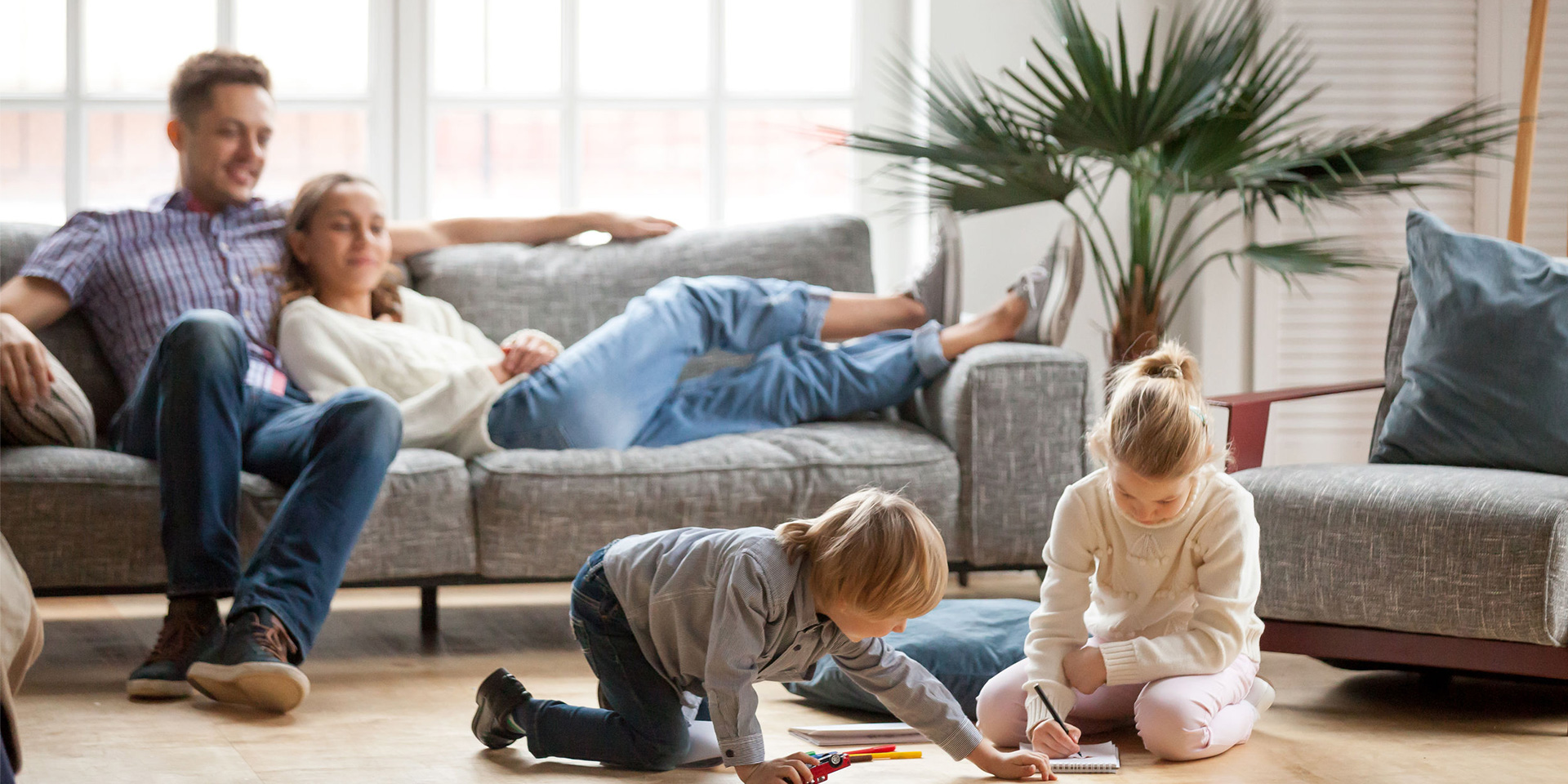 CAREFREE MOMENTS

THAT LAST A LIFETIME
SOD Home Group makes home building & improvement a carefree experience, for a lifetime.
Watch Now
Oren Dagan
CEO
#IGNITE


The Smartest Way
To Construction

Read More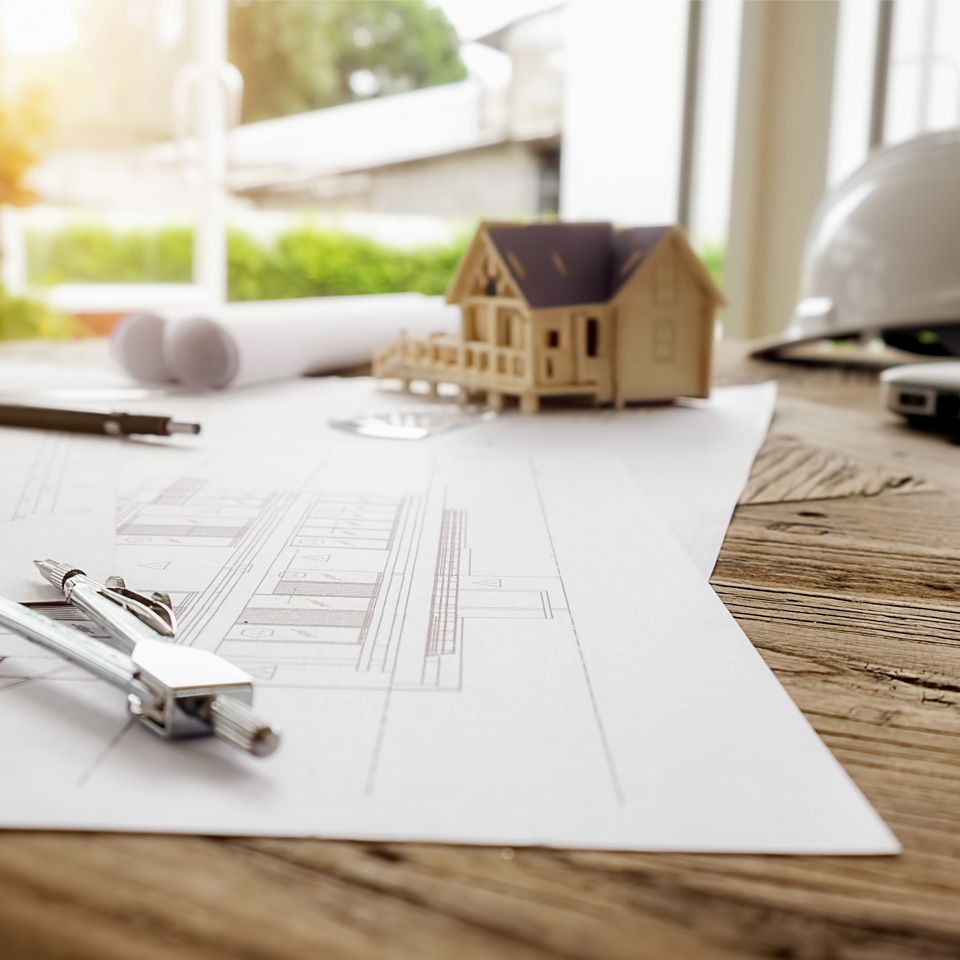 Why IGNITE
#IGNITE is rocking the foundations of the construction industry by removing any unknowns, uncertainties and empty promises.
Get a quotation
In two
minutes
Answer a few quick questions to get an instant quotation specific to your need.

Coming Soon ( Kitchen and Garage )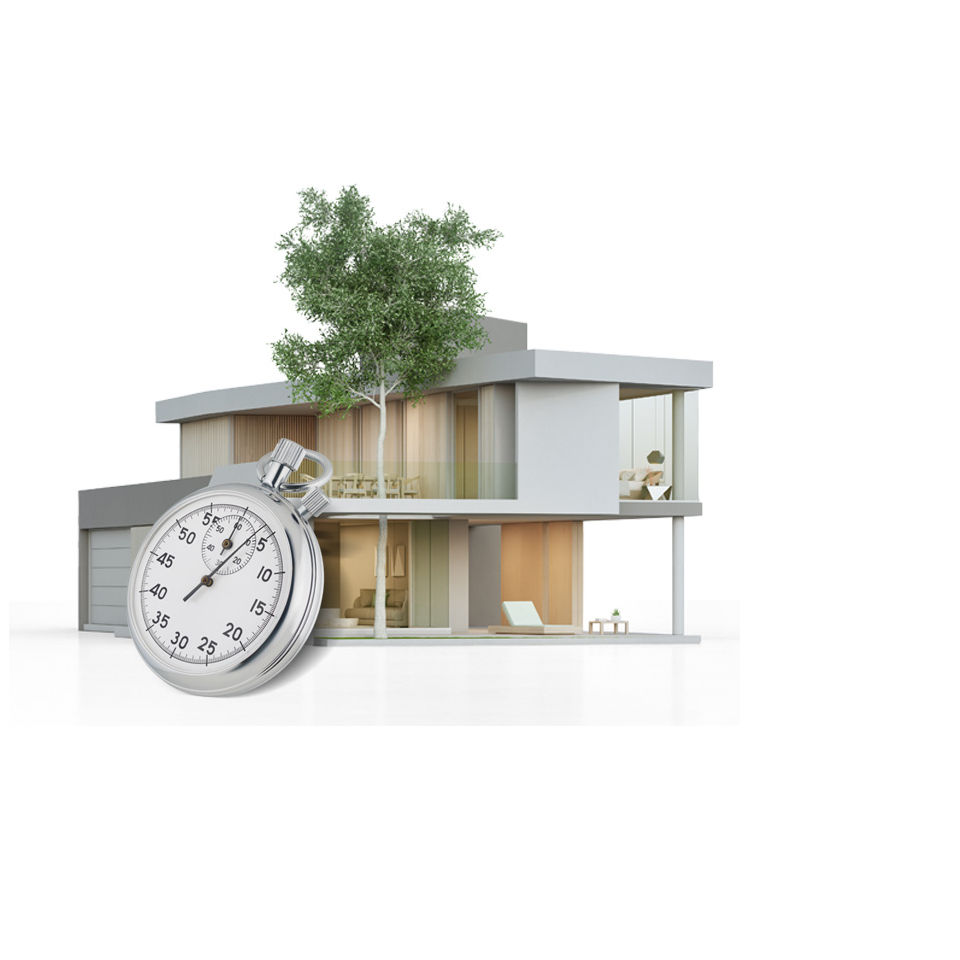 OUR TRADE SECRETS
REVEALED
We prize knowledge and information sharing with our valued customers.
Building a
Culture
of trust
What our clients are saying
about us
Our
Awards