The power of Living is Giving
Contributing our knowledge and resources to the communities we serve
SOD & Global Giving Program
We believe in doing things for the greater good, together. As our customer, you receive a valuable GlobalGiving card to contribute to the charity of your choice.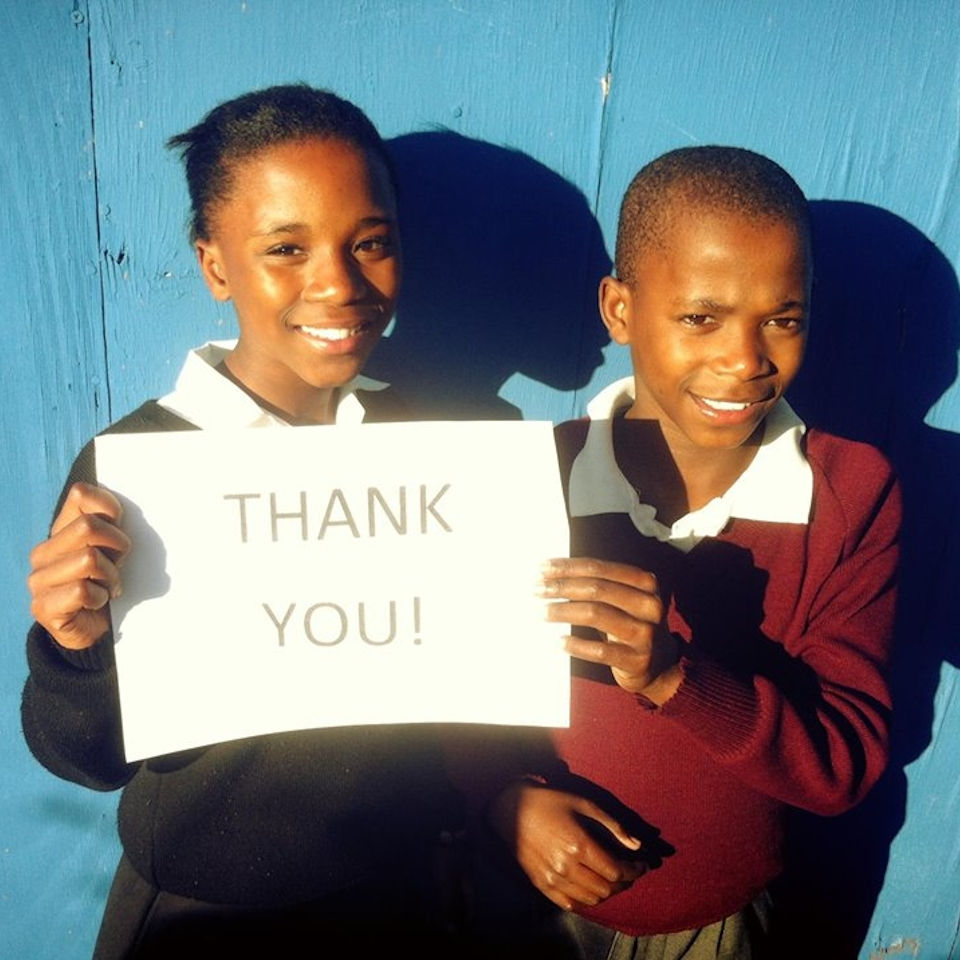 Global Giving helps nonprofits access the funding, tools, training, and support they need by connecting them with donors and companies across the world.
ACHIEVEMENTS SINCE 2002

The gift that won't stop giving
We encourage you to activate your card and start receiving updates on how your donation has made a positive impact.
How to redeem your gift card
Go to globalgiving.org/redeem
Enter your gift card code located on your card
Click "redeem"
Choose a meaningful project that you would like to support.
SOD & O.U.R ORGANIZATION
SOD Home Group has partnered up with operation underground railroad to make the world a better place. As our valued customer, we have made a generous donation to save a child from sex trafficking on your behalf.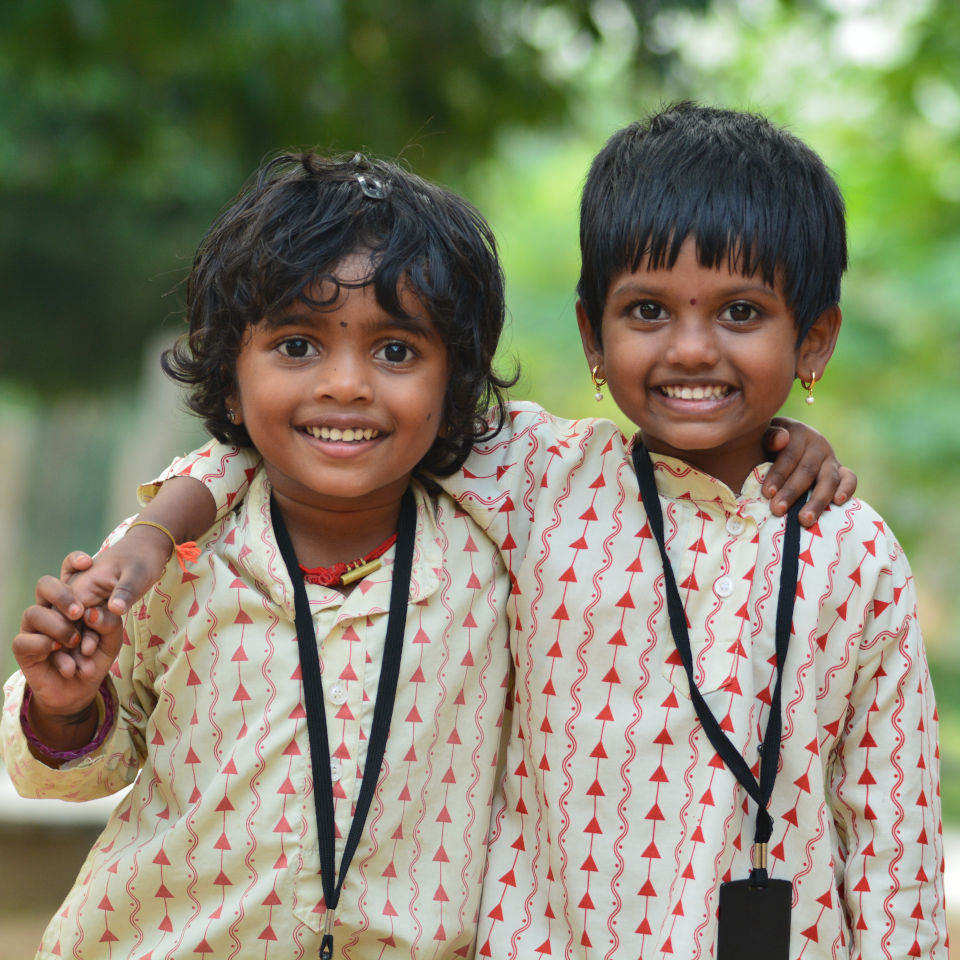 O.U.R. MISSION: To shine a light worldwide on the global epidemic of child sex trafficking, and in so doing rescue more children from slavery and assist law enforcement to seek justice for those who violate children.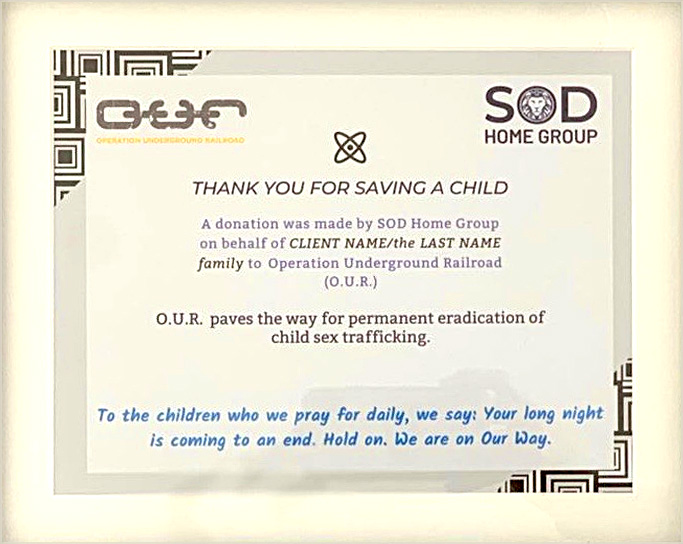 Working together, we spread good across our planet and communities
Our
Awards
Explore Our #SODCare Services