8 Design Tips and Ideas for your next Outdoor Remodeling Project
Your backyard can often be disregarded as a simple and useful space but the possibilities are really endless, even if it is on the small side. Whether you are looking for an extension to your home, or a completely different atmosphere, there are options for any budget.
In this article we have come up with 8 design tips for your next outdoor remodeling project, to show the potential of your backyard and what you need to do to turn it into a reality.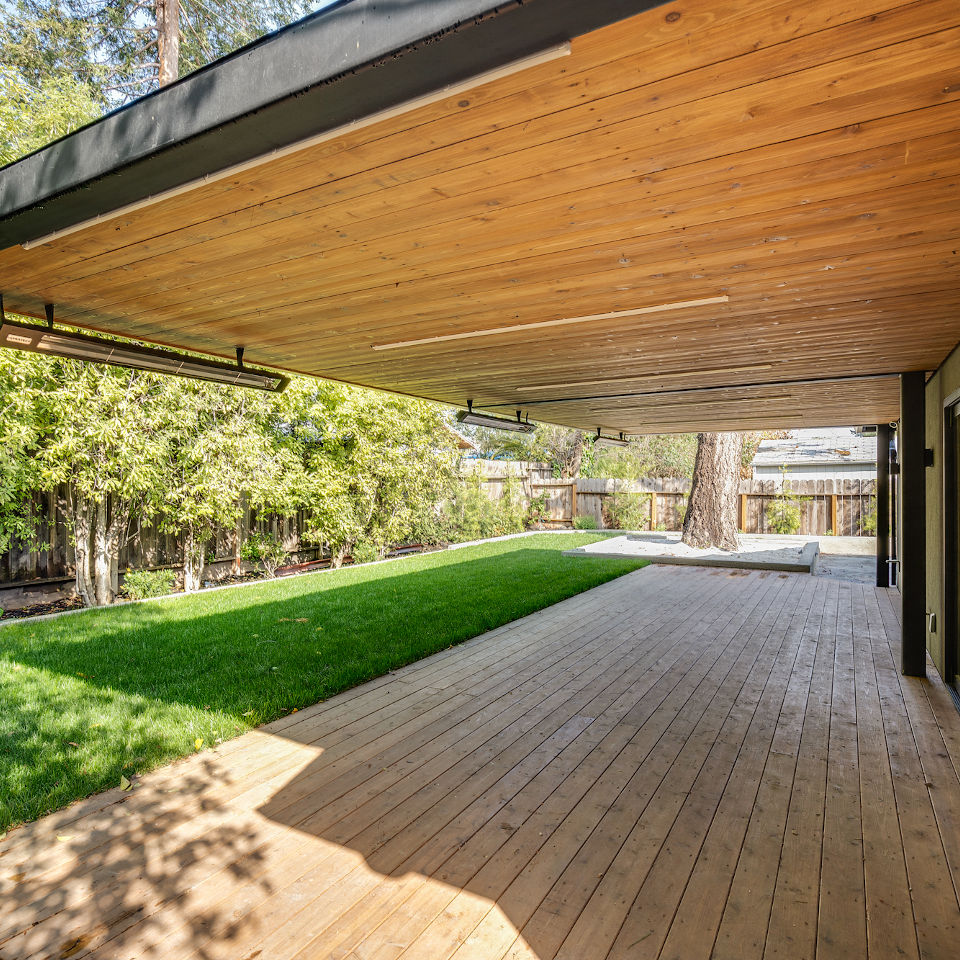 A Mediterranean Courtyard
Whether it is Spain, Italy, Greece, or the Middle East, many homes feature a relaxing courtyard centered around a large water basin, surrounded by subtle greenery, beautiful tiling, and terracotta pots. The perfect place to enjoy some great wine, bread, and olives.
Most of these courtyards follow some common principles which we will outline below.
Incorporate a striking water feature – Water has a cooling quality which is why many courtyards in hot countries have a main water feature, acting as a focal point. A large, stone fountain may be a bit over the top for many back yards but there are various options that can suit a range of spaces.
Cooling materials – light gray, or white gravel is a common material in the Mediterranean as it has a cooling, reflective quality, while also helping plants conserve moisture. Used sparingly, this stone can be an attractive addition to plant beds and pots.
Terracotta – No courtyard can be without terracotta planters which can give any backyard a continental feel. They can provide some much-needed color to tight spaces, perfect for growing herbs and geraniums.
Shade – Californian summers can get very hot, so shade is a priority for any backyard. This can be achieved with a pergola, complete with vines and climbing plants.
Tolerant plants – Shrubs such as Rock Rose, Pencil Cypress trees, Lavender and Cacti are all authentic, heat, and drought-tolerant plants that could be the perfect choice for your terracotta paradise.
Simple furnishings – Stick to rustic wood and metal furnishings for a traditional feel.
A Rustic English Garden
If you have ever watched British TV shows such as Downton Abbey, or The Crown then you would not have failed to notice some of the beautiful, quaint gardens located in the many manor houses and palaces.
To create your own romantic English garden you should focus on lively, contrasting flowers, with neatly trimmed hedges, complete with a freshly cut and lush lawn. Many of these gardens also have a modest water feature installed to act as a centerpiece.
This can be achieved in even a small back yard, providing you are able to water it frequently and don't mind giving the hedge trimmers plenty of use.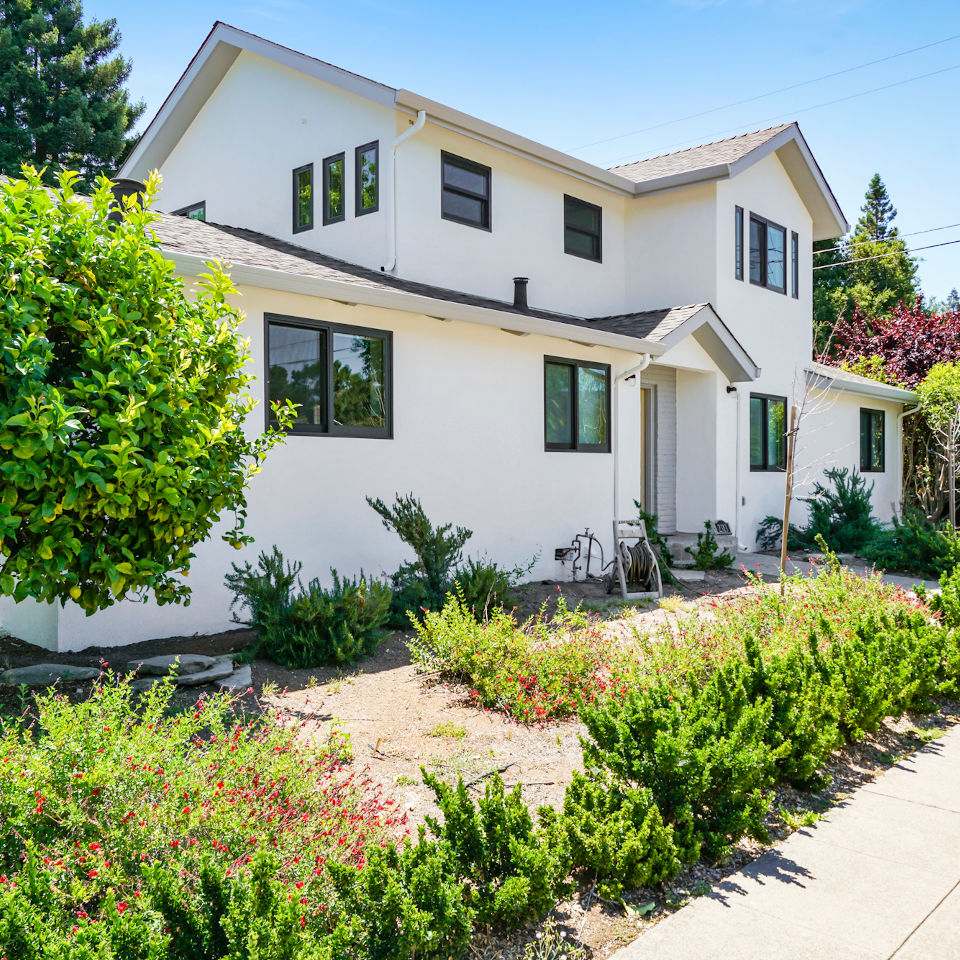 A modern, tranquil space
A modern, functional back yard can act as an additional room to the house, providing comfort and relaxation for the entire family, and the good news is that a clean, modern look is very easy to achieve.
The use of outdoor lighting, clean lines, and subtle features can completely transform your yard into something which is completely next level. Corner seating can help make use of limited space while maintaining a contemporary look and feel.
A popular trend is also the concrete design which takes a convenient material to create sharp edges and a neutral color. Concrete is a fantastic way to build a durable and stylish outdoor kitchen that will be able to cope with the elements.
Surround yourself with nature
Maybe modern features and themes aren't for you and your priority is filling your yard with as much nature as possible, to create a woodland atmosphere on your back doorstep.
Creating plenty of shade and planting native, local greenery – your nature-filled haven can be a hub for wildlife. The look can be completed with irregular stone paths and maybe even a pond to house some pet Carp.
The benefit of this type of garden is it is very easy to maintain if you are looking for a slightly wild look then costs can be kept to a minimum, without fancy furniture, lighting, and decking. What more do you need, than just a bench to enjoy your own mini nature reserve?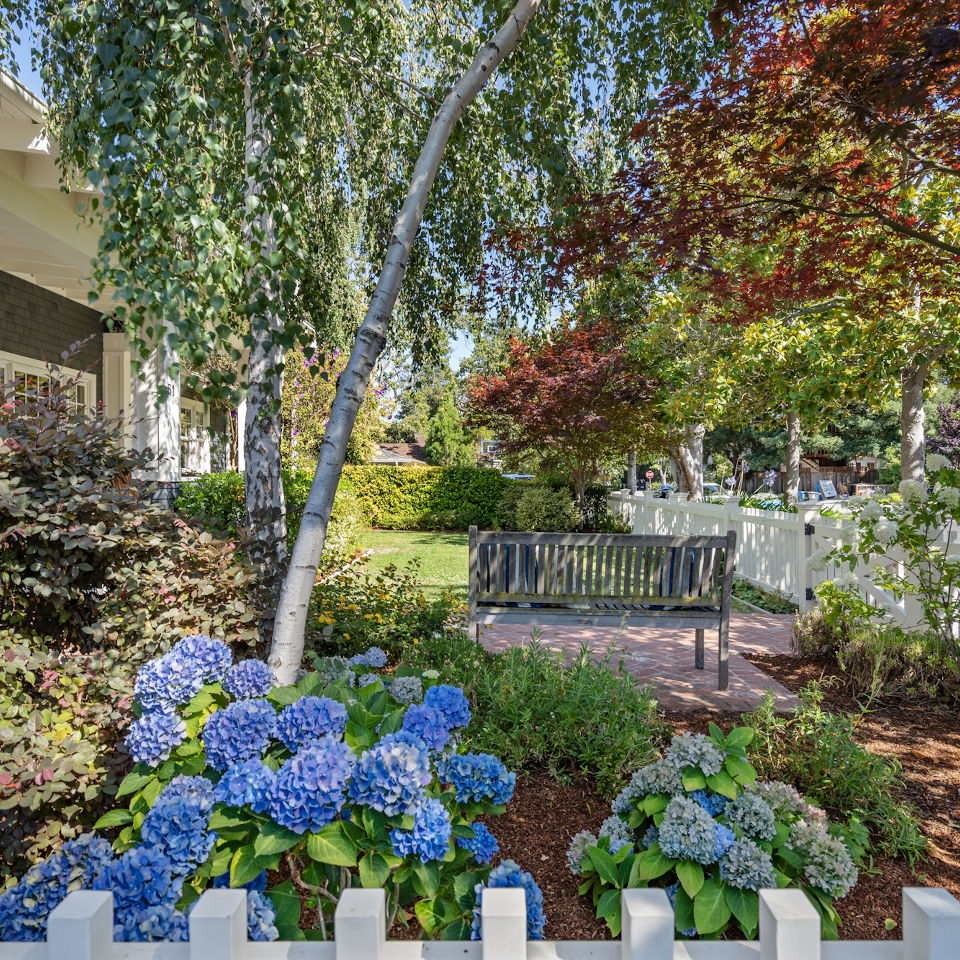 Design the perfect hangout for social events
Converting your backyard into a fun space that is dedicated to entertaining guests is a great way of adding value to your home.
Lots of seating is a must and this would typically be placed around a centerpiece, such as a fire pit which can keep everyone warm in the chilly evenings, so the party can continue into the night. Built-in seating can also double up as storage, providing a place to keep cushions and blankets when not in use.
Invest in good lighting and consider where people can rest their drinks and how food can be laid out, this could be achieved with your own custom cocktail bar.
Finish off the space with some subtle outdoor plants and choose a relaxed, simple color scheme to create a laid-back atmosphere.
A functional vegetable garden
Having your very own vegetable patch is a dream for many, as not only can it provide you with fresh tasty ingredients but it is also a fulfilling hobby that the entire family can get involved in.
Benefits of a Vegetable Garden
Lowers food costs
Reduces your environmental impact
An activity for the whole family
Educational for children
Good exercise
Considerations before creating your Vegetable Garden
Wind exposure, use fences, or a berm to act as a barrier when needed.
Slopes, beds will need to be terraced if located on a slope so water distribution and erosion are evened out.
Ensure crops are facing south so they can receive at least 5 hours of sunlight a day.
Think about irrigation, long and straight beds are usually the easiest method.
Always keep an extra bed free for future crop rotation.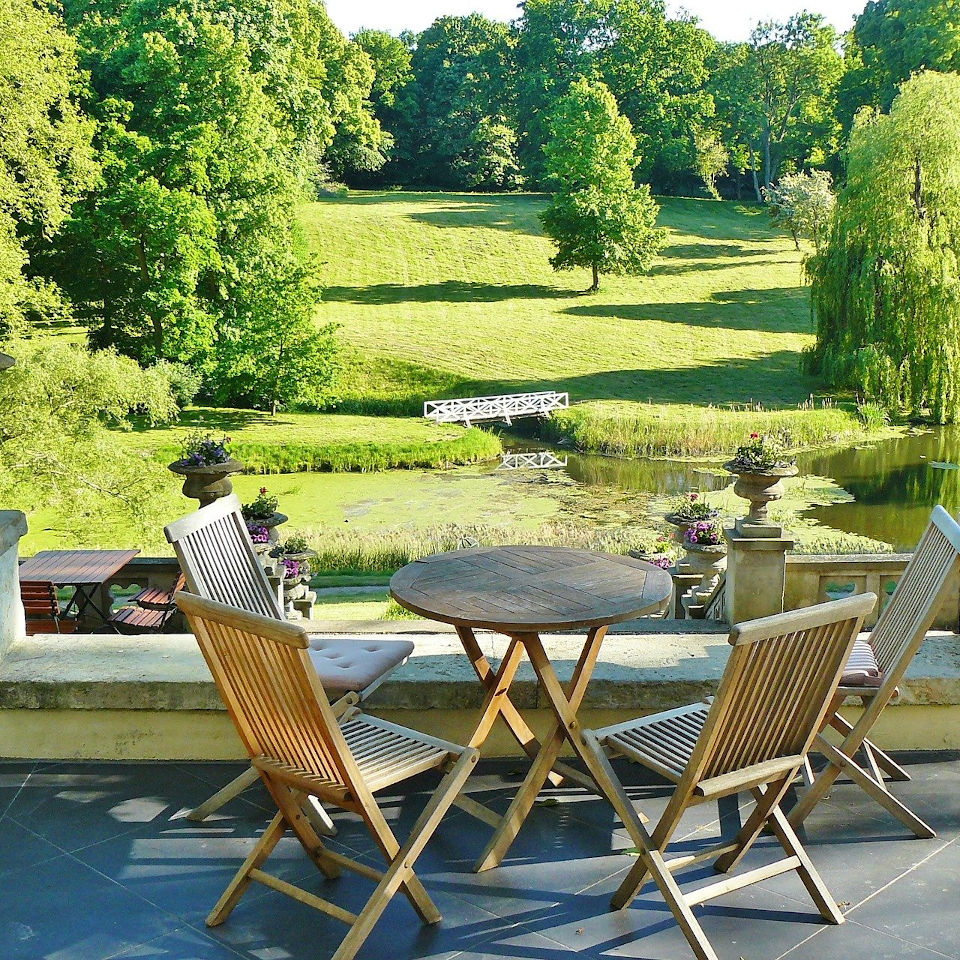 Create the illusion of space with multiple levels
The use of multiple levels can make your yard seem bigger while creating sections that could be used for different purposes. For example, the first level could be a lounge area, acting as an extension to your dining room, while level two could be used for growing flowers, or vegetables. This gives the illusion of space, as well as providing two, or several functional areas.
Wow guests with a water feature and rockery
A calming water feature and surrounding rockery can give your backyard a Japanese feel, requiring little, to no maintenance year-round.
To create rockery and stone features with a real wow factor, then it is recommended to hire the services of a professional, with experience in stone masonry design. Not only can they source and transport the very best materials but they can also make sure each feature will stand the test of time.
Stone-based gardens and rock features are extremely popular in California, where temperatures can soar, so many people seek out the services of a stonemason in San Jose to ensure the project is completed safely.