Building Permits In California – What You Need To Know
Whether you are building a new home entirely or undertaking a large home renovation project, you will need the necessary permits before any work can begin. However, it is not always obvious what permits are required and how to obtain them, nor is it particularly easy to find out the costs involved.
This is why we have put together this article to help answer any questions you may have about building permits in California, outlining which permits you may need; the costs, processes, and the repercussions for not obtaining the correct permit.
Table of Contents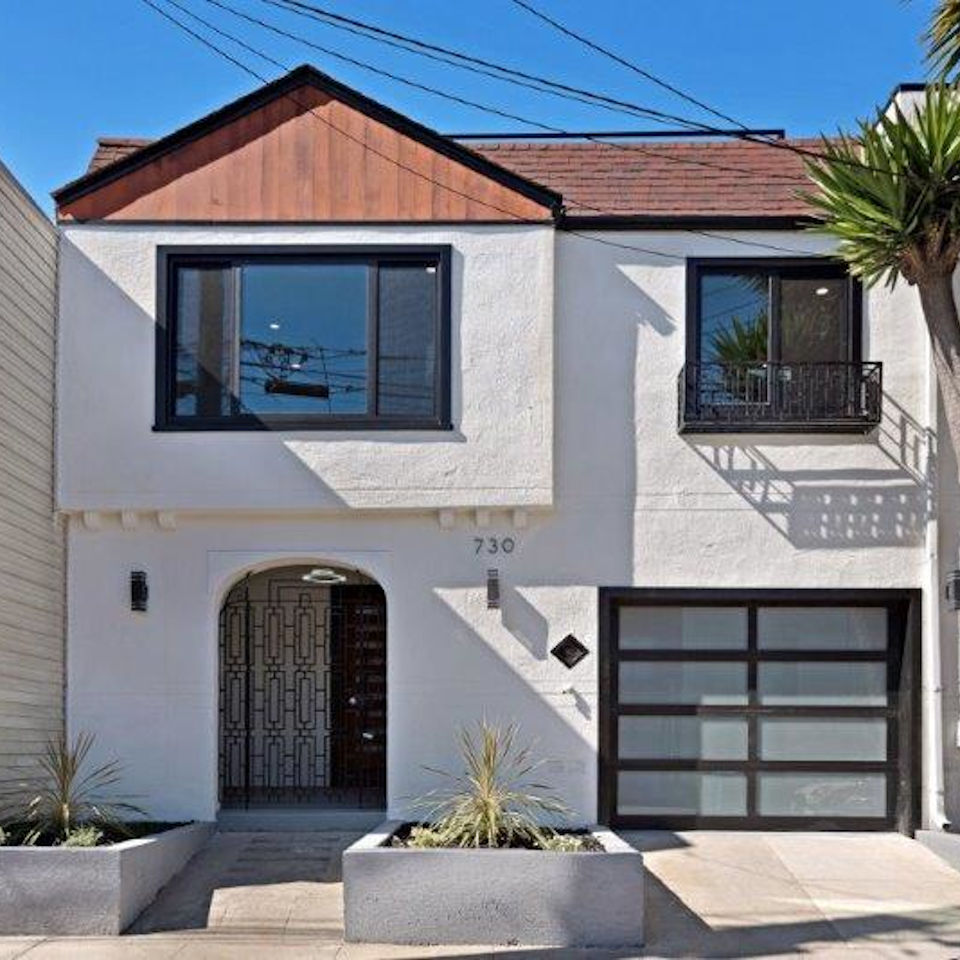 What is a Building Permit?
Building Permits officially allow for the construction of a building, or changes to an existing building and are granted by the US government, or other regulatory bodies (in this case, the State of California).
The requirement is mandatory for almost all building projects, with the exception of smaller projects which do not impact the structural integrity of a building or affect its exterior. The permit also offers assurances of safety and protection during the project.
Building a home without a permit can double the fees involved and will detract from the value of the property; as such, obtaining a permit is highly advised before the commencement of any building project to ensure everything is legal and above board.
According to the California Building Standards Code: "no building or structure may be erected, constructed, enlarged, altered, repaired, moved, improved, removed, converted or demolished unless a separate permit for each building or structure has first been obtained from the building official."
What permits do I need to build a house in California?
In order to build a new home in California, a number of permits would need to be sought to ensure the integrity and legality of the project. Permits relating to; building, electrical, plumbing, and mechanical will all be required for the building of a new house, or for any extensive remodeling construction. Larger scale projects which disturb the Earth's surface will also require a Grading Permit.
Fees for these permits are relative to the estimated cost of the work being completed.
What Is the process to obtain Permit In California?
A Building Permit application must be made to the local authorities' office and at this time, the Plan Check and Permit Fees will be calculated before any Permits are issued. All Building Permit applications must be accompanied by the building plans, with an initial plan review usually completed within two weeks.
First, it's advised to contact your local Building and Safety Division to liaise with the Plan Check Engineer before moving on to any other phase. By doing so, you will be informed of the relevant agencies and departments you are required to speak to before any construction work can begin.
It is also recommended that you consult a representative of the Department of Regional Planning to talk through the detailed requirements of the project to ensure they meet any requirements. These details could involve factors such as the height of the building or how far the building is positioned away from the pavement.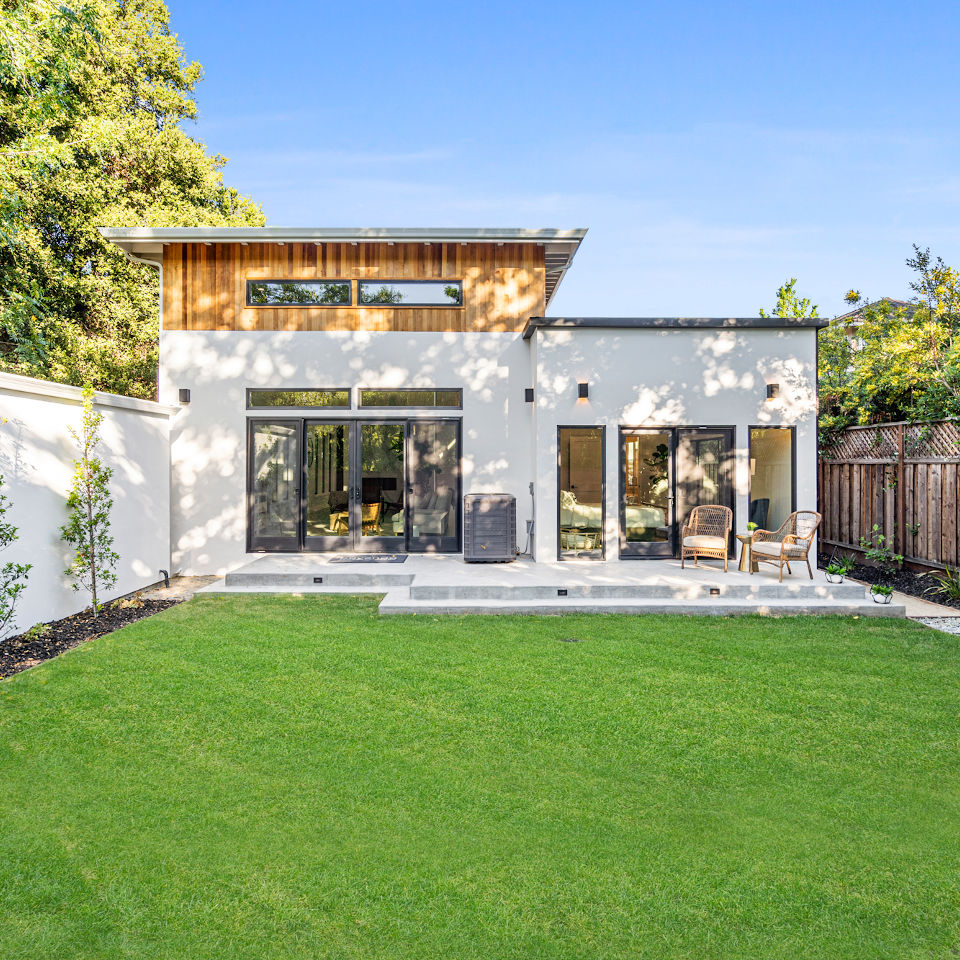 How much do building permits cost in California?
As dictated by national guidelines, the average cost for a Building Permit in the USA is around $1,200. However, California does not follow these set guidelines, and depending on the size of the job, it is sensible to allocate between 5%-18% of the project's total budget to acquire all the necessary permits when building a new home.
Of course, if you are just planning to extend, or modify an existing home then these costs would be much lower. Projects such as a basement addition, second-floor addition, or a kitchen renovation will obviously not command the same sort of pricing as a full-house build.
Accessory Dwelling Unit (ADU) Permits will be discussed later in the article.
How long is a building permit good for in California?
A Building Permit which has been issued for projects such as; detached one & two-family units and townhouses in California will expire after two years of the issuance date. Whereas Building Permits issued for all other projects will expire after four years of the issuance date.
Do I need a permit to replace my roof in California?
Any contractor who undertakes a roof replacement in California must be fully licensed and obtain the relevant permit. If this work is completed without the correct license and permit, a fine may be issued.
A Building Permit is not required for the replacement of roof coverings I.E. tiles, as long as there is no alteration to the roof structure and/or the roof diaphragm.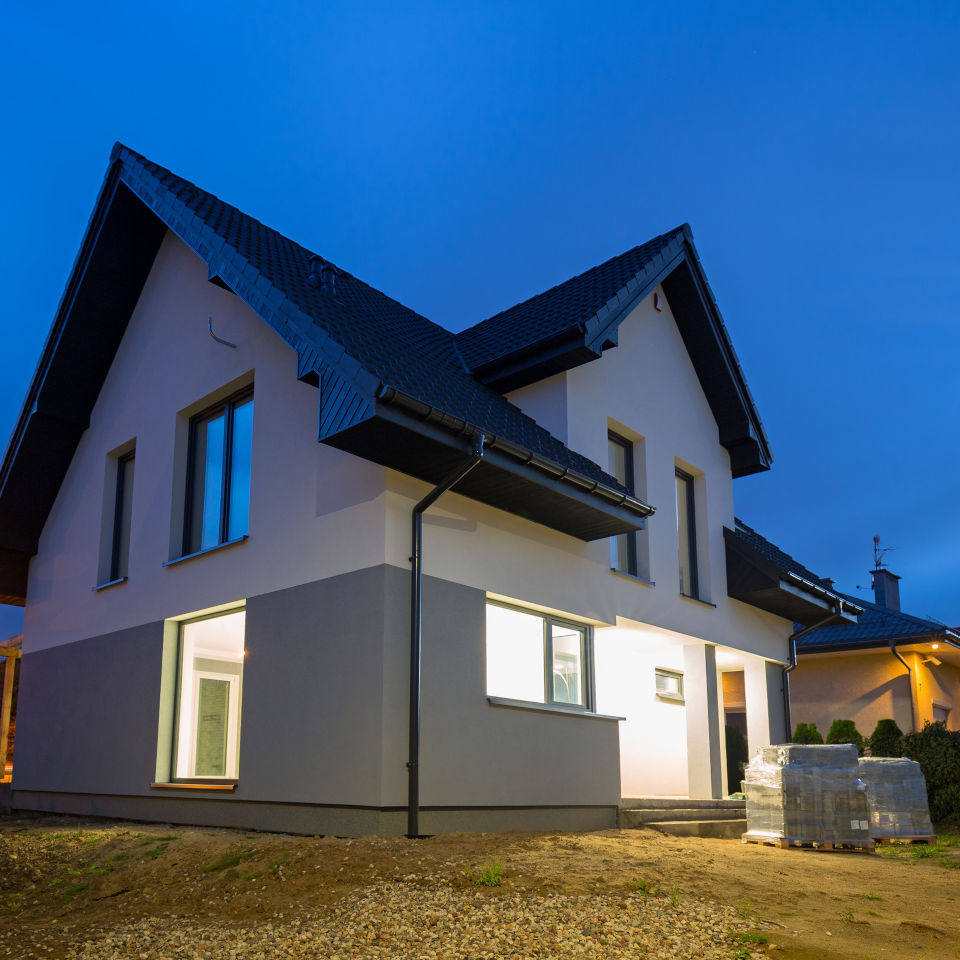 How much does an ADU permit cost?
An Accessory Dwelling Unit (ADU) is a living space that is separate from the main part of the home, this space can be within the home itself, or situated on the same land. An independent living space such as this is illegal unless the correct permits have been purchased.
When planning an ADU home addition it is important to know the potential costs involved, and as always, these costs may vary depending on the size and the proposed budget of the project.
The usual processing costs of an ADU application are around $2,000 to cover the staff hours needed for its evaluation. The average fee for an ADU permit is under $10,000 on average, but this could almost double for more extravagant projects.
It is also worth noting that fees can differ between localities. This is thought to be down to the frequency of applications, with localities that process a lot of ADU permits charging less than ones that process them infrequently.
What Happens if you forget to get a Permit?
A Building Permit in California is required by law to ensure safety and that all construction is in compliance with state and local codes, including safety standards. The enforcement of Building Permits is considered a high priority and failure to obtain the correct permits is a violation of the Contractors License Law.
Any work that is completed without the correct permits would make the homeowner liable for additional costs, and perhaps the removal of the construction. Meanwhile, the contractor would undergo disciplinary action, a civil penalty assessment and may be subject to a $5,000 fine for each violation – an assessment may even see the contractor's license suspended or revoked.
How can I simplify the Building Permit process?
The best way to ensure you have the correct permits needed for any construction work or remodeling is by employing the services of a contractor that is an experienced custom home builder and has been through the process many times. Acquiring the knowledge and expertise of a trusted home remodeling or building contractor can significantly speed up the process and avoid any costly mistakes.
For more information about acquiring Building Permits and for a consultation on a custom home build, room additions, or an ADU project get in touch with SOD Home Group.