Finishing Basement in San Jose Start to Finish – Complete Guide
There are many reasons why you might want to do custom home remodeling. All of them are valid since by doing so, you increase the value of your property and can better exploit an often cluttered or neglected space. If a new excavation allows you to transform a cellar into a real apartment, a reorganization or modifications to the divisions of your basement can also make all the difference. In all cases, precise work, efficient methods, and creativity are required. This is what we will cover, whether it's a simple basement finishing or major renovations due to water infiltration.
Does finishing a basement require a permit?
Successful renovations require good planning. Make a budget, a plan, a schedule, and, most importantly, get a permit. Also, find out about your municipality's regulations for finishing a basement. The following applies to all cities and municipalities:
you must have access to your plumbing equipment at all times;

if you are adding a bedroom, it must have a window that meets certain criteria;

if you are adding a bathroom, you must have a fan, whether you have a window or not;

ceilings must be at the correct height for the room.
Now that you are well prepared, you can get started.
How to estimate basement finishing costs?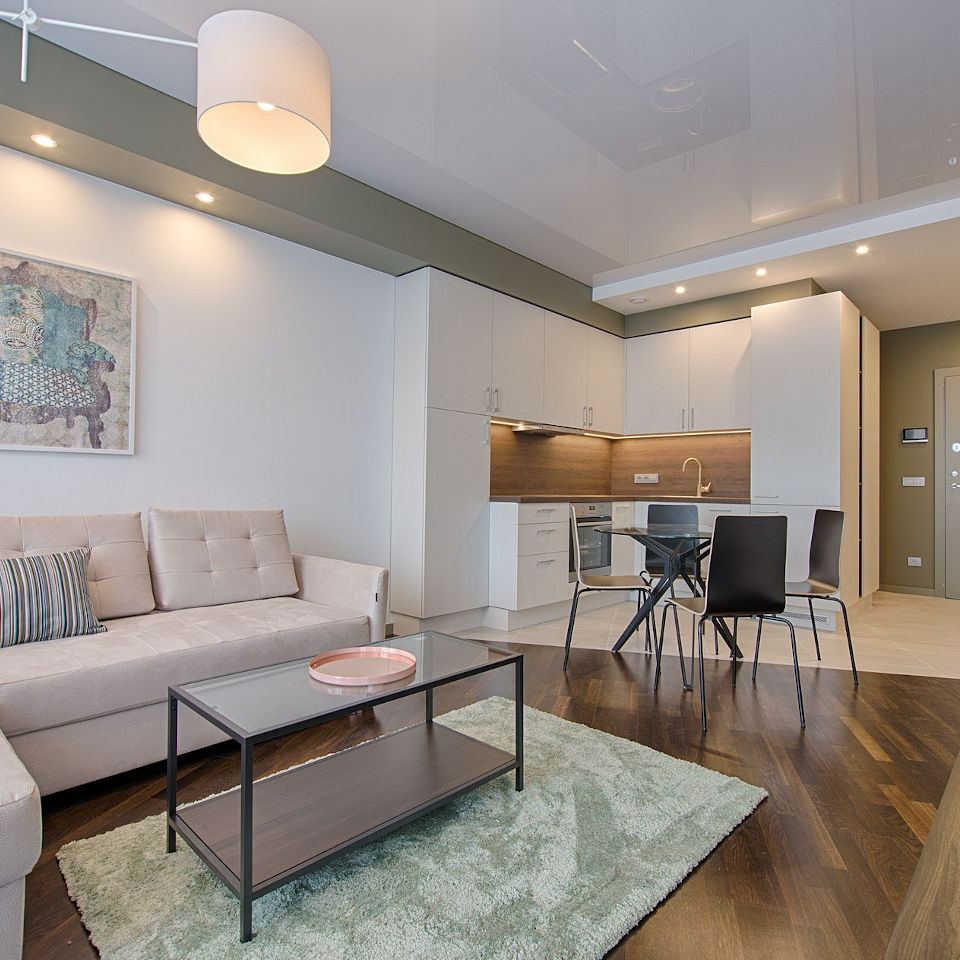 In both construction and renovation, no matter what type of work is involved, estimating costs is almost a profession in itself; the experience and qualifications of the estimator are critical.
Many estimators use the cost per square foot method.
This involves measuring everything that can be measured (in linear, square, or cubic feet) and then converting those measurements into price/labor based on quantities. For example, the floating wood floor you choose costs $2.50/ft2 to install. Your basement floor is 400 square feet so that it will cost 400 x $2.5, or $1,000 for this part of the renovation.
In cases where the foundation is affected, different tradespeople will need to be involved in the project. In this case, the full-cost method may be preferred. This method starts with identifying all the tasks to be carried out, trade by trade, and the list of all materials required for the renovations. The estimator must then be familiar with the specialties and the labor costs related to these specialties.
Things to consider when finishing a basement
The costs associated with renovating a basement must be justified not only in terms of quality but also in terms of ergonomics, ambiance, and comfort. SOD Home Group in San Jose will advise you on how to determine the different areas of your basement.
But whether it's with their help or with a decorator, you need to keep in mind that your plans and ideas must translate into a warm and welcoming space that makes the most of every square foot. This is the rule when it comes to a basement, given its partial sinking into the earth. The rooms must be beautiful and lively, they must meet the needs of the family members, of course, but it is also important that they :
incorporate or conceal structural elements of the building, at least that the general layout of the basement takes into account constraints, such as lower ceilings, small windows, exposed heating ducts, etc.;
do not unduly shrink the dimensions; space is a key concept. Well, at least the feeling of it. In a basement, arches and columns have the advantage of creating separations without weighing down the whole. It is therefore important to think about the number and size of rooms from the start;
Propagate light rather than hinder its diffusion. Open spaces are to be preferred in this respect. Obviously, since some areas may be used for activities that require a certain amount of privacy (office, bedroom), we cannot leave everything open. The solution is to install sliding doors, partially glazed (frosted glass);
Do not increase humidity, which tends to be higher in the basement. To do this, plan from the start efficient ventilation and air exchange system, in addition to adapted and efficient heating elements;
Include storage spaces that are not only specific (in the bedrooms, in the bathroom, etc.) but also general so that you don't see your basement's hallways cluttered with equipment, toys, etc.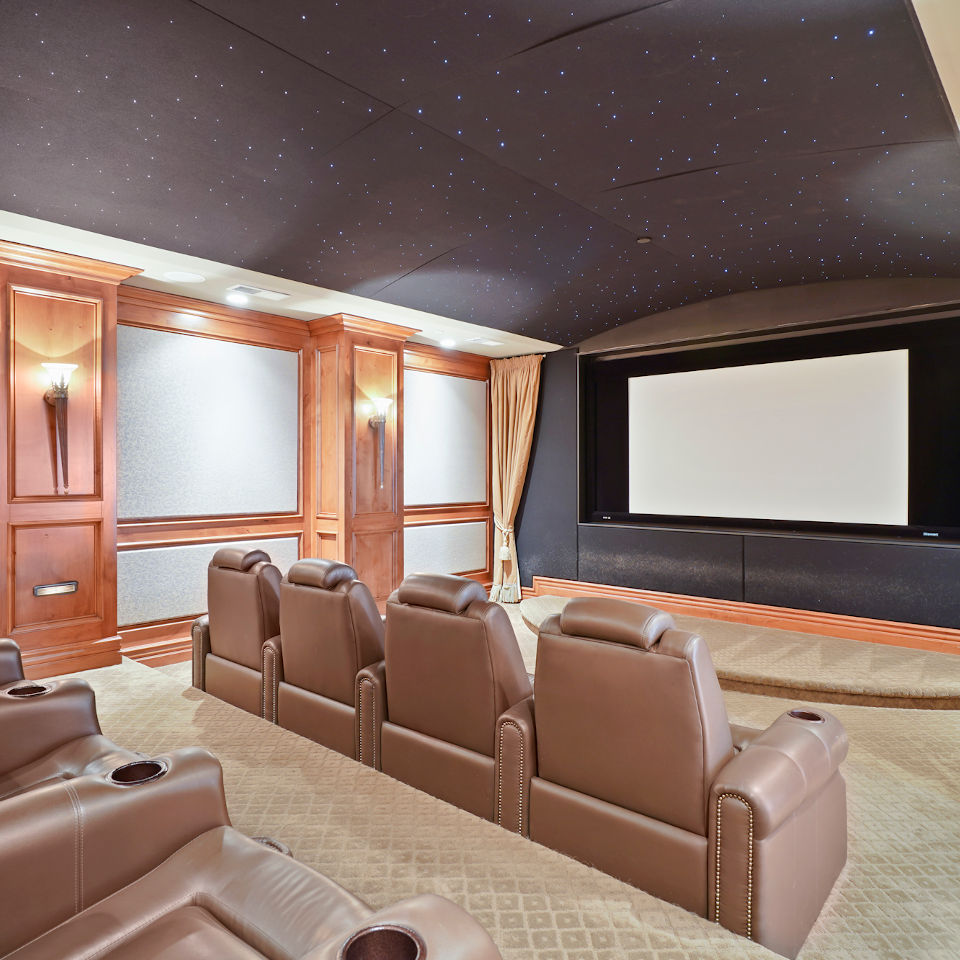 With a sound and watertight foundation (concrete structure) and well-insulated walls, a renovated basement opens the door to many activities that were previously more difficult to do in your home, in complete comfort and tranquility.
Think, for example, that it is very feasible, even appropriate, to have a large living room, a home cinema, a private suite for visiting friends and relatives, an exercise room with motorized equipment, a large work desk, a playroom for children, a billiard room, a well-equipped craft room. Or, if you are somewhat on the romantic side, then a library or reading area, a tasting room with a wine cellar, a spa area, or a bar may be more suitable. So many possibilities for a home space you already own!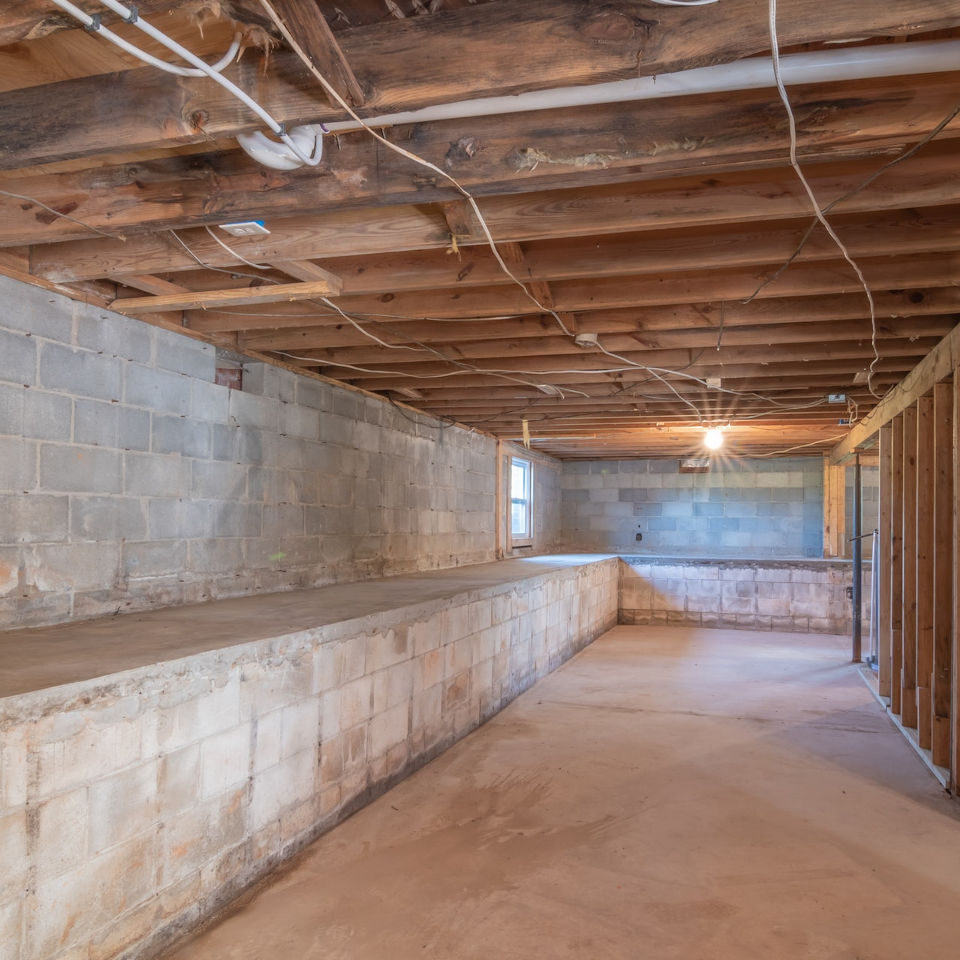 Structural constraints 
Before starting your basement remodeling in San Jose, pay attention to structural constraints.
A professional remodeling contractor knows that it is best to realistically assess the site's constraints before beginning basement renovation work and creating the multi-functional areas just named.
What is the ceiling height?

What is the size of the windows?

Do the temperature and humidity need to be corrected with better ventilation or supplementary heating?

Are there any ducts, pipes, or plumbing that need to be concealed?

Are the walls you want to eliminate load-bearing?
Some of these structural features can be circumvented. For example, columns or arches can serve as a psychological separation, especially if they are load-bearing.
On the other hand, certain constraints must be corrected before the start of the basement development work. It would be very inconvenient to have to redo part of the basement renovations once they are completed in order to make the necessary corrections.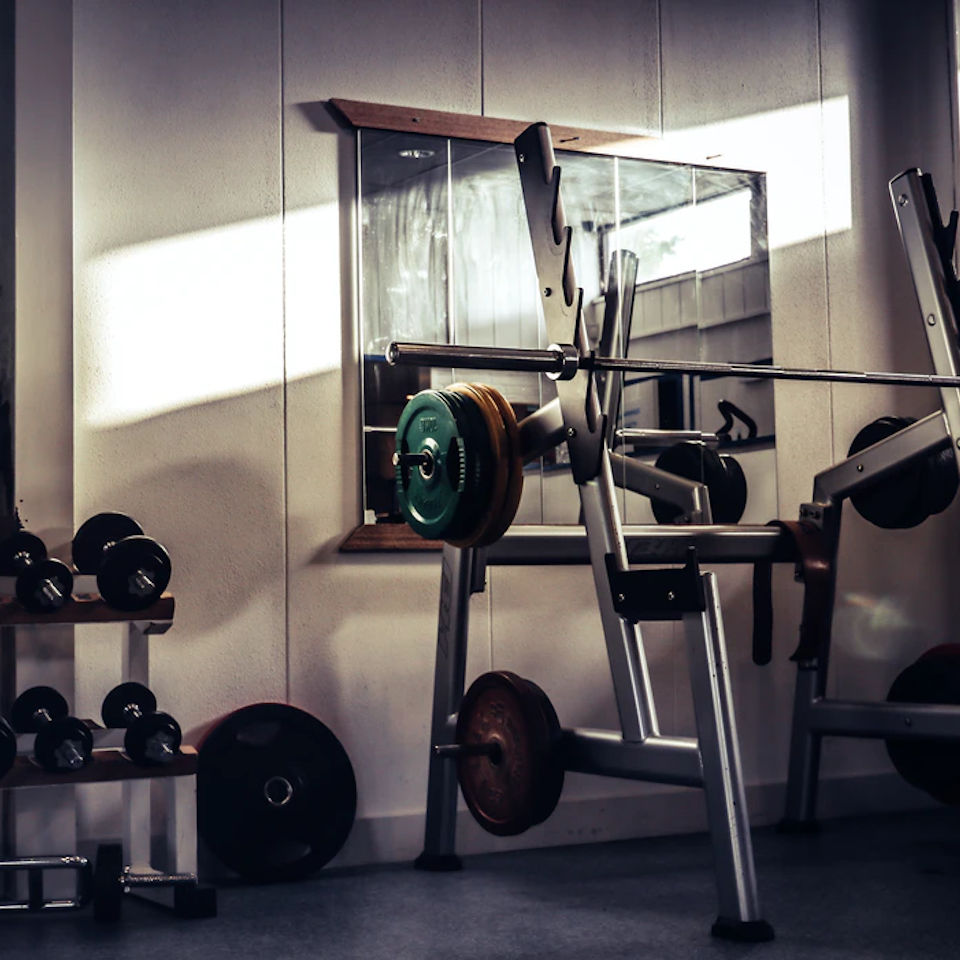 Conclusion
To sum up, you should remember that whether it's a general multi-purpose area or an arrangement of purposeful zones, your renovated basement will be worry-free if you've thought about having the foundation checked first. As mentioned, a sound and watertight foundation (concrete structure) is the logical, if not the basic, thing to do! It's a bit like having the roof maintained before redoing the living room or repainting the ceilings.
The most beautiful basement will indeed see all its charms disappear in the event of a mold problem caused by water infiltration or clogged drains. Where possible, make sure the ground is sloped so that water drains away from the house. Also, make sure to clear leaves and debris from gutters and window wells.