Home improvement contractors' advice for your next house remodel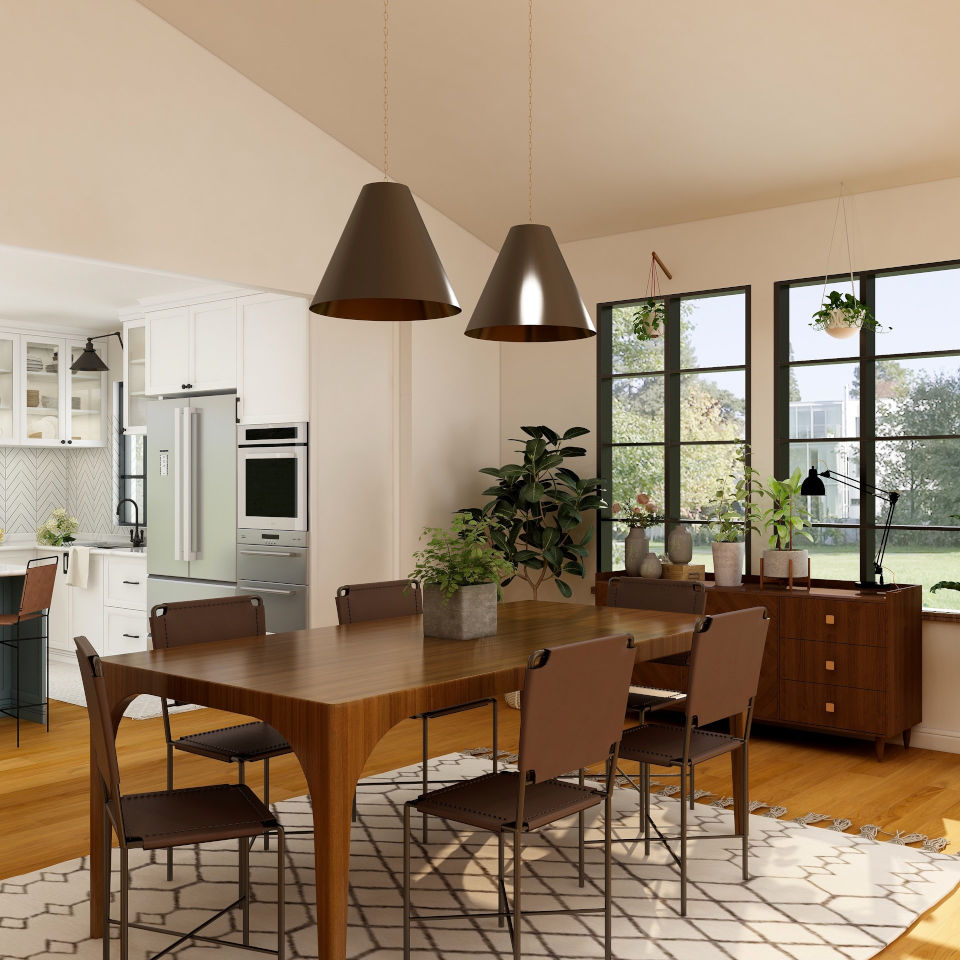 A house remodel can be very daunting, not only the expense, but the upheaval to your daily routine, the stress of staying under budget and meeting deadlines, as well as questioning whether you have made the right choice.
In this article, we hope to ‌put these concerns to rest with our advice from professional contractors who have been there and done it, time and time again. From the initial planning stages, budget management, and obtaining the correct permits, we have it covered.
I want to renovate my house. Where do I start?
Getting things off the ground is sometimes the most troublesome part, so this section is going to try and break down the initial stages of your next home remodeling project. We will try to give you a clear overview of what needs to be put in place before any work can begin.
Set your budget and determine how it will be funded

It's no secret that a home remodeling project will require a significant financial outlay, and even small scale renovations can sometimes see costs ramp up to the thousands. Knowing what you can afford and setting a budget, with some room to maneuver should anything go wrong is vitally important, don't rely on guesswork and estimates.

Each aspect of the project should be detailed, preferably in a spreadsheet, with an allocated spend for each item. From materials, to installation, and possibly even things like hotels or eating out while parts of your home are out of use.

Examine your finance options and make sure you can definitely afford to complete the work.

 Can you do any of the work yourself?

There will, of course, be a number of significant tasks that will require the services of a professional home remodeling contractor. However, there may be several smaller jobs that you can complete yourself to help reduce costs. Even if you lack experience, there are tons of resources online to help walk you through the process.

Decorating, tiling, plastering etc, these are all things that you could attempt yourself if you are feeling confident enough.

What is the added value?

Think about this question from both a personal and family point of view, and the potential resale value if you wish to put your home on the market in the future. Will the financial outlay be worth it? Will it have a significant impact on your home life? And will it offer a good return on investment?

Choose the right contractor

Make sure you do adequate research when selecting your contractor, from reading online reviews, browsing portfolios, requesting references and discussing the project in detail. You could even request to meet the project manager to gain an insight into how the work will be completed and whether they are a good fit.

Professionalism, experience and being fully licensed are extremely important, but you also need to have a good gut feeling about the people you will work with and allow to enter your home.

Speak to SOD Home Group today to find out why they are the perfect choice for your next project.

Check what permits you need in your area

Each state has differing costs and requirements for building permits, so this brings us nicely to the next section.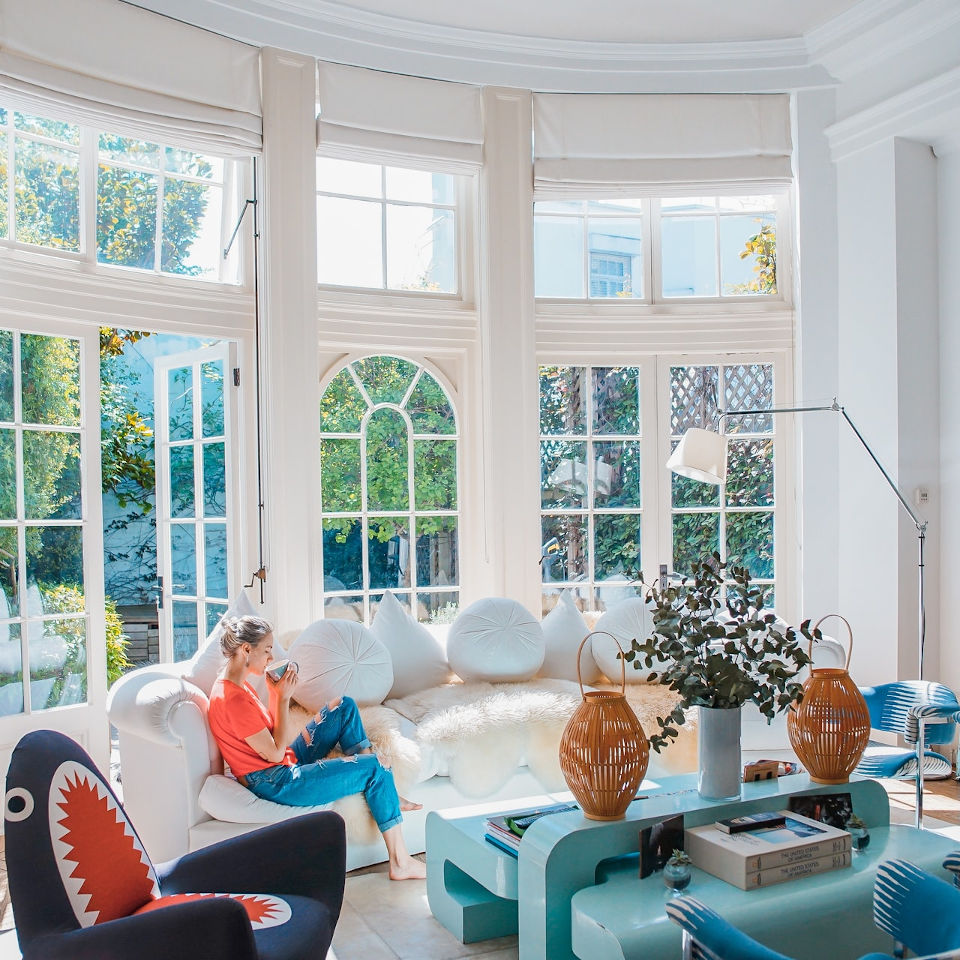 Make sure your Remodeling Project is up to code
Many people are completely unaware about the process of obtaining building permits, but for a full house remodel, you will need to be sure you have the relevant ones before any work can commence.
Paperwork will need to be submitted to apply for the necessary permits, fortunately, most states allow you to do this online. Depending on the extent of the work, you may also need to submit blueprints. The cost of permits can range from around $50 to a few hundred dollars, so speak to your contractor to determine which permits you need.
You will definitely need a permit if you are planning any demolition, construction, plumbing, or electrical work.
How to budget for a Home Renovation?
We have already discussed the importance of budgeting, so it can't hurt to review some expert advice when calculating the costs of a home renovation project.
In the US, a home renovation can cost between $10-$60 per square foot, depending on the quality of the materials and the extent of the work, giving you a rough idea of what to expect. On that basis, you may feel the need to prioritize certain rooms above others.
As a guide, the average cost of a full kitchen remodel is around $30,000, bathrooms around $12,000, bedrooms $20,000, and basement conversions around $15,000.
For more accurate budgeting for house remodeling costs, you can request estimates for individual rooms from a range of contractors, helping you work out an average.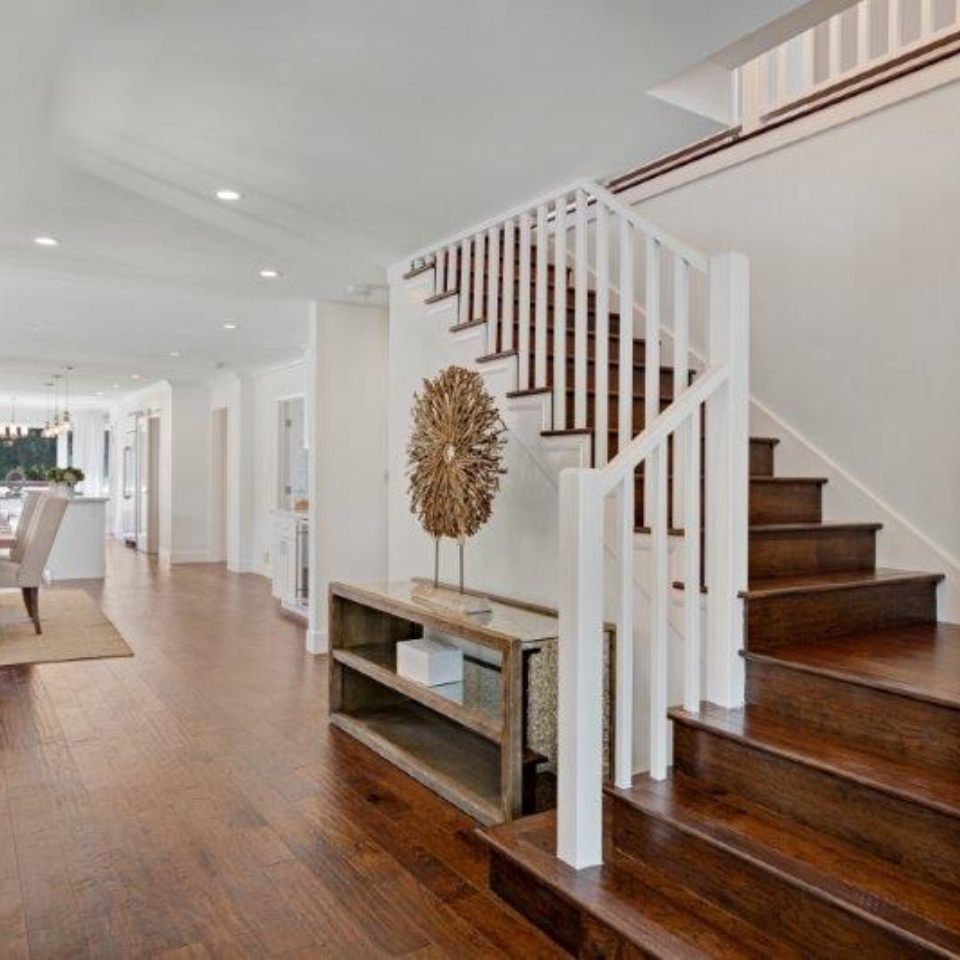 Expert Tip – As a general rule, you should only spend between 10-15% of your home's overall value on a single room.
What are the Do's and Don'ts of House Remodeling from Home Renovation Contractors?
Do
Very simple. Do your research! Failing to understand the options available to you and the potential costs involved is a recipe for disaster from a budgeting point of view. You may end up being vastly overcharged, or hiring a contractor that lacks the relevant experience. Click here to read more about choosing a contractor. 
Know your limits. Some aspects of the renovation work will be above your skill set and completing the work incorrectly may eventually cost more than hiring a professional contractor in the first place.
Consider the overall theme of your house, its history, character, and what existing parts of the home you like. Trying to implement a different style in each room will cause your house to look out of sync, even if the rooms have been finished to a high standard.Attempting to go 'too modern' in an old country home, for example, may mean your house would be unattractive to potential buyers in the future, who are keen on a period property that has retained a lot of its original features. In this scenario, it may be a good idea to keep it rustic and try to preserve as much charm as possible, even if you are looking for something more contemporary.
Have a clear plan in mind in terms of the final design. It may be a wise to work with a local interior designer who can advise on modern trends and what is popular in the area. Creating a detailed floor plan can help your contractor deliver your dream home and keep to deadlines.The more information you can get down on paper, the greater the chance of a smooth project that faces little to no obstacles.
Enjoy the project. You may only complete one full home remodel in your life, and it gives you a rare opportunity to really leave your mark on a property.
Dont
Don't renovate your home just for the sake of it. You need to be fully motivated for the work that lies ahead and be in a financially sound position. An undertaking such as this requires everyone to be fully on board, so think twice about a renovation project if your heart isn't really in it, or you are unsure if it is completely necessary.
Don't stray from your budget in an attempt to get the work completed quickly, or by cutting corners that move away from the original design plan. This can cause confusion and can also put a strain on your finances.
Don't become obsessed with social media to define your design ideas. If you want something truly unique, then you should work with an expert designer and discuss the things you like and the things you don't. The designer can then take these instructions and come up with something that is suitable for your property.
Thank you for reading, ‌browse our blog for more tips and advice about home remodeling projects in California.