Home Remodeling In Orange County – How to Find the Best Contractors?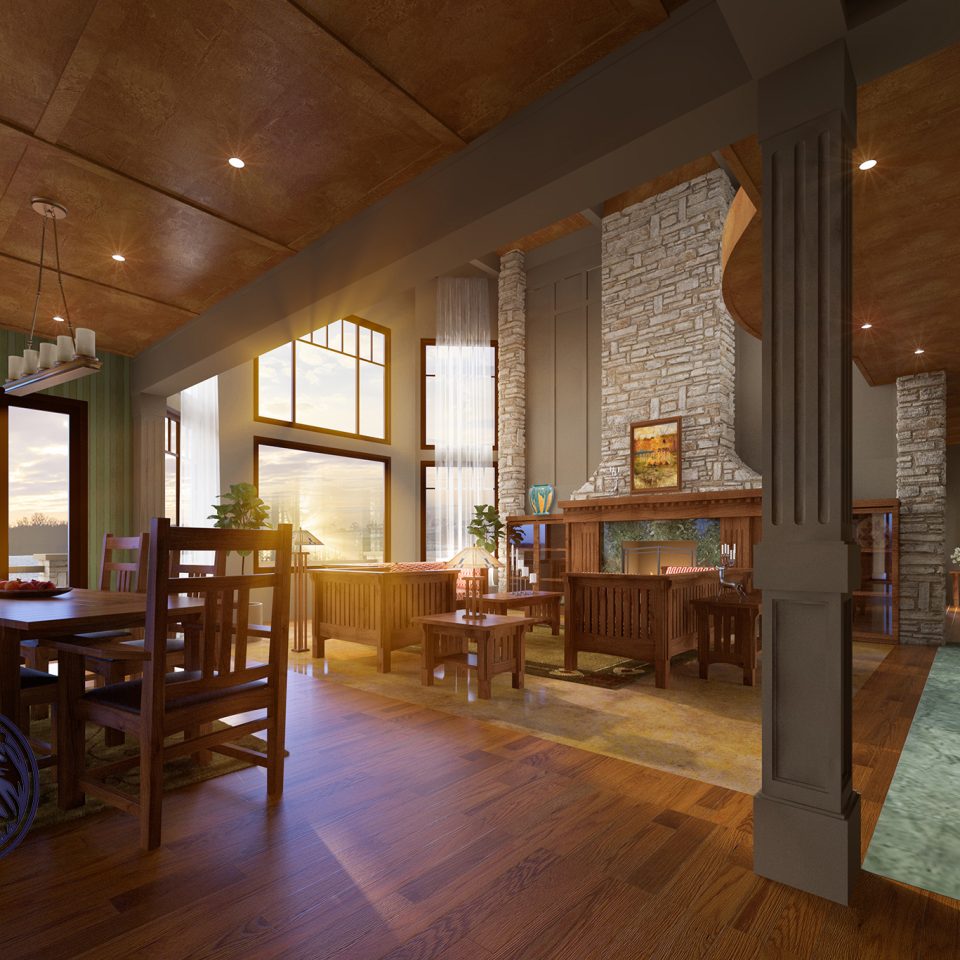 When considering your next home improvement project, it is important to conduct as much research as possible when selecting your home remodeling contractor. Before trusting your project to a company, ‌determine if they have the relevant experience and whether they specialize in this ‌particular area. Do they have a strong local reputation? Are they fully certified and licensed? Amongst other important considerations.
In this article, we will focus on how to find the best home remodeling contractor in Orange County and look at the important considerations that need to be made before making a hire. We will also outline the key benefits of using a professional home remodeling service, as opposed to completing the work yourself.
How To Identify Reliable Home Remodeling Companies?
When Identifying the best home remodeling contractor for your next project, we have broken down the research process into a six-point checklist to help you find the best available service.
Speak to friends and family for recommendations of contractors that have delivered a great service and end product for people you know and trust. This can be one of the best and easiest ways of identifying a great local contractor.
Search for reviews online to read the opinions of impartial Californians that have had similar remodeling work completed on their home. This is a good way to draw up a shortlist of potential contractors before moving on to the next stage.
Once you have chosen a shortlist of contractors, you should then ask each of them to provide a portfolio consisting of projects similar to the one you intend to complete. This can help give you an idea of the quality of the work each contractor delivers and can help highlight the ones with a high level of skill and creativity.
The next step would be to check whether each contractor has the required licenses and certifications so they can legally conduct the work in California. If a contractor cannot deliver this proof, appears hesitant, or takes too long to provide the information, then it would be sensible to remove them from your list and move on to someone else.
Once the shortlist has been narrowed down further, you should then ask for references of customers that have had similar work completed in your local area for you to contact. This list should contain information such as name, contact details, and the date the project was completed.
When contacting the references, you should ask for details relating to the project which may include; Was the project completed on time? Were the contractors tidy and considerate? Were they punctual? Did any problems occur? Was the project completed within your intended budget?
Failure to provide a list of references should be an immediate red flag. You should also be wary if there are long gaps between the completion dates of each project unless there is a legitimate reason.
If the reference is willing, you may also wish to view the finished product firsthand to assess the quality of the work and decide whether this is the type of finish you would like for your home. This may be an extremely useful exercise if the project was completed a few years ago, so you can see how well the work has held up.
What Questions Should I Ask My Home Remodeling Contractor?
It is important to gather as much information as possible when selecting your contractor and there may be a multitude of questions you want to ask. However, we have shortened our list to just five essential questions to ask your next home remodeling contractor.
Could you itemize your quote so I know exactly what I am paying for?
This is an easy way to ensure you are not being overcharged and that each aspect of the job correlates with the final price.
Can you provide me with a list of your suppliers?
This allows you to conduct your own research to determine the quality of the materials being used, as well as allows you to conduct a few price checks.
Can I meet the project manager?
Knowing the person who will be in charge of the remodeling project can be very reassuring, in addition, they will also provide better insight into each aspect of the job and be able to outline how things will be managed on a day-to-day basis.
What permits will this project require and how do I obtain them?
A professional contractor should know this information like the back of their hand and should have no problem providing assistance, so you can arrange all the necessary permits for the work to be completed.
What are the popular design trends in Orange County right now?
Such a question can help determine whether the contractor remains on top of industry changes and is active in the local area. It can also highlight the passion and creativity levels of each individual contractor, making it easier to choose the perfect fit.
Read more about popular design trends in California here.
The Benefits Of Using a Professional Home Remodeling Service
Using a professional home remodeling contractor can significantly reduce the possibility of delays and issues that could test your budget, as well as providing many other benefits as listed below.
Experienced contractors can effectively create schedules and manage budgets so the project runs as smoothly as possible and delays are kept to a minimum.
This experience can further improve project turnaround times, as a professional can quickly overcome issues that they have likely encountered frequently.
Contractors are able to use their contacts to secure the best value prices on materials and fittings to help save you money.
They are insured for a range of situations should anything go badly wrong during the project. Offering additional peace of mind.
Using a professional can ensure a high-quality finish, adding value to your home.
The high skill level of a professional contractor also means you can be more ambitious with your project, resulting in a finished product that would not be possible if you had attempted to complete the remodel yourself.
Reliable Home Remodeling Near Me – California
SOD Home Group can deliver personalized home remodeling in Orange County and has been doing so since 2008, earning a glowing reputation across the state and building a strong portfolio of varied projects, both small and large. Such projects range from new kitchen installations, and energy efficiency improvements, to full custom home builds.