How to Choose the Best Siding for Your Home?
The right siding can dramatically boost the exterior of your house. Siding is made to protect your home from different weather elements, but also it improves the facade of the house and keeps your family in comfort. Anyway, whether you decide to renovate or build a new house, you need to know all the tips to find the best siding to suit your home style and meet any maintenance and durability requirements or just consult with the professionals.
We will explore and choose the best siding options for your house, observing shingle siding options, vinyl siding, aluminum, fiber cement, and others. If that is what's on your mind right now, then keep on reading!
Common siding choices
There are a variety of sidings at the present days, which are available both for builders and for individuals who want to renovate a house. We are here to throw light on this issue, and we gathered the most common sidings types which are popular in the industry.
Vinyl siding: affordable and easy to install
Vinyl siding is a common, long-lasting, and affordable exterior material. Moreover, vinyl siding is easy to install. If you have decided to buy vinyl siding, you will have a wide range of styles and colors. It is easy to clean, so you need only a brush and hose to maintain the siding. The main advantages of vinyl siding involve:
It's easy to install – if your house is new, you can easily install vinyl siding.
Extra insulation – it can be used as an added insulation because the insulated vinyl siding has a backing of solid rigid foam insulation that can fulfill all the voids behind the siding's stepped profile.
Added value – the total amount of an insulation value can be added at the range of

R-2 to R-6

.
It's easy to handle – it does not take much time to install, and the whole process is not complicated.
Aluminum siding: paintable material
Aluminum siding is also affordable and easy to install, performing the same advantages as vinyl siding, but it has one additional benefit because it can be painted. However, the style choices are limited, especially if you compare it with the variety of styles found in vinyl siding. Aluminum siding performs:
Cost-effectiveness: it is a highly affordable siding;
Lightweight materials: the material is easy to install. Also, it can be installed over existing siding.
Eco-friendly: it is 100% recyclable material. 
The durability of siding: aluminum siding is made from aluminum coil stock and other similar hard materials, making it highly durable.
Low Maintenance: your siding will look suitable for long years, and you need to rinse it a few times during the year to remove any debris.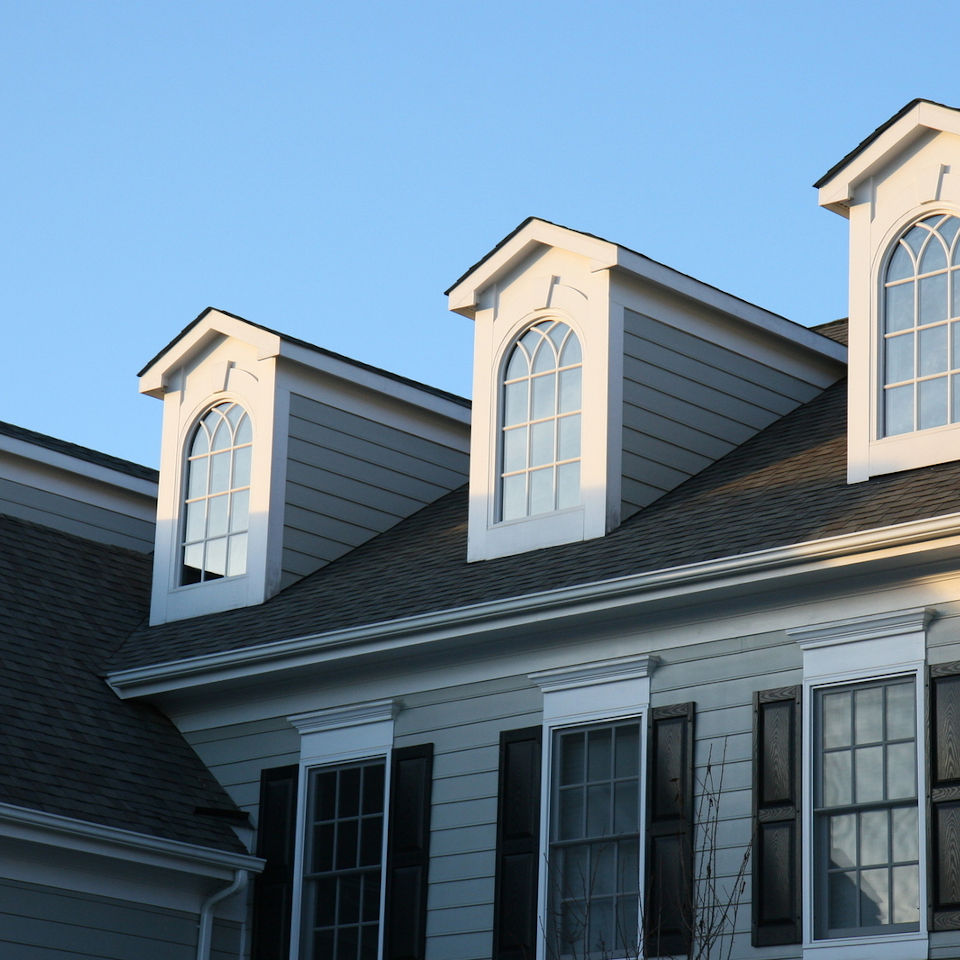 Fiber cement: durability
The material's main component is cement and cellulose fibers that are compressed and formed into various siding products offered in the market. The material is solid and stable so that it intakes paint well. Here are the reasons why you need to pay attention to the fiber cement siding:
Long-life span – longevity is the main benefit of siding. Everyone wants to have sustainable materials which can withstand the weather and insects.
Versatility: fiber cement offers many colors and textures, and you can enjoy a stucco or wood grain look on it.
Emulate the look of wood: if you want your home to be performed as wooden, it is one of the best materials to emulate the look of wood. For example, vinyl siding cannot perform such a realistic view with grains on the surface, such as fiber cement siding.
Weather-resistant: the material stands up against hail and flying debris during storms. It is the best siding for high wind areas.
Installing fiber cement usually requires special tools, safety precautions, and other unique installation details, so this job should be completed with the help of professionals.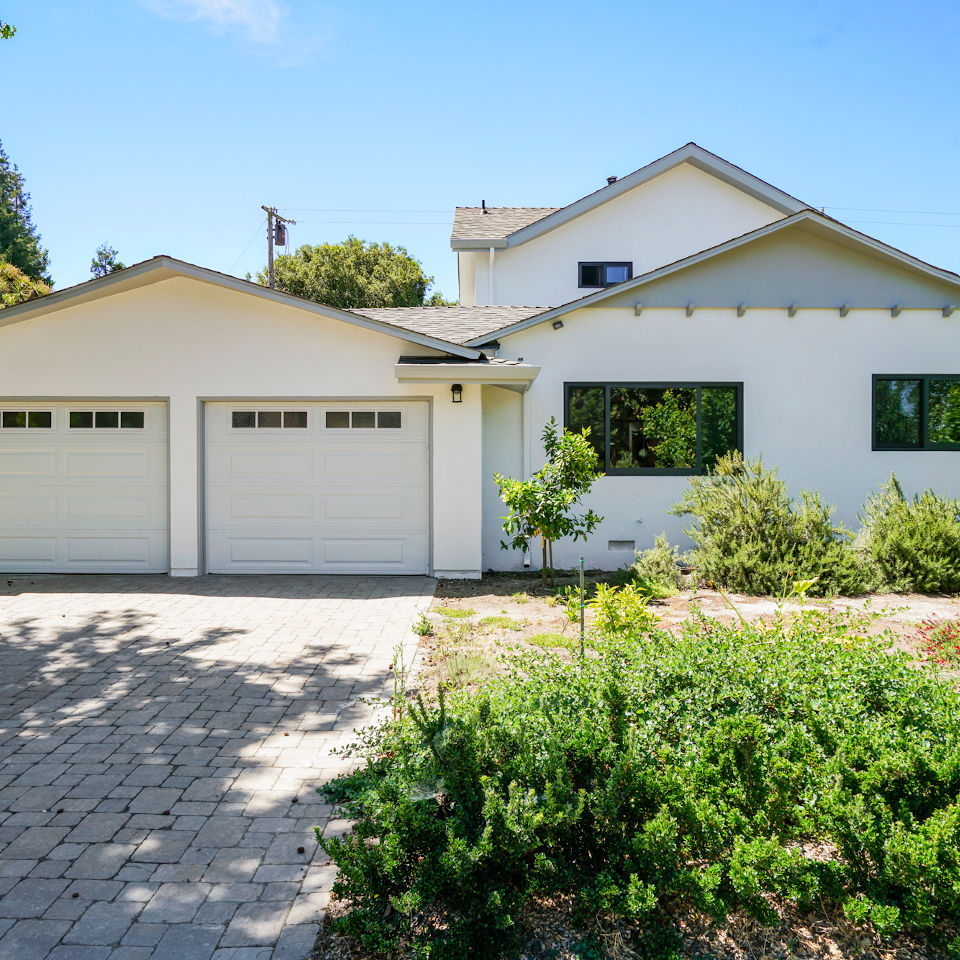 Wood siding: traditional choice
Wood siding usually performs a warm appearance and timeless beauty. Most of the builders' choose wood or premium homes. A wooden exterior is an excellent way to make a good impression on your guests, neighbors, or potential buyers. However, you will notice that your house has to be repaired because of harsh winters and hot summers. It performs excellent siding options for old homes and for those who love natural beauty. Let's observe the pros of wood siding:
Painted – wood can be stained or painted in a variety of colors.
Environmentally friendly – It does not emit pollutants during the whole process of manufacturing.
A variety of wood – you can choose pine, fir, cedar, cypress, redwood, or spruce.
Value – having a wooden house will add value because many people consider it as high-end siding.
A variety of styles – wood siding can be manufactured in different types: lap, shingle, shake, tongue, groove, board, angle, etc.
Pine and cedar are the most common types of wood used for exterior siding. Cedar is performed in many variants, for example, eastern white cedar, red cedar, Alaskan yellow cedar. Each type of wood has its pros and cons, e.g., pine siding is more affordable than others. However, it cannot resist rot and insects as opposed to cedar. Moreover, cedar is more stable, and it would not crack or warp like pine.
However, in the present day, there are many protective paints from weather and UV damage. Some locals require wood siding, which should be treated with fire-retardant chemicals.
Wood siding can be installed over the existing siding. But it would be better to remove old parts of the siding before installing a new one.
If you are a real fan of wood siding and the high price is the only problem, we suggest looking at the engineered wood siding. Different types are similar to the composition of oriented strand boards. For your consideration, exterior remodeling services in San Jose propose all types of siding, so the only thing for you is to choose the best siding for your home.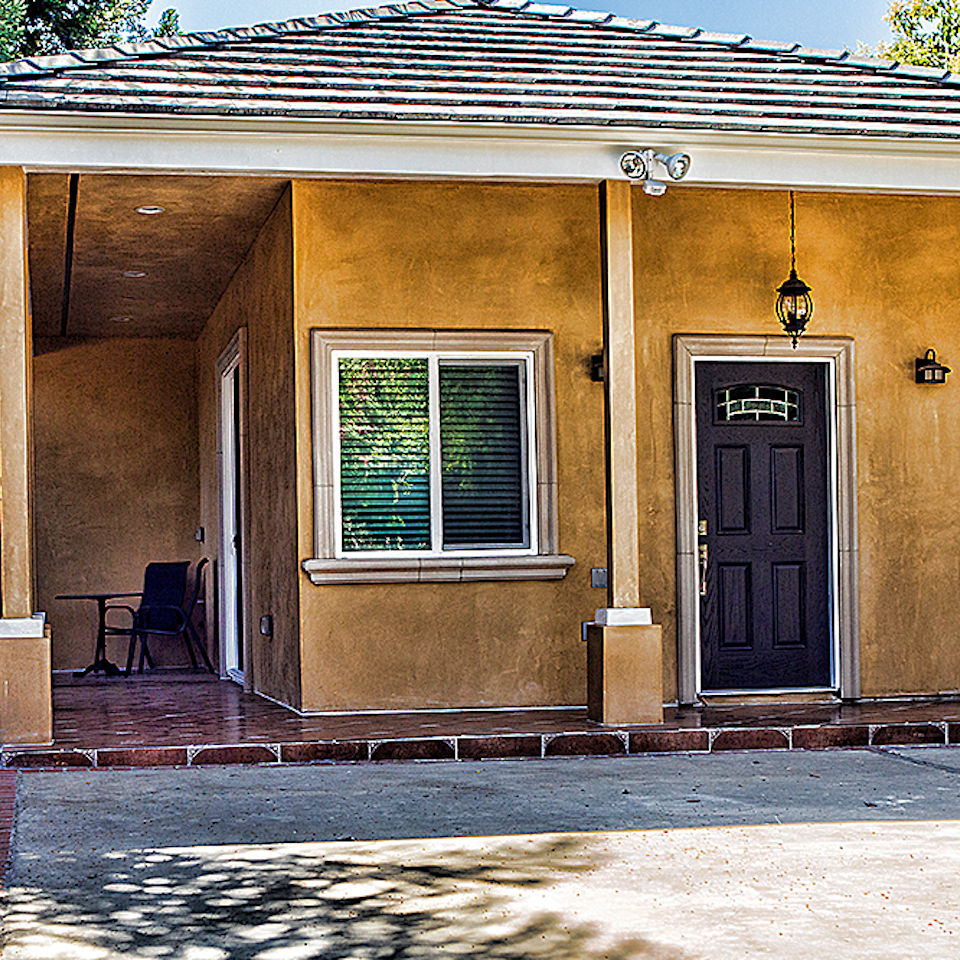 Stone veneer siding – thin and attractive
If you are looking for replacement siding for houses and want to get the look of stone, stone veneer siding can become an excellent upgrade for drab concrete foundation walls. This type of siding can be installed on the lower half of main level walls, driveway pillars, fireplace surrounds, or interior walls. The main advantages are:
Looks authentic and realistic – stone veneer is made from Portland cement and other natural materials and pigments, baked in textured molds that simulate the appearance of a natural stone.
Used with concrete – stone veneer can adhere directly to concrete.
Used with wood-frame walls.
Easy to maintain – you only need to fill some cracks that appear in the mortar between stones.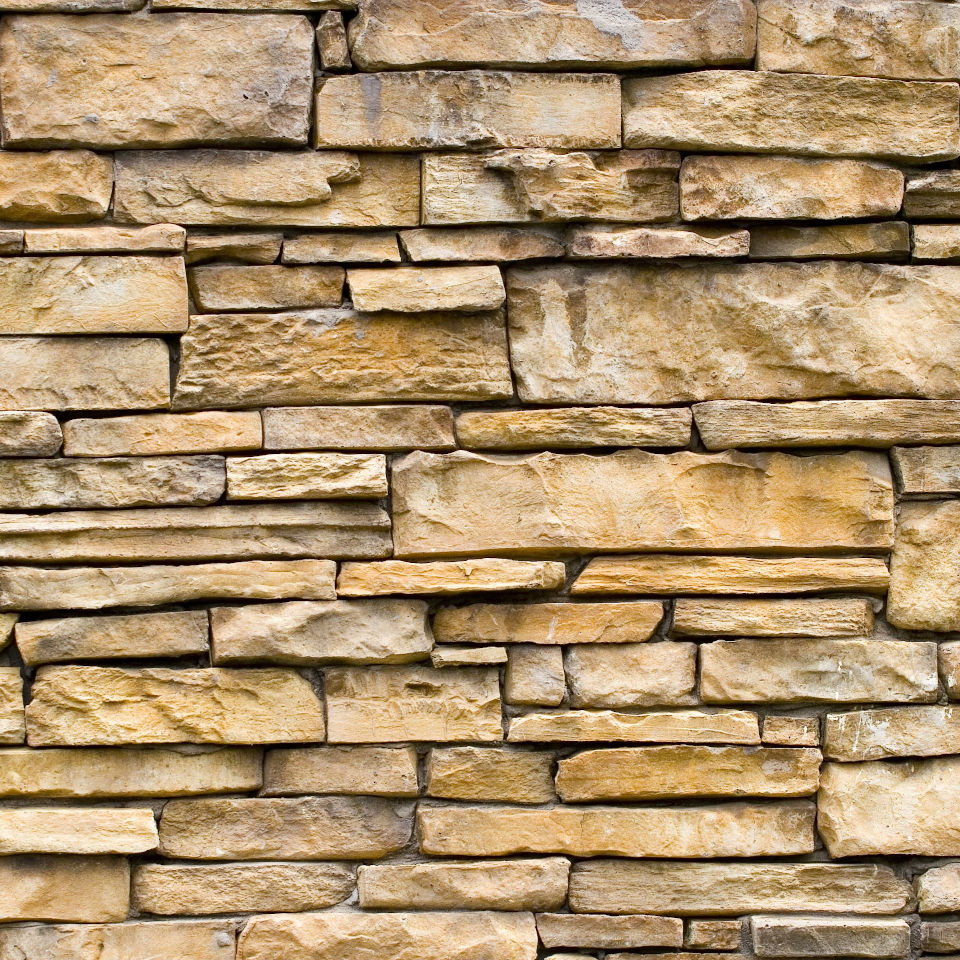 Conclusion
>We have observed the most common types of siding which home builders in San Jose prefer to choose. So, having reviewed the materials and their advantages above, we want to highlight that you need to pay attention to water resistance, easy installation technique, energy efficiency, aesthetics, versatility, and siding durability.
Think about the style and color that will help you transform your home into whatever vision you have, or build a new one that will follow your needs and requirements.