How to Build Your Dream House and Avoid any Nightmares When Building a Custom Home?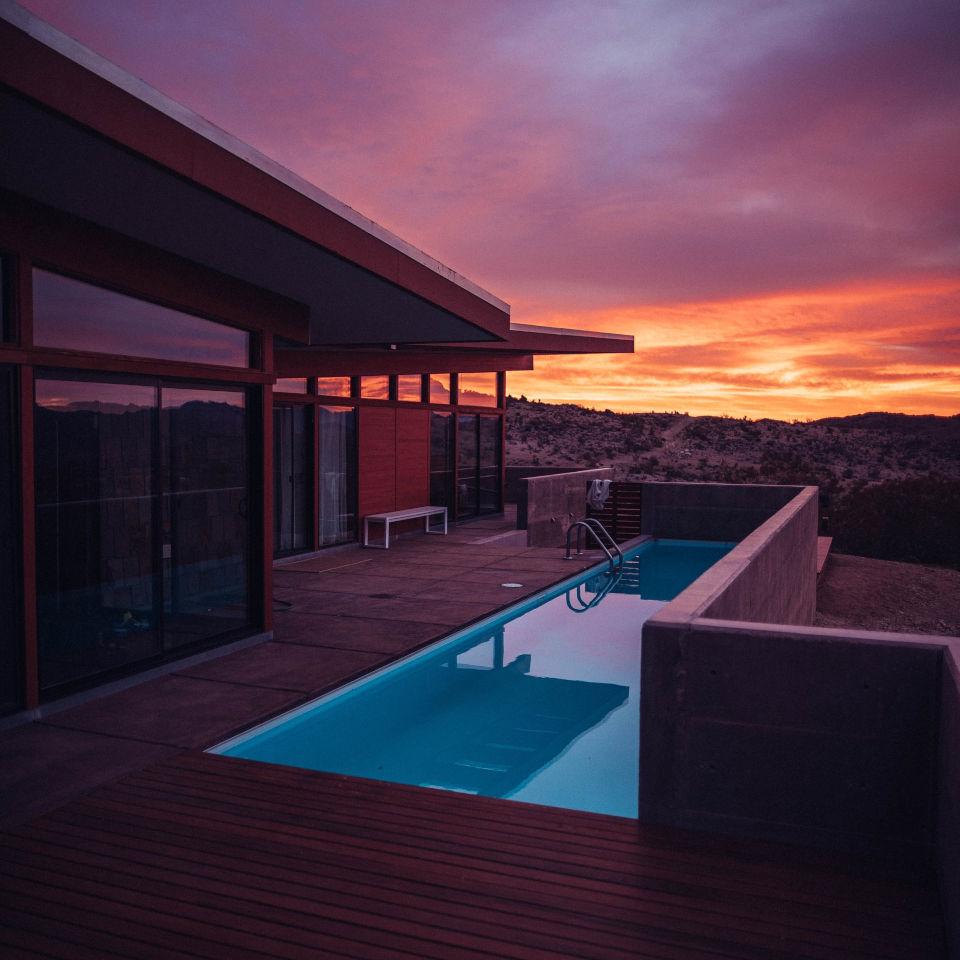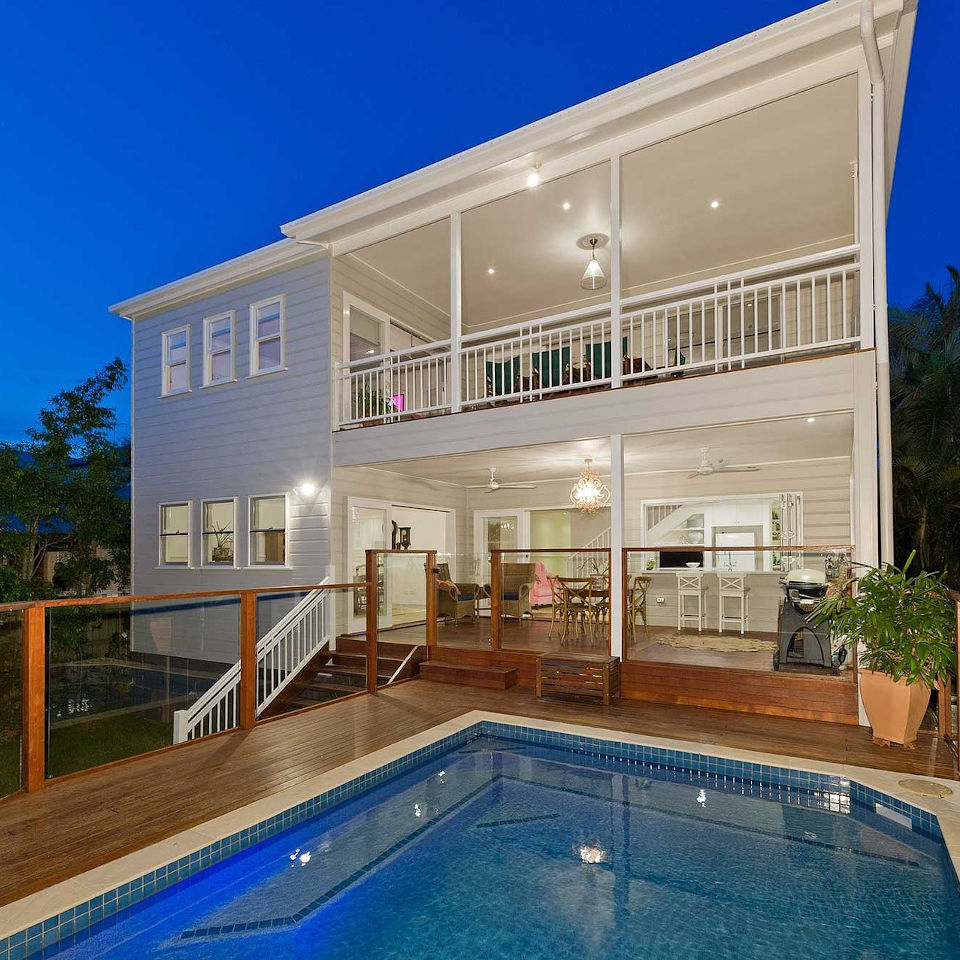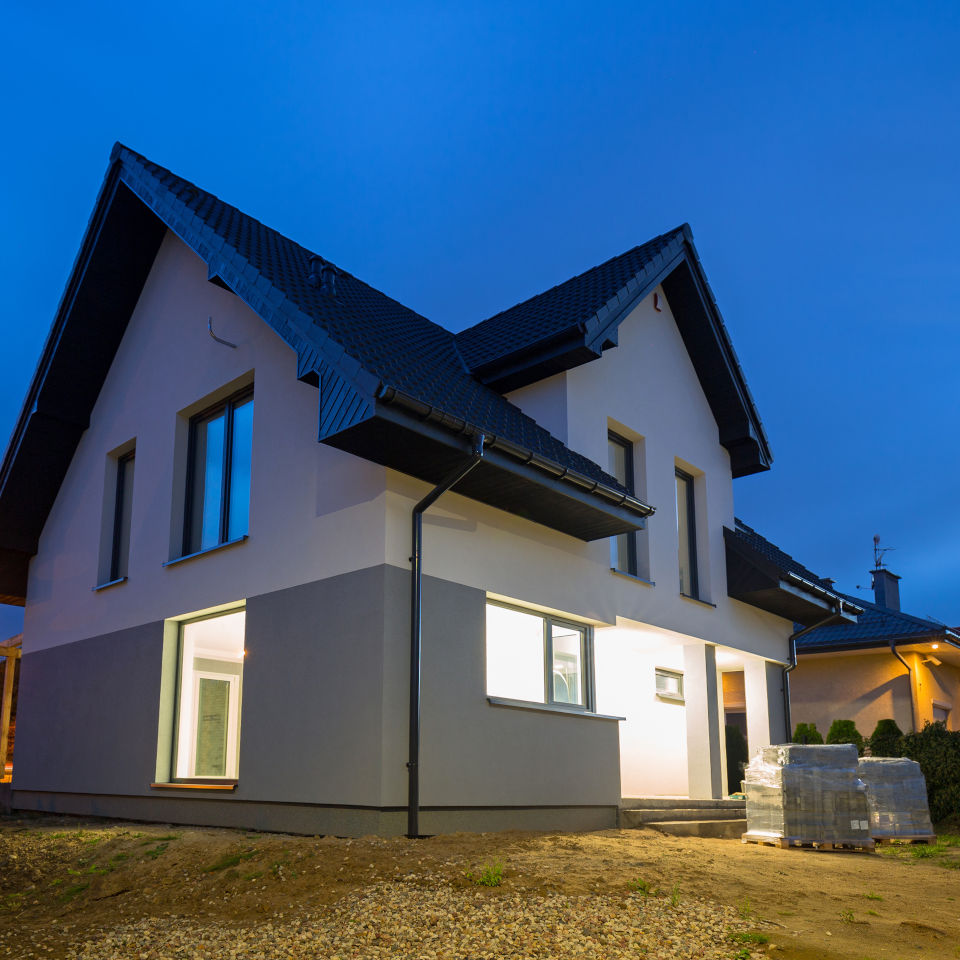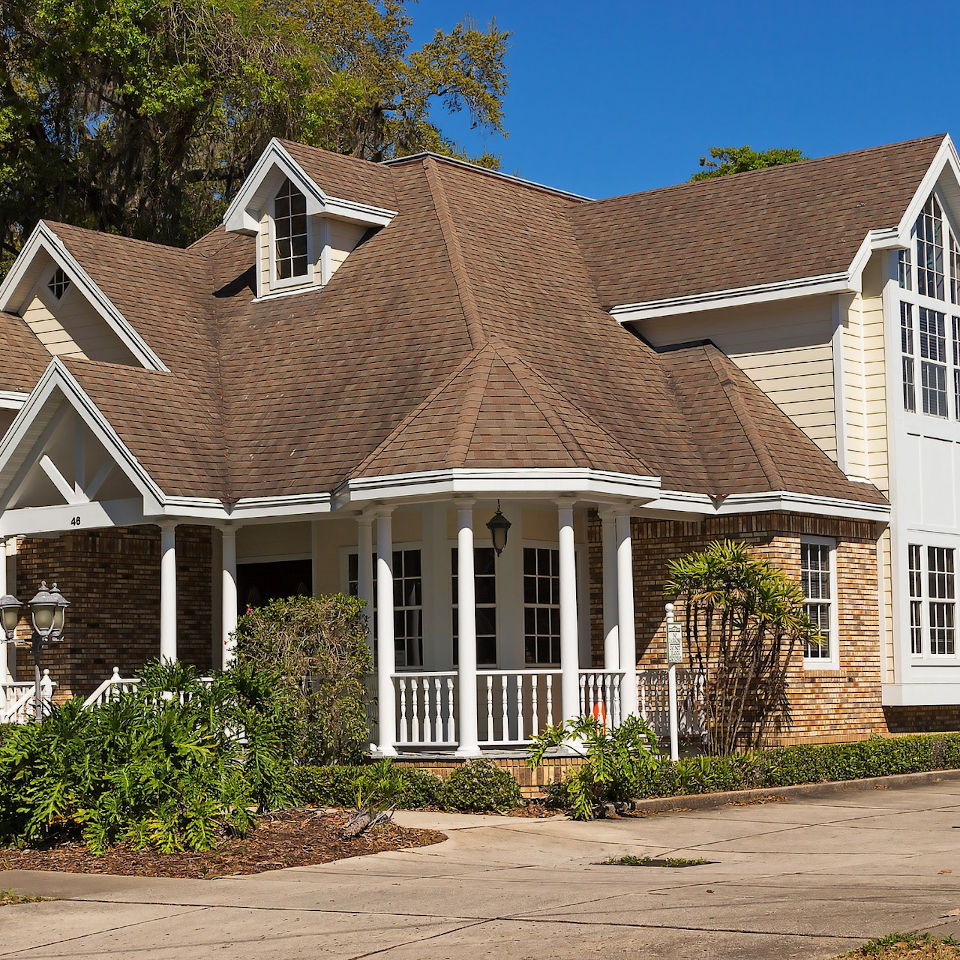 Many people across the USA dream of building their own custom home but are reluctant to undertake such a project based on concerns regarding the duration of the build, unexpected costs, and a lack of experience.
Instead, the vast majority of people would rather consider a pre-built home, however, this means you have to make the best use of other people's plans, rather than implementing your own ideas to build the perfect home for your needs.
In this article, we will discuss how to build your dream house and how to avoid any nightmares when building a custom home. Focusing on planning, the costs involved, and common mistakes that can hamper the project.
Planning Is Key When Building A Custom Home
Like any project of any type, everything must start with meticulous research and planning so you know what your end goal is, how far your budget can stretch and what the best options on the market are. Every detail is important if the build is to be a smooth one, so do not underestimate even the smallest of factors.
Below is our handy custom home building checklist to help get you started.
Establish your budget and consider any possible overspending

Determine a timeframe for delivering the full project, broken down into stages

If you do not already own land, conduct thorough research to find the perfect plot

Plan the dimensions of your home to make the best use of available space

Speak to local authorities to assess any possible restrictions on building a custom home in your desired area. This could involve height limits, or special permits being required.
Once the above specifications have been established and land has been acquired, it is time to work with a designer to plan the details. 
Which rooms do you require?

What layout do you want for each floor?

What are the most important elements that you wish to have in your new home?

Are there any features, structural or otherwise, that you wish to implement?

Do you have a specific style or theme for the building in mind?

How do you want to make the most of the garden or any external space?

Do you want to build a 'green' home that makes use of environmentally-friendly technology?
Custom Home Building Costs
The average cost for a custom home building in the US is just over $284,000, according to Rocket Mortgage. The low end of this estimate is $119,000, while the higher end is almost $450,000. These costs can vary depending on the location of the home, the standard of the build and materials used, labor costs, and the quality of the finishings.
For comparison, the average cost of a pre-built home in the US is just under $375,000.
Before any build can begin, it is important to know your available budget and what costs you are likely to encounter. Some costs can be higher than expected during the build, so it is important to give yourself room to maneuver from a financial point of view so you are prepared for such an event.
Top Tips For Building A Custom Home
Like any form of construction, there is a process of building a custom home that can help establish realistic timeframes and maintain a reasonable budget. Sticking to tried and tested methods can really simplify the custom home building process, ensuring each stage is carefully planned and any potential issues are preempted. 
Below are some of our top tips for building a custom home in the US. 
Location is key, so ensure you have acquired enough space to build your dream home in an area that you love.

Get heavily involved in the planning stages to make sure every aspect of your new home is to your liking, considering every single detail, and specifying all your wants and needs.

Work with an experienced, local contractor who has a proven track record in delivering projects of this type.

Discuss your options with an interior designer to guarantee the finished product is something you will love for years to come. Identify how best to make use of natural light, decide on durable materials and explore modern trends which can take your custom home to the next level.

Ask for a walk-through of the home with your contractor and designer to guarantee that you are completely happy with the end product and that all your requirements have been met sufficiently.
Common Mistakes To Avoid When Building A Custom Home
Building your own custom home is an opportunity to bring your ideas to life, as opposed to adapting an existing build. However, there is a considerable risk of running into problems and mistakes being made, so it is always recommended to consult with an experienced custom home building company to avoid costly errors and delays.
Working with experienced contractors and designers can ensure problematic issues are avoided but it is still worth knowing the common mistakes in building a custom home.
Click to read more about our custom home build service.
Below are six mistakes to avoid when custom building home:
Choosing a less desirable location due to a cheaper price.

Waiting to hire individual contractors and designers until the project has begun, resulting in a lack of communication.

Not dedicating enough time to the design and planning of the project to specify your requirements.

A lack of self-confidence and not knowing what you want can result in agreeing to plans that you are not entirely sure about.

Choosing to

remodel an existing home

at a significant cost, instead of opting for a new custom build that may be cheaper and more sensible in the long term.

Leaving no room to maneuver in terms of budget and lacking any sort of contingency plan.
The key aspects to successfully building your dream custom house are thorough research and planning, using trusted and experienced contractors and designers, picking the perfect location, and allocating enough budget to give yourself a safety net.