How to Choose a Reliable Home Remodeling Contractor in San Jose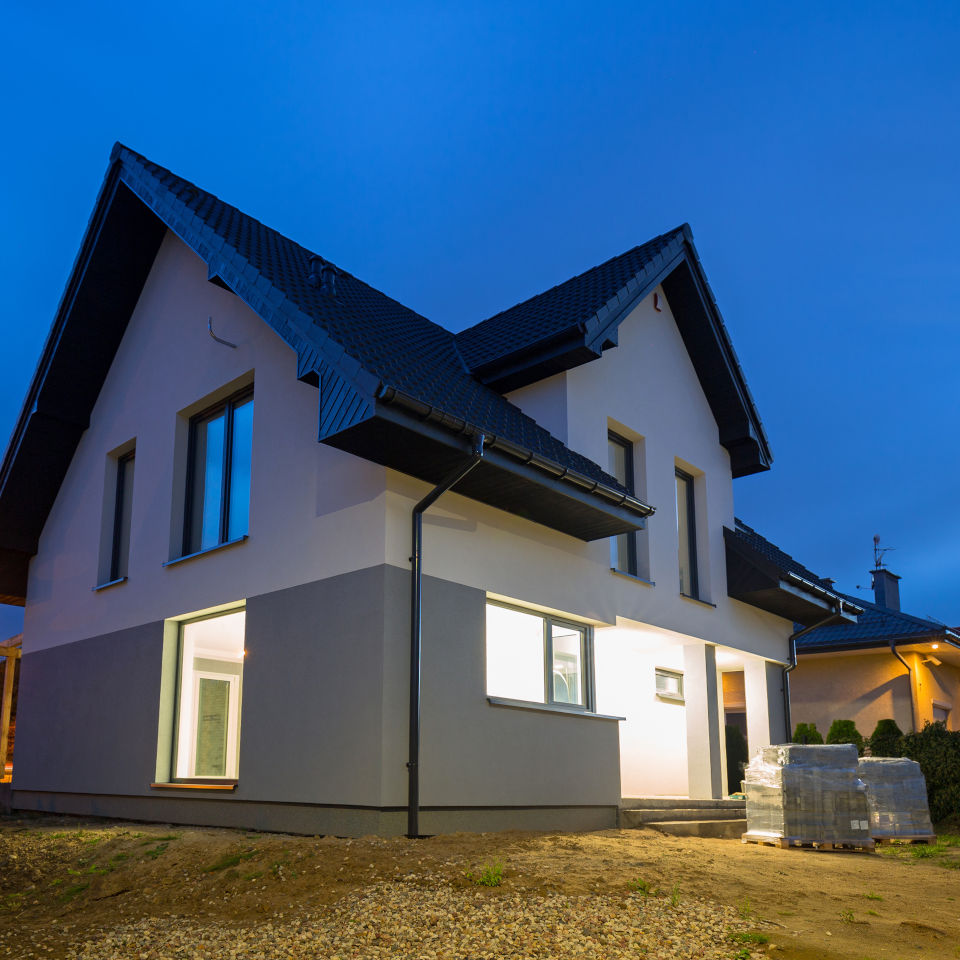 We've all heard nightmare stories about home remodeling. Some homeowners complain about the job taking too long or costing too much. Others end up with subpar work and renovations that didn't come out as they had hoped.
The difference between a job you're happy with and a job you're not so happy with often comes down to the home remodeling contractor you choose. If you find someone reputable, you are likely to be pleased with the work. If you use someone that's unreliable, well, who knows what can happen?
So how do you find the home remodeling contractors that are right for you? This article will review what to look for in a home remodeling company in San Jose so you can ensure your project comes out according to plan.
How to Find a Reputable Home Remodeling Contractor in San Jose
If you search, for home remodeling contractors near me, you will find a whole slew of results. But which of these home remodeling companies are reliable? Here are a few ways you can tell if you'll get the high-quality service you are looking for.
Ask for References: The best way to find a good home remodeling company is to ask friends and relatives if they have anyone they can recommend. If someone you trust was happy with the contractor's work, it's likely you will be too.
Look at Reviews: These days, almost every company has online reviews that you can look at to determine whether past customers were happy with the services they received. If the home remodeling company in San Jose you are looking at has a lot of good reviews, that's a positive sign.
Experience with Your Project: There are a lot of general contractors out there, but it's important to find one that has experience with the work you'd like done. For example, if you want to get a bathroom to remodel, look for San Jose house remodelers that have specific experience working with bathrooms.
Ask for Their License: It's essential that the home remodeling contractors you are working with are licensed. This means they have passed a test that qualifies them to do the work they were hired for. It also puts protections in place if anything goes wrong with the work. In addition to a license, they should also be bonded and have the required insurance.
What Costs the Most When Renovating a House in San Jose?
The amount you pay for home renovations will vary depending on how extensive the renovation is. For example, painting the living room won't cost as much as getting all the fixtures replaced in the bathroom. Generally, the size of the area being renovated, and the number of fixtures involved will come into play in determining costs.
Other factors to consider include:
Whether a permit is needed: A permit will add to renovation costs
Materials: The quality of materials you use will increase the cost of your home renovation ideas. If you use standard materials, you will spend less than you would for luxury materials.
Site Preparation: Some remodeling requirements call for site preparation such as landscaping and excavation which can drive up prices.
The Age of the Home: An older home may have issues that need to be dealt with that make the project more expensive. Historical homes are extremely expensive to work on.
When it comes to rooms, kitchens average around $25,000 to remodel while bathrooms are about $10,000 and basements are around $20,000.
Anything requiring structural changes, gutting, the upgrade of electrical plumbing and HVAC systems, and additions will cost more than a simple remodel.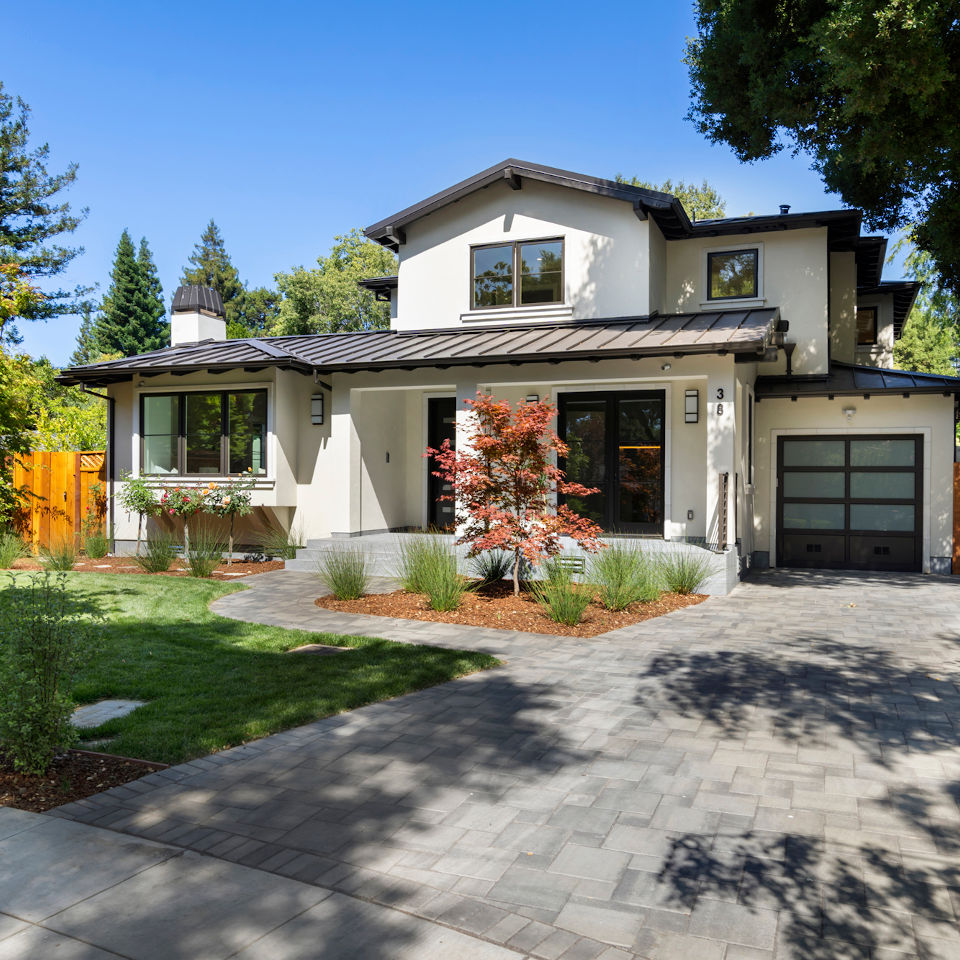 How Can You Save on Remodeling Costs if You Live in San Jose?
Home remodeling can be quite expensive. But there are ways you can save money on your San Jose renovation project. Here are a few suggestions.
Government Incentives: Some homeowners may qualify for government incentives for upgrades. They typically apply to remodels that improve energy efficiency. The City of San Jose also provides incentives for owners of historic buildings.
Shop Around: Different contractors offer different pricing. It's wise to shop around to get the best pricing possible. Keep in mind that the cheapest home remodeling contractor is not always the best contractor, but if you do some research, you are likely to find companies that offer similar services at various price points.
DIY When Possible: DIYing is not always advisable in the home renovating process. If you don't know what you're doing, you may make errors that cost you more in the long run. However, a simple project like painting may be something you can do yourself that will take some money off your bill.
Buy Used: If your remodeling project includes replacing or purchasing furniture and appliances, buying used will save you money. Of course, you will need to find items that still have years of use in them and are not too damaged. But if you have a good eye, you will find some terrific gems at a low price.
Get Multiple Projects Taken Care of By One Home Remodeling Contractor: Most home remodeling services will give you a discount if you hire them for multiple projects. If you hire a contractor to remodel your kitchen, find out if they can do your bathroom too. You may just end up saving money on the cost of each.
Contact the SOD Home Group
There are many home remodeling contractors out there and finding a reliable one isn't easy. You can save yourself time and frustration by contacting SOD Home Group first.
SOD Home Group provides a variety of affordable services including building, renovations, interior, design, landscape design, energy efficiency and more. We use an award-winning process that's backed by ongoing research. We take feedback into consideration to ensure we keep improving the services we offer.
If you are looking for home remodelers near me, SOD Home Group is an obvious choice. We provide high-quality work you will be happy with. Contact us for renovation results you will love.