How to Complete a Landscape Design Project on Your Own?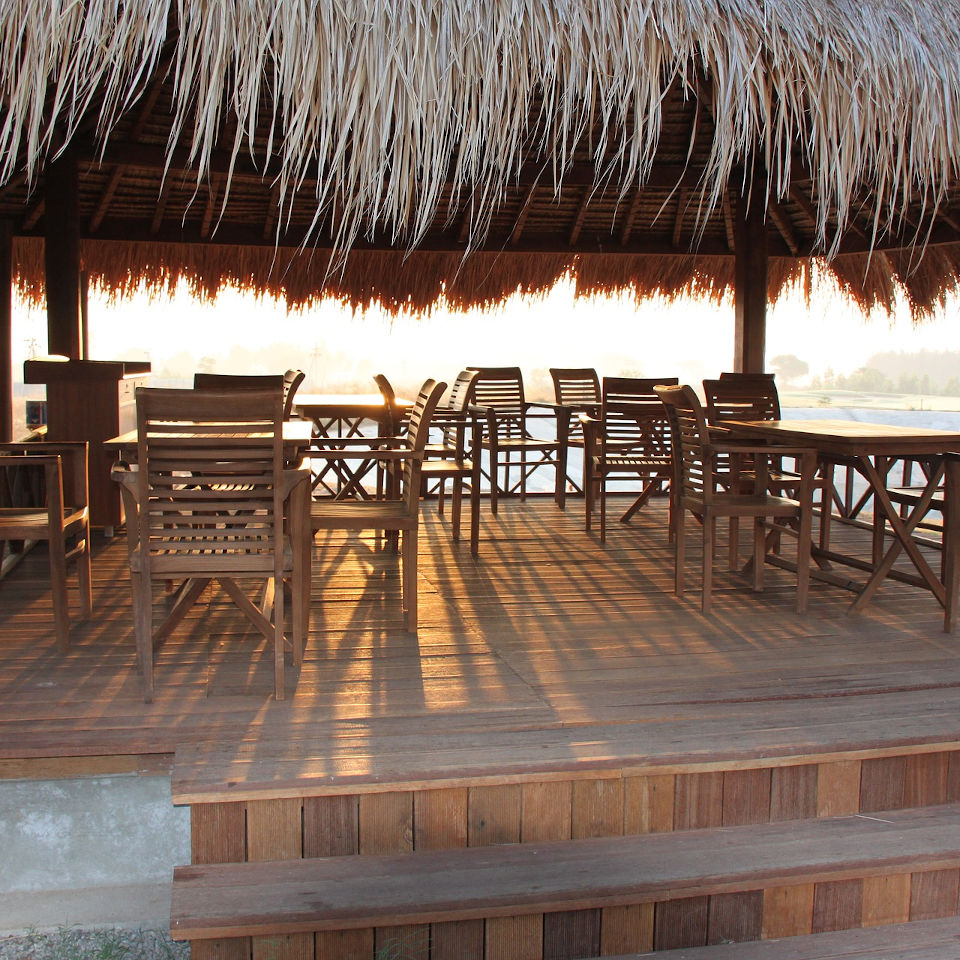 Hiring professional designers and contractors isn't always completely necessary. There are many aspects of a landscape design project that you can complete yourself thanks to the hours upon hours of online content that can talk you through tasks step-by-step.
Things may not always be easy and some trial and error may be required, but with patience and practice, you can learn the landscape design skills that can serve you well for years to come.
In this article, we will talk you through how to complete a landscape design project on your own, without relying on professionals. From the core principles of landscape design to how you can learn the basics.
What is Landscape Design?
Residential landscape design is the method of transforming an outdoor space into something that is visually attractive and functional, specifically a front garden, back yard, or rear garden. This can be achieved in a number of ways, from creating natural and man-made features, installing expert lighting, building structures, and more.
There are many traditional styles that a person can follow when designing their outdoor space, however, there are numerous modern trends that are becoming more and more popular, incorporating fresh ideas and technology.
Read more about landscape design trends here.
What are the major principles of landscape design?
There are four main principles of landscape design. These are Proportion, Unity, Order, and repetition.
Proportion – Proportion relates to the size of an object in relation to another object. Getting the proportion wrong can make your outdoor space appear a little too abstract and untidy.
Unity – Unity refers to the connection between every aspect of the garden. This usually means an overall theme so every feature or addition to the garden is linked by a particular style.
Order – This is how the garden is organized and how a balance between every aspect within the garden is achieved. Not everything needs to conform and be symmetrical but a loose structure is always recommended.
Repetition – Creating patterns and tasteful repetition is also key to a design that works. Planting trees in straight lines, using the same lamps throughout the design, and fencing installed in vertical rows are all good ways of achieving repetition.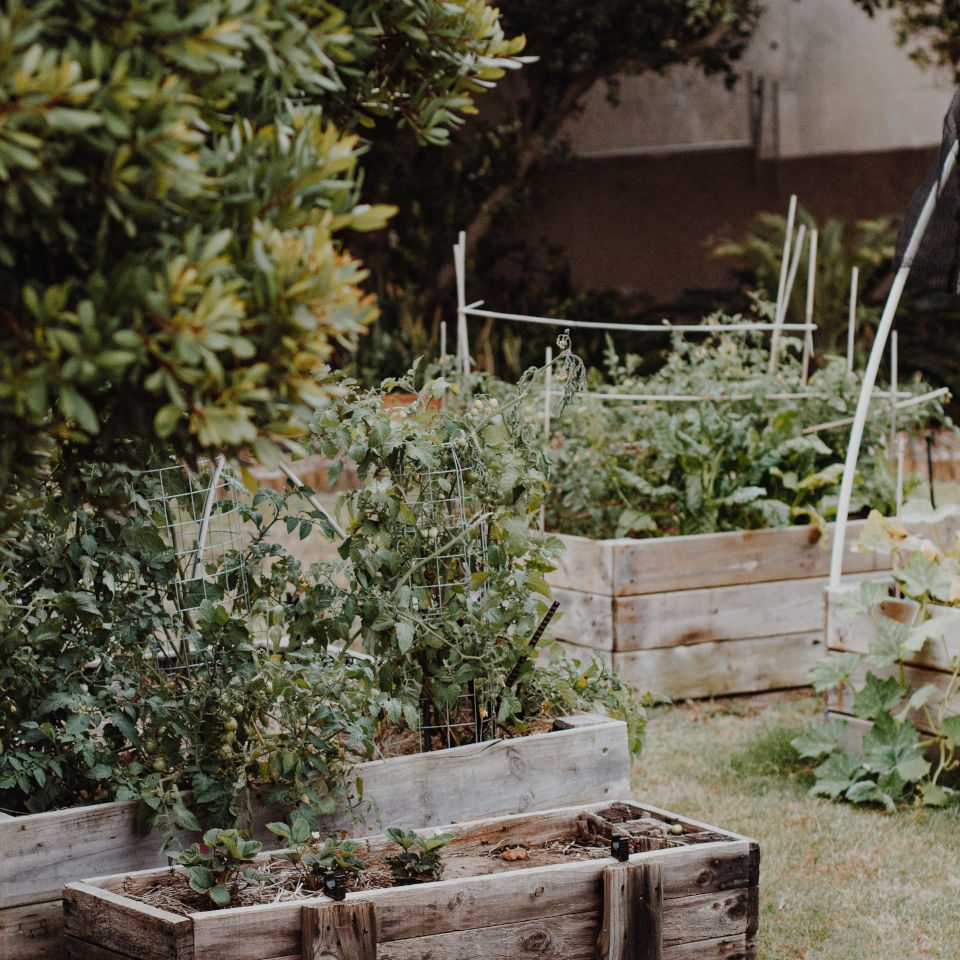 Can I do Landscaping myself?
Yes. Landscape design can be done by anyone providing they have the time and the will to learn if they don't already have relevant experience. Landscape design is more than just creating an attractive space, it also requires gardening skills, masonry, carpentry, electrical installations, and more.
These are all fantastic skills to learn that can be reapplied time and time again on any of your future properties, or helping out friends and family. If you are looking for a new project and hobby, then learning landscape design could be a great option to learn useful and practical skills.
How do I start landscaping myself?
Learning landscape design by yourself may seem daunting. This is why we have put together this short list to point you in the right direction.
Understand Design
Before you can begin creating designs, it is important to understand the basic elements of landscape design. The core elements are typically textures, colors, scale, form, and line. Combined, these elements can be applied to any type of design, landscape or otherwise.
You may want to look into enrolling on an online course to better understand these elements, so you can learn how to apply them in a practical situation, with your work assessed by an expert. Popular online course providers in the US include; Udemy, Coursera, and Skillshare.
Learn Gardening Skills
Gardening and particularly landscape gardening can be much more difficult, time-consuming, and physically draining than you may think. So before you commit to a large-scale landscape design project, it is wise to read up and watch online tutorials while undertaking small-scale projects to help hone your skills.
The last thing you want to do is rip up your front or back garden and lack the knowledge and expertise to fix any issues and complete the work. You could also try to attempt the work in bitesize stages, rather than attempting a full overhaul in one go. This way, the project will be much more manageable and any errors will be easier to amend.
Popular Youtube channels that focus on gardening and landscape design are:
Next Level Gardening – Californian Garden TV
Speak to the community
There are many online and local communities that focus on gardening and landscape design, so get involved. Here you can ask questions, learn clever tricks and hacks, or perhaps even help out in another person's garden to learn in a practical way. Reddit is a popular platform for online communities, with many groups dedicated to gardening and outdoor design.
How do you plan a garden layout?
Below is a quick outline of the general rules you need to follow when planning a garden layout.
Take accurate measurements. Do this more than once to make sure your figures are correct.
Decide on the flow of the garden in terms of accessibility, from the front gate to the front door, and to any seating or social areas.
Plan your flower beds, taking into account paths and anything else you may need to work around.
Choose an overall theme and style for your garden.
Choose your outdoor plants and flowers.
Decide what materials will be used in your garden. E.G. pea gravel for paths and what type of timber to use for decking or structures like pergolas.
Plan your lighting, from which techniques you will use to placement.
What if I need a Professional Landscape Design Contractor?
You may think DIY landscape design isn't for you and would prefer to trust such a project to a professional. There is certainly no shame in that, as you want your home to look its best and are keen to avoid any expensive hiccups.
Fortunately, SOD Home Group offers expert landscape design services for all types of properties. We have been creating beautiful outdoor spaces since 2008 and have been trusted by many homeowners across California.
Click here for more details about our residential landscape design services.