How to find the best bathroom remodeling companies in Irvine, Orange County?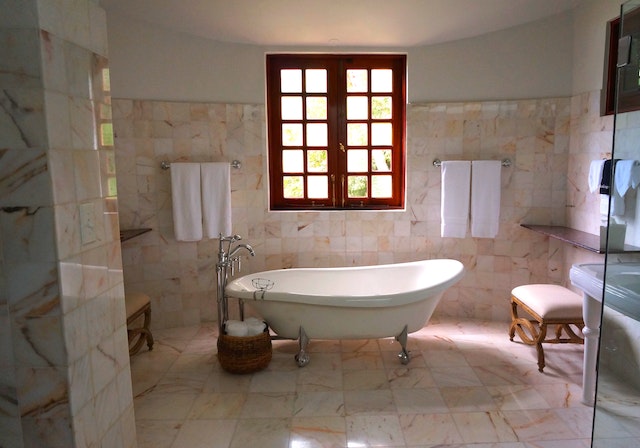 Finding a reliable bathroom remodeling company can be a tricky job, especially if it's your first time hiring the services of a bathroom remodeling company in Irvine, Orange County, and you have no previous experience working with a bathroom remodeling service provider.
In this article, we'll highlight all you need to know about finding the best bathroom remodeling companies in Irvine, Orange County, including tips on how to choose a reliable provider. Let's get started:
First of All, Be Clear Of Your Budget and Requirements
The most important thing is to understand your budget and requirements. A remodeling job can cost anywhere between $500 to $50,000 based on the size of your bathroom, your location, and the changes needed. Understanding how much you can afford to spend on bathroom remodeling Irvine will allow you to only concentrate on companies that you can afford.
Moreover, have a clear understanding of the changes you need. For example:
Do you need new tiles?
Are you looking to get the walls repainted?
Do you want to upgrade the faucets and fixtures?
There are perks of all these changes. Some homeowners go for small upgrades and some completely overhaul the bathroom. Knowing the changes that you need will make it easier to find the best bathroom remodeling company.
For example, you should look for a company that specializes in paints if you are looking to get the bathroom repainted. Similarly, you should look for a company that has good interior designers and creative minds if you are interested in upgrading the entire look of your bathroom.
Not many people realize this but not all bathroom remodeling companies are the same. We have been in the business since 2008 and specialize in all aspects of the bathroom remodeling process. Get in touch with us today to know more about what we offer and how we can help you.
Search for Bathroom Remodeling Orange County Companies
Once you have fully understood your budget and requirements, it is time to start looking for companies that offer the services that you are interested in. Here are some of the easiest methods:
The internet has all the answers. Search for terms like 'bathroom remodeling contractors near me' and 'bathroom remodeling in my area' and you will get hundreds of options. About 25 percent of people only check the first link but we suggest that you go beyond that as not all reliable companies rank well on Google.
Open at least 10 results and look for details such as services provided, locations served, and background. Also, make a list covering all relevant information such as names and contact numbers.
It might be a good idea to talk to your friends and family members about your remodeling plans and ask for suggestions. This can prove to be very beneficial if someone close to you has recently upgraded their home or bathroom. They might be able to help you get in touch with a reliable provider.
Ask for their contact details and remember that just because your friend had a good experience with a certain company doesn't mean you'll have a similar experience. Hence, don't blindly trust references.
Check Online for Reviews and Talk to People You Know
The next step is to do some research and find out more about how reliable a company is. Check online reviews and testimonials from real clients. Most home remodeling contractors publish testimonials on the official site but we suggest that you also look at third-party platforms such as social media to know what others think about a company.
Make a List of Top Companies and Shortlist Some Names
Now that you have selected a number of companies, it is time to compare them so you can shortlist about three names. Here's what to do:
Make sure the companies you have shortlisted offer the services you are interested in so that you don't have to hire multiple companies to do the job. A great way to be sure is to look at the portfolio and past projects of a company. This will help you understand what they offer and how good they are.
Get in touch with the contractor and request a quote. Most companies offer free quotes. All you have to do is enter some information; however, online quotes are usually estimates and the contractor will typically send a team to inspect the bathroom in order to provide a more reliable quote.
Pay attention to customer support.
A great way to test this factor is to call the helpline number and gauge how the agent responds and treats you. It's best that you stay away from businesses that are slow or unprofessional.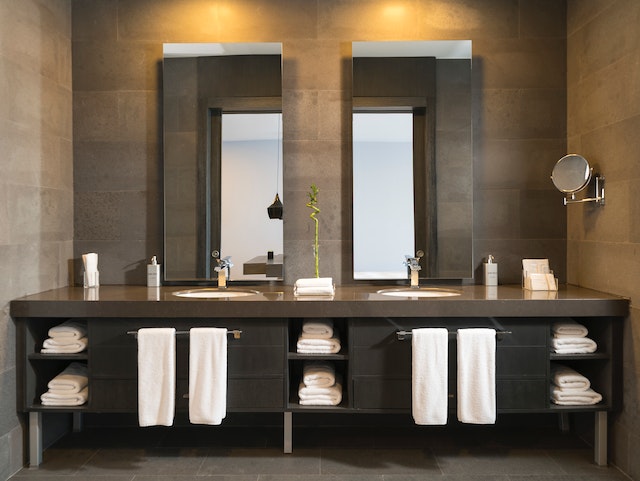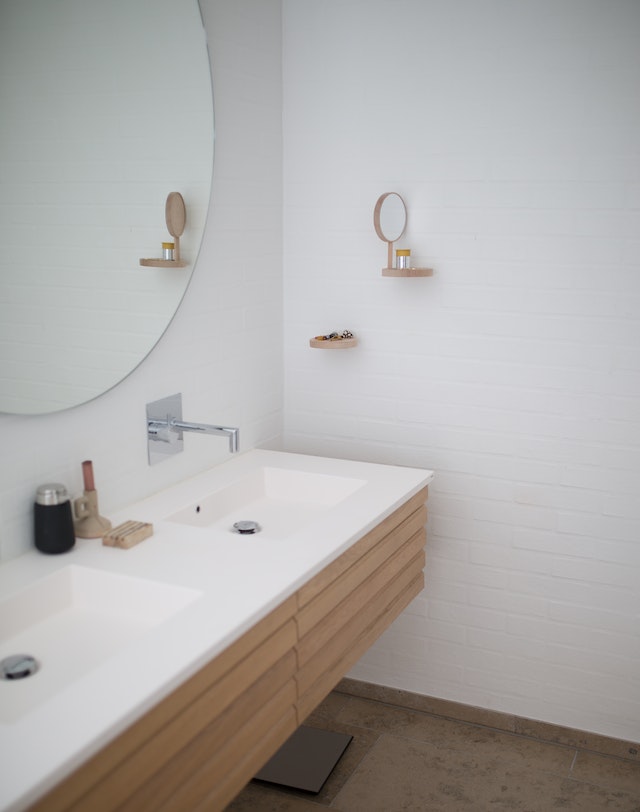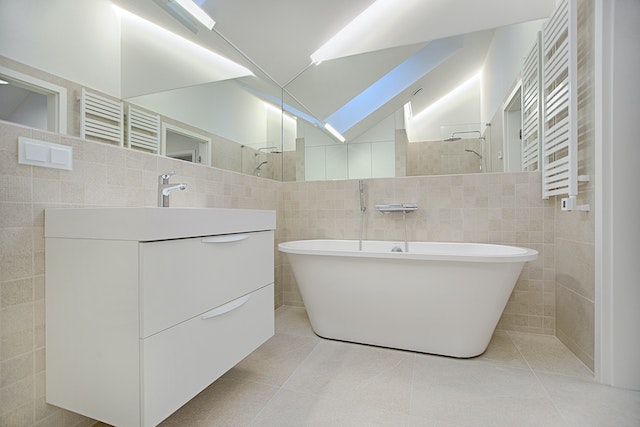 Finding the Best Bathroom Remodeling Company: FAQ
How much does the average bathroom remodel cost in California?
Every bathroom is different and the price can vary greatly depending on the size and nature of the upgrade; however, the average in California is between $6,000 to $14,000. The best way to understand the cost of remodeling a bathroom is to get in touch with a provider and request a quote.
How can you save money by remodeling a bathroom?
Remodeling can be a great way to save money and boost your property's value. Firstly, the remodeling process involves careful inspection that can help identify potential risk areas. For example, we may come across a leak during the inspection process and suggest remedies to reduce the risk of cracks, mold, and other such issues. Similarly, home renovations provide an ROI of up to 70 percent.     This means you will be able to recover the money in no time.
How to find the best bathroom remodelers in Irvine?
As highlighted above, the best way to find the best bathroom remodelers in Irvine is to search online. However, don't blindly trust the top name. Make sure to check reviews and compare quotes.
Waste no time if you are looking for bathroom remodeling services in Irvine. SOD Home Group has years of experience in the business and we check all the boxes. We're an affordable company offering home remodeling services including bathroom remodeling. Get in touch with us today to know more about our services and get a bathroom remodeling cost estimate.