How to Hire a Remodeling Contractor in California – Complete Checklist
Residential renovation projects have been very popular since the beginning of the pandemic. When social activities were restricted by public health, California residents began multiple construction projects to optimize their living space. A bathroom remodeling was specially requested.
This craze grew to the point where hardware stores quickly noticed a shortage of materials and a dramatic increase in prices. To ensure that your work progresses this summer, it becomes advantageous to deal with professionals who can guarantee you more competitive prices.
The first step is to
1. Does the company have a good reputation?  
To avoid getting into complex situations involving latent defects or recourse against faulty workmanship, choose a contractor who is committed and respects deadlines. Be sure to verify the validity of the company insured.
In addition, a good way to show the seriousness of the contractor is to read their customers' reviews who have done business with him on Google or social networks.
2. Is the contractor or company available and responsive to my needs? 
The efficiency and availability of advisors and workers are crucial elements that say a lot about the company's intentions. Will you be able to reach your contractor quickly if you have questions or problems? Is the time frame for receiving your bid acceptable? Are you in a hurry to sign an agreement?
Choose a specialist who prioritizes your needs and listens to your concerns before anything else.
3. Do I have enough information to make an informed choice?
Embarking on large-scale work requires excellent communication between the contractor and the client. The best way to ensure good synergy is to have a clear and detailed contract.
Make sure you understand the clauses and limitations of the project. Ask about warranties, duration of work, payment terms before you formalize your contract. It's okay to ask questions; after all, you are the customer!
4. Does the price of the work represent the availability on the market?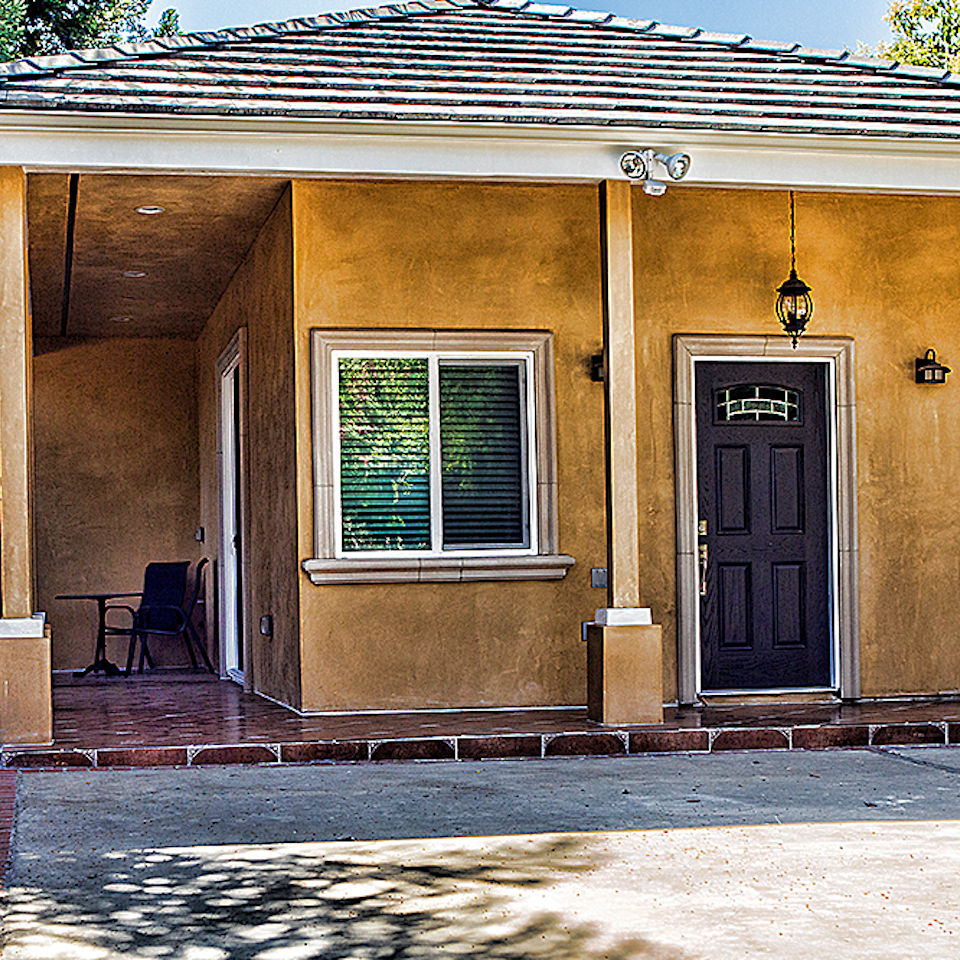 A good way to ensure that you get excellent value for money is to shop around for quotes and find out about the different processes available. Keep in mind that the more intermediaries there are in the process, the more likely mistakes and price increases are. That's why it's a good idea to choose a turnkey contractor who takes care of everything for you.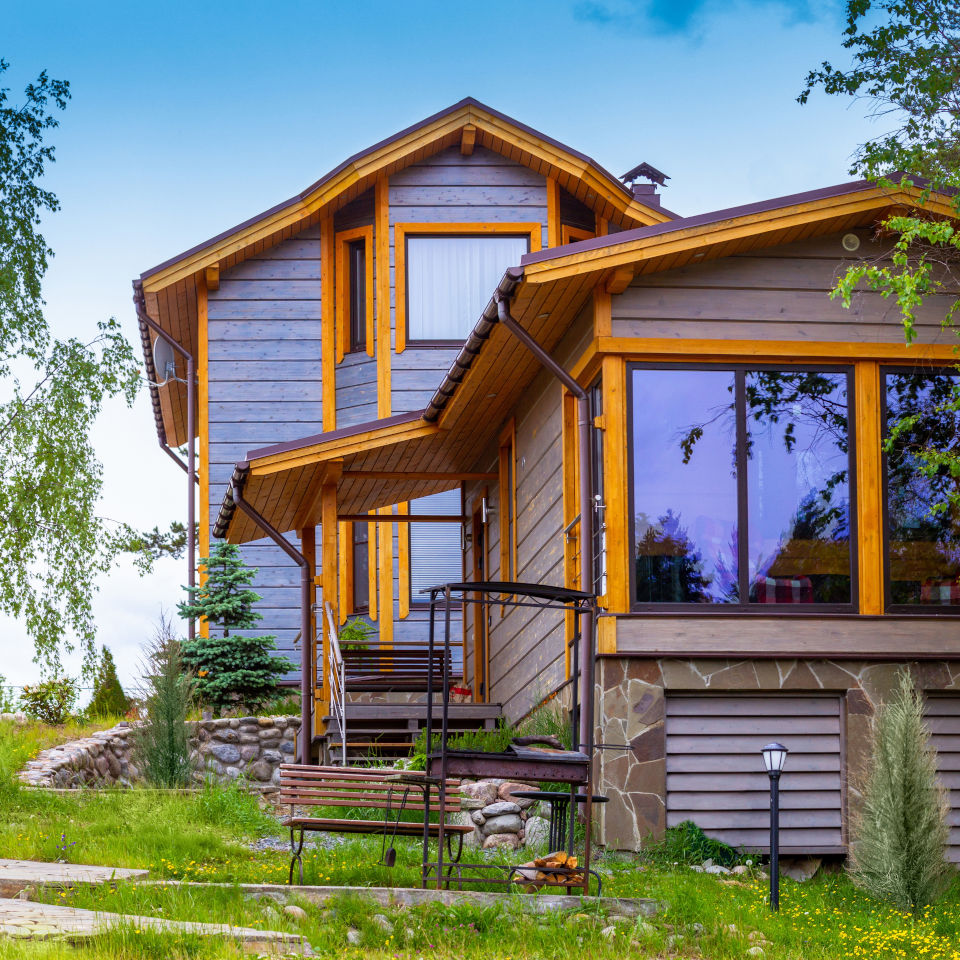 Start now
The first step in making your home design a reality is to request a quote. With a team of advisors dedicated to offering a complete service to clients, you will be guided through a turnkey project, giving you confidence and simplicity. A caring company that values an approach based on understanding and listening without applying sales pressure.
As told earlier, when thinking about building a new home, most people wonder if they really need a contractor.
To understand why you need to know what are the biggest fears about building a house.
There are two main ones:
Unfortunately, many custom home builders have a negative reputation and tarnish the role of those who are honest, reliable, and want the best for their clients.
There's no doubt that the choice of contractor is of paramount importance: it's what will make it one of the best or worst experiences of your life.
3 reasons why you should hire a general construction contractor
Your contractor, your trusted ally
The best advice for you is to choose a contractor with whom you have a good fit. It's important to have chemistry, and that trust is established from the first meeting. It's good if you feel they are working for you and WITH you. A lot of people think that new construction is too complicated. In fact, it is exciting and straightforward if you have the right support. It's about working as a team to see your ideas and vision come to fruition.
By choosing a trusted ally, your ADU Project (Accessory Dwelling Unit)  will be a success. You don't want to be in constant confrontation with your contractor. This trusted ally will give you peace of mind throughout your construction, and that's worth a lot. You want things to run smoothly, even when you're not always there to supervise the site.
Remember that the contractors also have a whole network of contacts and take care of hiring subcontractors they trust.
Your contractor is not there to make you blow your budget. They will advise you on the best choices to respect it and give you suggestions to improve your plan so that it costs less. They will tell you which "while" are worthwhile and which are unnecessary.
Have time to decide intelligently
Building a new home is a big project; everything has to be decided, from the plan to the move-in: window materials, floors, kitchen, paint colors, choice of plumbing, type of exterior cladding, type of staircase, etc. Your contractor will also guide you through the process of choosing the right materials.
Your contractor will also help you to pick out materials. They know which materials are durable and which better to avoid.
They will also tell you when to go shopping for the required items, which ones to prioritize in time, what will come later, where you should go shopping, which consultant to go to for good service, etc.
In short, the contractor will take care of managing your project while you take the time to make intelligent choices.
The contractor should be licensed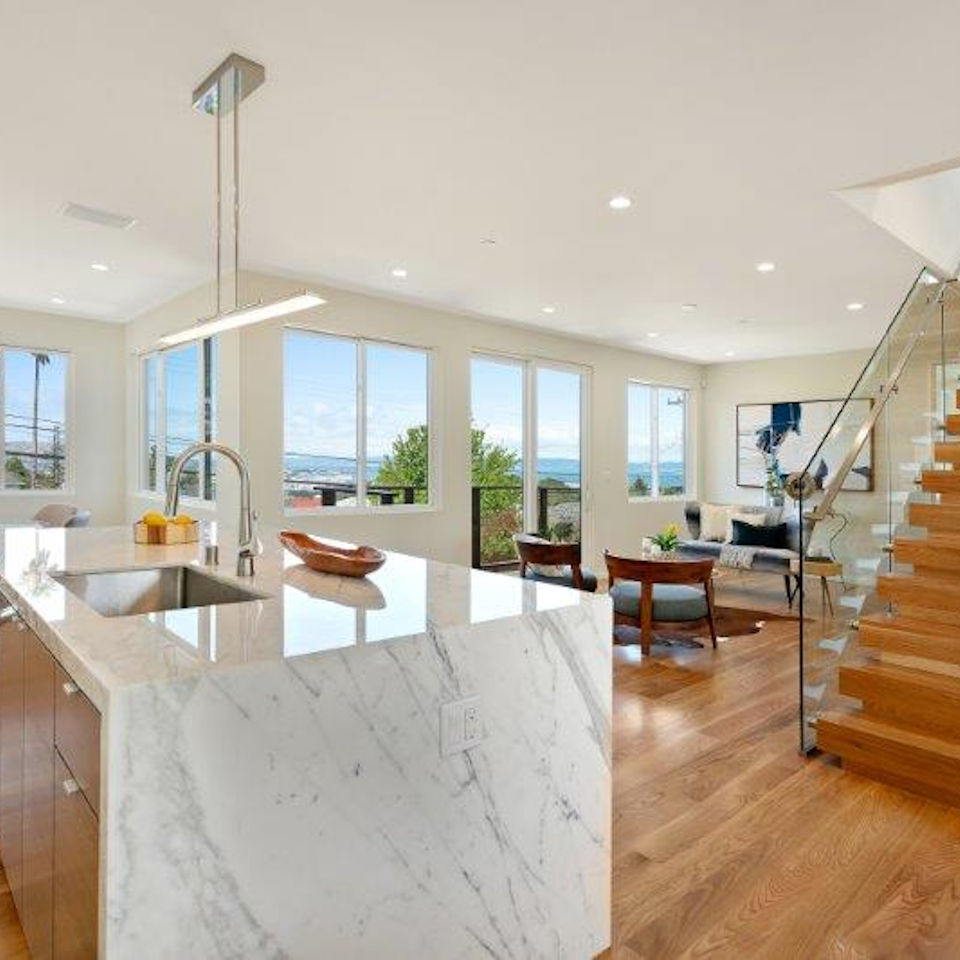 You should know that all contractors have a license. In fact, you should absolutely check that this is a licensed contractor before signing the agreement.
The contractor also has insurance cover in case something goes wrong.
Conclusion
And finally, the contractor is aware of the rules and standards in force, which is not the case for the weekend handyman or someone's uncle who built his house in the 80s.
Hiring a contractor in California can be very hard. You must take every step of the project seriously. Nevertheless, the hiring process may seem easy, but you actually need to be careful and get the right contractor for the job. Use our tips on how to hire a contractor, and you will enjoy the process of renovation!