New and custom home builders in San Francisco – how to find the best?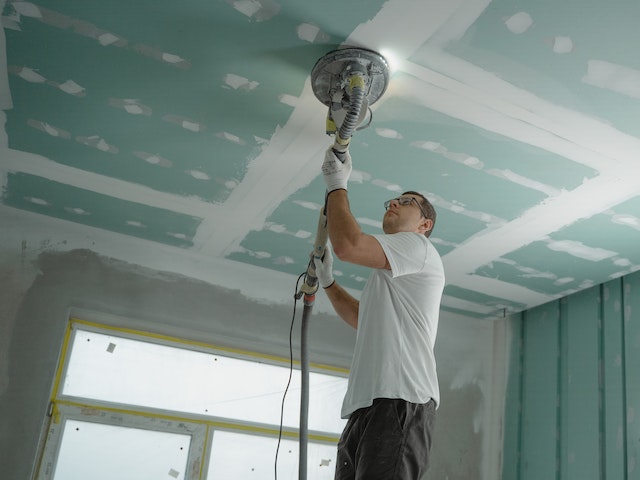 Finding reliable home builders in San Francisco can be tough. There are dozens of custom home builders in the city, and while they all claim to be the 'best', they're not made equal.
The key lies in knowing what to look for when comparing custom home builders and paying attention to factors that matter. In this article, we'll talk about how to find the best new and custom home builder in San Francisco.
Let's get started:
#1 Services Offered
Choose a company that offers all the services you are interested in. For example, some home builders in San Francisco only offer remodeling and renovation and do not construct new houses. Similarly, some do not offer custom designs.
The first step is to know exactly what you want and then start looking for contractors.
#2 Experience
Experience is very important in this industry. New companies are not bad but experienced contractors are generally more reliable as they typically have a deeper knowledge of materials and experience handling unique challenges.
Experienced contractors are confident and can answer all the questions you may have about the process. However, make sure their experience is in line with what you require. It might be a good idea to ask questions such as:
When did you start doing business?
Can you show your portfolio?
How experienced are your workers?
We have been in the business since 2008 and have experience constructing all kinds of houses including custom homes. We have a dedicated team that will discuss your requirements and create a plan according to your needs. Moreover, we offer additional services such as interior design so that you can get everything under a single roof.
Contact us today to know more about our services. Our team is always available to answer any questions you may have about our business.
#2 Credentials 
There are few things as important as a contractor's credentials. They show how reliable and trustworthy a company is. Make sure the builder you work with is authentic and registered with at least one of the following:
Being a part of these associations indicates the company and employees follow the best procedures and have completed the required education. Furthermore, it should be licensed and insured. Licensed companies proudly display their registration information.
At SOD Home Group, we take great pride in being a licensed and insured contractor. Our license number is 942085. You can use it to find out more about our company.
#3 Cost 
This step can be a little tricky because there are two ways of doing things:
Telling the contractor your budget and asking them to come up with a suitable plan
Explaining what you need and requesting a quote
In either case, the company you work with must be affordable and fully aware of relevant costs. Most companies offer free, no-obligation quotes that can be used to compare different providers. But, don't make the mistake of choosing the cheapest or most expensive option. You should look at other factors as well and the price should not be the only determining factor.
Ask questions such as:
How much will it cost to build this house?
What can we do to reduce the price?
Is it cheaper to buy a house or build it in San Francisco?
How will it impact quality?
Are there any additional charges such as the cost to get a building permit?
In addition, ask what you will have to pay for additional services such as landscape designing and interior designing.
When it comes to construction, prices are often estimated and may deviate due to the changing situation. You should look for a constructor with good experience and contacts so they can provide a reliable estimate.
At SOD, we understand what it means to build your dream home and offer great pricing, including the option to opt for financing. Talk to us today to discuss available options.
#4 Warranty and Guarantee
Do not make the mistake of neglecting this and make sure to look for a company that offers a warranty. Firstly, ask for a completion guarantee to ensure you get your new house on the given date. Home building contractors are infamous for delaying construction and delivering after the deadline. A guarantee ensures you will face no such trouble.
On the other hand, a warranty ensures the work is of the highest quality and there are no work-related issues. A warranty shows that the constructor has trust in their methods.
At SOD, we go all out and offer not just a traditional work guarantee but also a maintenance guarantee. Our clients enjoy two yearly visits and more. In addition, we offer an extended warranty on purchased appliances and materials and appliances.
#5 Customer Support and Process
Lastly, pay attention to the process and customer support. It takes months to construct a house. The planning phase itself can take a very long time. Do not make the mistake of working with a company that doesn't offer excellent customer support as you will need to be in constant touch with them.
Also, make sure to ask for the process and policies, i.e.: how many revisions are allowed, which software they use to design the layout, etc. This will allow you to easily compare available home builders.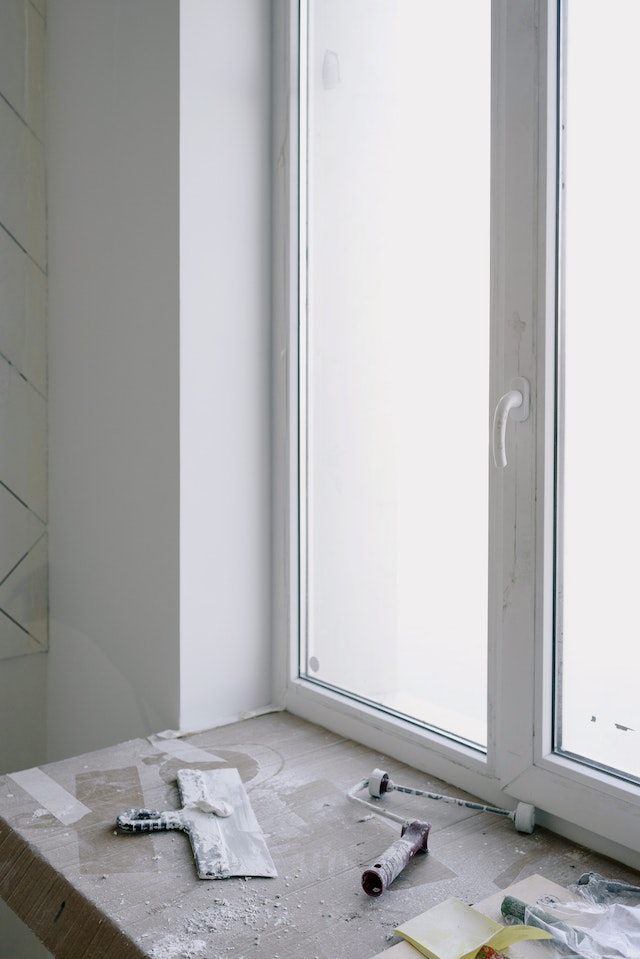 But Where Will I Find New Home Builders?
Interested in shortlisting the best home builders in San Francisco? Start by searching online. Google will highlight dozens of builders serving your area. Make a list of at least five and then judge them based on the factors discussed above to find the best one.
How much does it cost to build a house in San Francisco?
It costs about  $600-$700 per square foot to construct a house in San Francisco; however, the rate may vary based on the location, the size of your property, and the material chosen.
What are the best home builders in San Francisco?
SOD Home Group is one of the best home building contractors in San Francisco. We have nearly 15 years of experience and a professional team that knows the ins and outs of construction.