Second Story Addition to Your House – Where to Start?
Would you like to remodel your home or add more space? If you live in a home and it does not impress you anymore, it is time to add a second story. Adding that second story to your home is a significant undertaking. Thus, you need to check all the pros and cons before moving forward. We are here to lift the veil on the project.
Table of Contents
How to add a second floor to an existing house
There are several ways to expand the space vertically during your home renovation. It depends mostly on your preferences, foundation requirements, and other corresponding rules for adding a second floor. Let's observe all the options!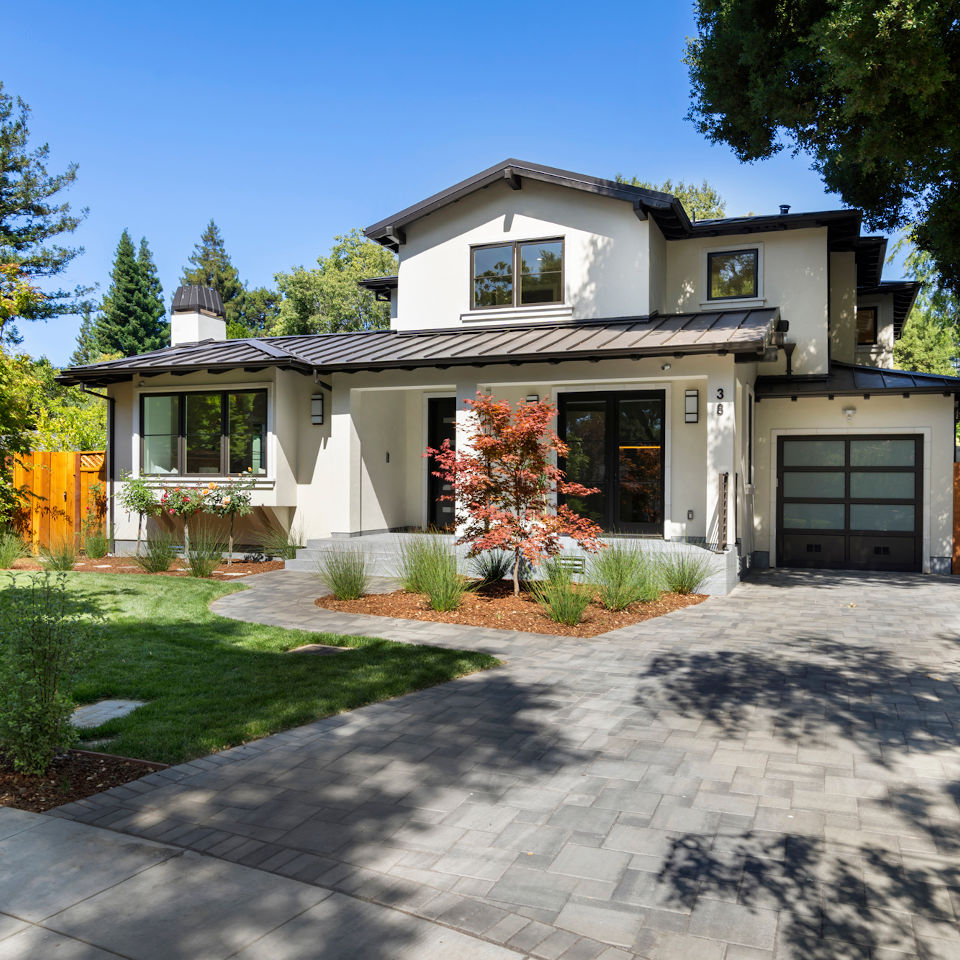 Building a second floor from scratch
If you want to add a level to a house from scratch, you need to tear off the roof and then plan to build a new level. It is an excellent decision if you have a ranch-style house.
Replace the roof
The second way to remodel a house is to sever the existing roof round the edges and lift it off temporarily. After all the works are finished, the roof would be put in place.
Expand
This is a special way to expand the space with the help of an existing one-story section. For example, it could be a flat-roof of a porch or add a second story to the garage.
Modular design
Modular second-story addition is the fastest and most cost-effective way to reconstruct a house.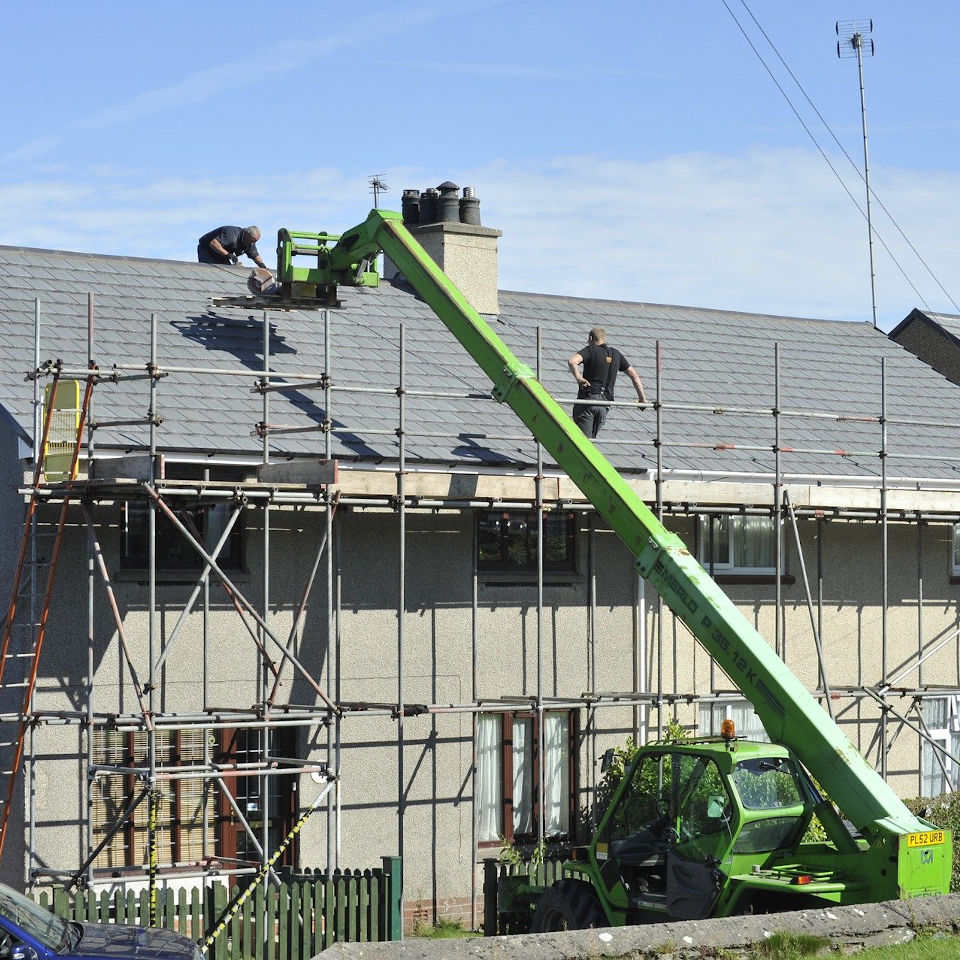 Benefits of adding a second floor to your home
Building a second story will cost you a significant amount of money. Also, it would help if you prepared house addition plans with professionals to reduce the problems with the construction process.
Thus, we recommend defining all pros and cons for your family before remodeling. We have prepared for you common advantages which many people think over before the reconstruction.
More space
This is the number one reason almost for everyone who thinks about adding a second floor. If you are a person who bought a house many years ago and the amount of space was comfortable, but now it does not fit all your needs – you will get enough space after adding.
If you are a family with two or more growing children, we can say, "yes, you are on the right path".
Redesign option
Are you dreaming about the total redesign of the house? Adding a second floor will drastically change the inner and outer look of your home.
Increased value
The cost of a project can be rather expensive, but it is a great chance to wind up the value of your property. Also, your home will become more appealing with that second story.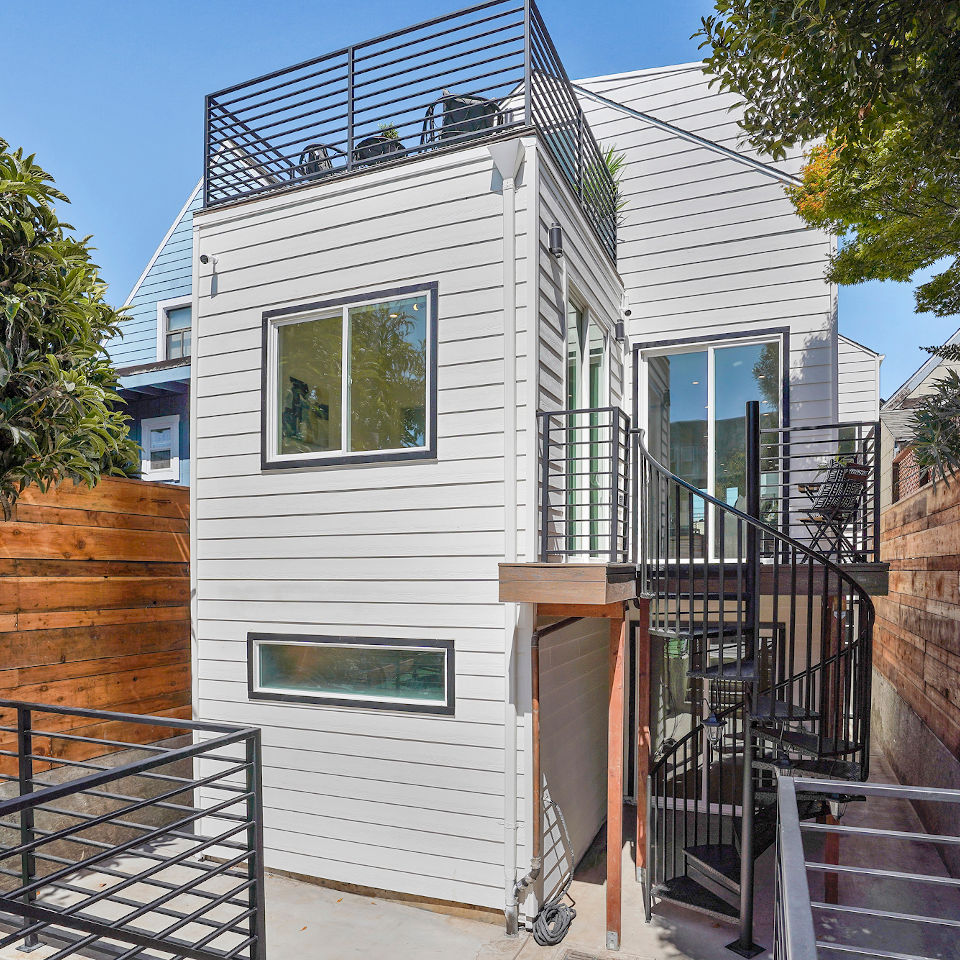 Top 5 steps to planning a second story addition
Everyone knows that your task will be completed faster and more efficiently if you have a detailed plan. So, we recommend creating a plan for your future renovations, just following our tips.
Check with your local building codes
It is significant to start with checking whether your home has the correct zone to have a second-story building. If you do not know where you need to find information, a builder can do professional research for you.
Estimate costs
If you work with a construction company, they will cover this step, but you should also be sure to ask them about possible problems that might change the cost and how much. It is unnecessary that the costs will increase, but you will have room to finish the project if something unexpected happens. Also, you need to spend money on upstairs additions.
Partial second story addition
Having completed the two previous steps, some people choose partial second stories that add an office or an extra bedroom and sometimes even a bathroom. People choose a partial second story because they think it could be cheaper, but it may not be true.
You spend many costs on the architect's drawings, adding the support for the second story, changing the layout of the plumbing and electrical, as well as adding a new roof and other similar items. Surely, partial materials will cost you less, but a full secondary story may actually not cost you much more. So, think about adding a whole second story to maximize the value of the project.
Roof replacement 
During the reconstruction, your roof will be removed, but it is not necessary to replace it. You need to consult with a builder because if you remove it and after the reconstruction adds it back, you may save many funds. Especially if your roof is relatively new or it was made with high-end materials.
What is your timeline?
Think about timelines. On average, from the day an architect is hired to when you start construction is about six to nine months. It can take at least seven to twelve months for construction.
What makes the second-story addition so expensive?
Let's observe the most expensive components and works you need to cover:
Modifying the first floor – before the reconstruction, you need to think about your first floor and the corresponding reconstruction of it. The walls need to be repaired and reinforced because they have to support a new weight of the second story. Many people usually add to this work the replacement of windows and doors.
Plumbing/Electricity
When adding a new story, you need to change, upgrade or remove electrical wiring and plumbing.
Exterior construction
You need to include the expenditures on exterior decks, rooftop decks, and wrap-around porches. In addition, think about the reconfiguring exterior landscaping, fencing, and other site work.
Foundation work
After observing the condition of your current home, the builders can propose to support the new level according to foundation requirements for adding a second story, and as a result, it could add extensive time, costs, and challenges to the project, but it is obligatory to ensure safety and stability.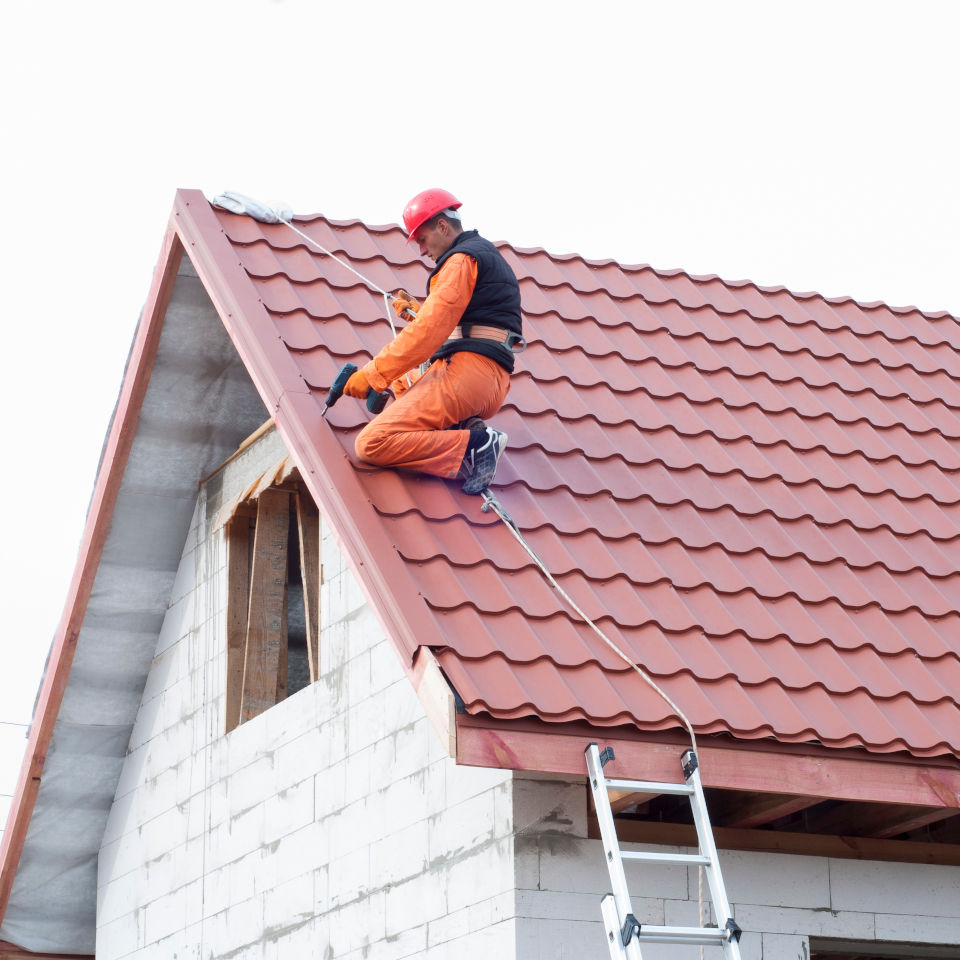 Ideas to save the budget
Every time we think about the most efficient ways to save some money, we come up with some ideas that can help you reduce expenses and save your pocket.
When possible, choose standard finishes instead of high-end options;
Ask your designer or constructor to suggest some alternatives that can be more cost-effective;
The simpler the design – the more affordable it would be because more complicated projects will always be more expensive;
You could order the products yourself from less expensive stores.
5 Design Ideas to make the most of your new second-floor addition
So now you know how you can add a second-floor addition to your home, as well as the various options that are available, it is time to think about the fun part, what you can do with your newfound space!
Adding a new floor to your home provides numerous possibilities, from luxury bathrooms to relaxing office space for the busy professional in the family. Let's take a look at a few ideas.
1. The Perfect Master Bedroom
The master suite is a great way to add luxury to your home and stamp some of your personality on the property, but it also needs to be functional and comfortable.
Choose the perfect bed but be aware that a king-size bed can take up a significant portion of the room, meaning you may have to sacrifice other furniture.
Adequate storage is also a must to avoid clutter, so your bedroom can carry on looking as good as the first day it was decorated. Speaking of decoration, consider an eye-catching feature wall and floating shelves to give the room a modern and contemporary feel.
2. The Functional Office
Although it is always recommended to declutter your office to create a calming and productive space, a few indoor plants and candles can help add to the relaxing environment and provide some much-needed color.
Regardless of the room's style, investing in a quality bookshelf can also add a level of sophistication, while a floor rug can add a touch of warmth and softness.
3. The Child's Bedroom/ Play Room
A high-rise bed is not only a novelty for any young child, but it can also create additional space in smaller bedrooms, making room for a desk area or maybe even a secret hideaway. Many children's bedrooms also contain teepees, offering a place to play and an indoor camping experience for any sleepovers.
Depending on the age of your child, picking an overall theme is always a fun project, whether your child is into nature, dinosaurs, cars, or maybe something out of the ordinary – a theme room is sure to go down a treat.
4. The Ideal Bathroom
Recessed shelving can be a good way of making your bathroom appear larger, while also reducing clutter. Recessed shelves and alcoves also give you an opportunity to add more ambient lighting to the room.
Wet rooms are also growing in popularity as an alternative to a walk-in shower, combined with a stand-alone bath, you can give your bathroom a real boutique hotel feel. Maybe even consider copper fittings for a striking finish, or introduce textures, such as an exposed brick wall.
5. The Inviting Hallway
Mirrors can make a narrow hallway appear both wider and longer, while a clever, waist-level paint job can elevate the ceiling, creating an optical illusion that tricks the eye into believing the space is much larger than it actually is.
Keep clutter to a minimum and if you have the space for storage, ensure it is vertical to avoid taking up too much floor space. Maybe consider bespoke furniture for multifunctional storage options that can slot into alcoves and recesses.
White walls can give the hallway a fresh and bright feel, and photo frame arrangements can give the space some added personality.
Conclusion
Building a second story addition can be an incredibly exciting task. Your home will change from a small one to a larger one that better suits your needs. There are many ways to make additions, for example, you can add another story onto a one-story home, build a second story from scratch or use modular design. Before the construction, we recommend you overview all the mentioned tips in the article and discuss all the ideas with your builder so that it will help you reduce additional costs and save funds for your 2nd story renovations.
We hope you have found some inspiration from the above tips and your second-floor addition has helped you achieve your dream home.