What Adds Value To A House?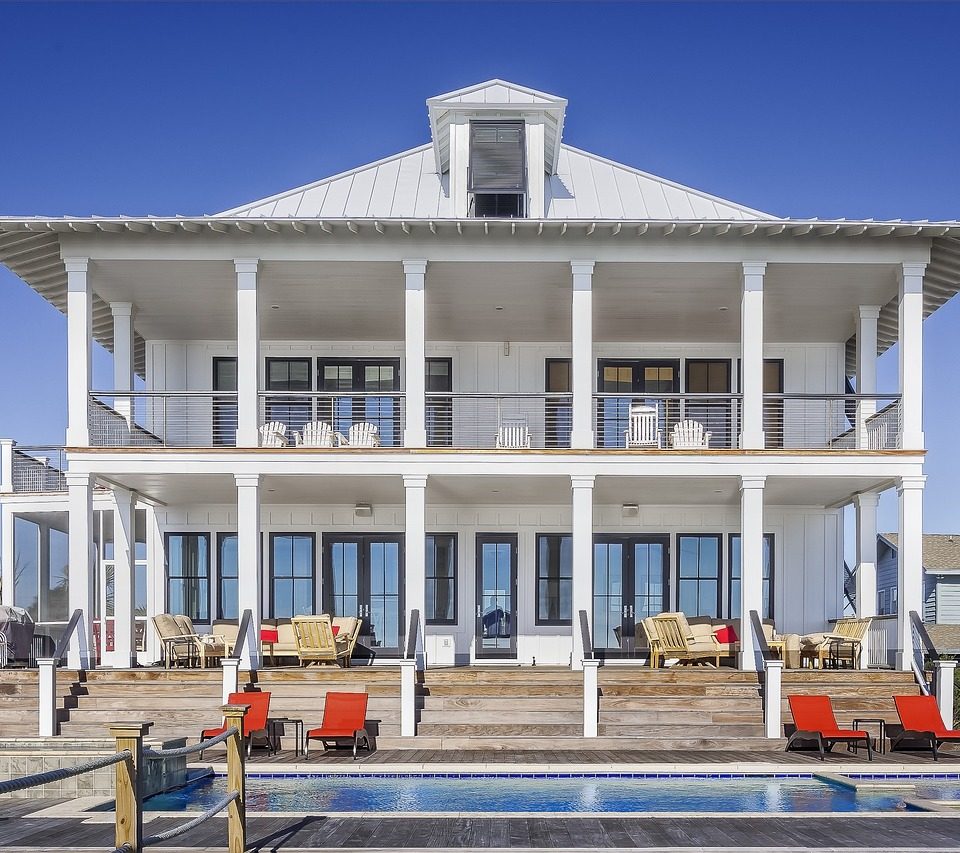 Homeowners are constantly on the lookout for ways to uplift their home's value and make it more attractive. The easiest and most reliable way to add value to your property is to upgrade it.
At SOD Home Group, we work with all kinds of homeowners looking for home remodeling services in Encino, San Francisco, San Jose, Los Angeles, and Irvine, including people who want to sell their homes and people who want to welcome a new family member.
Whatever your reason, here's all you need to know about adding value to a home.
What Do Homebuyers Want In 2022? 
Before giving your contractor a list of all the home upgrades you have in mind, it is necessary to know what homebuyers are looking for this year.
To help you make the right decision, we did some research and found out that homebuyers prefer houses with the following features in 2022:
Functional Kitchen
The kitchen tends to have a huge influence over buyers. It is usually the first room they inspect and the preference changes from buyers to buyers. The layout is usually the most important thing. Buyers want a kitchen that is easy to navigate and move around.
A great way to attract buyers is to get an eat-in kitchen since that's what 86 percent of buyers are looking for. Hence, it might be a good idea to remove the wall and make your kitchen more functional by adding cabinets and drawers.
Some other great additions include:
Adding mirror cabinets.
Going for a larger and easy-to-maintain sink.
Allowing natural light to enter the kitchen.
Installing an exhaust fan.
Some of these changes offer a return of up to 50 percent. The key lies in knowing what people want.
Comfortable Bathrooms
Be sure to keep your bathroom updated in terms of appeal and functionality. The bathroom needs to be comfortable and safe. Investing in the bathroom can be a great option as it offers an ROI of up to 70.1 percent based on an average cost of $19,134.
Here are a few things you can do to make your bathroom more attractive:
Install a bathtub as it recoups nearly 60 percent of its value but make sure not to forget the shower as buyers look for both.
Add a vanity with two sinks, especially if it's a large house with not enough bathrooms.
Consider installing a new toilet and make sure it is of the right height. Moreover, investing in a smart toilet can also prove to be beneficial.
Get a new mirror but find the right wall for it.
More importantly, don't leave the bathroom looking bad, and make sure the floor, knobs, doors, and handles are clean.
Laundry Room 
We don't spend a lot of time in the laundry room, yet it is one of the most important rooms in a house. If you do not already have a laundry room then consider creating one.
It is believed that homes that come with a laundry room sell faster than homes that come without a laundry room. Getting one can be quite an expense but worth the effort since it offers an ROI of up to 91 percent.
Garden and Exterior
What's the first thing people will notice about your home? It's the exterior. They will look at the paint, the lawn, the door, and the windows. Hence, it is important that you pay attention to the exterior.
Get the exterior repainted. It is a quick and affordable way of making your home look new. Moreover, exterior paint offers an ROI of up to 55 percent. Some of the best colors include blue, charcoal, dark gray, and light gray.
Make the lawn look inviting by cutting grass, adding large specimen trees, paving stone driveways, removing old plants, and adding color to your lawn. Landscaping can offer very impressive results and add up to 28 percent to your home's overall value. This means a home that sells for $100,000 today could sell for $128,000 tomorrow if you pay attention to the lawn.
In addition to this, make sure the doors are clean, the windows are not broken, and the floor appears impressive. Repairing or changing these elements could boost your home's value and make it more attractive.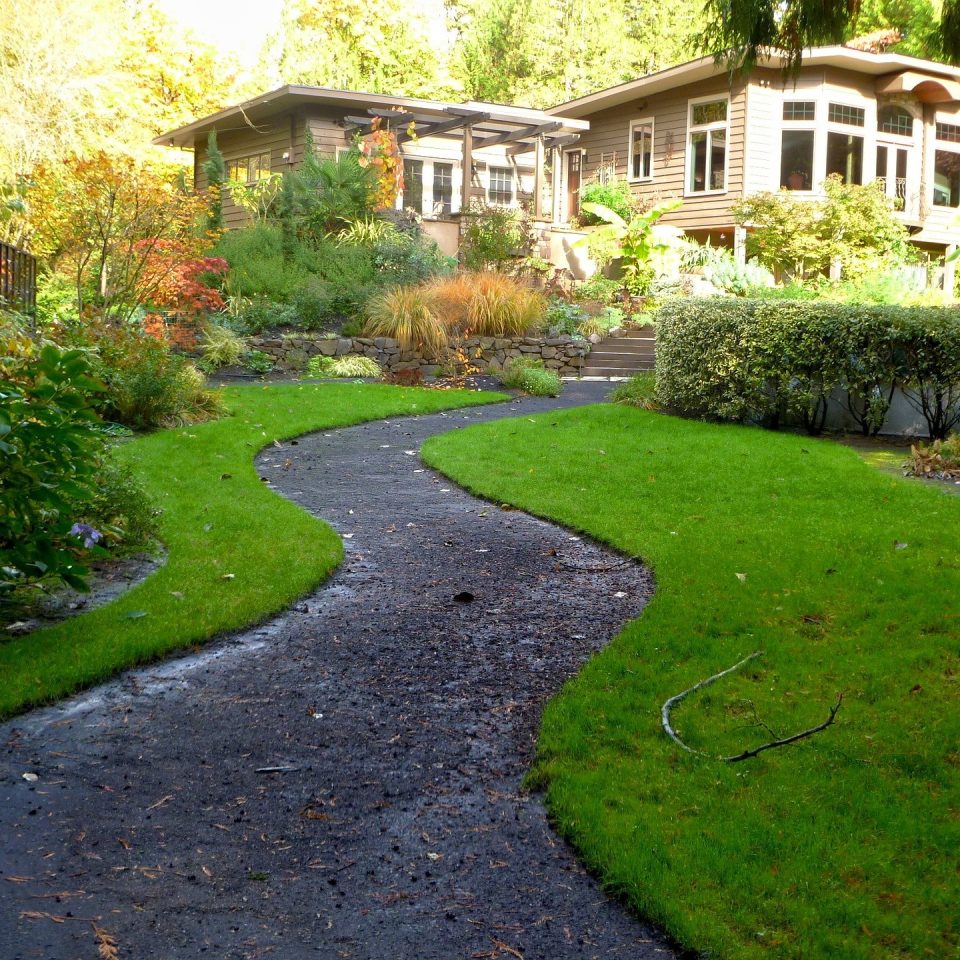 Some Other Ideas To Make Your Home More Attractive
Improve lighting and invest in natural lighting by installing windows and taking good care of them. Replacing the windows may not be an evident change but it offers an ROI of 85 percent.
Replace broken shingles, and pipes, and make sure the roof looks solid. Roofs are made to last for above 30 years but they require proper maintenance, so pay special attention to the roof.
Paint not just the exterior but also the interior of your house. Furthermore, you can go for wallpapers but avoid very loud colors as buyers usually prefer soft shades.
Make your home smarter by opting for smart gadgets, such as an automatic thermostat.
Make a home office since a large number of people now work from home and prefer houses that offer a secluded corner.
If possible, get a swimming pool as it could boost your property's value by up to 7 percent. However, be careful as it costs over $30,000 to build a pool, and maintenance costs can be as high as $4,000 per year. Also, you may require a permit.
This is all you need to know about adding value to a home. However, remember that a lot depends on factors such as the type of home, the location, and the contractor you choose.
There are dozens of contractors out there and while they all claim to be the best, they're not made equal. We suggest you work with a contractor who has been in the industry for a while and understands all about home remodeling.
At SOD Home Group, we offer customized solutions and will work according to your requirements. Talk to us today about your plans and we'll create a roadmap according to your budget. Get in touch with us today to start a conversation.