Build
AT SOD HOME GROUP, WE KNOW BUILDING INSIDE OUT
Custom Home
A custom home is the ultimate comfort zone for you, your family and guests. It's where you feel in your element anywhere you go – and there is no place like it on Earth.
Learn more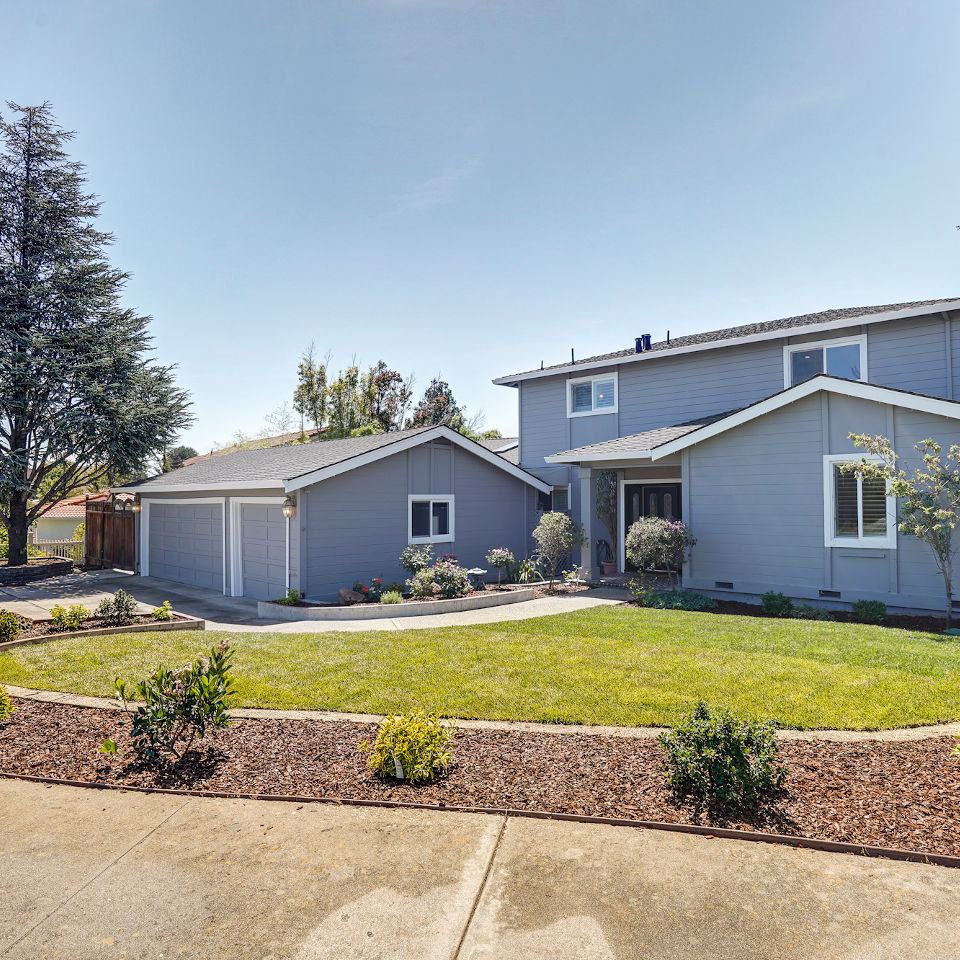 Room Addition
Adding a new functional room is the most effective way to transform your home, without the heavy financial burden.
Kitchen Addition
Bathroom Addition
First & Second Floor Addition
Basement Addition
Learn more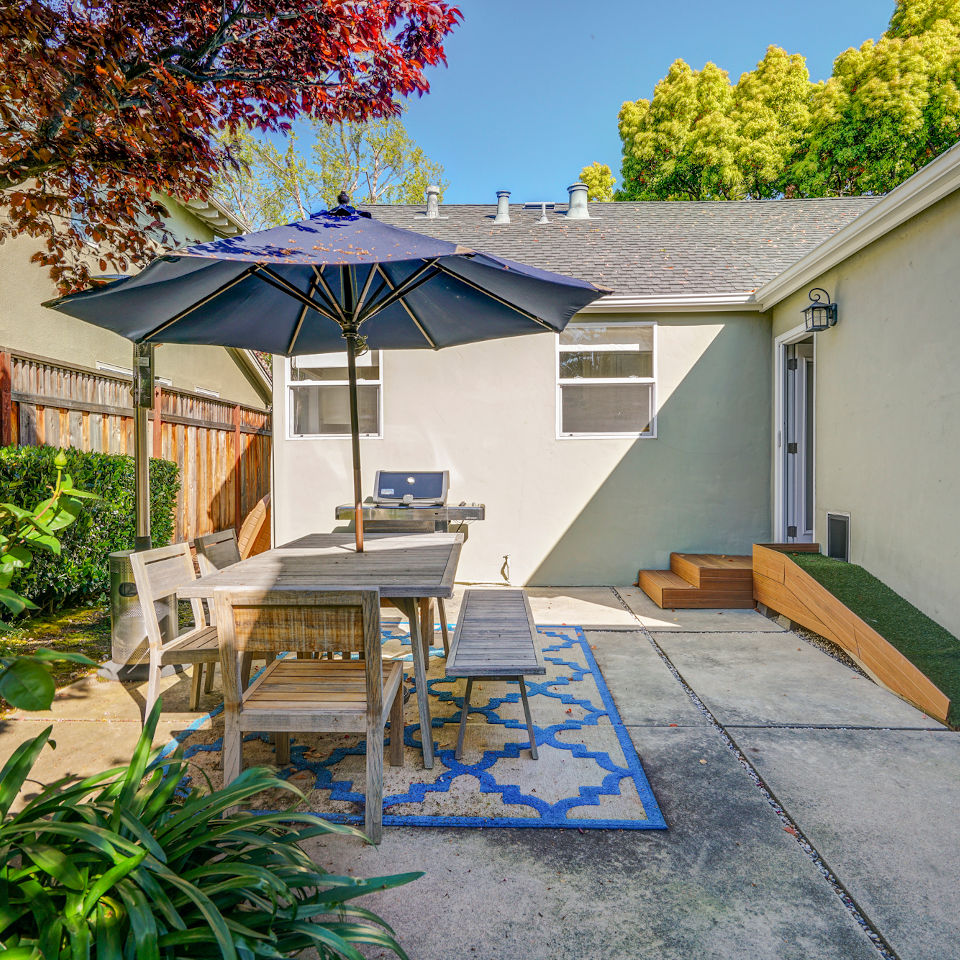 Accessory Dwelling Unit (ADU)
Whether you call them backyard cottages, granny flats, laneway houses, or DADUs, adding a detached accessory dwelling unit is the most effective way to make your home more accommodating.
Learn more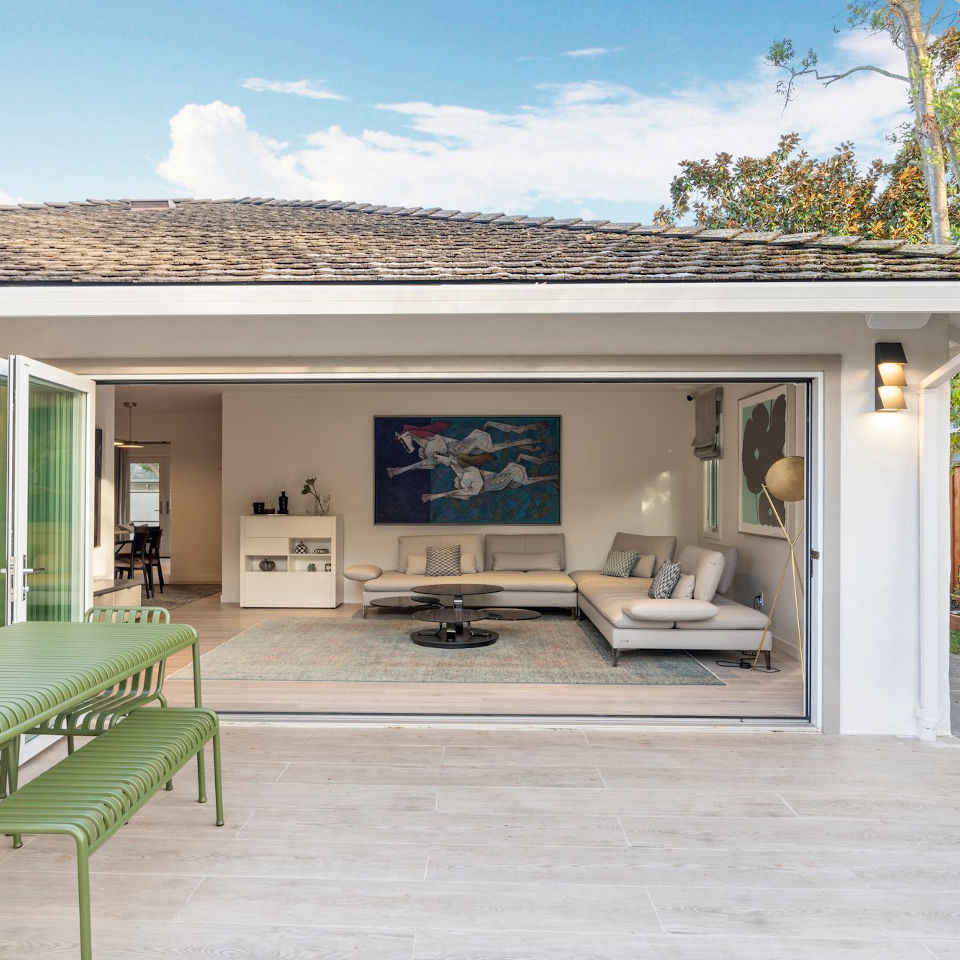 Building the perfect home starts with the first step, which is setting your vision and ideas into actions. After that, everything is possible, from small changes to your house design to a full second-story addition. After all, your home only becomes yours after you put your mark on it, and turned it into the custom home of your dreams.
Working with SOD Home Group means going beyond what is expected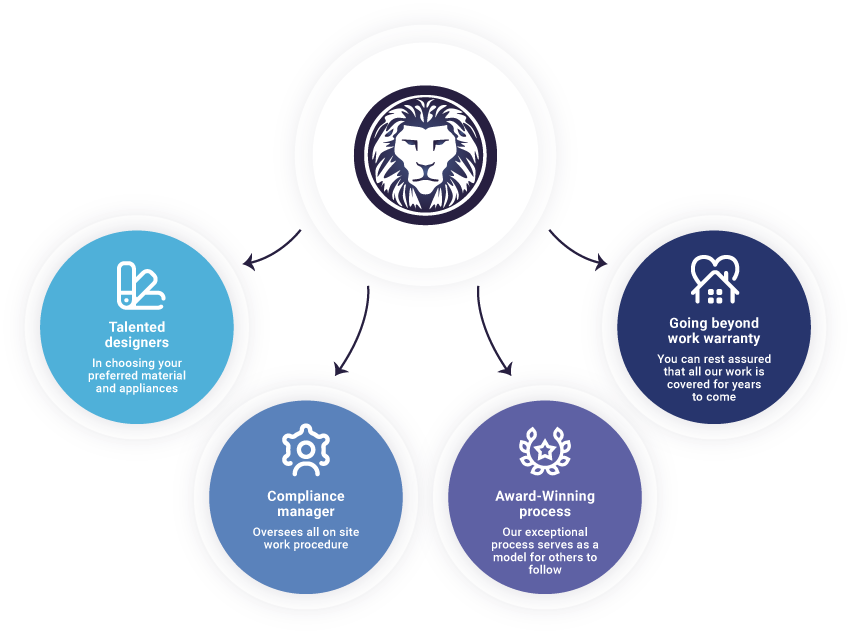 Testimonials
Our
Awards
Why SOD Home Group?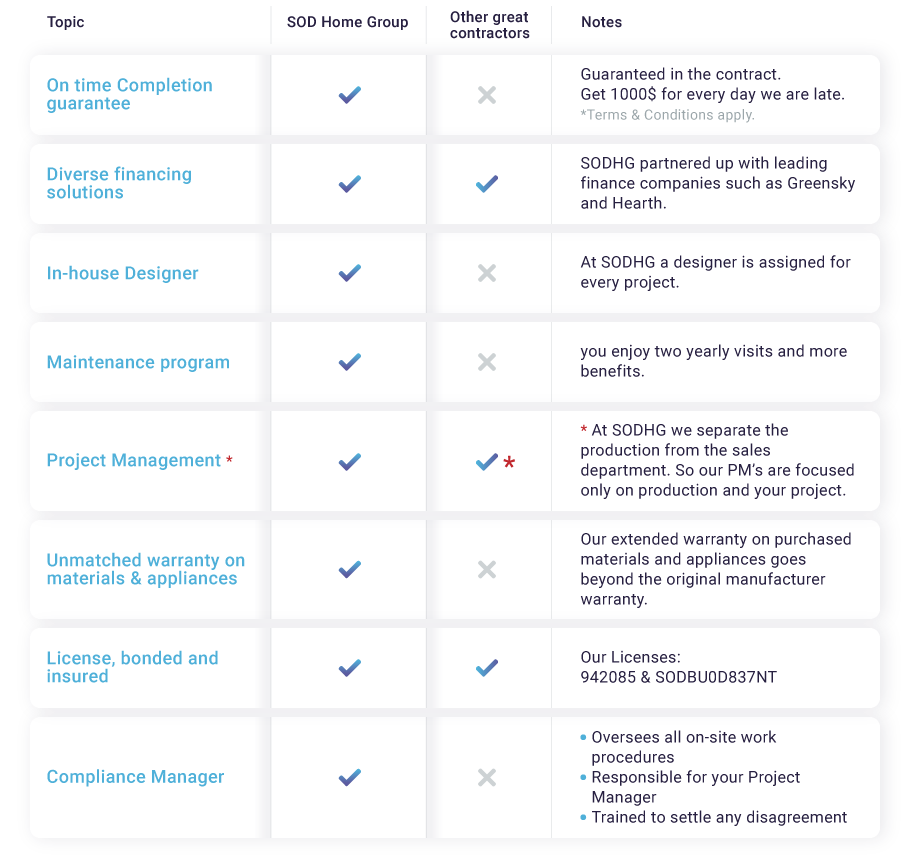 Our Customers
Build Us

Got Questions? We've Got Answers!
In SOD we have a very restricted process, that approves to be successful after hundreds of projects.
To set aside any further concerns, we back our commitment to the schedule with an On-Time Completion Guarantee, ensuring your new and improved home will be neat and tidy by the date agreed. In the unfortunate event of a delay, we will reimburse you up to $1000 per day (the lesser of 20% of the contract price and $50,000).*Terms & Conditions apply.
We have over 60 stages in production, managed by our professional project manager and overseen by our compliance manager.
This allow our customer to have a carefree journey to their dream home
Knowing what to expect during a remodel can make all the difference in your overall satisfaction. Research shows that customer satisfaction plummets when the outcome does not meet expectations. In order to avoid this pitfall, we perform expectation checks along the way. Setting your expectations to meet your perception from the start will lead to less frustration and greater satisfaction.
Here are some of the things to expect, aside from the usual dust and noise. Be prepared to answer questions. For example, although we strive to give you all the information in advance, sometimes you just don't know what lies behind a wall that's about to be removed. In order to do our work just the way you want it, we need to maintain an open line of communication and eliminate misunderstandings.
Our award-winning process is based on over a decade of experience constructing over 500 successful projects. In addition, we conducted research to better understand the truly important factors when buying a new home, so when a new customer arrives, our expectations will be aligned so we can better meet his or her needs.
The process is divided into 4 phases, each addressing a different aspect in the remodeling process, and each having 4 steps in order to make the entire remodeling project as carefree as can be.
We currently serve Southern California – LA County and Orange County, and in Northern CA – Santa Clara, San Mateo and San Francisco County. We currently work on custom residential homes, new construction, remodeling, hardscape, landscape, and room additions. For commercial projects we currently only do remodeling, no new construction.
On a daily basis. Part of our circle of trust is our online communication platform. You will receive a username and password so you can stay updated on your projects progress live. The platform will have daily logs, schedule, photos
Check our innovative service that rocking the foundation of the construction Industry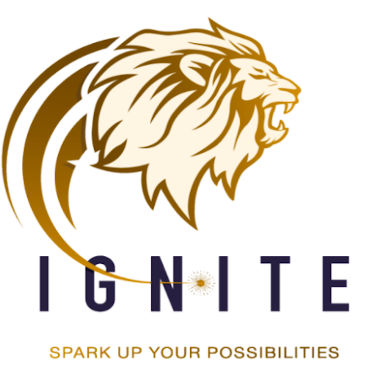 The smartest way to construction
Home construction and remodeling is a huge commitment for homeowners. Trusting a contractor based on hearsay or social media recommendations is full of risks, which can be avoided if you #IGNITE first.
HIGHLIGHT BOX
With #IGNITE you can rest assured that your expectations will be met.
What's in it for the homeowner?
#IGNITE is rocking the foundation of the construction industry by removing any unknowns, uncertainties and empty promises.
#IGNITE delivers all you need to know before committing to the project:
Glimpse of your future home
Taste of the level of service & design
Get to know your contractor & team
You wouldn't buy a car without a test drive,
so why commit to a construction project without #IGNITE?
Get Your FREE eBook Now:
The qualifying checklist you must have before choosing a contractor
What happens when you choose the right construction company?
Get a Glimpse into our trade secrets
Best ways to expand your home
Home improvement is not as much about an improved home design, as it is about making life easier. That's why, extended comfort sometimes equates to an expanded home.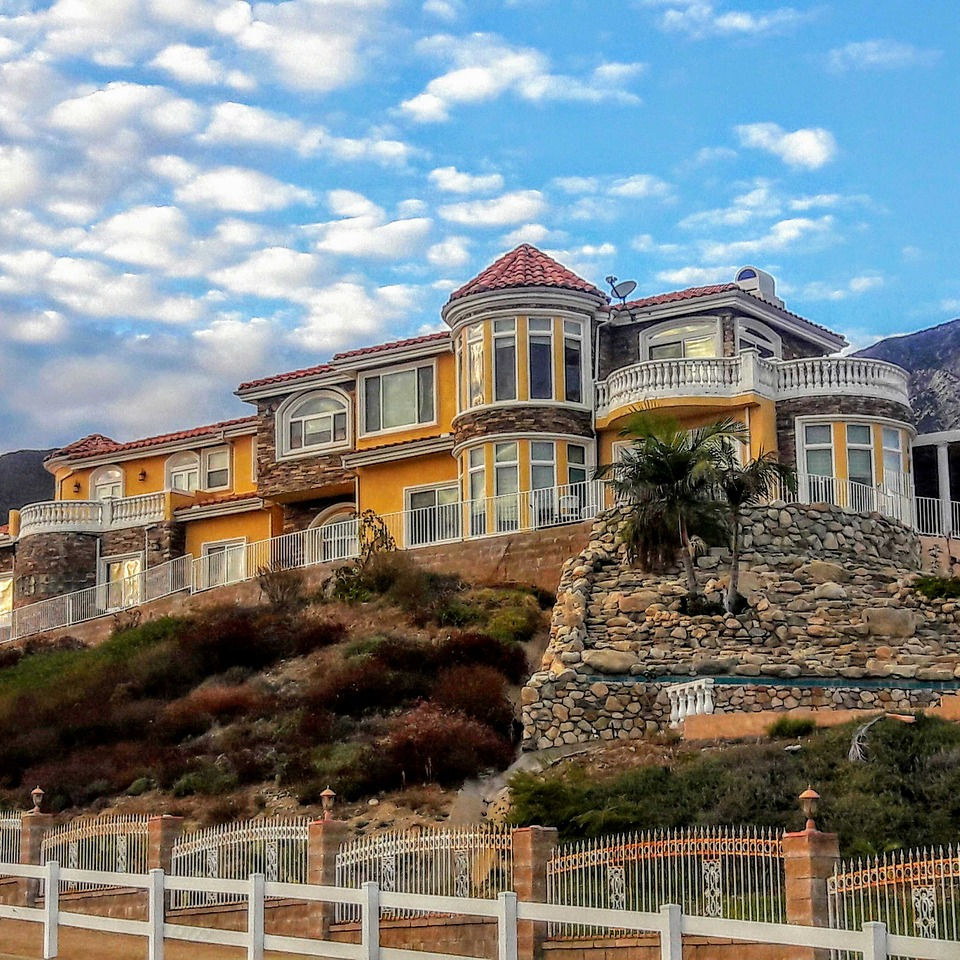 Based on your needs and wants, there are several ways in which you can add more to your house, and turn it into the home of your dreams – spacious and with a classy interior design. – Home impro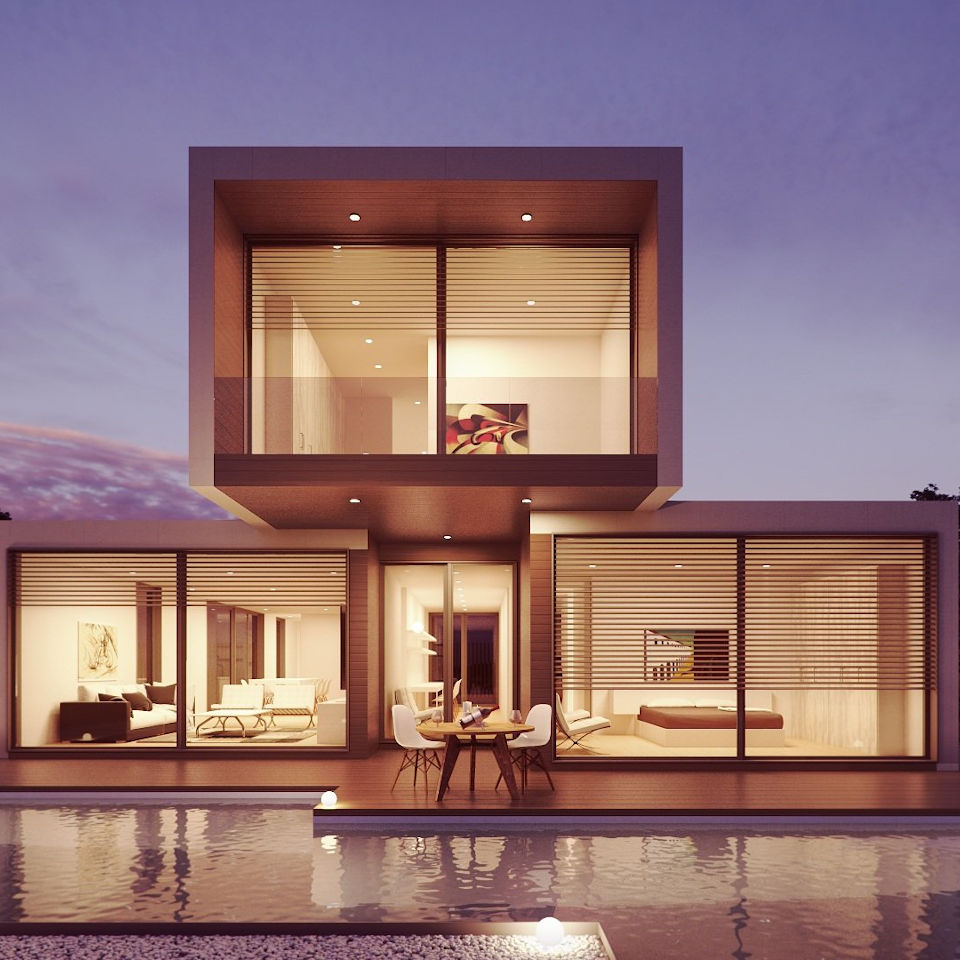 SOD Home Group is here to give you all the details you need on how to expand your home, while making the best of your property overall.
Here are the best ways to turn your house into a bigger, custom home:
1. Room addition
A great way to add more space is by having a room addition attached to your home.
Also known as a house bump or bump out, it can serve as a second bedroom, or another bathroom, or it can even serve as an expansion to an existing house area (e.g. an expanded kitchen).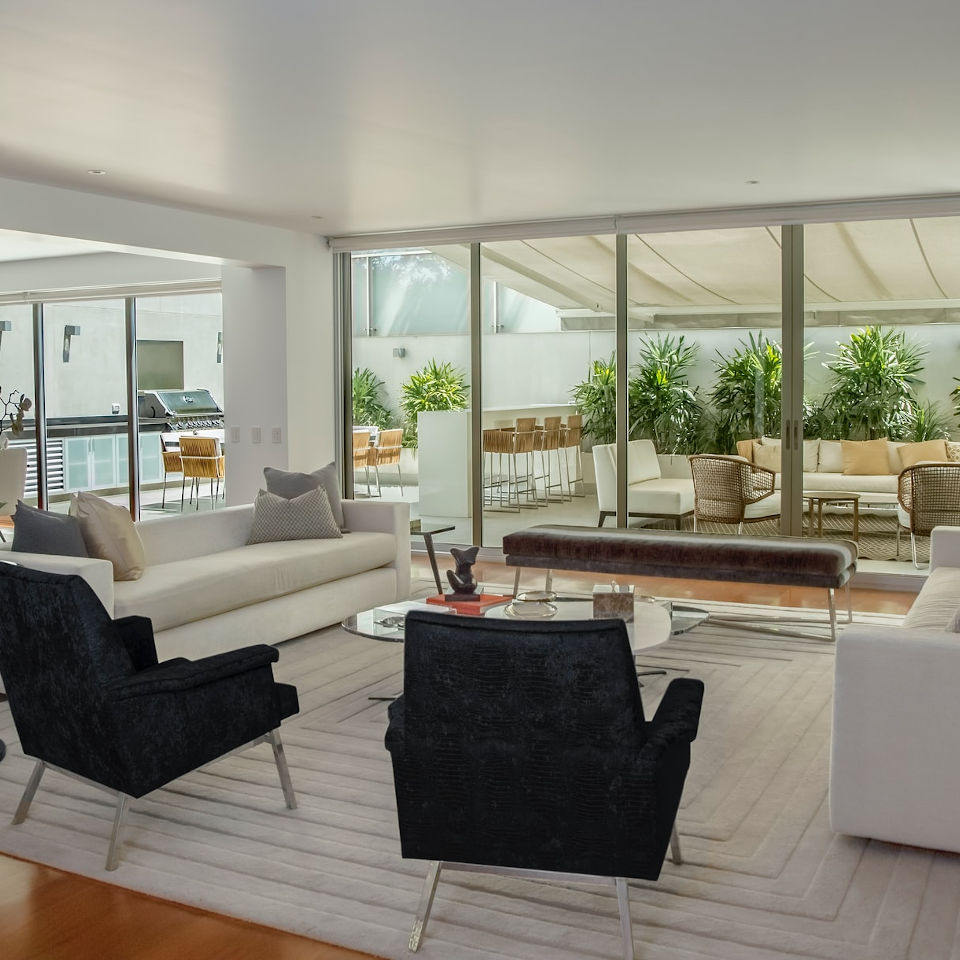 Most likely, your new room addition will share the same type of siding as the rest of the house, but the roofline will be a different style, either a flat roof, or a shed type of roofing.
2. Accessory dwelling Unit (ADU)
An accessory dwelling unit is basically a secondary, fully-independent house, which shares the same building lot with your home.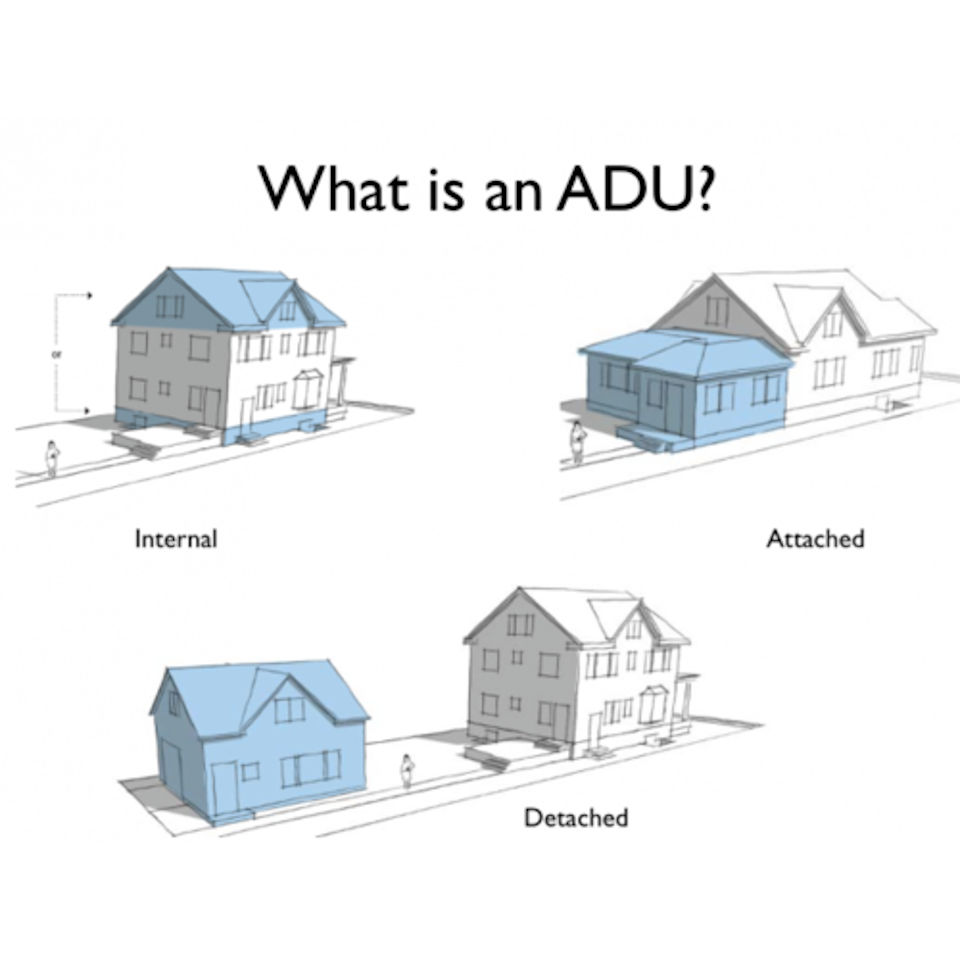 An ADU can either be connected, or separated from the main house, with its own separate entrance, self-contained kitchen, living area, and sanitary group.
Besides being a great house guest, an accessory dwelling unit can also be put out for rent, with the margins of profit depending on initial investment, tax bills, and property market needs of the area you're living in.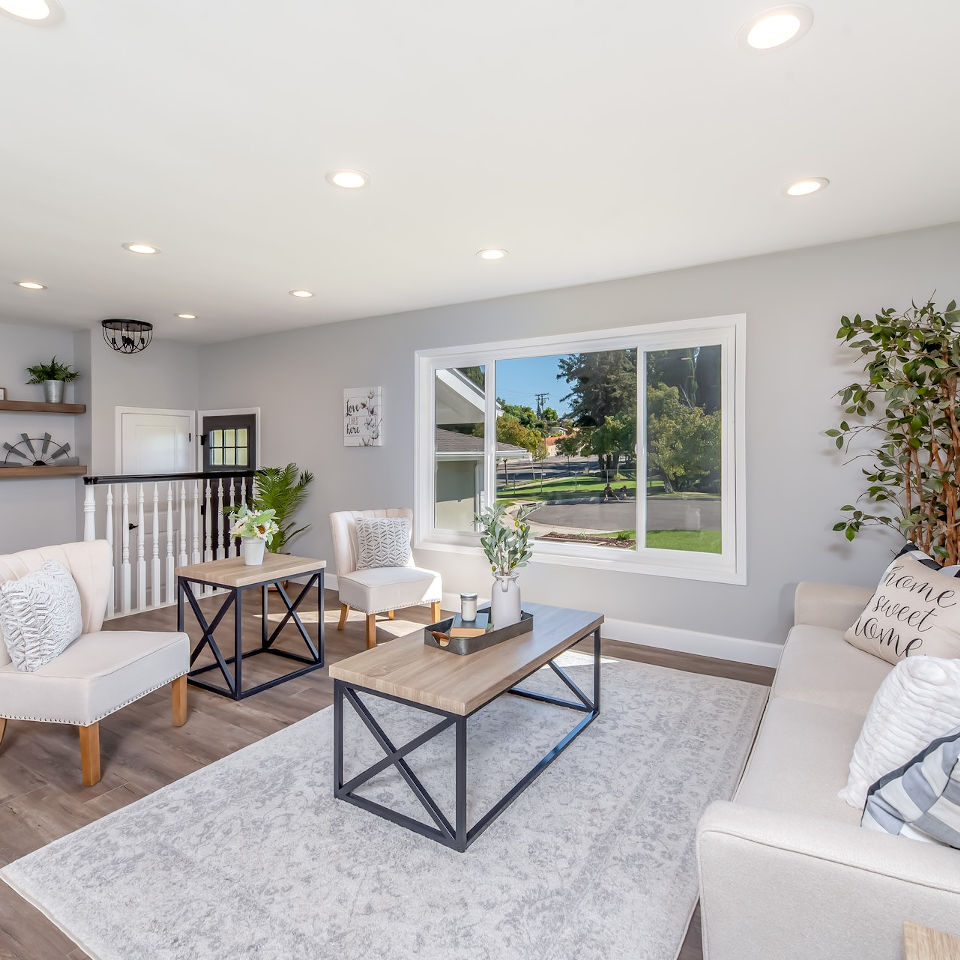 The size and style of an ADU is limited by zoning laws, and there's also the requirement for the house owner to live on that property.
That's why consulting with a reputable building construction company is advised, so you can make sure that things proceed in a timely manner even from the design stage of your project.
Get in touch today, and find out how our expert custom home builders will tackle your project!
3. Kitchen addition
A kitchen addition is the type of home improvement favored by most homeowners. After all, who doesn't want a bigger kitchen?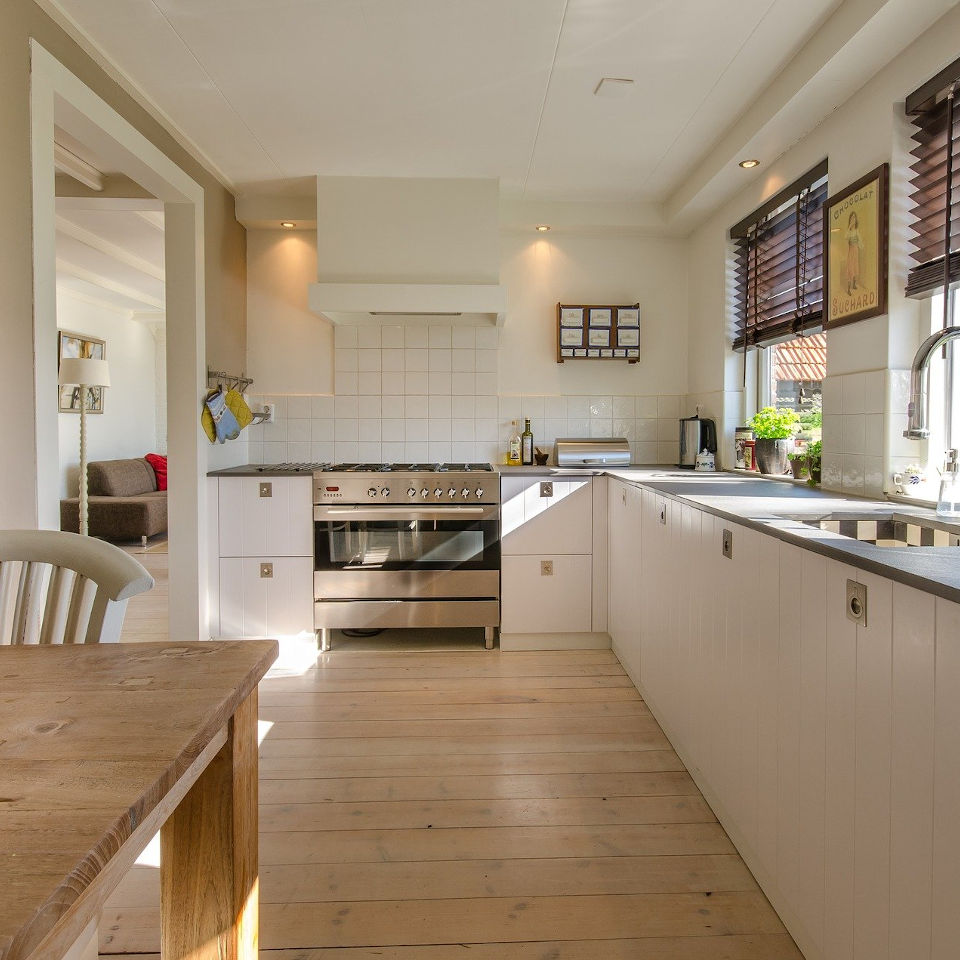 Depending on how much extra space you need, you have two kitchen addition options:
A. A full addition – basically creating another room adjoined to your existing kitchen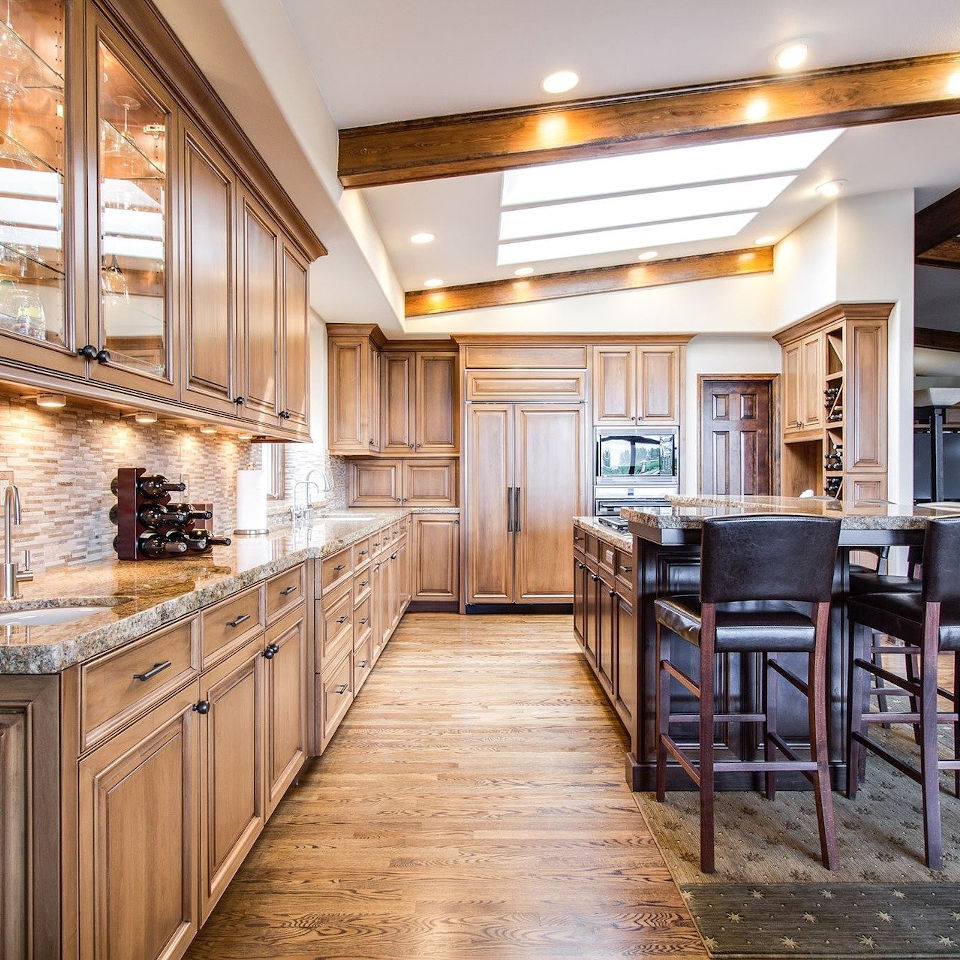 Offers all the expand space you need
Will require a layout change in electricity, plumbing and gas
Surprisingly, it can be cheaper to build on a per square foot basis
B. A bump out – which increases the size of the kitchen just enough to add new features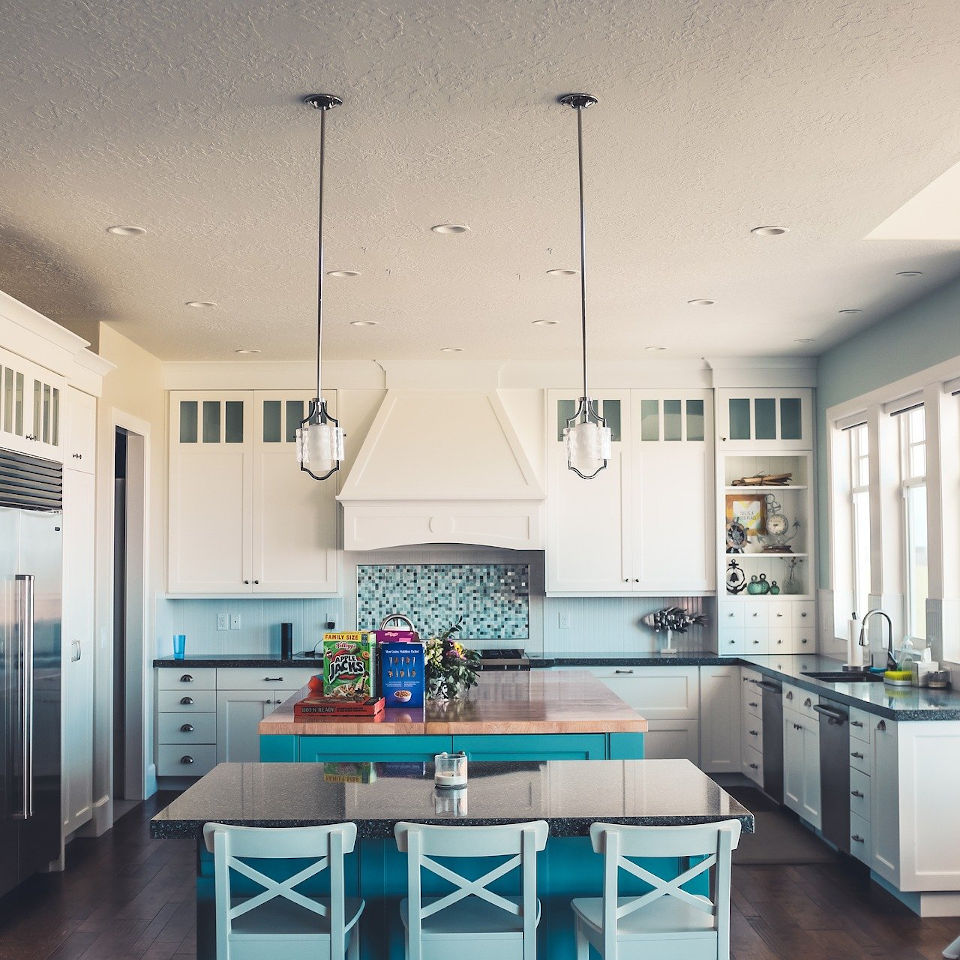 Less expensive than a full addition
Does not occupy as much outside space
It can share the same layout for plumbing, electrical, and gas
Planning a kitchen addition means there are many details related to interior design, as well as functionality since your kitchen will need to be practical, as well as comfortable.
Here's an SOD list of steps to make planning out your ideal kitchen easier:
Browse around and collect new ideas
Settle on a concrete interior design
Check out if your vision conforms to zoning regulations
List the things you want to improve
Consider the functionality of your improvements
Determine priorities and establish a budget
Make a list of home builders in your area to choose from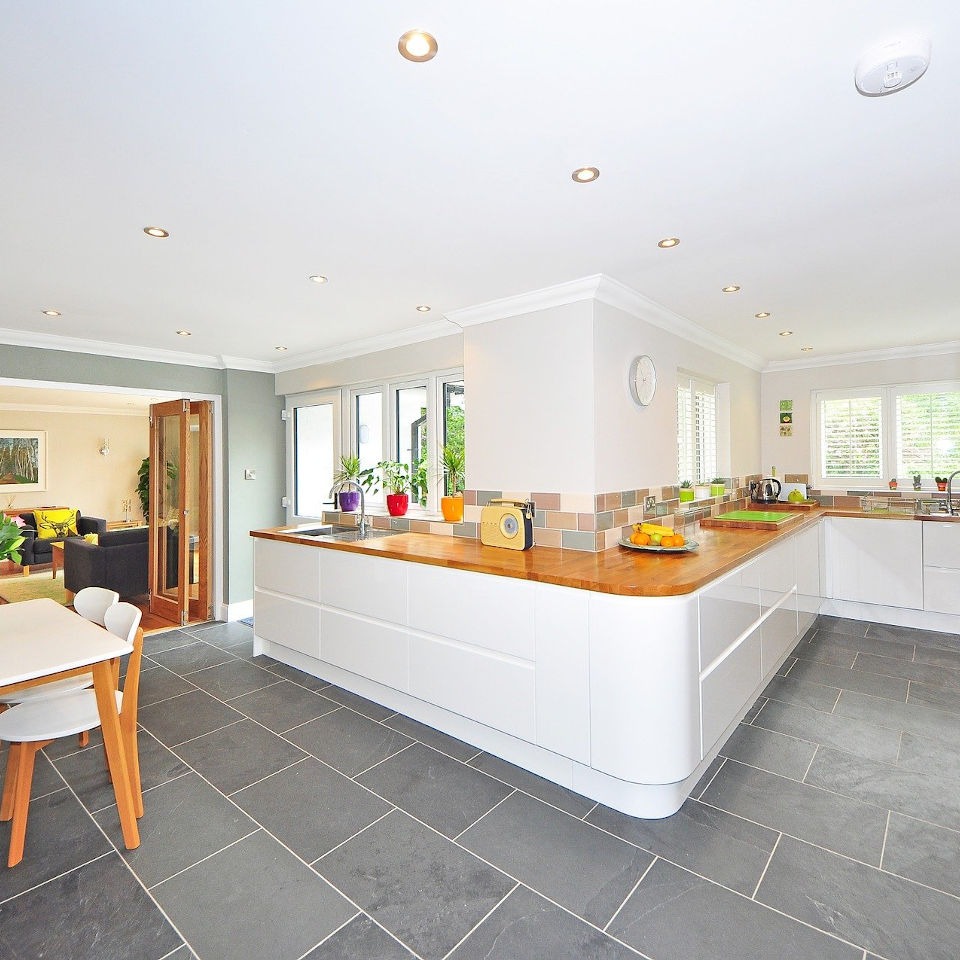 4. Bathroom addition
A bathroom addition does not necessarily have to be an expansion to your house.
A new, fully-functional bathroom can be set-up in strategic places of your home, by repurposing areas such as: the end of a hallway, under the stairs area, large closets, bedroom areas.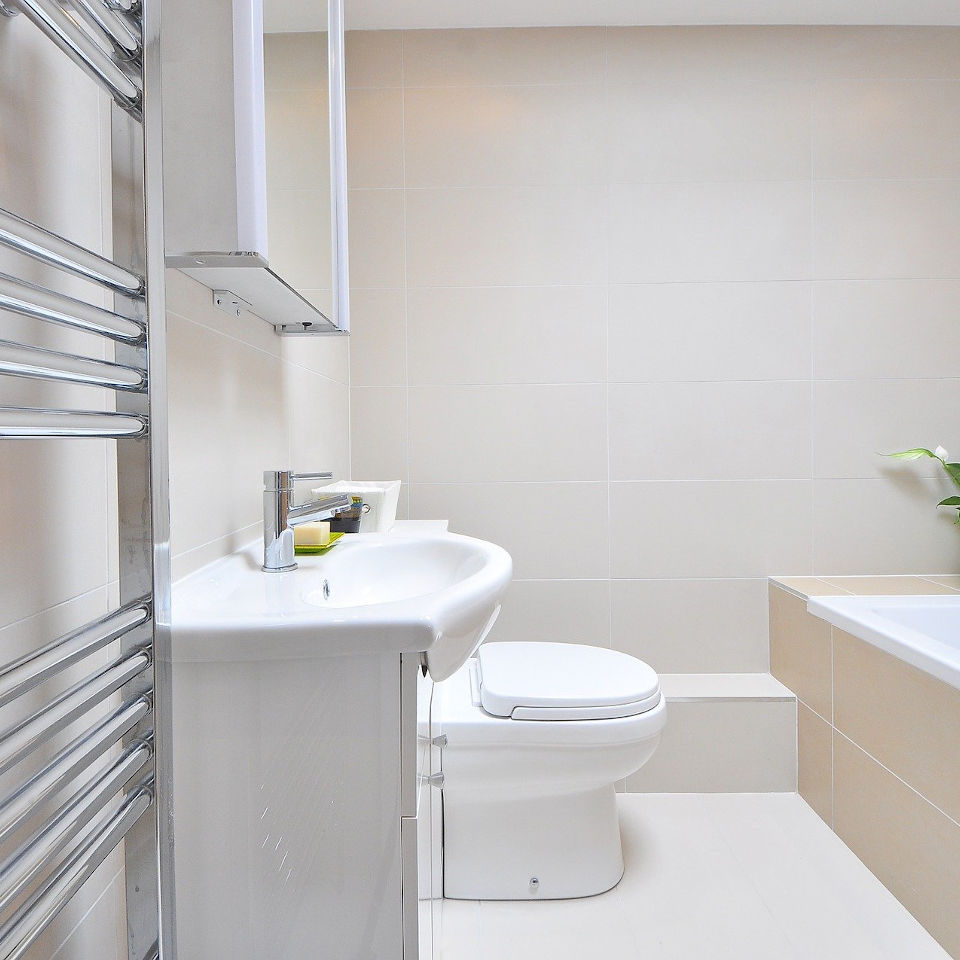 One thing to have in mind is your current plumbing system, since planning a bathroom in a certain area might prove too costly from that perspective.
5. Basement addition
A basement addition can increase the usable size of your living area by as much as 50% without the need to extend your property.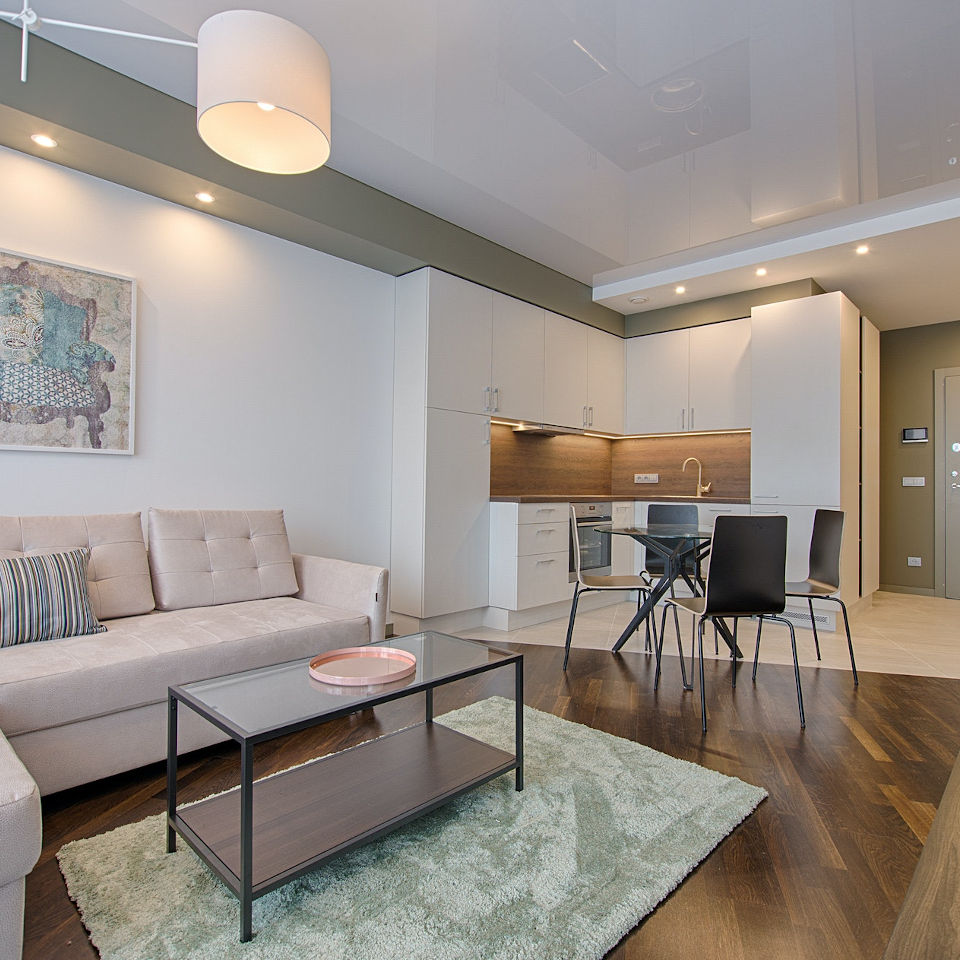 Yet, not every house can support this type of house improvement, so consult with a building construction company before planning out, in order to assess the possibility of a basement addition.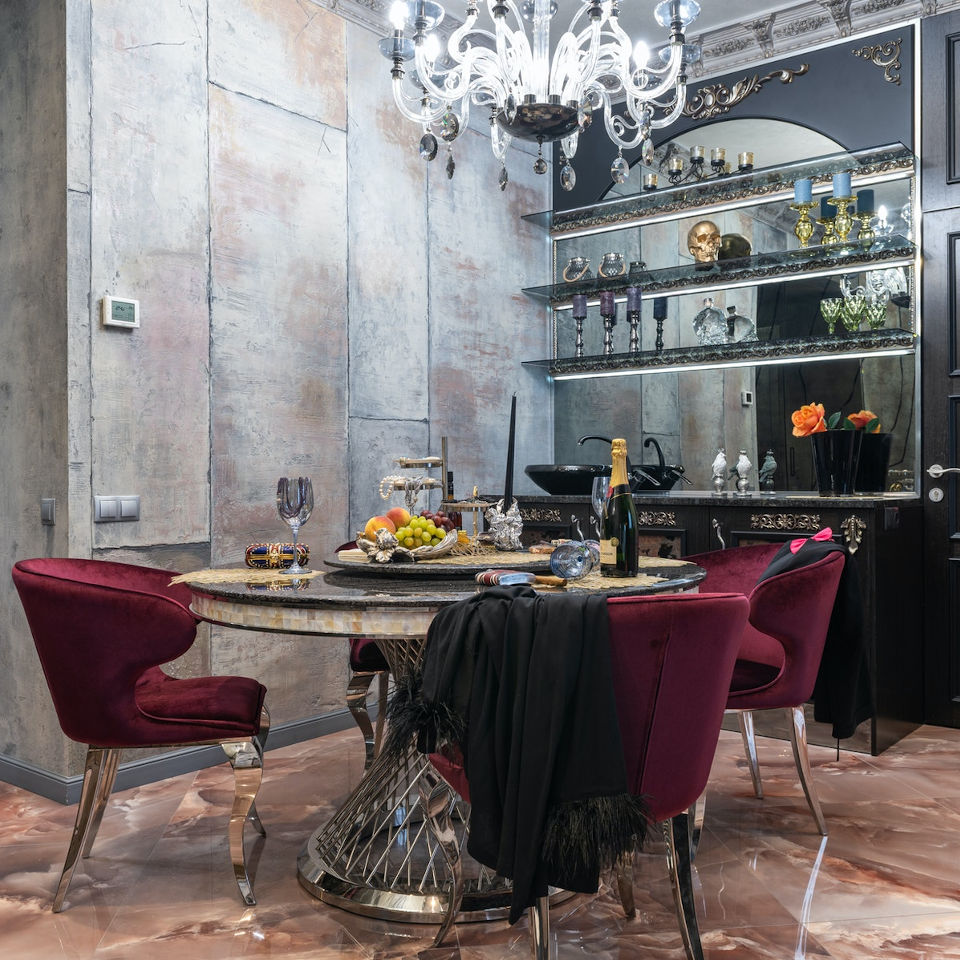 If you have green lights to proceed, a basement can serve many purposes, from storage to being converted into a hangout, cinema or music room – with the mention that basements are great at muffling down loud noises.
6. Second-floor addition
Though a bit more expensive than adding to your home at ground level, a second-floor addition is a great way to obtain more living space, without chipping away from your yard.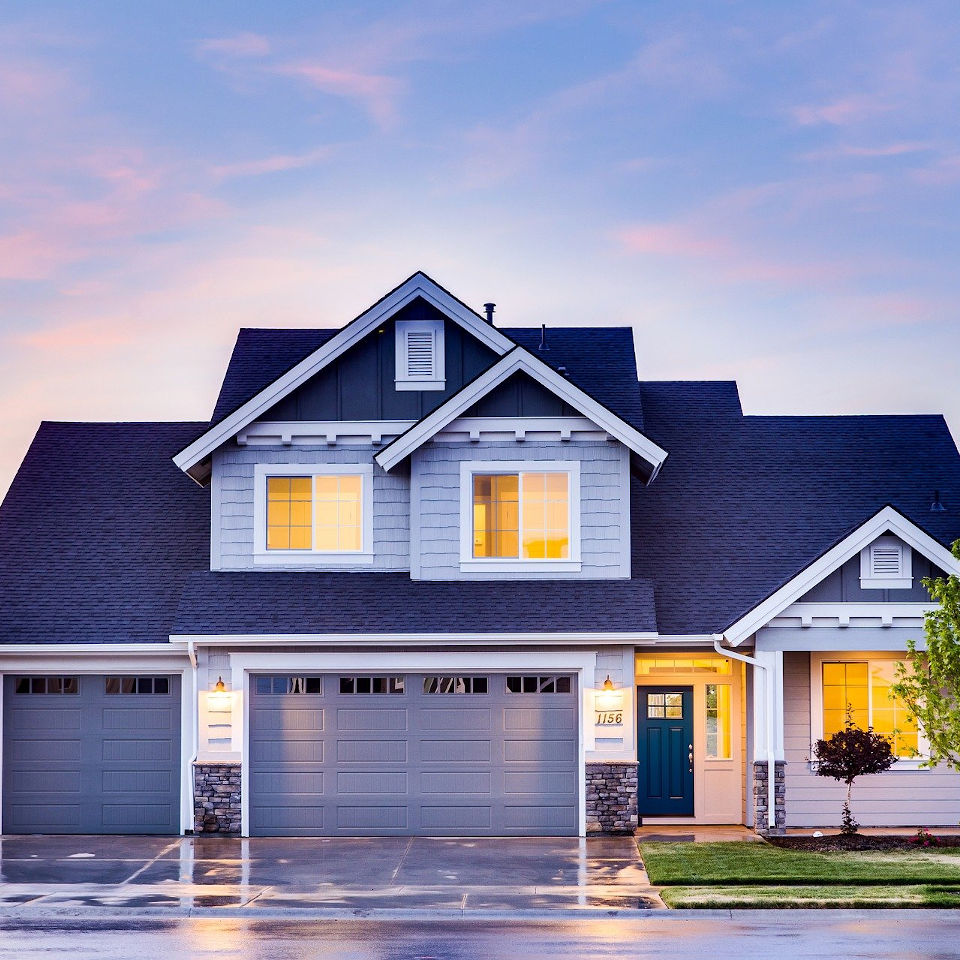 Before planning such a home improvement, you would have to check your house is built in such a way to support an extra floor, as well as knowing if building regulations in your area allows this type of custom home expansion.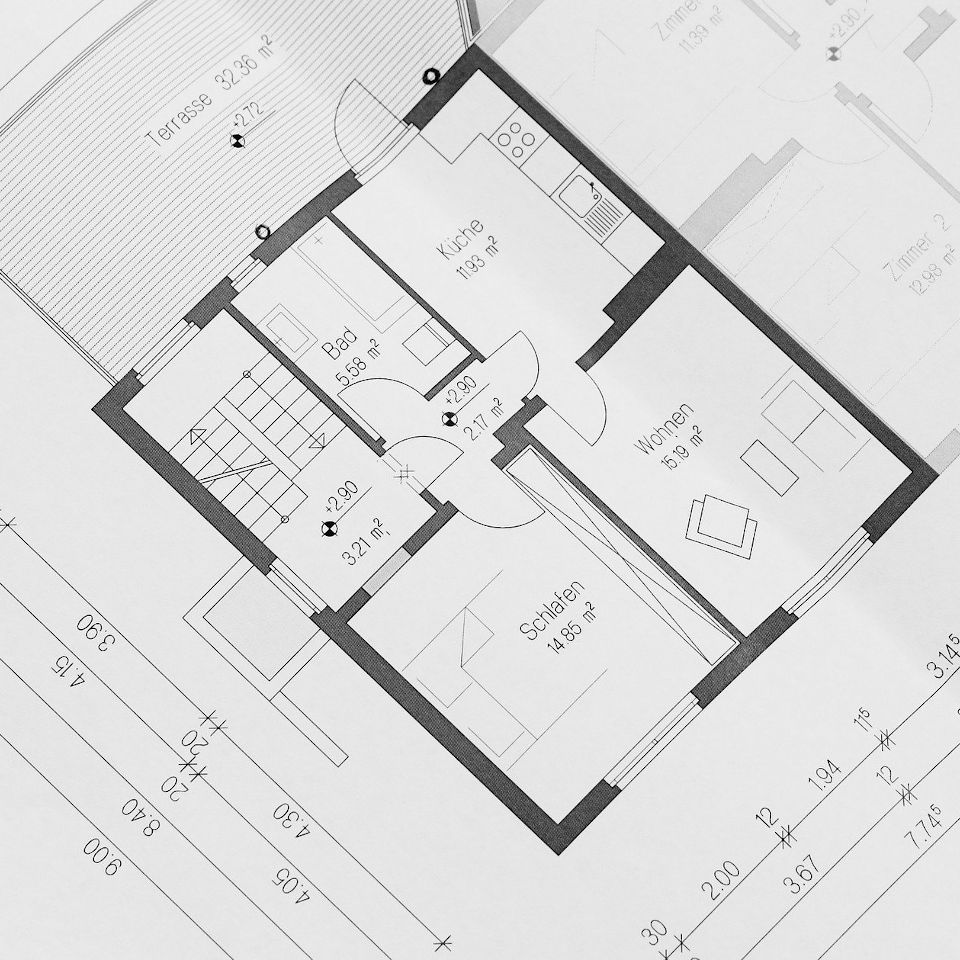 If the overall house structure allows it, a multiple floor addition is not much different than our previous point on the list. Even more, a two-floor extension is not a lot more expensive than a single-floor addition.
---
An addition to your home is a great way to offer more usable space, create comfort, increase the value of your property, and even improve your home design.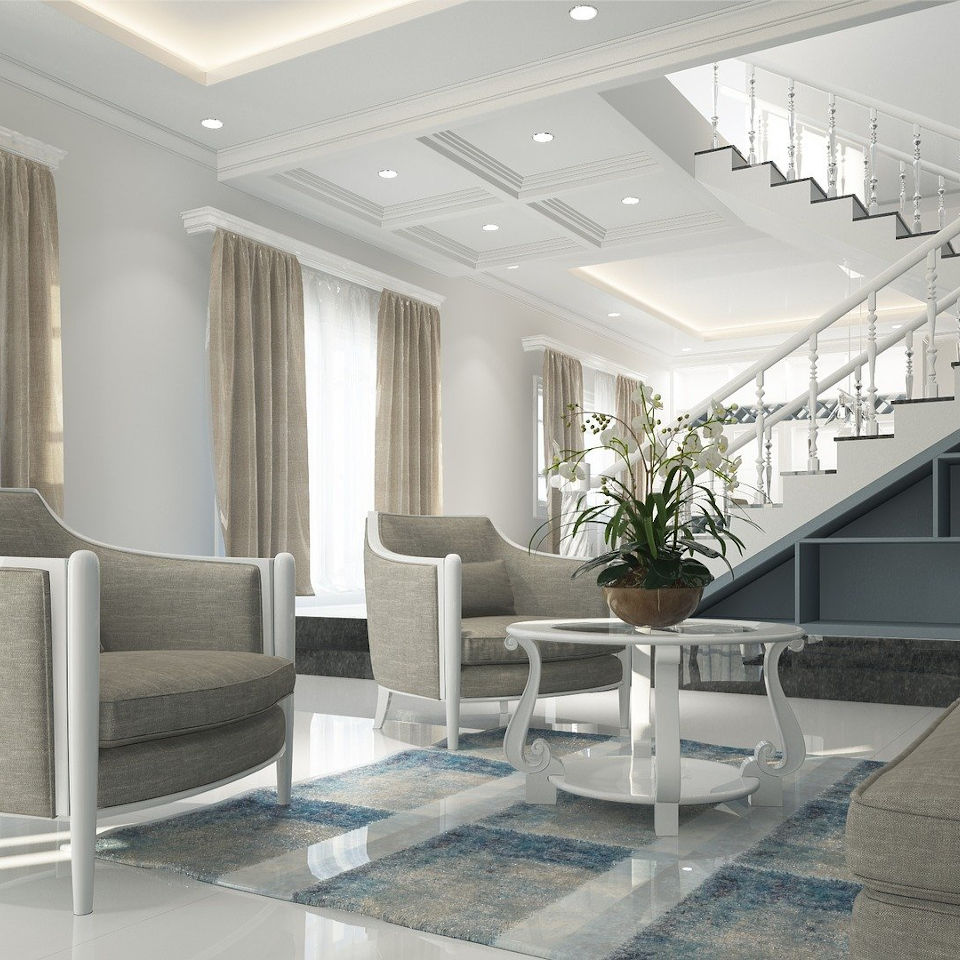 Yet, like any construction work, all the additions from our list, including smaller bump outs, are subject to codes, building permits and inspections.
That's why, right from the planning phase, opting for professional home builders such as SOD Home Group is the smart choice to make.
SOD will save your time, and even overall budget for a carefree home improvement experience.
Today is the best day to start building
Explore Other Design & Build Services