Accessory Dwelling (ADU)
AN ACCESSORY DWELLING UNIT WILL GIVE YOU EXTRA LIVING SPACE ON THE SAME GROUND
An ADU is more than a home improvement. It's an extension of your desire to make the most out of your custom home. From a room addition to expanding that custom kitchen, or even creating a self-contained living space, there are no limits to what practical use you can give to your ADU. A must-have construction for any practical home expansion.
Attached ADU

Attaching an ADU to your house will help you maximize living space without any interior design compromises.

Detached ADU

A detached ADU is a smart way to make the most out of your total available space of your property.
Get Your Special Guide Now
Financing a home remodel - what the best approach
Our
Awards
Get inspired by our projects
Get a Glimpse into our trade secrets
The benefits of building an Accessory Dwelling Unit
An Accessory Dwelling Unit, or ADU, is a self-contained, smaller living place found on the same property lot. The units can either be attached to the house, or be fully-detached units such as cottages or carriage-houses.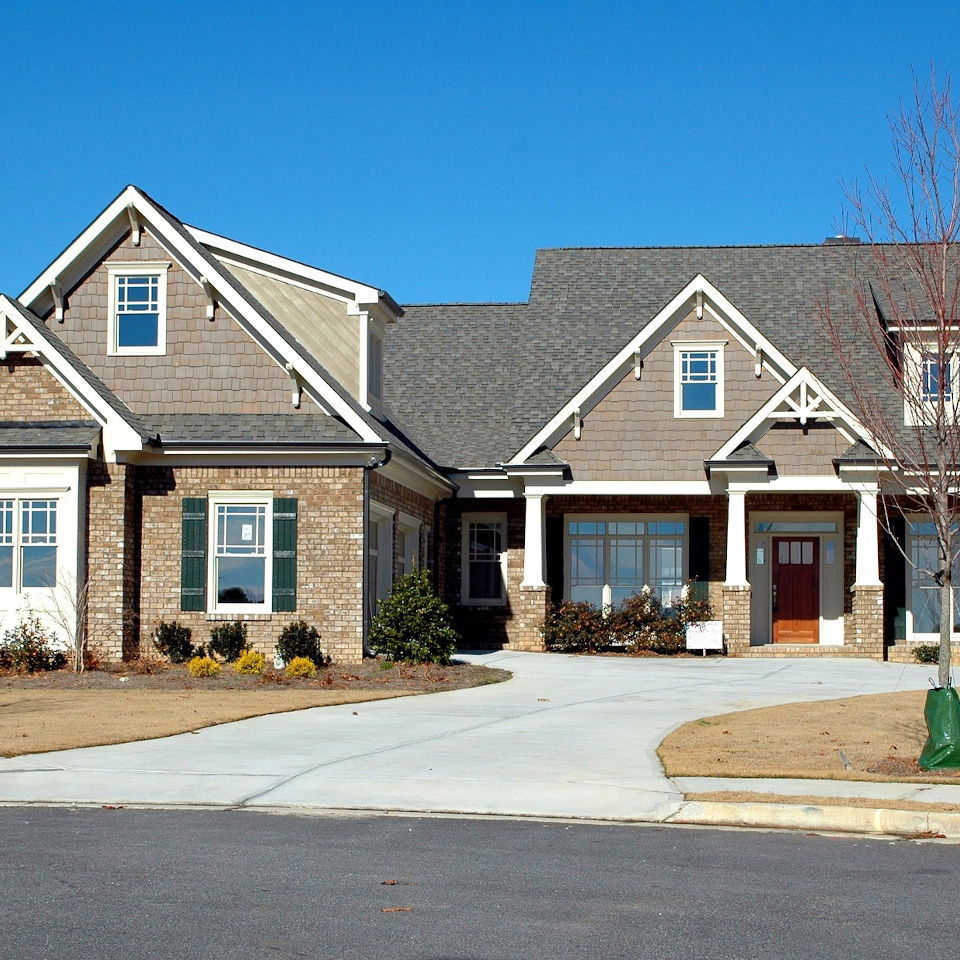 The size of an average ADU can range anywhere between 600 square feet and up to twice that number, depending on what's allowed by your zoning rules and regulations.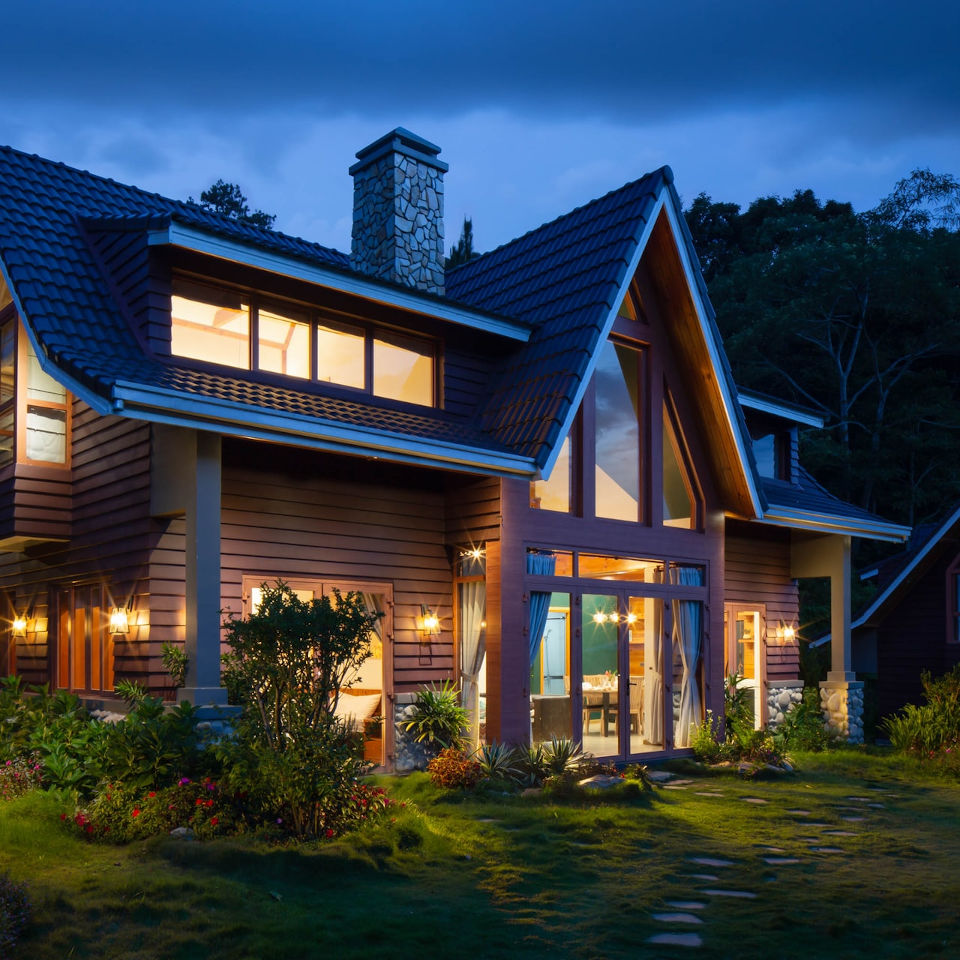 To consider an addition an ADU, it will need to contain its own kitchen area, living room, and bedroom area, bathroom, as well as a separate entrance.
There are several ways of adding an accessory dwelling unit, from a garage ADU, to a basement conversion ADU, but we'll talk in detail about that later on in the article.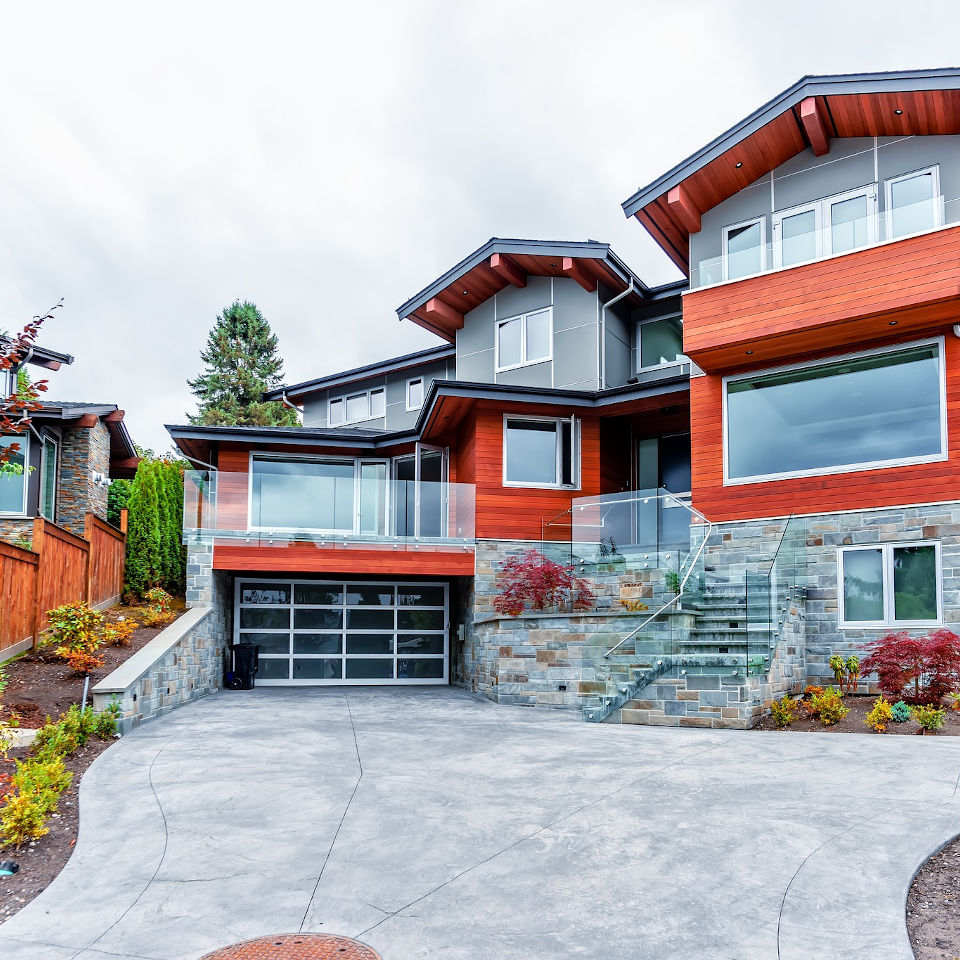 Now, let's focus on the benefits of Accessory Dwelling units:
You can rent it out
This is possibly the only type of home that will not only bring something extra when you sell the property, but it can also bring an extra income while you still live there.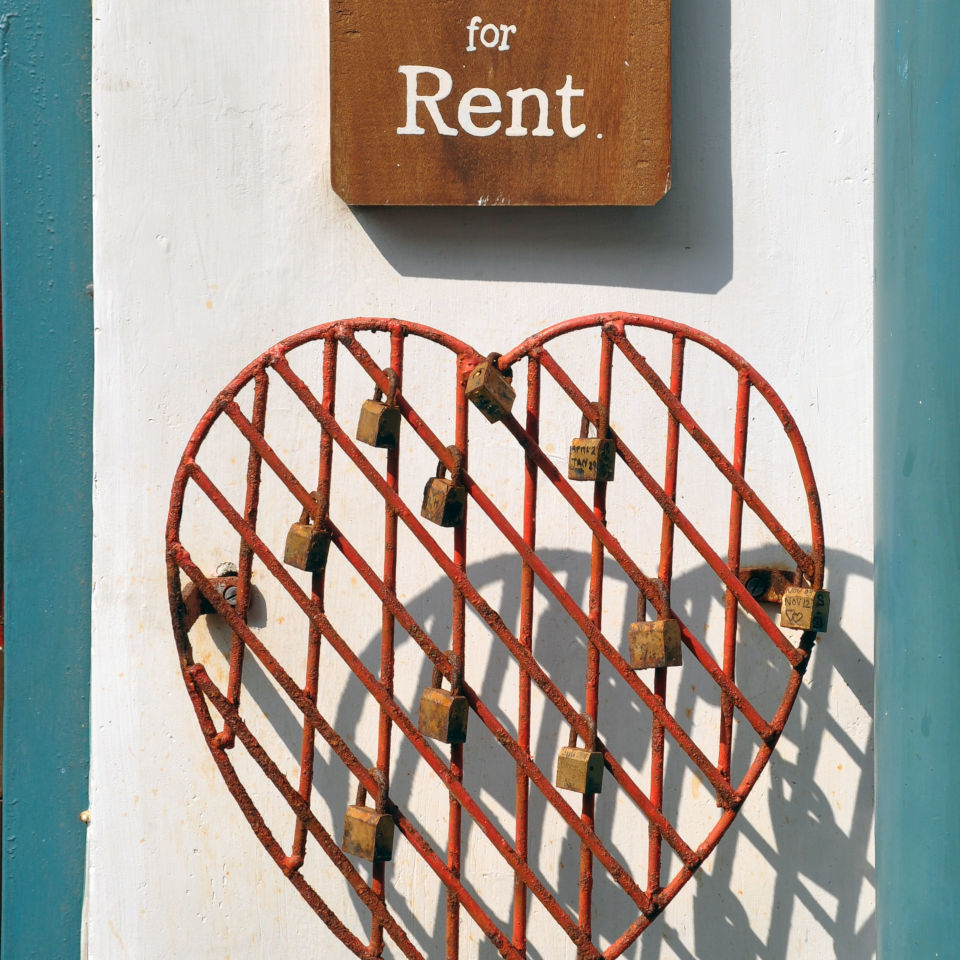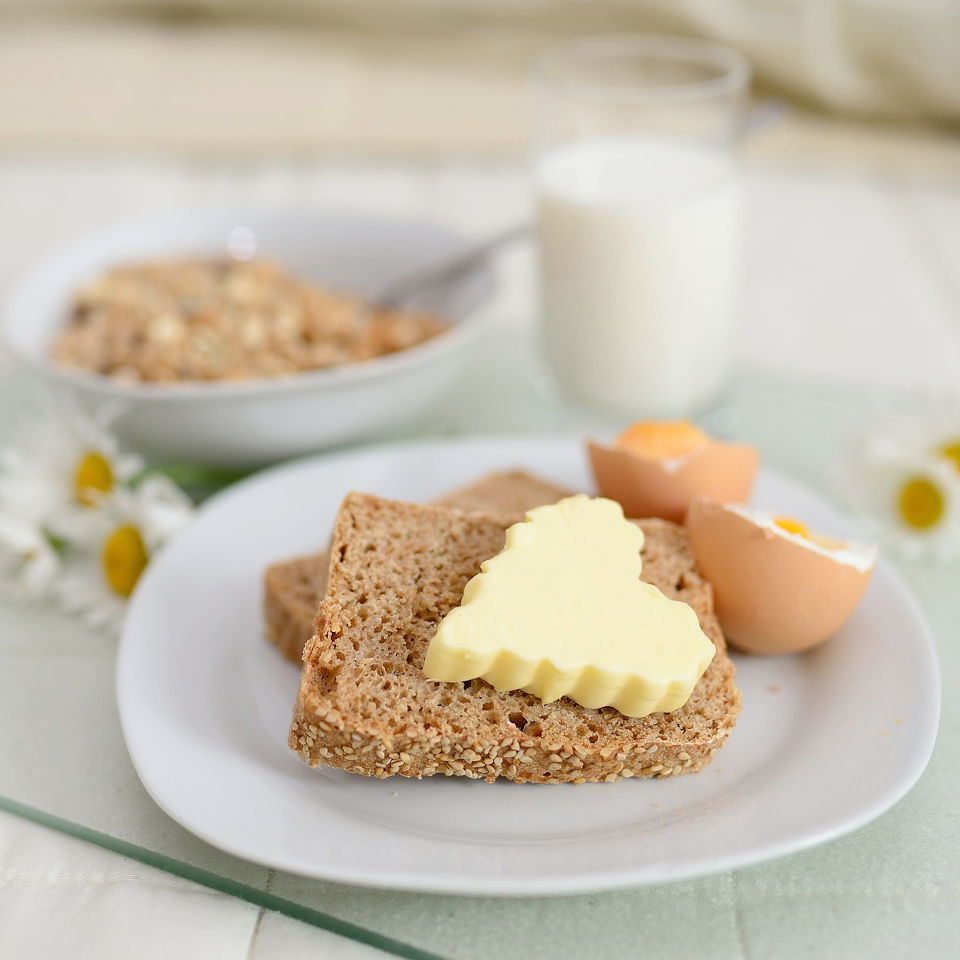 This works great if your custom home is located near places where large social events (football, sports, conventions, etc) take place.
A great guest house
The initial purpose of accessory dwelling units was that of a guesthouse. No wonder, since an ADU offers complete privacy, as well having everything you need within reach.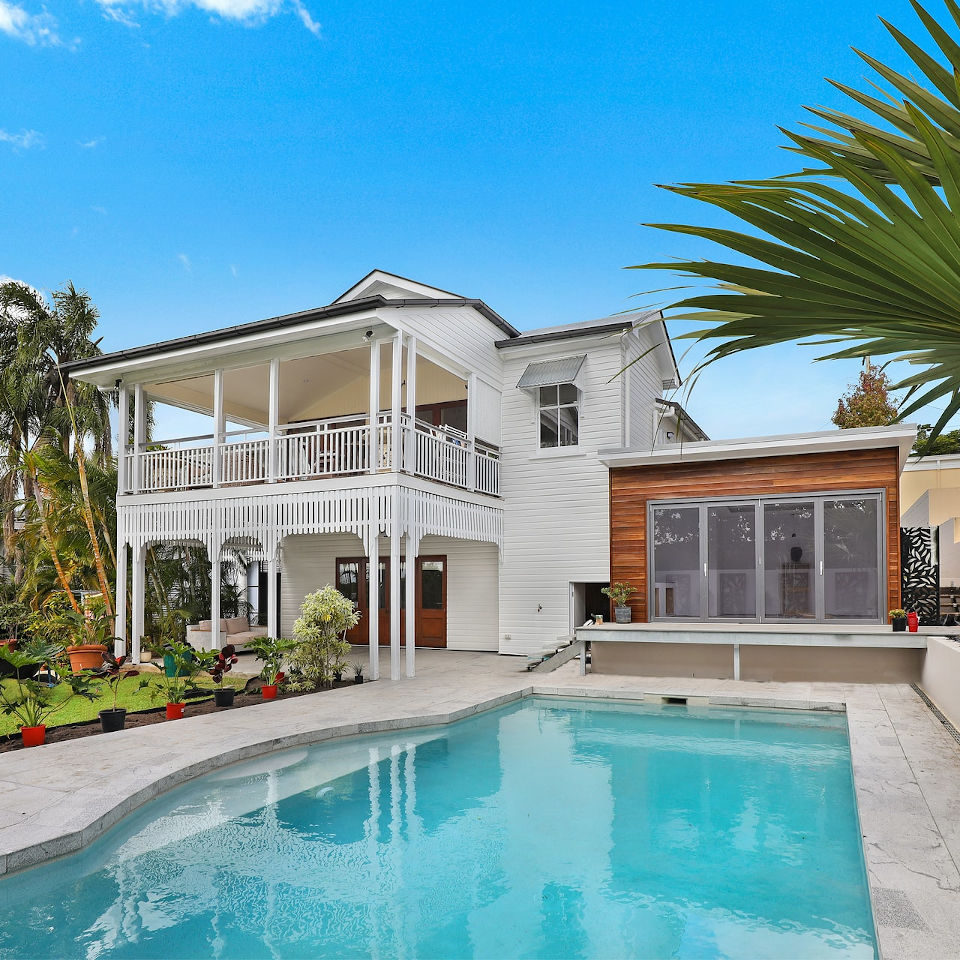 Even more, since this type of home improvement comes with its own entrance, it also offers your guests the freedom to come and go as they please.
A way to keep your family close
In case you want your family members to be close to you for long periods of time –parents, for instance– an ADU will keep them close to you, without feeling that they're all over your head.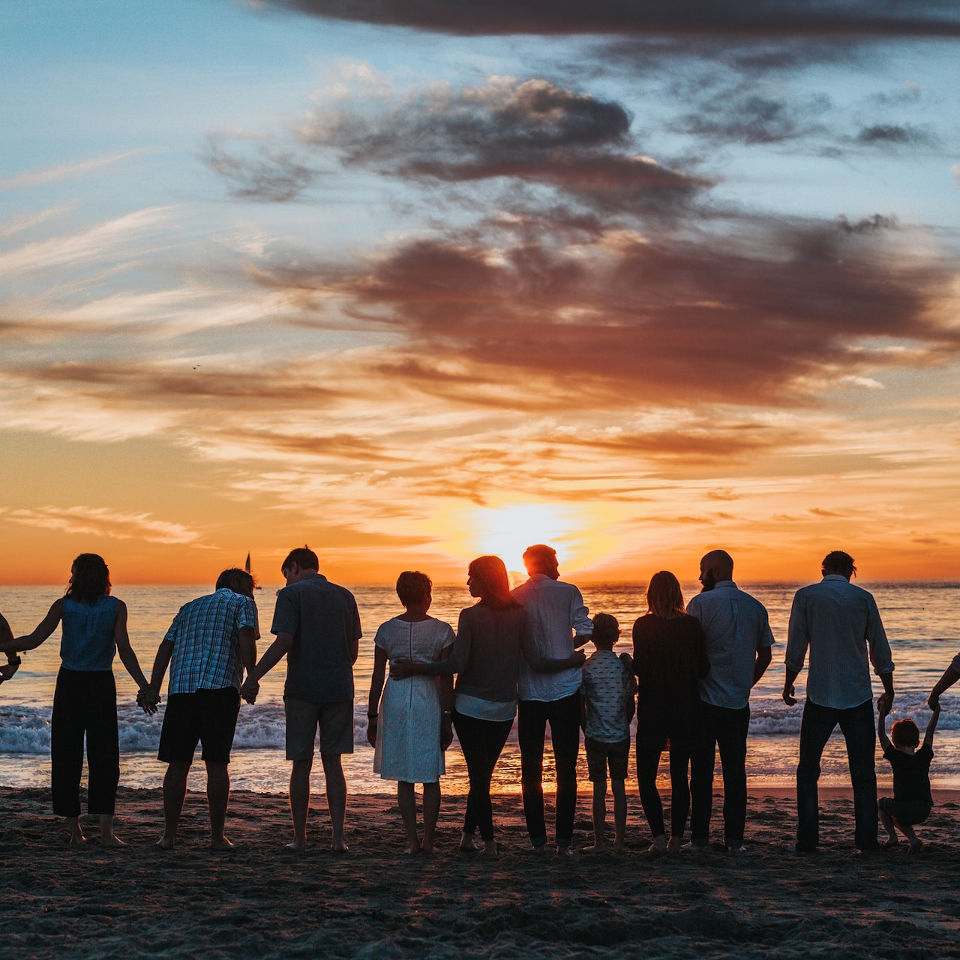 An alternative to moving houses
If the lack of space is the primary reason you're planning to relocate, an ADU can offer the extra space you need, so you can keep staying in the place you love and know.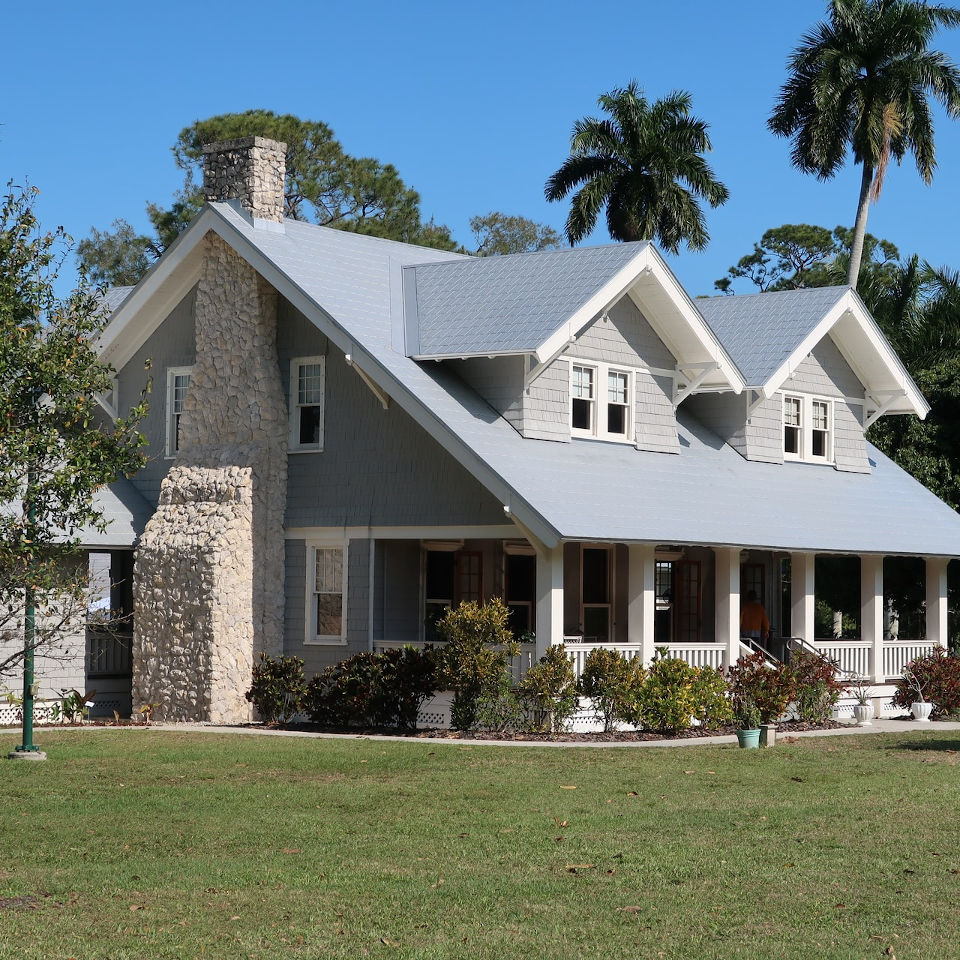 Depending on house prices in your area, it can also prove a cheaper option than selling your custom home and moving into a new one.
Plenty of options for interior design
Don't think that the small space necessarily translates to the ADU feeling crowded. There are plenty of ways to gain space, or create the illusion of space: from raising the ceiling, to extendable furniture, or a Murphy bed that can be folded during the day.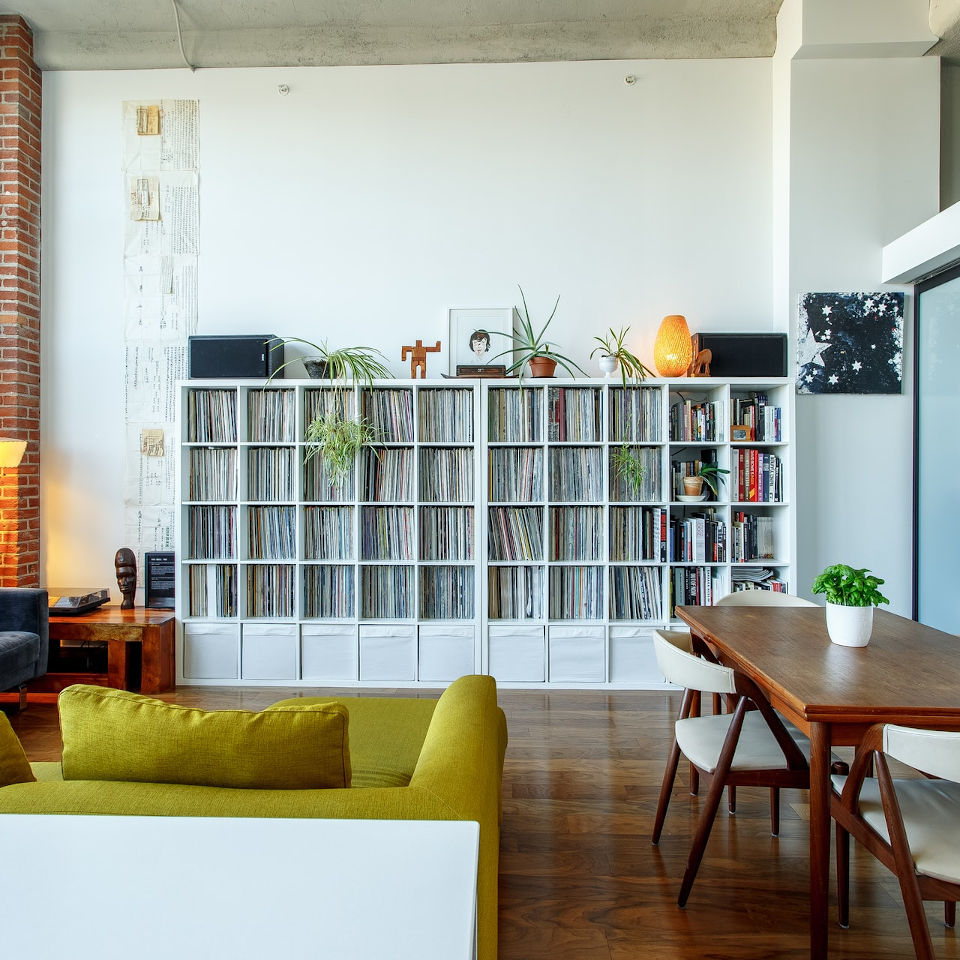 With a bit of imagination and a clever interior design, an ADU can feel just as spacious as a normal household, while offering the same level of pleasant aesthetics and homely comfort.
Now, let's look at where you can place an accessory dwelling unit:
As a detached construction
Also known as a backyard cottage, or a granny flat, this type of ADU offers the great advantage that there's no need for a home of your current house while building it.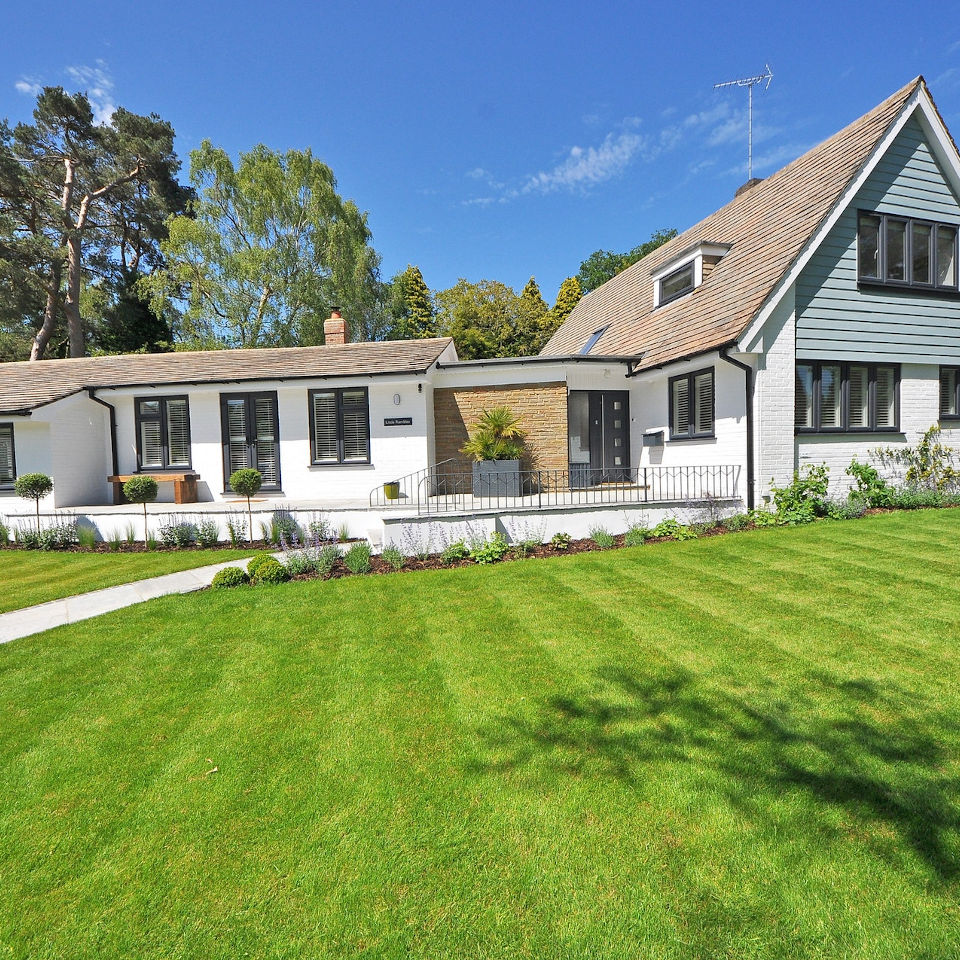 Suitable for yards with generous space, you will need to check the current rules and regulations in your area to see if you're allowed to build one.
A garage conversion ADU
Works great if you plan to use your garage for other purposes than parking your car.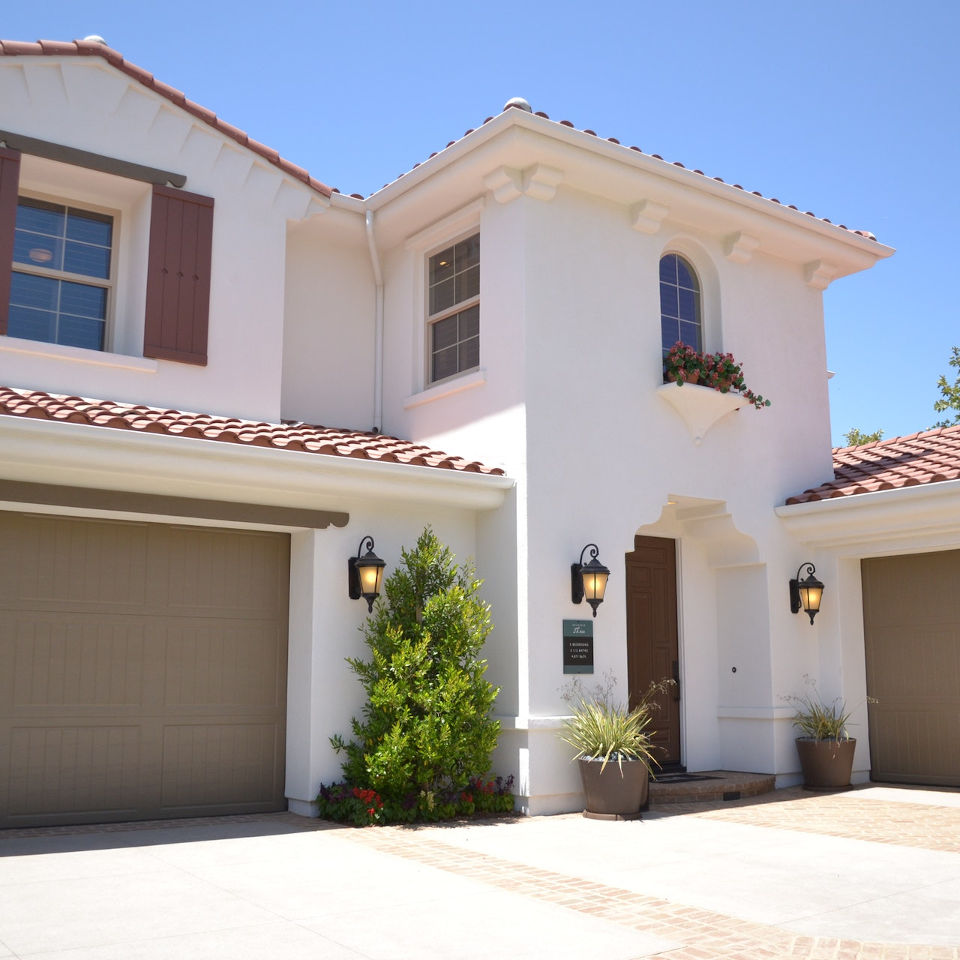 Even more, garage conversions are easier to do than other home projects, since no load bearing walls are involved, so you can save on time and budget.
A basement ADU
If your basement has the space for it, a basement ADU can be just as comfy as the custom home above, and it can even have natural lighting coming in through sun wells if you extend the basement a couple of feet into the garden.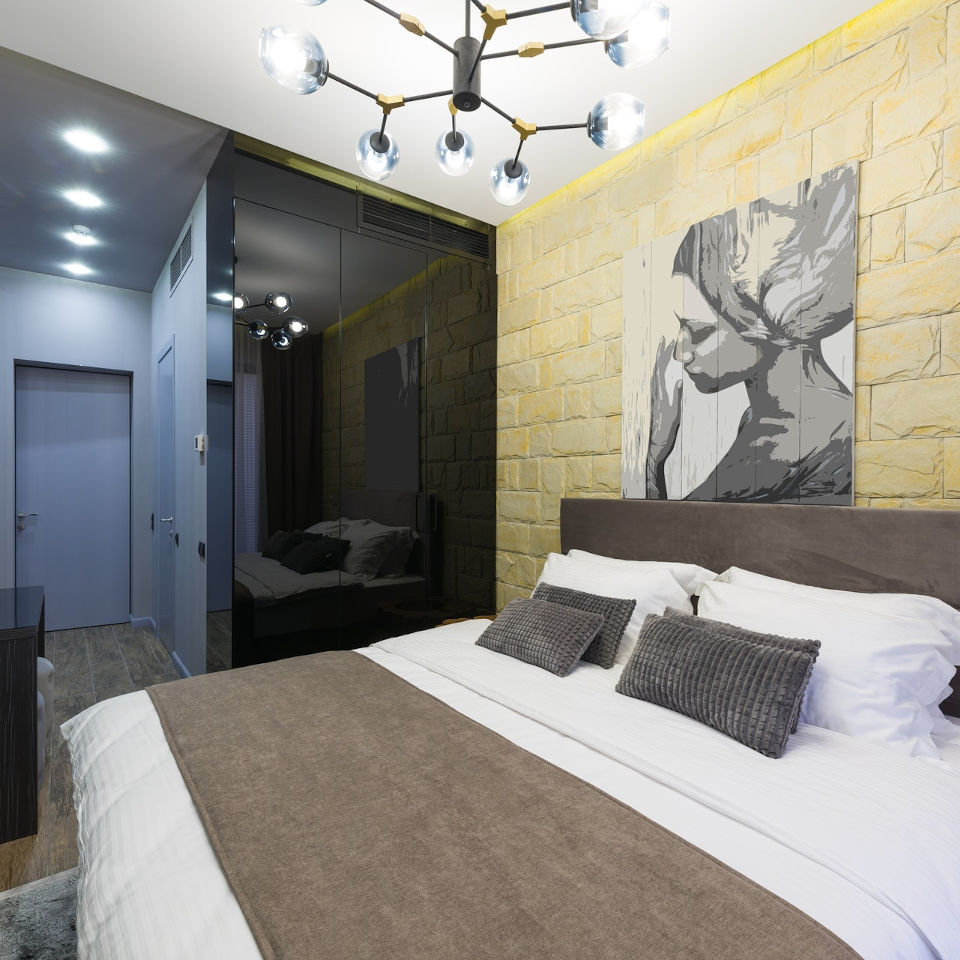 One thing to remember for this type of home improvement is maintaining an optimum air quality, as well as making sure the walls are waterproof.
An addition ADU
Known also as a bump-out ADU, the dwelling is attached to the side of the house, and usually communicates with the main house through a hallway or a door.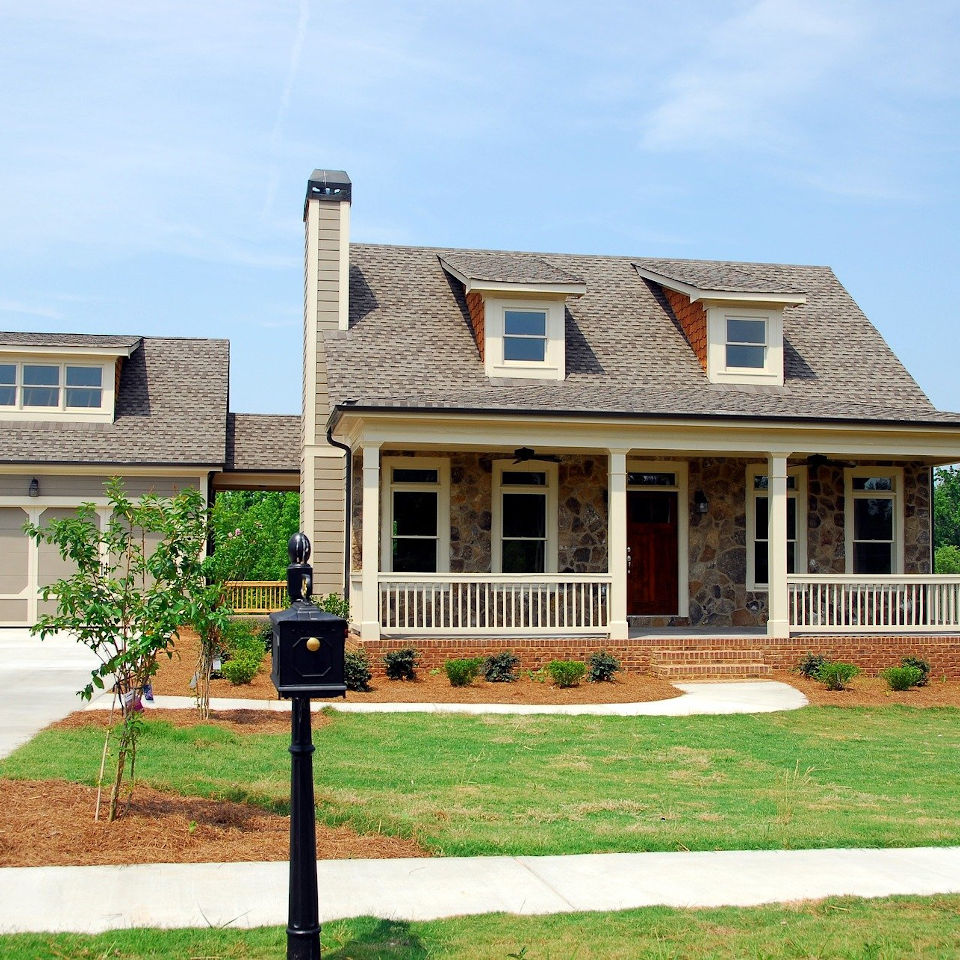 Still, a bump-out ADU has its own outside entrance, being able to offer similar levels of privacy and freedom as a fully-detached accessory dwelling unit.
What to have in mind before building an ADU:
zoning permits and regulations
age and size of your current custom home
minimum and maximum height requirements
water availability
septic system (if it can allow the new addition)
HVAC needs
As you see, accessory dwelling units are complicated, time-consuming constructions, but propose advantages no other home can offer.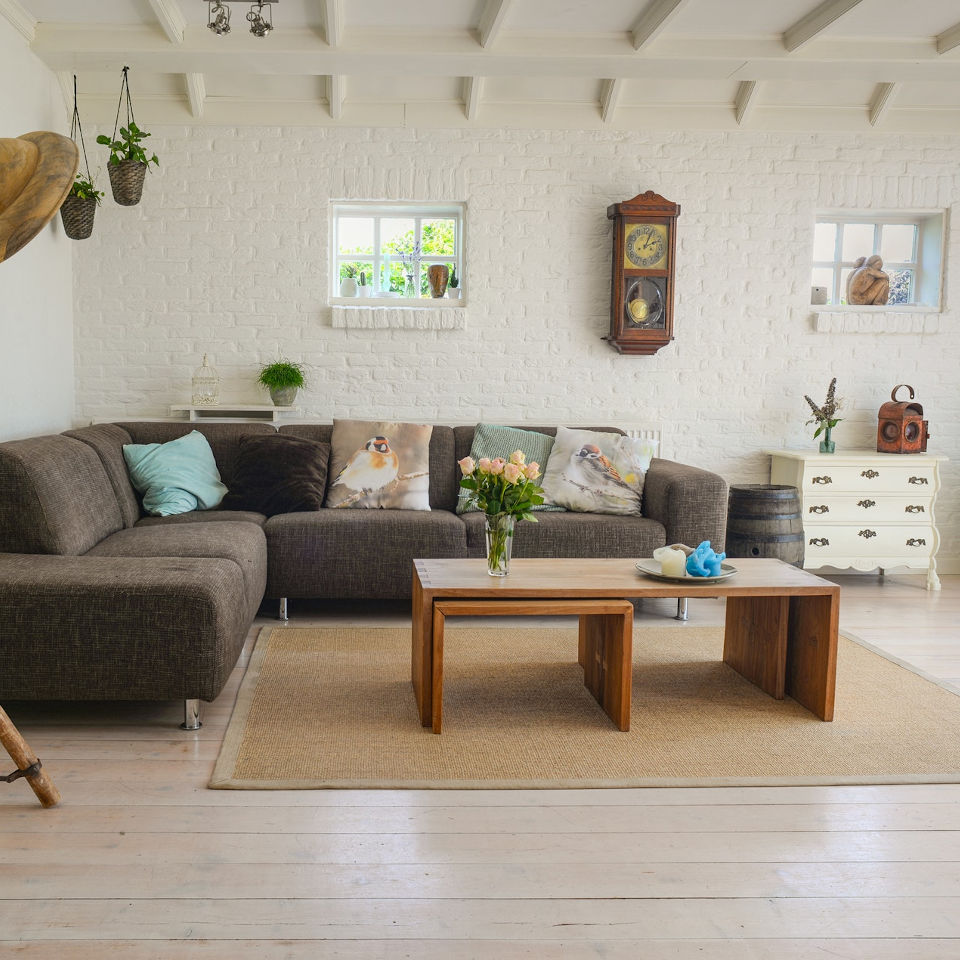 In order to get the best out of your ADU project, the best would be to search for a professional home renovation company to get it right from the start.
As one of the leading home improvements companies on the West Coast, SOD Home Group will make sure that your accessory dwelling unit will offer the looks, comfort, and usability you are looking for.
Even more, we guarantee to finish the project on time and on budget for a carefree experience.
More valuable insights on KNOW OUR SECRETS page
Expand your home & ambition with an ADU from SOD Home Group!
Explore Other Design & Build Services