Custom Home
TO BUILD YOUR NEW CUSTOM HOME IS TO FULFILL A LIFELONG DREAM
A custom home is a house where the owner's design dreams are turned into reality. With the right remodeling team to give life to your ideas and assist you throughout the home renovation process, projects such as a custom kitchen, a room addition, or even an entire second-floor addition are now a carefree experience. Build for your specification, a custom home is your place to make the most out of life.
Modern Style

Building a modern style custom home is in line with our modern times and lifestyles. From space planning to flooring and materials, it's designed to accommodate you with unmatched convenience inside and out.

Farmhouse Style

Most people never lived or even visited a real country farmhouse. Those of us who have clearly understand why it's the source of inspiration.

Transitional style 

Transitional style custom homes marry the traditional with the contemporary in a timeless design that is sophisticated yet simple and convenient.

Spanish style

A Spanish style custom home. There is something about the arches, wide open space, and cozy interior that appeal to everyone's senses in equal harmony.

Americana style

Americana style homes feature a variety of iconic design styles and defining characteristics that popularized American culture and lifestyle across the world.
Get Your Special Guide Now :
Financing a home remodel - what the best approach
Our
Awards
Get inspired by our projects
Get a Glimpse into our trade secrets
How to plan a custom home addition
A custom home construction seems easy on paper. Yet from dream to reality, there are a multitude of factors that you need to consider for a successful home improvement.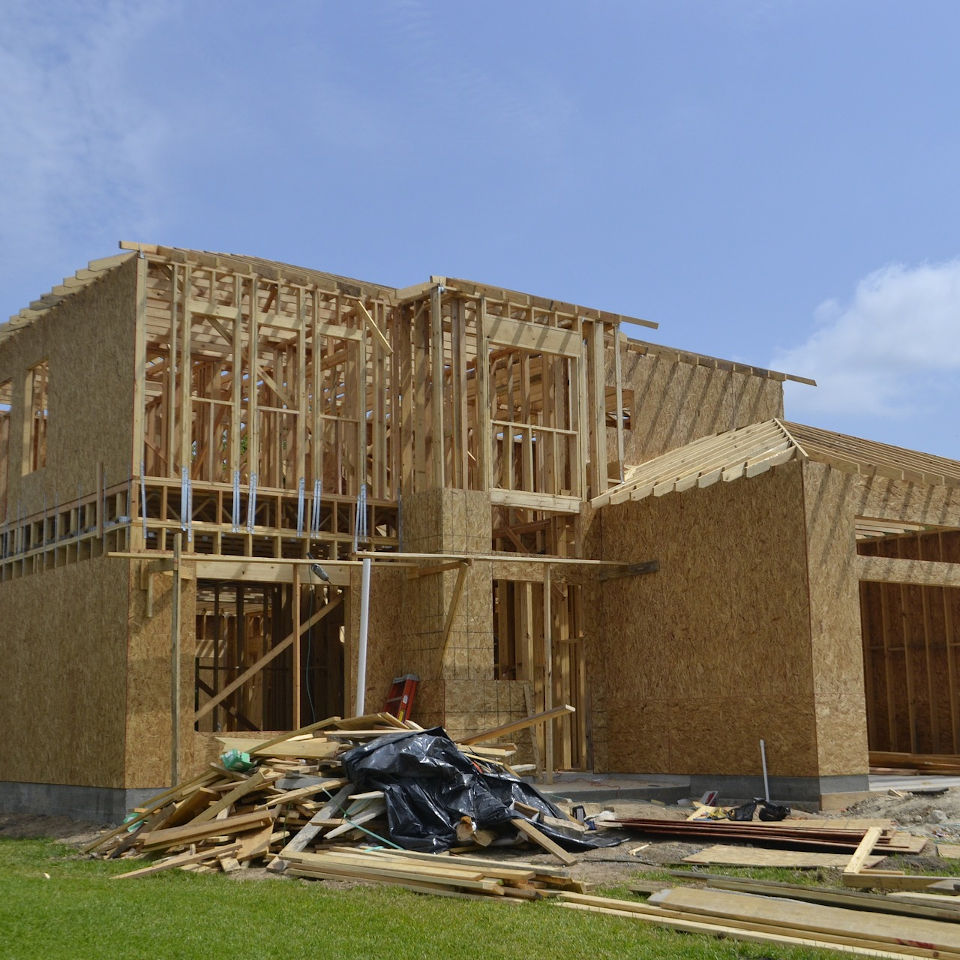 From knowing if your house allows a basement addition, to assessing the best place to build a second bathroom, or what type of kitchen addition you need, this article will give some valuable insights to turn your custom home plans into reality.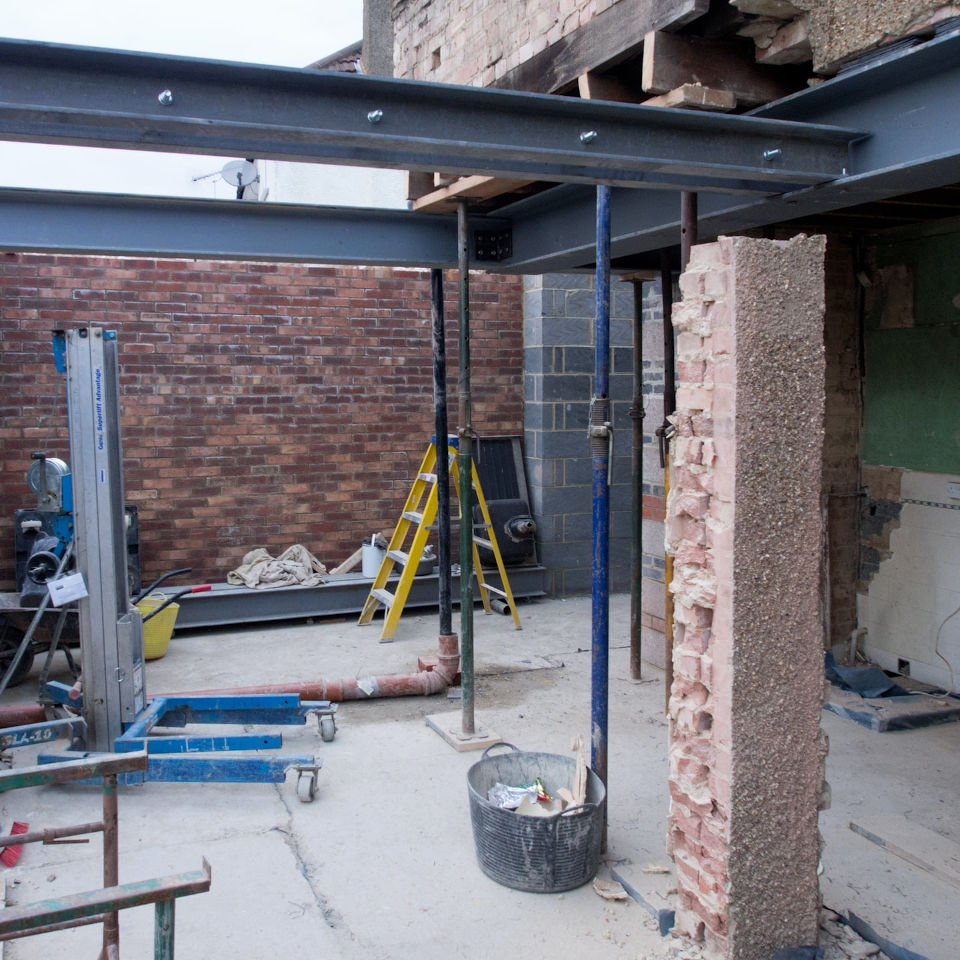 So here's what you need know before starting that custom home addition:
1. Room addition
Since a room addition will add more space, and can increase the value of your home, this type of custom home construction is one of the most popular home improvements in California.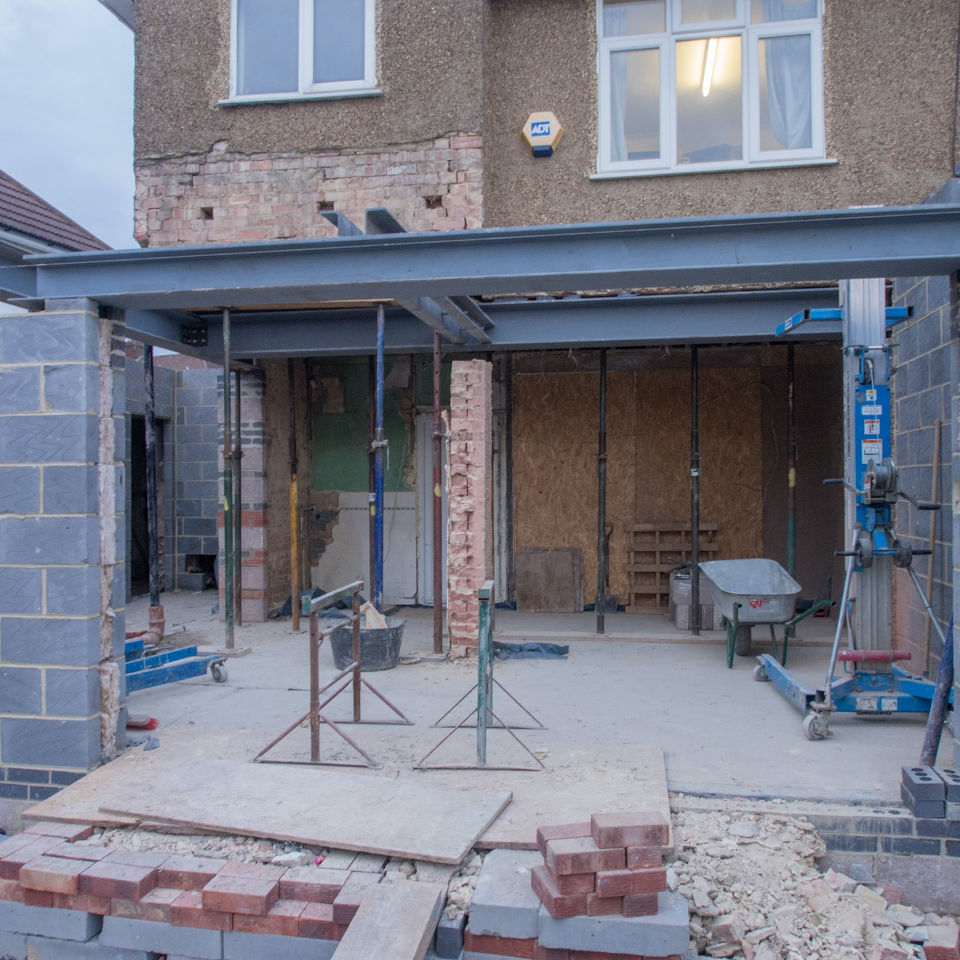 Yet, before jumping with the execution you need to consider the following:
If the room addition fits in with the overall home design (a choppy design can actually devalue your home)
The purpose of that room addition (so all the necessary utilities are set-up from the beginning)
The amount of space extra space you really need (maybe a cost-effective bump out is all that you need)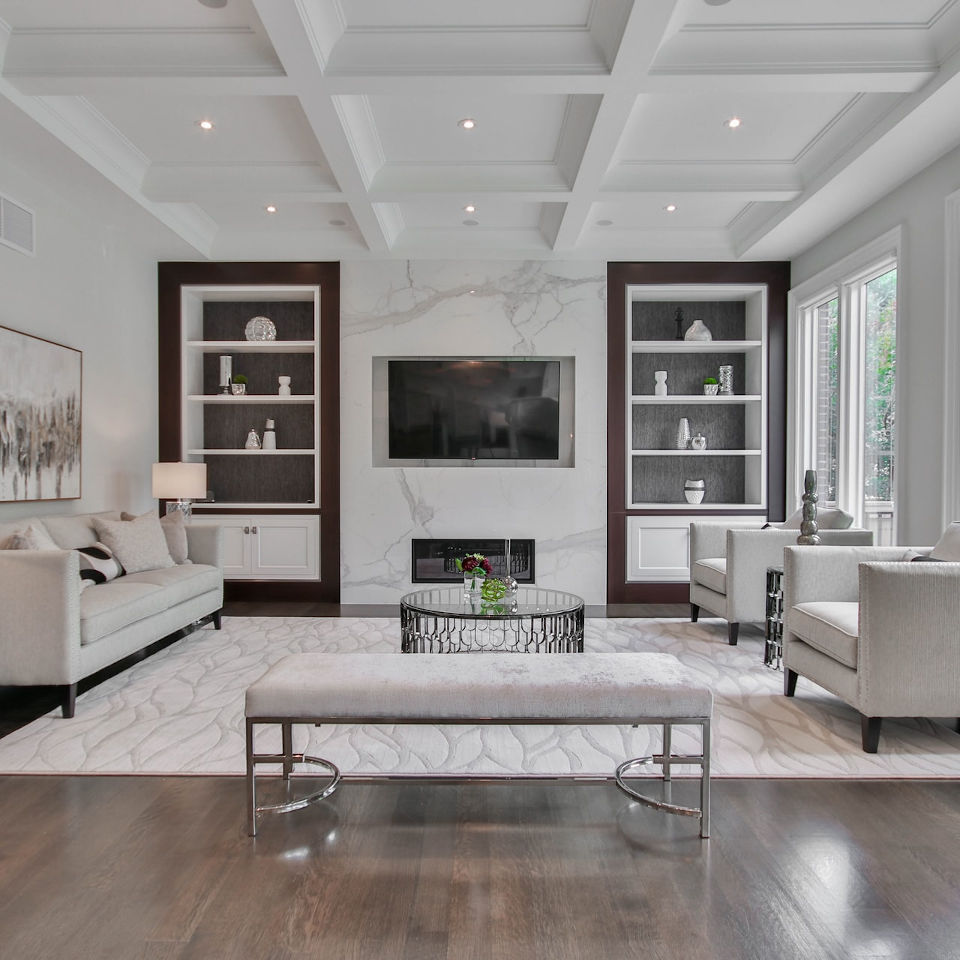 2. Kitchen addition
The first thing to have in mind when planning a kitchen addition is knowing the layout of your appliances, so electricity, plumbing and gas can be set up at the beginning of the project.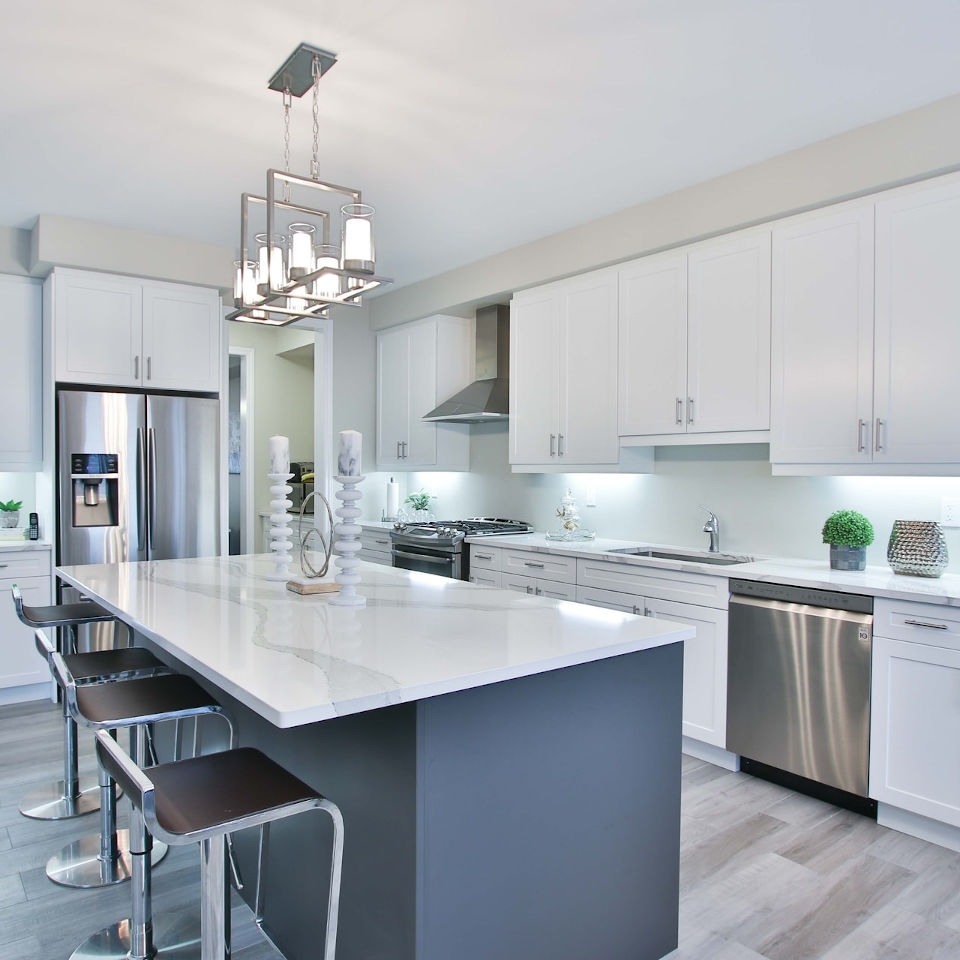 Again, the amount of space you need should determine the type of kitchen addition you need:
space to move some appliance around in which case a kitchen bump out is advised
space for an open custom kitchen for which a room addition is necessary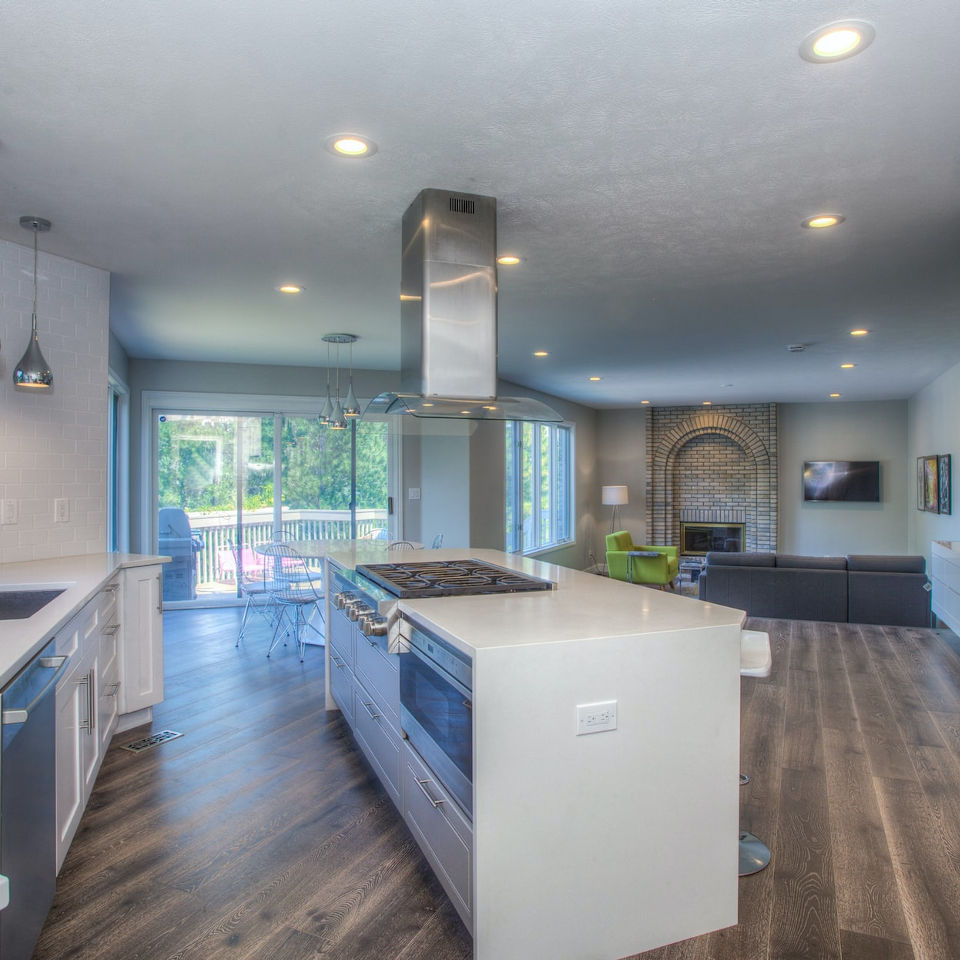 One more thing to consider for this type of custom home plans: heating. A big, open-space kitchen addition will also require planning out heating needs for that extra space.
Get in touch, because we'd love what you planned out for your next home project!
3. Bathroom addition
A bathroom addition does not mean that you need to expand your home.
As long as plumbing allows it, you can place a custom bathroom wherever you can find space for it. Some obvious places would be under the staircase or at an unused end of a hallway. Yet, places like large closets, or as part of a bedroom can also work if you retain a harmonious interior design.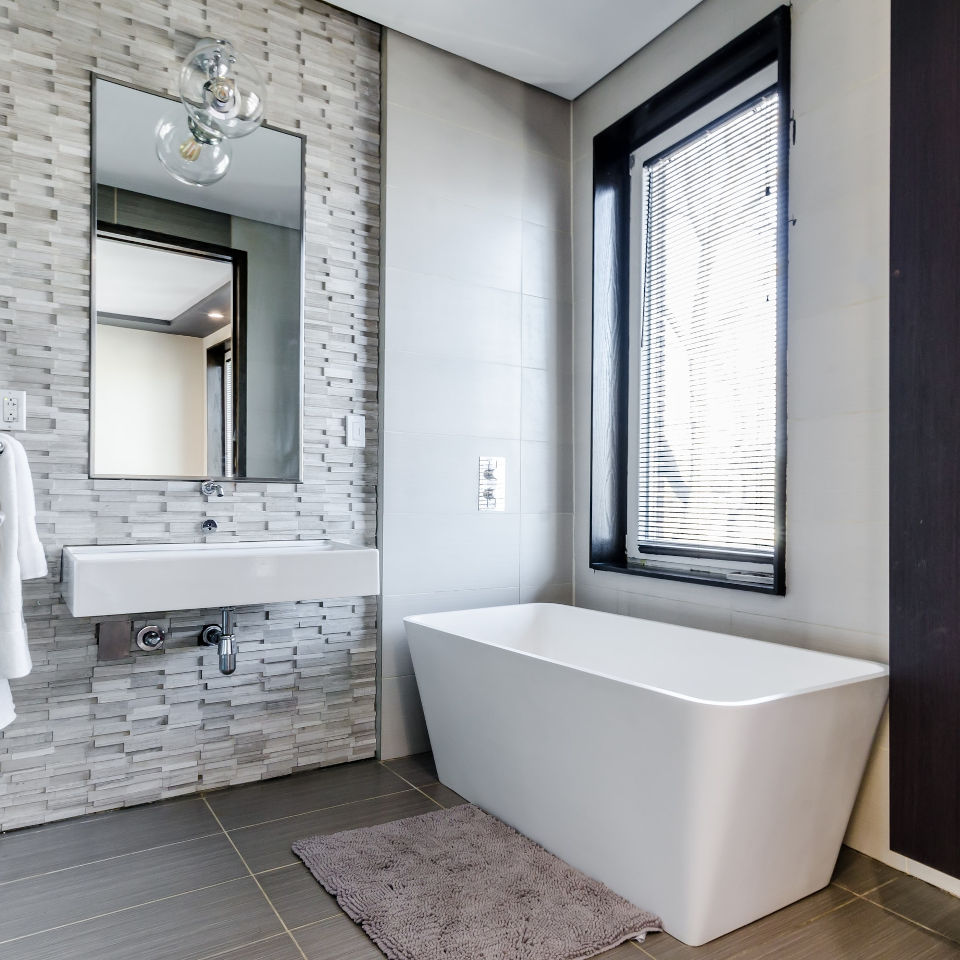 One thing to remember before making any custom home plans is practicality. That's why you need to make sure you put that secondary custom bathroom in easy to reach places, where there is a stringent need for this home improvement.
4. Basement addition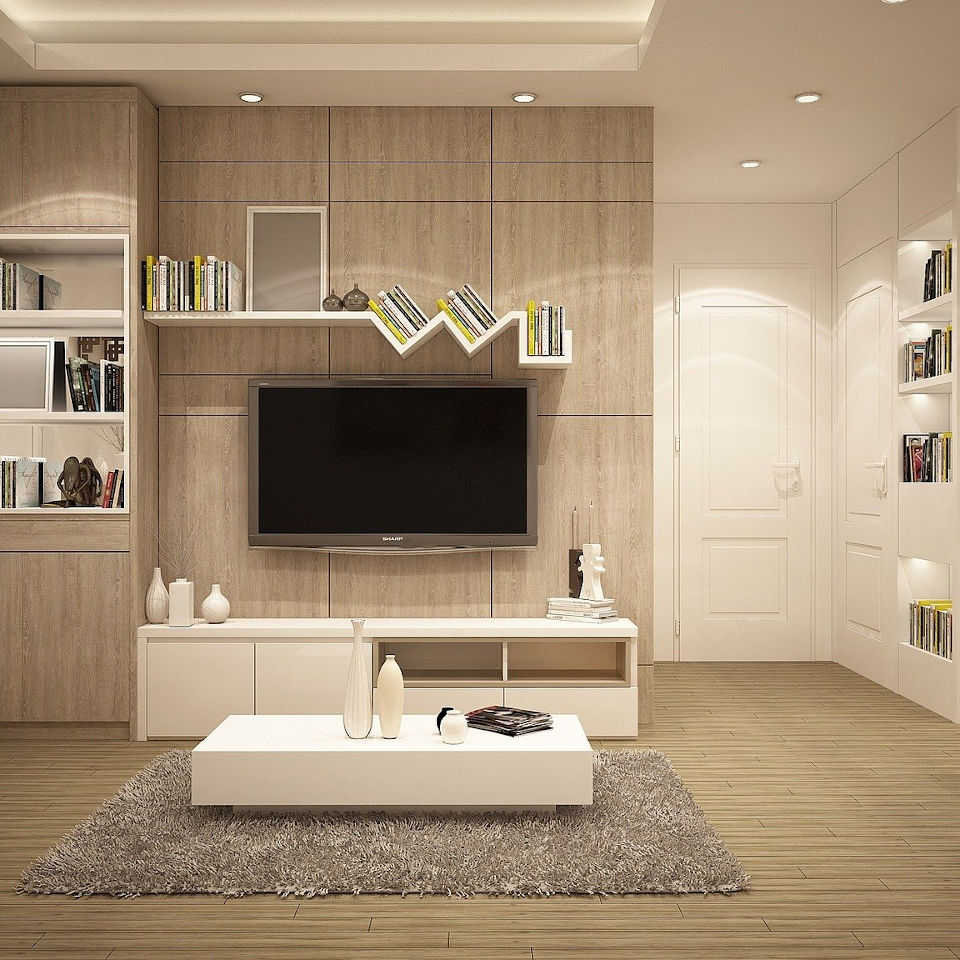 First and foremost, planning out a basement addition should consider these crucial factors:
If the structure of the house allows it
If the soil on which your house is built is the right type
If it's in accordance with the laws and regulations of your area
If these three incipient criteria are met, you can then start your custom home plans for a basement.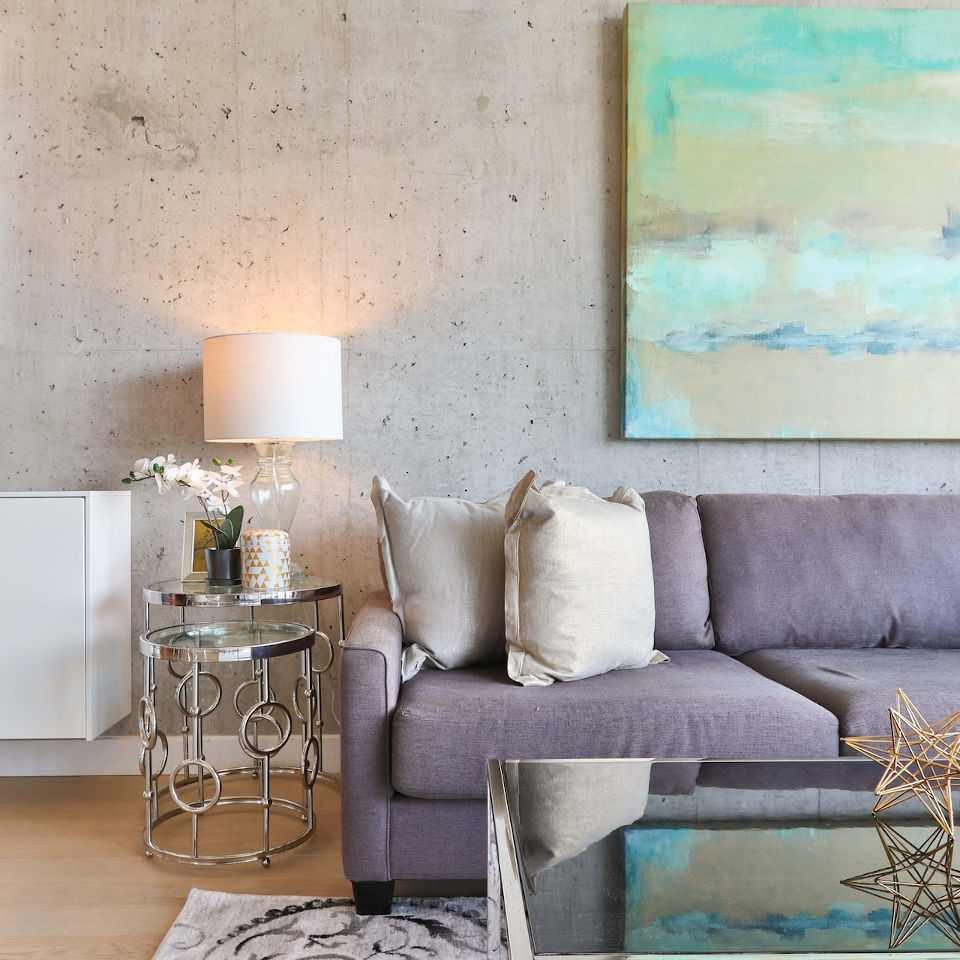 A basement addition can be turned into any type of room or rooms you want, and there is even the possibility of getting natural light in there if you lower the garden level and create a light well.
One thing to consider: a basement addition will mean an expenditure bigger than any other custom home construction on our list.
5. Second-floor addition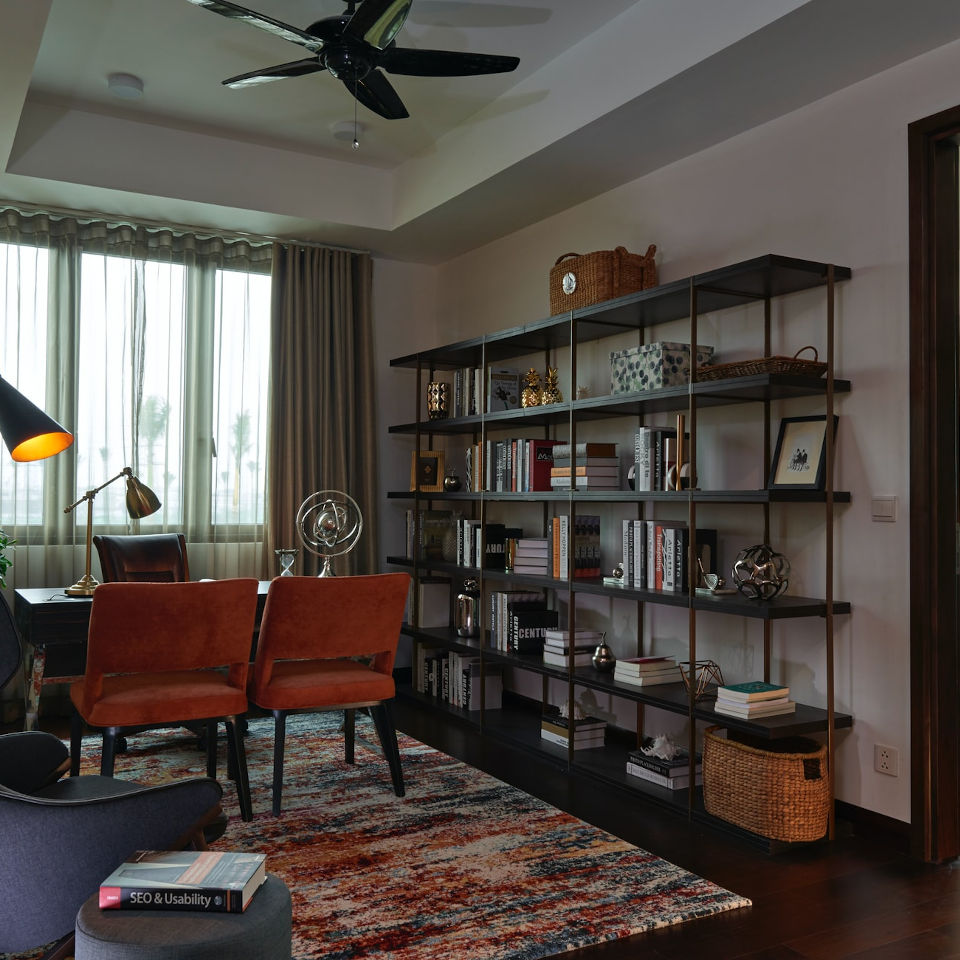 When planning a custom home construction of this scale, you need to consider the following:
Permission: since not all zones allow such a custom home construction
Roofing System: It will need to be in sync with your current roof
Design: A botched-up home design will devalue your house
Heating and Cooling changes: Your current HVAC will no longer be suitable
Energy efficiency: Your eco-friendly house will stay the same only if the first-floor addition is energy efficient as well
One thing to consider: This type of custom home construction can be very disruptive at times, with most utilities turned off, so plan to relocate somewhere else during the renovation process.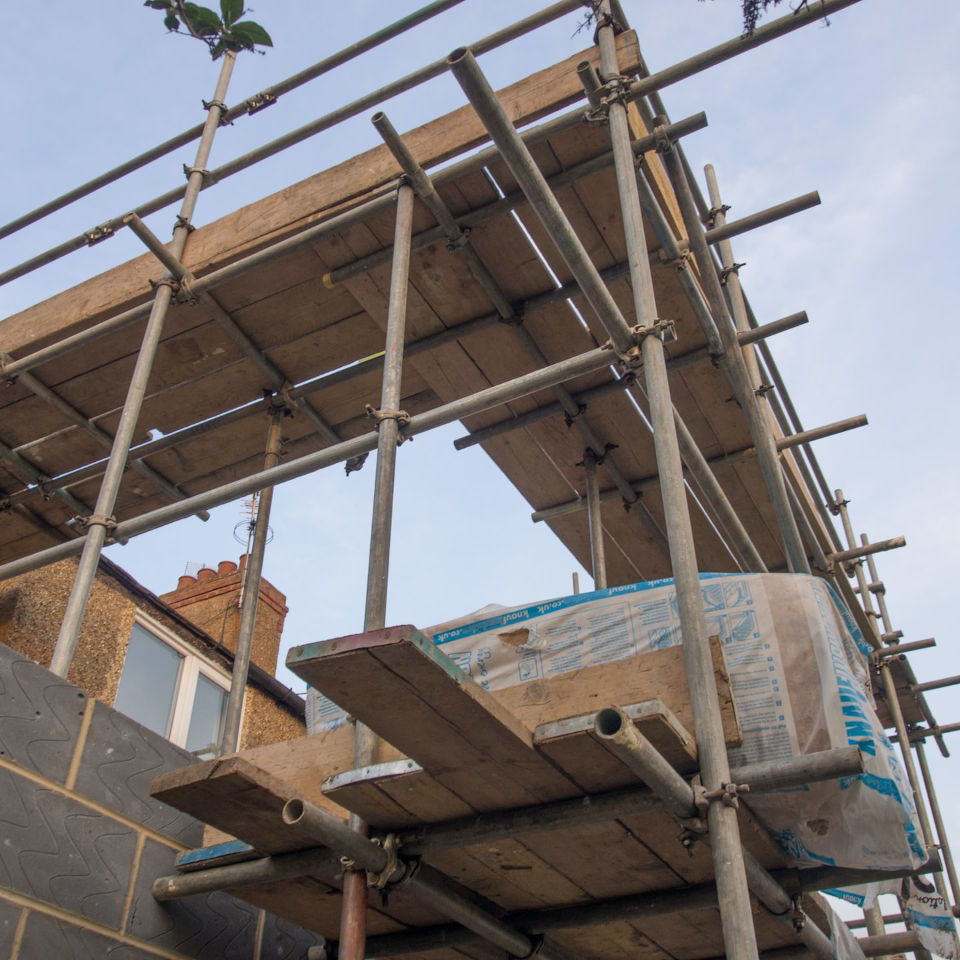 To ensure that your relocation won't last more than it should, handle your project to a custom home builders team with proven experience in this type of demanding home improvement.
Building up VS Building Out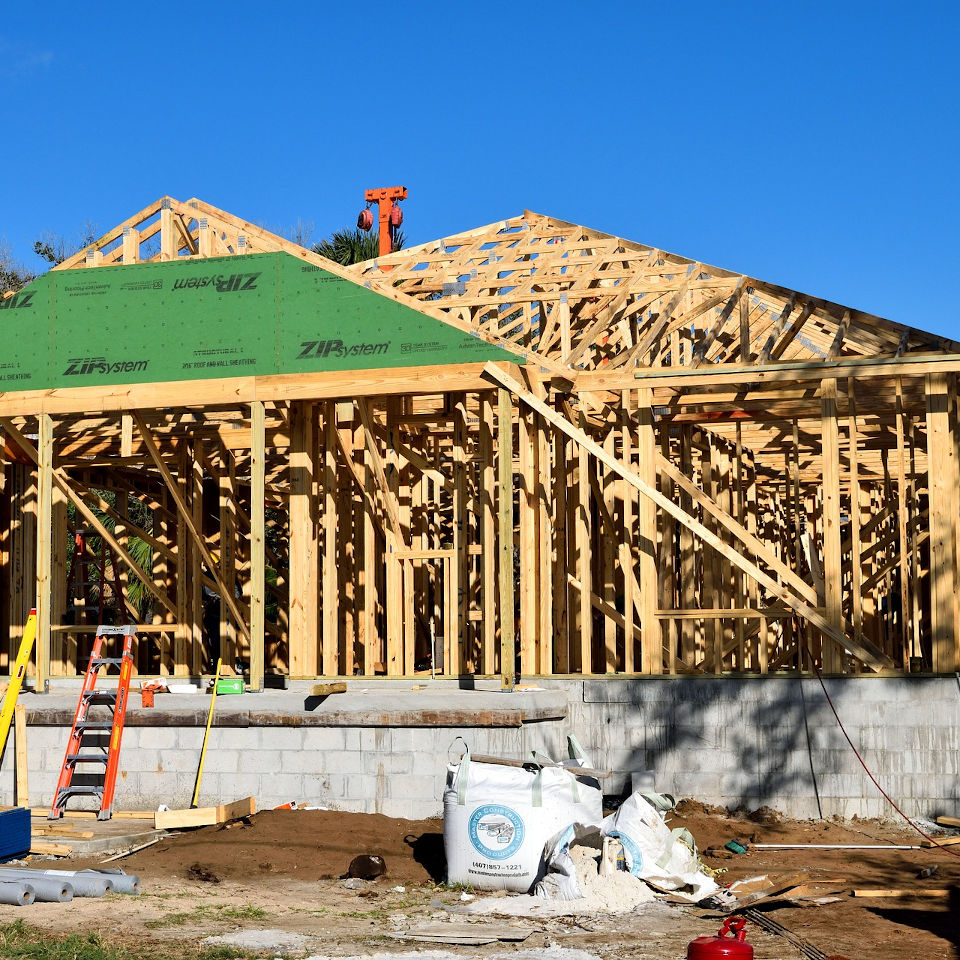 When deciding between another floor, or a room addition to your house, consider the following:
A first floor addition will cost less than adding another floor to your home
Building vertically will involve adding a staircase that will occupy a portion of the first floor, thus reducing the overall available space on ground level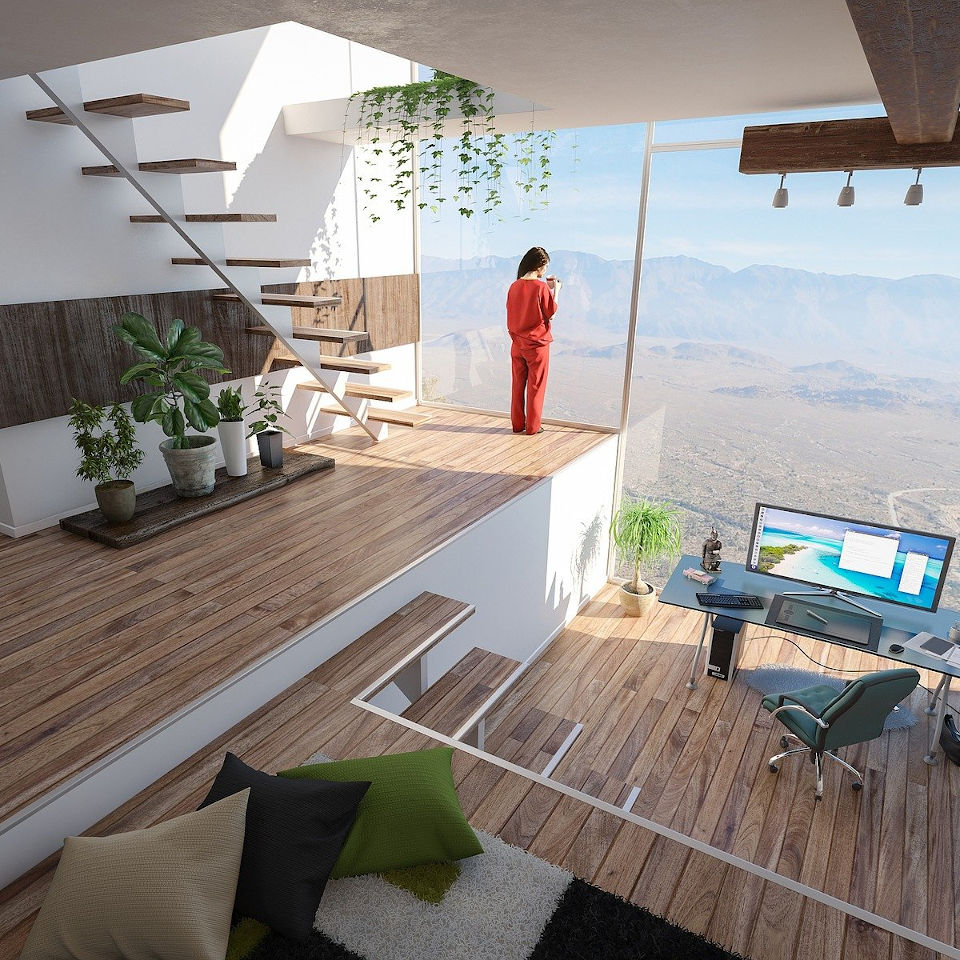 Expanding outside does not interfere as much with your daily life, since most of the work will be done outside the main areas of your home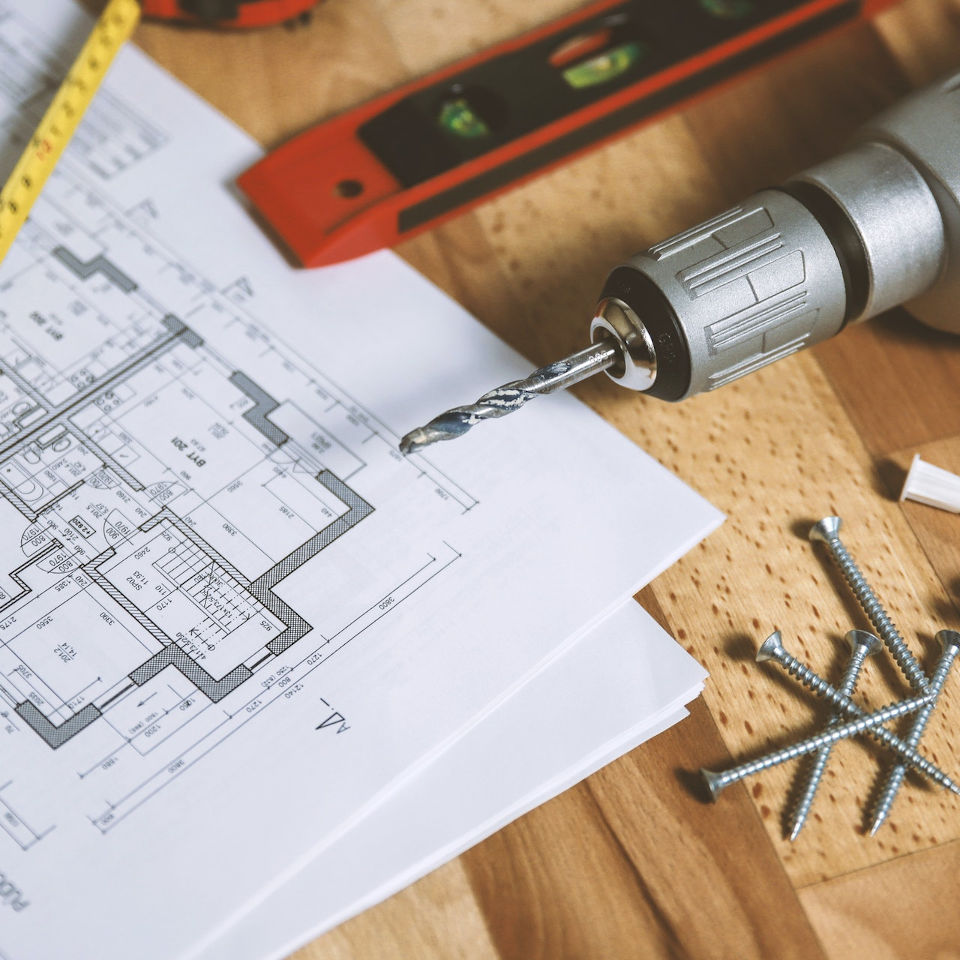 Though custom home plans of this scale can be lengthy and demanding, that doesn't mean they also have to be difficult to achieve.
Our team of experienced custom home builders will make sure that regardless of how ambitious your plans are, they will be accomplished on time, and on budget.
Because SOD Home Group is here to offer a carefree home improvement experience.
Click here to see what Home Builder Digest Magazine wrote about us.
More valuable insights on KNOW OUR SECRETS page
It's time for a custom home of your own
Explore Other Design & Build Services