Room Addition
THERE ARE MANY REASONS TO EXPAND YOUR LIVING SPACE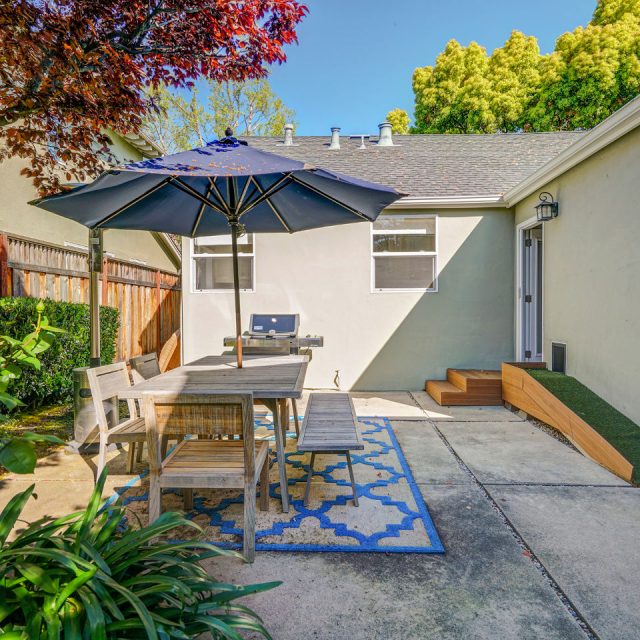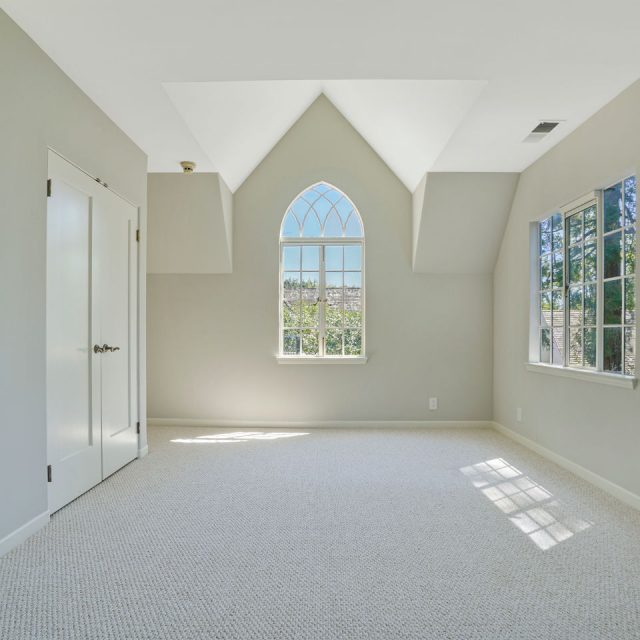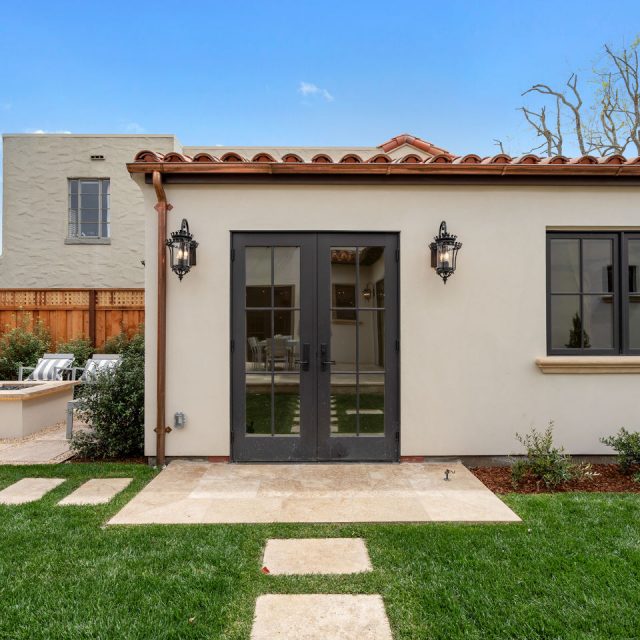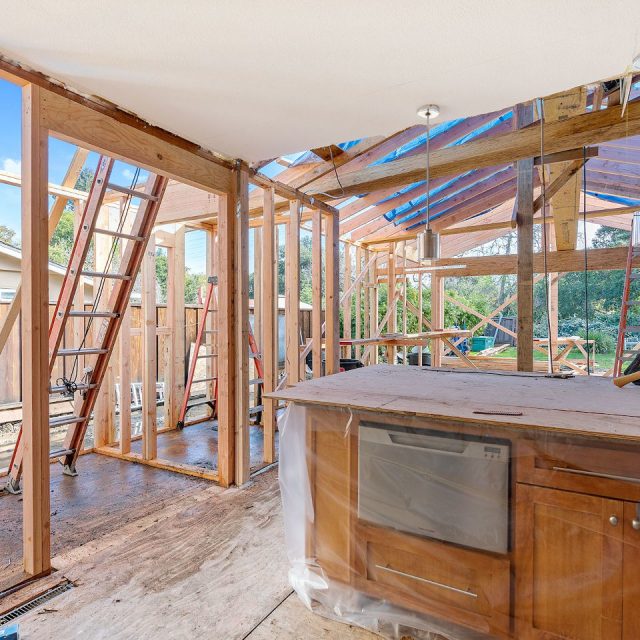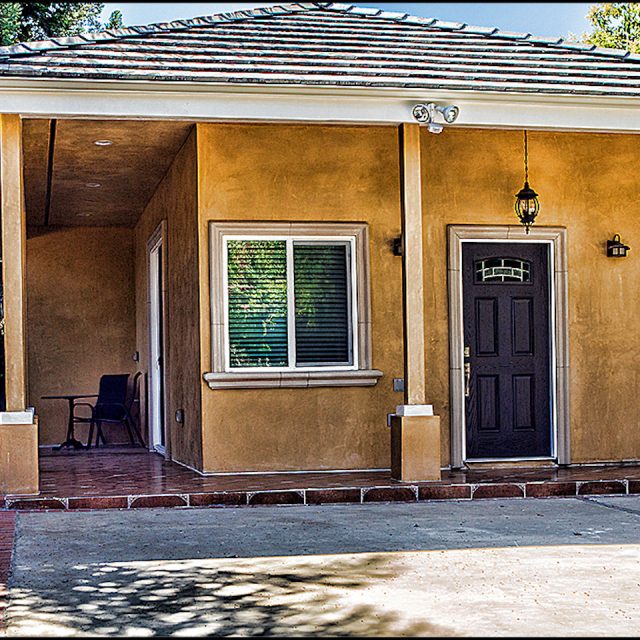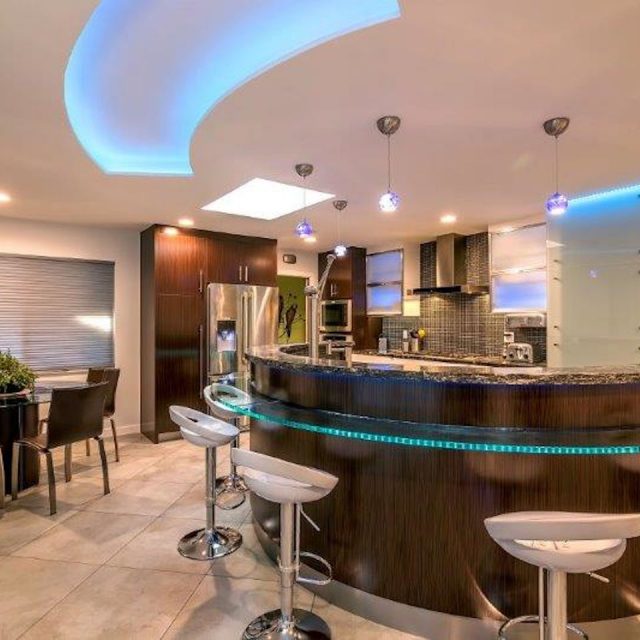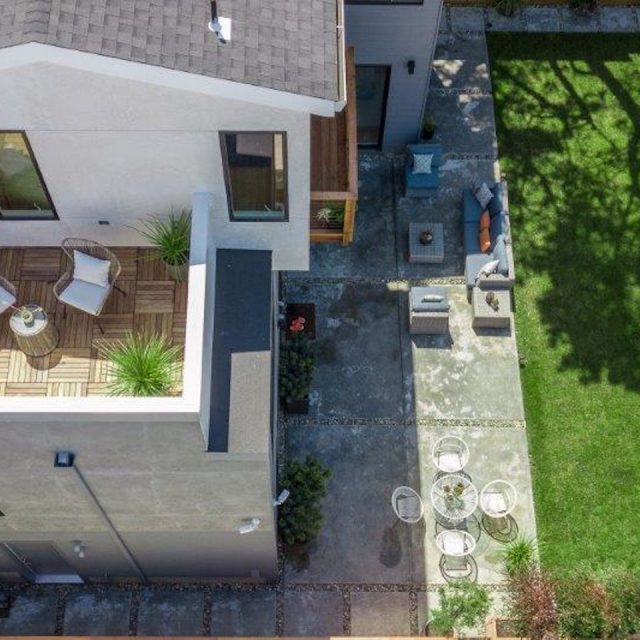 Kitchen Addition
A kitchen renovation or kitchen addition is the type of home improvement where SOD's expertise and fast level of servicing will offer a finished project on time and on budget, without any unwanted surprises.
Learn more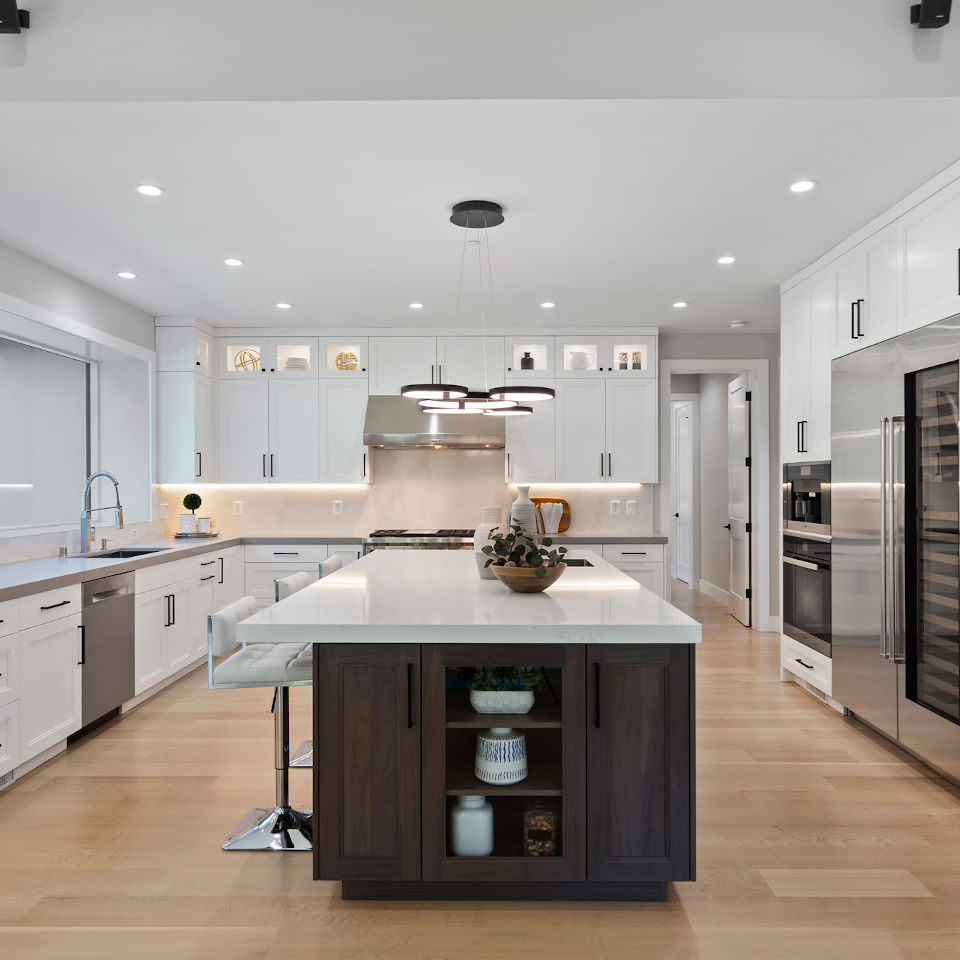 Bathroom Addition
Whether you want to extend your existing bathroom or build a secondary bathroom in your house, SOD will help you make the right choice, and deliver a finished project that fits your custom home.
Learn more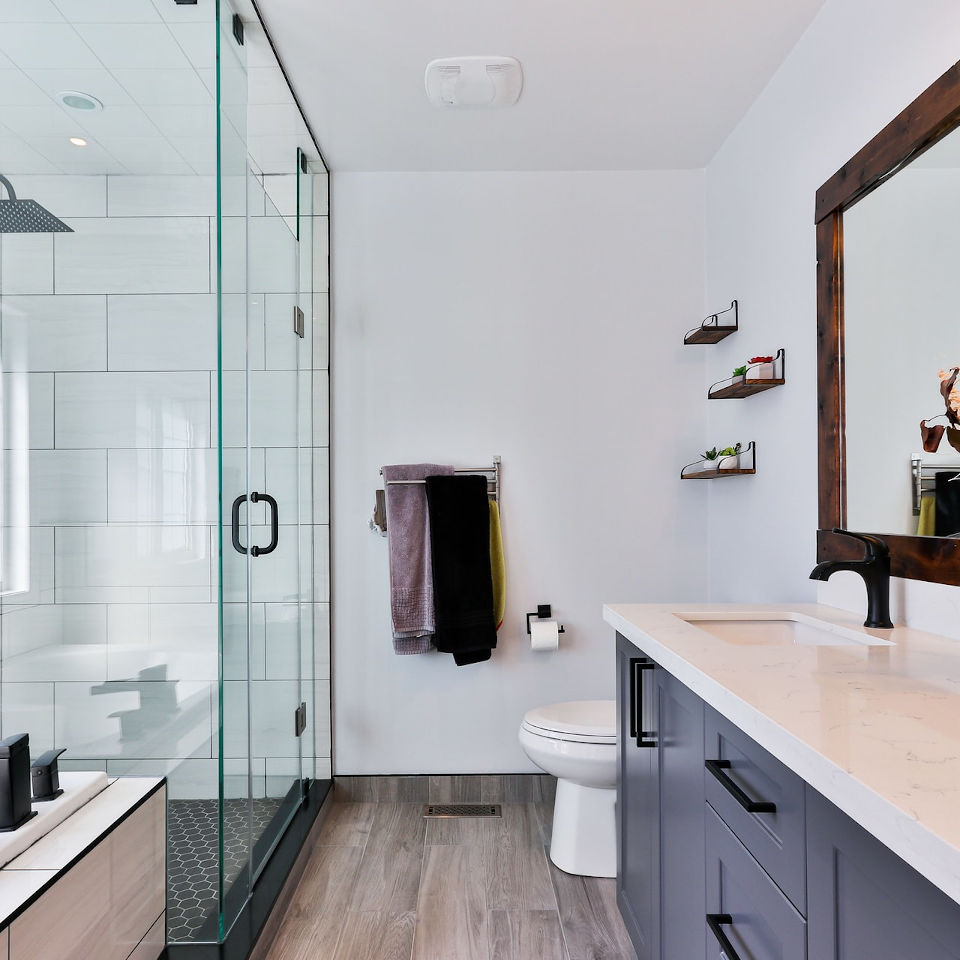 Basement Addition
A basement conversion from SOD will give you that extra living space without the need to extend the boundaries of your custom home, space that can be turned into anything from a living room addition to even a self-contained ADU.
Learn more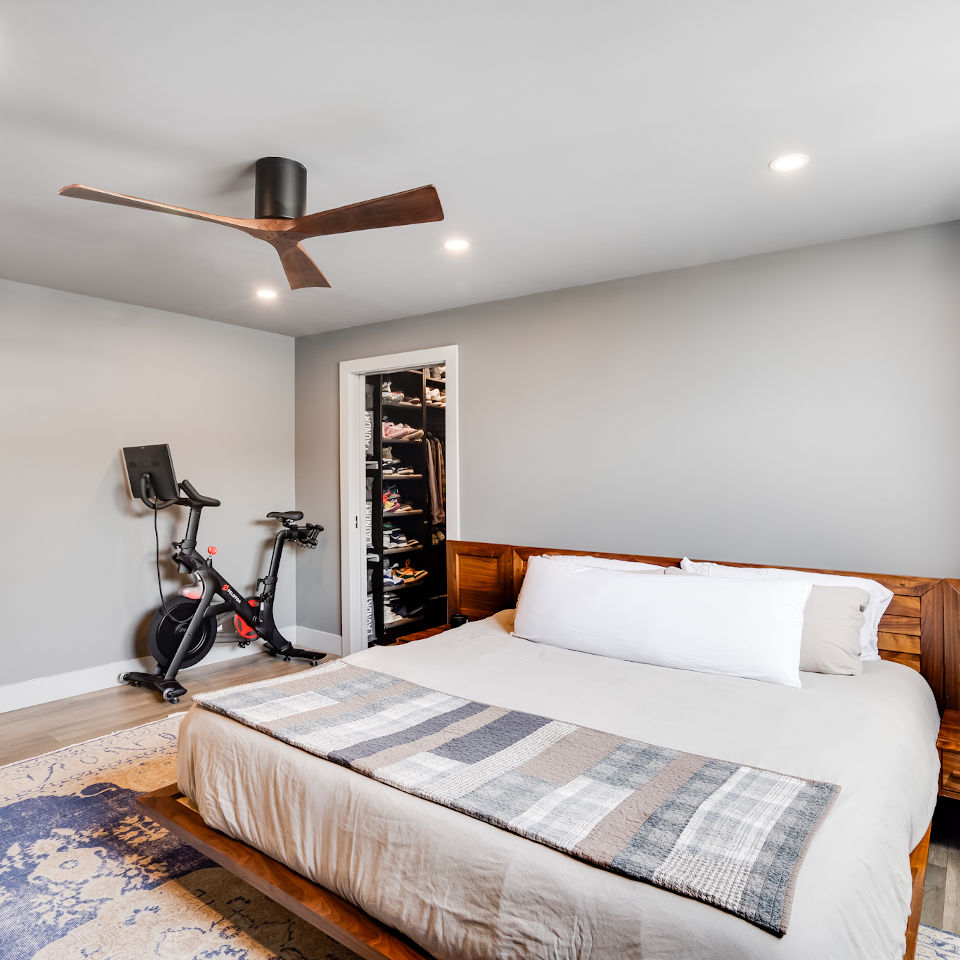 First & Second Floor
No matter the direction you plan to extend, SOD has the team and knowhow to build a first or second floor-addition that fits your budget and needs, as well fitting the exterior design of your house.
Learn more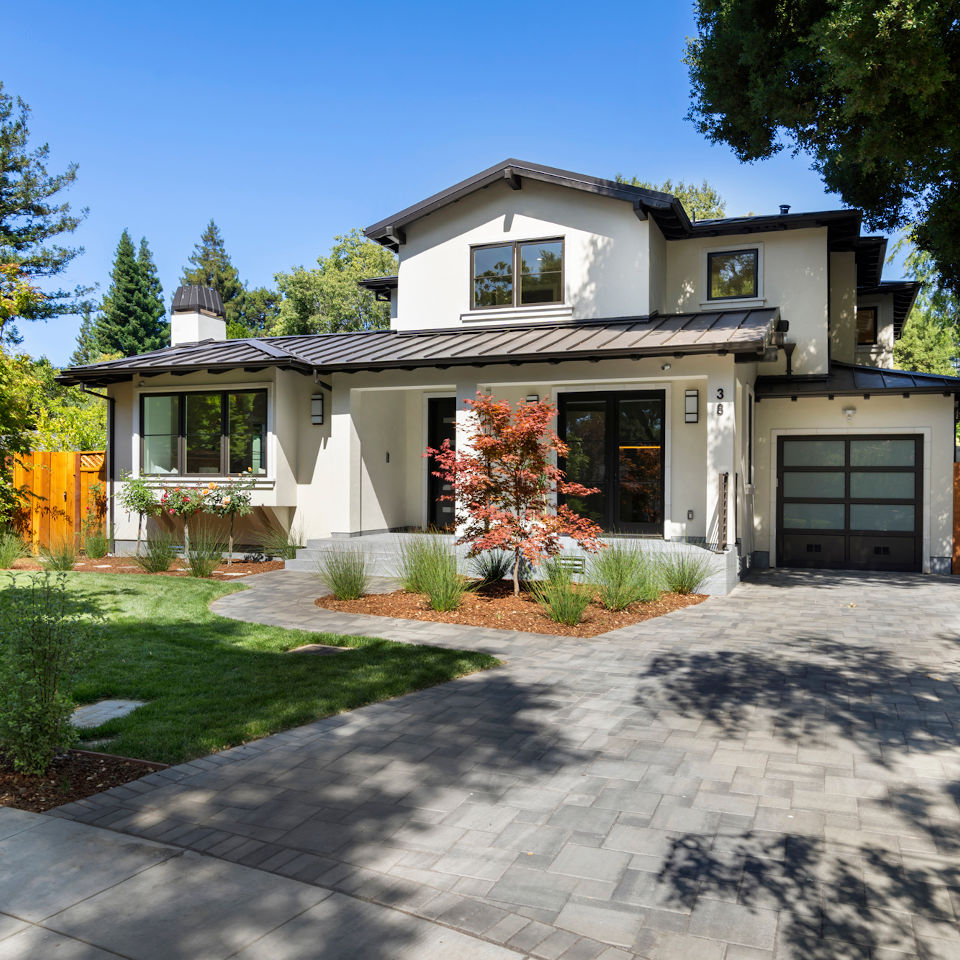 If you feel cramped-up and dream of more space, then a room addition is a great way to add more inhabitable areas to your custom home. The great thing about a room addition is that it can be converted into anything you desire, from a custom kitchen to a bathroom addition, or turned into that extra room your household always wanted.
Get Your Special Guide Now:
The 7 Most CRITICAL Elements You Need In A Great Contractor
Our
Awards
Get inspired by our projects
Get a Glimpse into our trade secrets
Top 10 room addition essentials
An addition to your home can be a great way to get more living space, or increase the household level of comfort.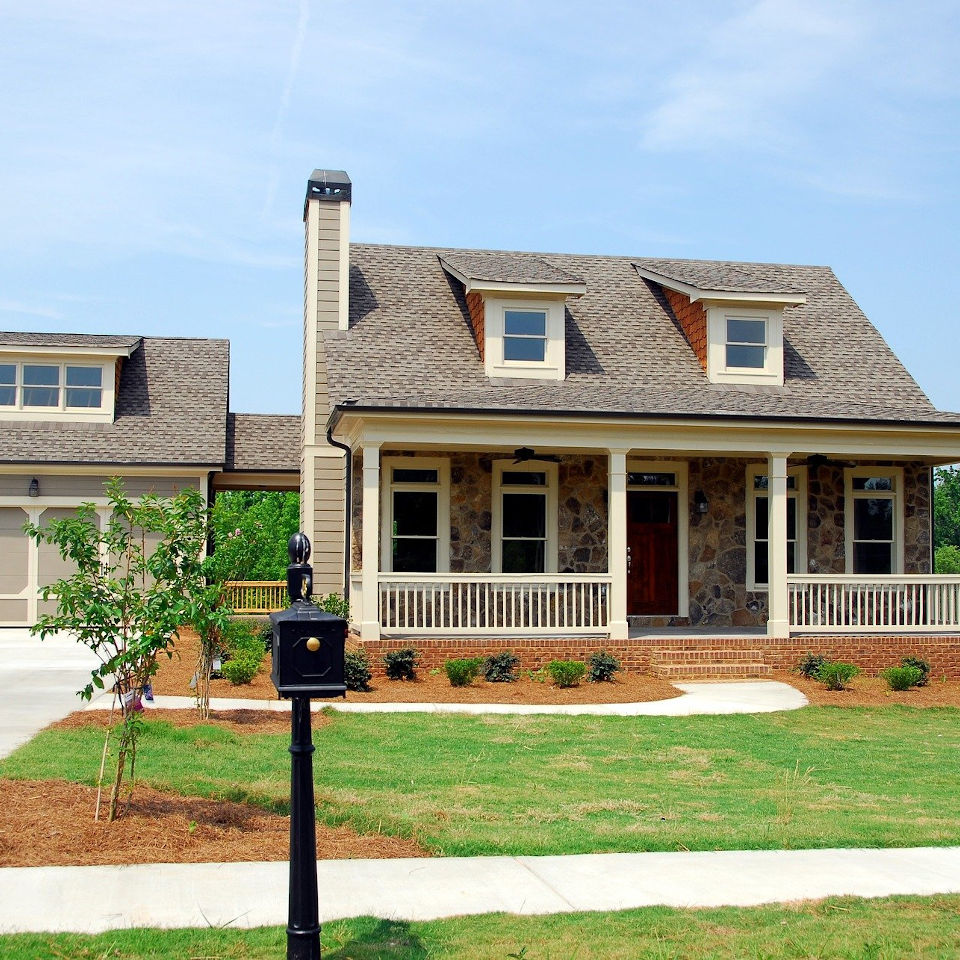 Even more, an addition will also increase the overall value of your property, with the mention that it will need to fit and complete your existing home design.
From a kitchen addition, to an entire second-floor addition, you'd need to make sure that you know what lies ahead of you at the beginning of this type of home improvement project.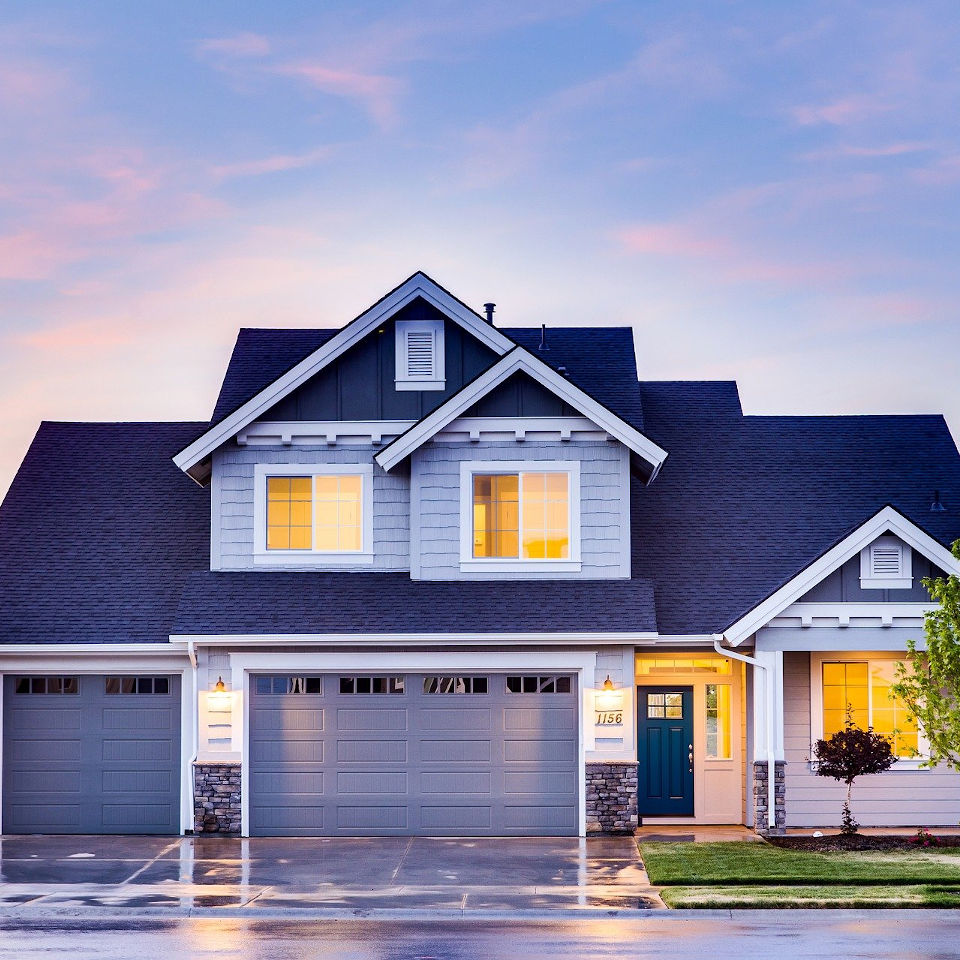 Here's a list of top 10 essential things you need to know about your next room addition:
1. Termite damage will increase the addition costs
Since the structure of your custom home will have to withstand the added weight of the addition, new support beams will need to be installed to replace the damaged section.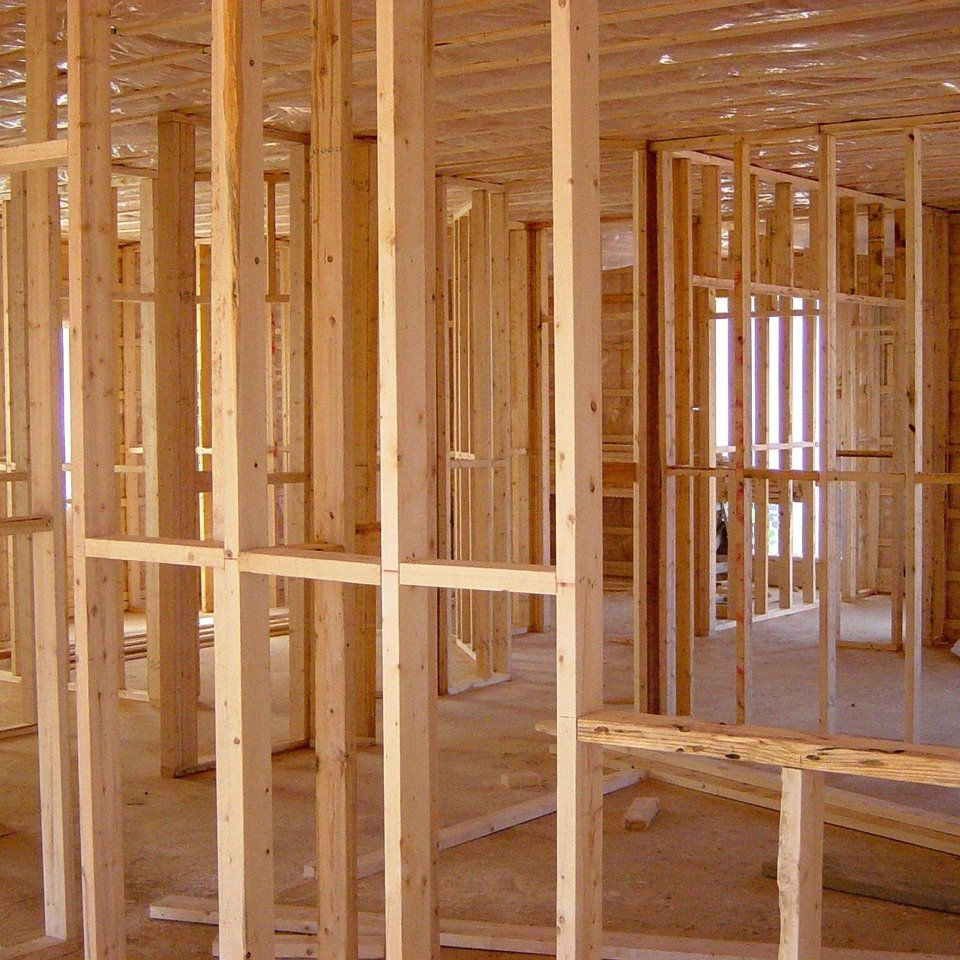 It is best to conduct a professional termite inspection before a home improvement of this scale, which should cost around $ 50 – $ 150.
2. The bigger the room, the cheaper per square foot
That's because a large chunk of the budget will be spent on drawings, permits, wall enlargements, and where necessary excavation and foundation.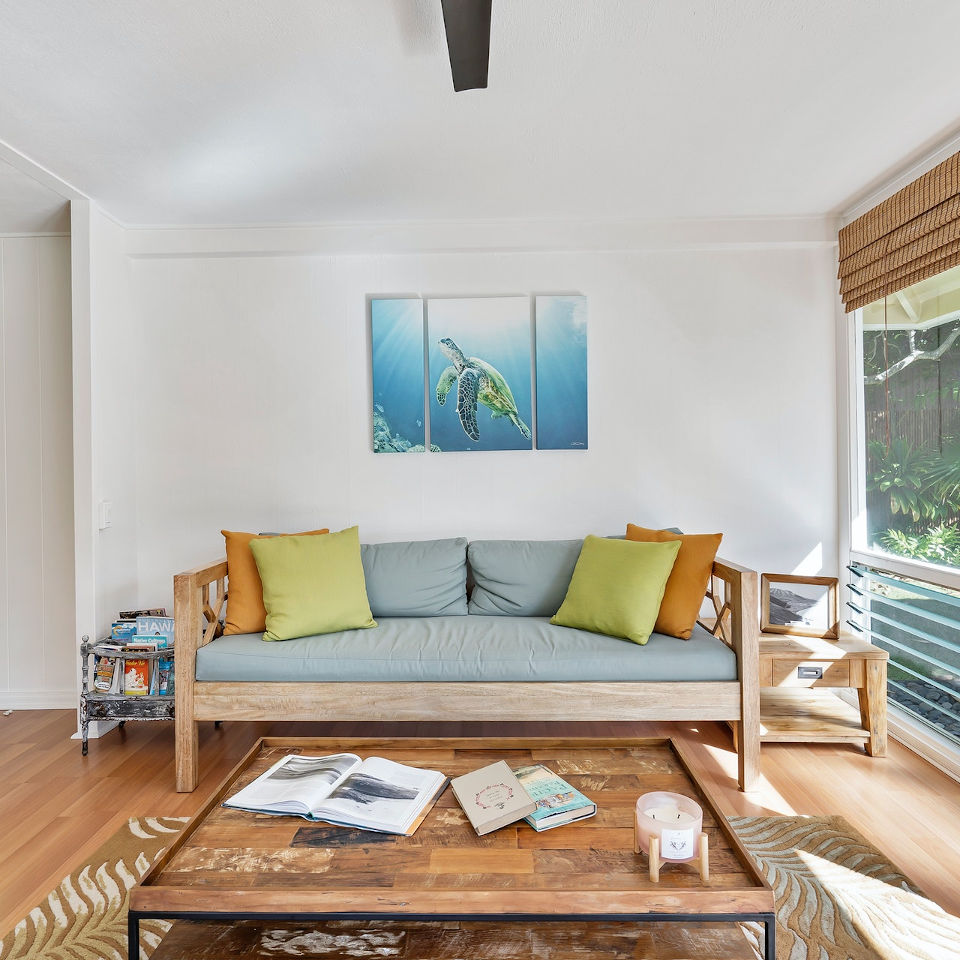 The only caveat for this rule of thumb is with a kitchen addition where electrical, gas, and water will need to be reconfigured, and that can prove costly.
3. A second-floor addition will take first floor space
Since a staircase will be required, a part of the first-floor space will need to be sacrificed in order to make room for such a structure.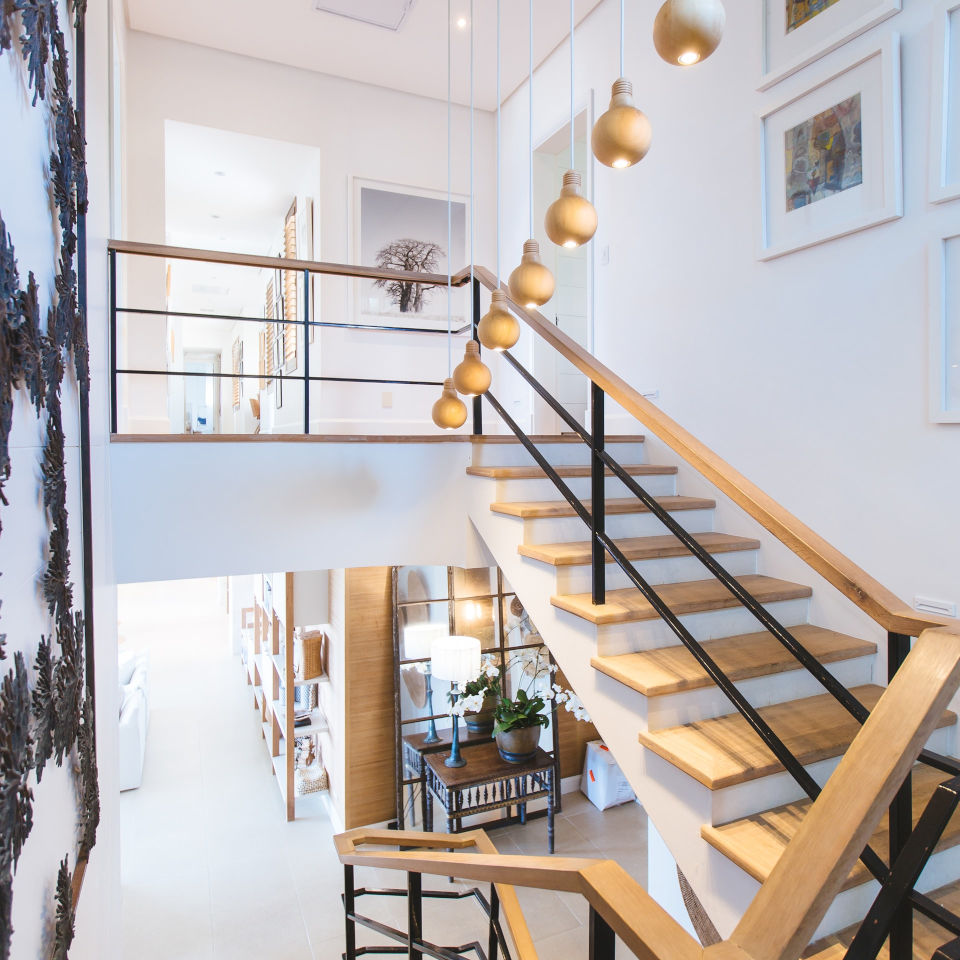 Also, have in mind that a crowded staircase will translate to steeper stairs to climb, as well as an unappealing interior design.
Get in touch today and let's make that much needed addition happen!
4. First Floor additions are less disruptive
Since most of the work will be done outside, your main home areas can still be used without major inconveniences.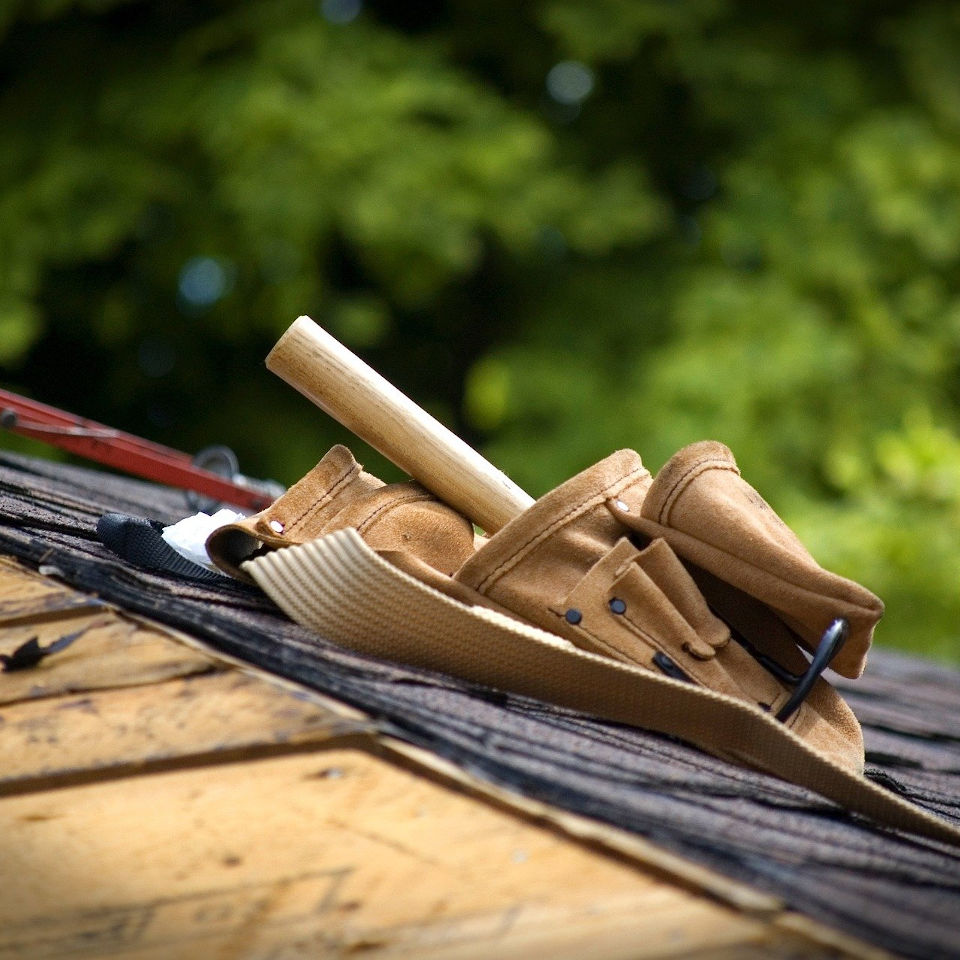 This is not the case with a second-floor addition, since most of the roof will need to be uncovered, and the work crew will travel back and forward using your hallways.
The best in this scenario is to relocate for the duration of your custom home project.
5. Plan the bathroom size according to utilities
A bathroom addition only needs to be large enough to host the utilities you need.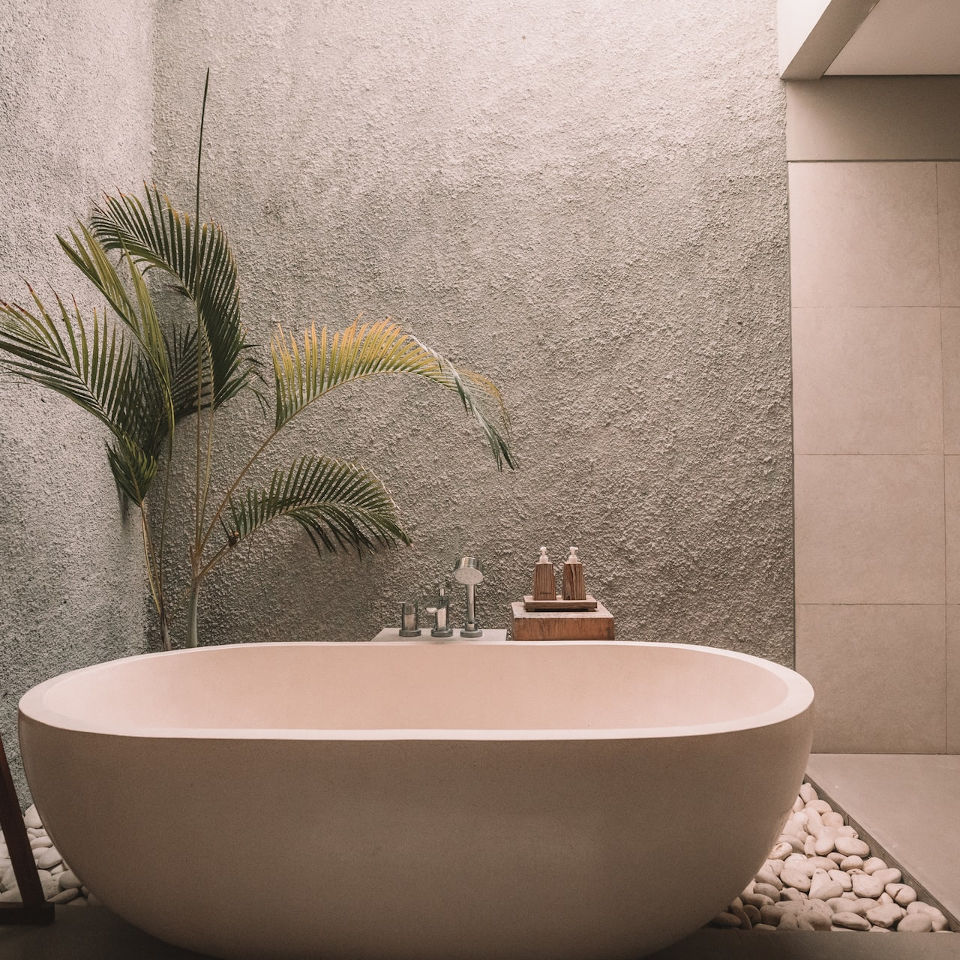 For instance, a bathroom with a shower and a bathtub will require a minimum of 35 square feet. Yet, you only need 30 square feet if your bathroom addition will only contain a shower.
If you only have less than 20 square feet to work with, you'd be able to accommodate a toilet and a sink, or a powder room.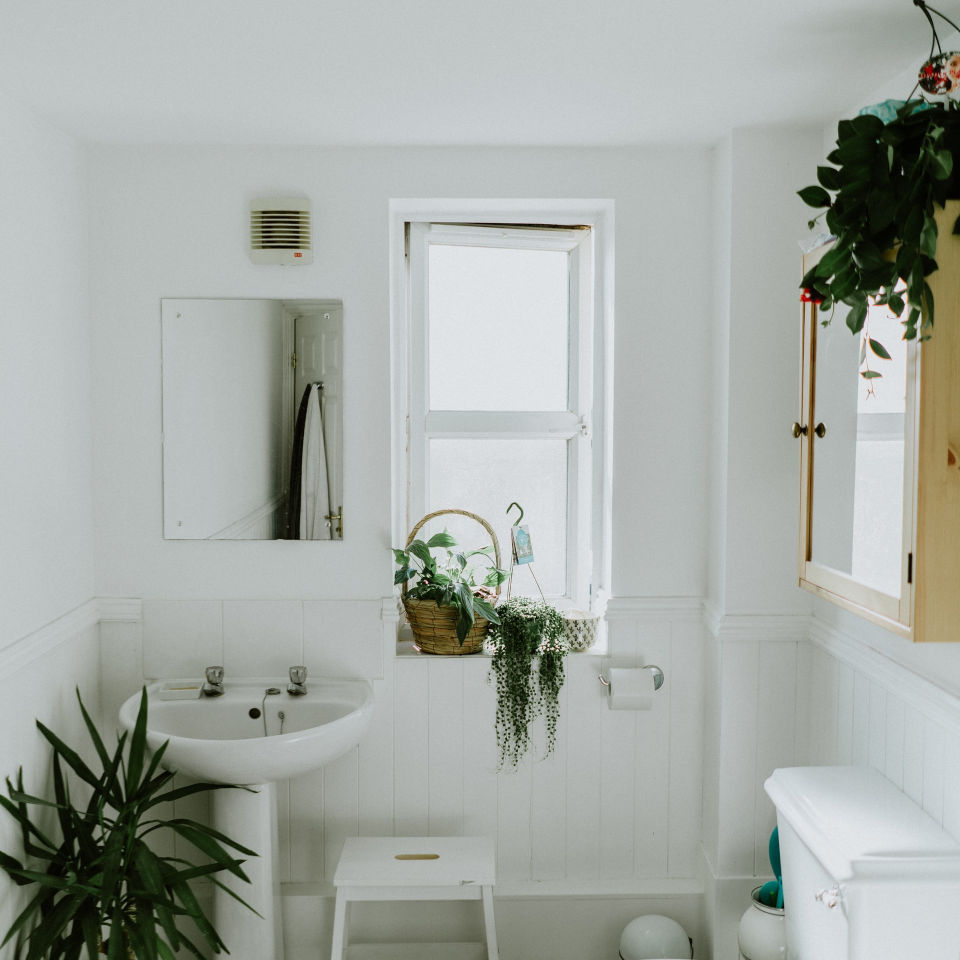 Also, have in mind the people who will use that bathroom addition. An elderly person might require easier accessibility, and thus more space.
6. Have in mind zoning rules and regulation
Before planning that first floor, second-floor, or basement addition, make sure that the home improvements you have in mind are allowed in your area.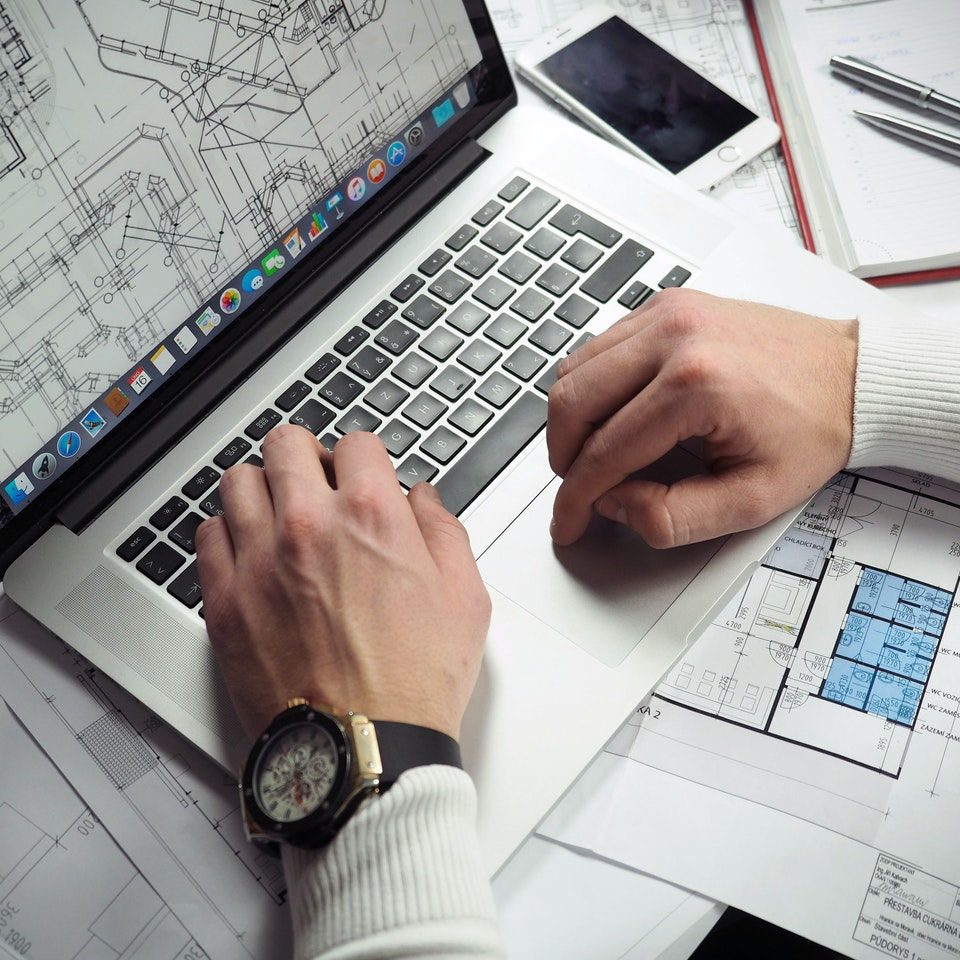 If not, get in touch with a team of custom home builders such as SOD to find out your alternatives, and what changes need to be implemented into your plans.
7. Prepare your home before the start of the project
Any home improvement project of this scale is bound to be messy!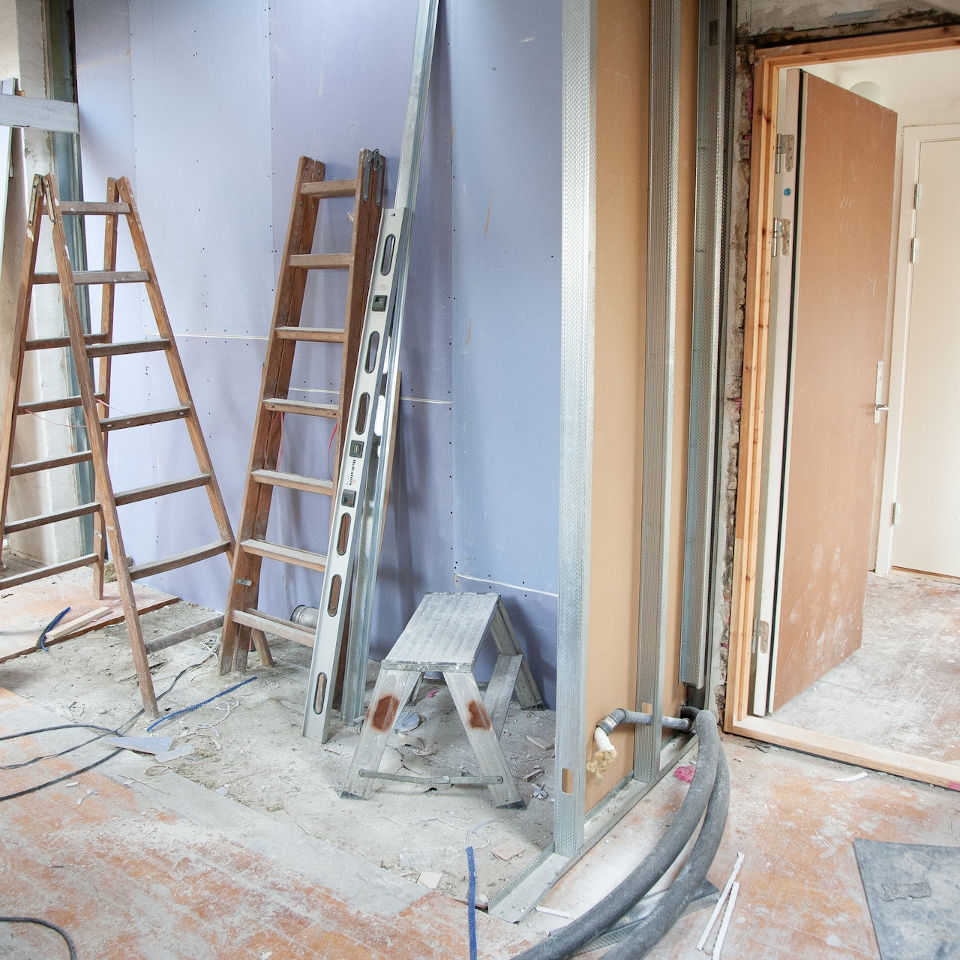 Here are some quick steps on how to prepare your home:
Put a tarp or sheeting to passageways to the construction area to reduce the spread of dust throughout your home
Cover the flooring used frequently by the work crew
Move furniture and other items to rooms that are not affected by the construction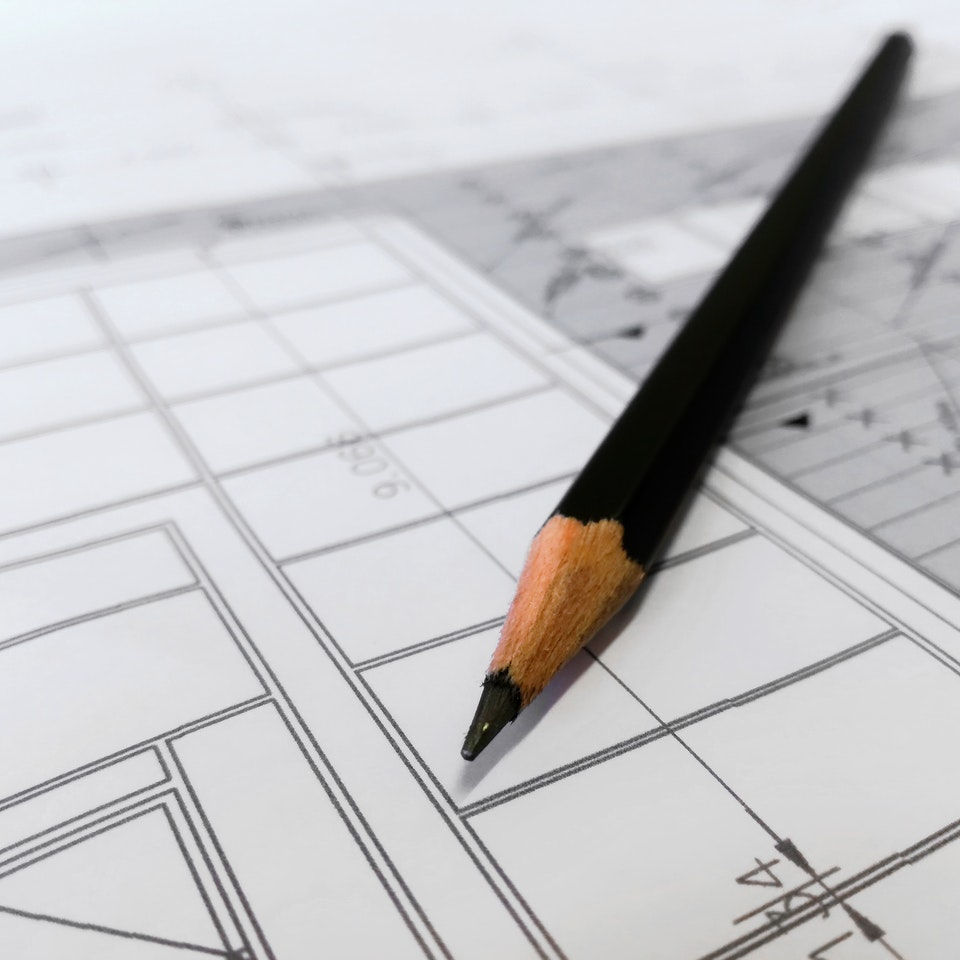 One more thing to have in mind: a basement addition will mean excavation, as well as interference with your yard's landscape. That's why it's better to temporarily relocate any plants or objects to avoid unwanted losses.
8. Get ready for lifestyle changes
No, we're not aiming at lifestyle changes after that dream home improvement.
We're talking lifestyle changes while the project takes place, since they're bound to happen.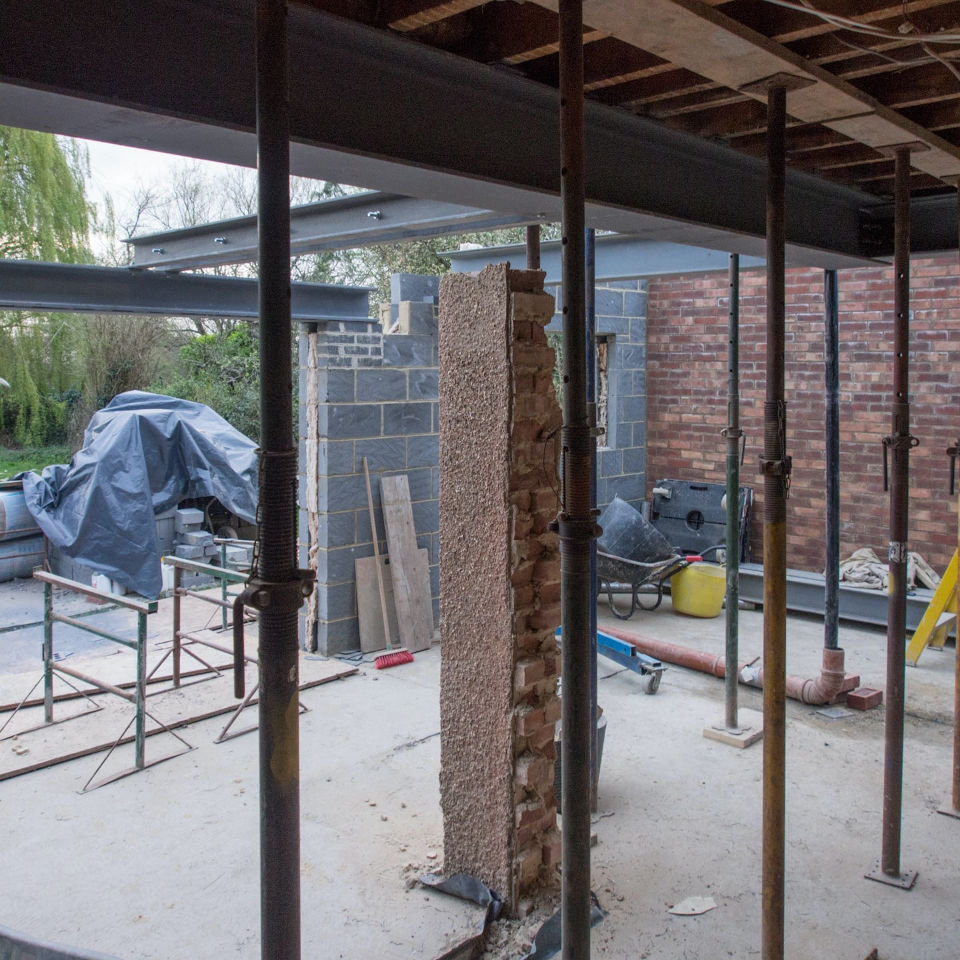 So better plan ahead, than risk get surprised by the new situation:
If you're having a kitchen addition, make plans to eat out, or keep food supplies that don't require cooking in other areas of the house
Make sure small children are always under your watch all the time, and away from the construction area.
Prepare yourself for loud construction noises. Ear plugs can be a life saver.
Plan to relocate for a while if utilities will be out of services for an extended period of time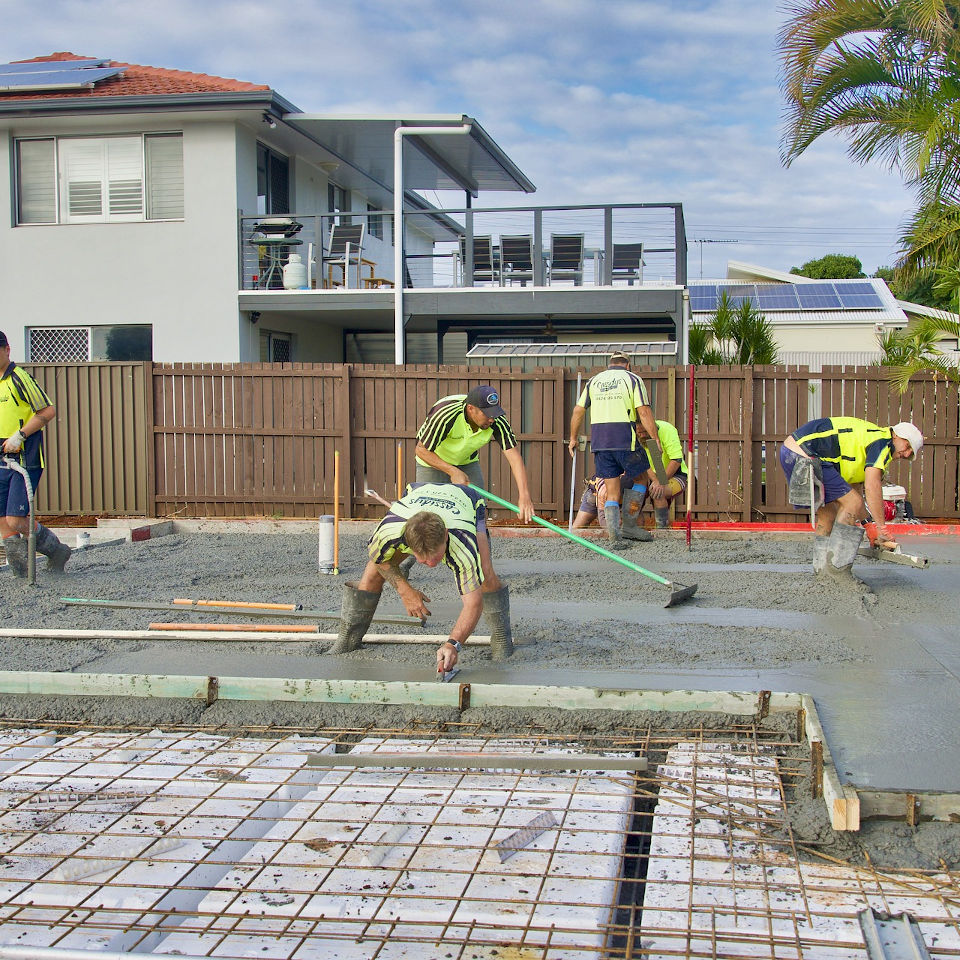 9. Consider new heating and cooling
If your project increases your home size by more than 10%, your HVAC system will need to be redesigned in order to cover that extra space.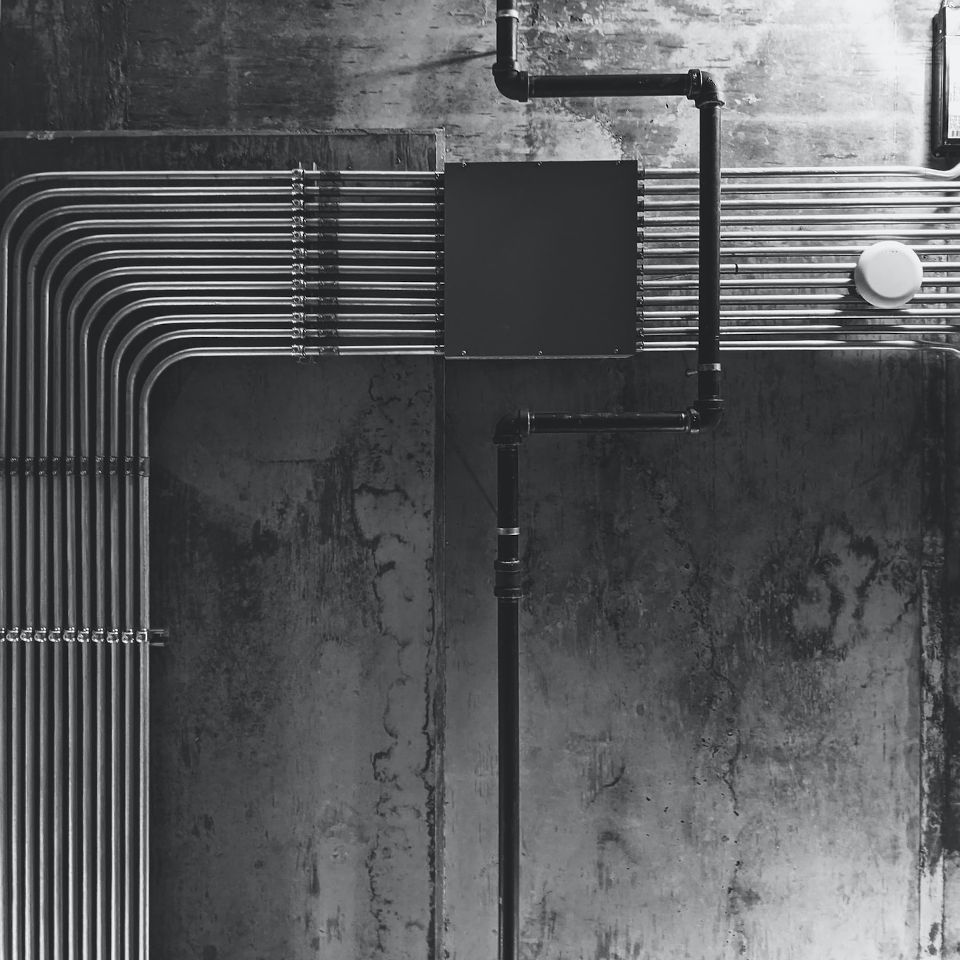 Unlike electrical which is fairly easy to expand from existing lines, heating and cooling might require an entire reinstall. Consult this matter with your custom home builders before the start of the project.
10. Ask regular questions throughout the project
Don't be shy to ask questions from before the start till the end of the project.
From explaining blueprints, to the choice of materials, the custom home builders should be able to answer any question related to the progress of your custom home addition.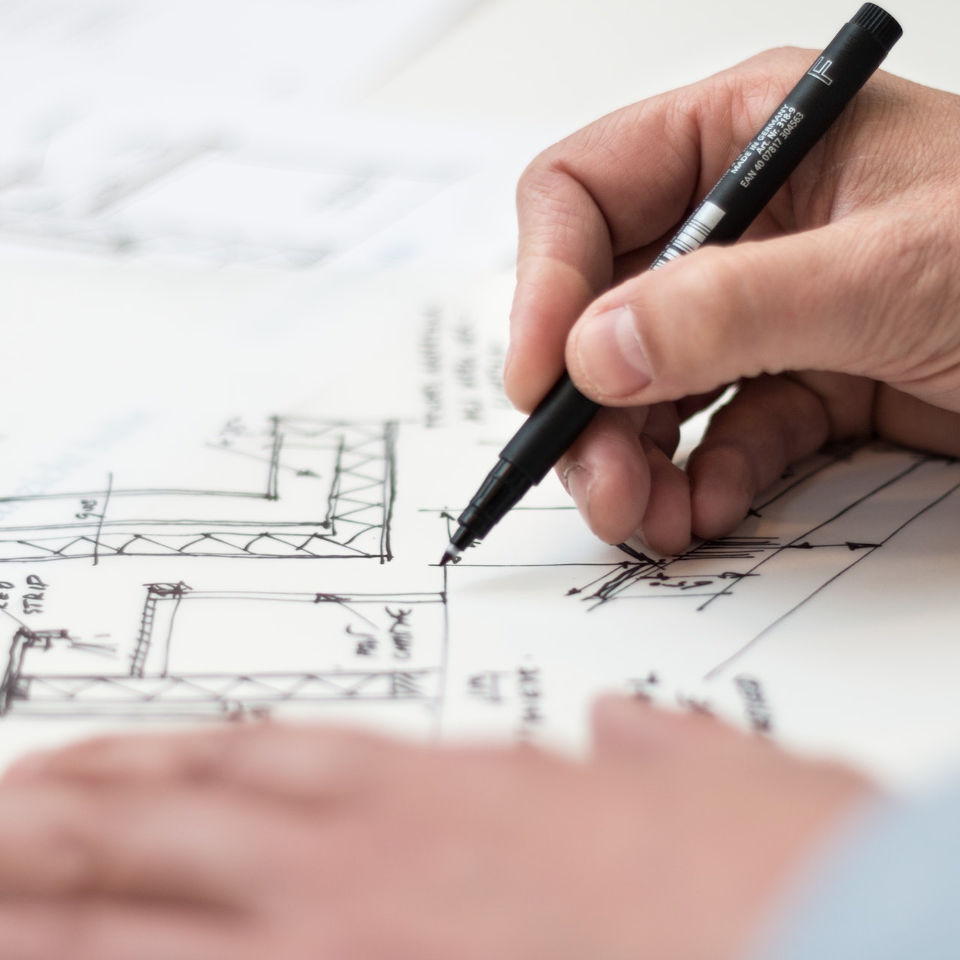 A professional home renovation team will be able to offer simple, easy-to-understand explanations for anything that is happening projectwise, as well as offer a clear overview on what the end result will be even before the start of the actual addition.
That's why SOD Home Group is said to offer a carefree home improvement experience.
Because we take care of all planning details, offer a clear image of the home design, and deliver the finished project on time, on budget, and as expected.
More valuable insights on KNOW OUR SECRETS page
Add your new room of choice today!
Explore Other Design & Build Services