Basement Addition
Adding a basement to your home adds joy to your entire family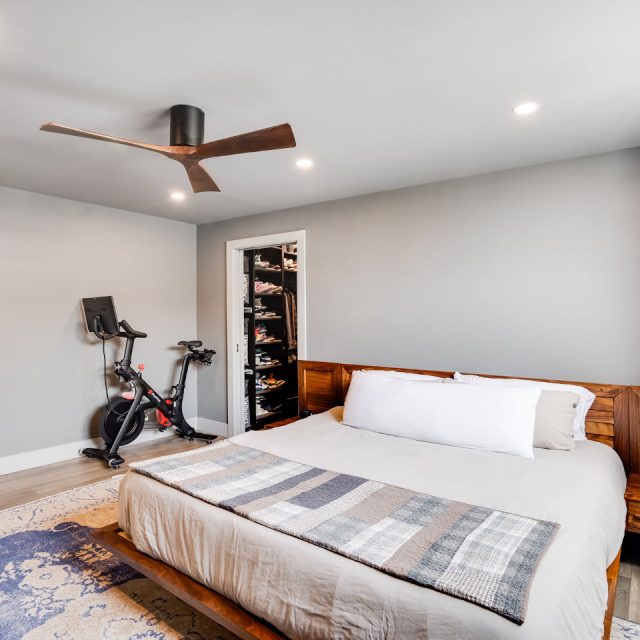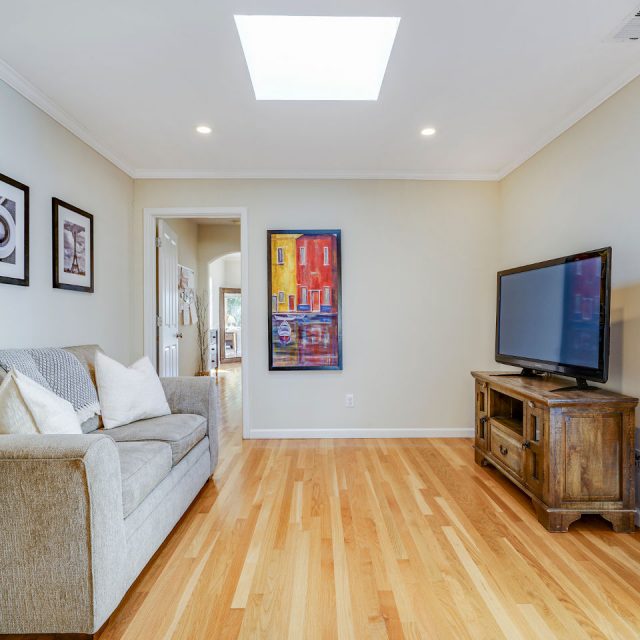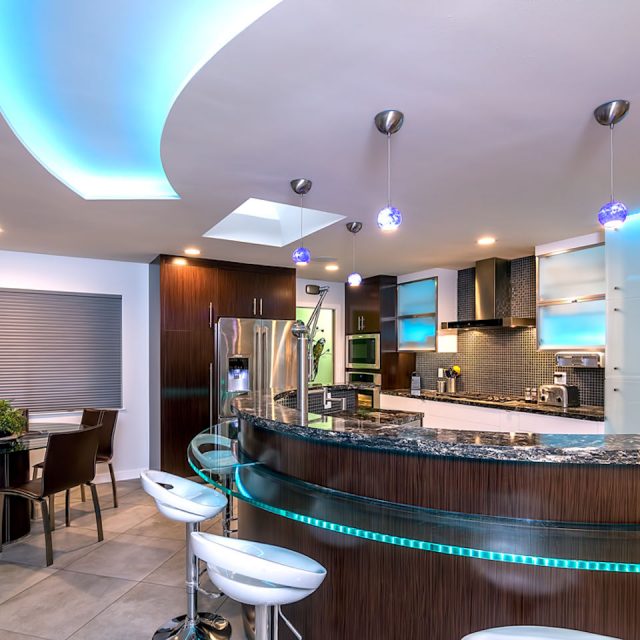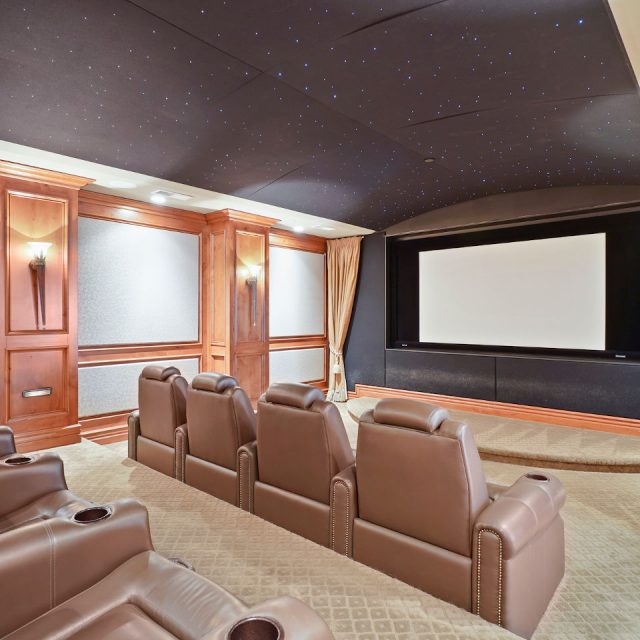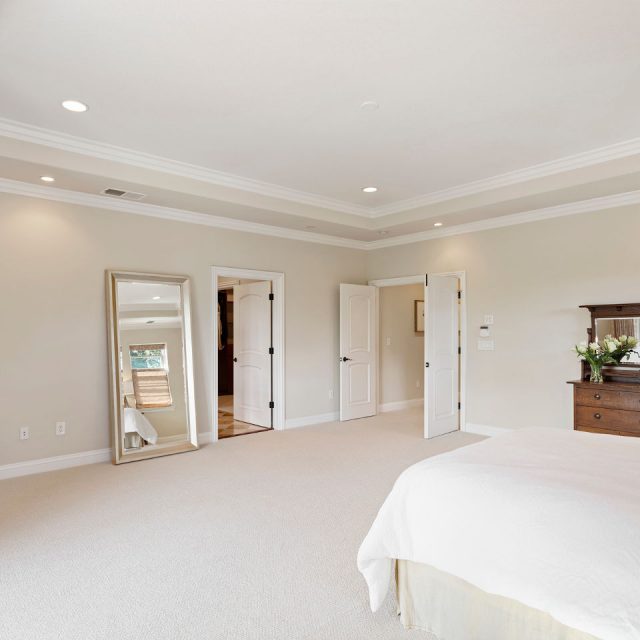 A basement addition is a great way to use all the available space of your custom home. A home remodeling of that area can turn an unused basement into practical living space, for a multitude of purposes. From an entertainment area, to a self-contained studio with its own entrance, there are no limits of what you can do with the space beneath your house.
Get Your Special Guide Now:
14 Basement Design Tips You'll LOVE!
Our
Awards
Get inspired by our projects
Get a Glimpse into our trade secrets
Basement addition: Why you should have one
Forget about cobwebs, dark places, and scary movies!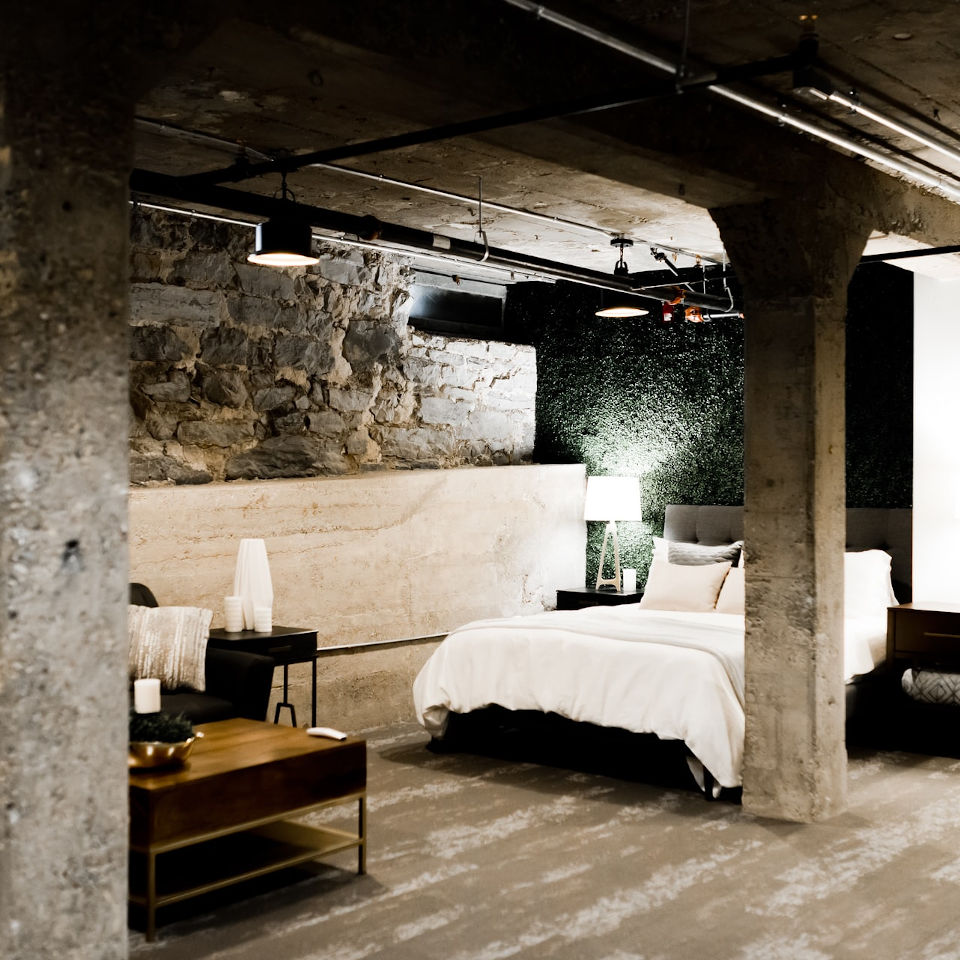 A basement addition can be a great way to expand your living area, while turning it into almost anything you desire: a family area, a cinema room, a bar, a home gym, a bathroom, an entire self-contained unit, and the list doesn't have to stop here.
After all, why build up when you can build down?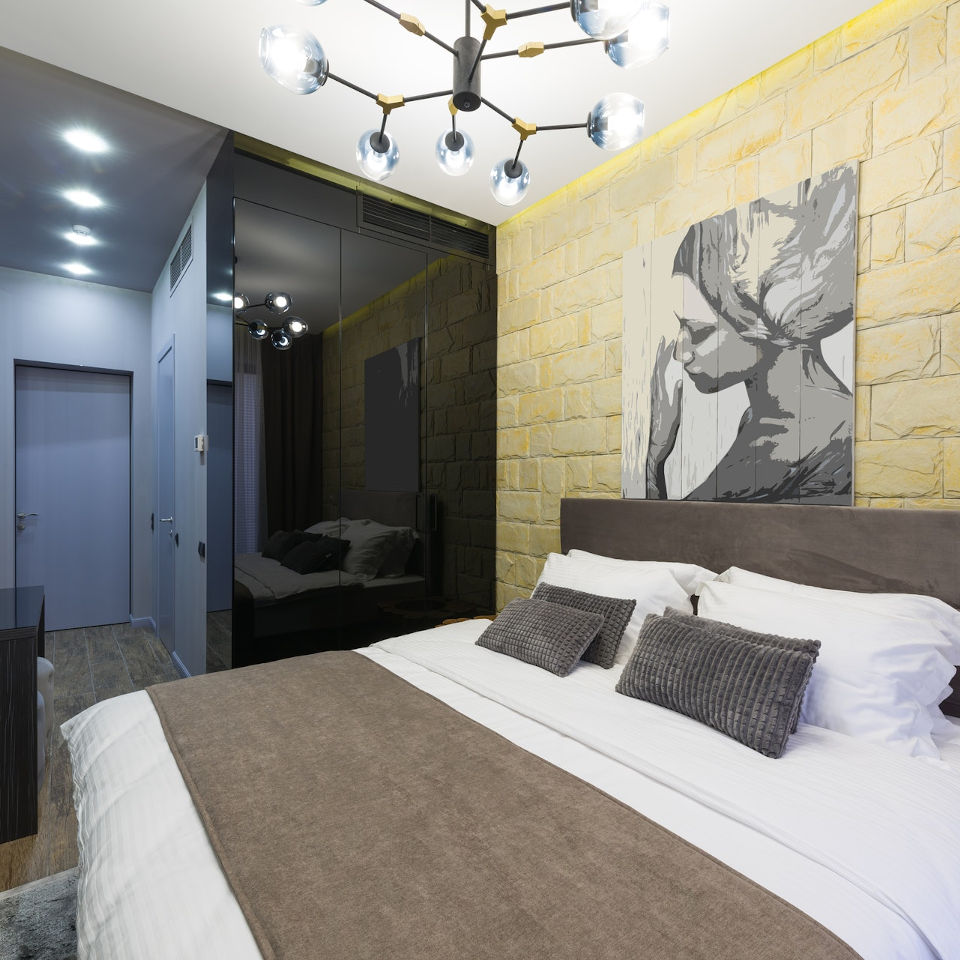 It's a great way of adding value to your custom home, and a true buyer magnet if you are trying to sell it. Even more, a basement addition will be less interfering than other home remodeling projects, since the work will take place mainly under your house, with builders able to get in from the outside, and sounds disturbances being muffled down.
Here are some things to consider when planning your basement addition:
You can have natural light in your basement
If space allows it, you can extend your basement design a couple of feet beyond the house walls, and create a light roof. Another option would be to lower the garden level a bit and place glazed doors going towards the outside.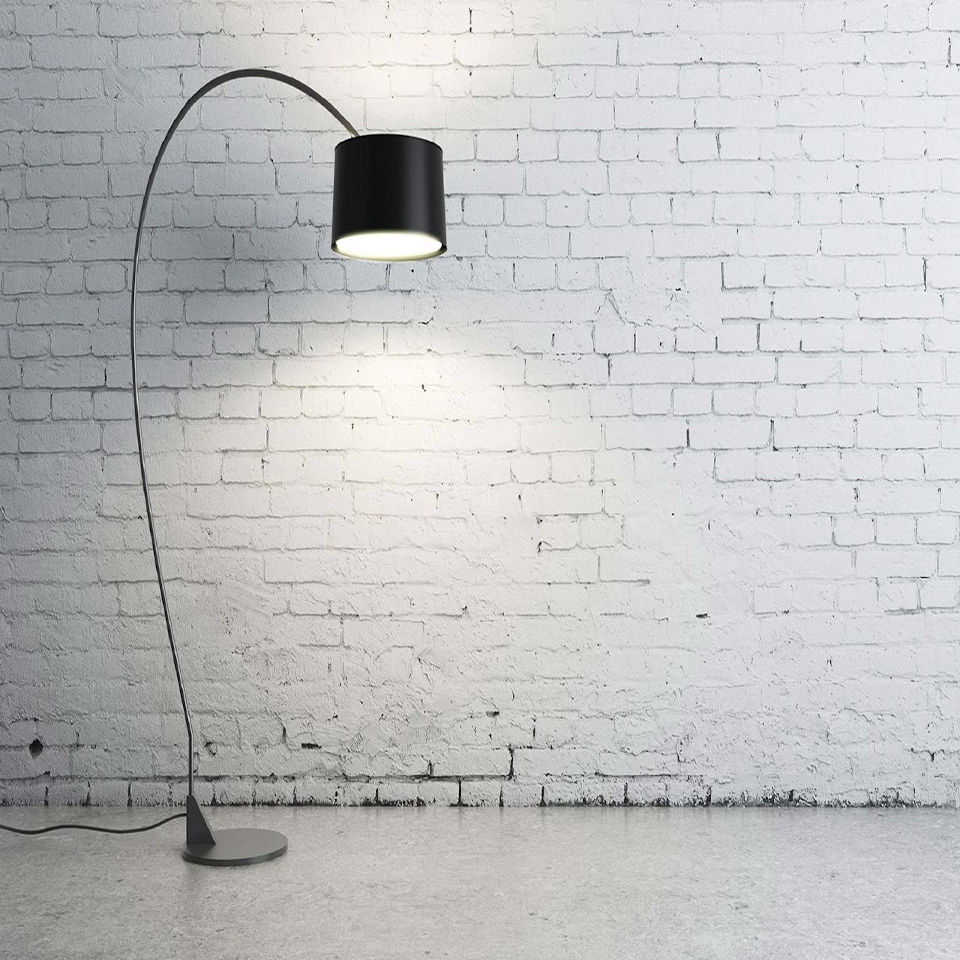 Still, make sure either choice is augmented with artificial light, since the light will fall at an angle, leaving shaded areas with low visibility.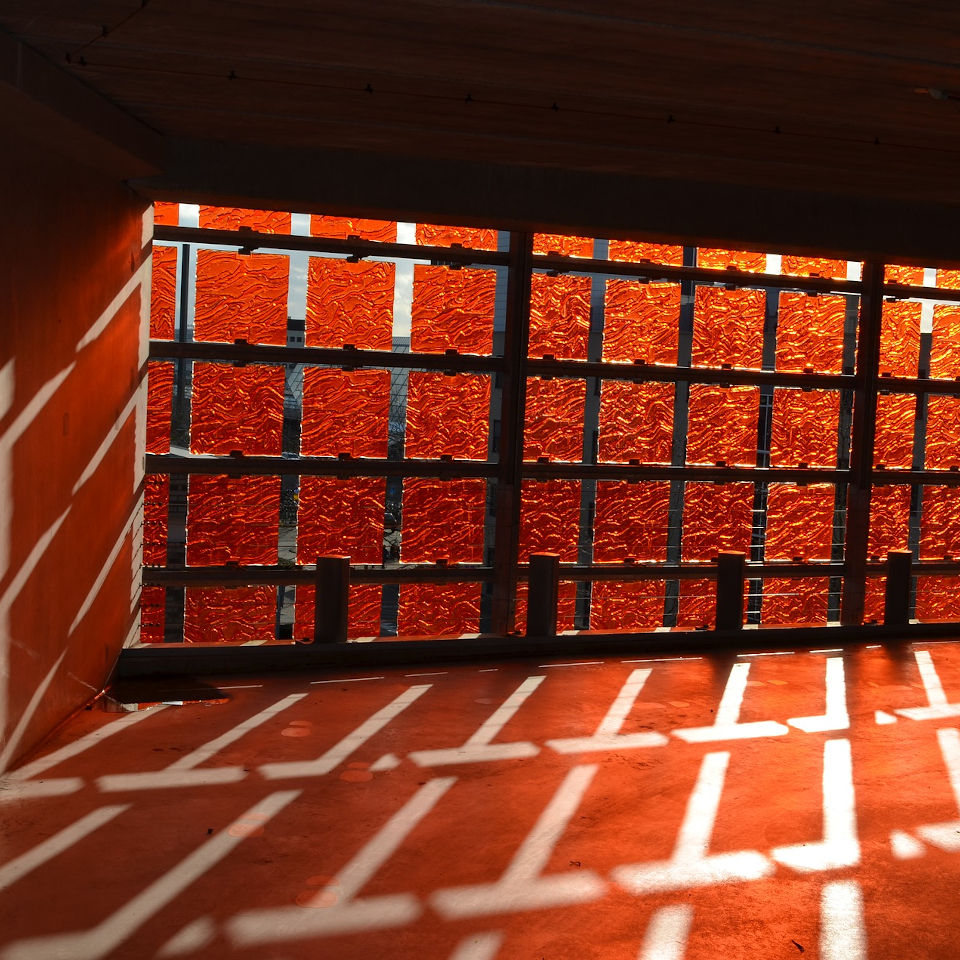 Tip: Make sure to clear away objects or vegetation around your light sources in order to make the most of the available natural light.
Solid waterproofing is essential
Since we're talking about an underground area, constant pressure will be exerted on the walls, and thus any flaws and weaknesses in the waterproofing will increase over time, leading to a flooding of your basement.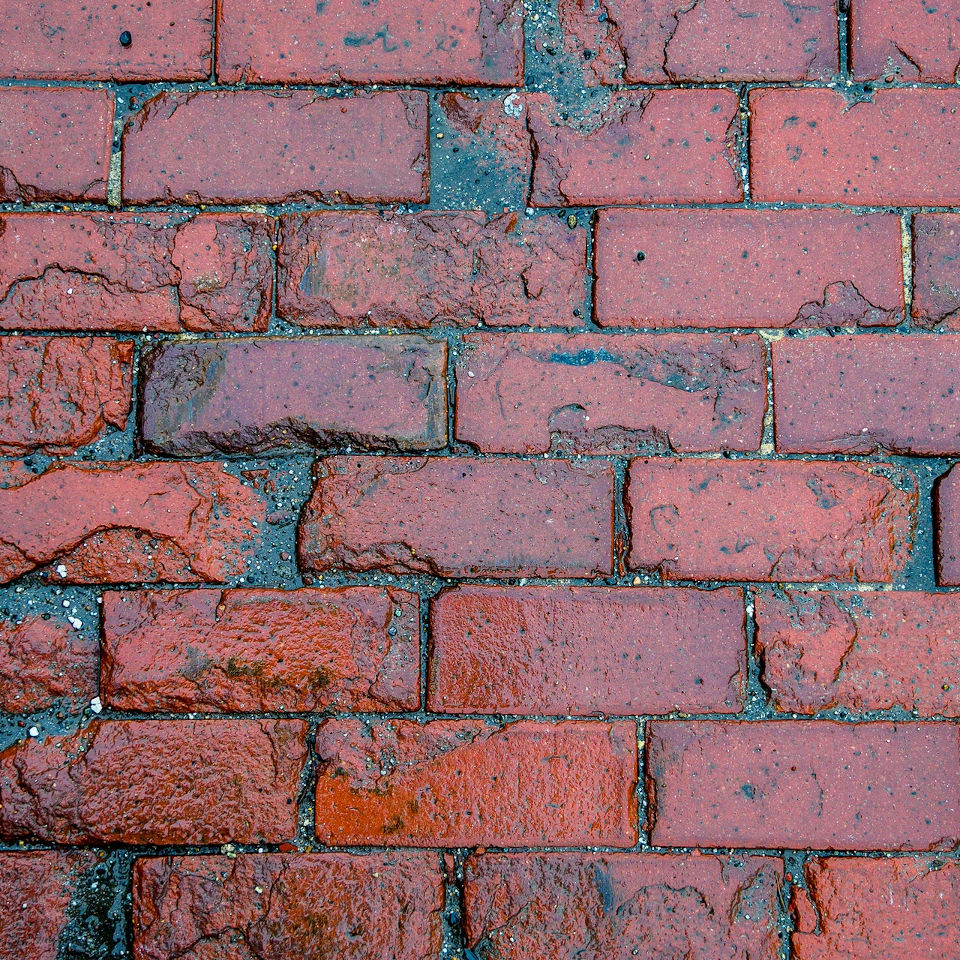 That's why a basement addition should incorporate a cavity drain membrane system which allows water to be controlled through a drainage system able to copy with water level up to the height of your basement area.
Basement bedrooms need two ways out
Building codes in the US do not allow basement bedrooms unless there are two ways out. That can include a bedroom door and an easy-to-access window big enough to escape.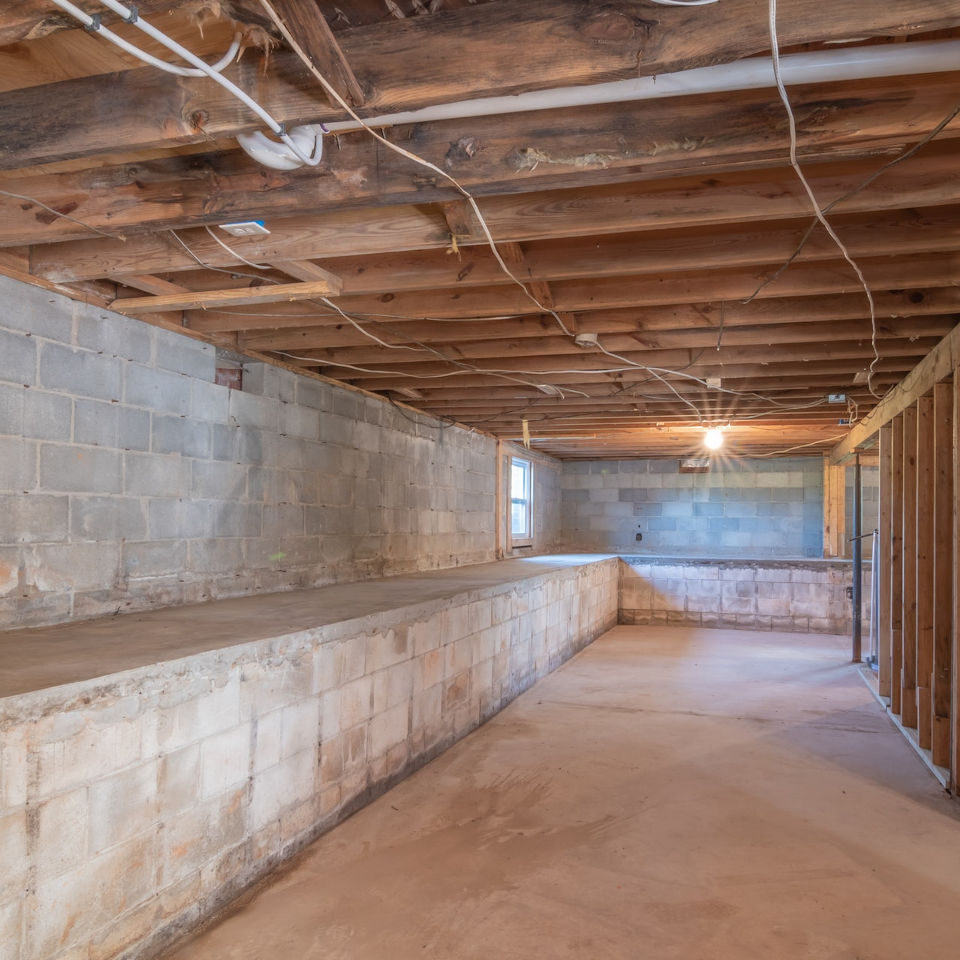 However, this does not apply to all types of room addition for your basement.
Ventilation is required
If you plan to turn your basement addition into a comfortable living area, some form of ventilation becomes a must in order to control the air quality.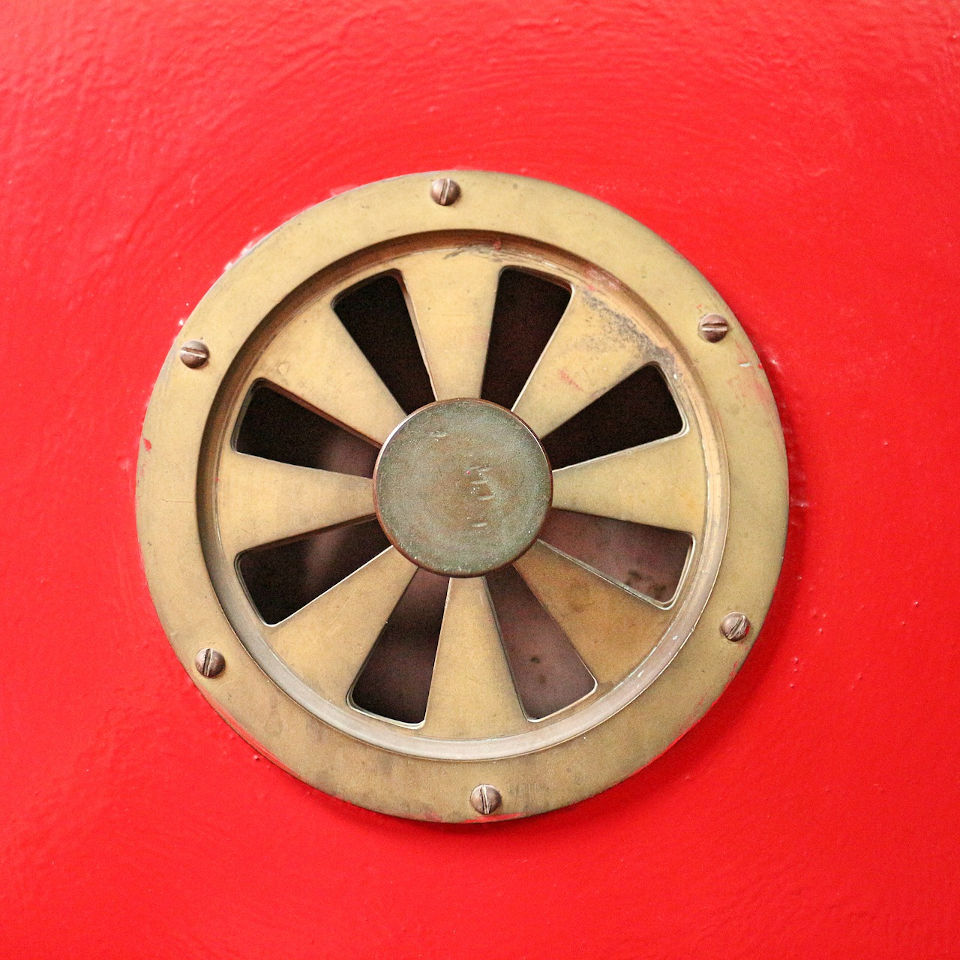 Dampness is always an issue for this type of home renovation, but there are ways to keep it under control. If a forced-air heating system is already available, the basement area can be added to it.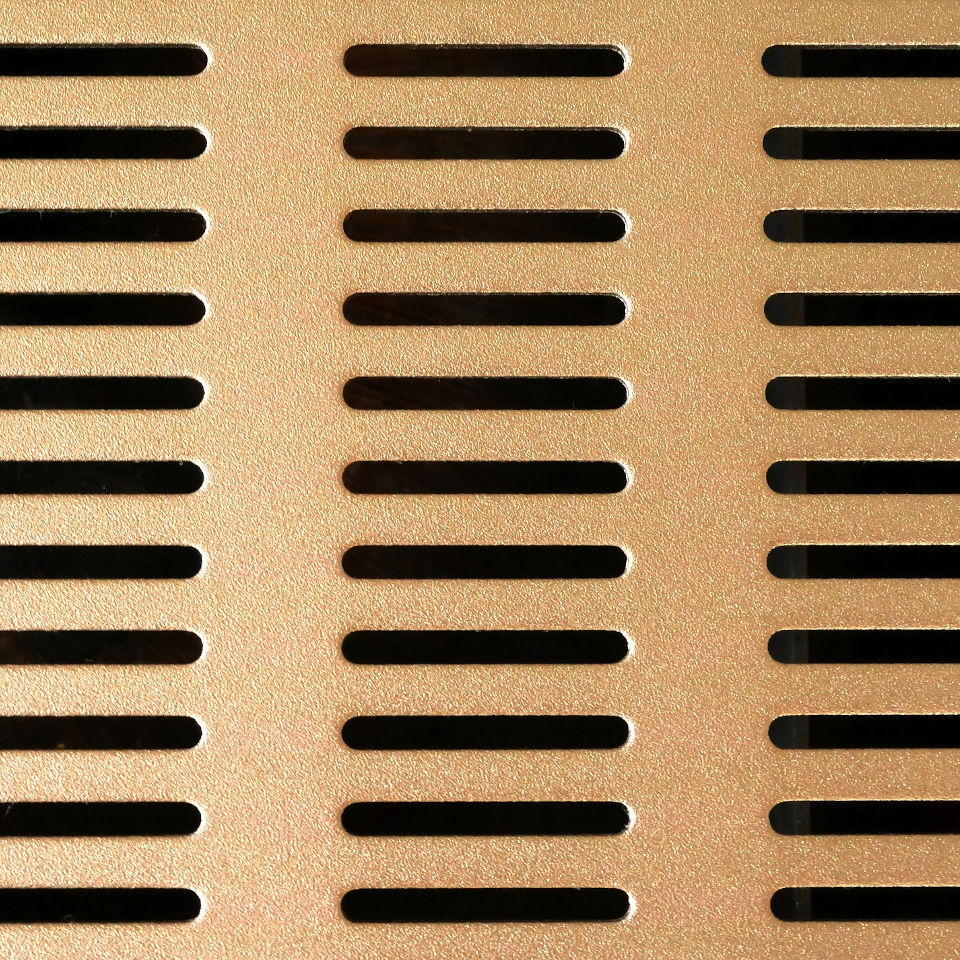 Otherwise, you can opt for reversing-fan technologies, air-exchangers, or even dehumidifiers–with the downside being that those would have to be emptied periodically.
Choose the right ceiling lights
If your bathroom addition allows plenty of headroom, track lighting can be a great choice to set up a warm, well-lit ambient.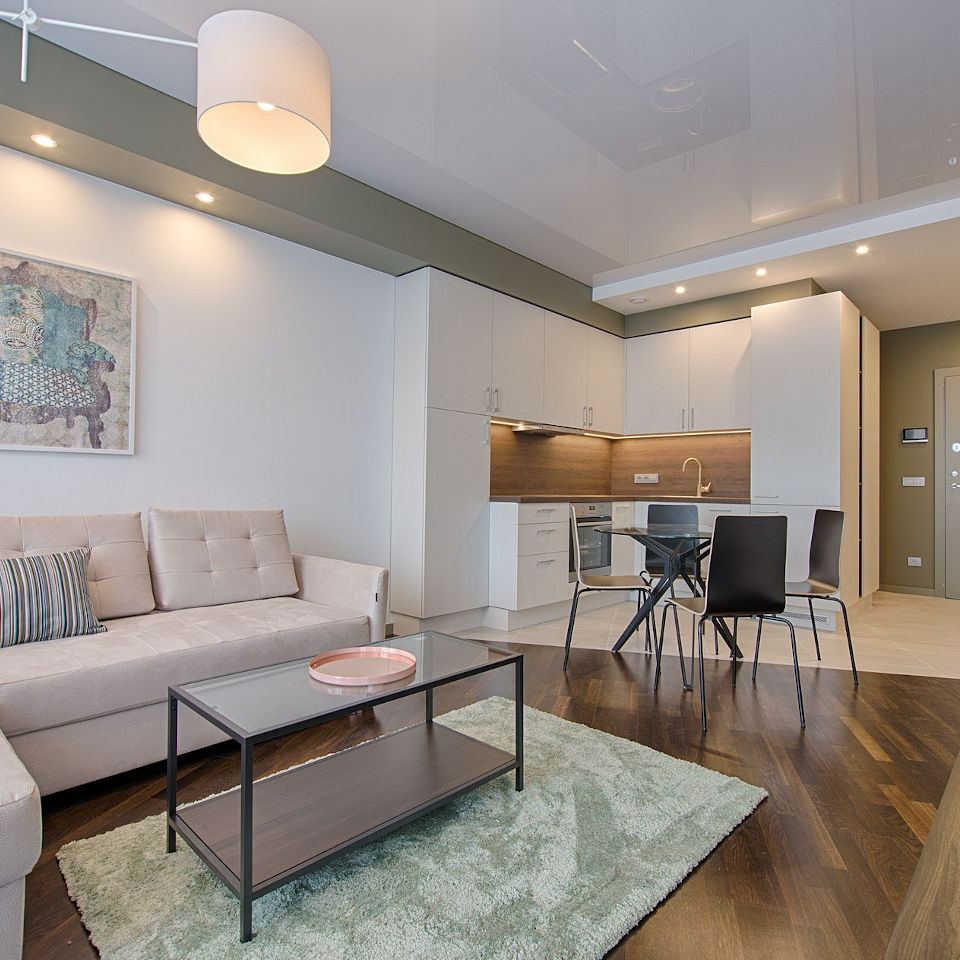 Now, if the ceiling is too low, the best options will be the less obtrusive recessed incandescent lighting.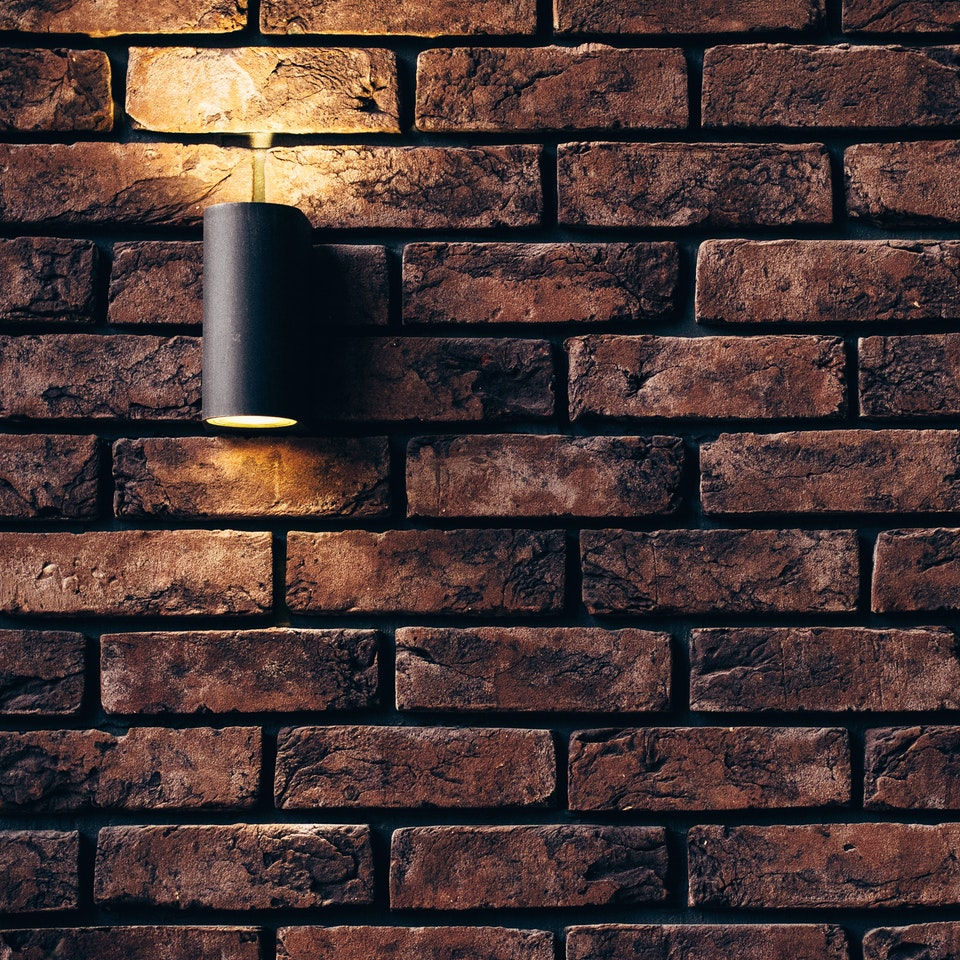 Tip: Don't make the mistake of over-lighting your basement! From an interior design perspective it will look just as homely as an over-lit office.
Basements make great soundproof rooms
As stated in the beginning, the sound waves will be muffled down within the walls, making your basement great for activities where noise levels are high.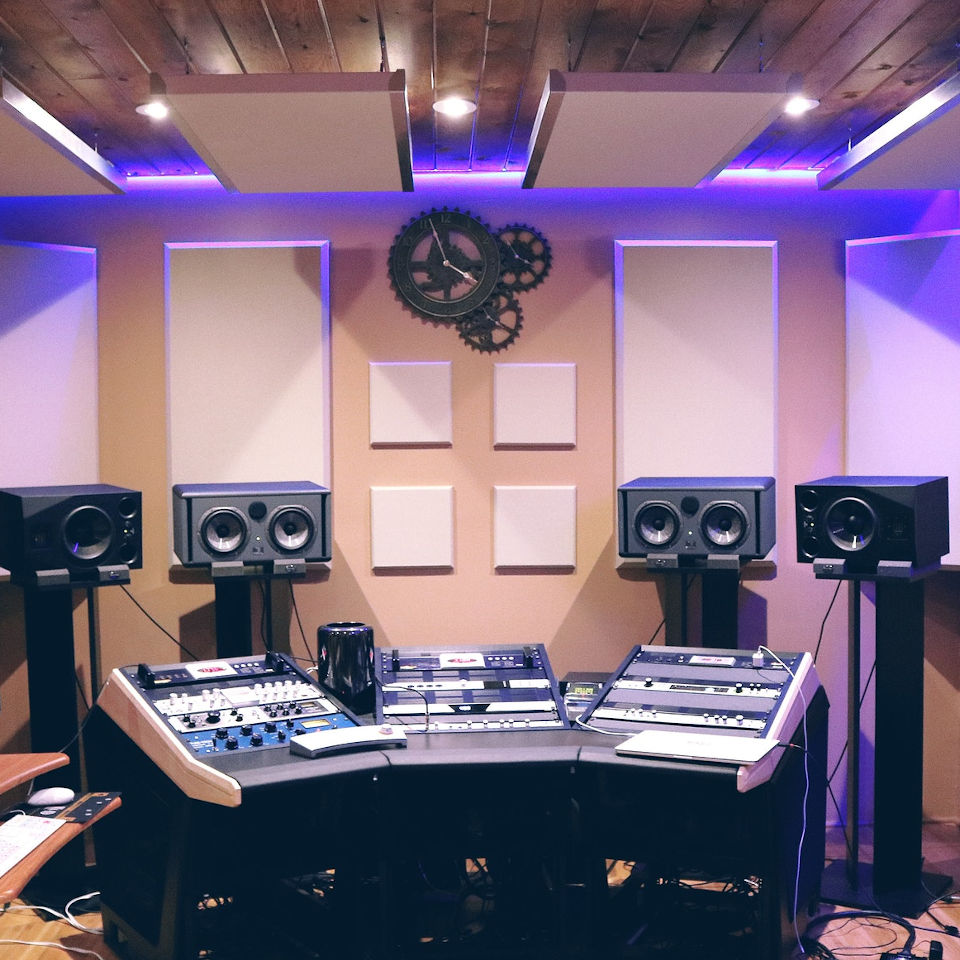 Also, with the help of some acoustic panels integrated within the interior design, your basement will turn into the perfect place for a music room addition, a gym, home cinema, or play area, or a quiet study room.
Current utilities can stand in the way
Since wiring and plumbing are usually located below basement ceiling joints, they might stand in the way for this type of home renovation project.
The only choices you have are:
relocate the pipes and wiring,
box the large pipes,
leave them as they are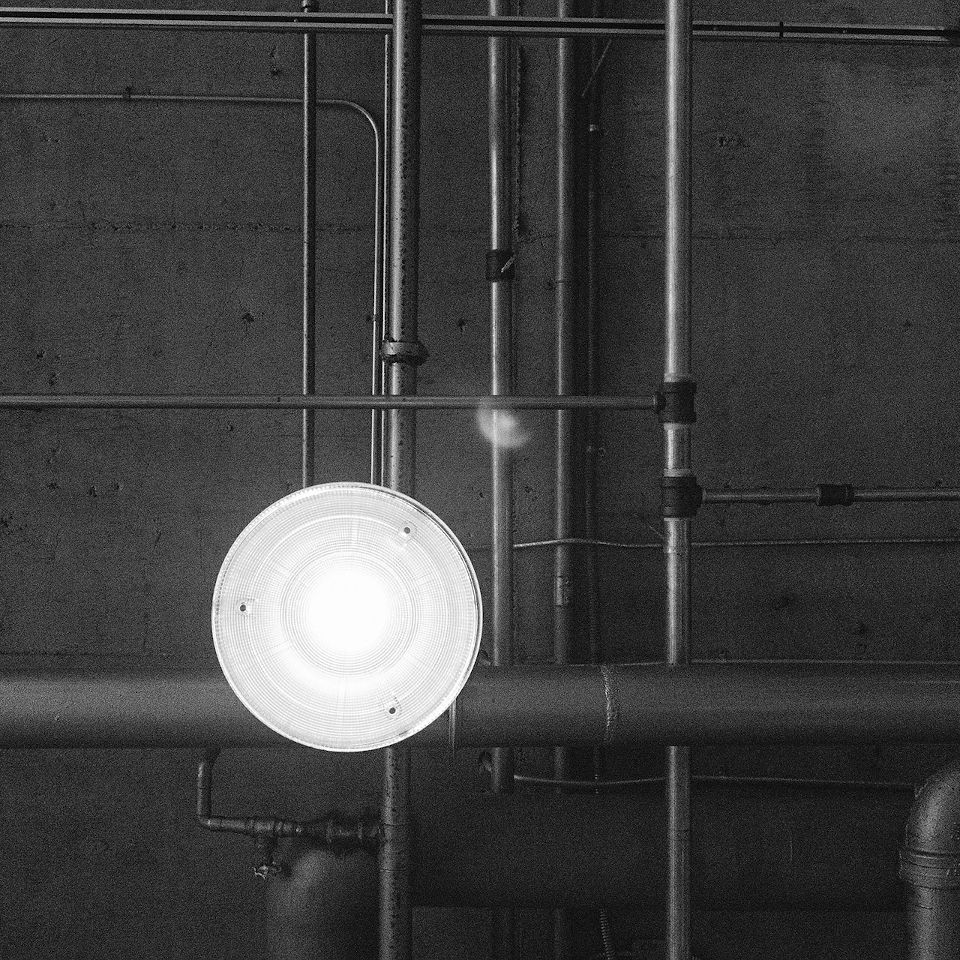 Boxing utilities mean to hide them behind a coffered ceiling or a drop ceiling, while some elements such as large pipes can be painted and blended in with the basement design.
Choose the flooring carefully
The good news is that most types of floorings are ok to install into your basement addition. Still, the major exceptions here are solid hardwood flooring and laminate flooring. They offer a poor moisture resistance, and will buck up and wrinkle in time.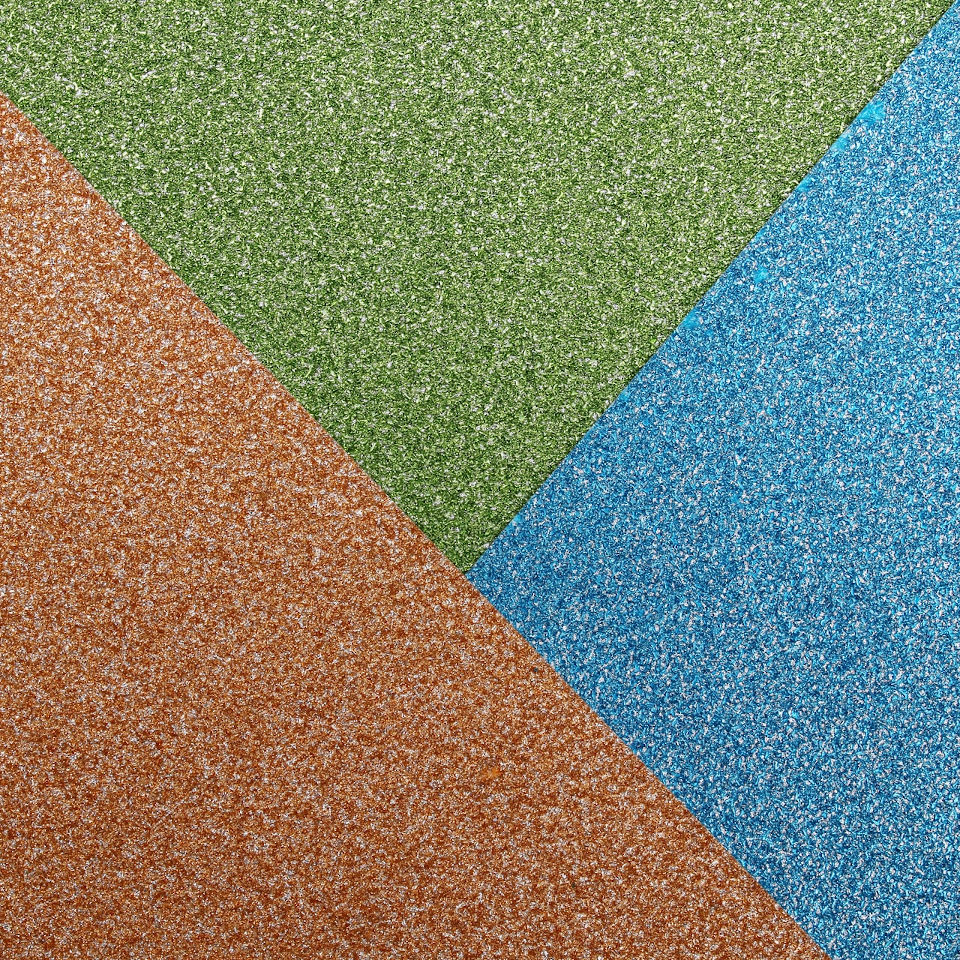 So leave the wood for other home remodeling projects, and go for ceramic tiles, sheet flooring, rubber flooring, and others, in order to preserve that new basement flooring for as long as possible.
Take care of gutters and drainage
In order to keep your basement as dry as possible, make sure to extend your downspouts so water will flow at least five feet away from your house.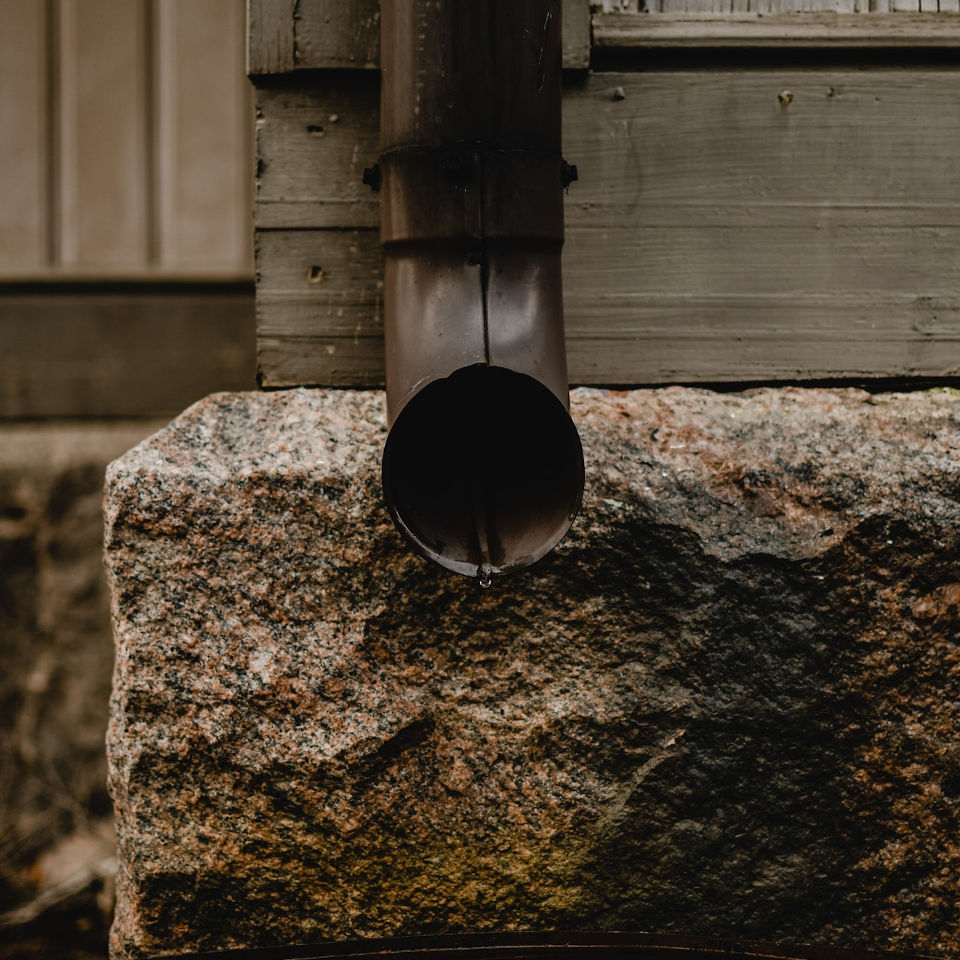 Also, keep the gutters in good condition, since leaks can infiltrate and deteriorate the outside walls of your new basement addition.
Larger basements are more cost-effective
Just like a first-floor room addition, the costs per square meter decreases with size.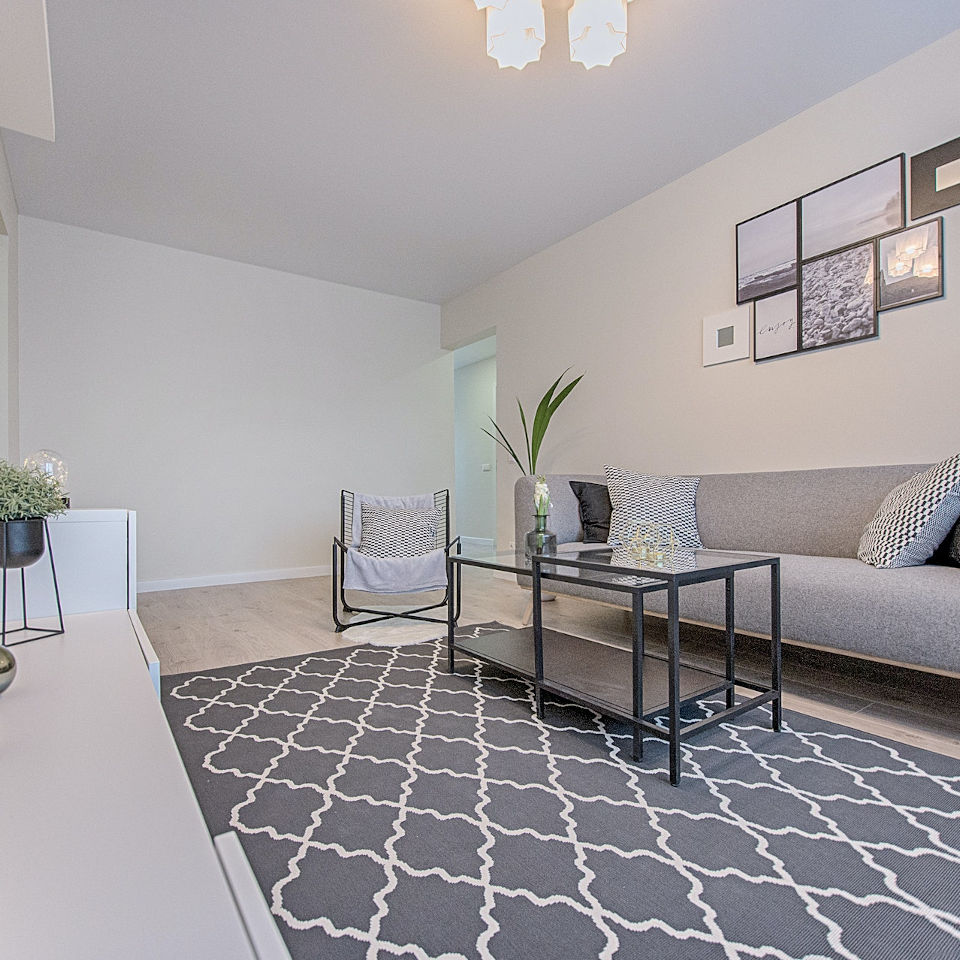 Simply said, it's more practical to extend a basement addition all the way beneath the house, and even garden, since you'll get more for your money.
All basement additions require a permit
In order to proceed with the project, you would require a building permit beforehand.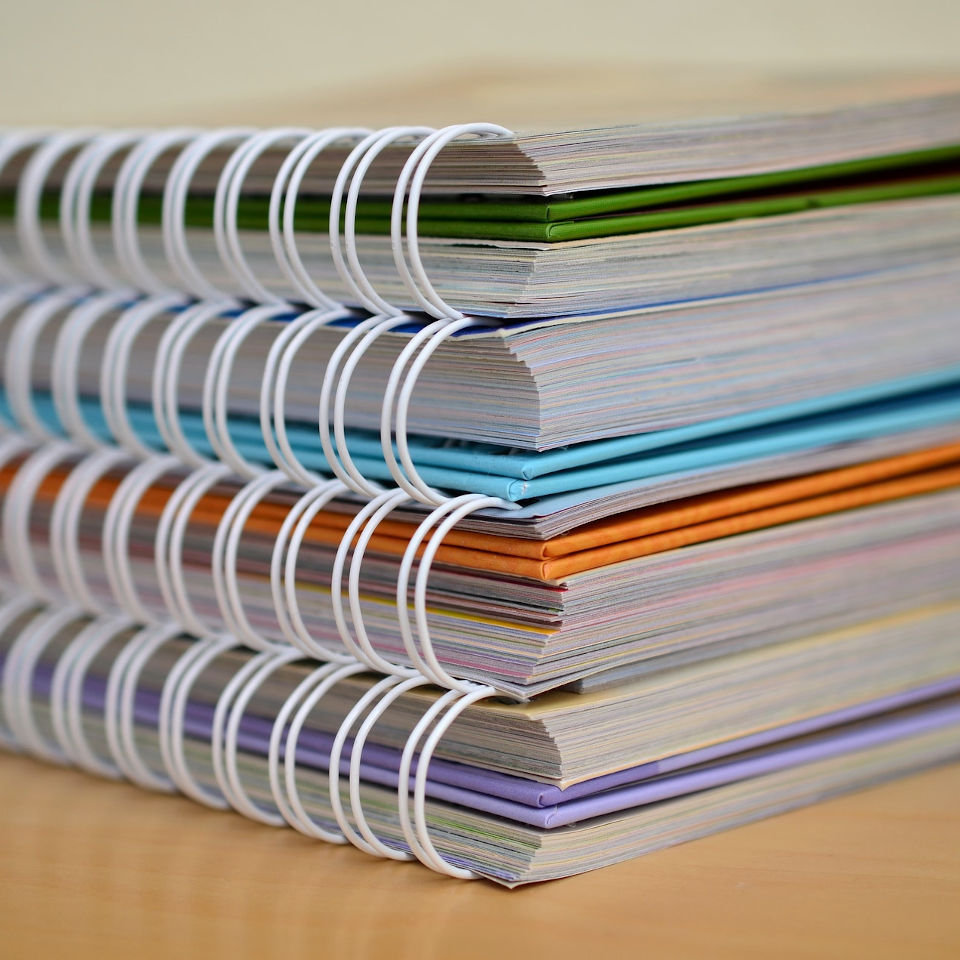 That's why your plans and drawings will need to be prepared by a licensed home remodeling contractor.
The easiest way to do so will be to get in touch with a professional home renovation company such as SOD Home Group for a carefree experience from the project phase.
We're the top trusted team in terms of basement additions and other custom home projects handled on time, on budget, and with complete client satisfaction.
Get in touch with one of our experts for a no-obligation chat!
More valuable insights on KNOW OUR SECRETS page
Add a Basement to your Home
Explore Other Design & Build Services