Bathroom Addition
ADDING ANOTHER BATHROOM IN YOUR HOME SERVES ALL FAMILY MEMBERS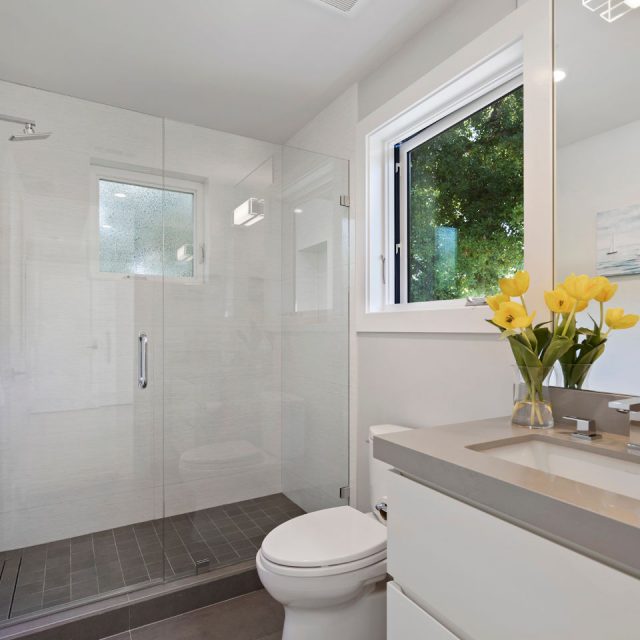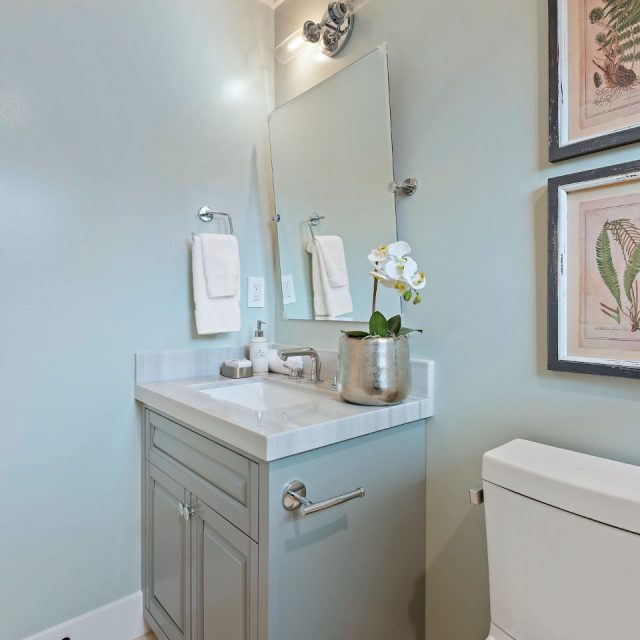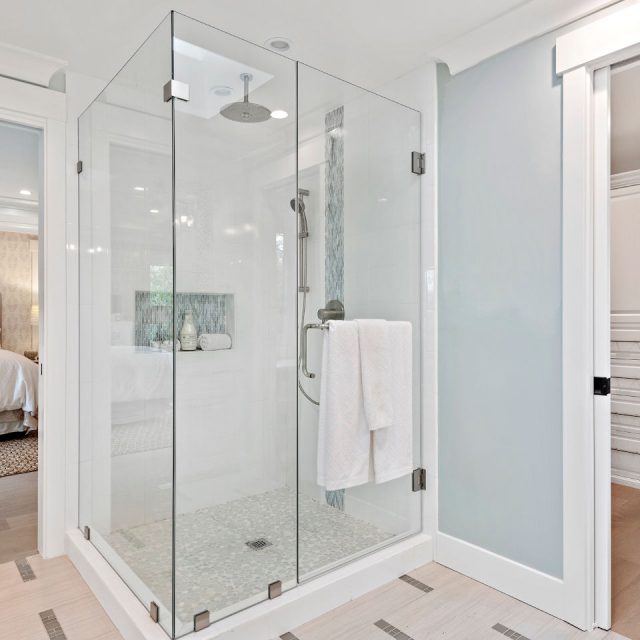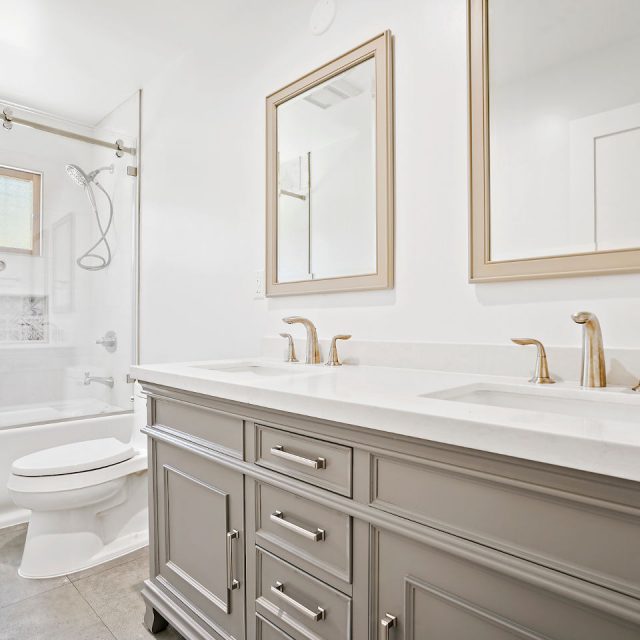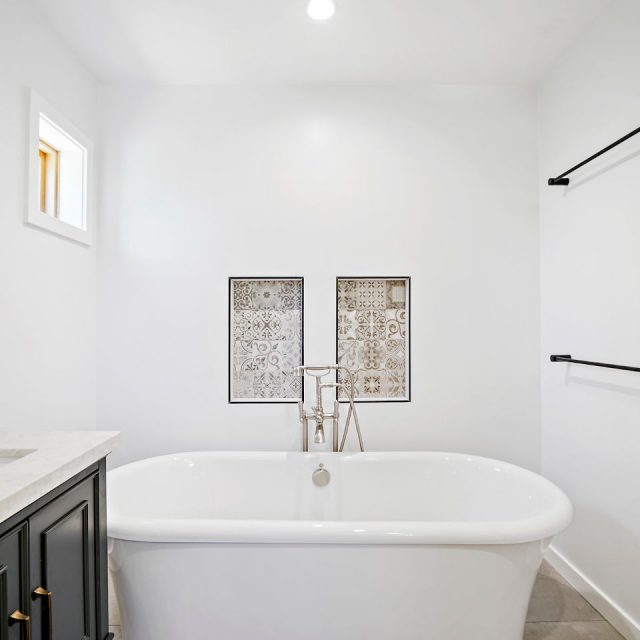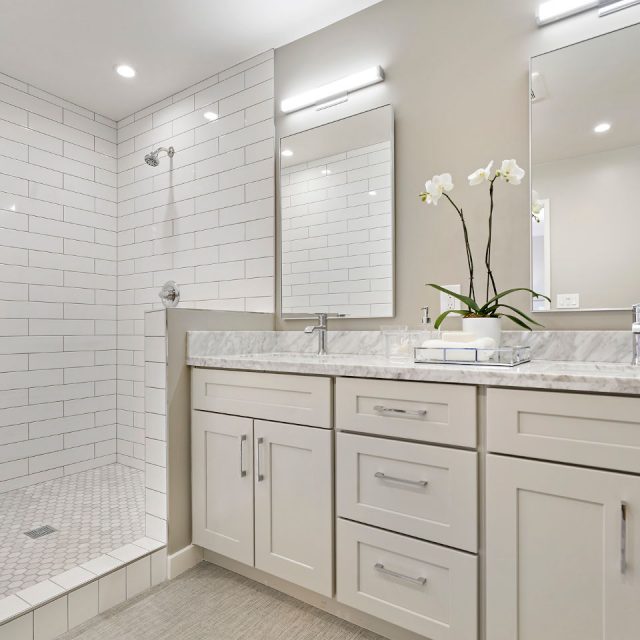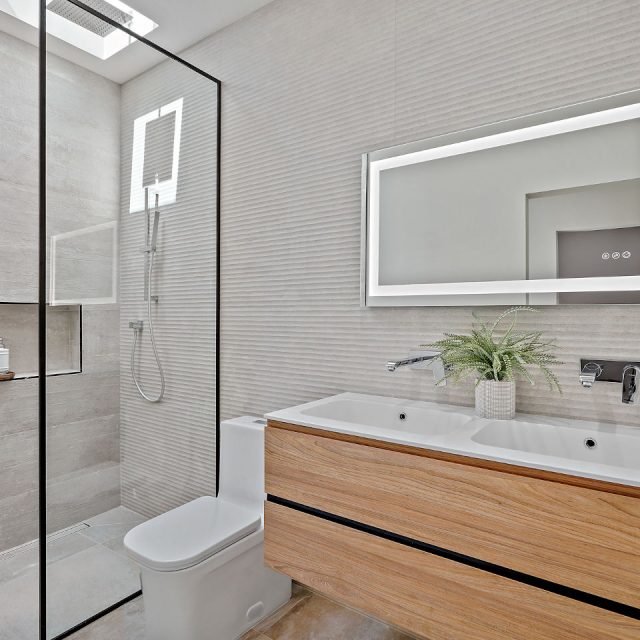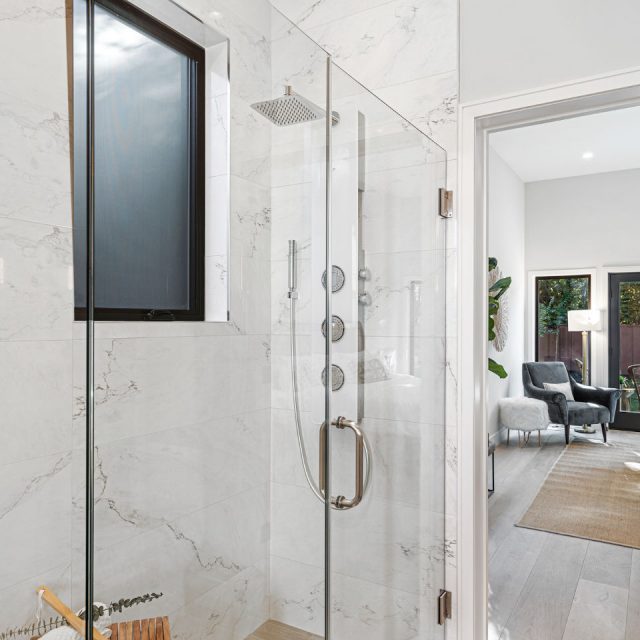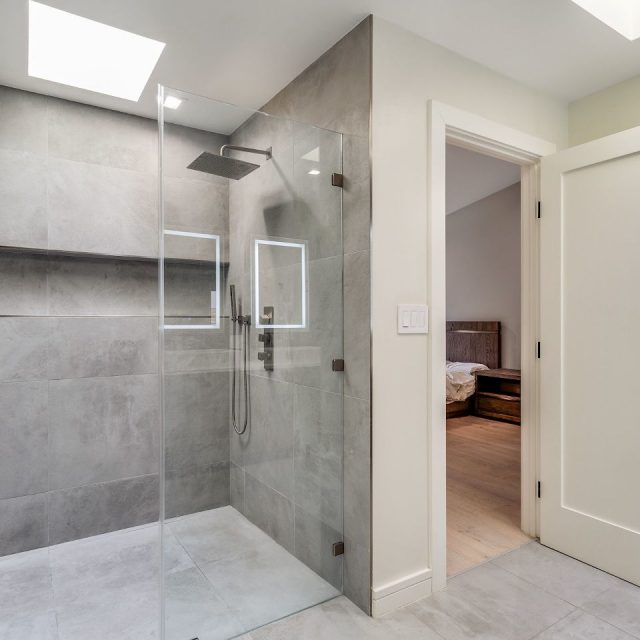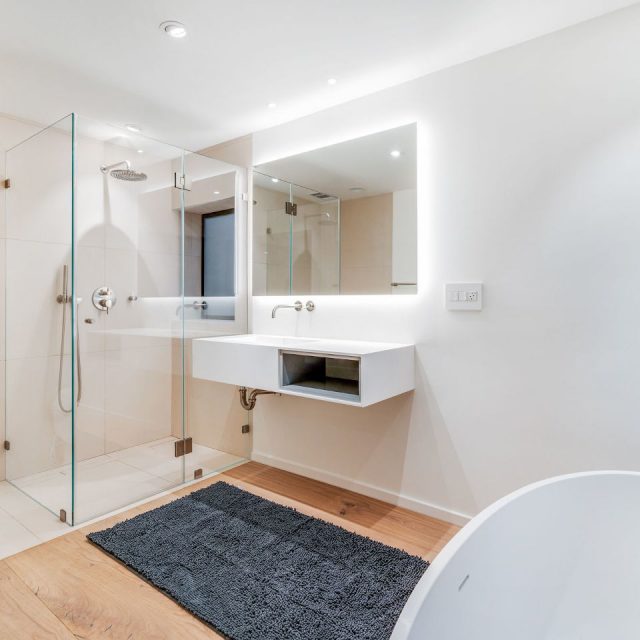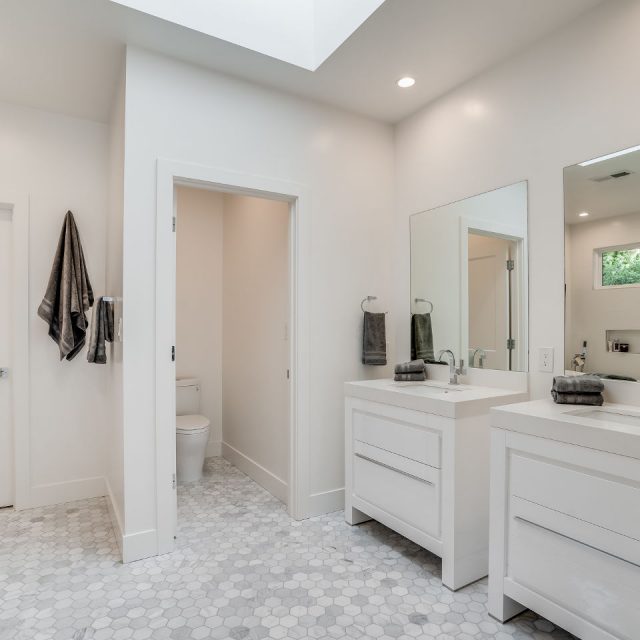 A bathroom addition is a great way to add value to your home and make it a lot more comfortable for the ones living in it. Also, building a bathroom addition is a lot less troubling than you'd expect, with modern bathroom design solutions allowing you to place this type of home improvement wherever there's some available space in your custom home.
Get Your Special Guide Now
All you need to know about work warranty
Our
Awards
Get inspired by our projects
Get a Glimpse into our trade secrets
Increase your home value with a bathroom addition
Hands down, a bathroom is the single, most-effective room addition to increase the overall value of your custom home. By how much depends on location, with the general rule of thumb being that it will increase your property value by one fifth of the current asking price.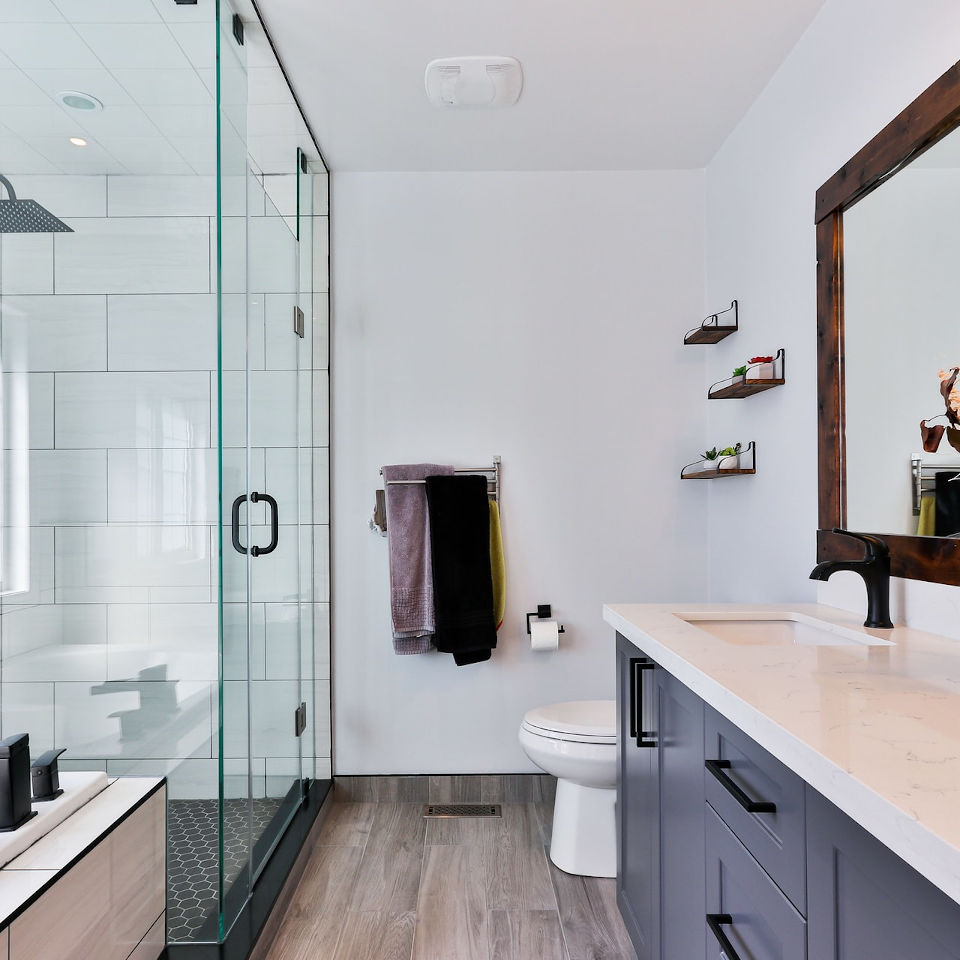 Sill, in order to make sure you get the maximum out of your investment, there are a few things you need to consider, from optimum size, to placement and practicality, and finishing with a bathroom design that blends in with the rest of your interior design.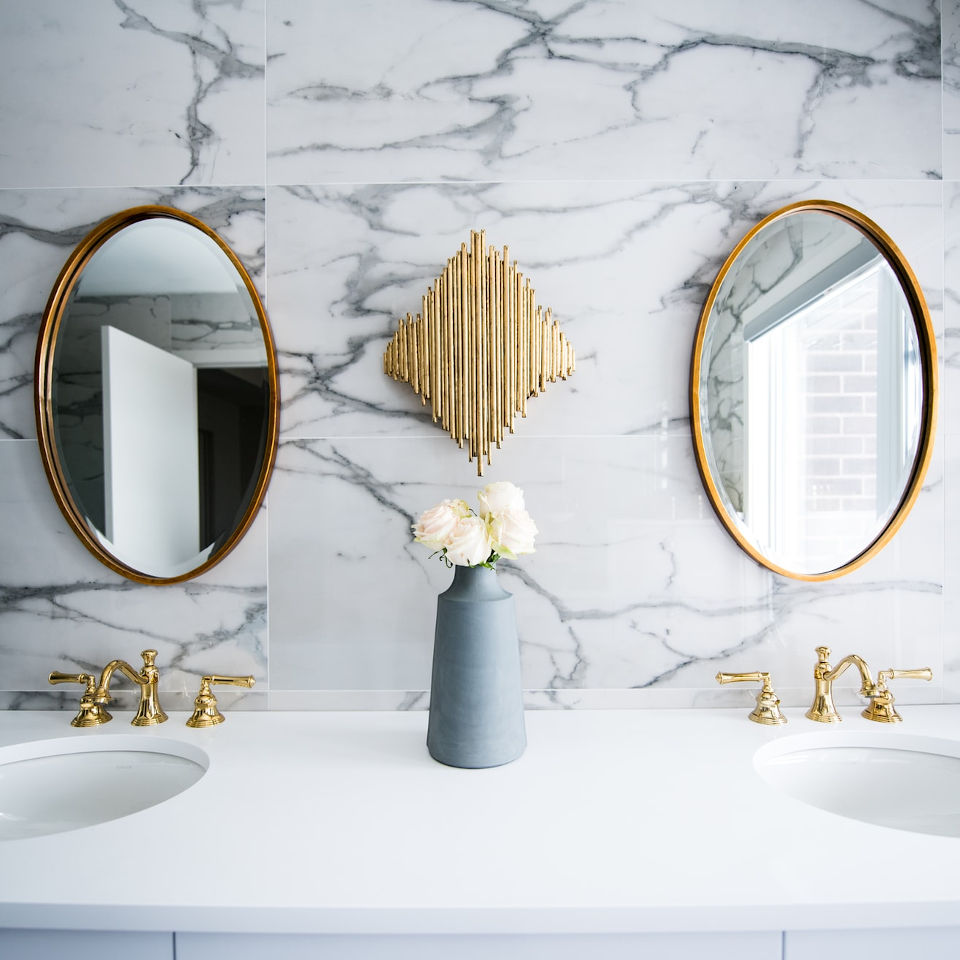 Here are 10 bathroom addition tips to help you achieve that:
1. Check for existing water and waste pipes
In order to keep the expenses reasonable, make sure there is easy access to a water flow system near the area you plan your new bathroom addition.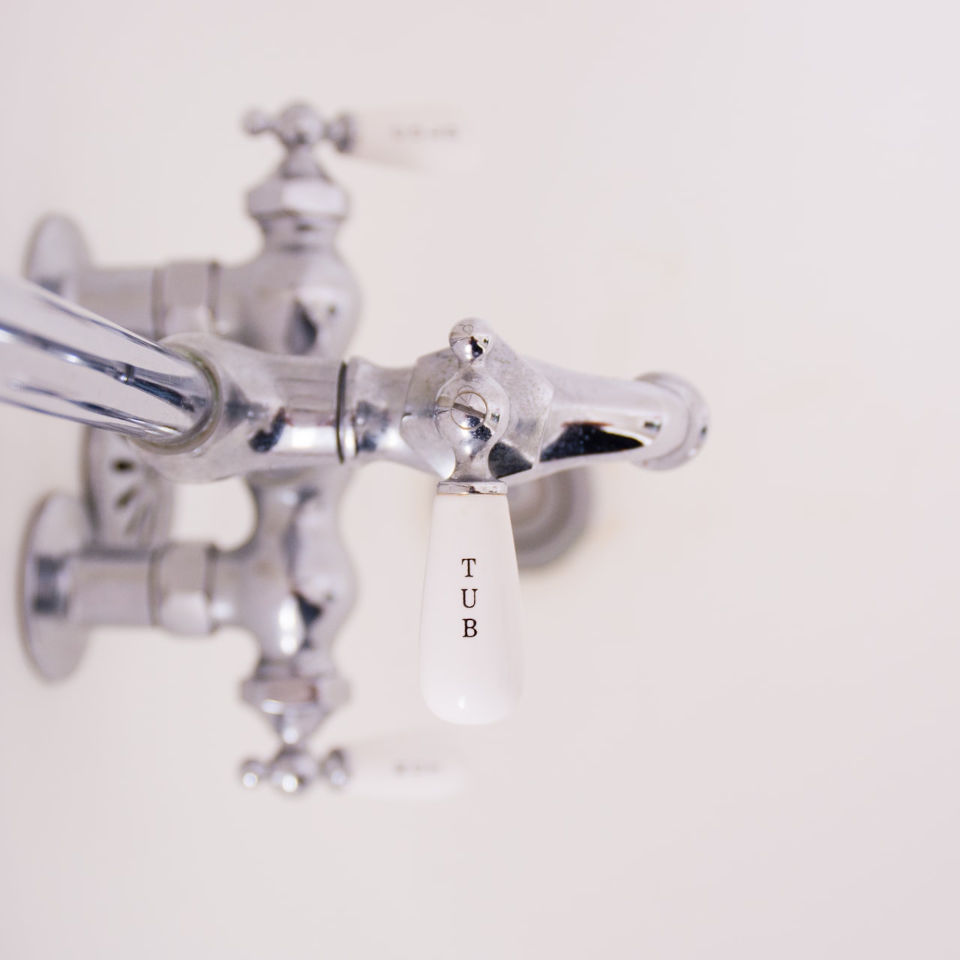 Also, have in mind that changings in the floor plan will most likely need some official permissions as well.
2. Consider the space you need
Building a bathroom addition starts at a minimum of 25 square feet, which is enough for a shower, toilet and sink, and then increases having in mind what other utilities you need – possibly a cabinet or a bathtub.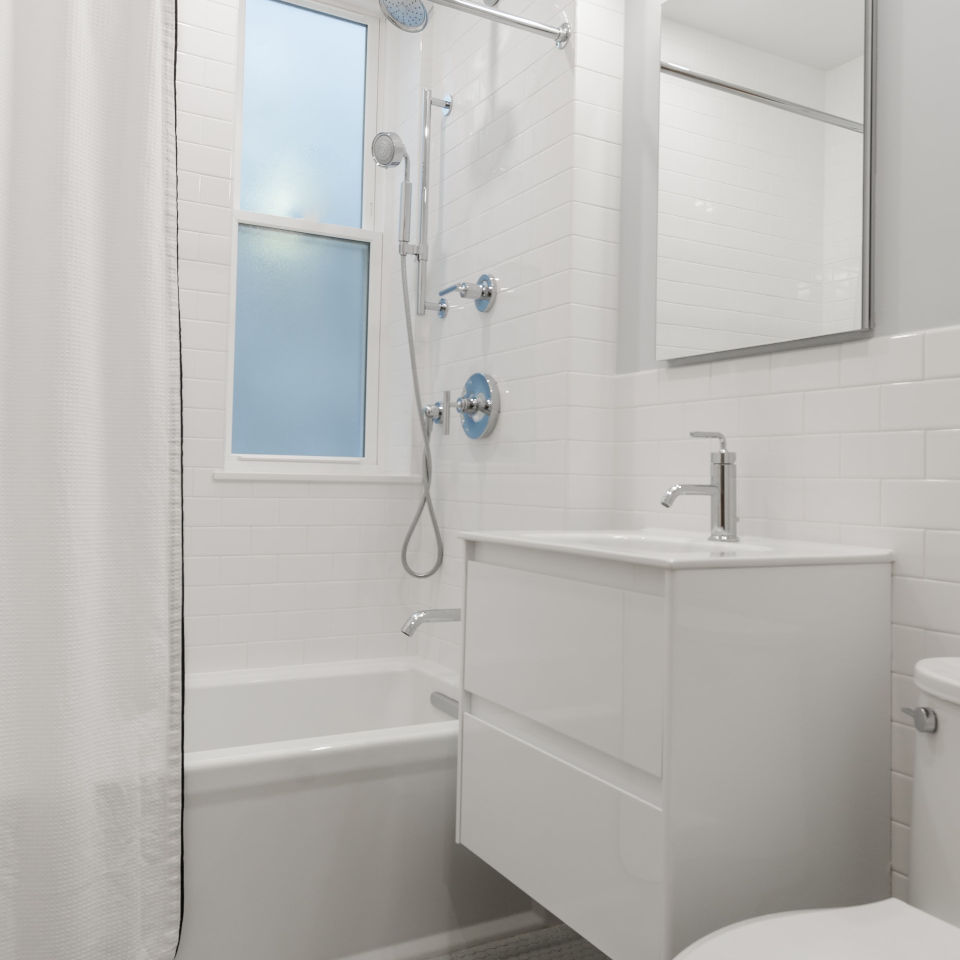 3. A new bathroom doesn't have to be a room addition
Though a room addition offers the undeniable advantage of having as much space as you want, you can pretty much place that new bathroom wherever you can find space for it.
With a bit of clever home remodeling, a large closet, the end of a hallway, a basement, the under the stairs area, or even a part of a large bedroom, can provide just enough space to fit a bathroom.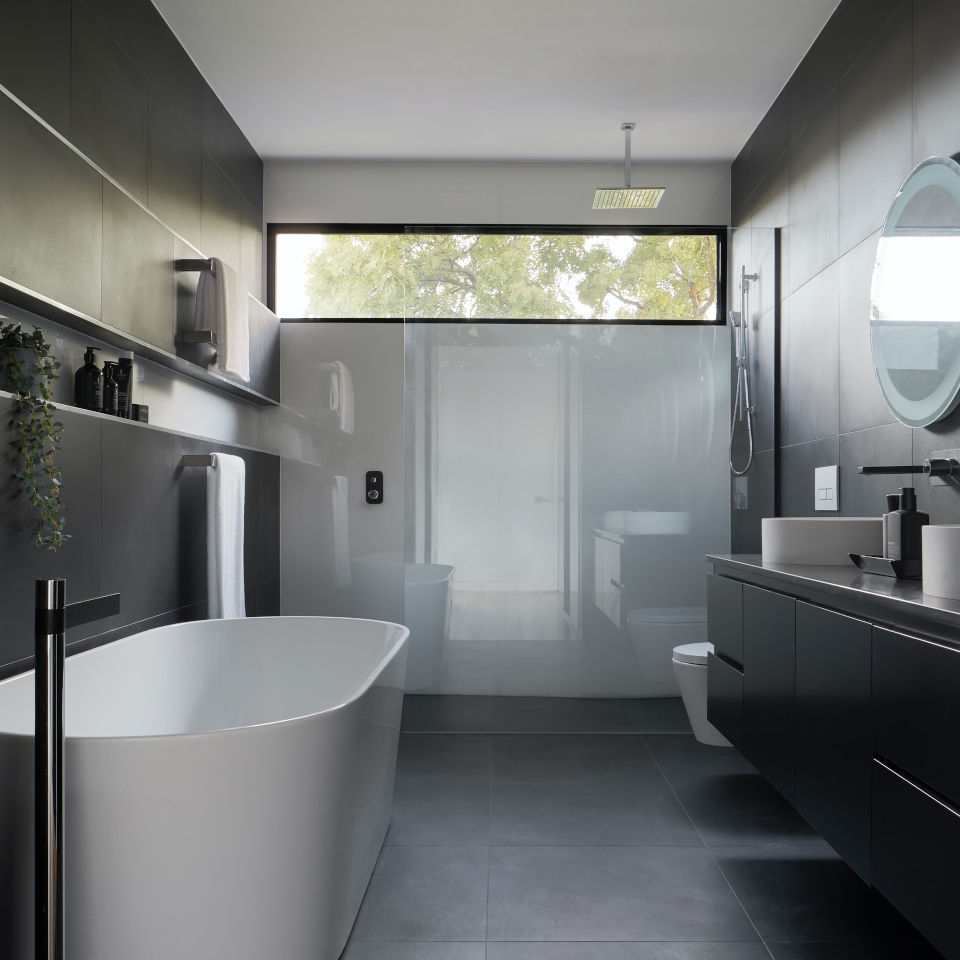 The only caveat to this is practicality, since your new bathroom needs to serve a functional purpose, and not be disregarded for being uncomfortable, or hard to reach.
Get in touch today, and let's talk freely about that dream home renovation!
4. Make sure it complies to zoning rules
There areas which do not allow alterations to your home, or a room addition that exceed a certain size.
The best in order to understand what you can or you can't do when building a bathroom addition is to get in touch with a professional home renovation team, and ask for some preliminary advice.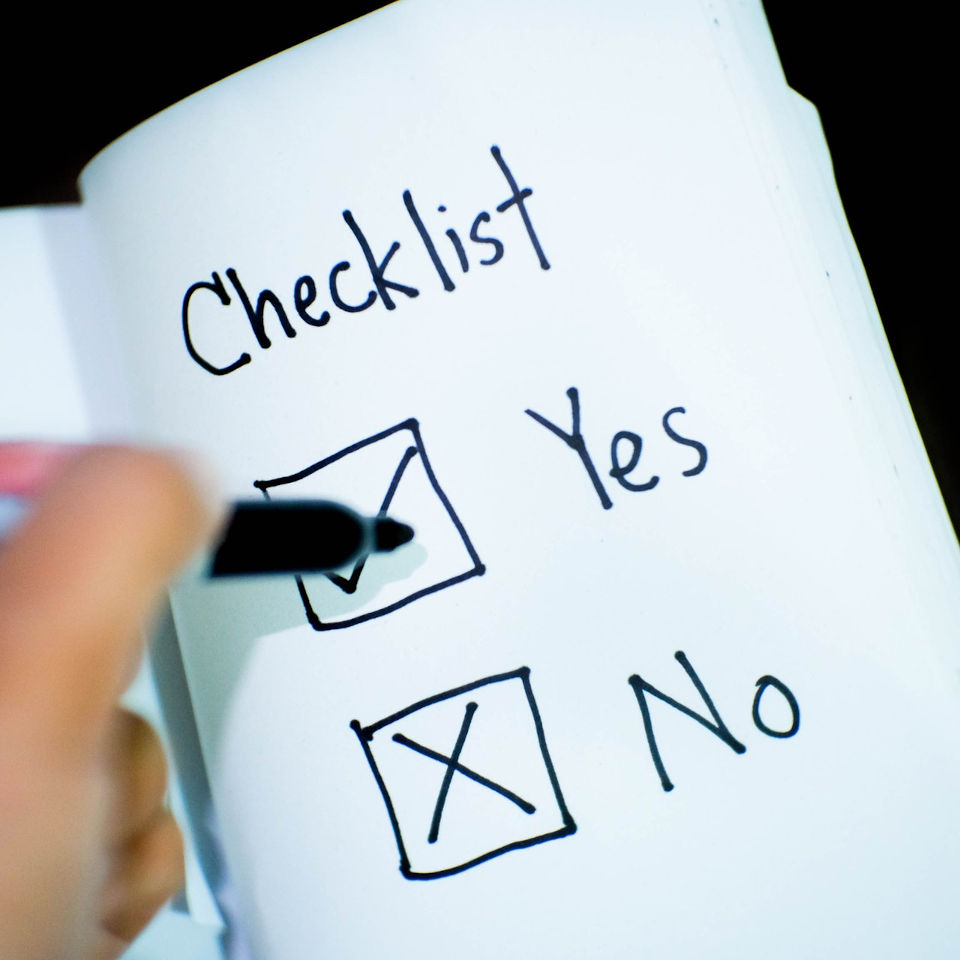 Usually, an initial chat of this type should be free and without any further obligations.
5. Have in mind the bathroom design
A bathroom that doesn't fit the interior design, or is hard to use will bring no added value to your home. The design of your new bathroom should combine aesthetics and practicality.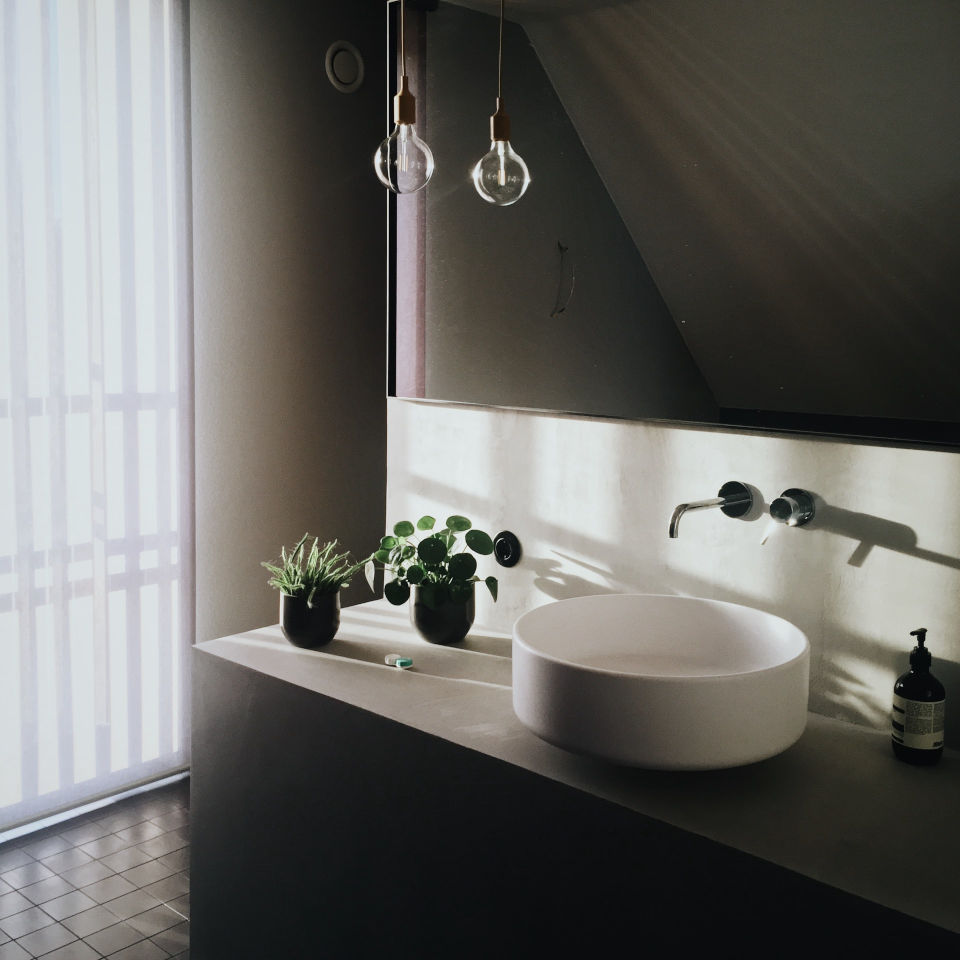 You need to ask yourself the purpose of your new home improvement and who's going to use it. For example a bathroom addition used by the elderly will need to be more spacious for easy use, while a guest bathroom needs to contain a bathtub or at least a shower.
6. Considering multiple home renovation for a lower price
It's cheaper and easier overall (given permitting, materials, workforce, time) to do multiple home renovation projects at the same time.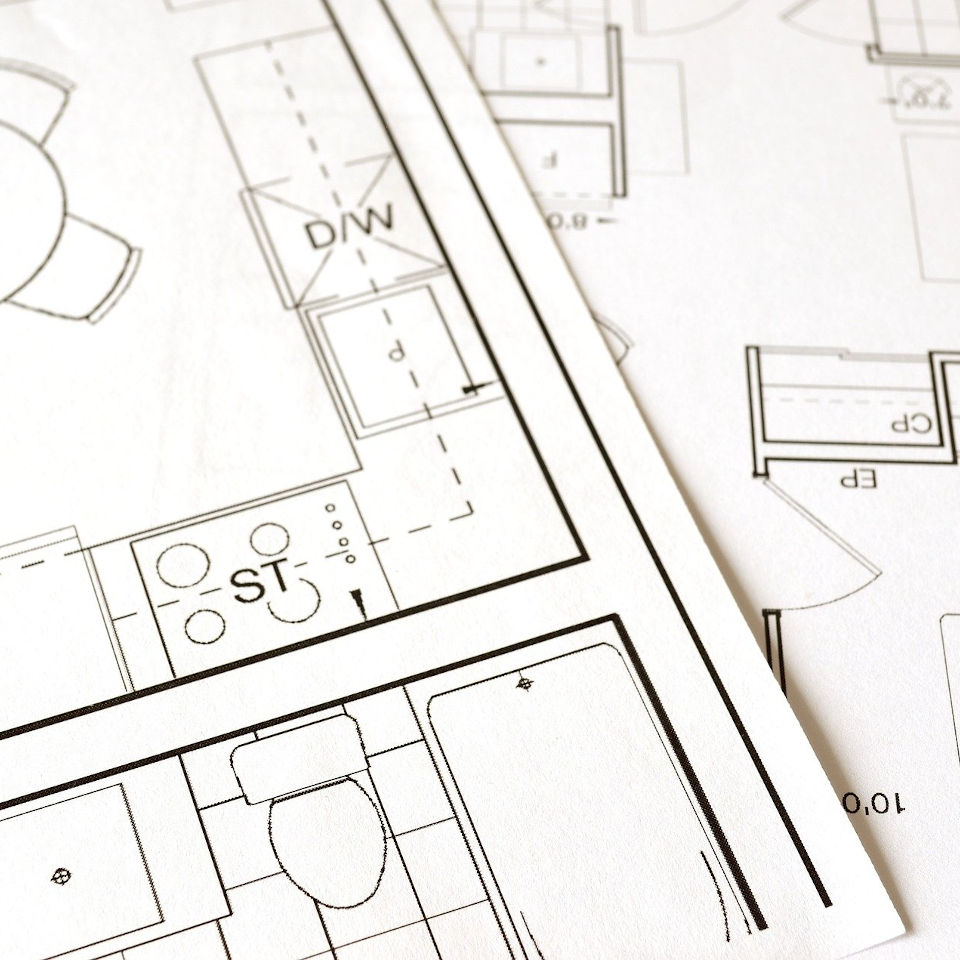 So when doing that bathroom addition, consider other home improvements as well for a cheaper combined bill.
7. Mix and match appliances with your existing bathroom
If you already have a bathtub, think of installing a shower room into your bathroom addition.
The same applies with cabinets. If one of the bathrooms has plenty, the other will suffice with just a small one.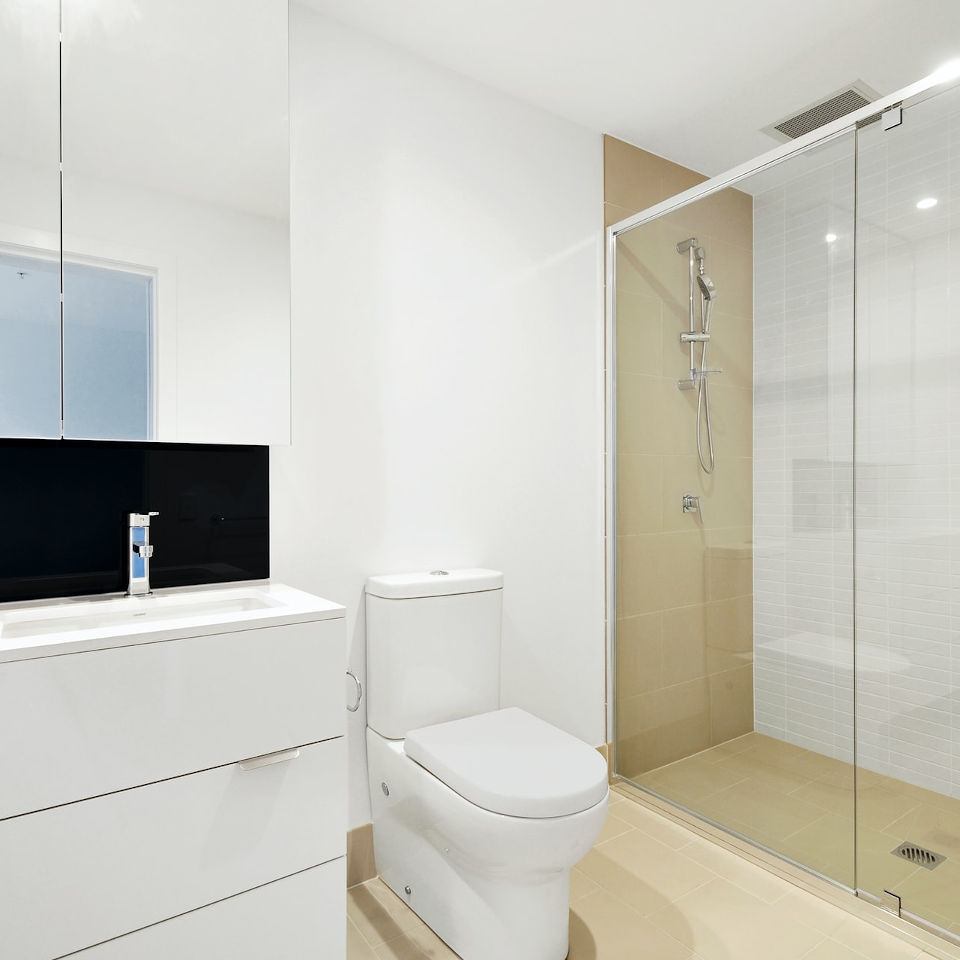 This is good to have in mind when a potential sale happens, since buyers with children will most likely want a shower room for the adults, and a bathtub for the kids.
8. The size of your new bathroom determines HVAC changes
If your bathroom addition is considerable in size, then you will need to change your cooling and heating system in order to accommodate that area.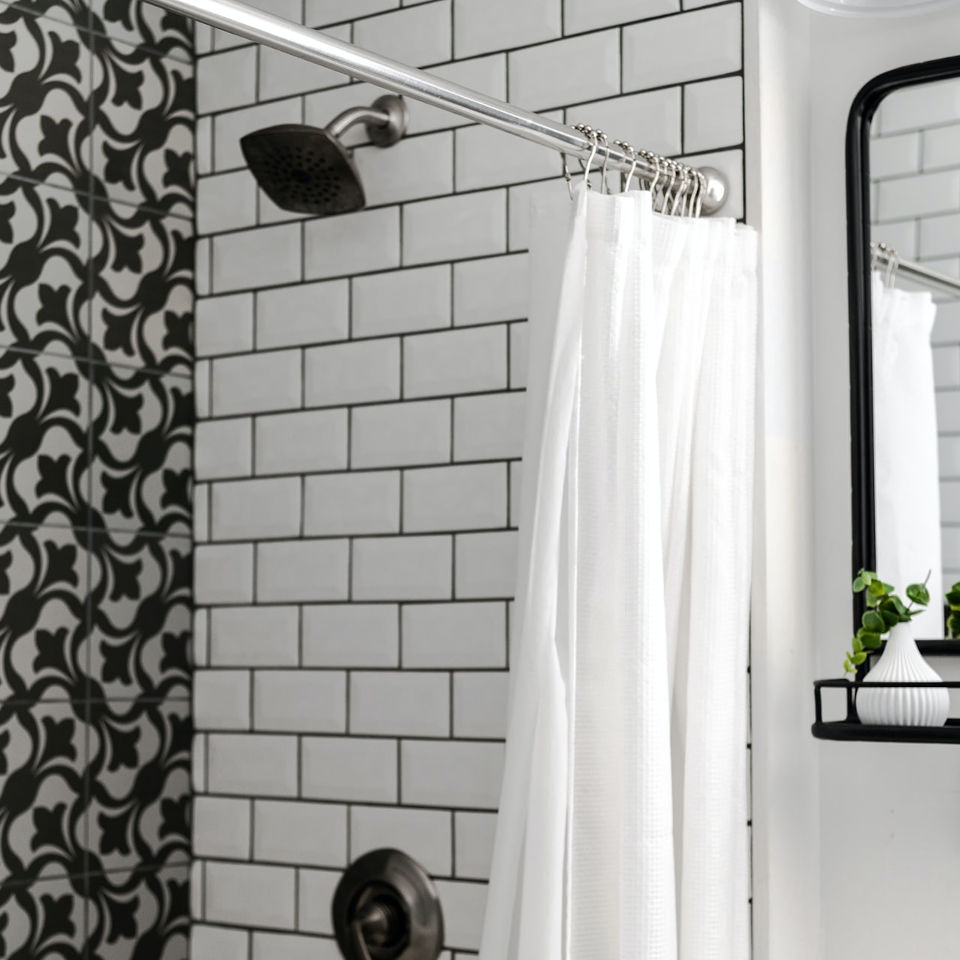 This also applies when doing similar home remodeling, where size will influence energy savings and HVAC comfort.
9. Basement bathroom additions are trickier
Firstly ventilation, and subsequently humidity, might pose as an issue if your basement doesn't include ways to freshen the air. Second, running water down and out of your basement will require a different type of system than the ones used throughout your custom home.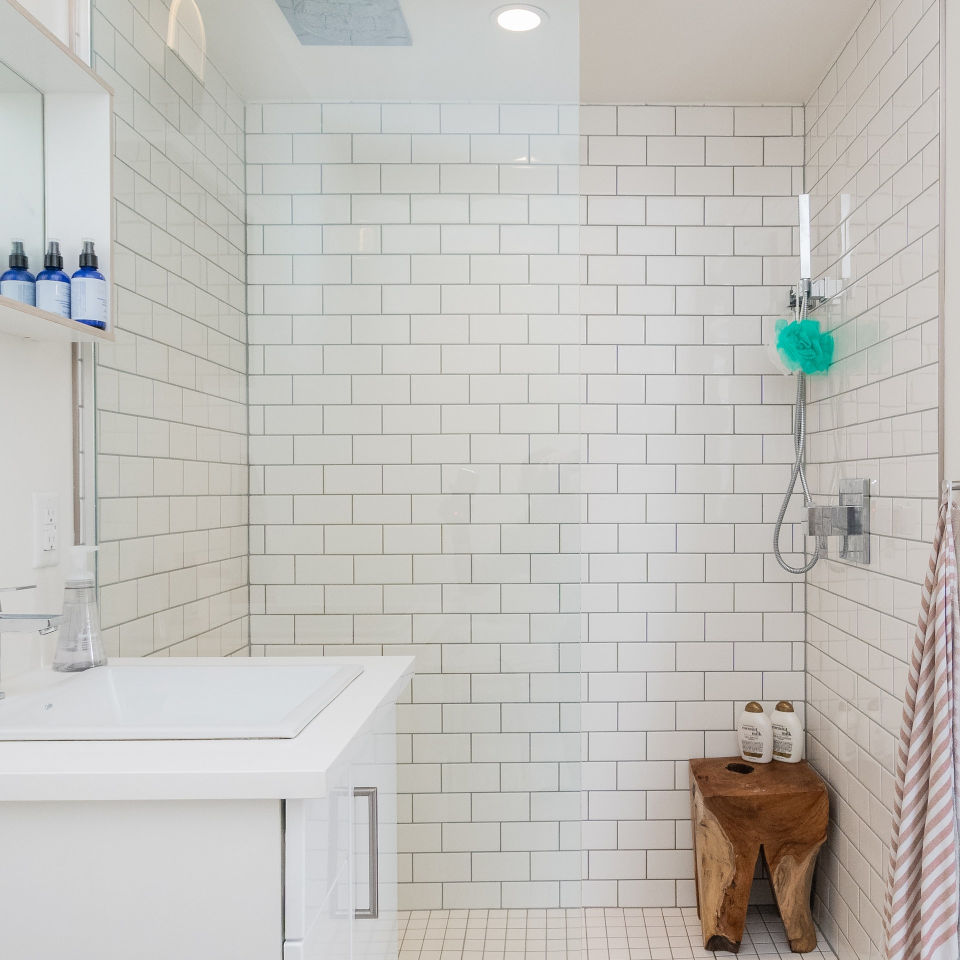 Still, with the right home renovation team to take care of these complications, a basement bathroom addition can be a great home improvement, offering easy access to the first floor users, as well as leaving the upper space unchanged.
10. Half bathrooms only bring half returns
As mentioned in the beginning, a bathroom addition will increase the house value by a fifth, while a half bathroom will level up at around one tenth.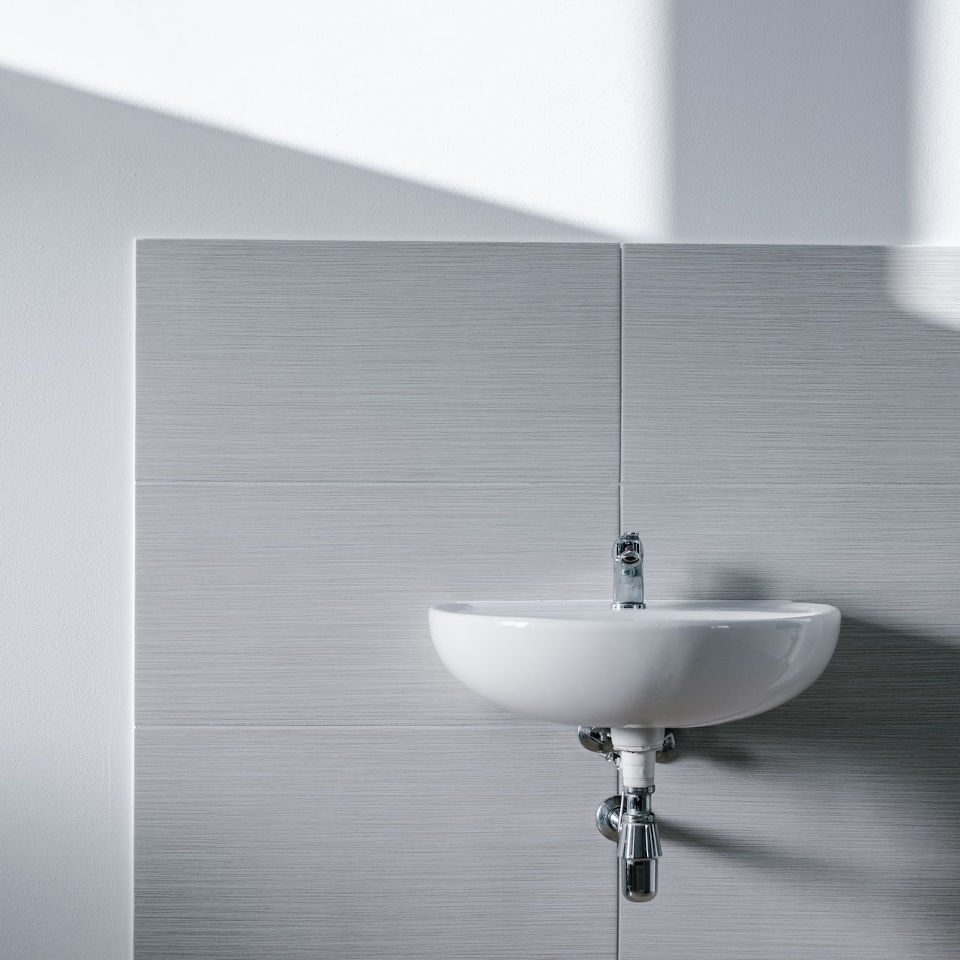 Given the initial investment being about the same, it's more profitable in the long run to opt for a full bathroom with all needed appliances. It will also fit in a lot easier with the overall interior design of your home.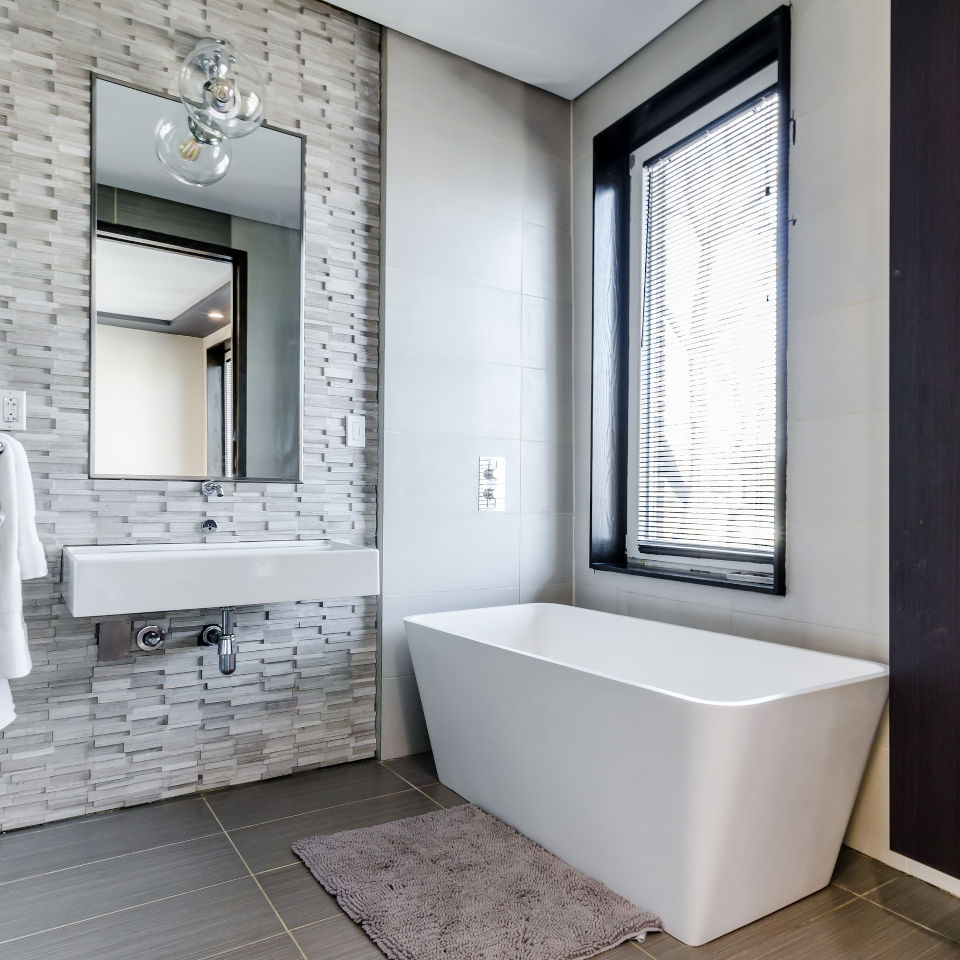 For more info on how to make the best of your bathroom addition, both in terms of practicality and budget, get in touch with SOD Home Group for a no-obligation chat.
We're the leading experts in terms of home remodeling and home renovation, and we're always eager to help you – even if it is just an advice – to get the most out of your home improvement project.
More valuable insights on KNOW OUR SECRETS page
Add another bathroom to your home!
Explore Other Design & Build Services