Kitchen Addition
Nothing adds more flavor to your home more than a second kitchen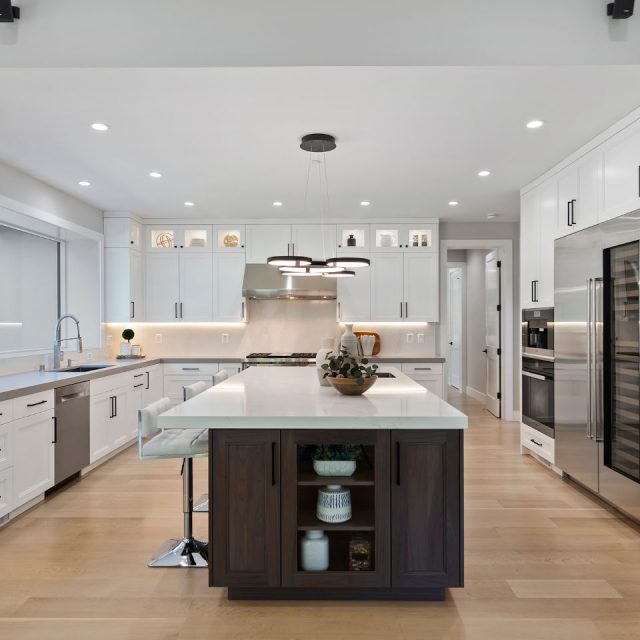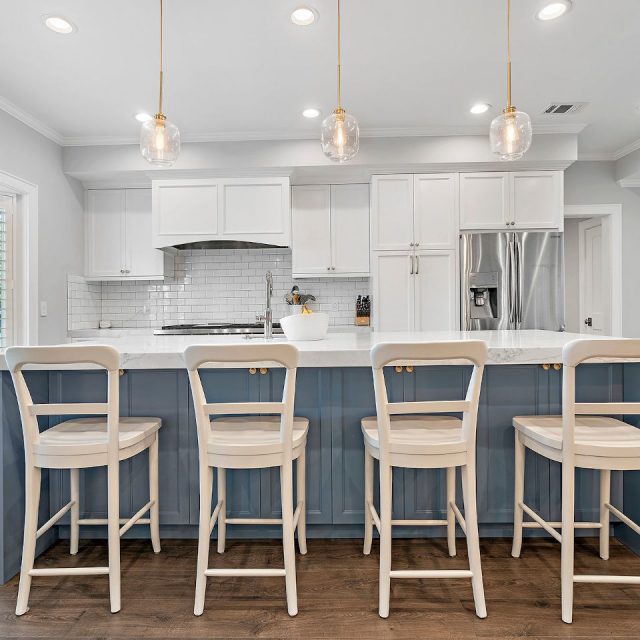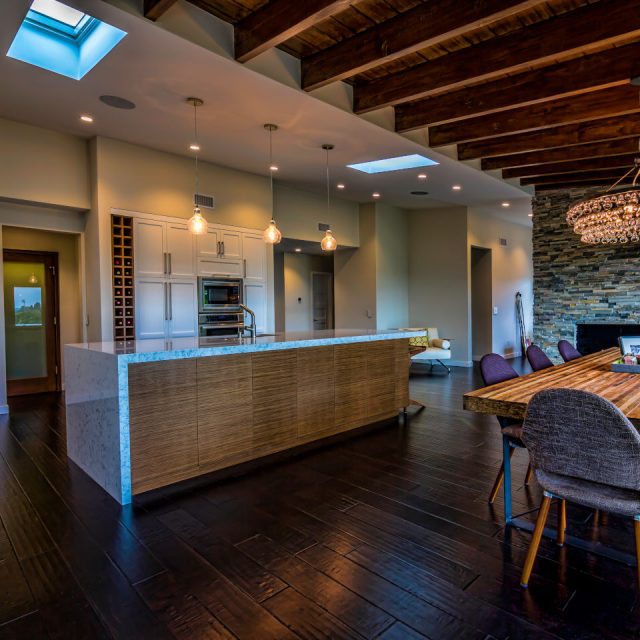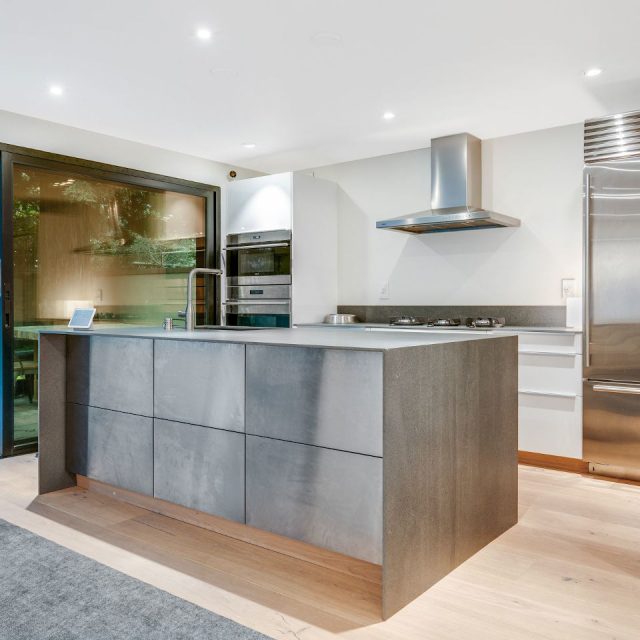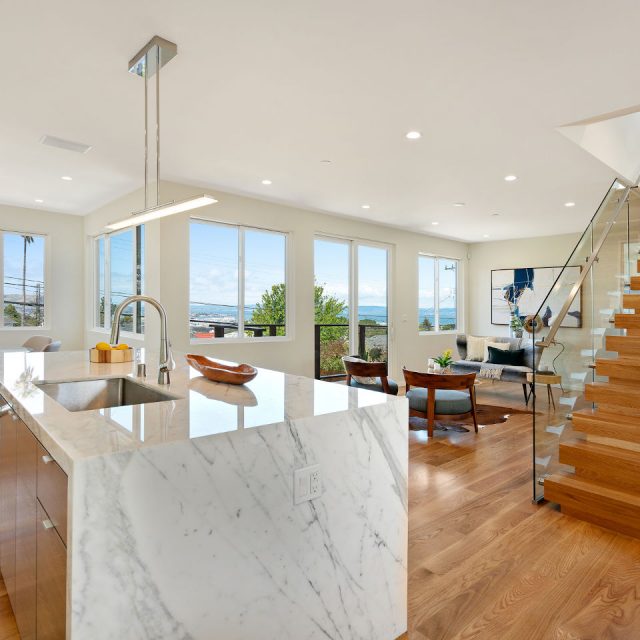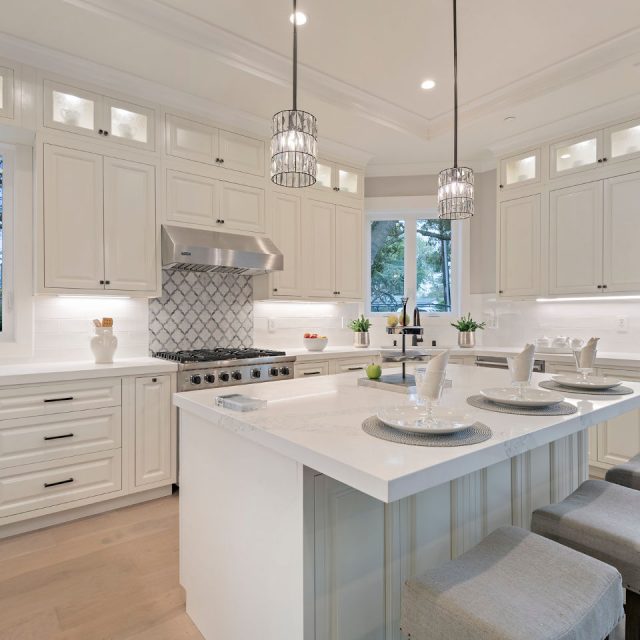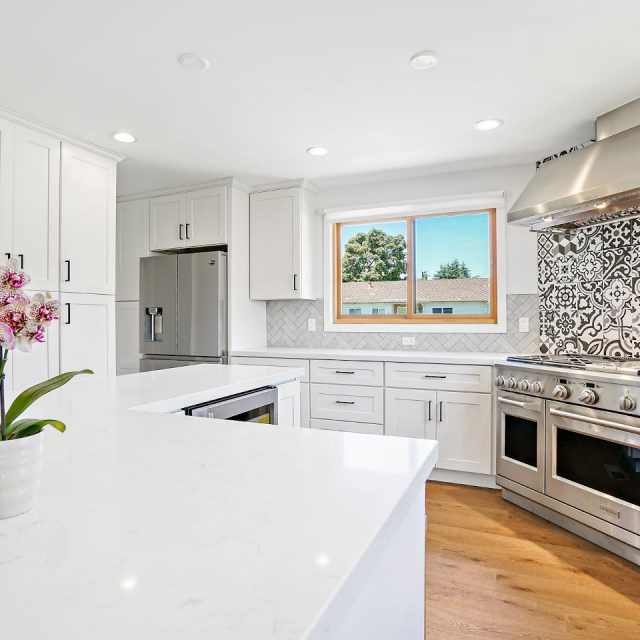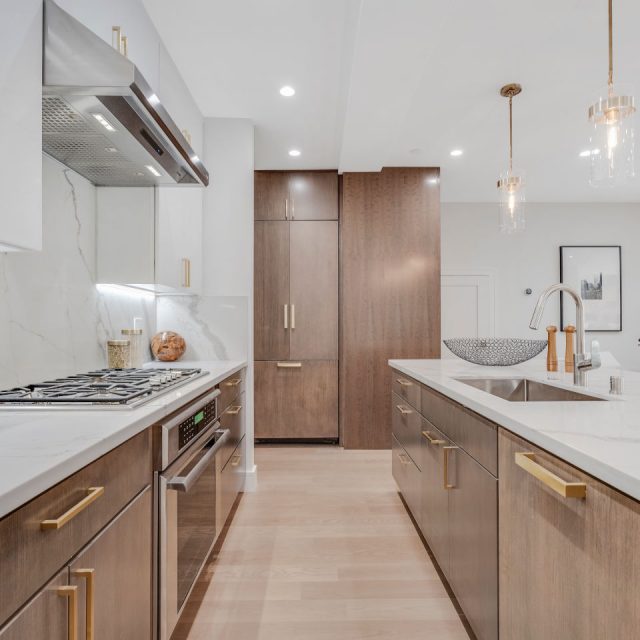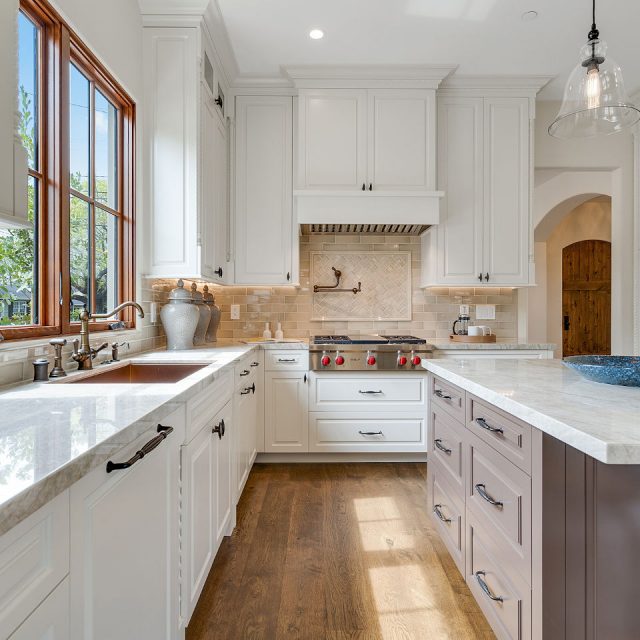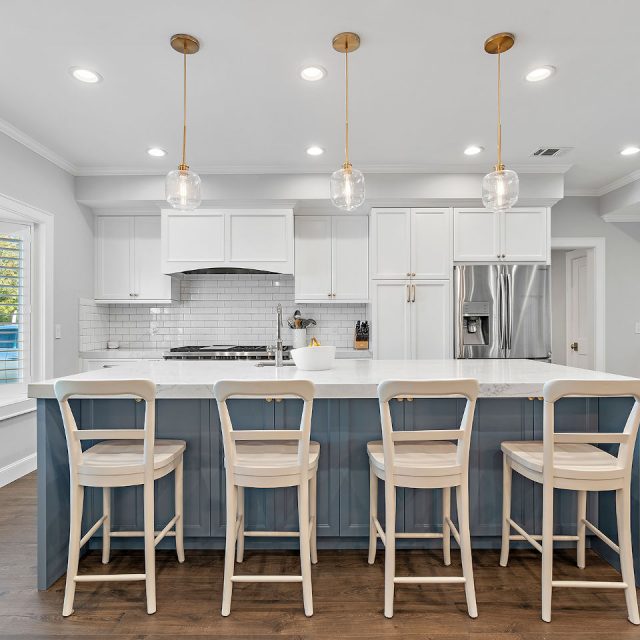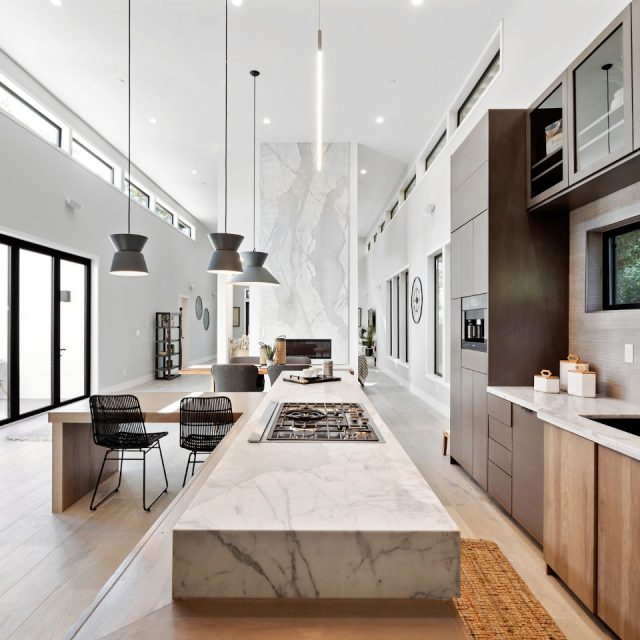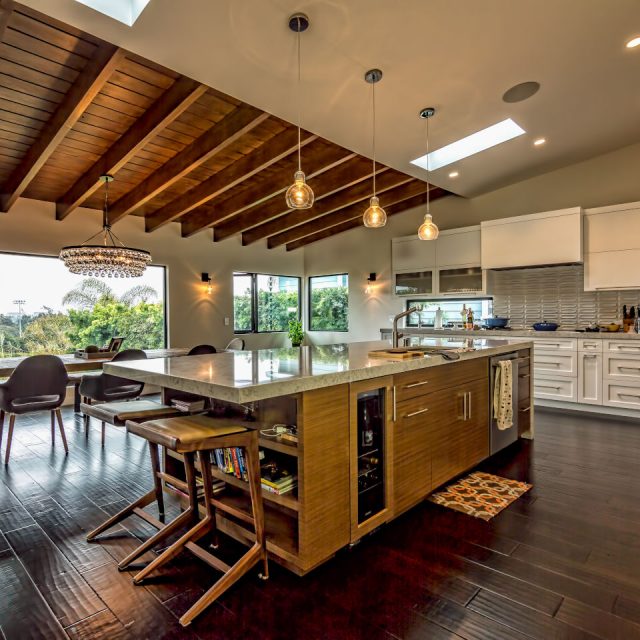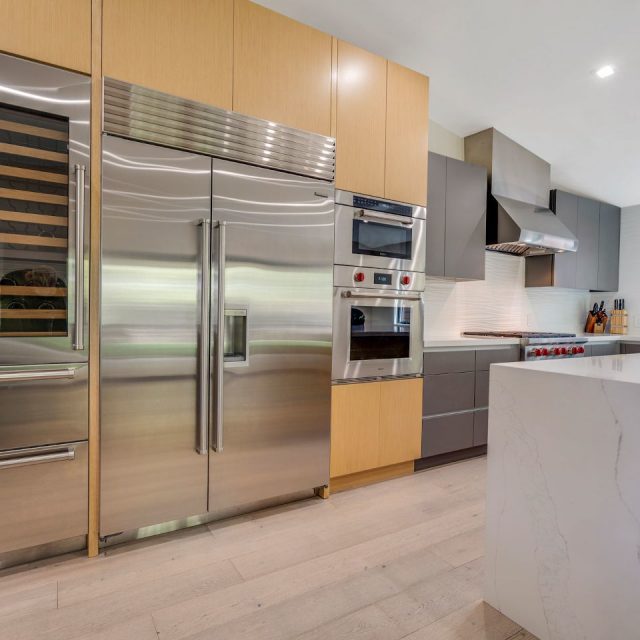 If you plan to make your home feel even more homely, a kitchen addition is the best way to do so. This will allow more space for a comfortable and inviting kitchen design where you can refuel and spend some quality time with family and close friends. They say a kitchen is the heart of your home, so a kitchen addition will make that heart even bigger.
Get Your Special Guide Now :
The Complete Kitchen Remodeling Checklist
Our
Awards
Get inspired by our projects
Get a Glimpse into our trade secrets
Kitchen addition VS Bump out: Which is Best
When planning a kitchen addition, the kitchen design you have in mind should determine the optimum size for this home improvement. After all, you don't want to spend more than you should.
For those not aware of the difference between terms, it's simple:
A kitchen bump out is an extension of only a few feet, allowing more space to organize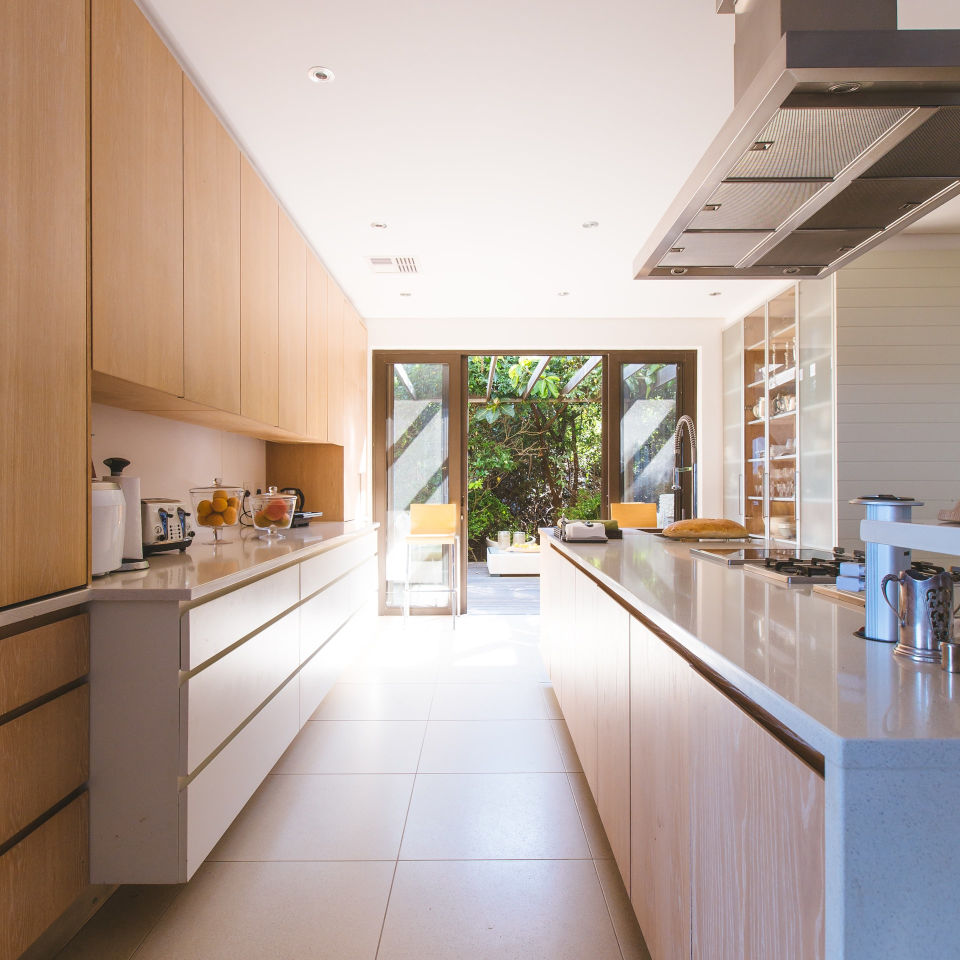 A room addition creates a larger kitchen area, with the entire kitchen design changed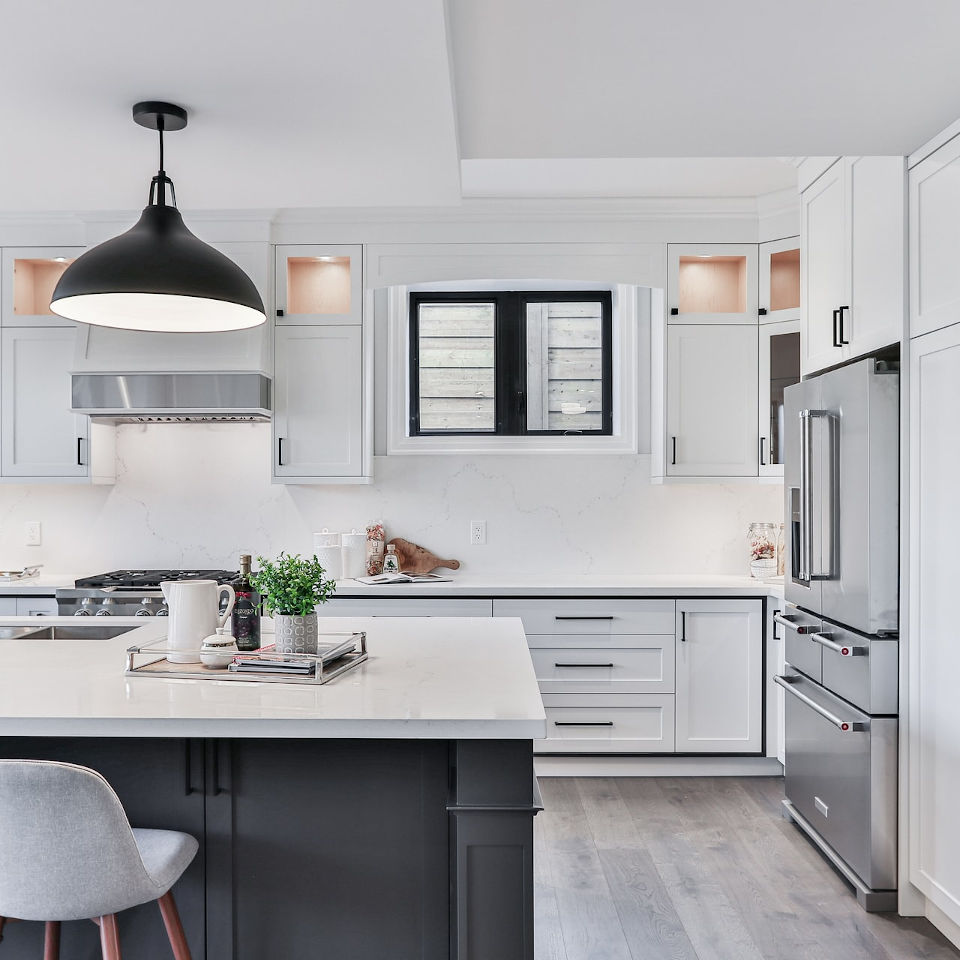 Even though a room addition gets cheaper per square foot in rapport to size, this rule of thumb does not apply to kitchens, where redesigning utilities (electricity, gas, water) and HVAC (cooling and heating) represent a big portion of the total expense.
Here are 10 mixed pros and cons, to help you determine which one is best for your custom home:
1. A kitchen bump out takes less time
Given the reduced dimensions of the new extensions, this type of home improvement can be finalized relatively fast.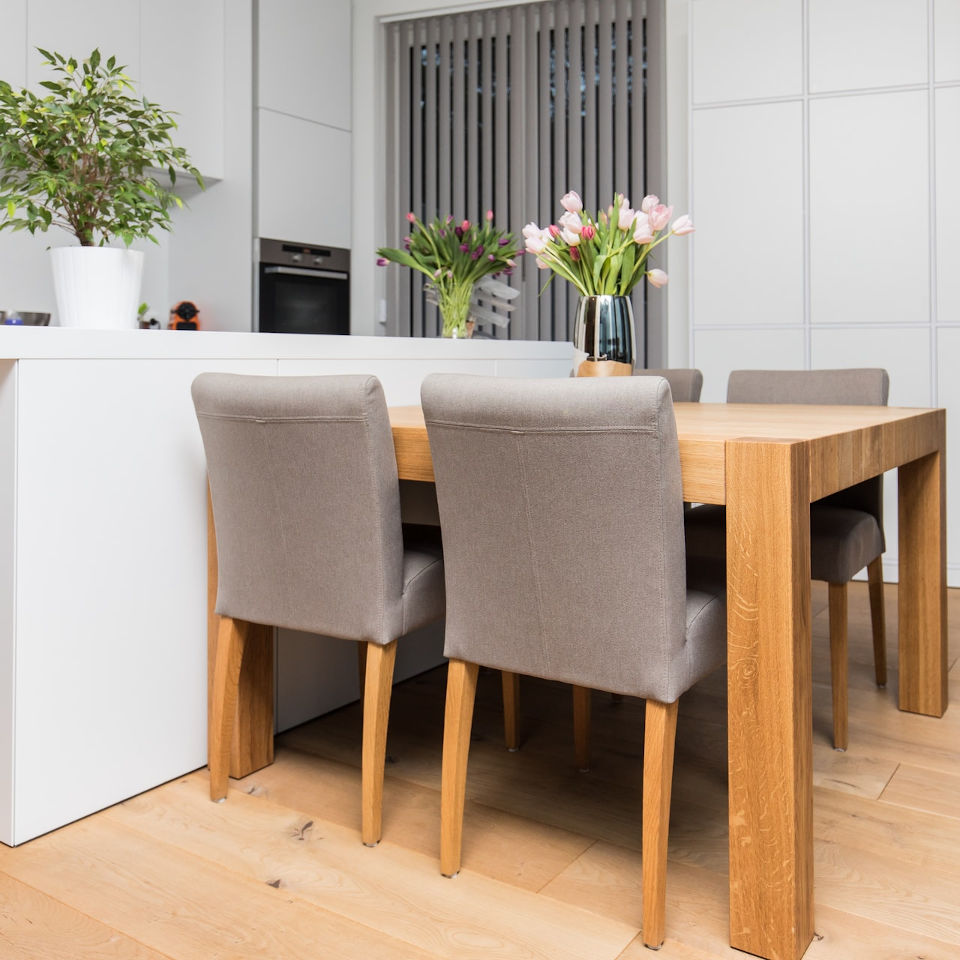 A bump out addition can take anywhere between 6 and 12 weeks, while an extensive kitchen addition can take several months. Good to know if time is one of the key factors you have in mind.
2. A bump out is significantly cheaper
Even before the start of the work, a bump out will be cheaper to design and even cheaper to apply for a planning permission – if required. Further on, it will take less labor costs, material used, as well as construction time.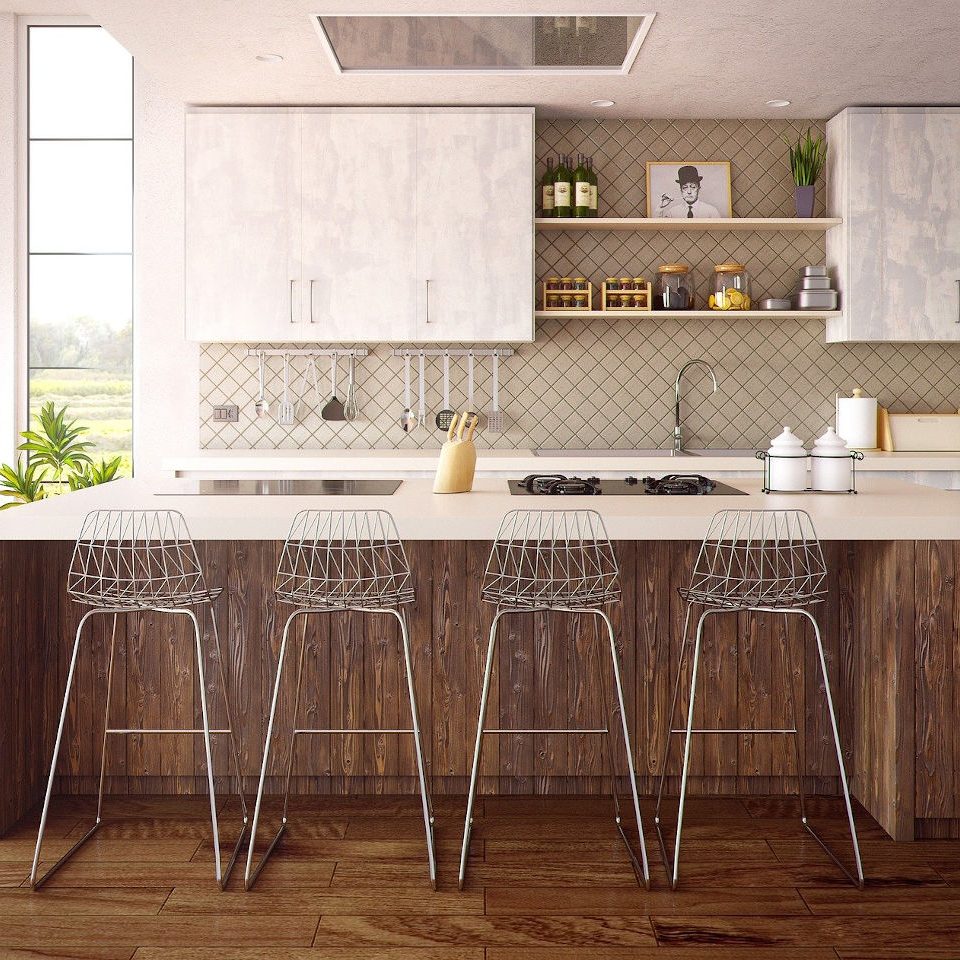 One small caveat will regard the rule of thumb that it's cheaper per square foot to build large, but that hardly applies to a kitchen.
Get in touch today, and let's talk about your new, perfect kitchen!
3. A bump out can undermine the home design
It's hard to blend a bump out with the rest of your home design. That's why, if you plan to maintain an overall aesthetic line, a full kitchen addition that follows the overall design is required.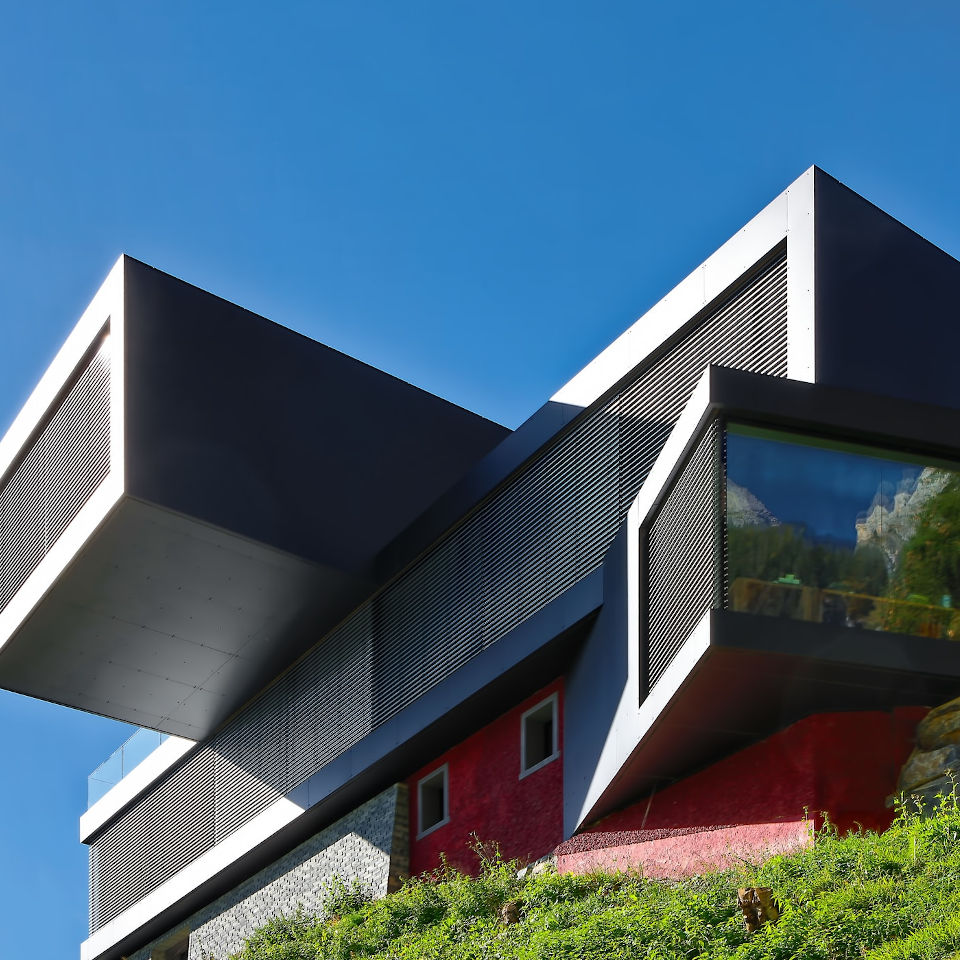 One more thing: Repainting the entire house will be required after a bump out addition, since color matching will be hard to achieve otherwise.
4. A bump out still requires interior design changes
Don't assume that your new kitchen bump out will fit in with the rest from the start.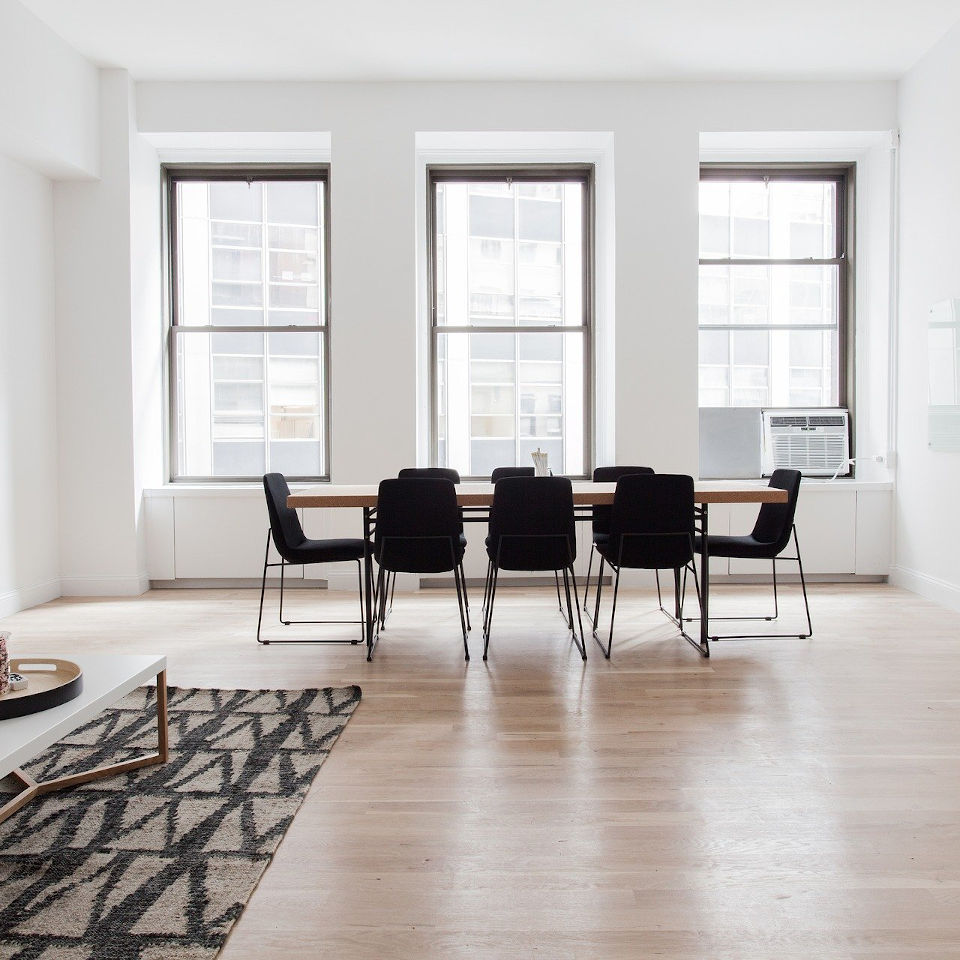 Some further home improvements will be required to make your new, bigger a kitchen practical and appealing.
5. A full kitchen addition will require HVAC changes
Since we're talking about more than a couple of square feet, you'll have to consider heating and cooling needs for the new space.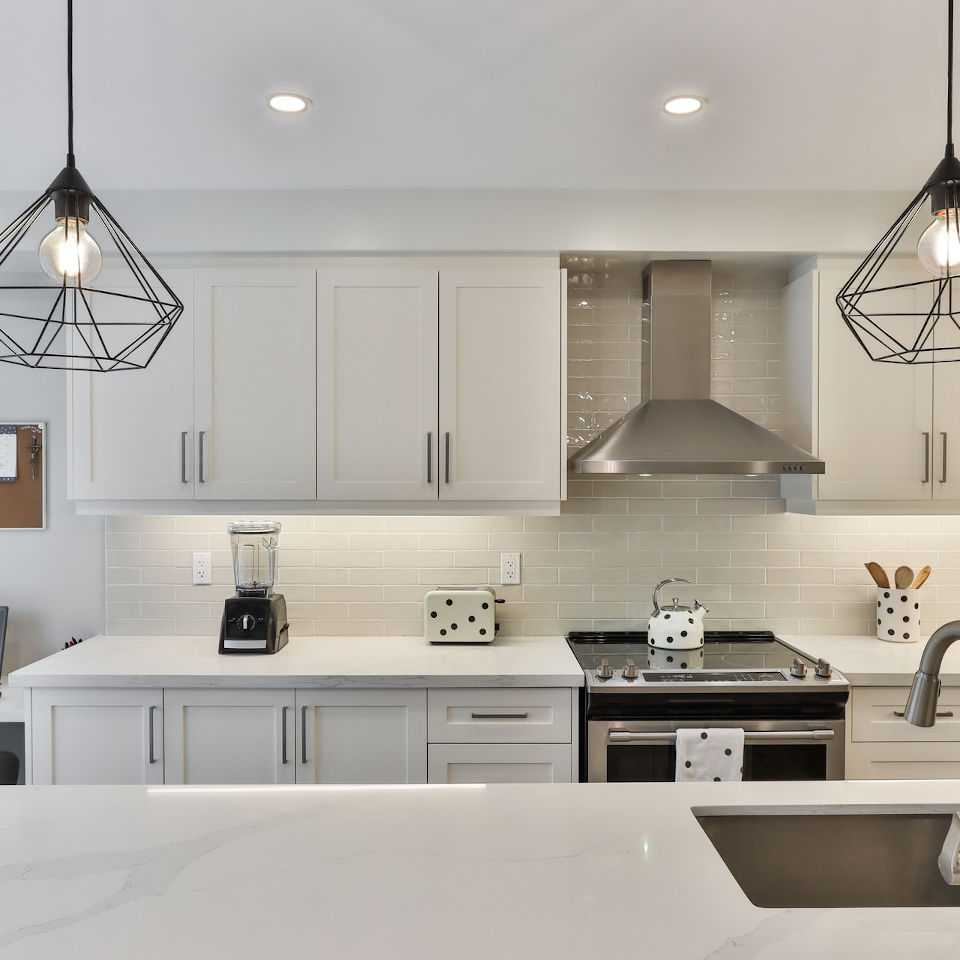 Unlike electricity and other utilities that can be extended fairly easy, HVAC changes will require a complete redesign of the system.
6. Matching a bump out flooring is a challenge
Finding the same type of flooring as your current kitchen is hard, and finding the flooring the same age and usage as your current flooring is almost impossible.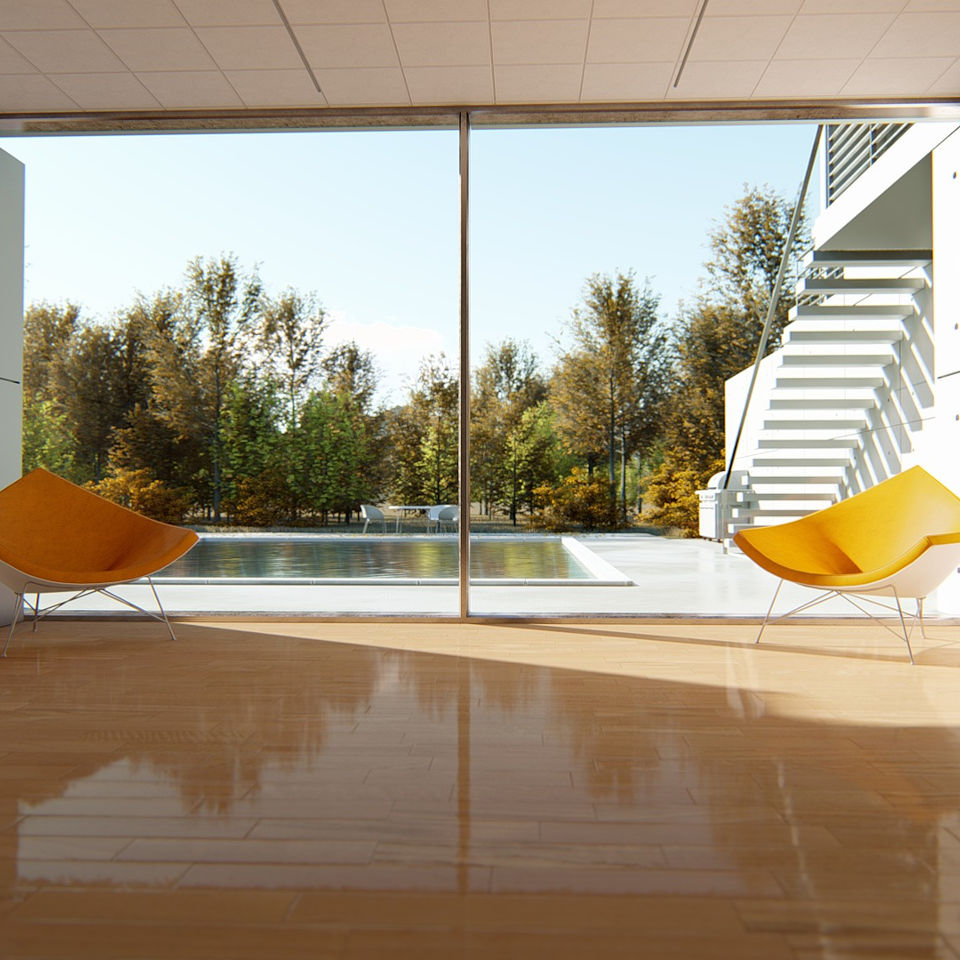 That's why it is often easier to install entire fresh flooring across the new kitchen for a uniform interior design.
7. A kitchen bump requires simpler roofing
If the kitchen bump only extends a few feet beyond your house, all you need a simple lean-to, or shed style type of roofing.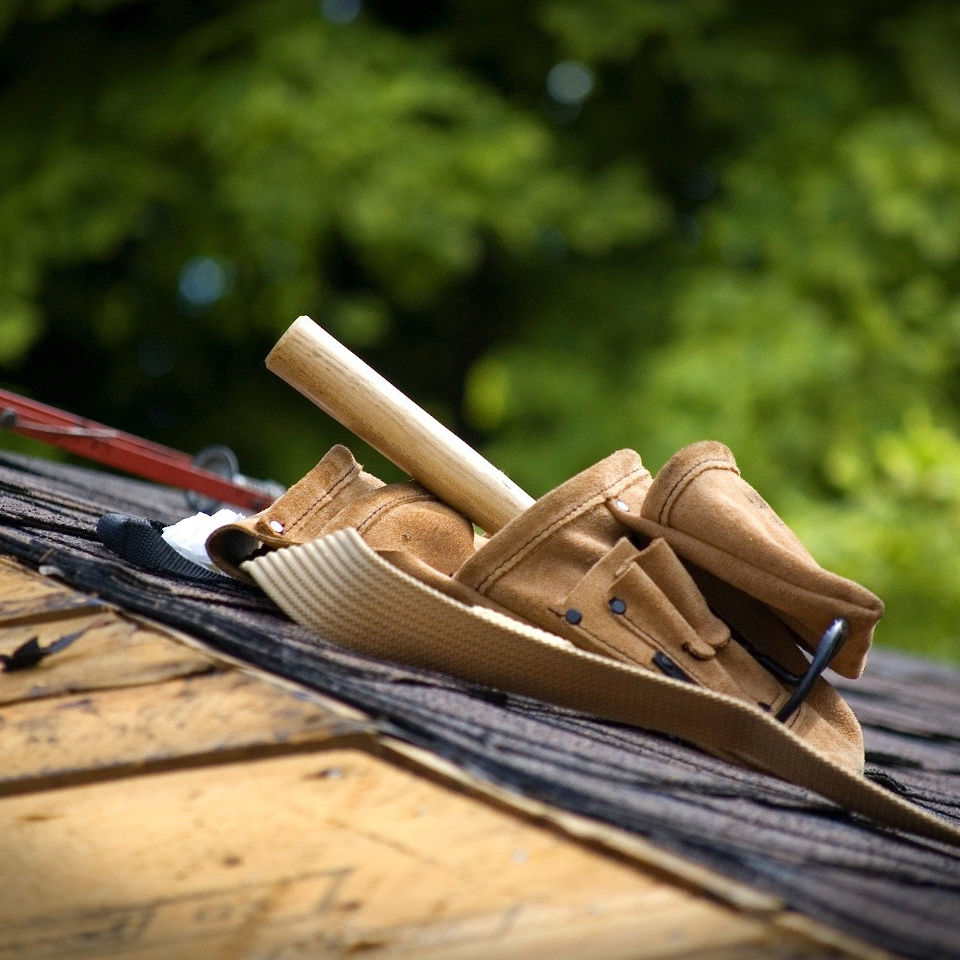 This does not apply to a full kitchen extension, where more complex custom home roofing with a support structure is required.
8. A room addition might be against zoning rules and regulation
In some areas, where properties are relatively close to one-another, a sizable room addition might break zoning regulation.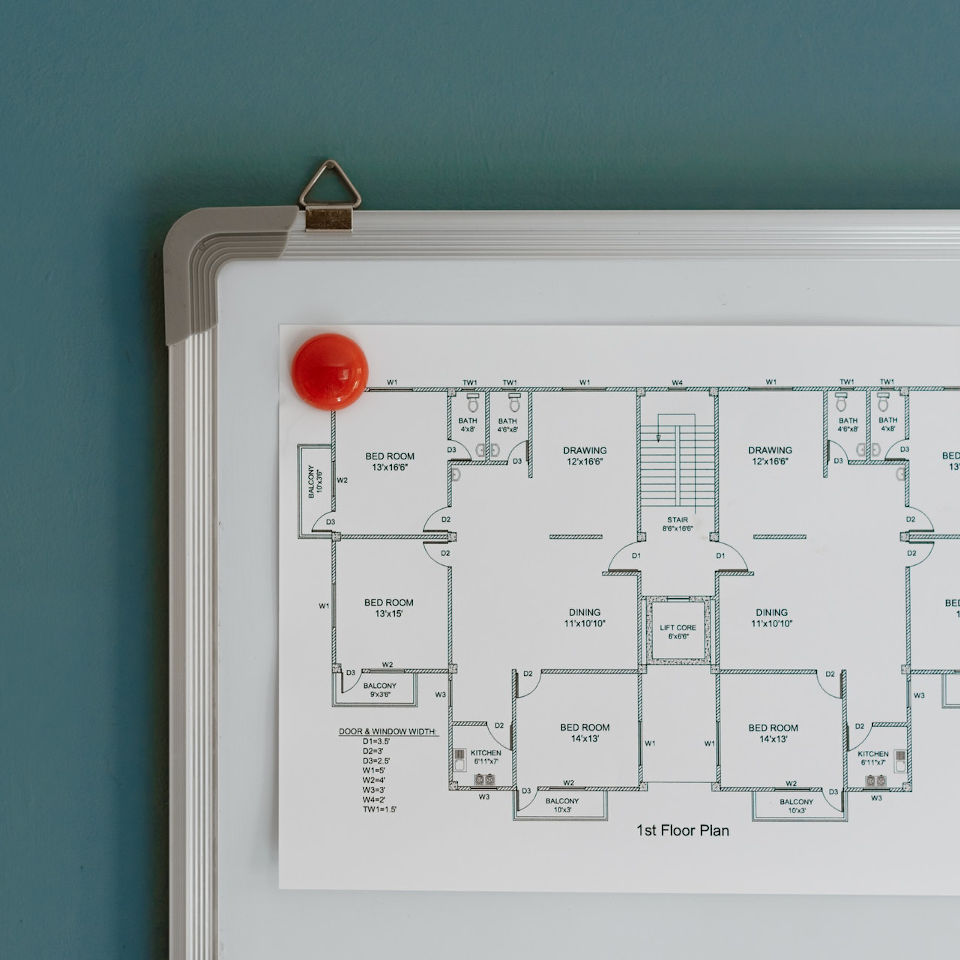 Yet, most likely, a small bump out is still allowed, as it keeps within the boundaries of your custom home.
9. A Bump Out might not require foundation
Unlike a full room addition, not all bump outs require a foundation.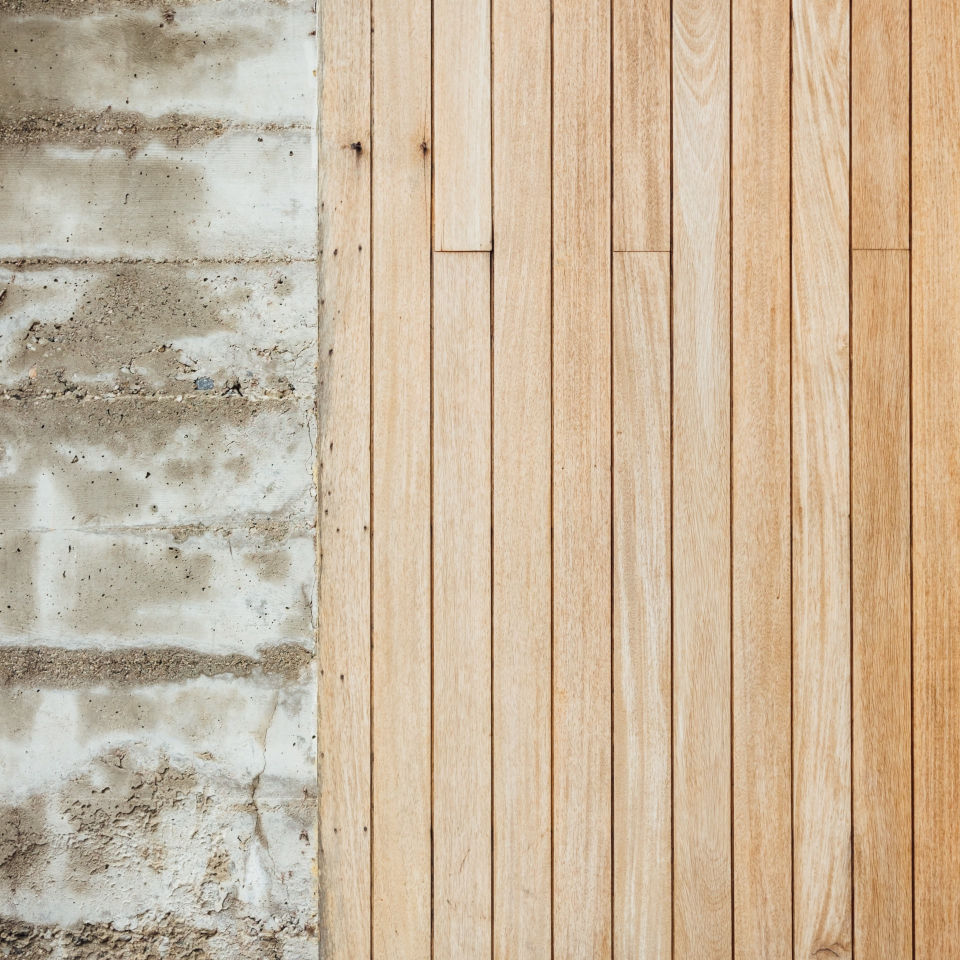 Even more, you might not need a building permit, since some zones allow certain home improvements without planning permission.
10. A kitchen bump out will take less yard space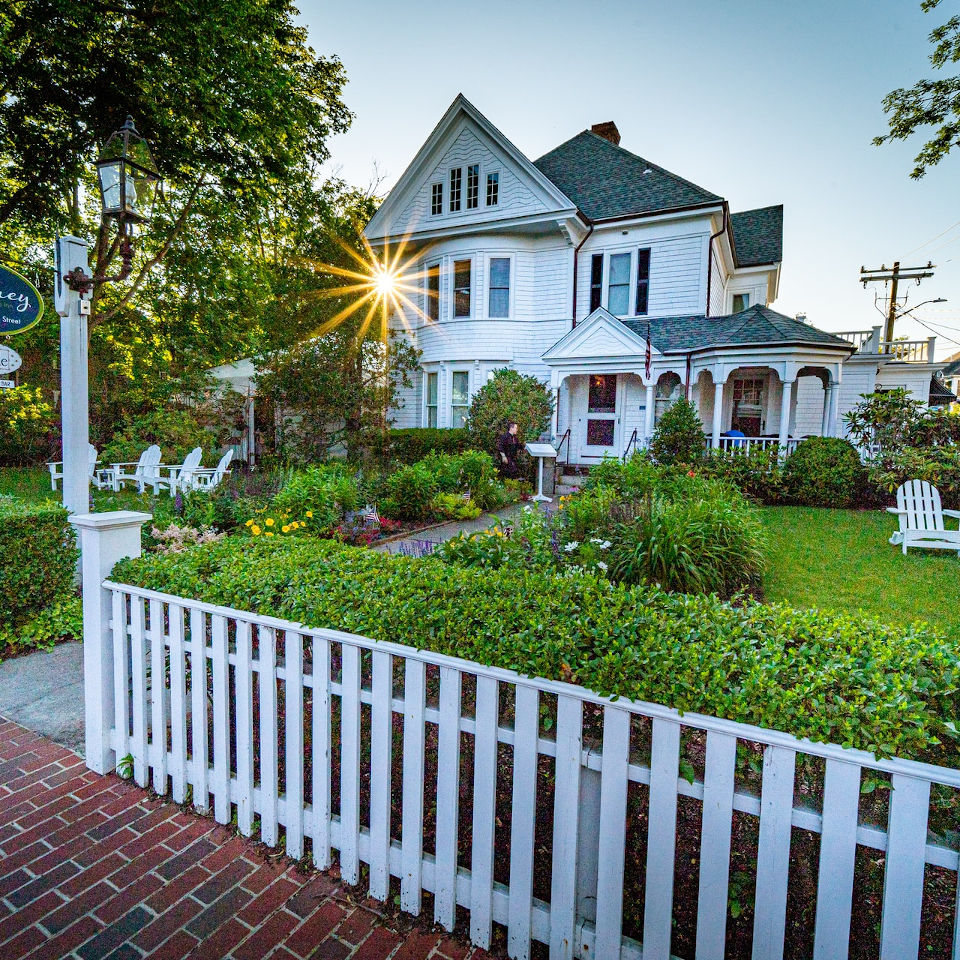 This is good to have in mind if your property size is relatively small. Also, unlike a large first-floor addition, it will not require major changes for garden access or redesigning your yard.
So, which one is it: a kitchen addition or a bump out?
After all, they say a kitchen is the heart of the house. So you might as well get it right from the start.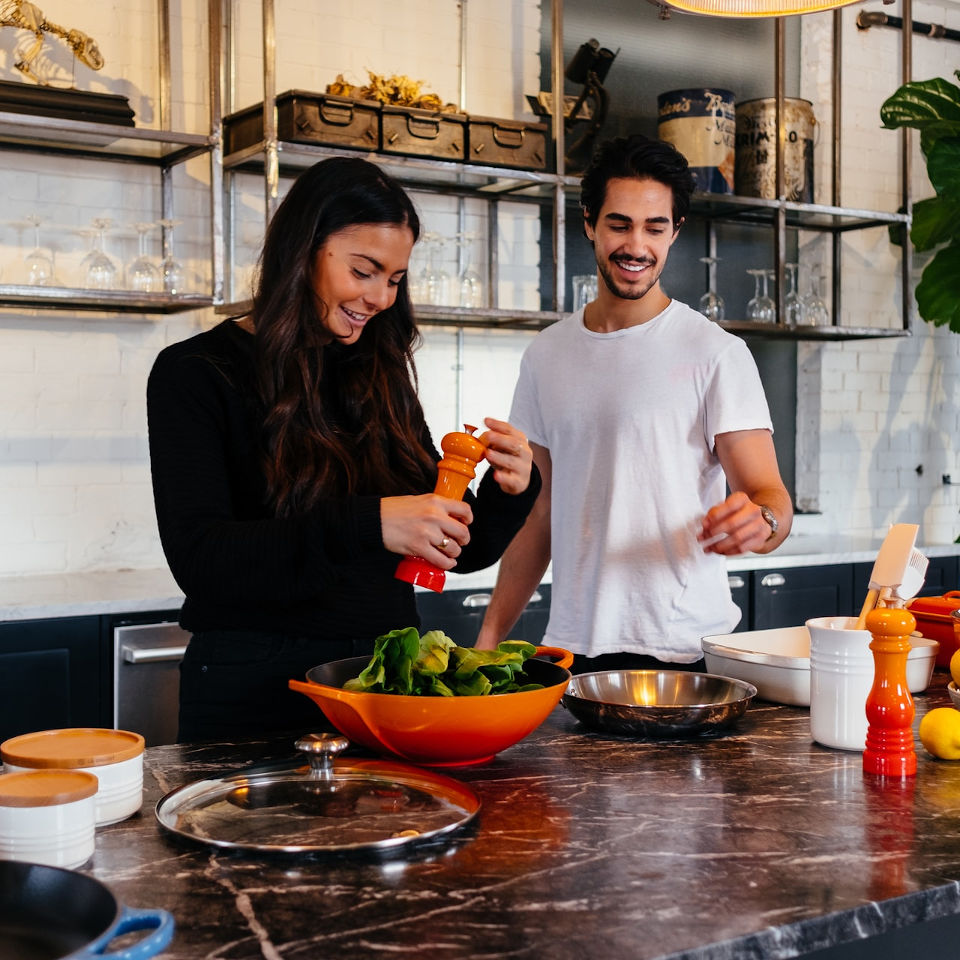 That's why it is best to put a project of this importance in the hands of a professional team such as SOD Home Group. We're the right custom home builders for the perfect kitchen addition.
Regardless if you want a full kitchen addition, or a smaller bump out, we're here to offer a carefree home improvement experience.
More valuable insights on KNOW OUR SECRETS page
Add a kitchen to your home today
Explore Other Design & Build Services