Beverly Hills – The everlasting classical elegance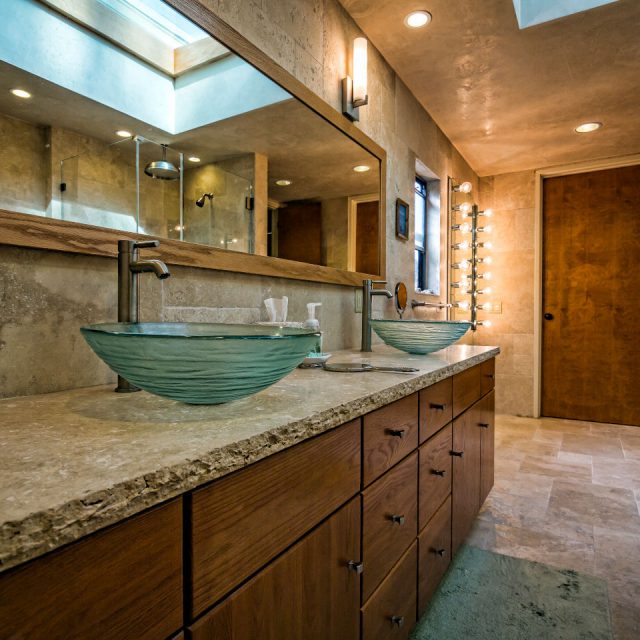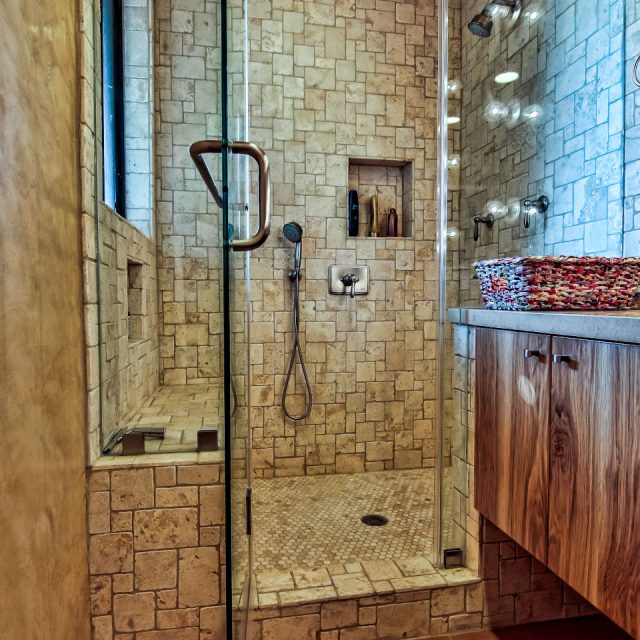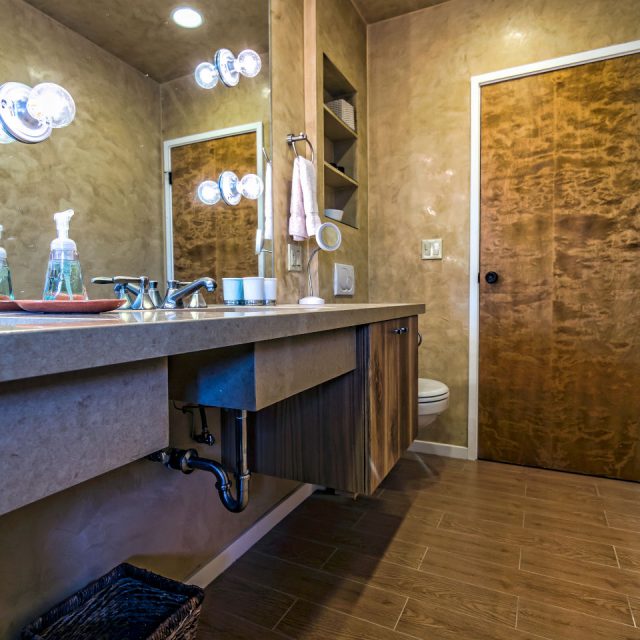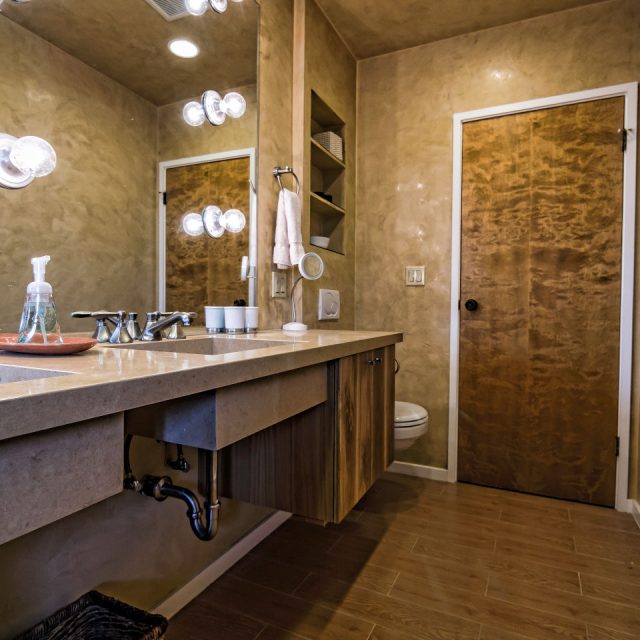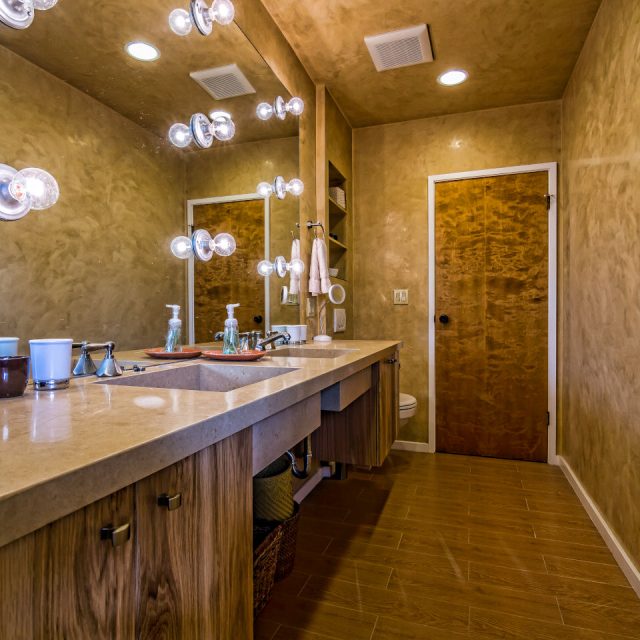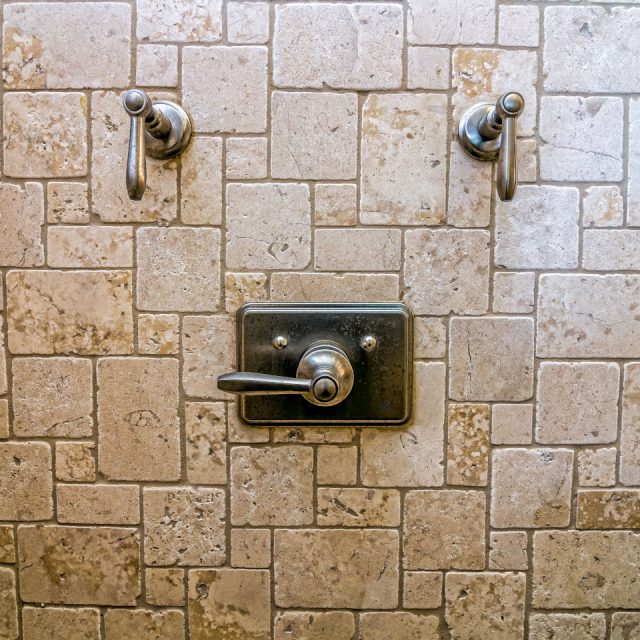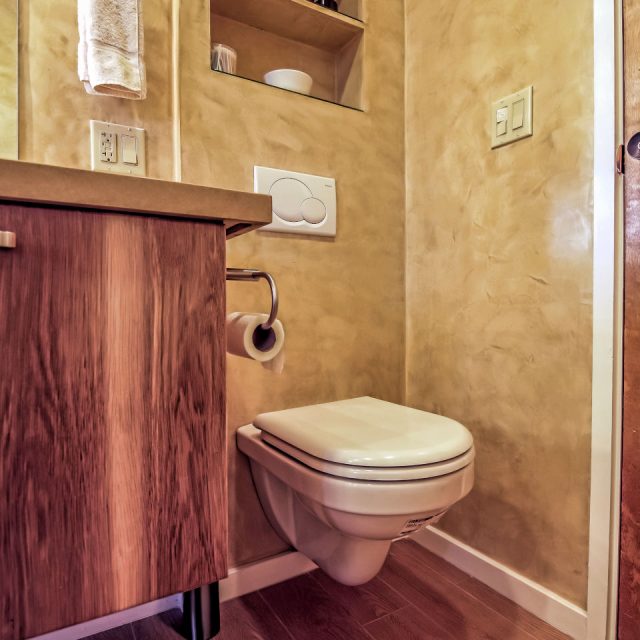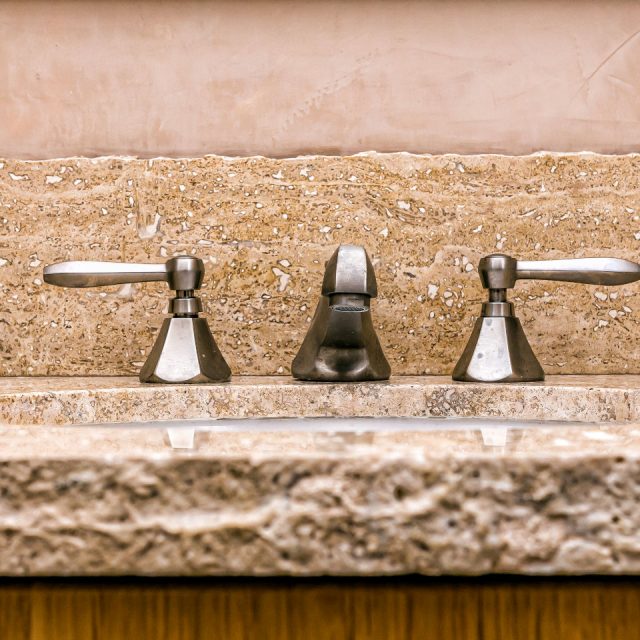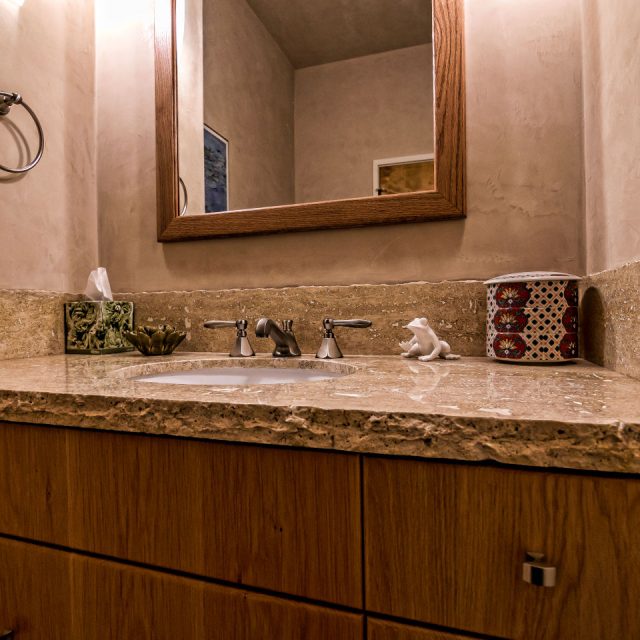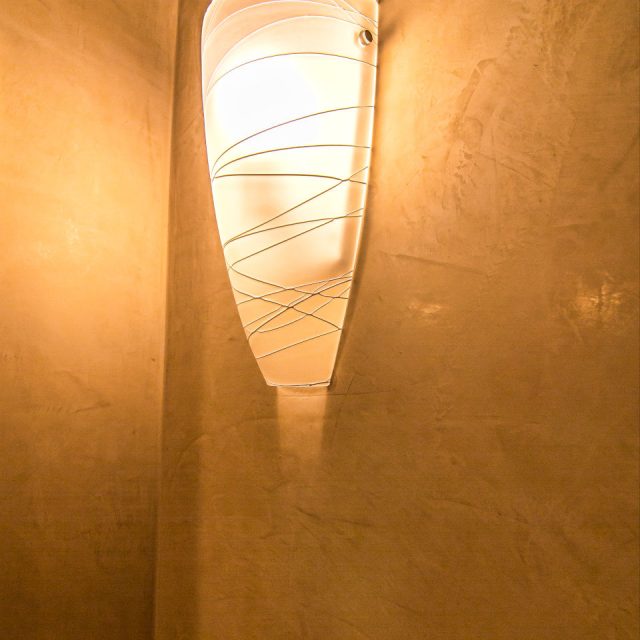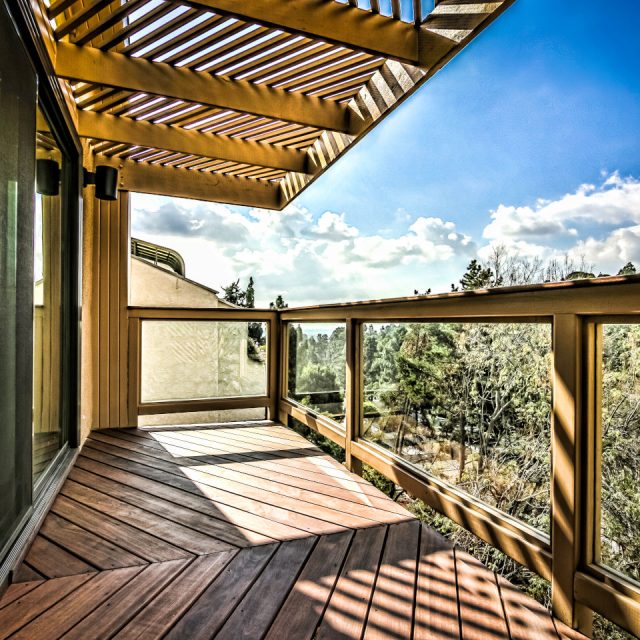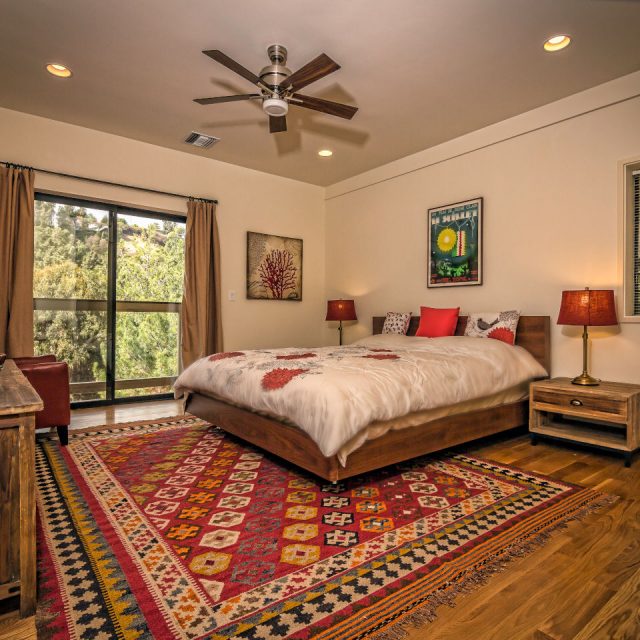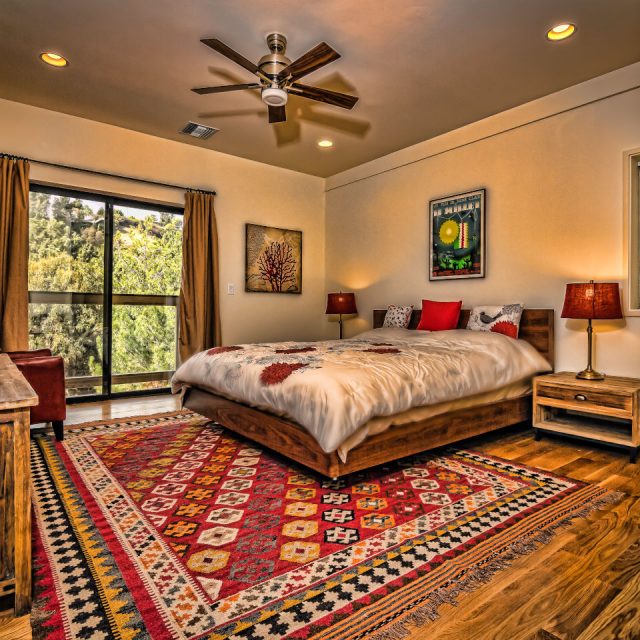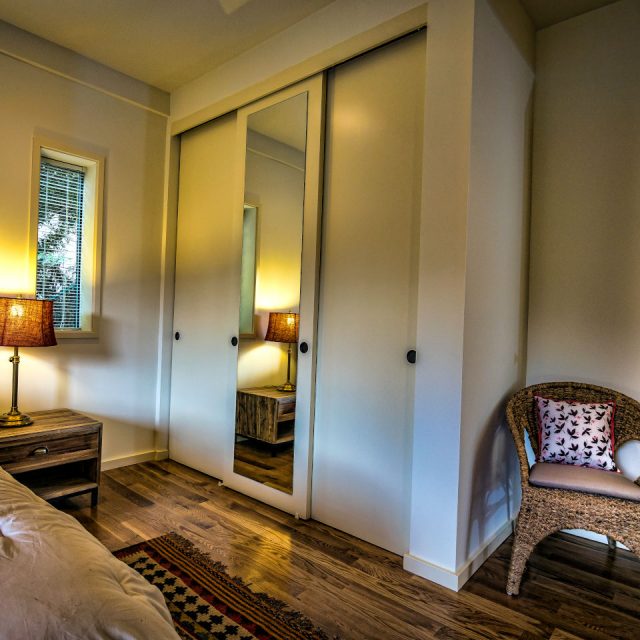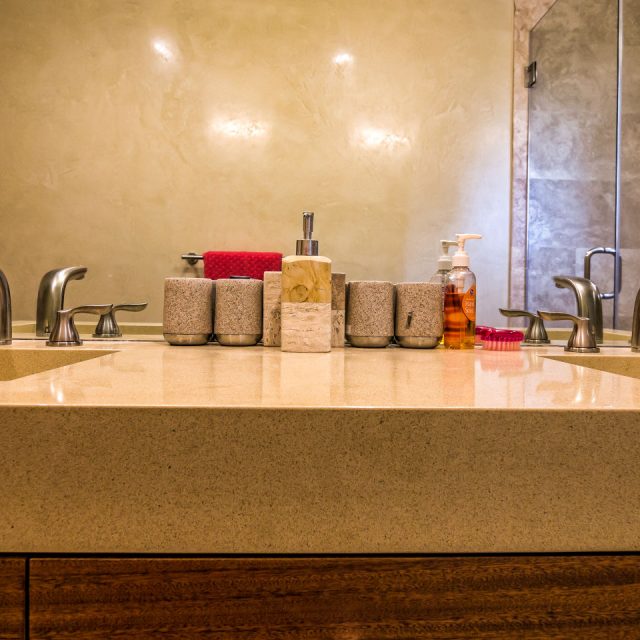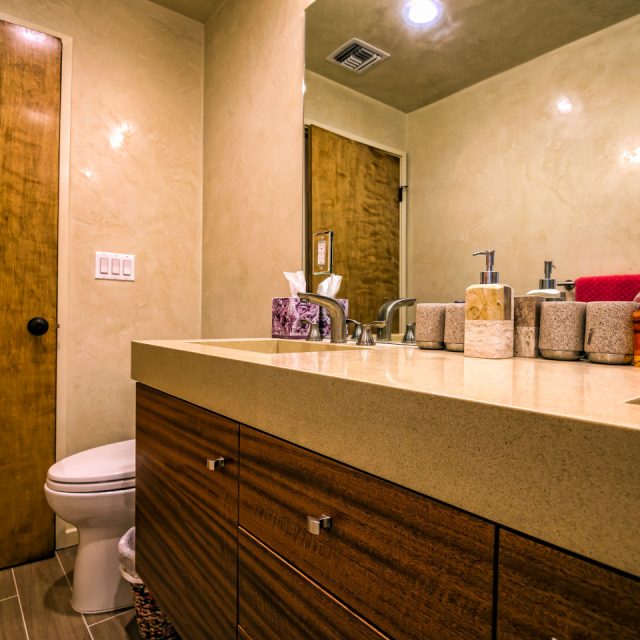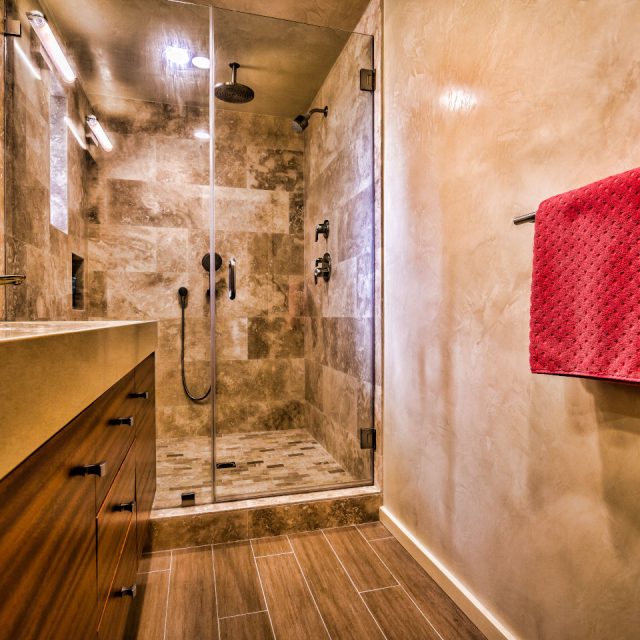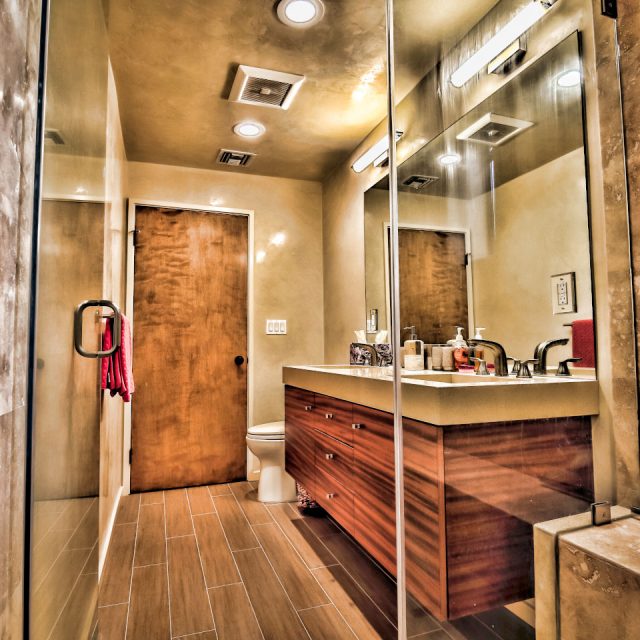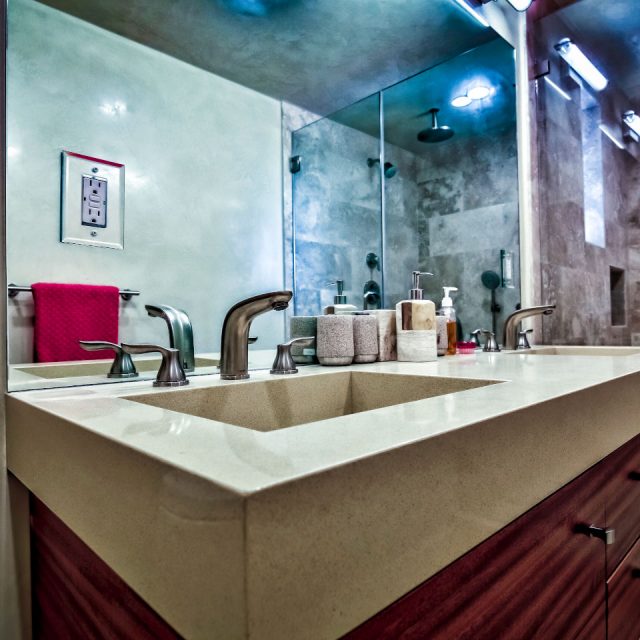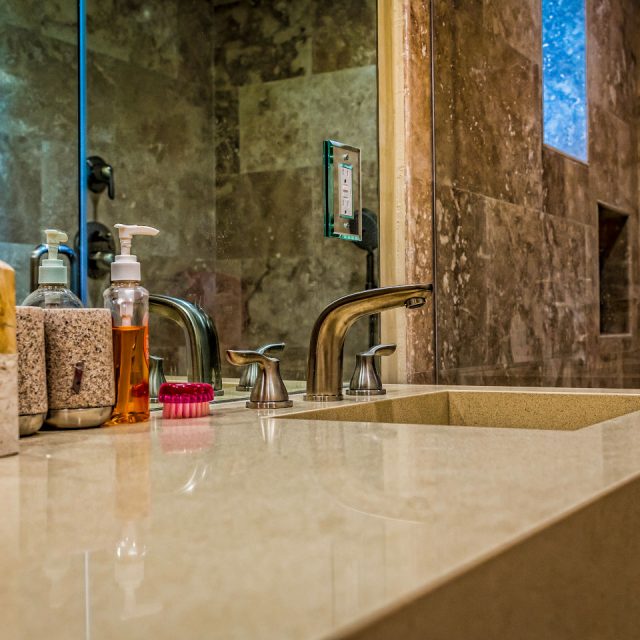 Project Info
Beverly Hills

Residential Home

Home Remodeling
Beverly Hills - Full Home Remodeling
For this remodeling project in Beverly Hills, an everlasting, stony design was chosen, warming up the forever masonry feel with redwood elements.
For the master suite, we decided to offer a distinct warmth to the place through the addition of a traditional rug that unites the bountiful wooden features of that area.
The bathroom is now a fusion between stone material and the striking elegance of redwood finishes, creating a both appealing and practical environment.
The wooden patio deck makes a distinct note from the rest of the backyard where masonry elements prime yet again, continuing the same approach as in the rest of the house.
A project where classy cold and warm elements are blended in such a way that they create a warm, homely emotion.
The type of project the SOD Team is always glad to deliver.
Testimonials
Our
Awards
What our clients are saying