Hollywood Hills – Space for the entire family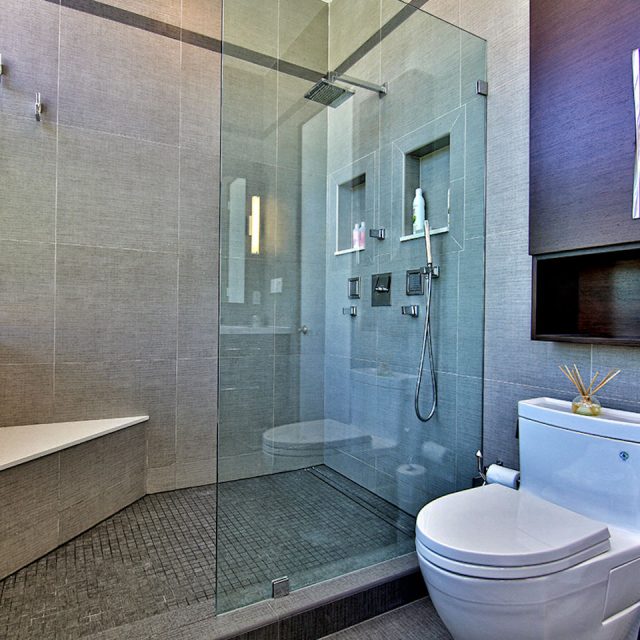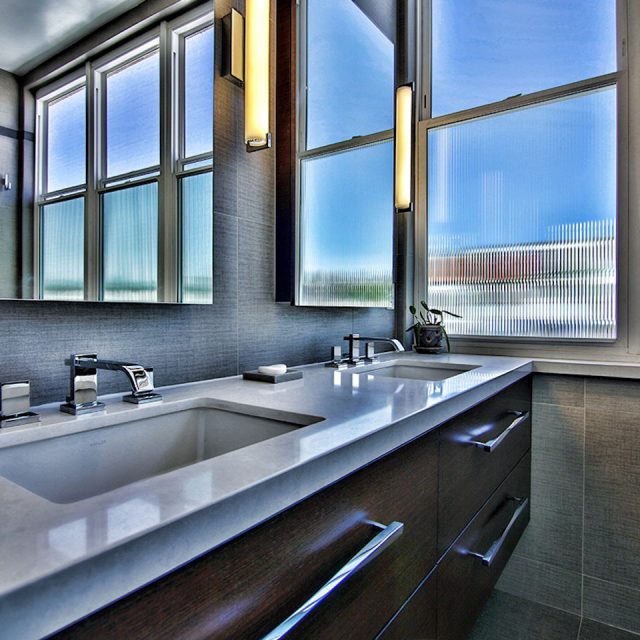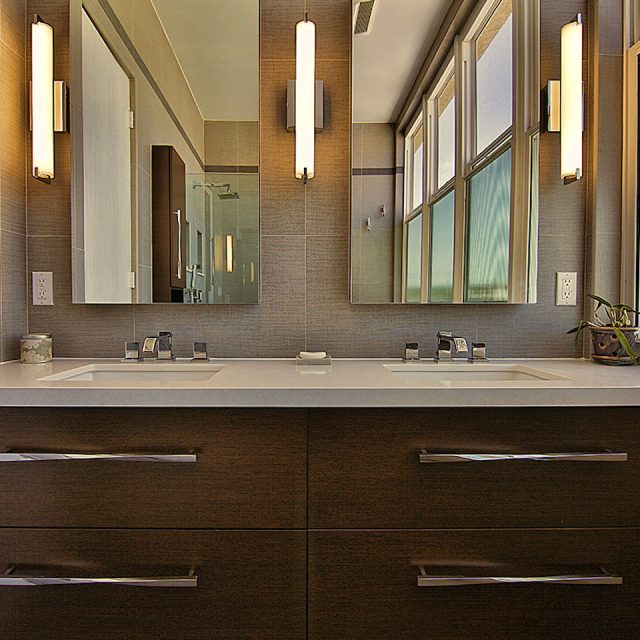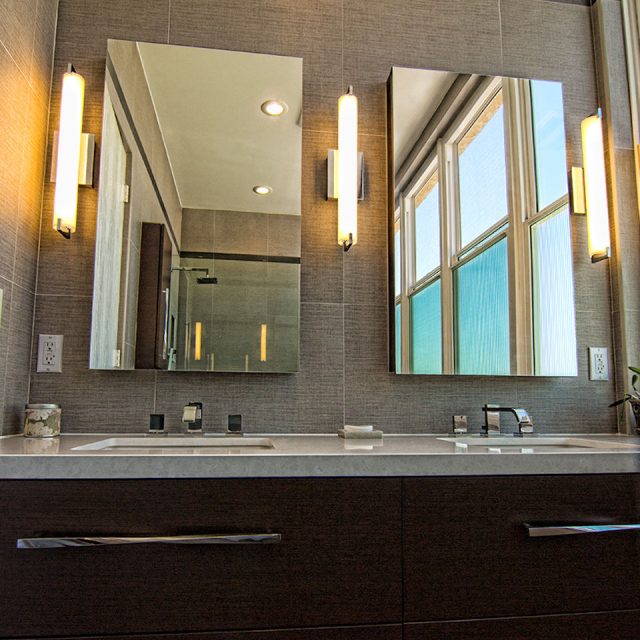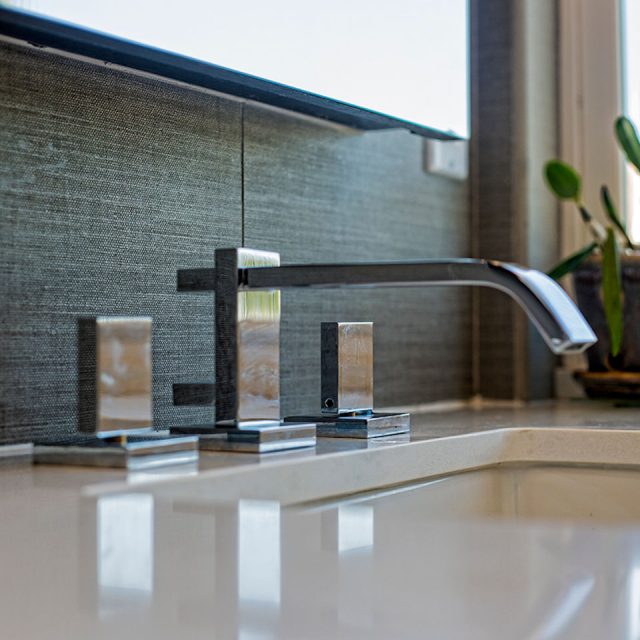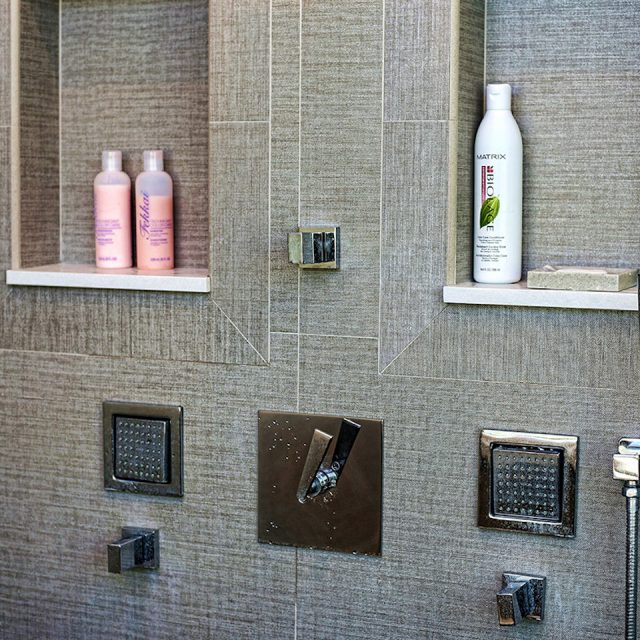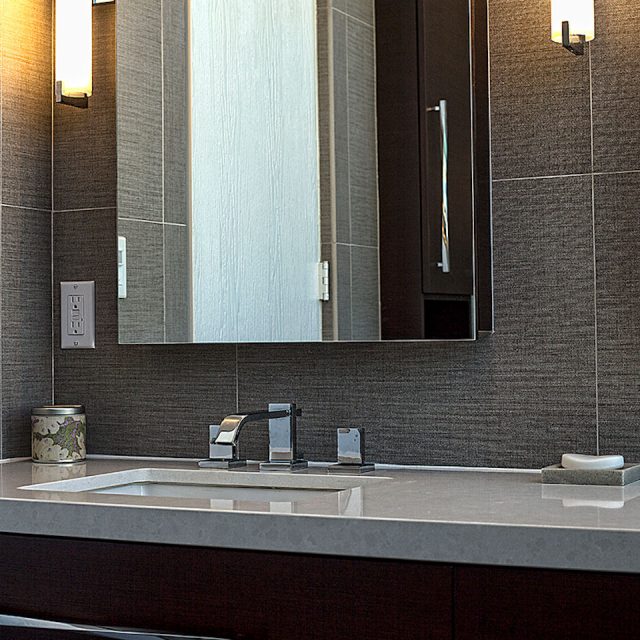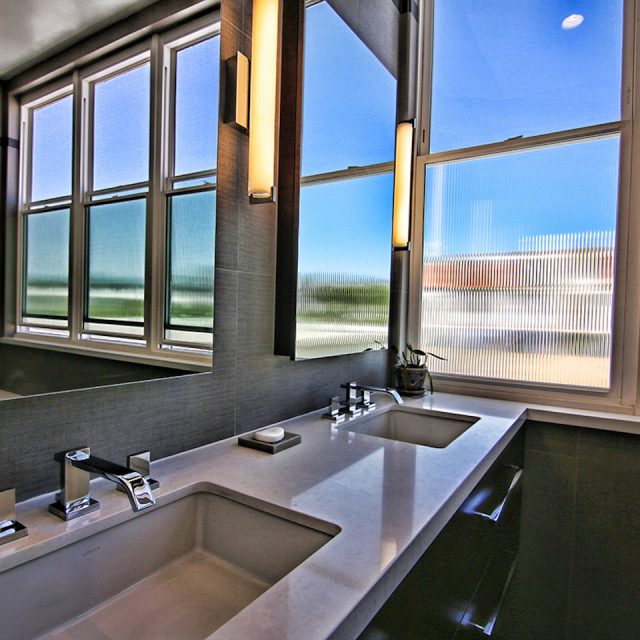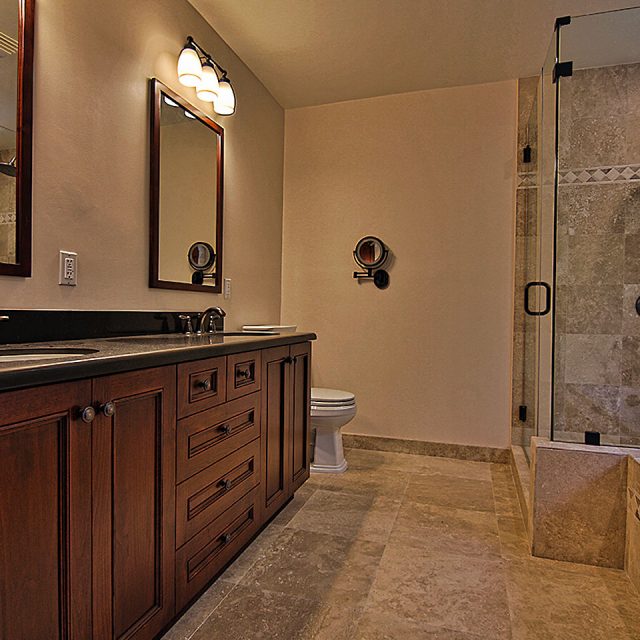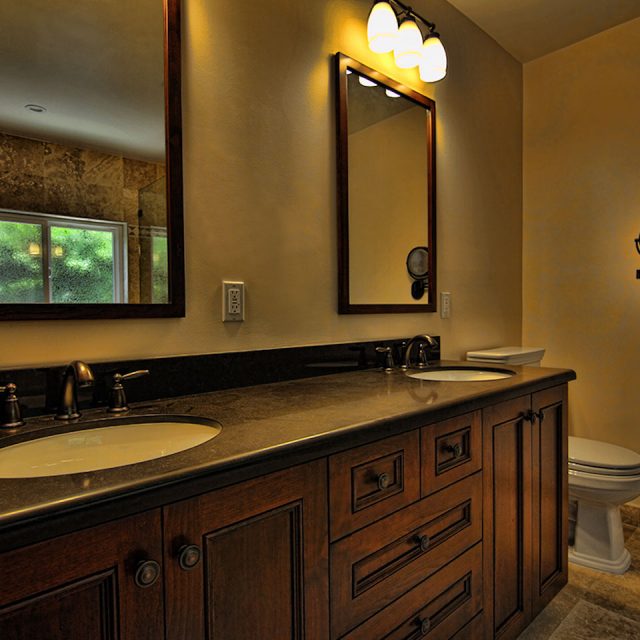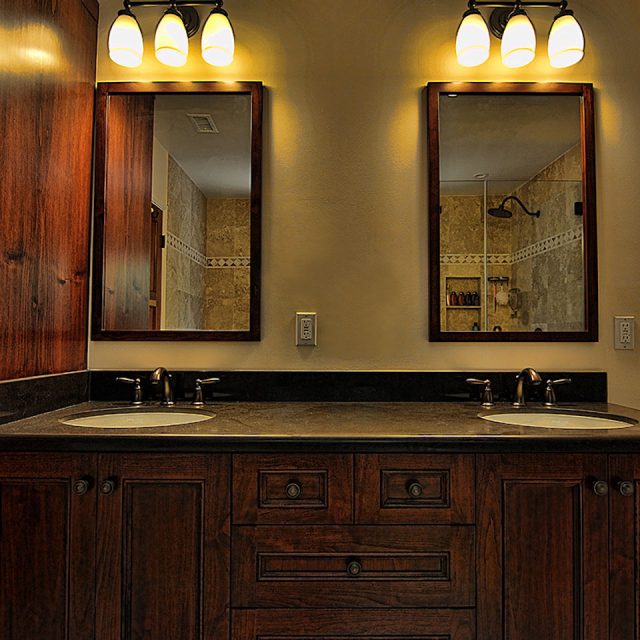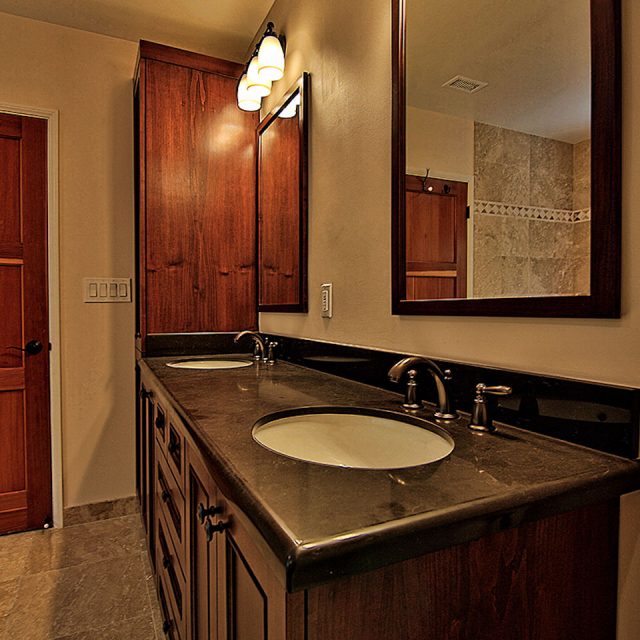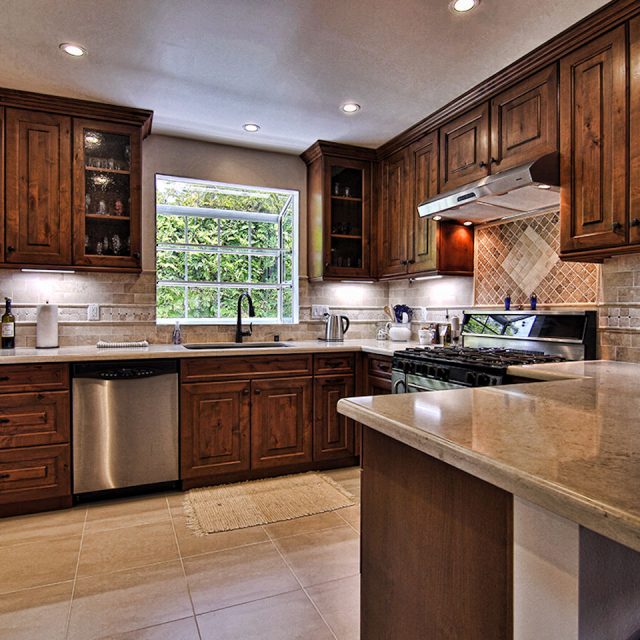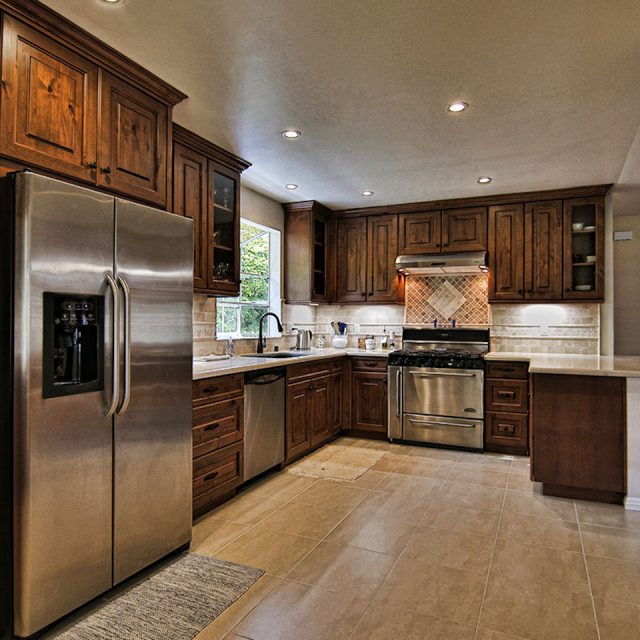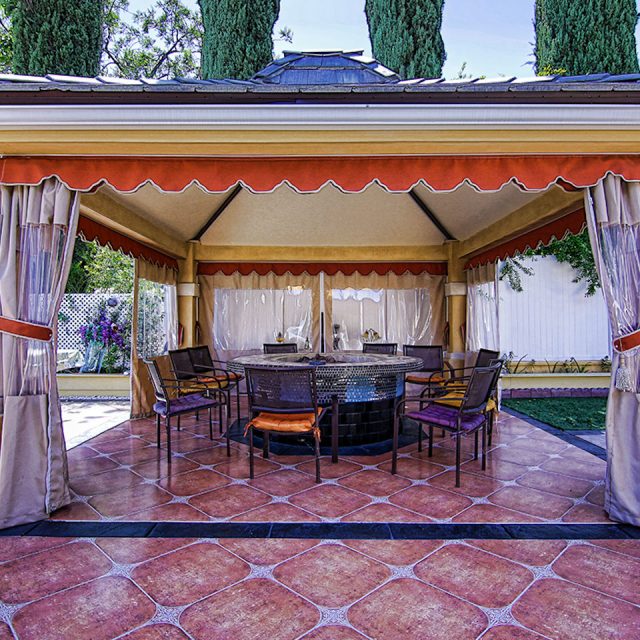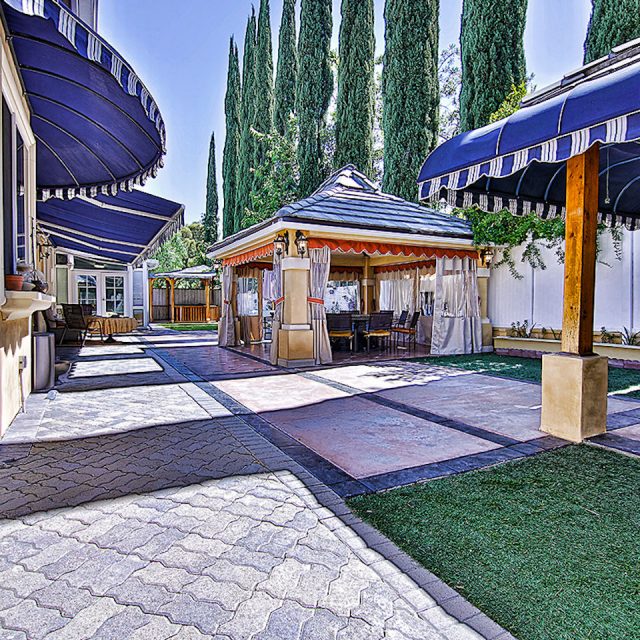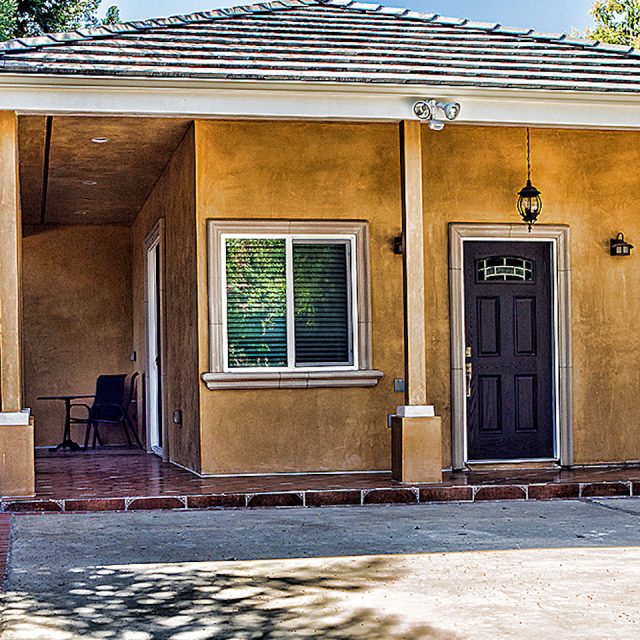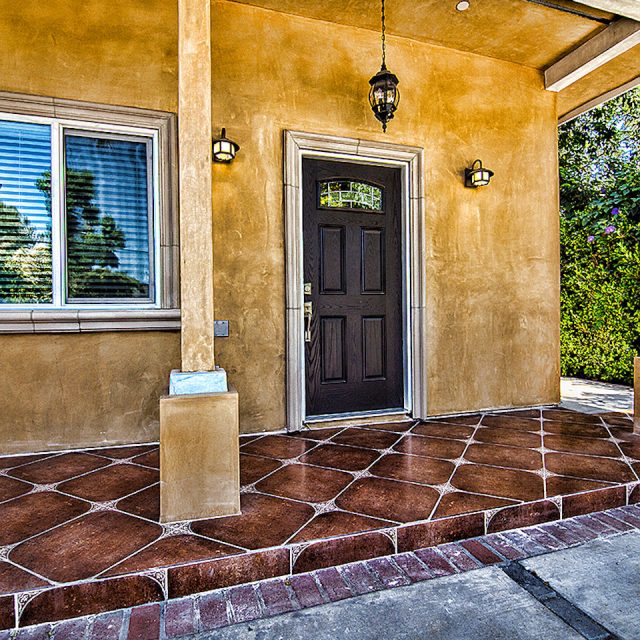 Project Info
Hollywood Hills

Residential Home

Home Remodeling
Timeless elegance was the main idea behind this Hollywood renovation, where the SOD team renovated both the main house and pool house, while keeping a consistent style for the two separate establishments.
For the main kitchen, we opted for oak veneer and a practical spatial layout, with all the appliances within easy reach, as well as turning an extended cabinet tabletop into a mini-seating area, since the addition of a kitchen island would have cluttered that room.
The bathrooms of the main house follow the same style, with oak cupboards and classy masonry elements for functionality. To make the ambient comfortable, the lighting covers different styles, from downlights for the shower area, to dimming wall lights for the mirrors.
When it comes to the secondary establishment, the same timeless elegance is applied yet again, but this time in a condensed manner. The living and kitchen are turned into one area to save space, while the black veneer present throughout the guest house is made from a lighter type of wood, so it won't feel overwhelming.
Testimonials
Our
Awards
What our clients are saying