Los Angeles – The multiple themed home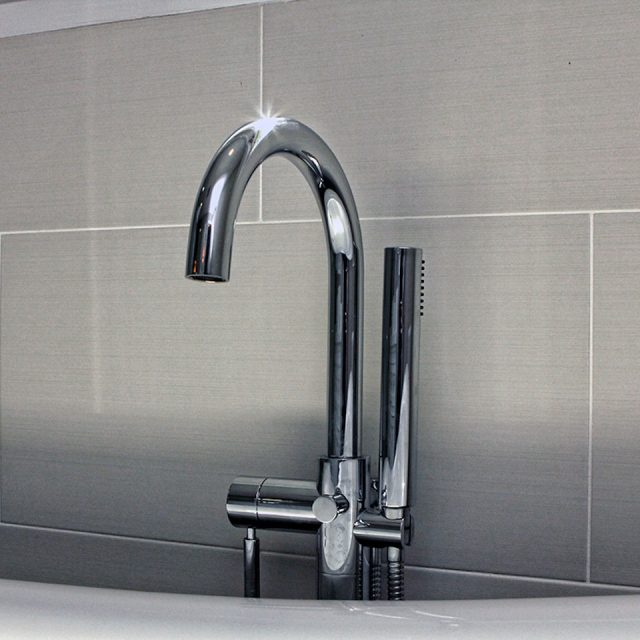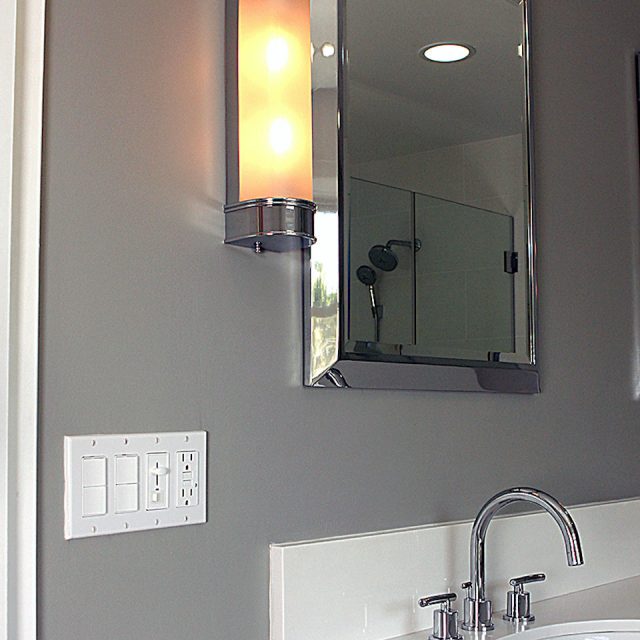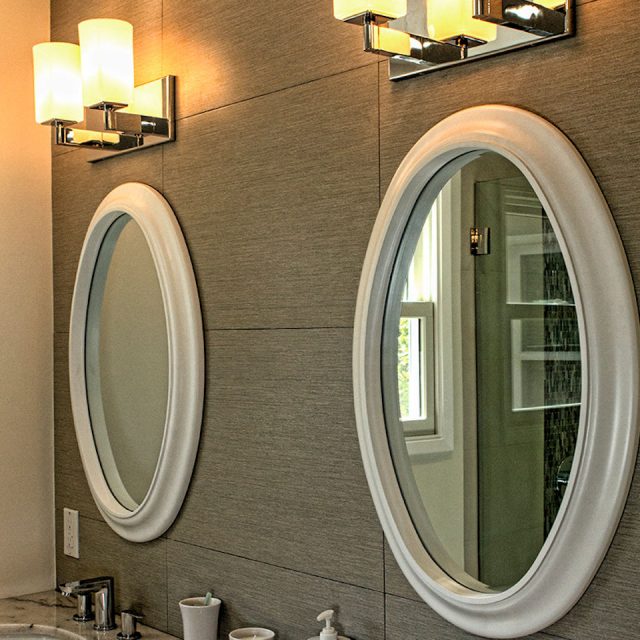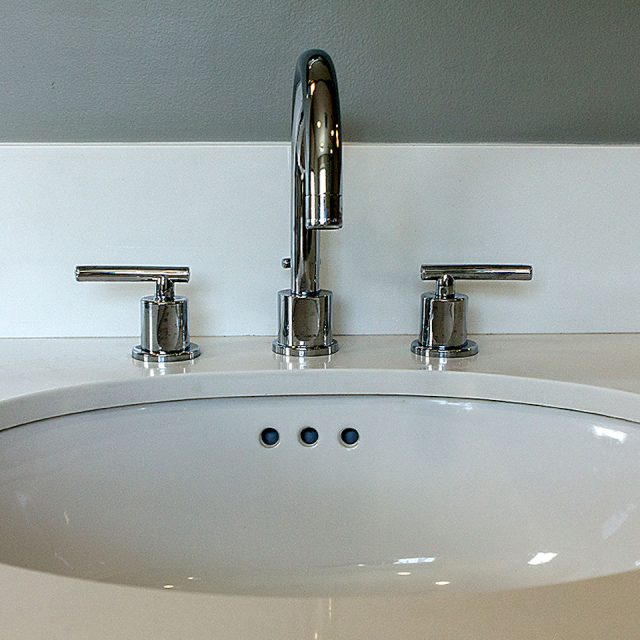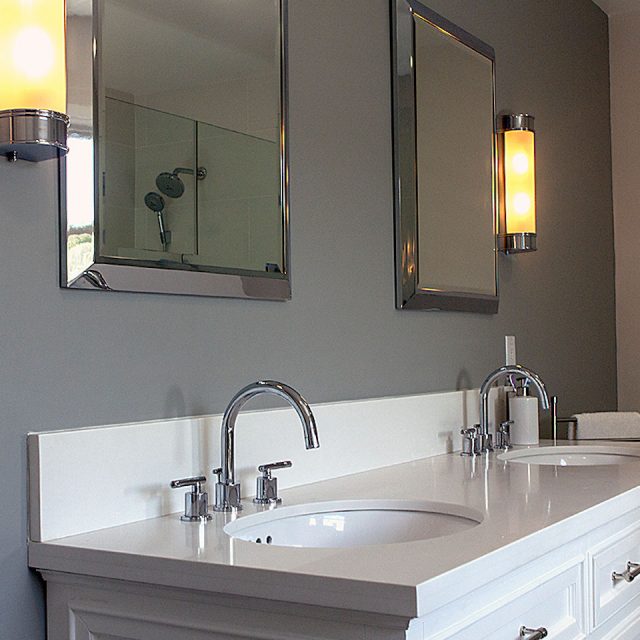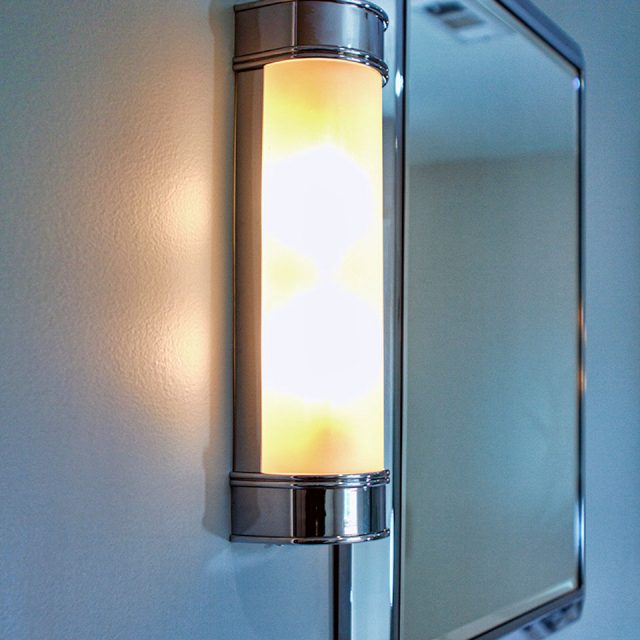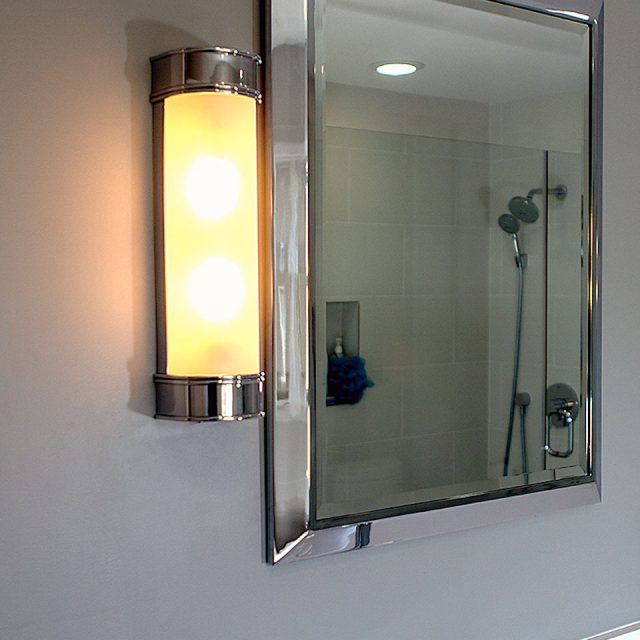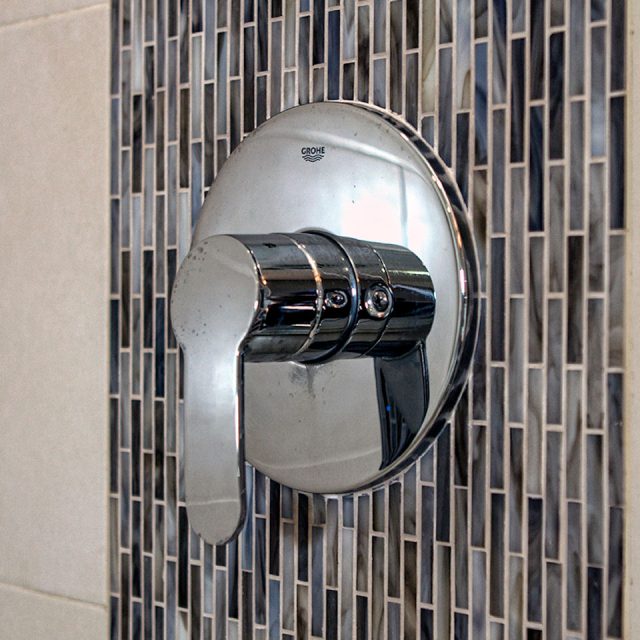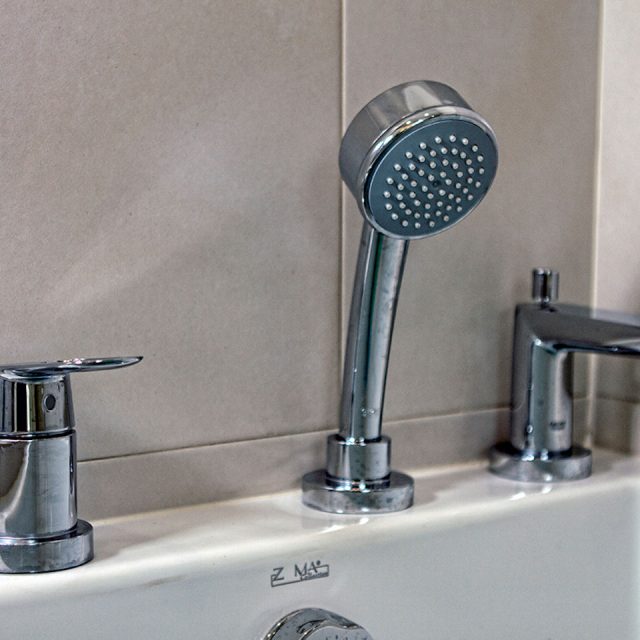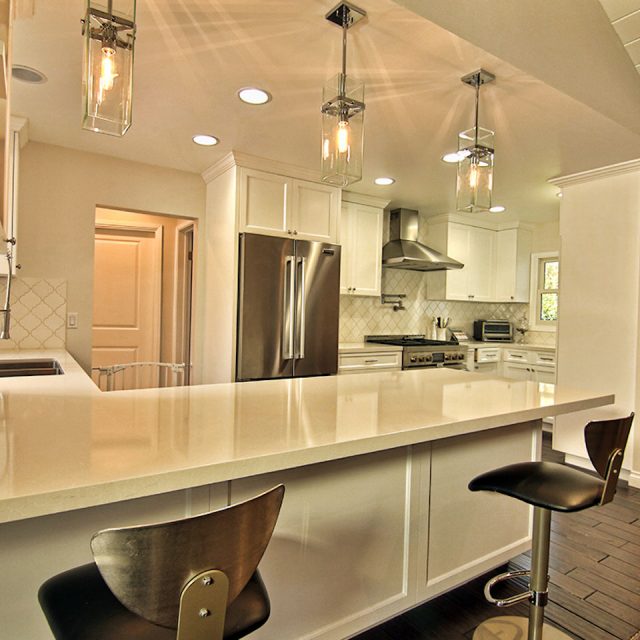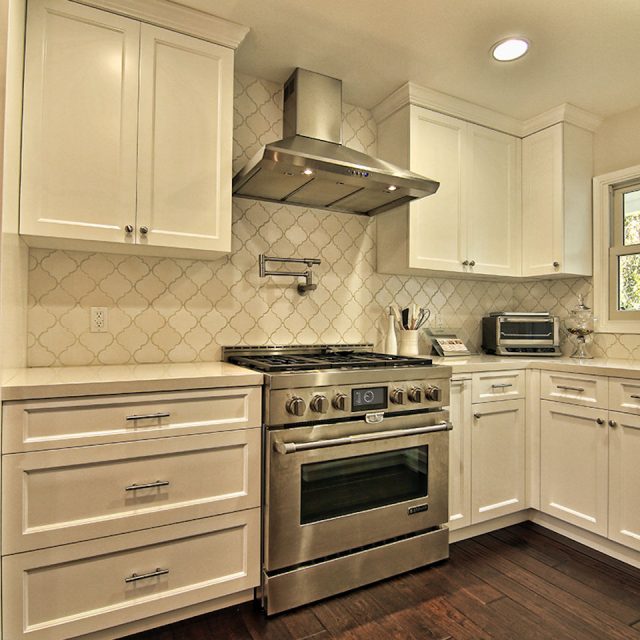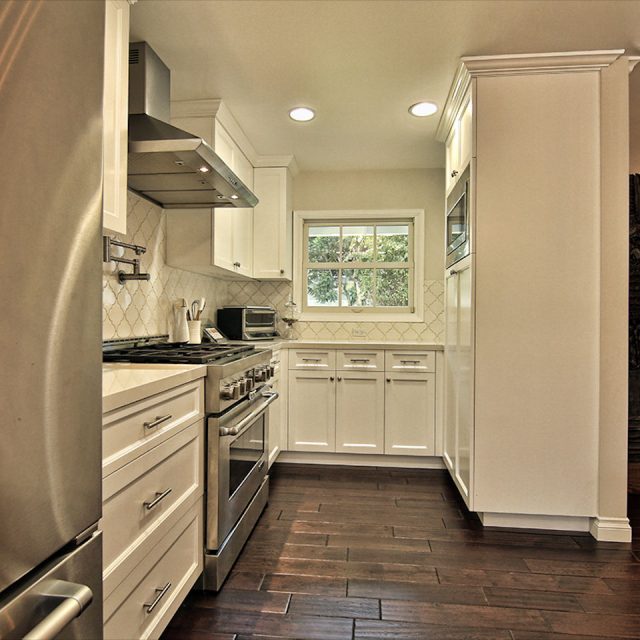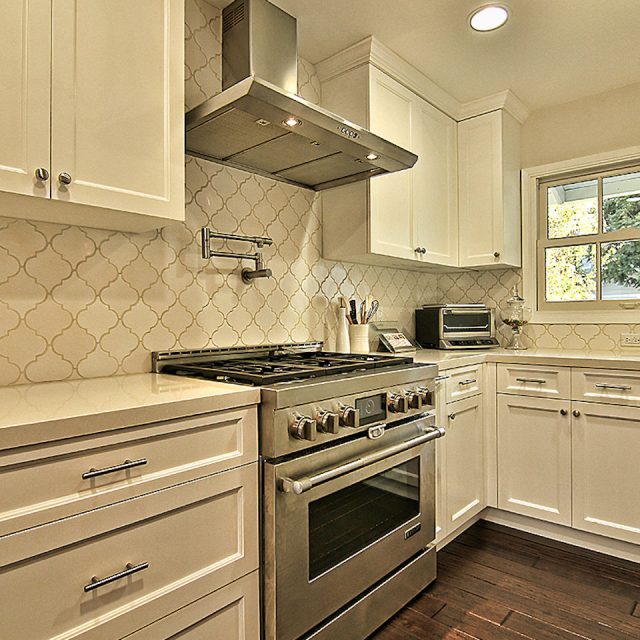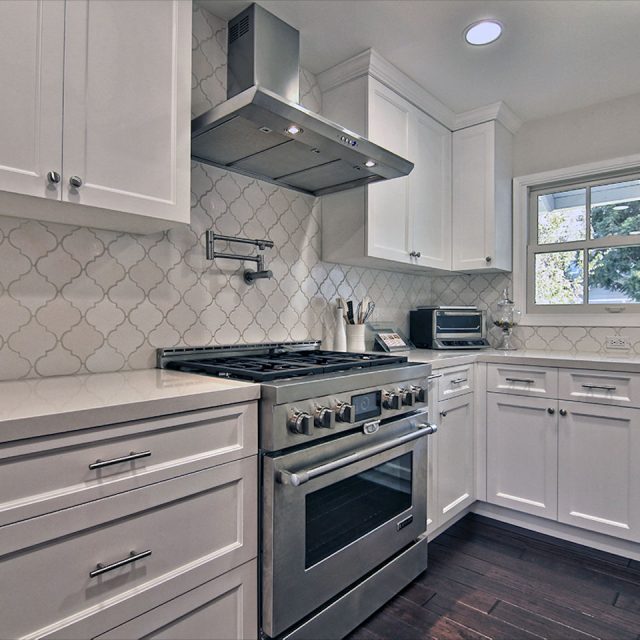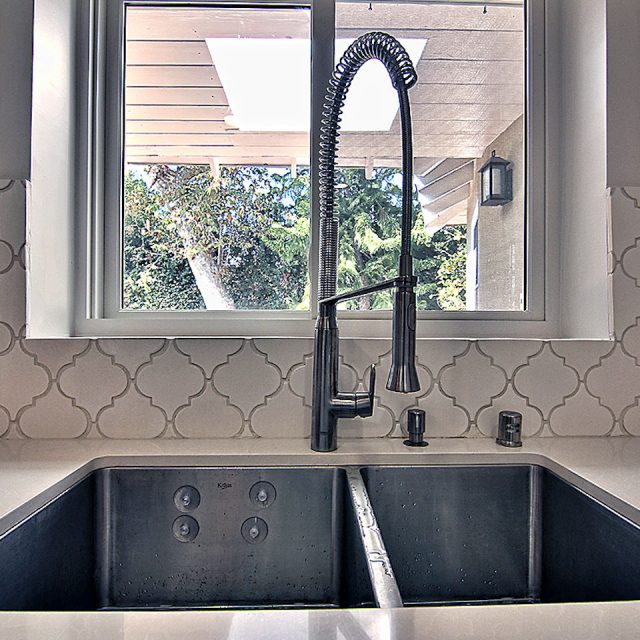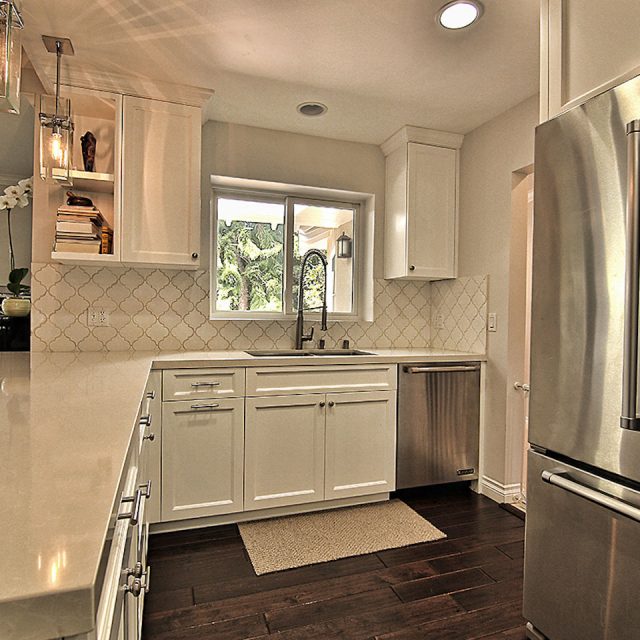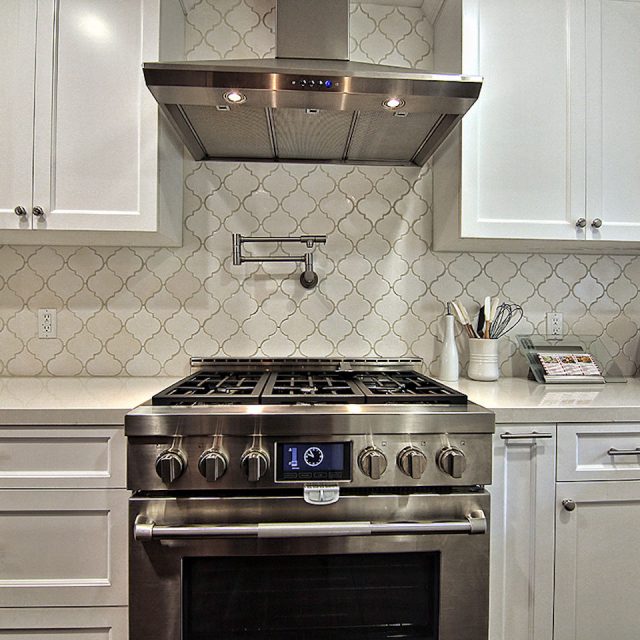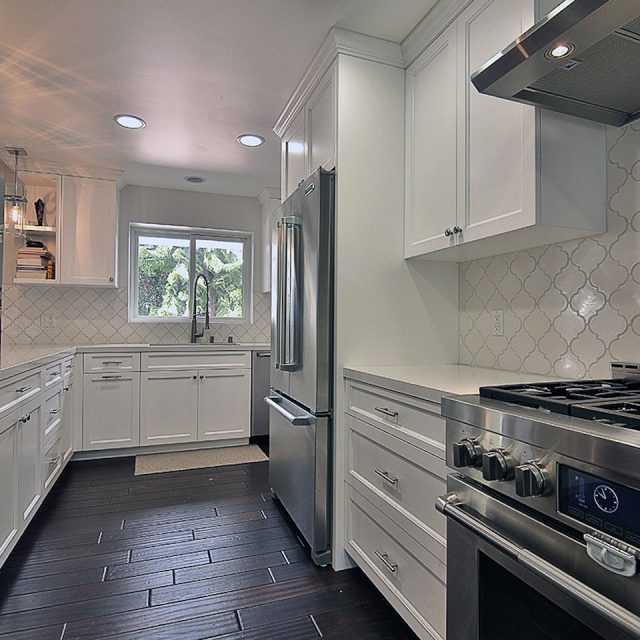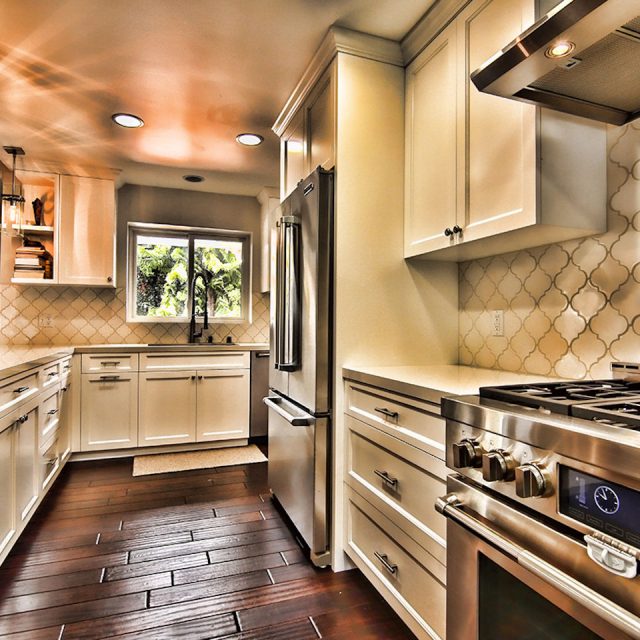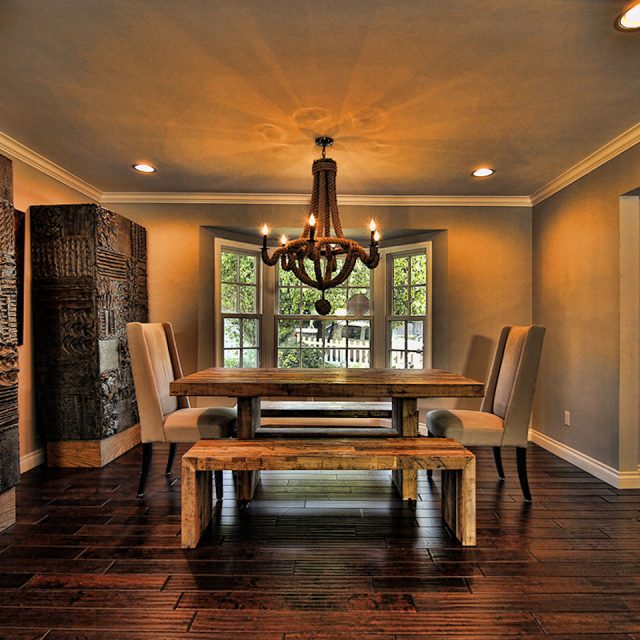 Project Info
Los Angeles

Residential Home

Home Remodeling
For this renovation, we opted for a non-conform interior design, where each house area comes with its own specific theme.
The living is kept casual and functional, with the corner couch emphasizing a relaxed TV area, while the split-log coffee table creates a distinct note that connects the living with the next zone of the house.
Adjoining the living, the dining area contains a traditional wood dining table as the main focus point, with benches and the vintage low-hanging chandelier completing the entire ensemble.
Next, the kitchen now comes with simple design lines, with matte-white veneer and an incorporated kitchen island that offers spatial practicality.
For the master suite, a walk-in closet offers generous depositing space, while the rest of the furnishing choices of the room offer a relaxing warmth – from wood flooring, to the cozy carpet that delimitates the bedding area.
The main bathroom retains its freestanding tub as a focal point, while the secondary bathroom is now fully transformed into an area meant for children.
A complete house renovation where the concept of 'being at home' is infused by the SOD team in every area of the house.
Testimonials
Our
Awards
What our clients are saying