Malibu – The power of clean lines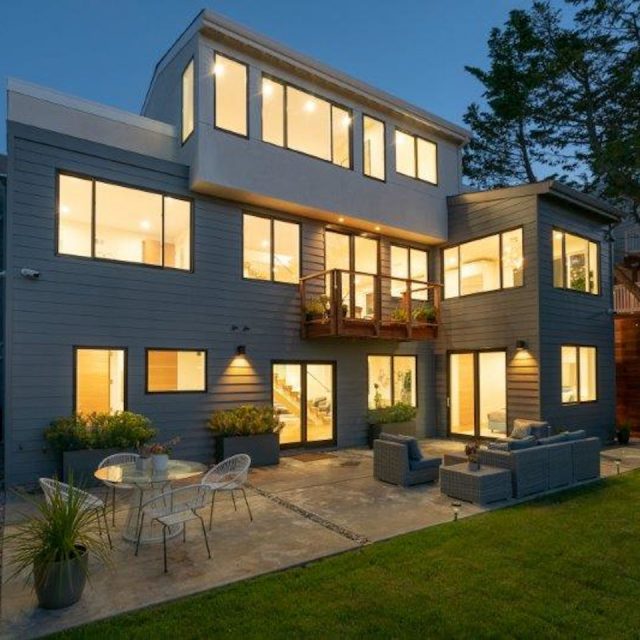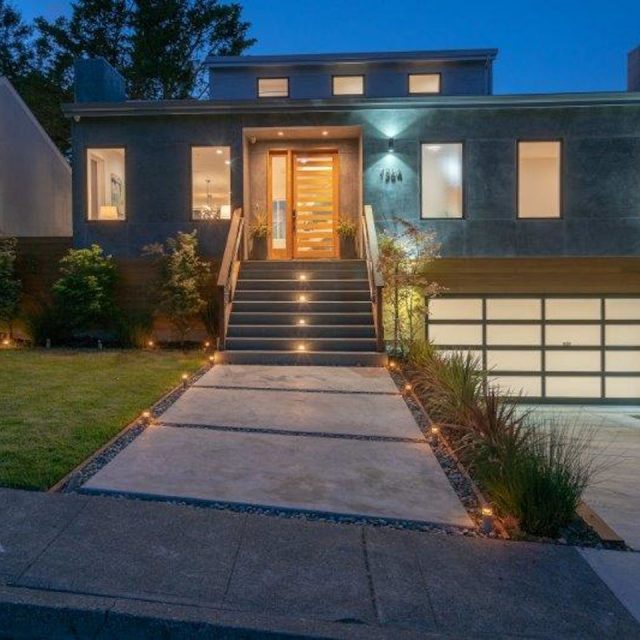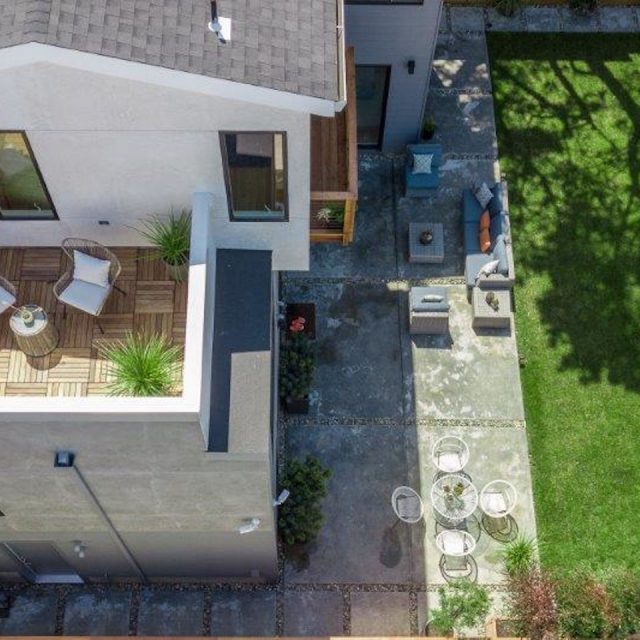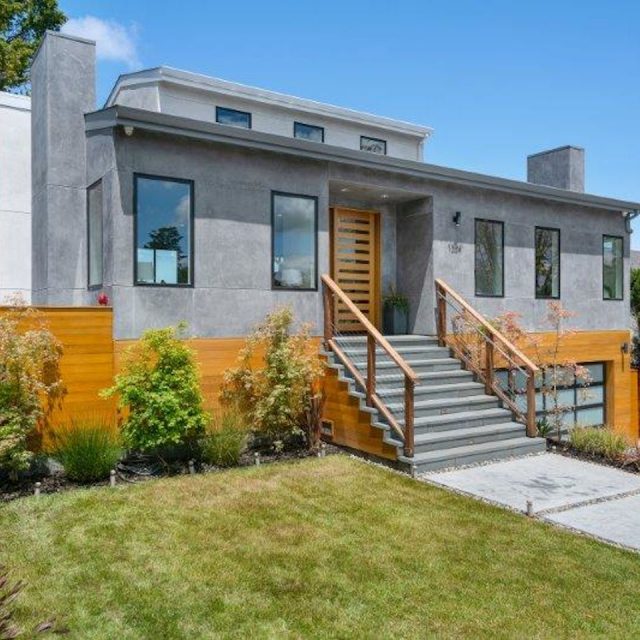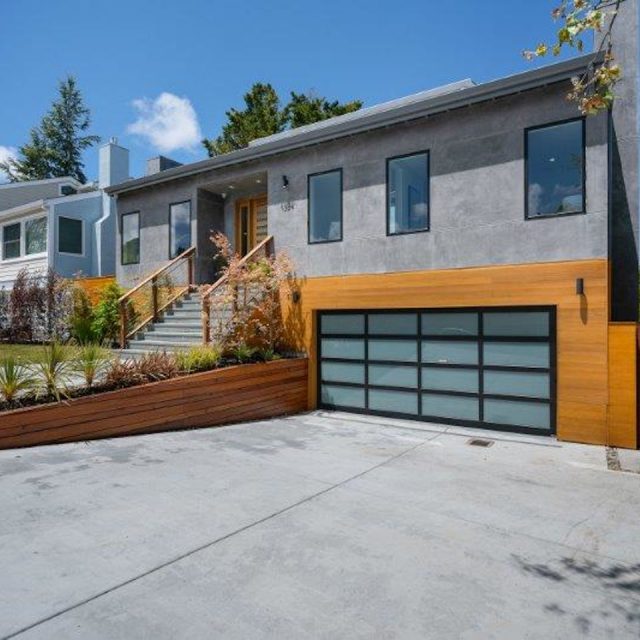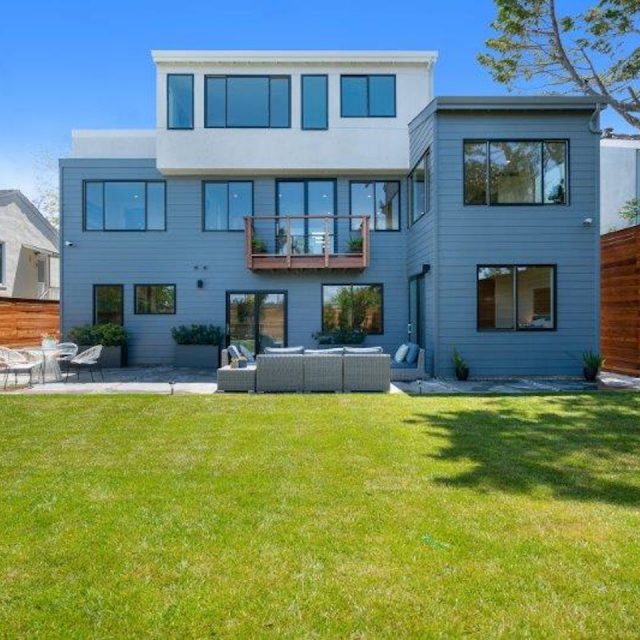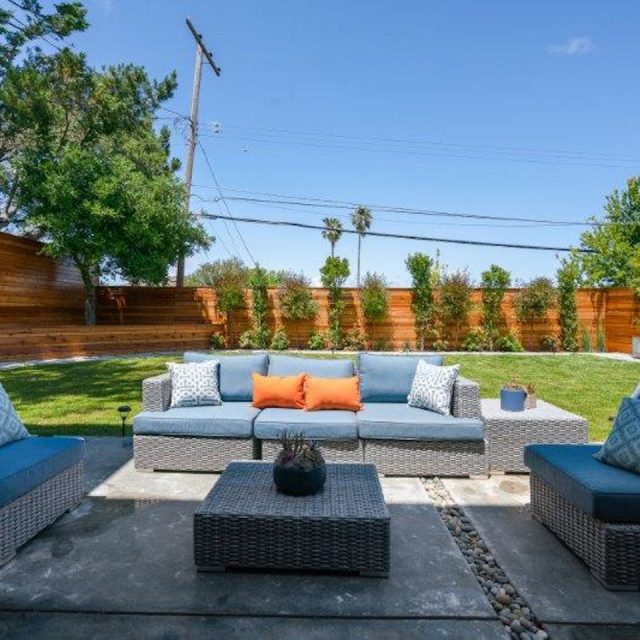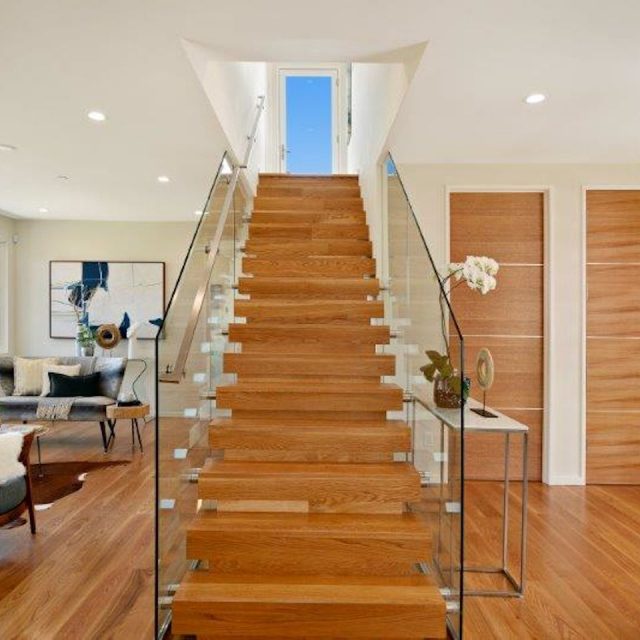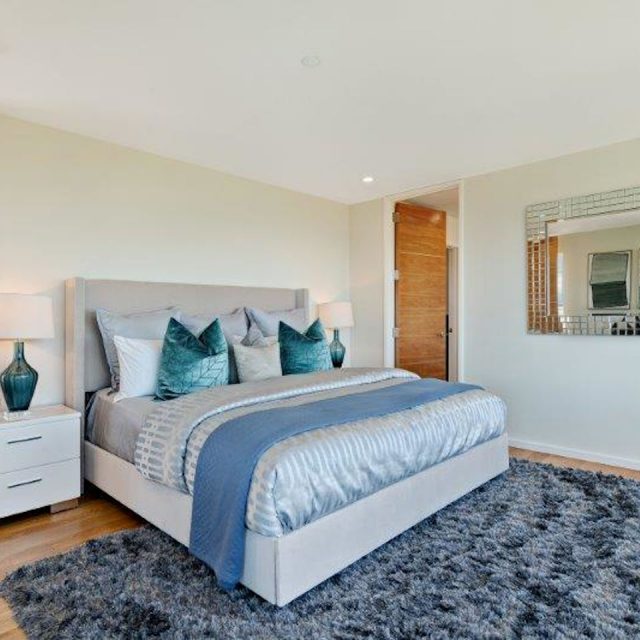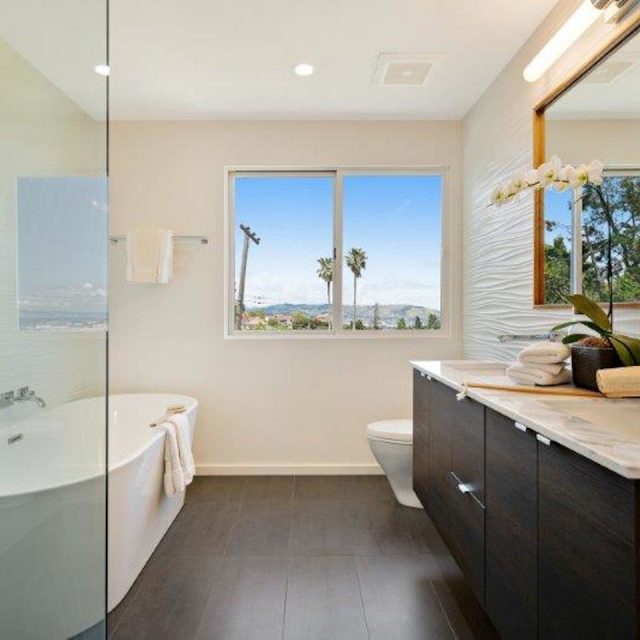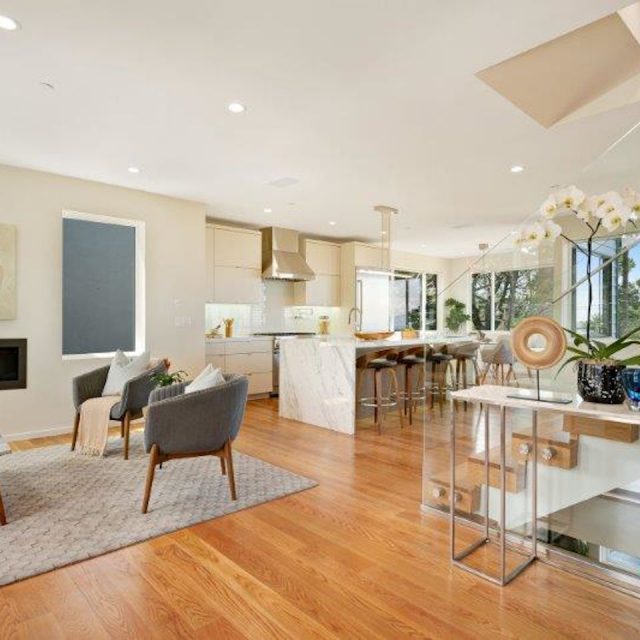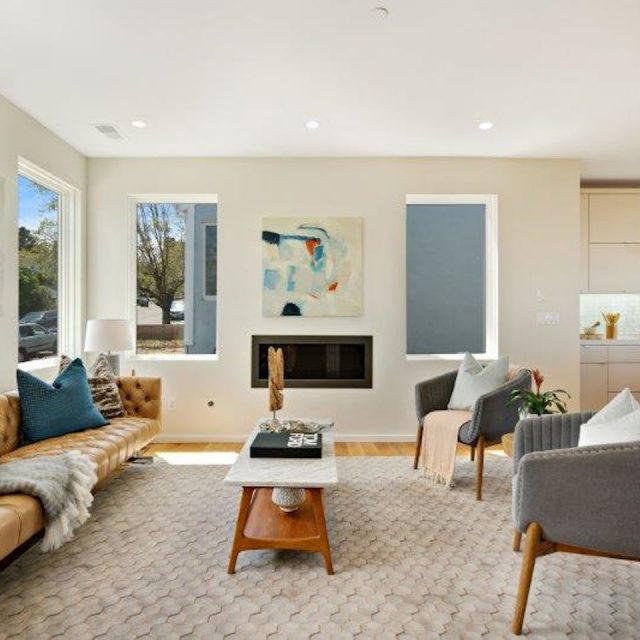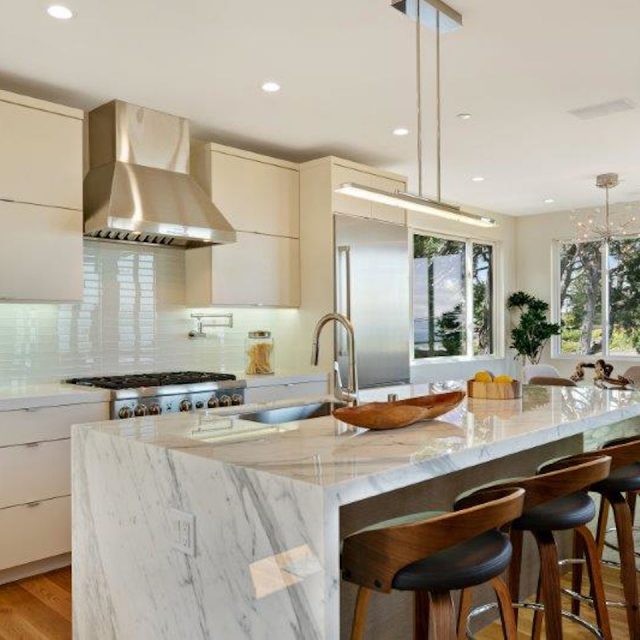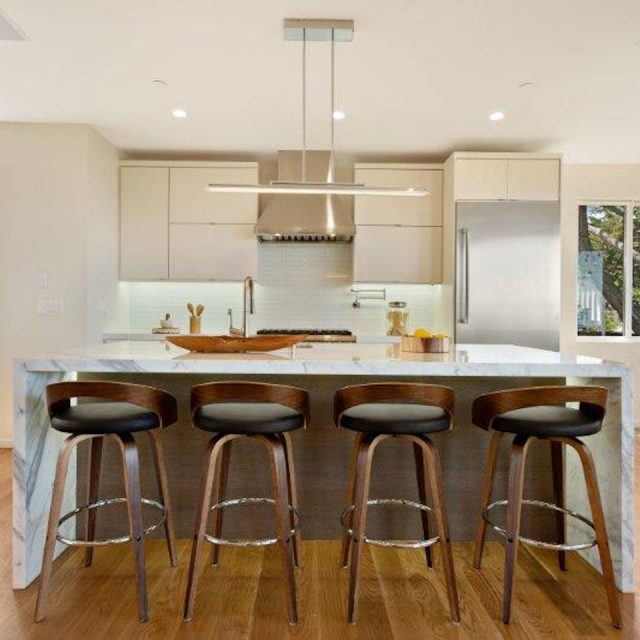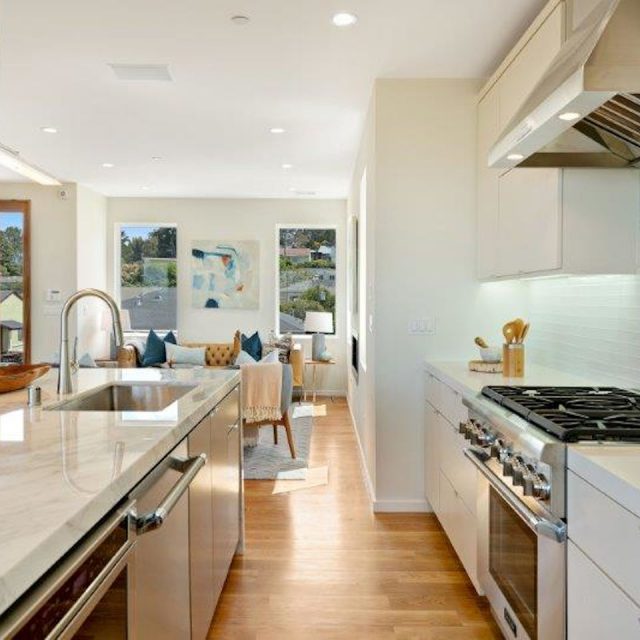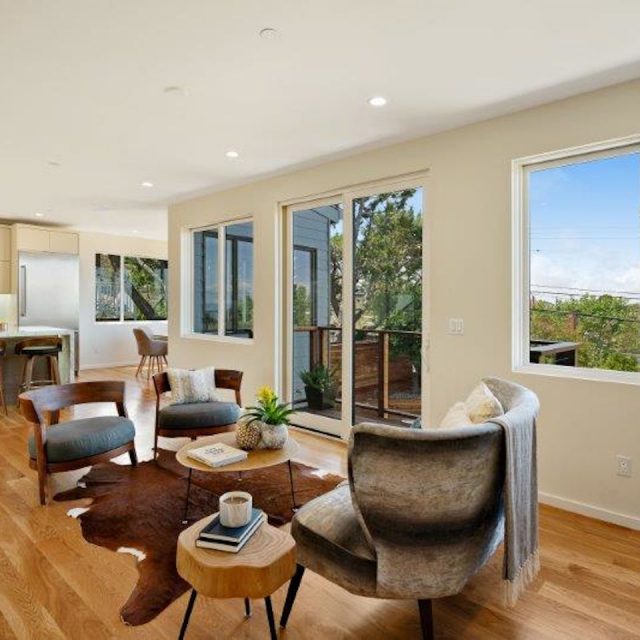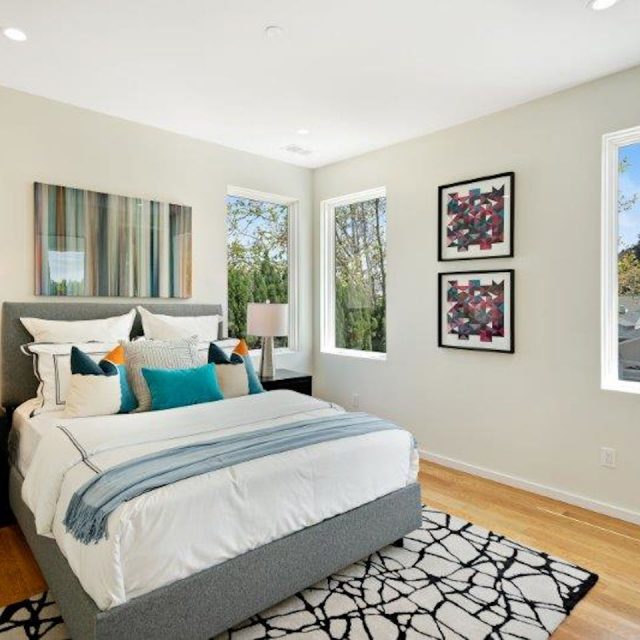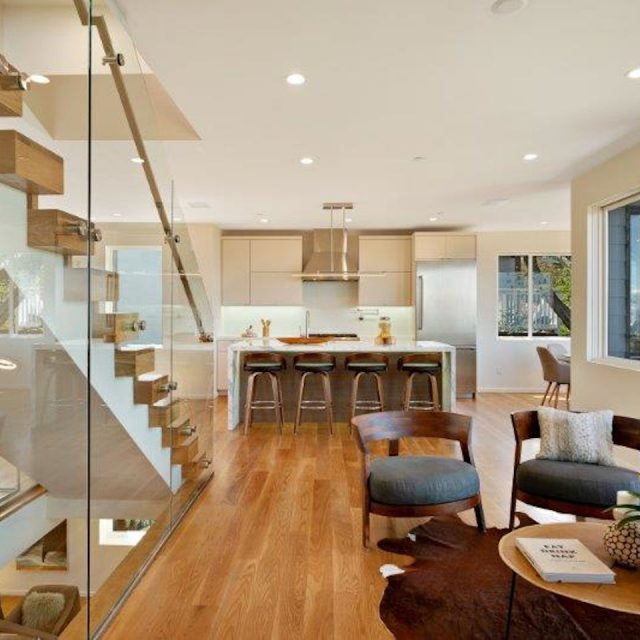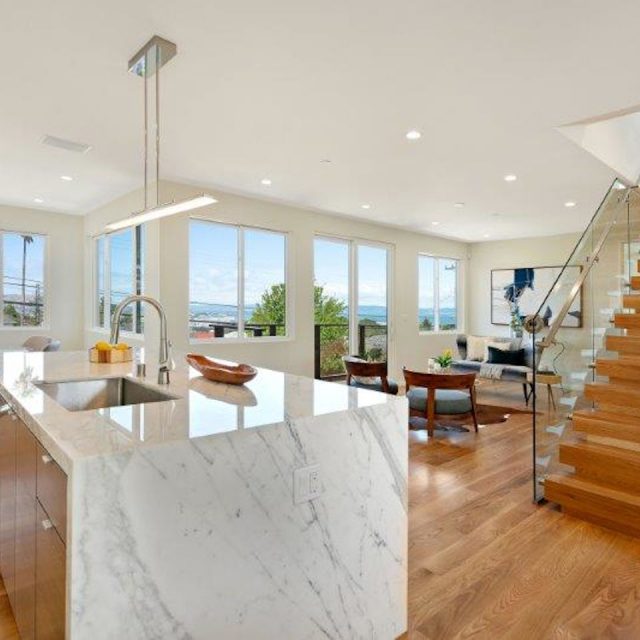 Project Info
Malibu

Residential Home

Home Remodeling
Malibu - Full Home remodeling
For this home remodeling, we opted for a bright and cheerful feel, where the idea of enhanced space is delivered using glass elements, and a pure-white color theme.
The unifying element of the entire design is the lightwood flooring, used for all main living areas except the bathroom, where we opted for contrasting dark wood flooring and veneer.
The kitchen continues the white-bright theme of the house, with white marble countertops to complement the kitchen island, which now becomes both a functional element and a design piece.
The glass handrail offers a distinct approach to the stairs design, giving a more ample perspective to the living area.
The outdoor design follows the same pattern as the rest of the house, where an elegant light-colored seating area becomes the main focus of a backyard, inclusive of a well-manicured lawn.
A delivered project where style and practicality go hand in hand.
Testimonials
Our
Awards
What our clients are saying