Mountain View – The practicality of modern design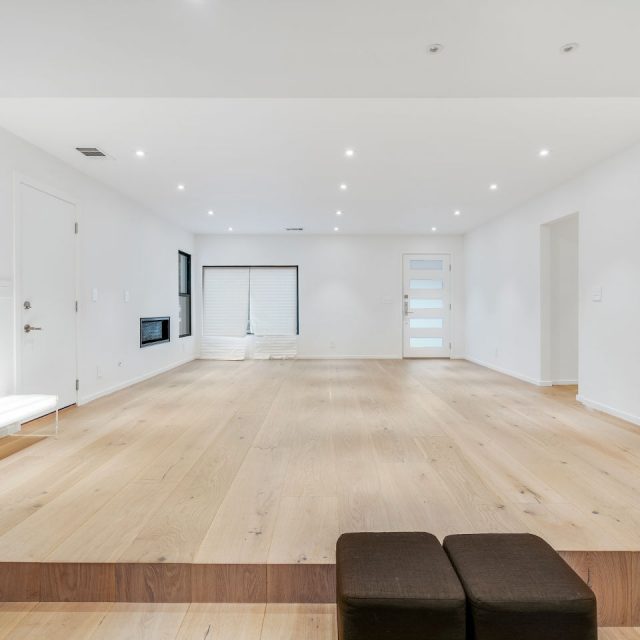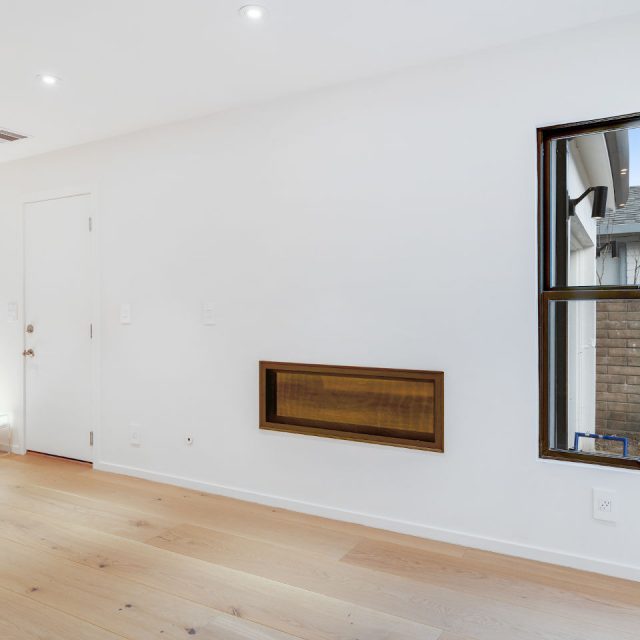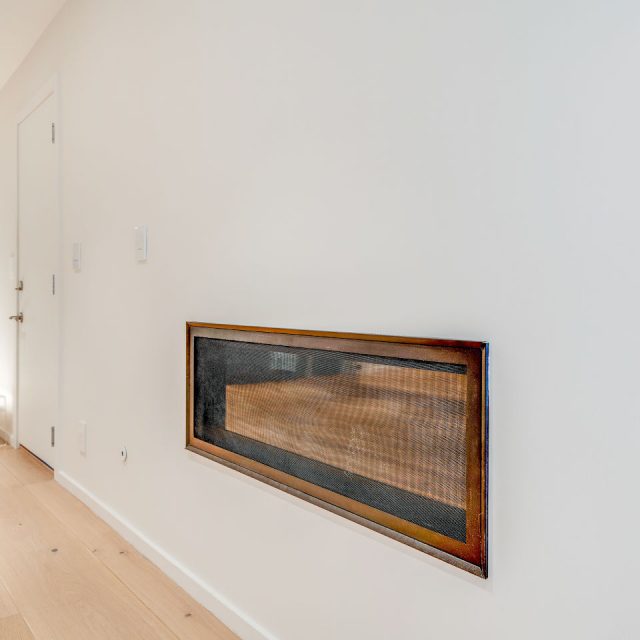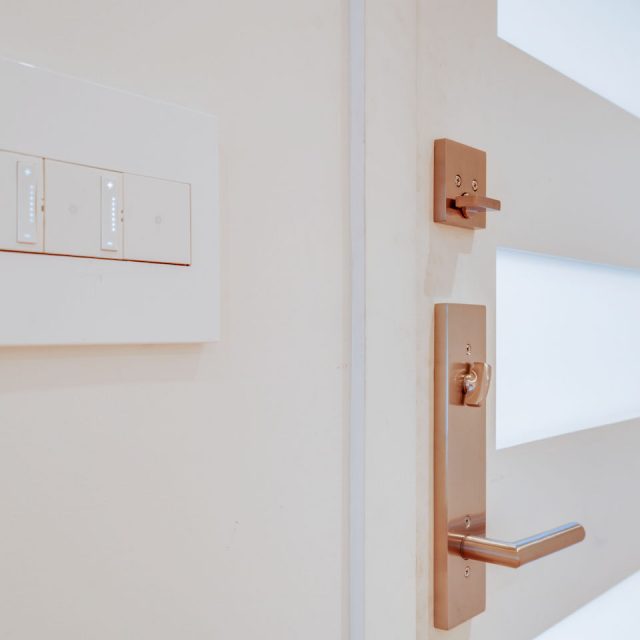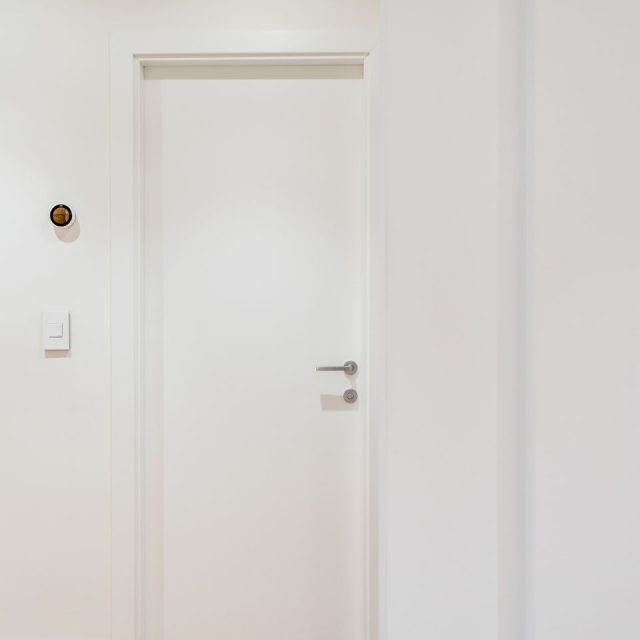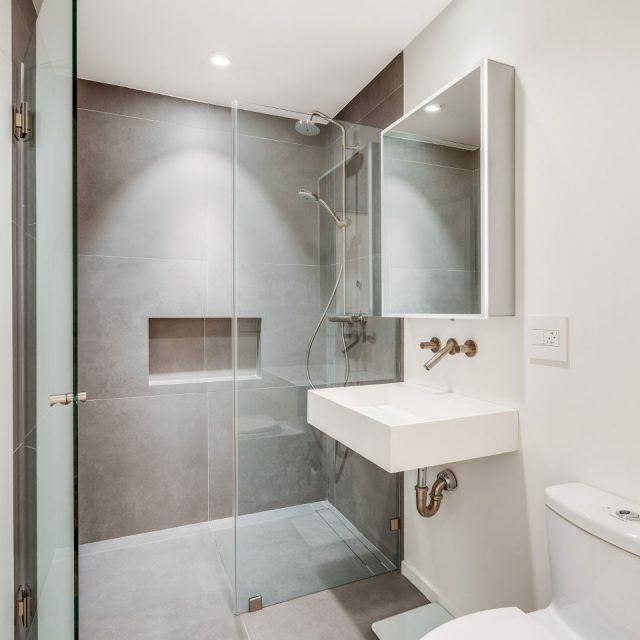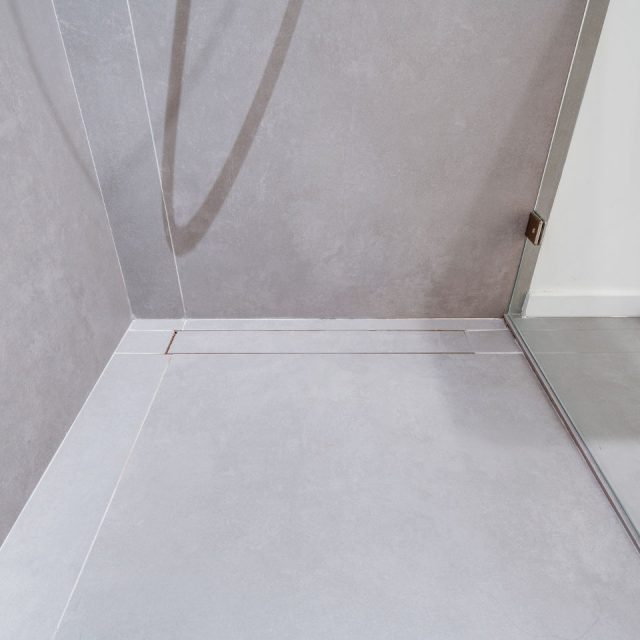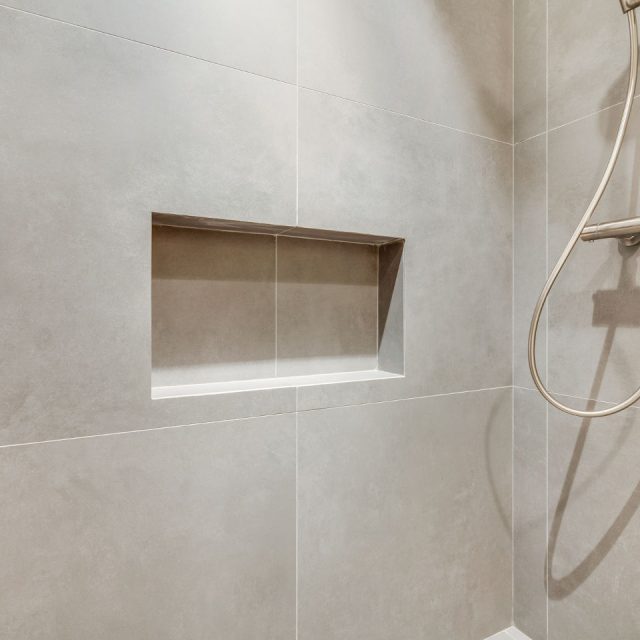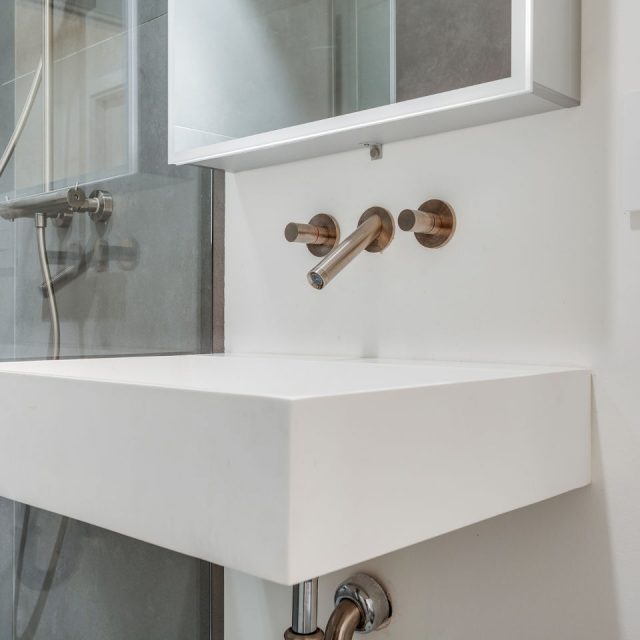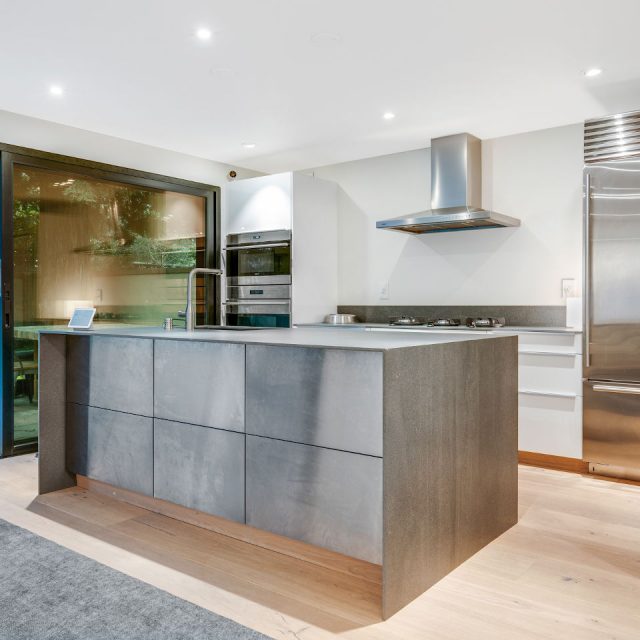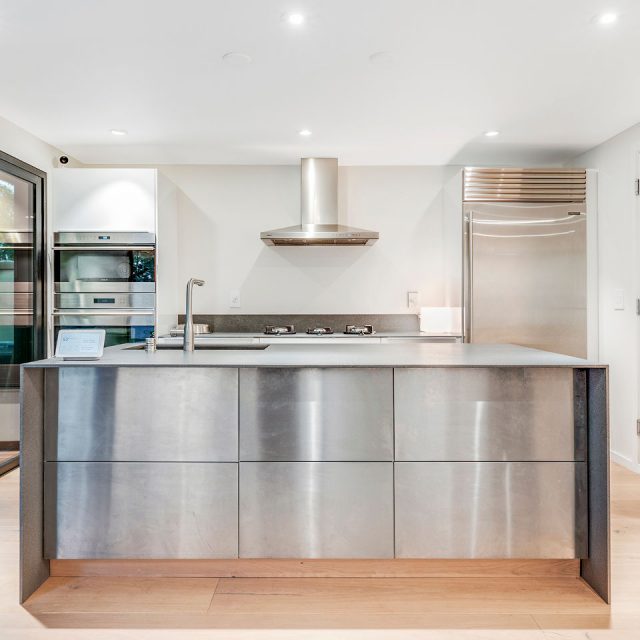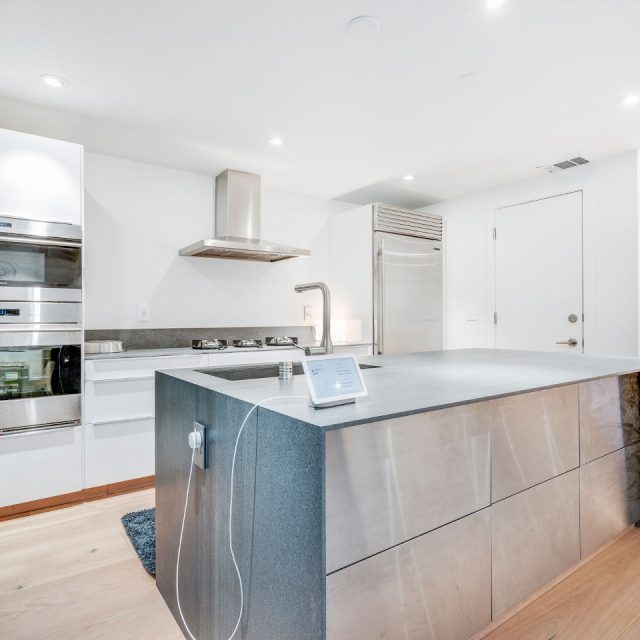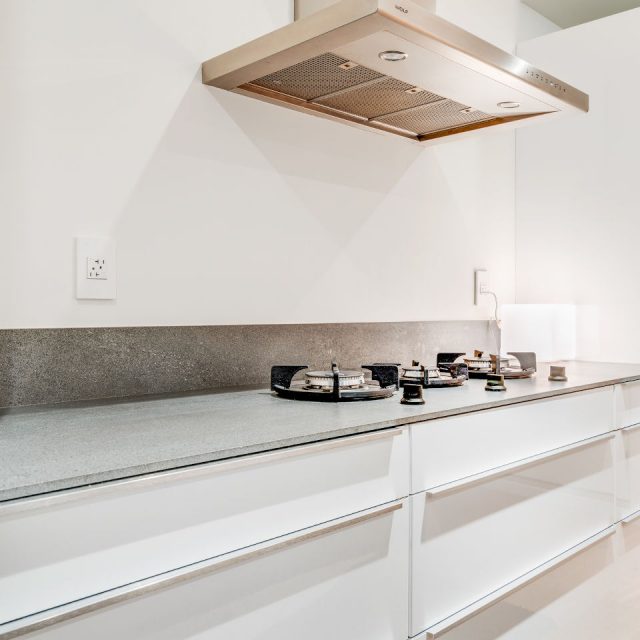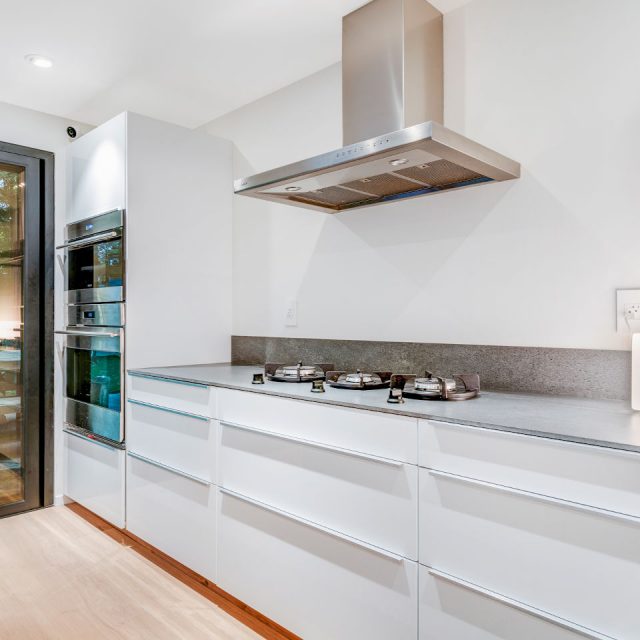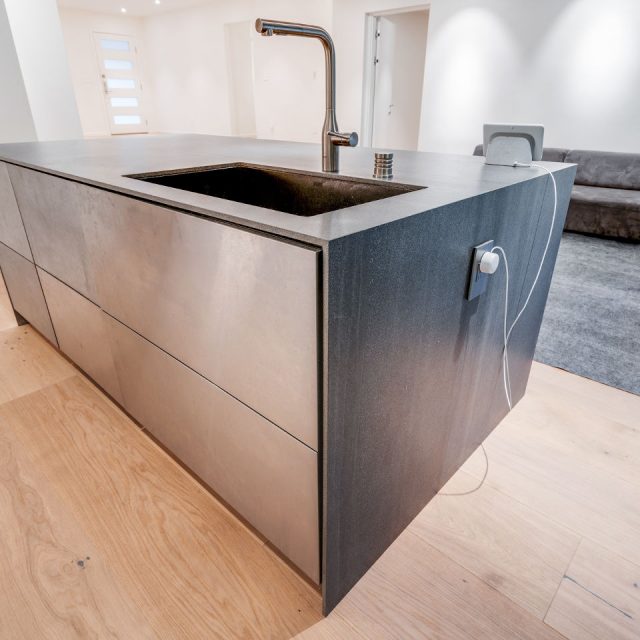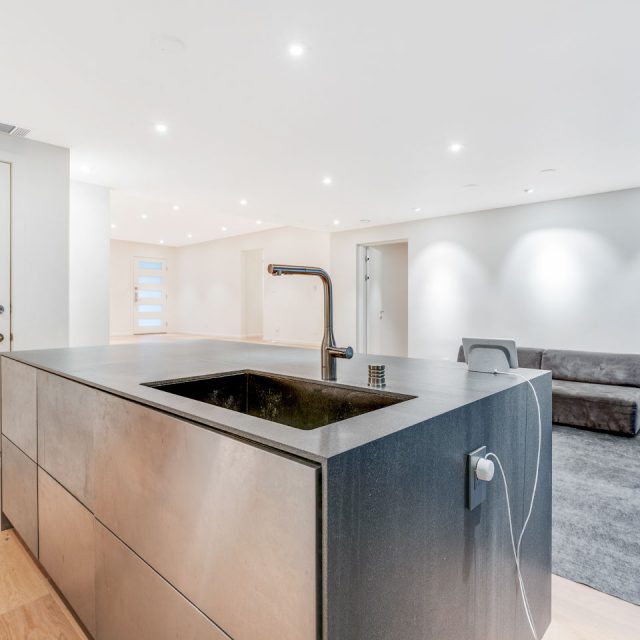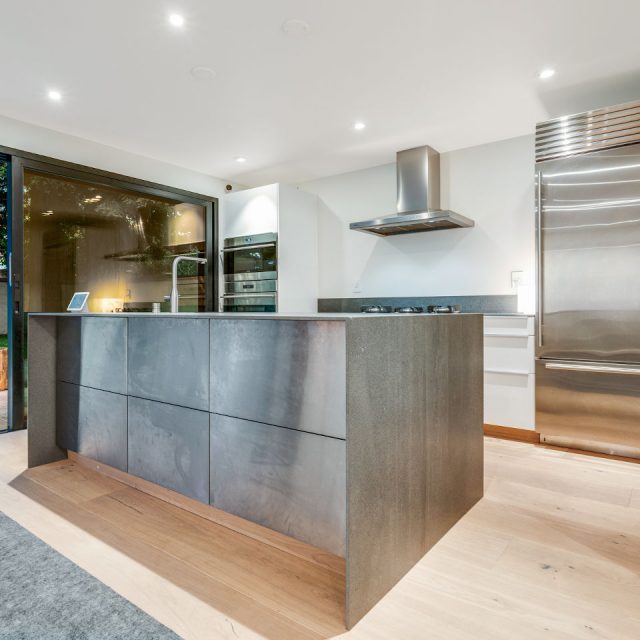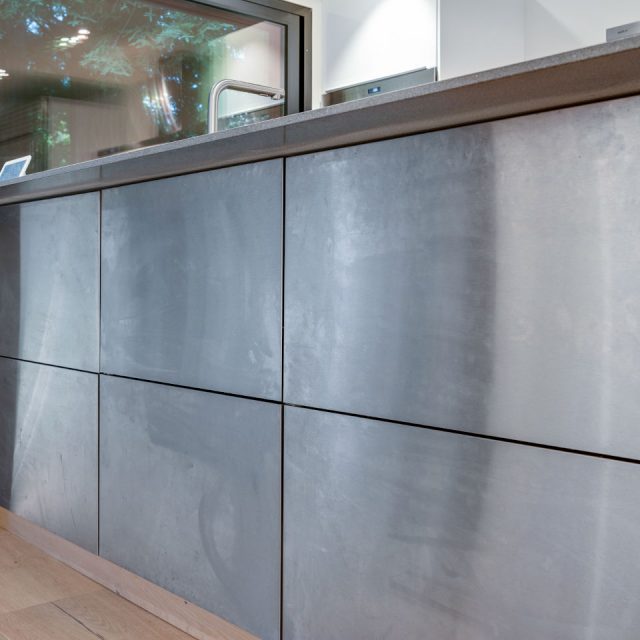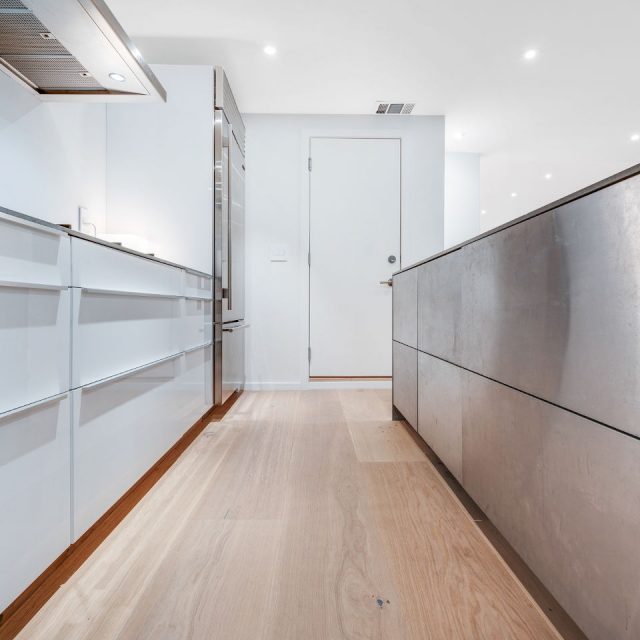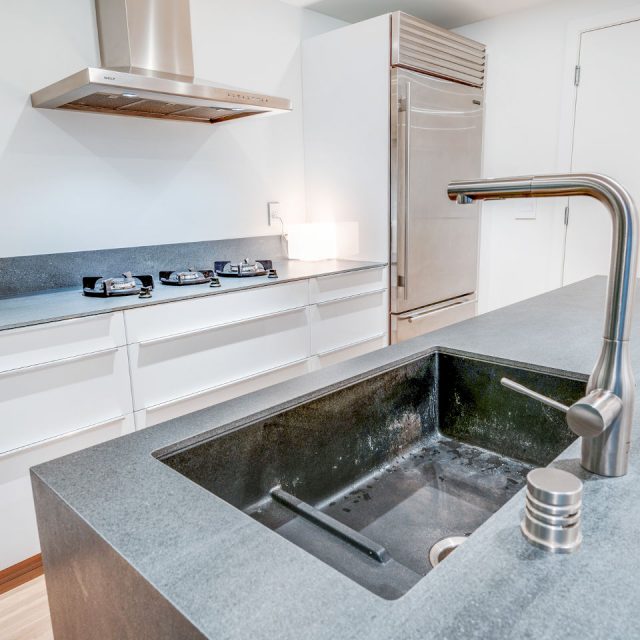 Project Info
Mountain View

Residential Home

Home Remodeling
Mountain View - The practicality of modern design
For this home renovation, the team applied an infusion of modern home concepts, while still retaining the same trademark practicality found in all SOD Home Group projects.
To extend the living space, the kitchen and the living area are now part of the same plan, with minimalist elements complementing both, from the low sofa found in the living, to the compact kitchen island that incorporates the sink.
The bathroom is now visually separated into two distinct areas: the practical shower area with the sink nearby, and the stylish, freestanding bath overlooking a window that turns that space into a mini-spa.
For the master bedroom, the same modernistic simplicity ensues, with the large glass patio doors allowing night into the room.
A renovation with a fresh approach, where SOD's creativity turns an everyday house into a modern, practical home.
Testimonials
Our
Awards
What our clients are saying