Newport Beach – The solar white home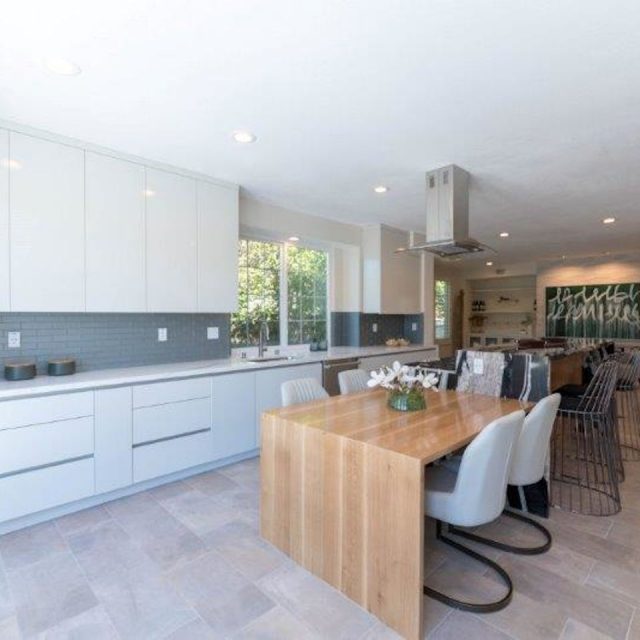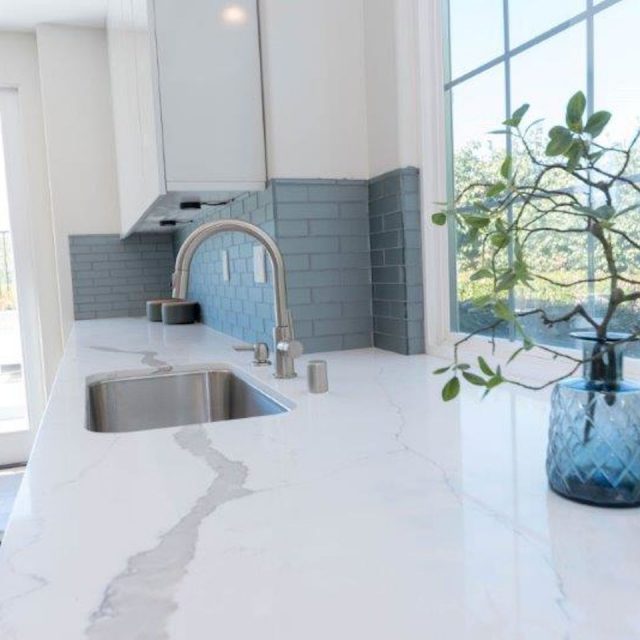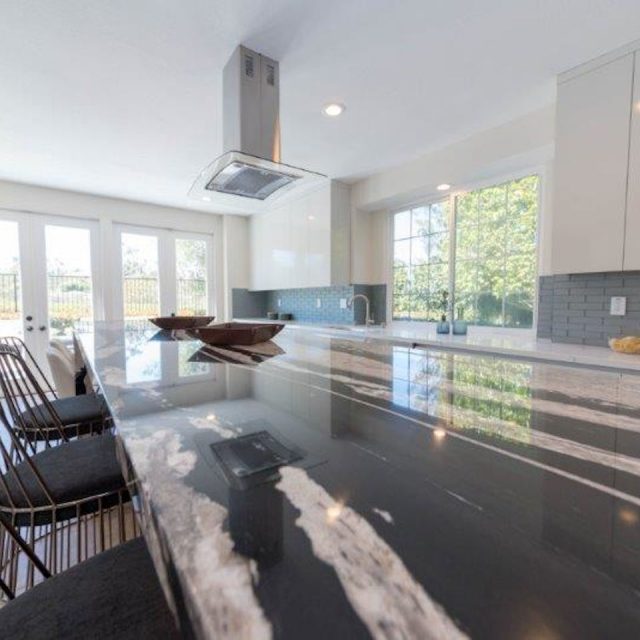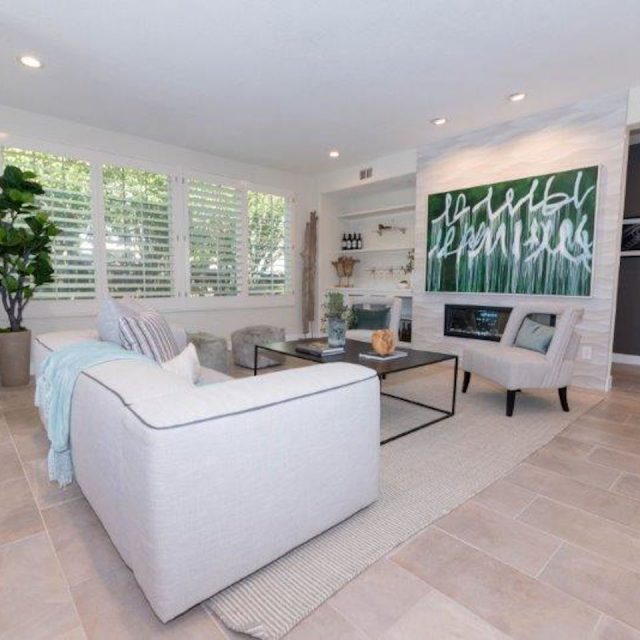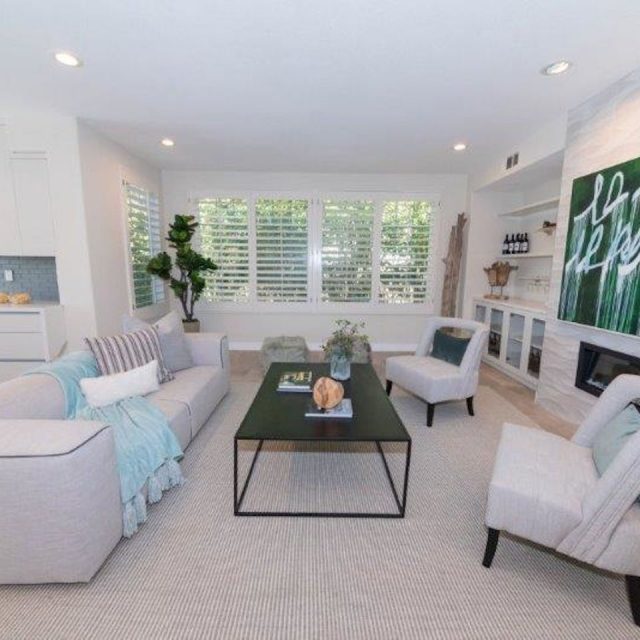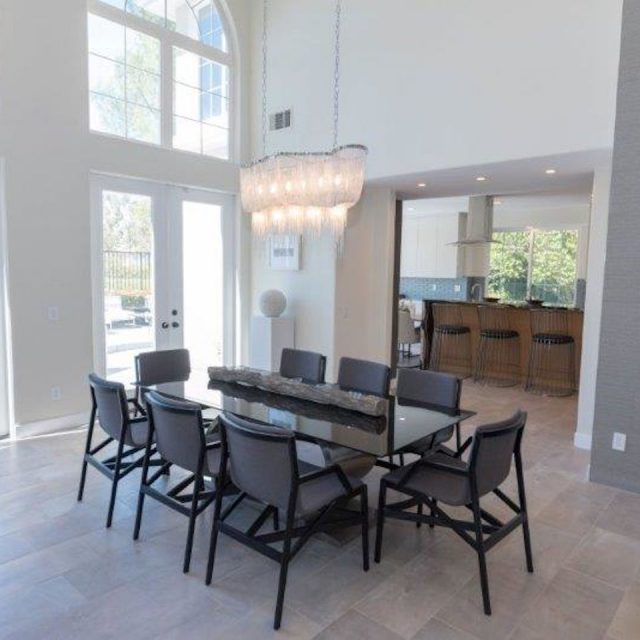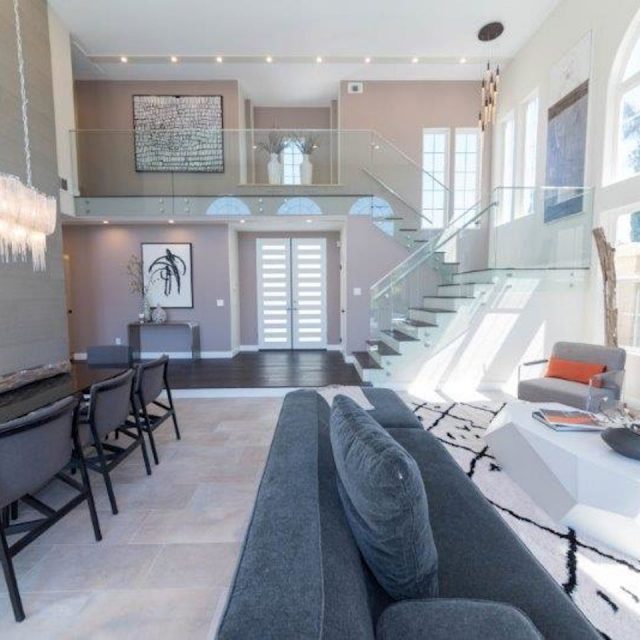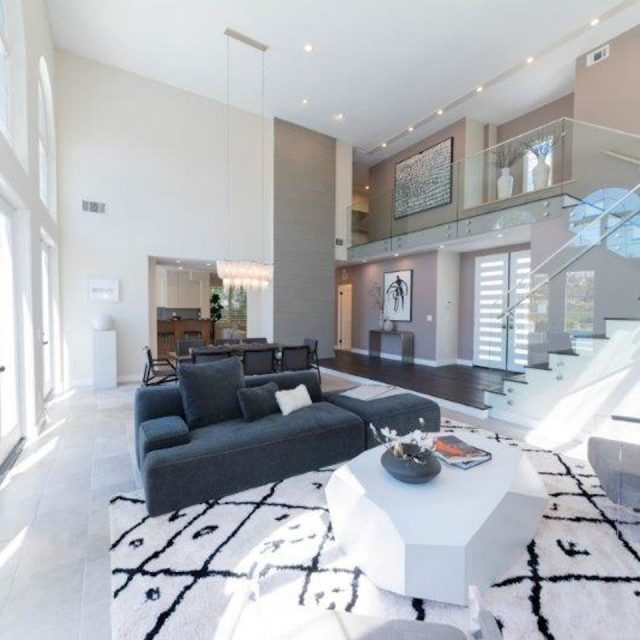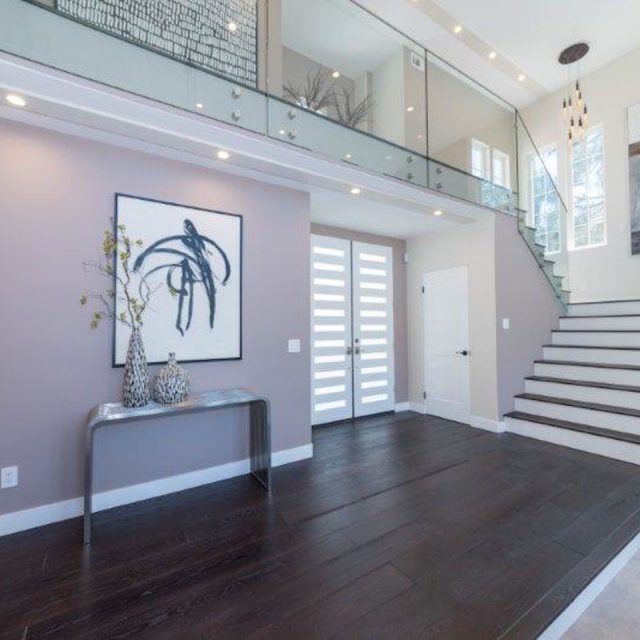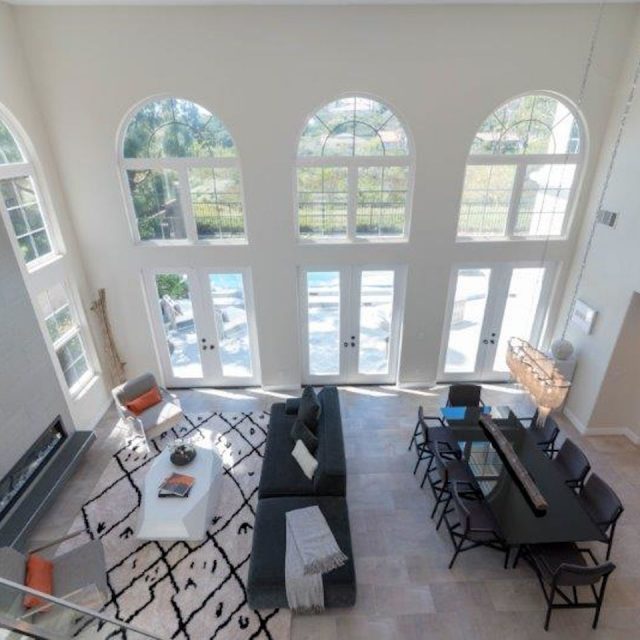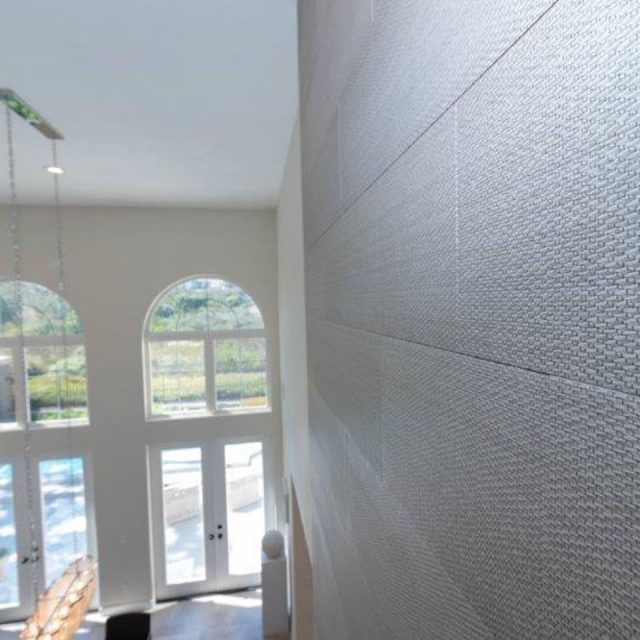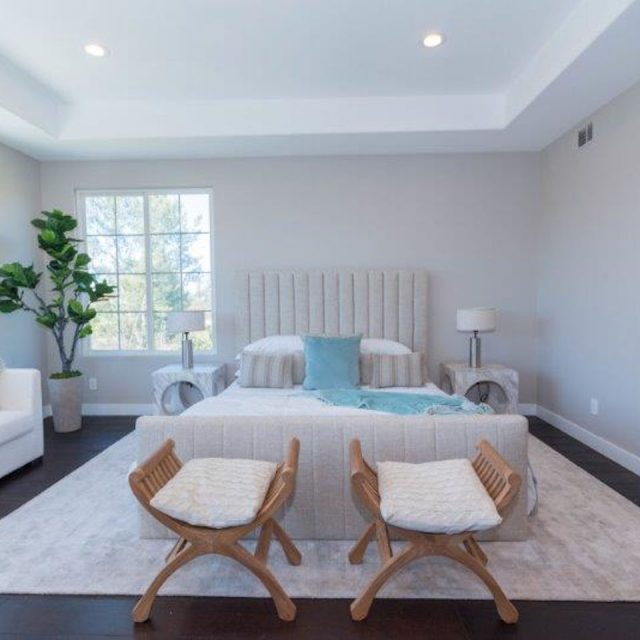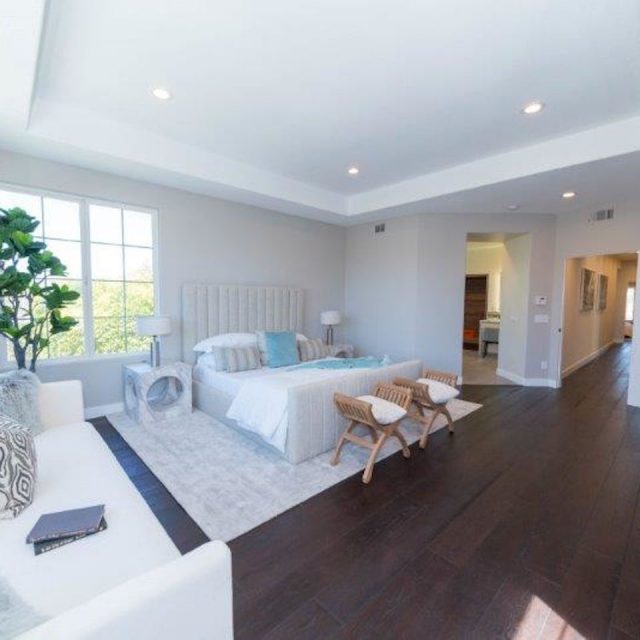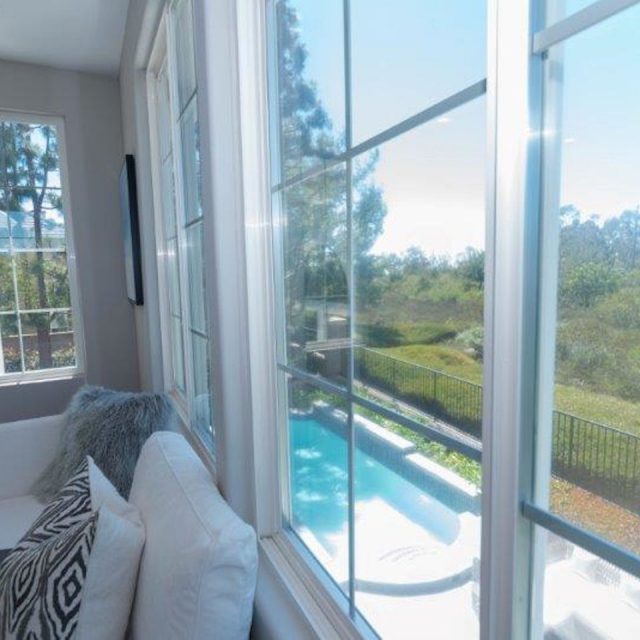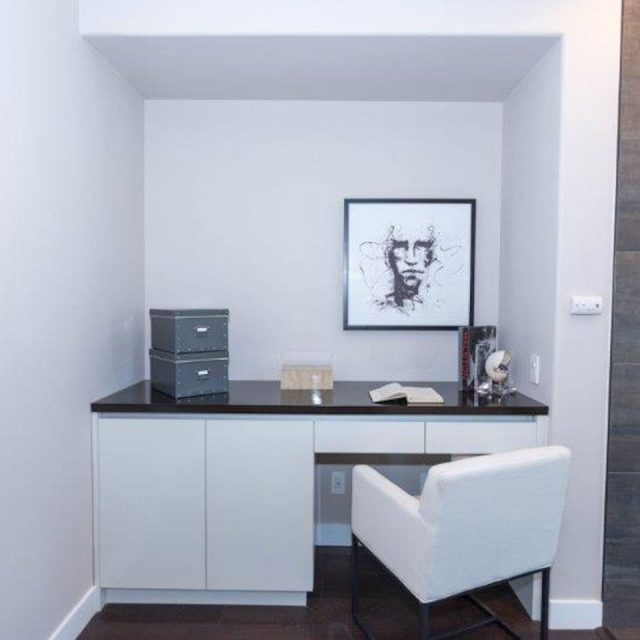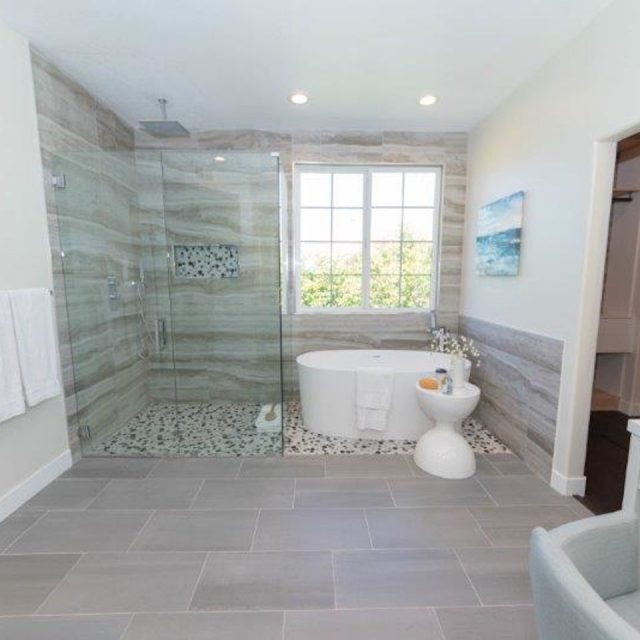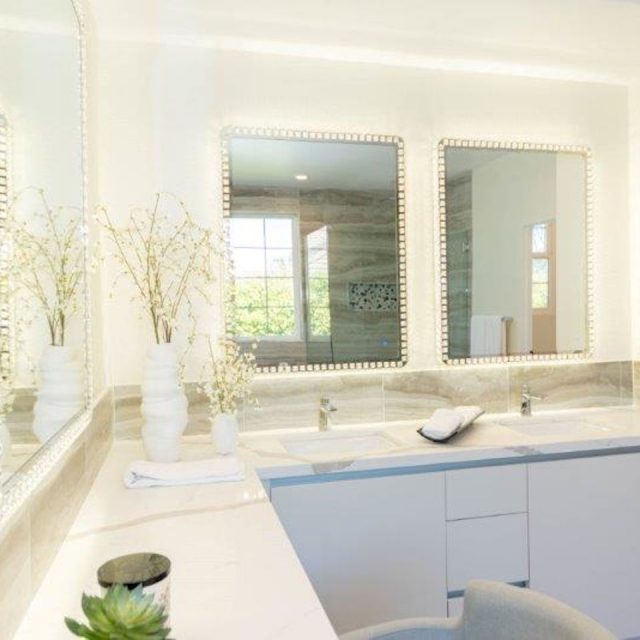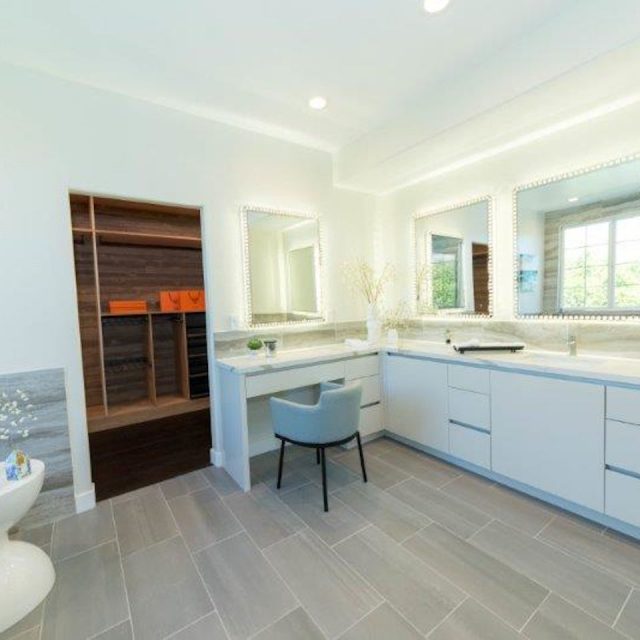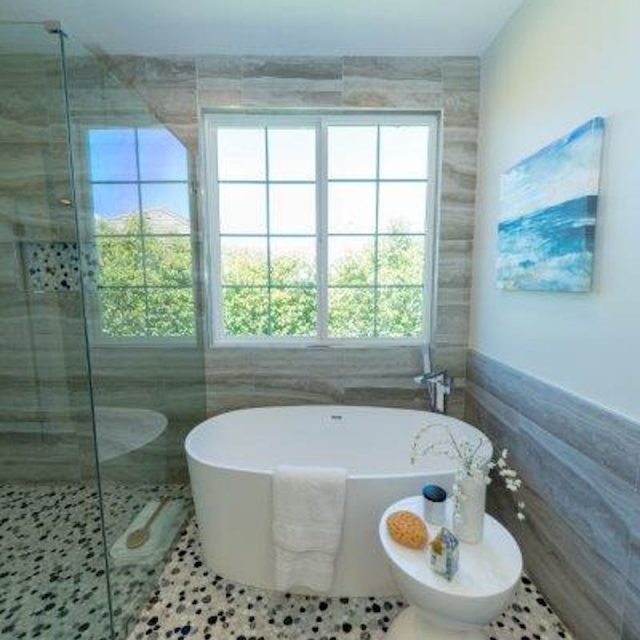 Project Info
Newport Beach

Residential Home

Home Remodeling
Newport Beach - Full Home remodeling
For this project, we opted for a chic, bright design that allures through smooth, clean lines and subtle hues of white that please the eye – all complemented with black accents for furniture and décor pieces.
The opportunity to make it bright was already there, courtesy of the Newport Beach abundant sun.
To warm up the living areas, we opted for contrasting wood flooring, and tiles for practicality.
The landscape design focuses on lounging areas that offer a tranquil, Mediterranean approach to the backyard, turning it into a place for lazy afternoons and pleasant evenings.
Of course, the landscape couldn't be completed without a splash of water, so we included a pool design that can either turn into a focal element for a secondary seating area, or be left aside for another day.
A project of white magnitude with that fresh, clean perspective only SOD can provide.
Testimonials
Our
Awards
What our clients are saying