San Jose – White as the consolidating element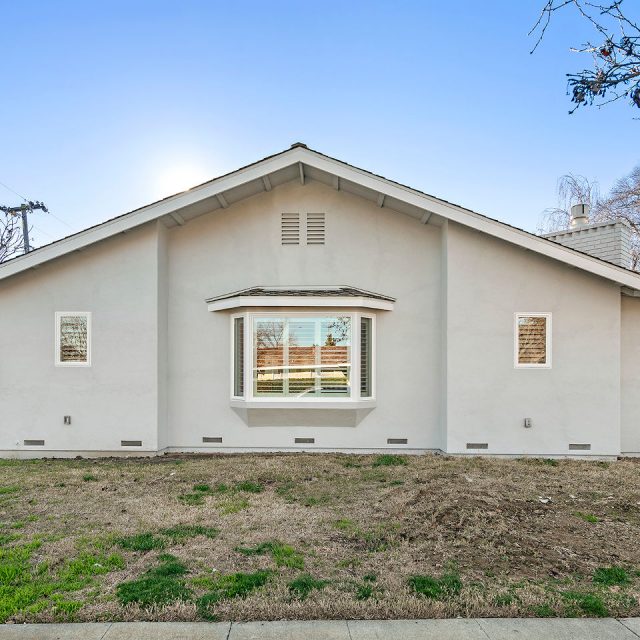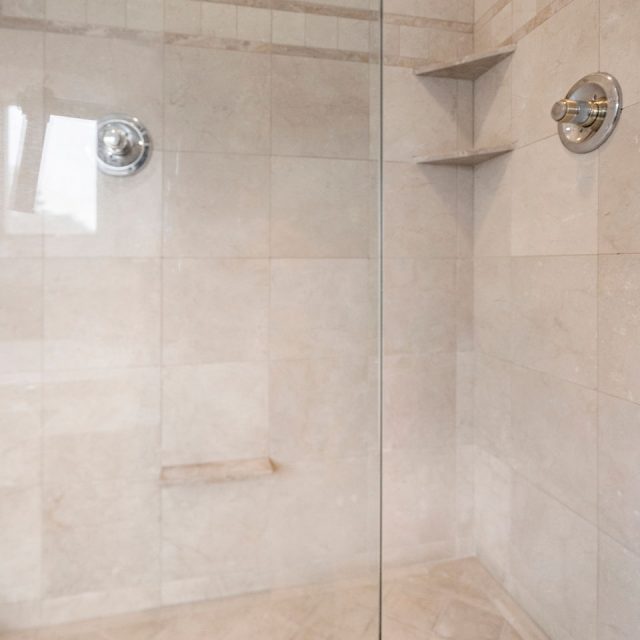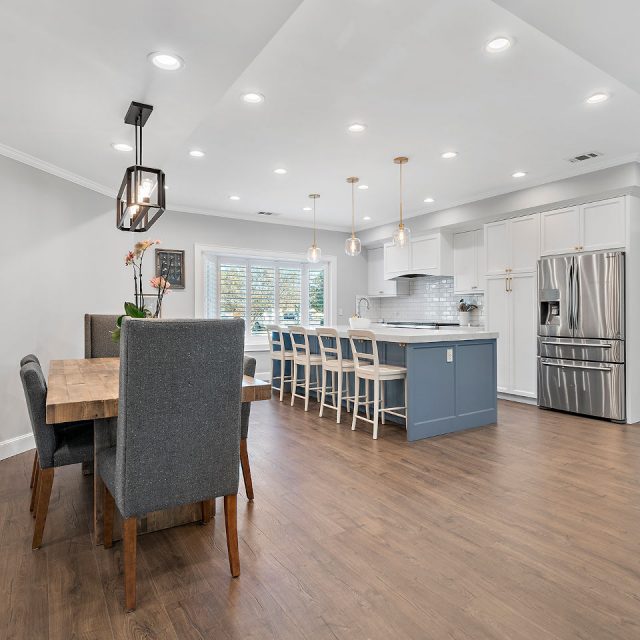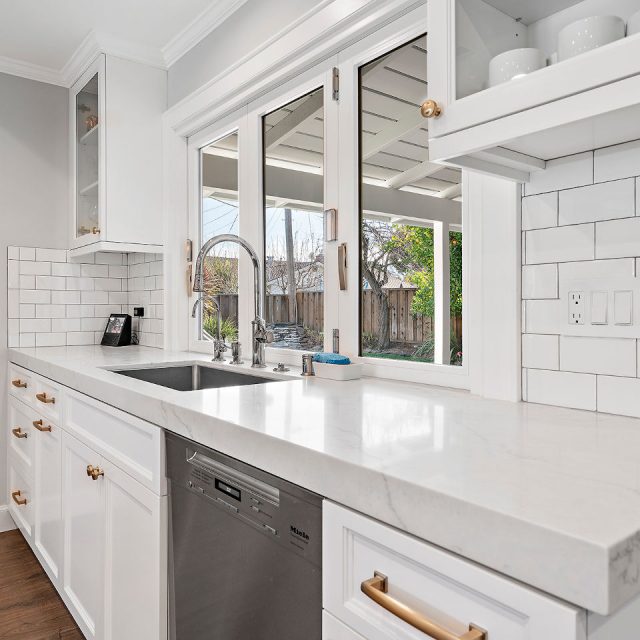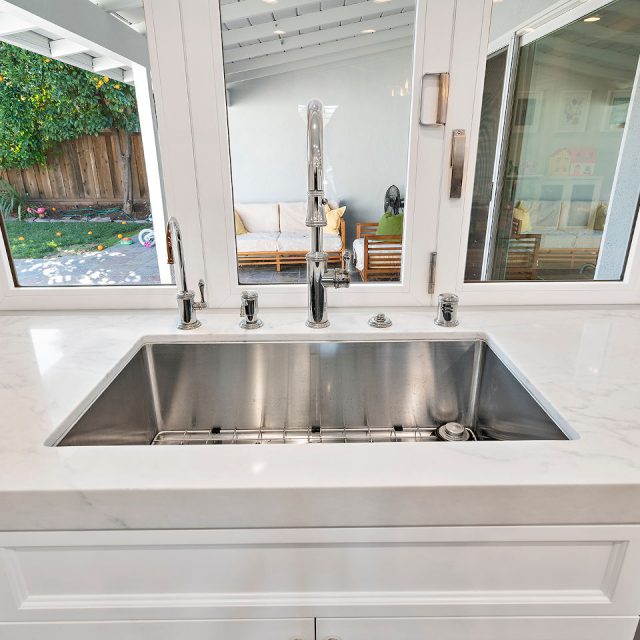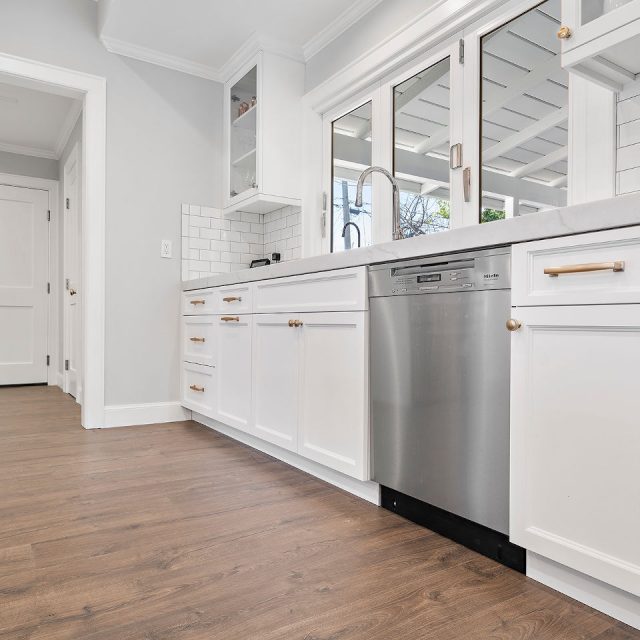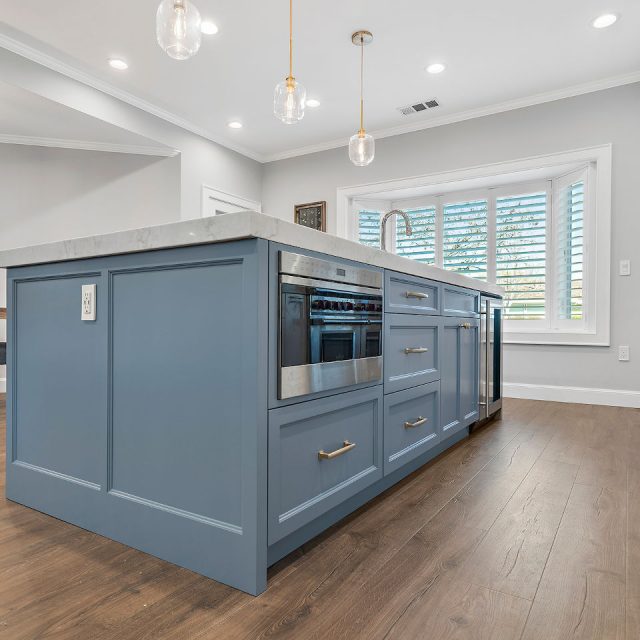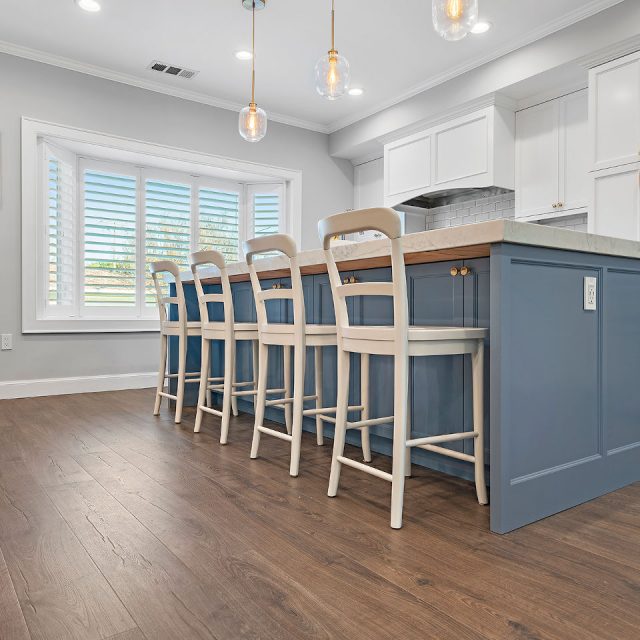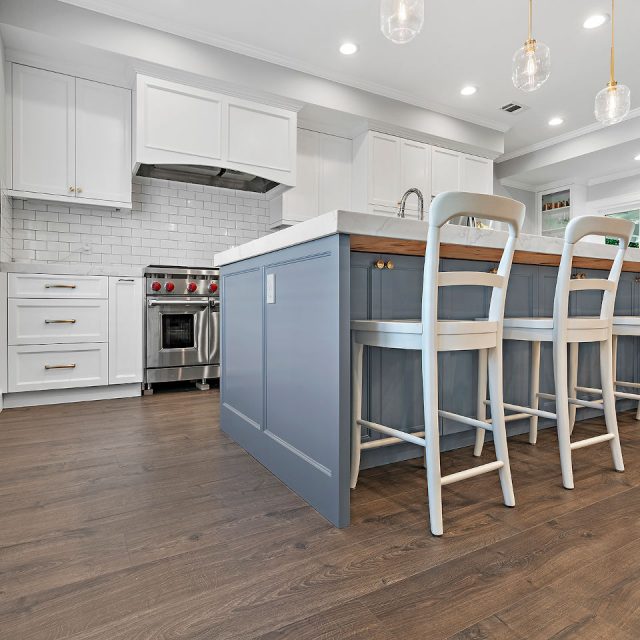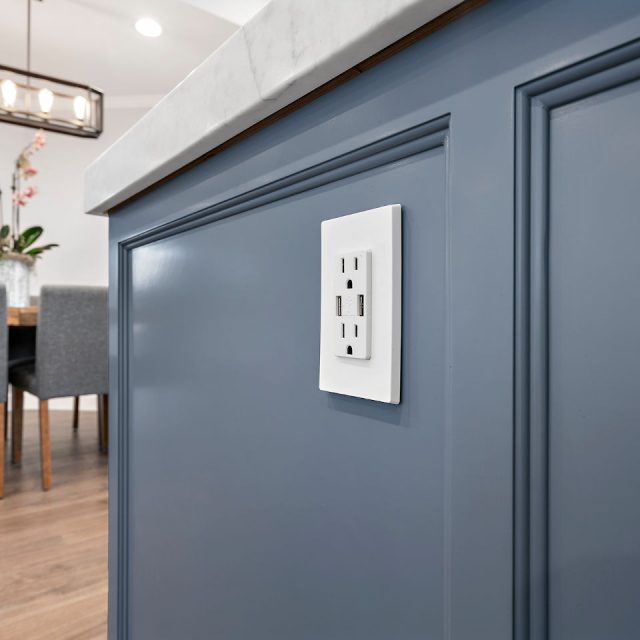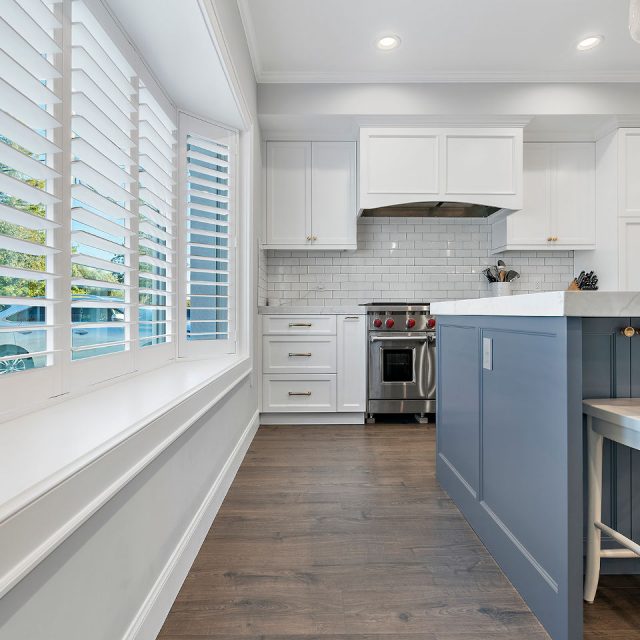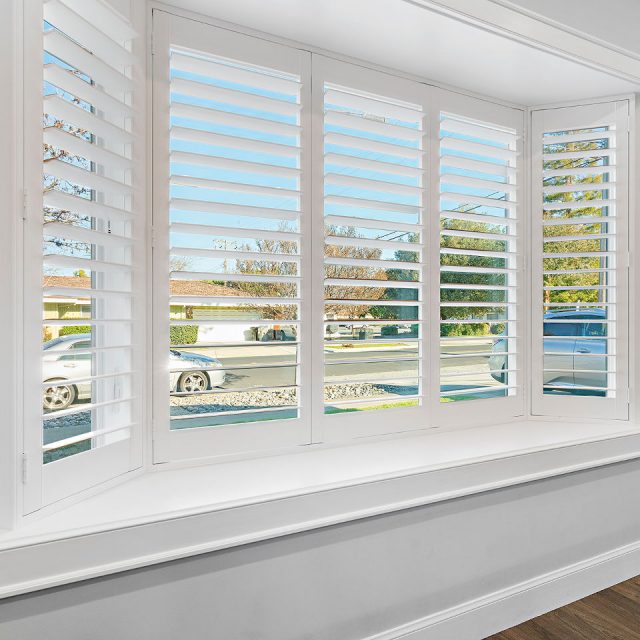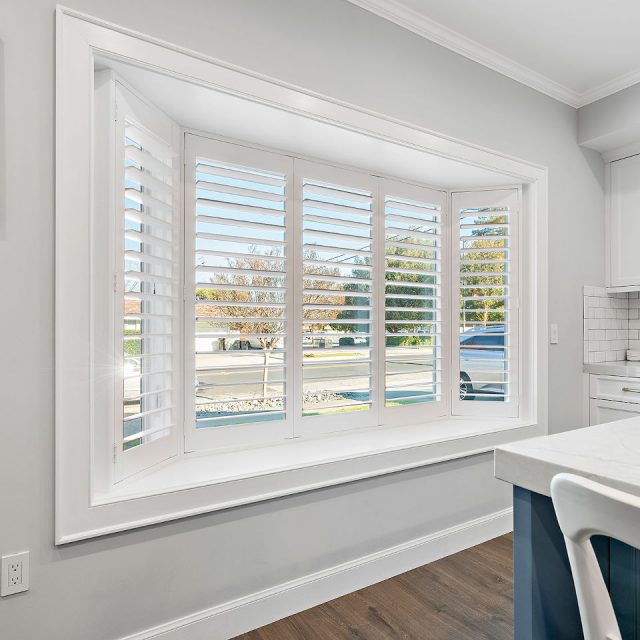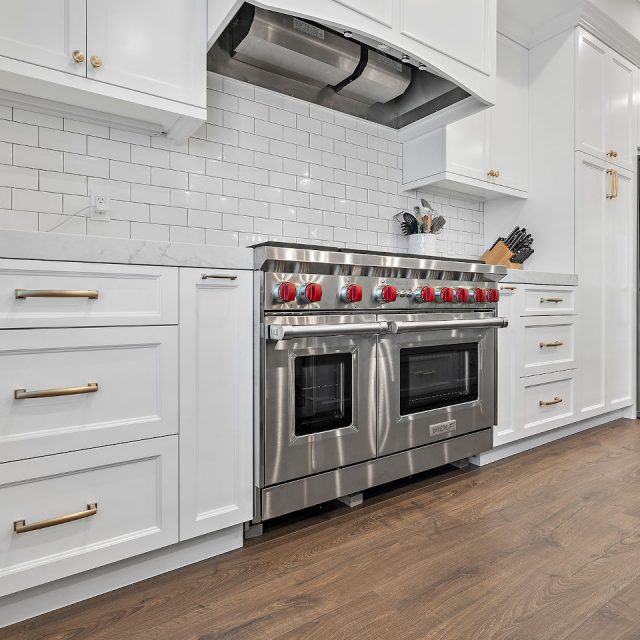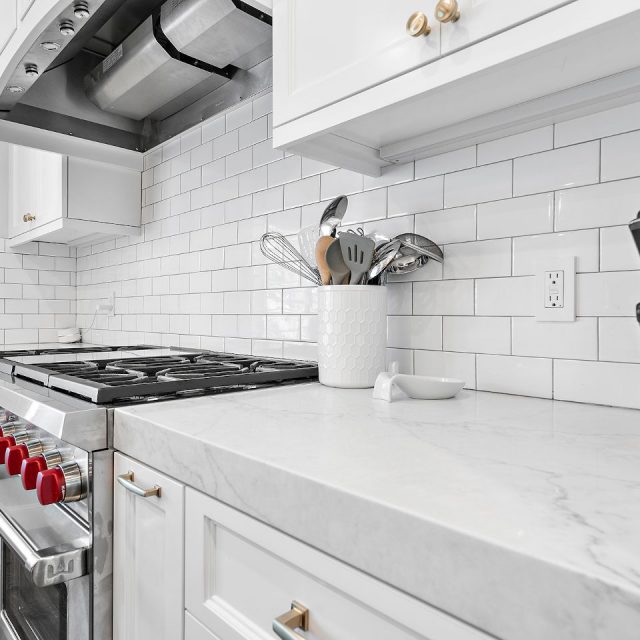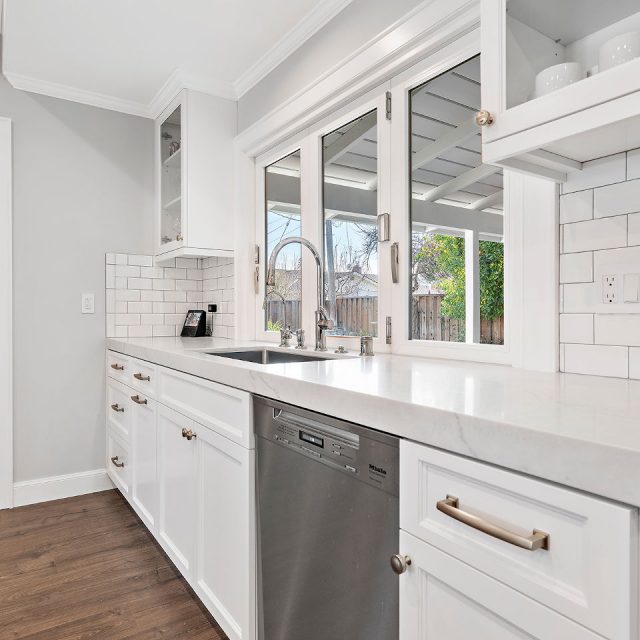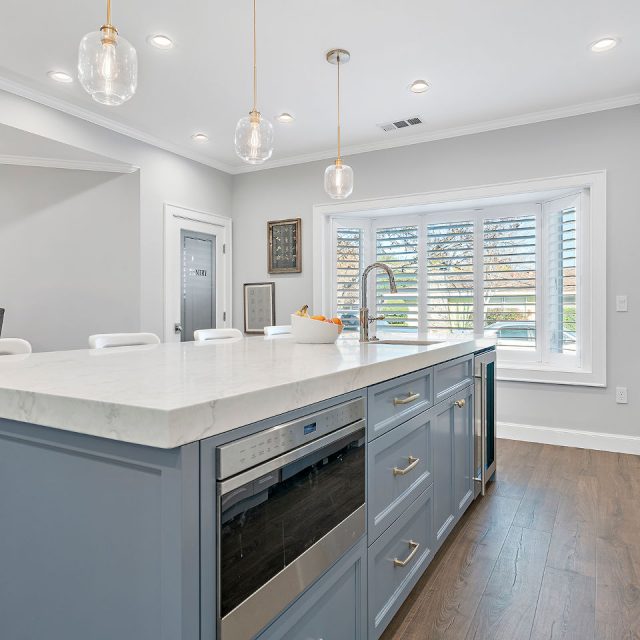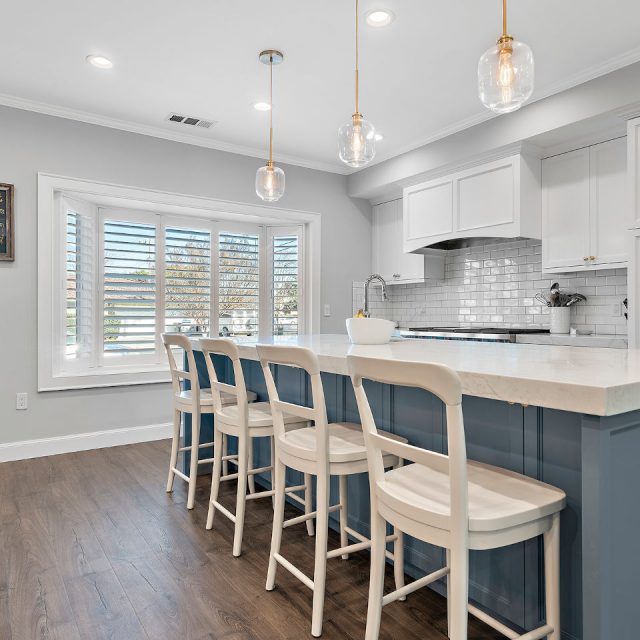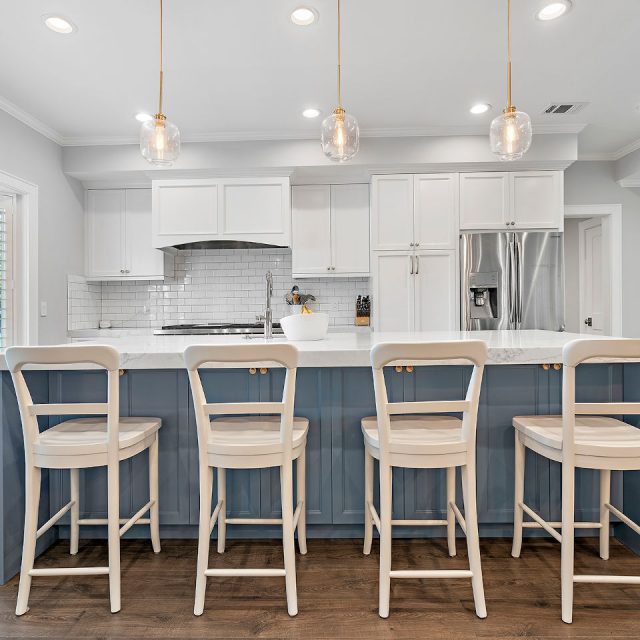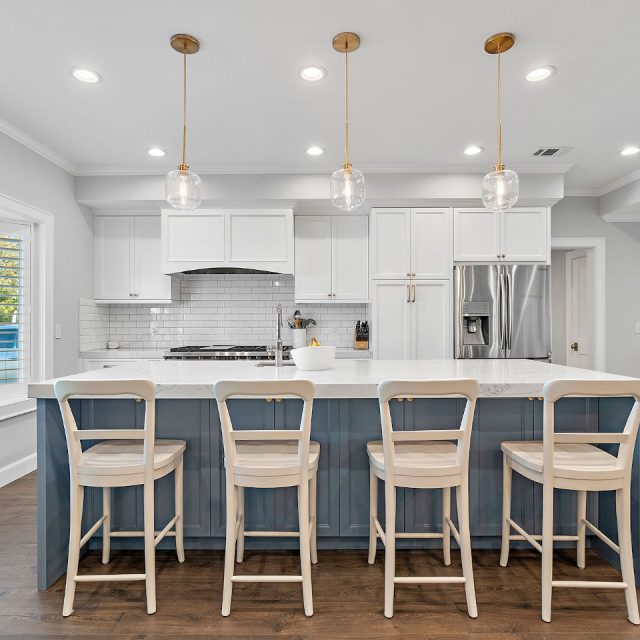 Project Info
San Jose

Residential Home

Full Home Remodeling
San Jose - White as the consolidating element
For this complete home renovation, the SOD team opted for clean, clear design lines by opening the space up. The warm, solar ambient was emphasized through the usage of various shades of matte white ever-present throughout the house.
The living is now a completely open environment, segmented visually by the addition of elements that define a specific zone: an inviting rug for the children's play area, while the nearby lounging place contains a fireplace as the focal point.
The kitchen now comes as a continuation of the living space, with a kitchen island incorporating a white marble tabletop to convey the pure-white tonality of the interior design.
For a bit of contrast, the adjoining dining area is infused with warm wooded elements which delimitate the space and invite people to sit down.
When it comes to the outdoor design, functional elegance was the main concept, with masonry elements ensuring the practicality and appeal of an outside that mirrors the clean lines of the interior design.
Our
Awards
What our clients are saying