San Jose – Uninterrupted space for total symmetry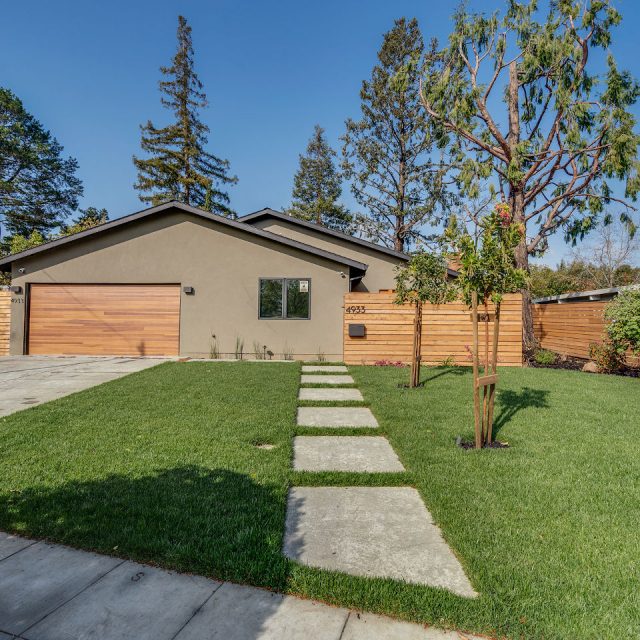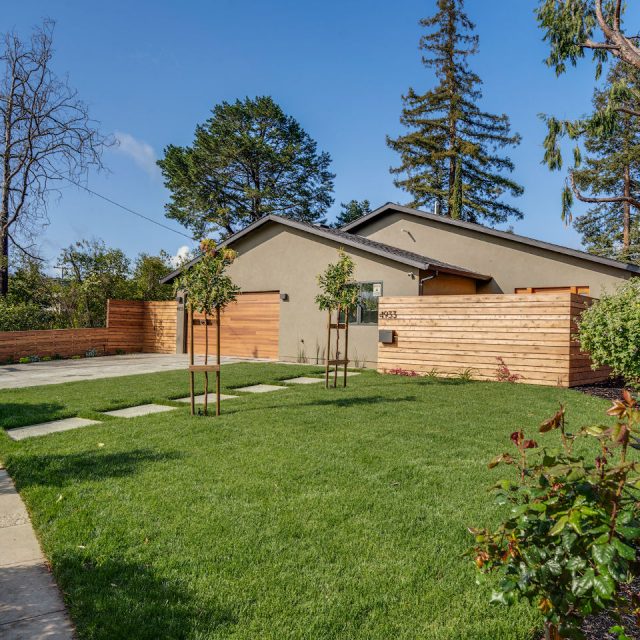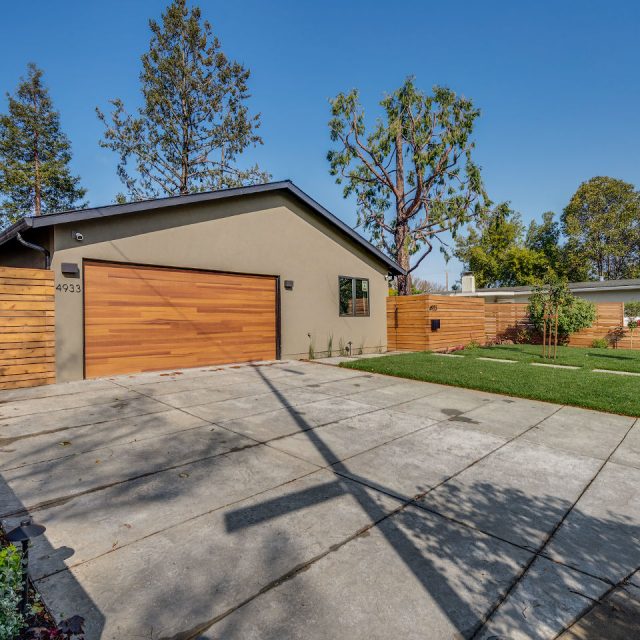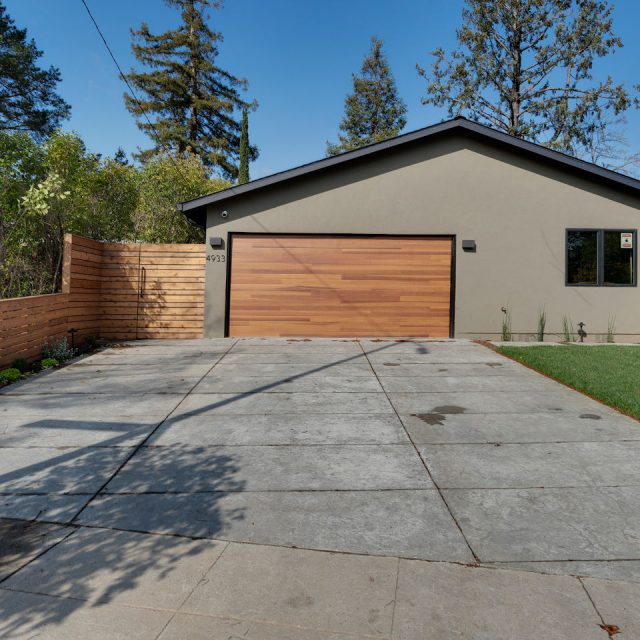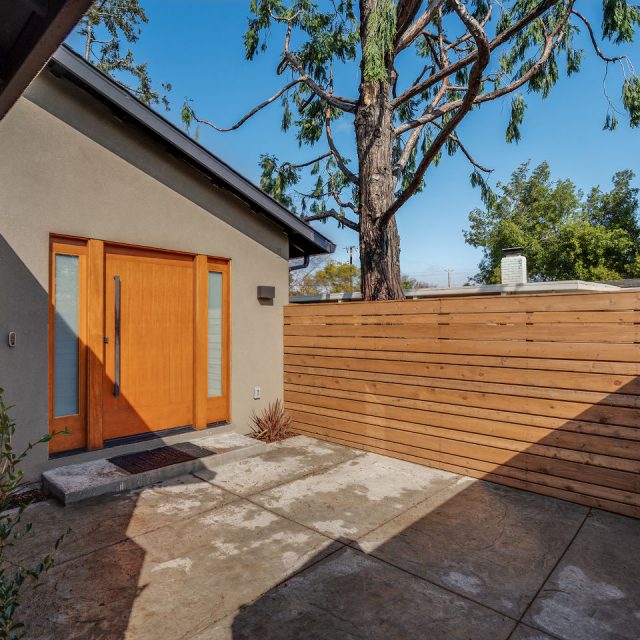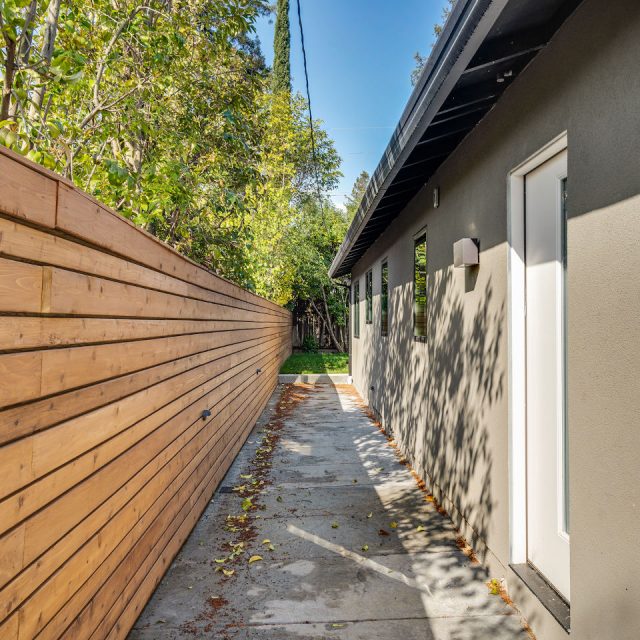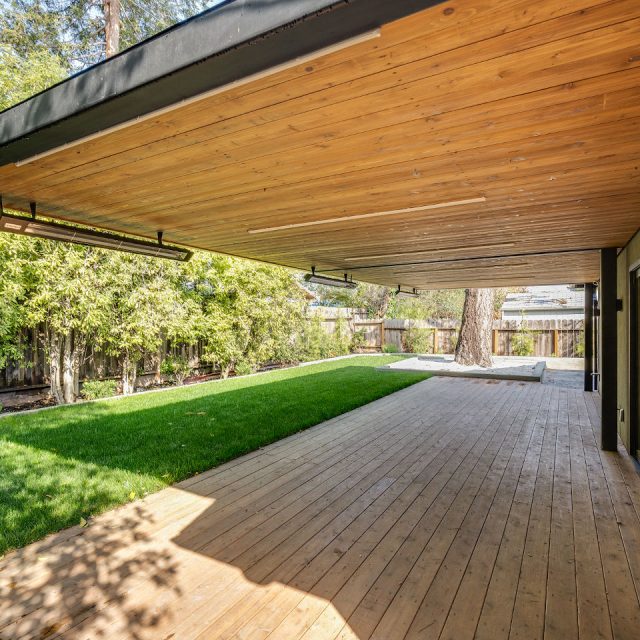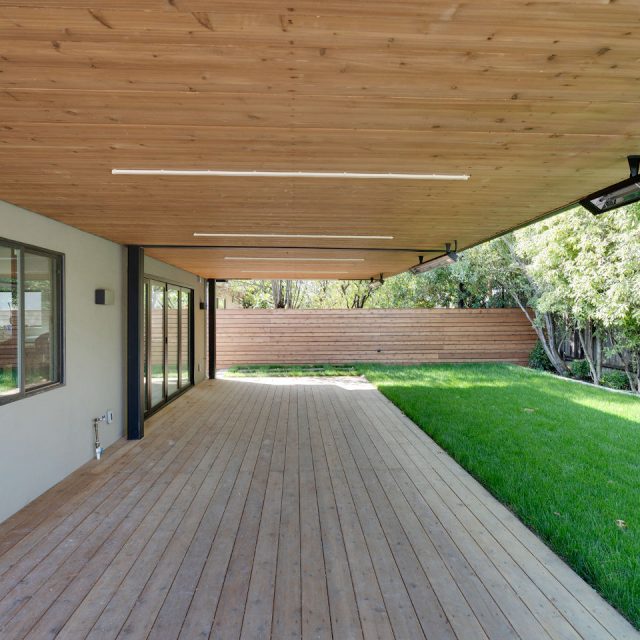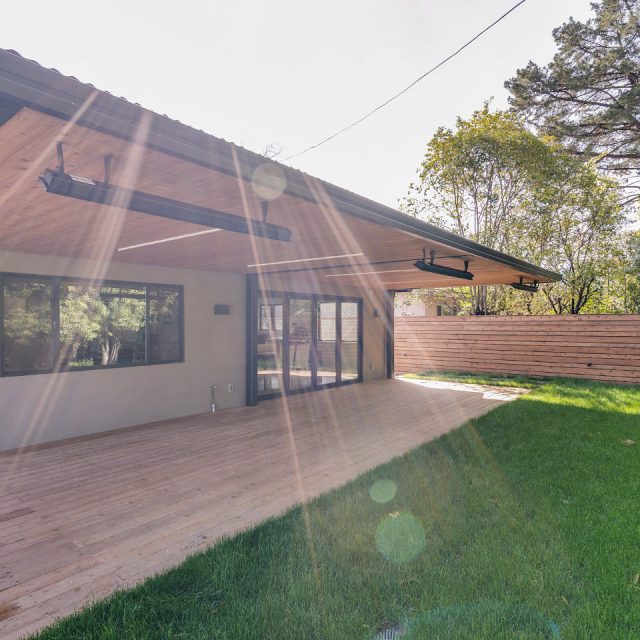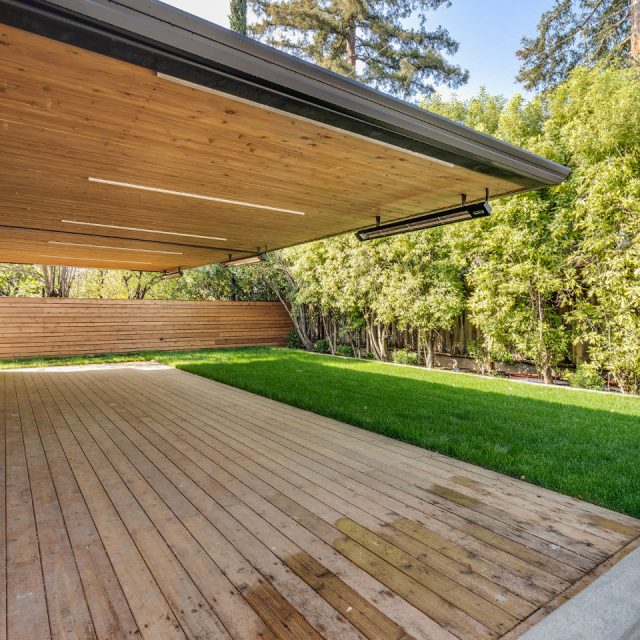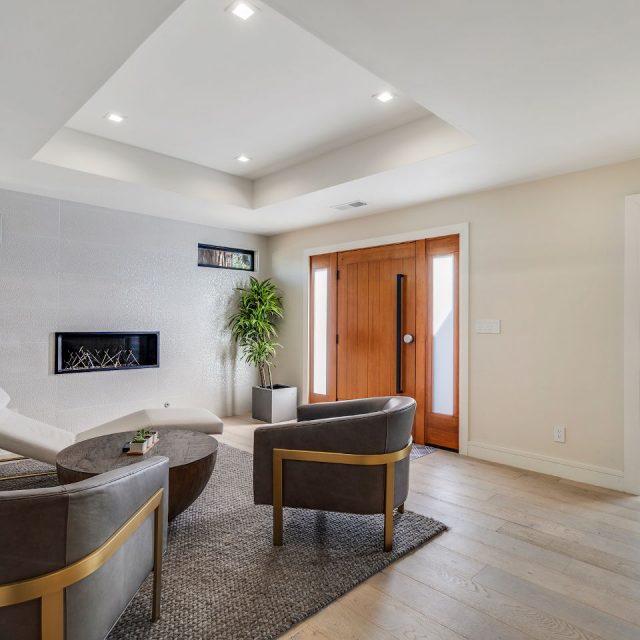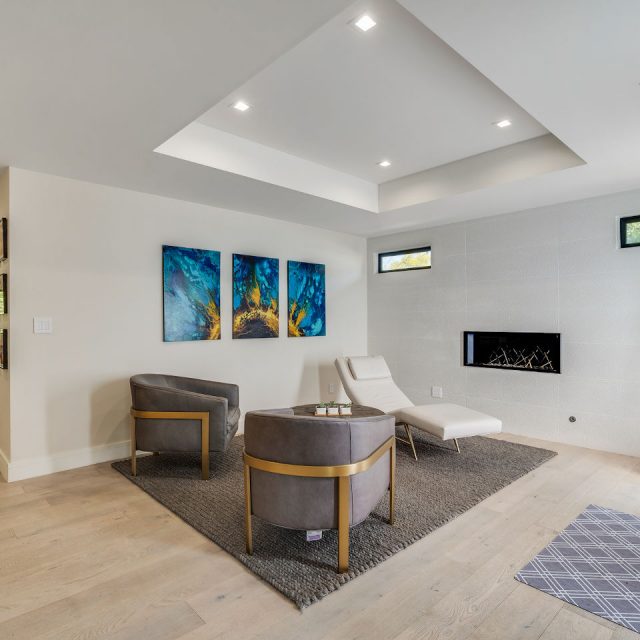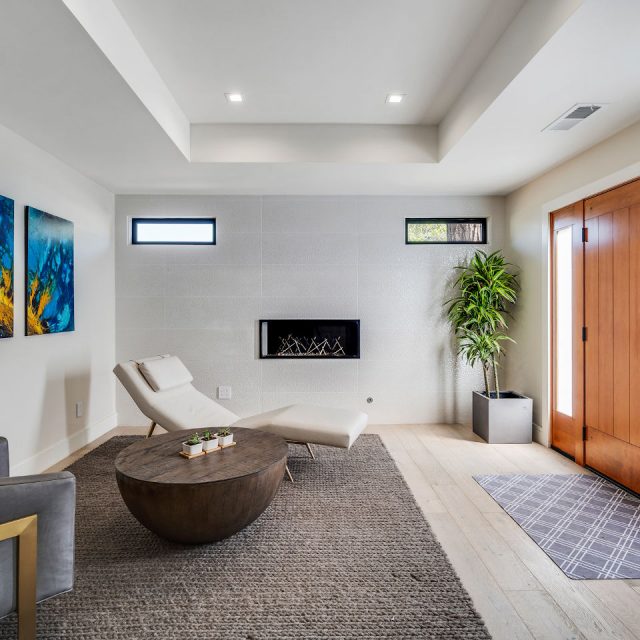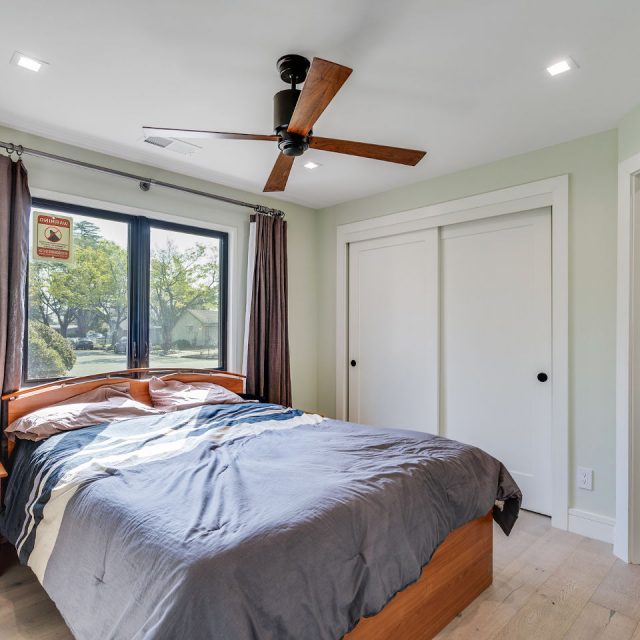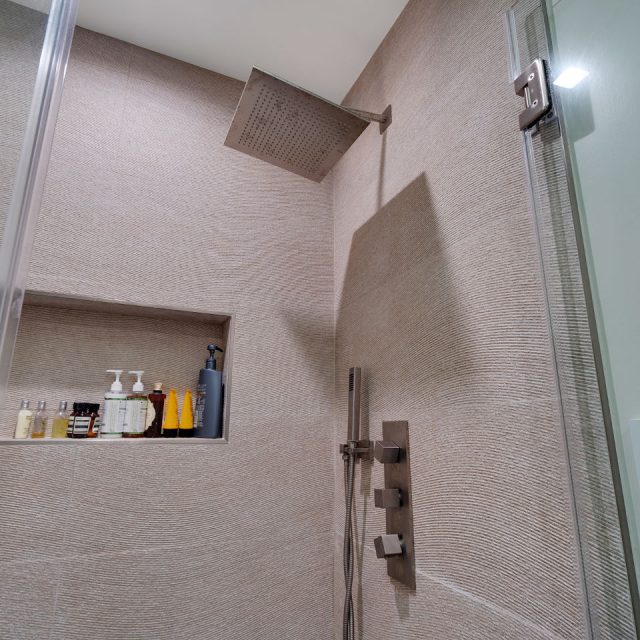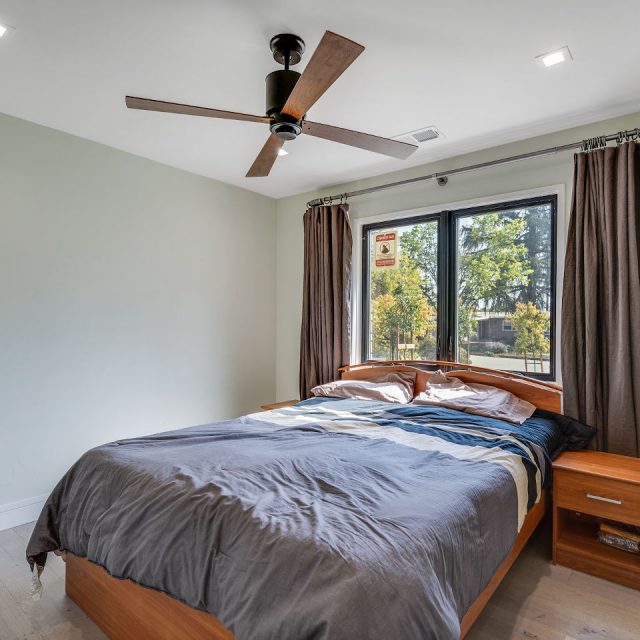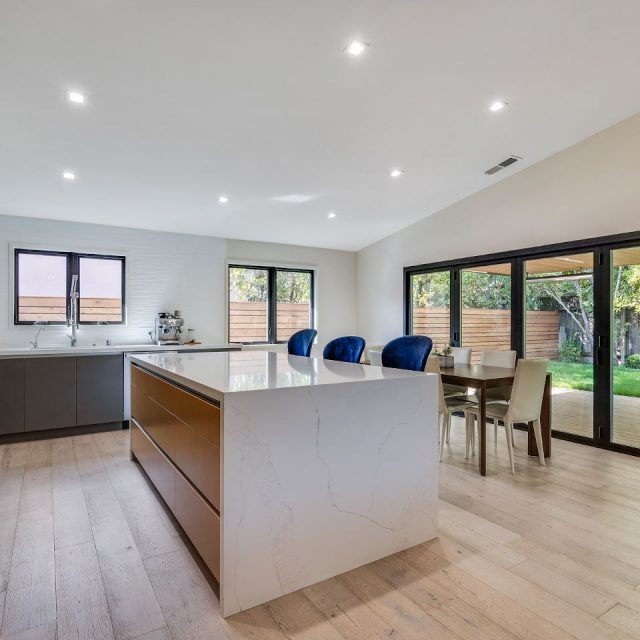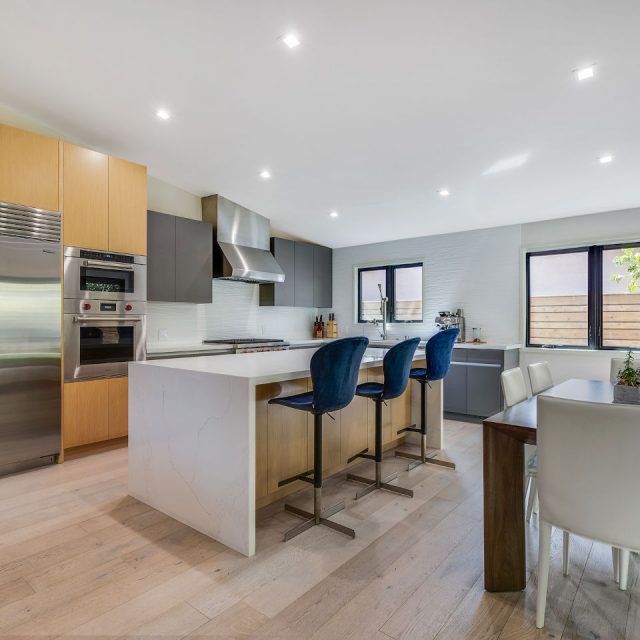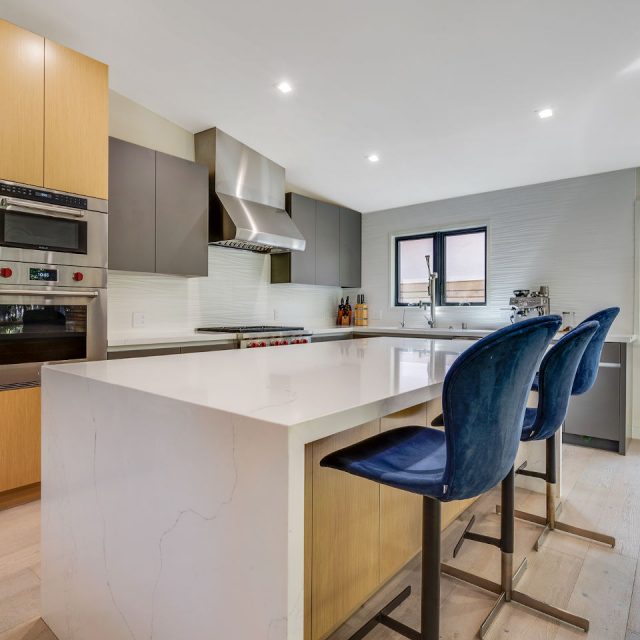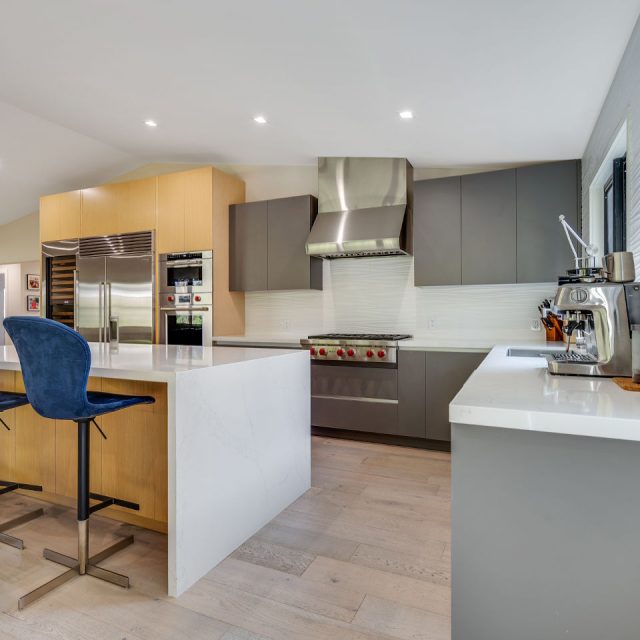 Project Info
San Jose

Residential Home

Full Home Remodeling
San Jose – Home Remodeling
Since the feeling of uninterrupted space was desired for this residence, we opted for an airy and spacious design, with clear, smooth lines and a never-ending feeling to the house.
Starting with the long patio lines that give length to the house, and moving inside to be greeted by a lounge area that gives a warm feeling to the space, the design stays true to its main purpose.
The kitchen area contains contrasting colors for the veneer and the kitchen island, with some neutral wood finishes included for a dash of eye –pleasing creativity.
For the bedrooms, the concept of uninterrupted space is continued by using just the right amount of furnishings complemented by smooth wooden patterns.
The bathrooms complete the symmetry of the house, with darker wooden elements contrasting the light masonry used for that area.
A renovation meant for the whole family, where the functional appeal of it will stay vivid for many years to come.
Testimonials
Our
Awards
What our clients are saying