Santa Monica- Keeping the vintage touch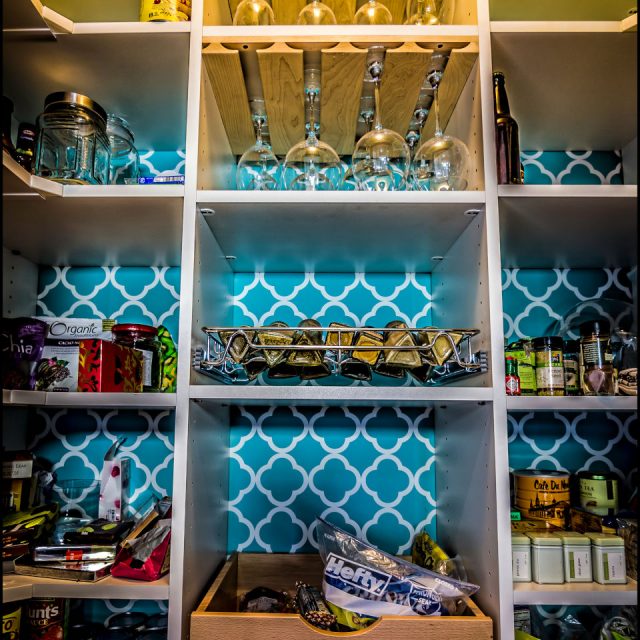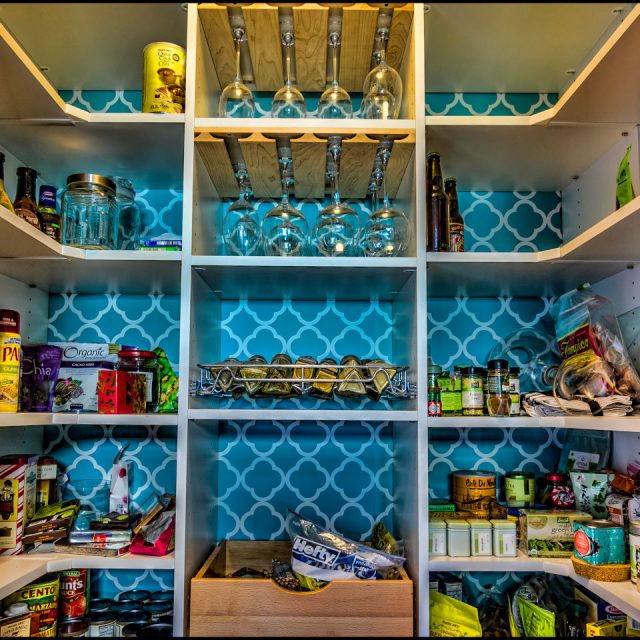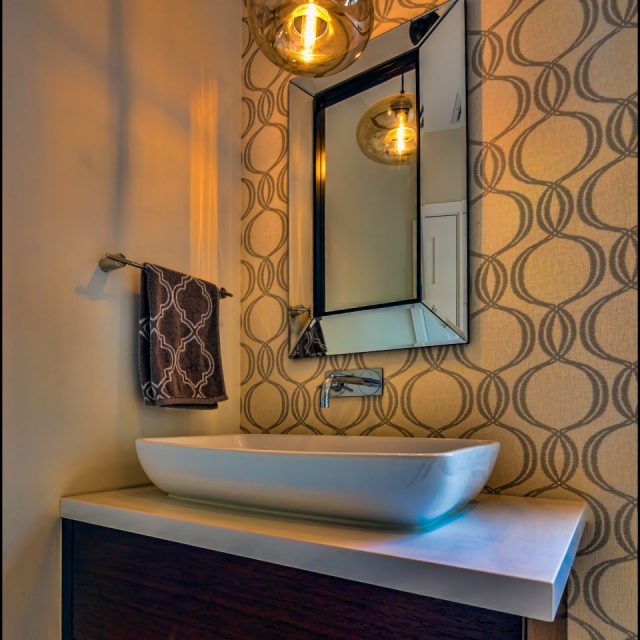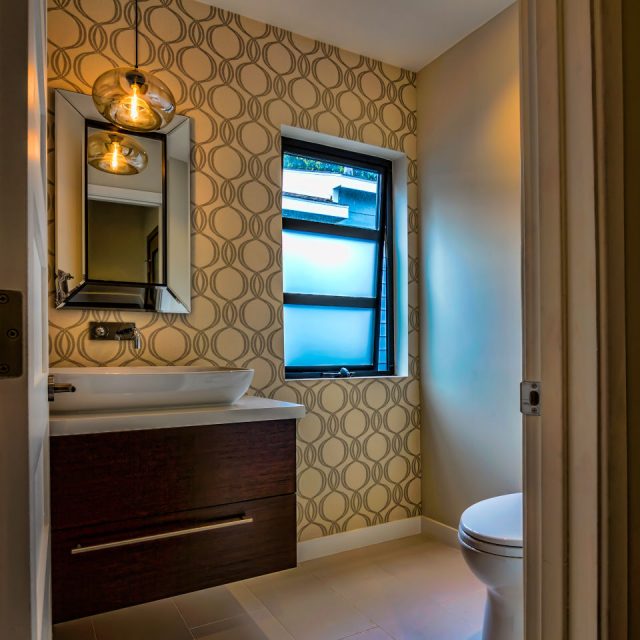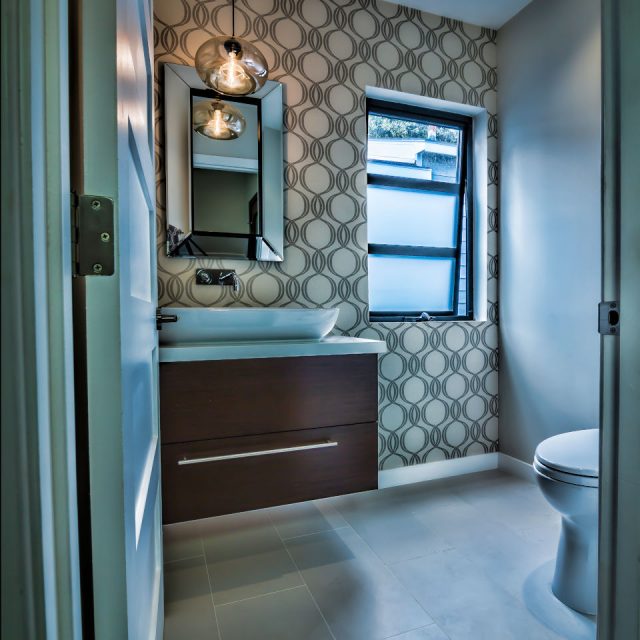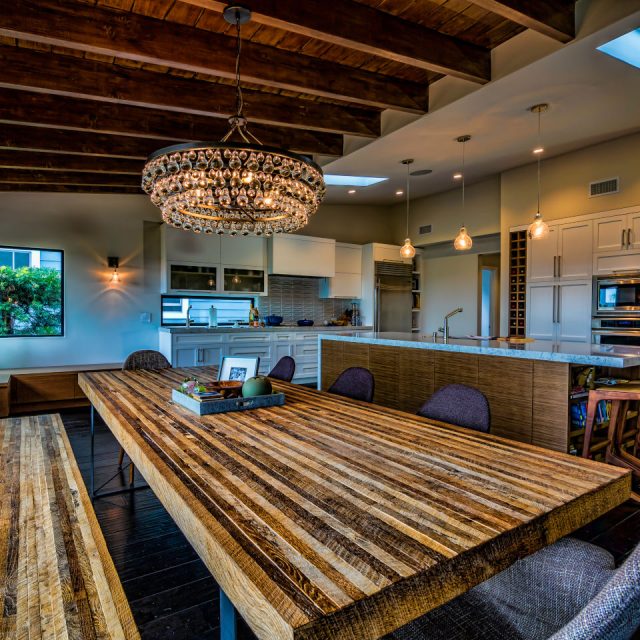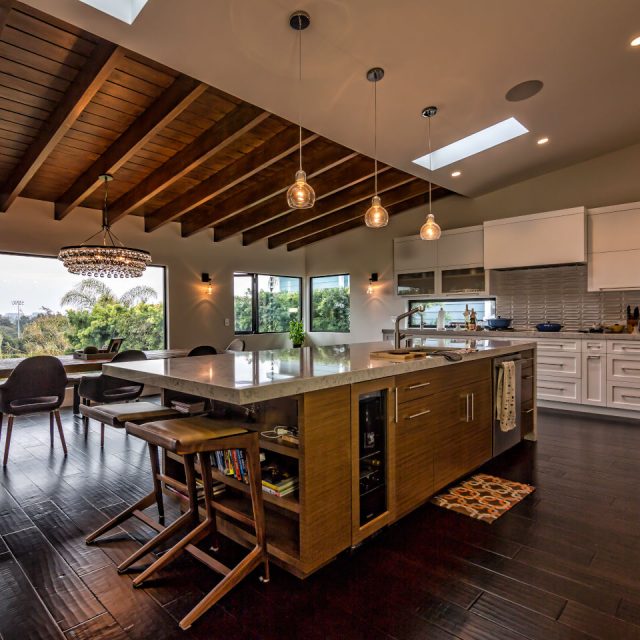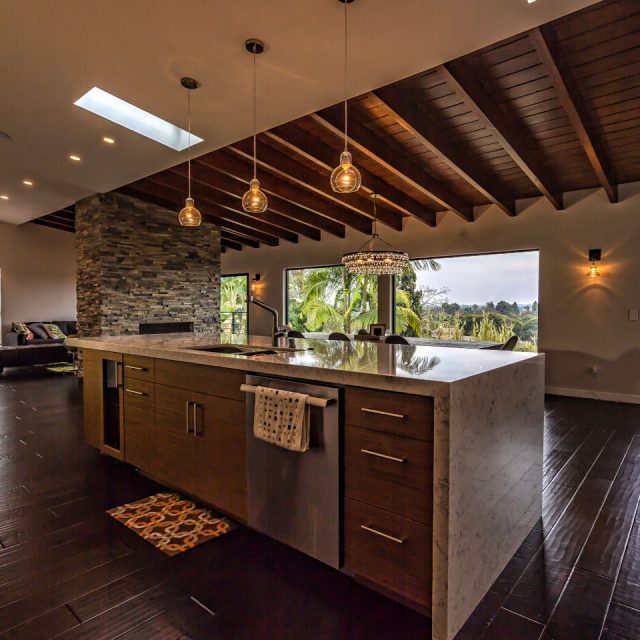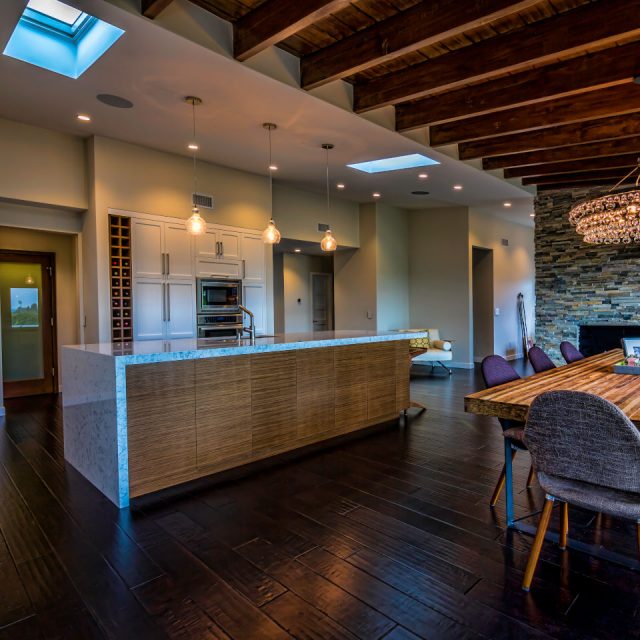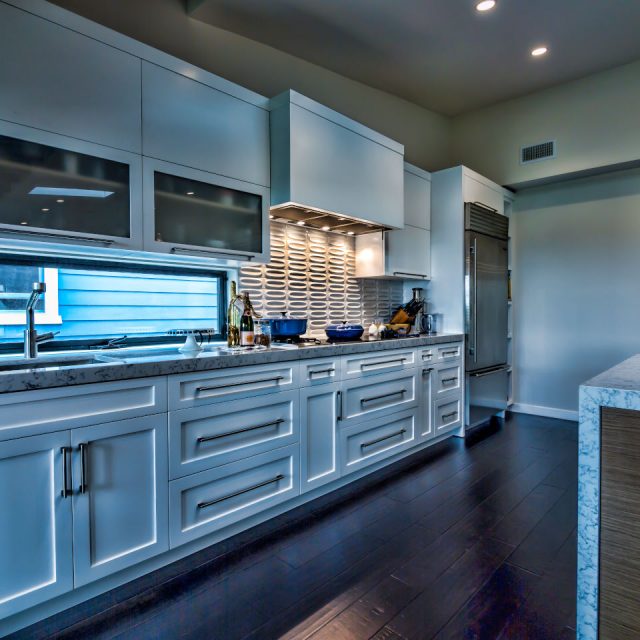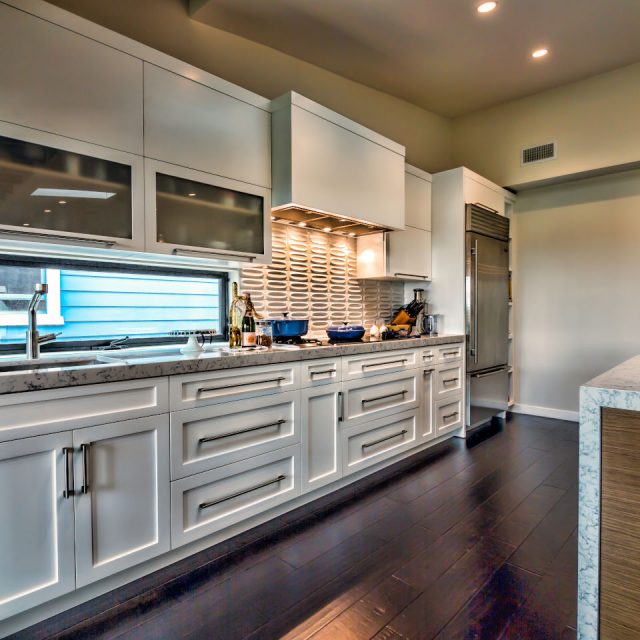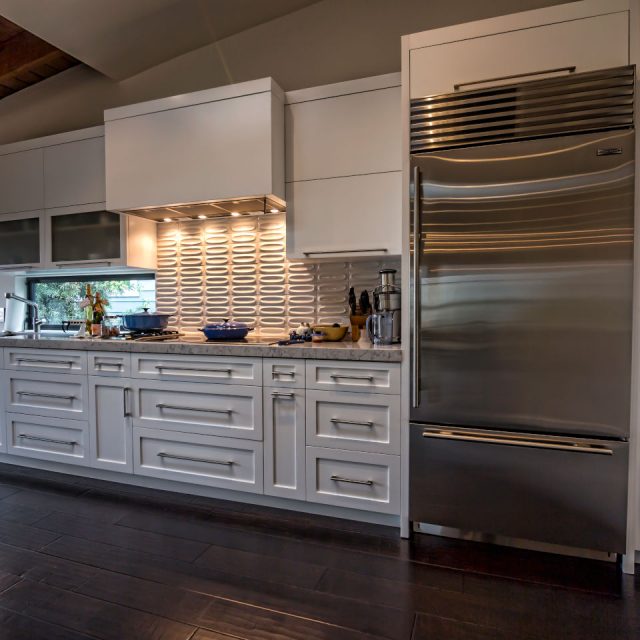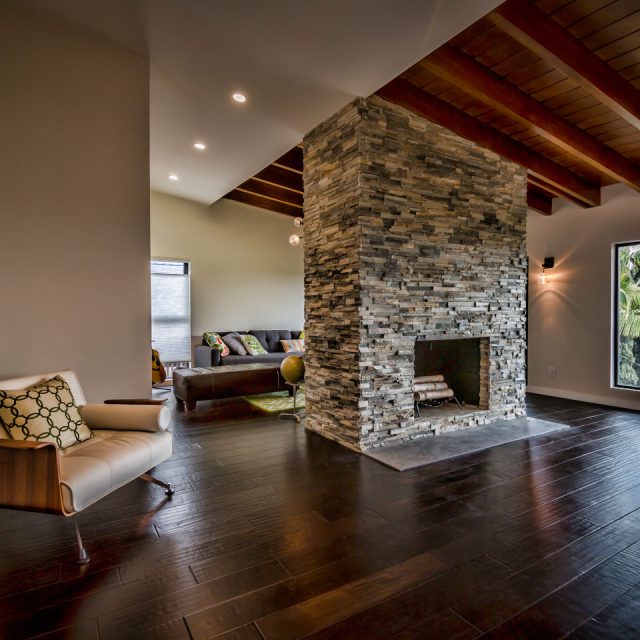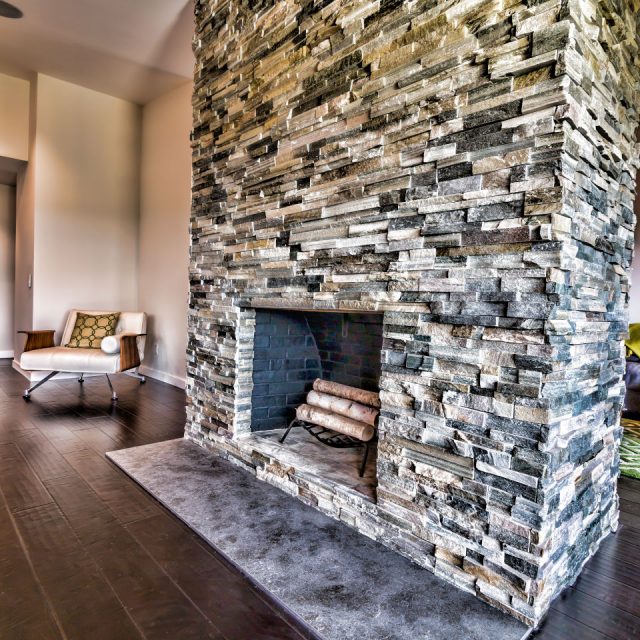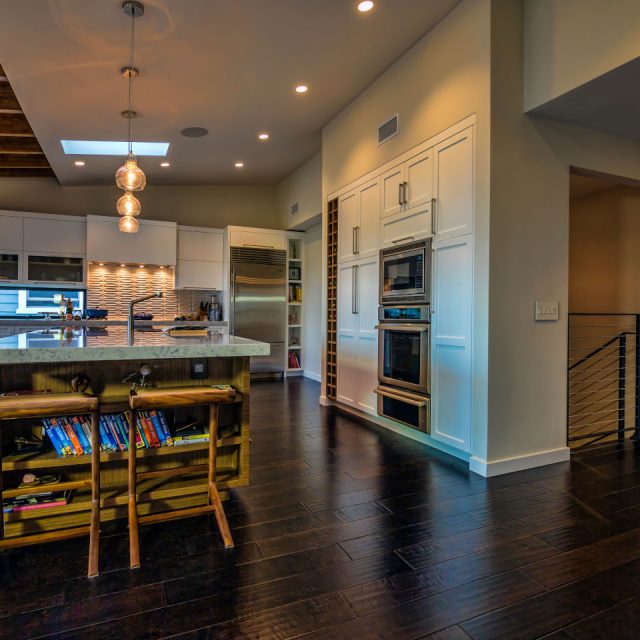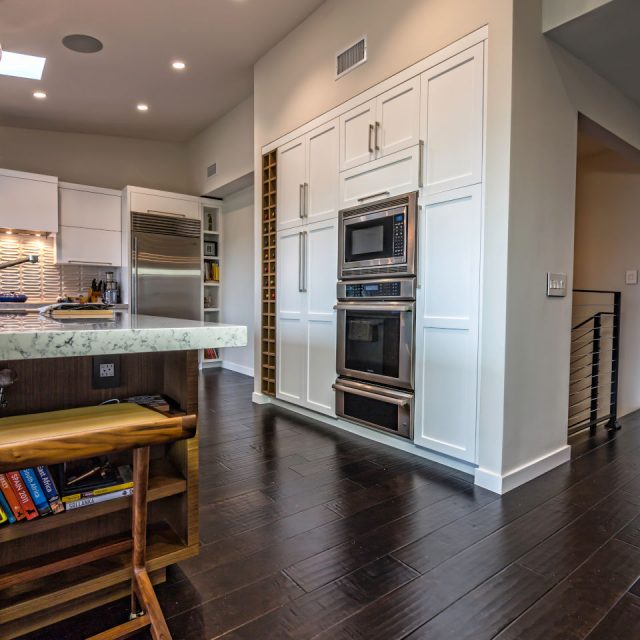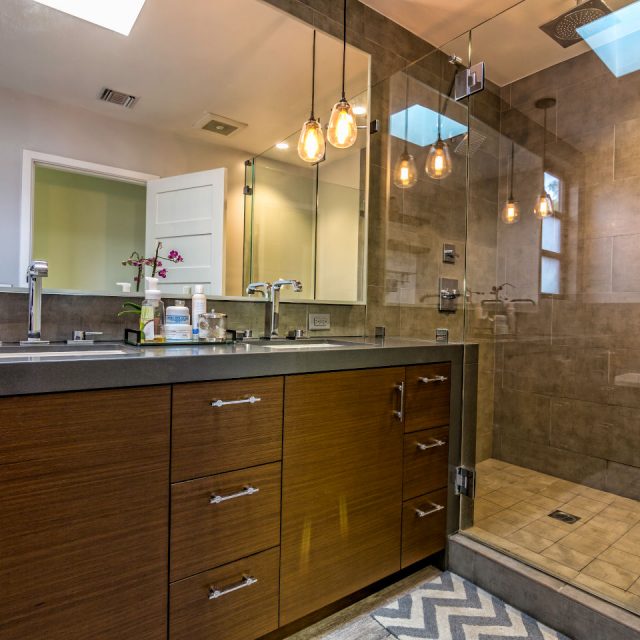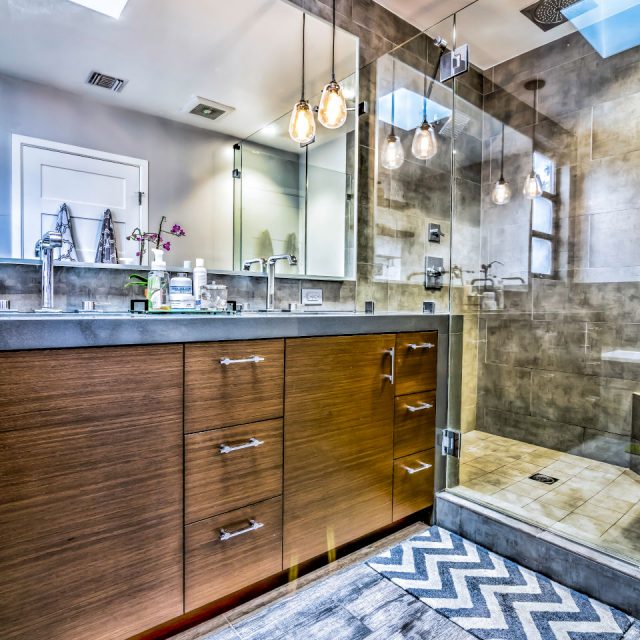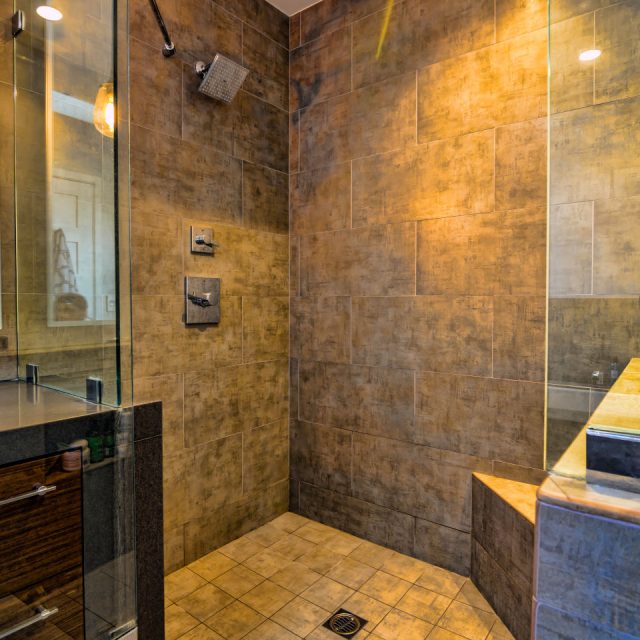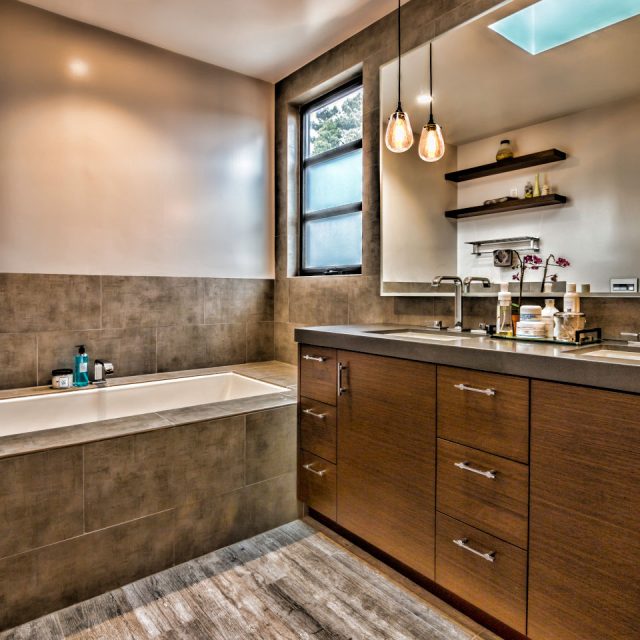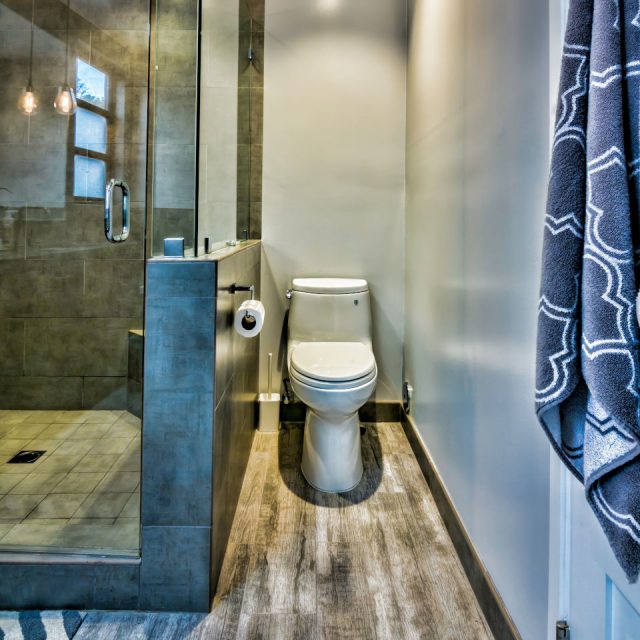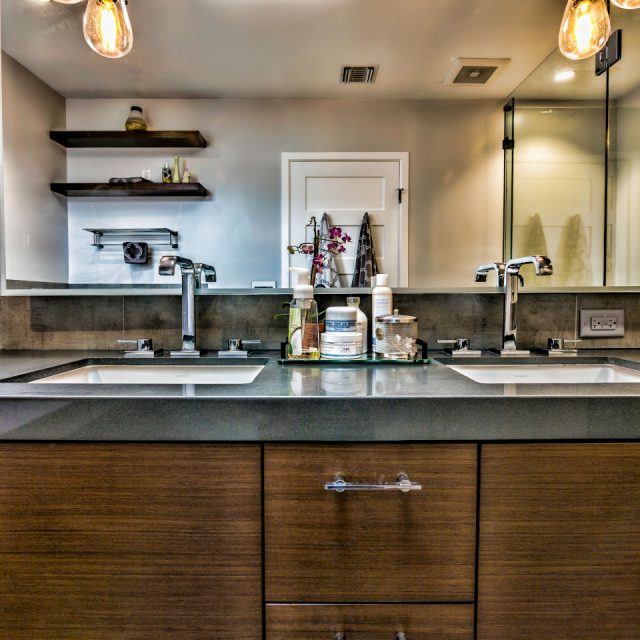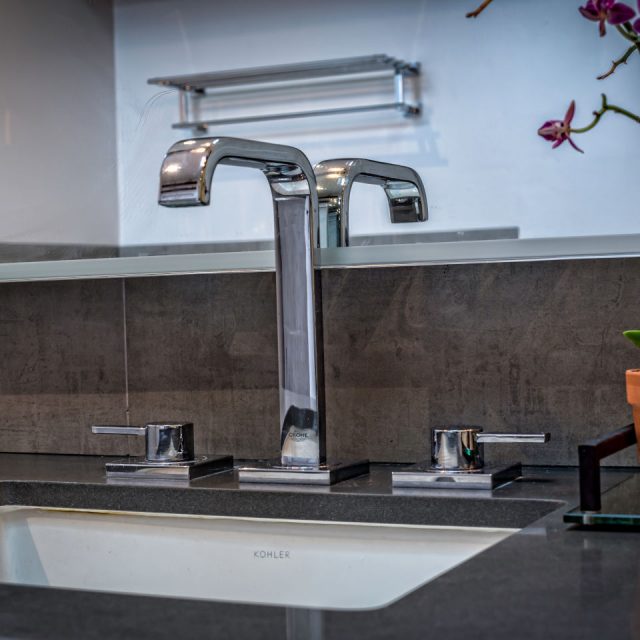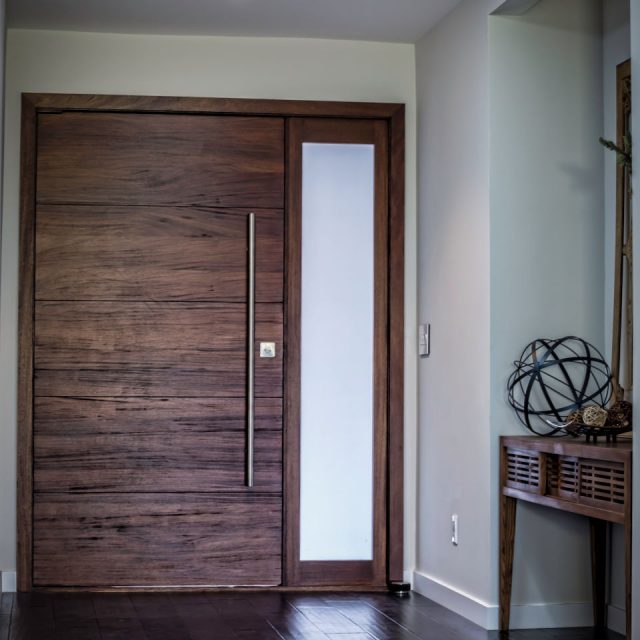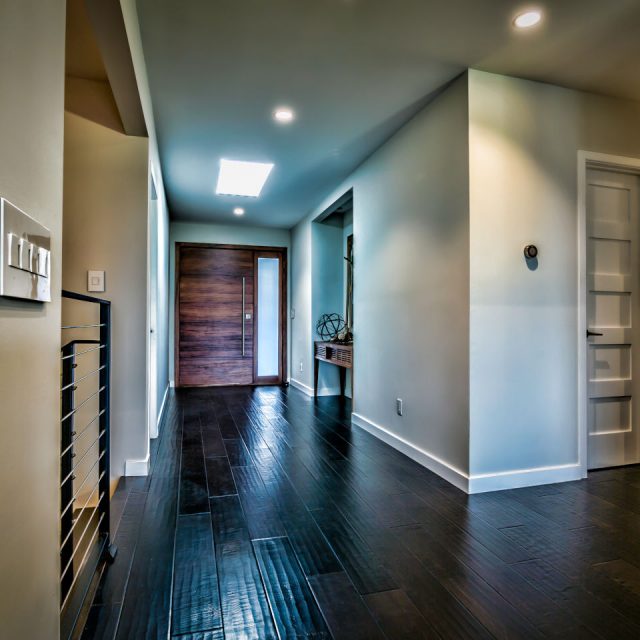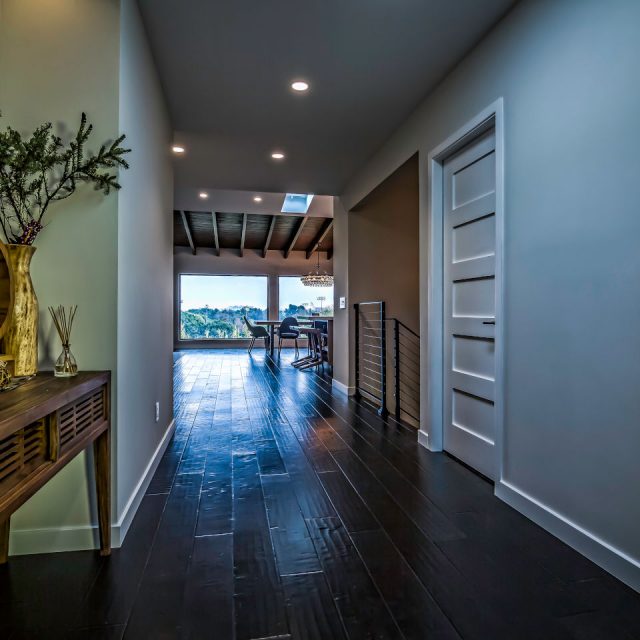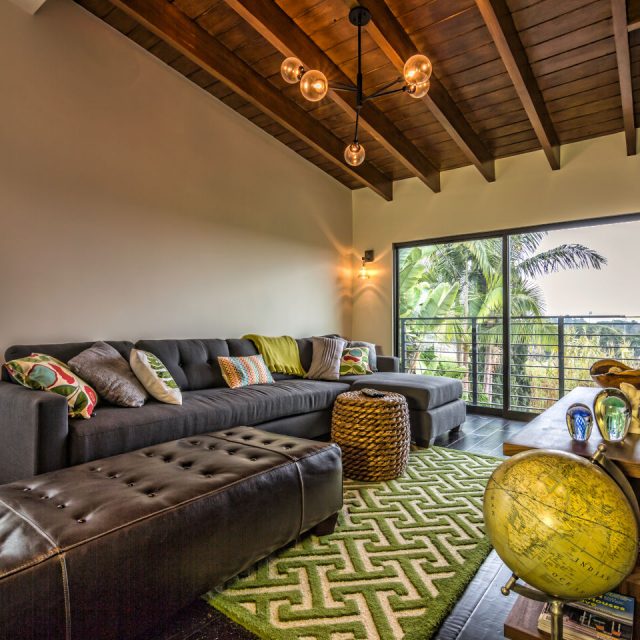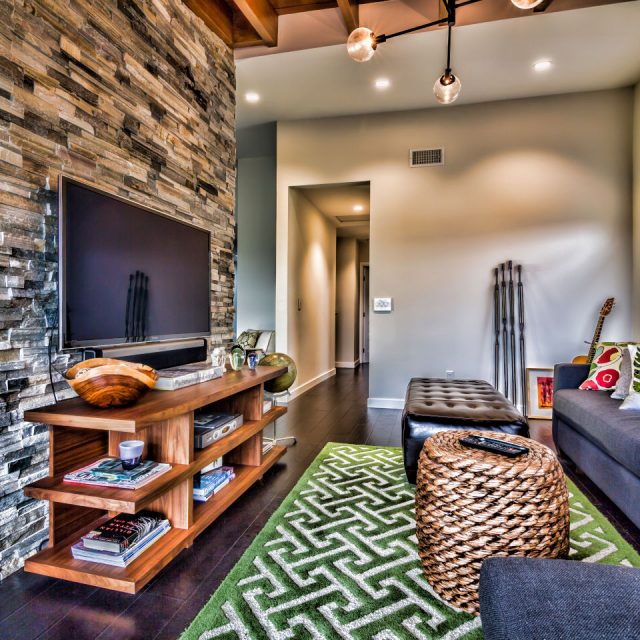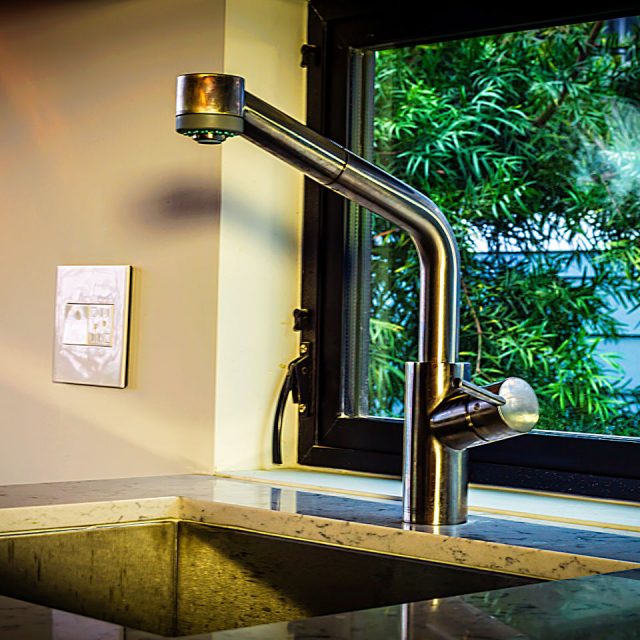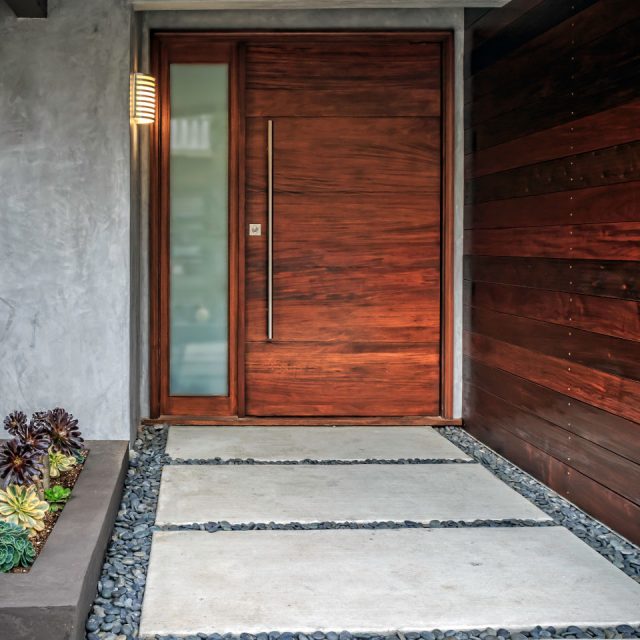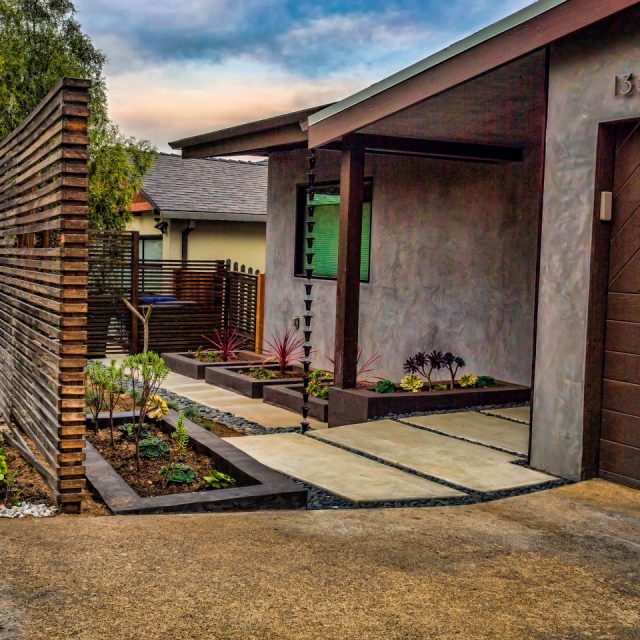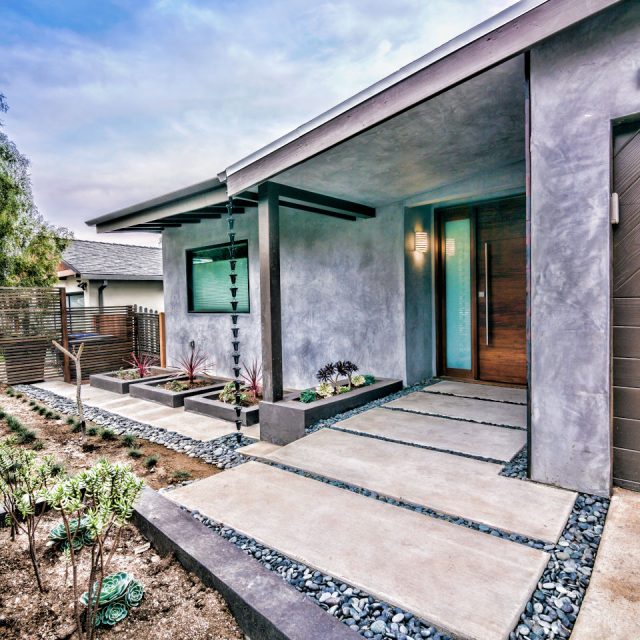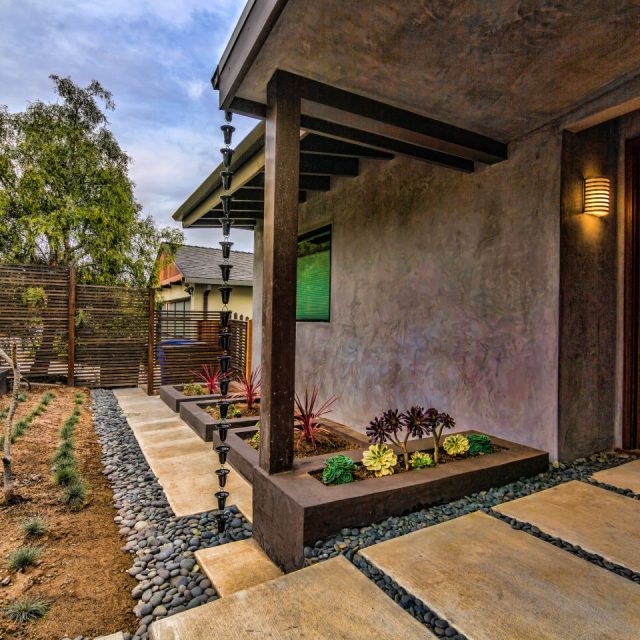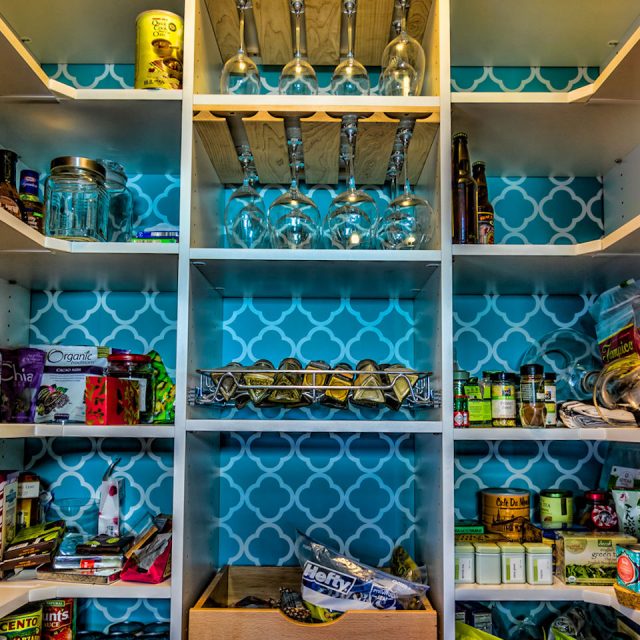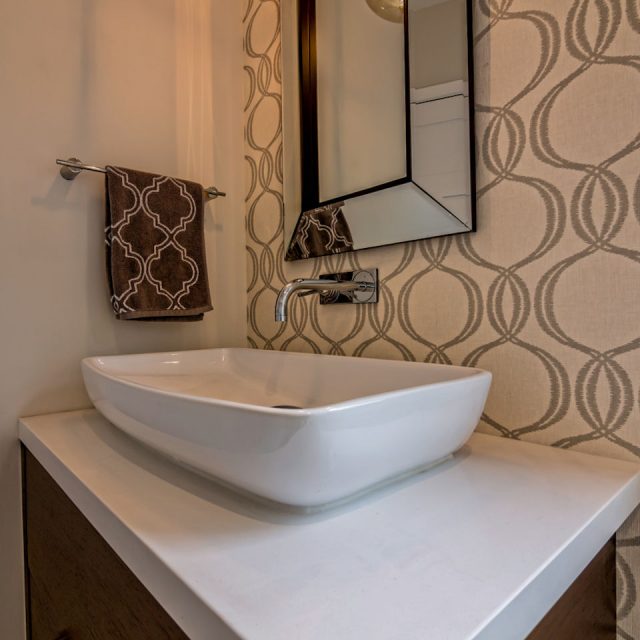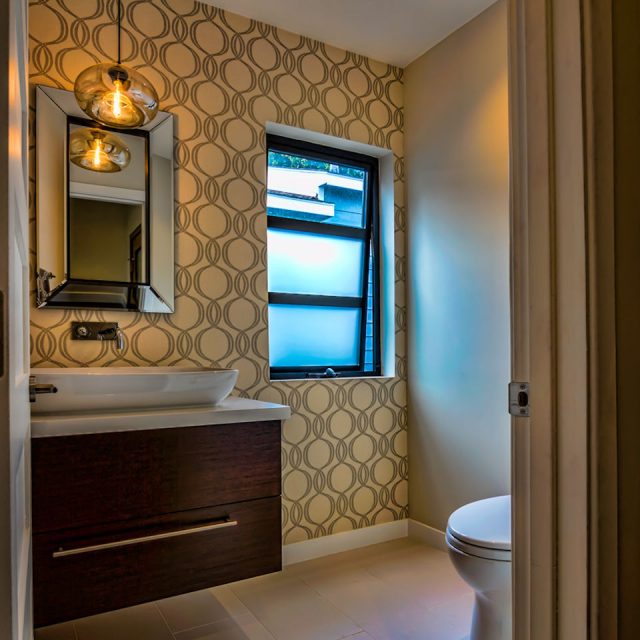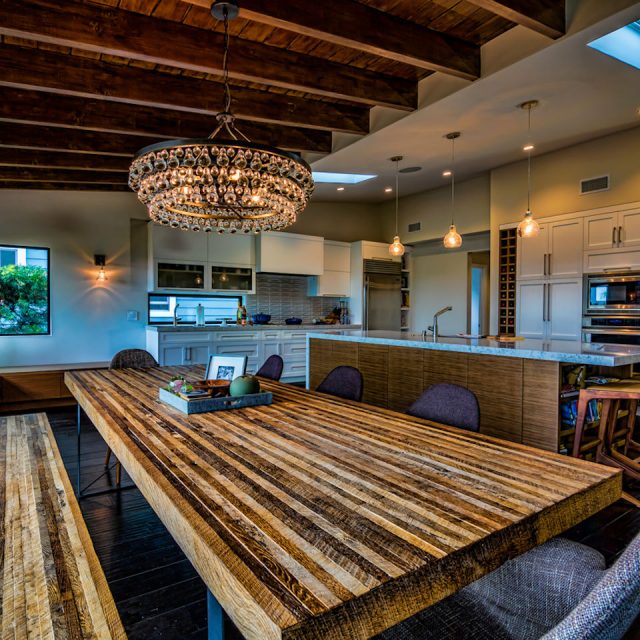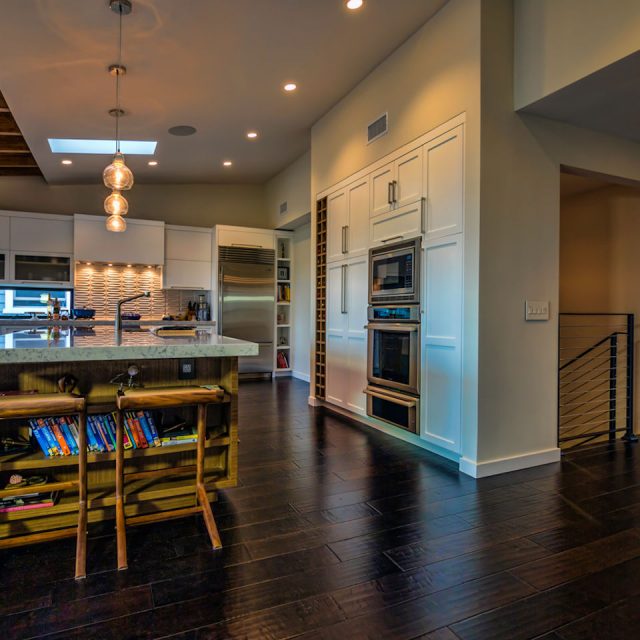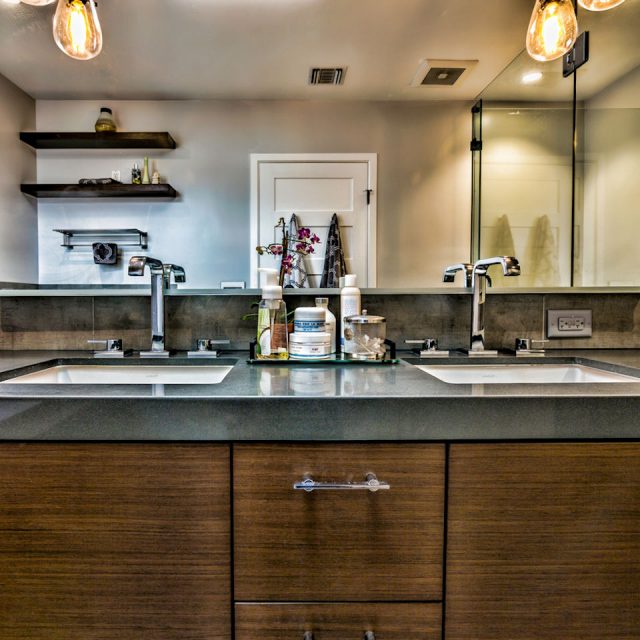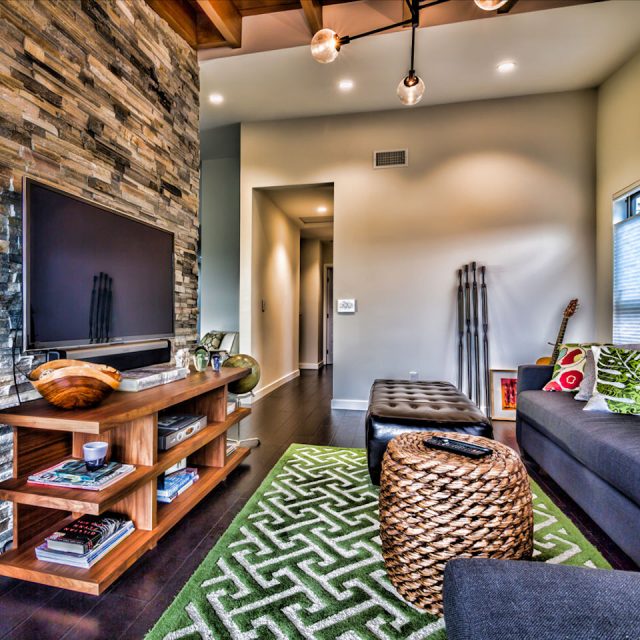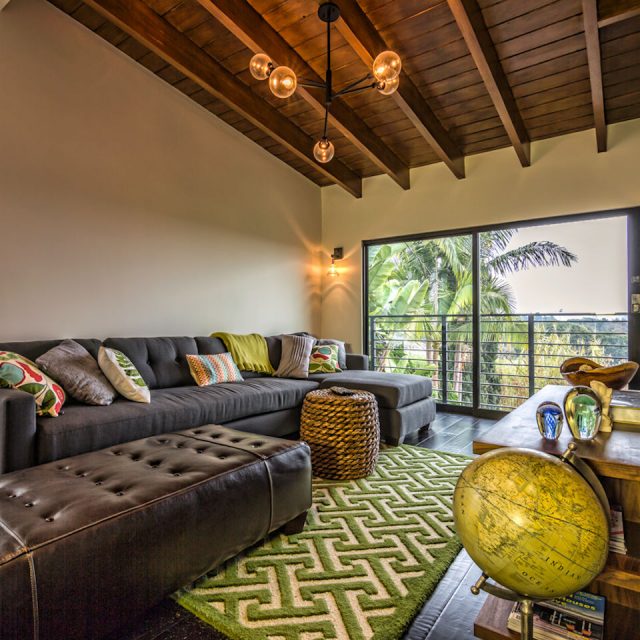 Project Info
Santa Monica

Residential Home

Full Home Remodeling
Santa Monica - Full Home Remodeling
For this complete home remodeling, we had the chance to put our mark on a house left untouched since the 60's.
Given the vintage vibe of the house, we decided to keep an array of original design elements for both practicality and visual appeal.
First on our list was changing the layout by removing some walls to create space and easy access to interest areas in that home. After that, we perceived every individual space as a blend between vintage and modernistic functionality.
The bathrooms are wallpapered, yet contain new-age masonry elements, while the traditional backsplash of the kitchen adds vintage substance to the modern kitchen island.
A project where old meets new, and they both become a place called home.
Testimonials
Our
Awards
What our clients are saying