Sherman Oaks – The modern family home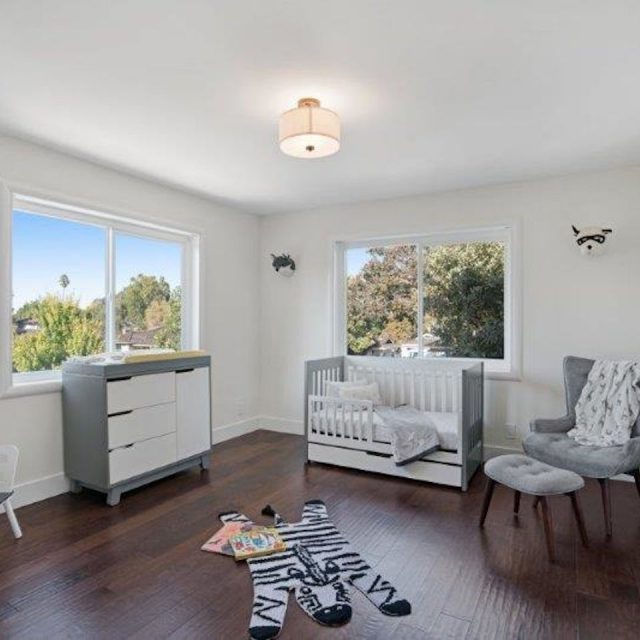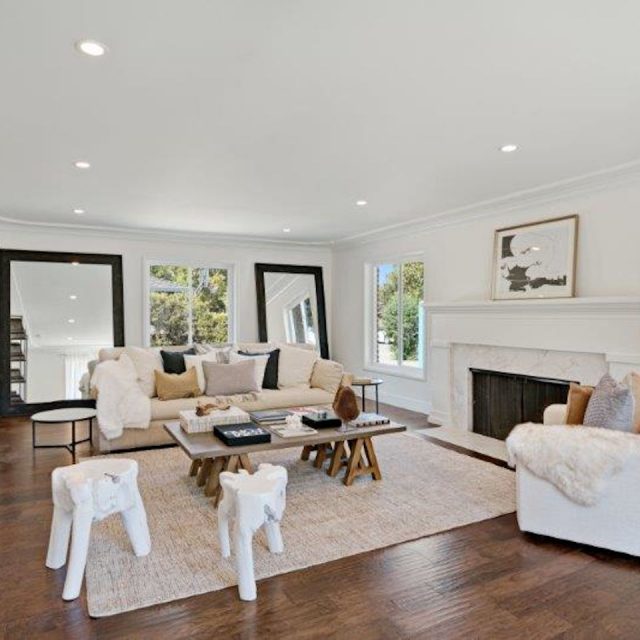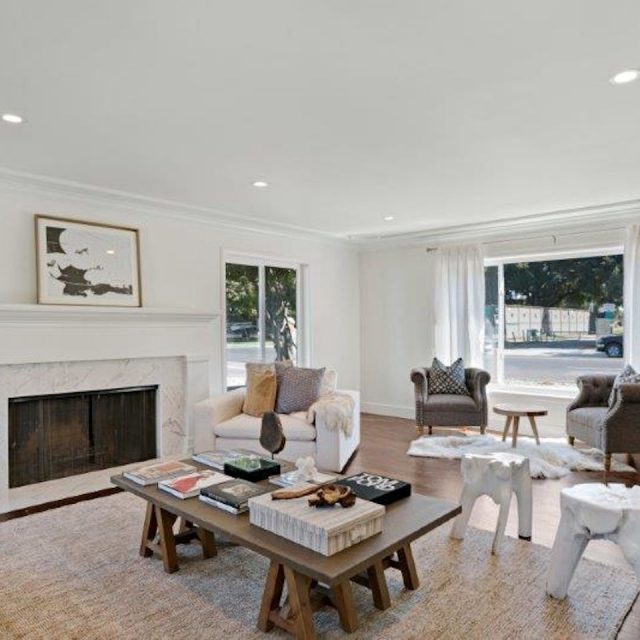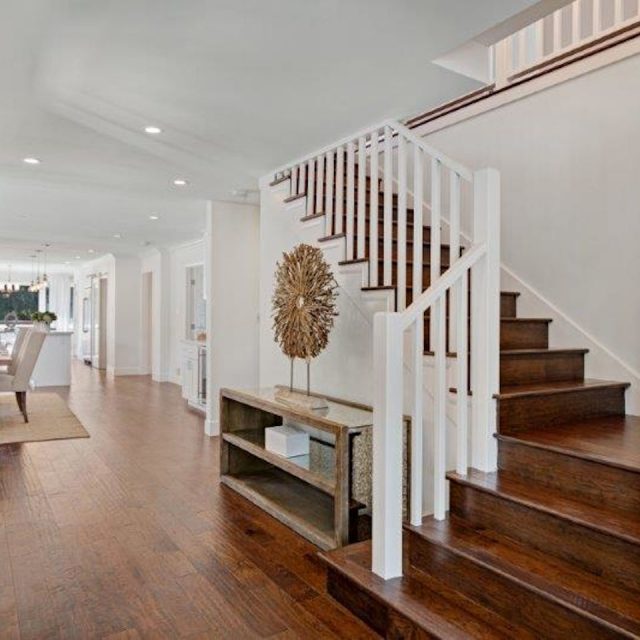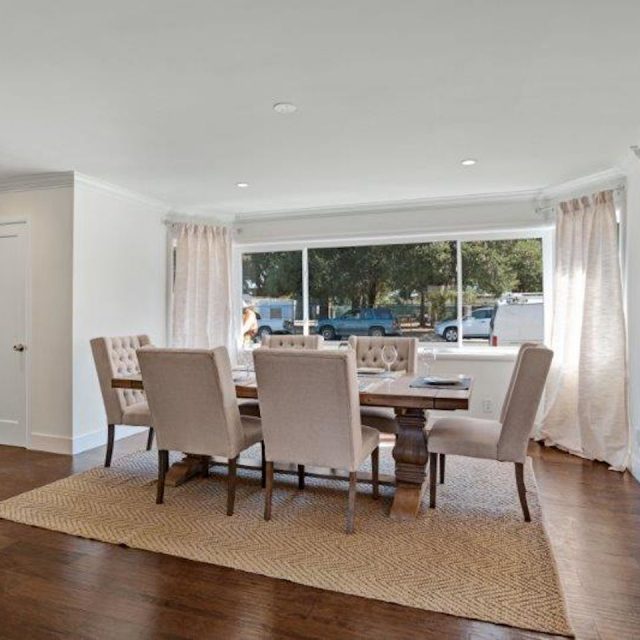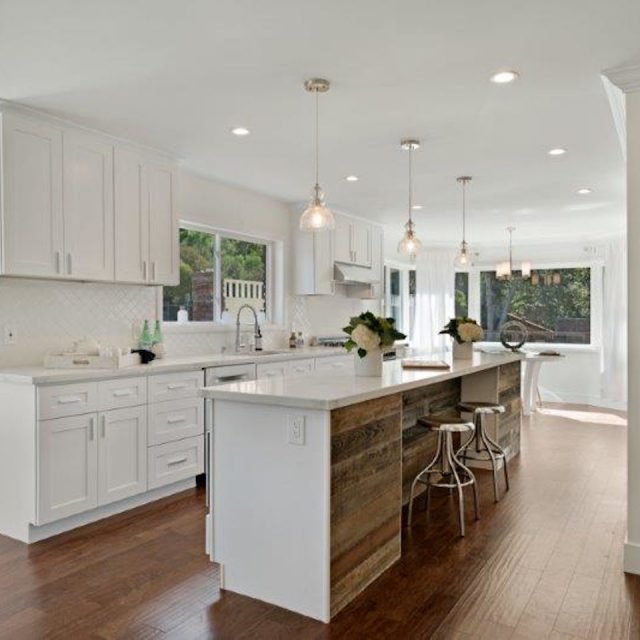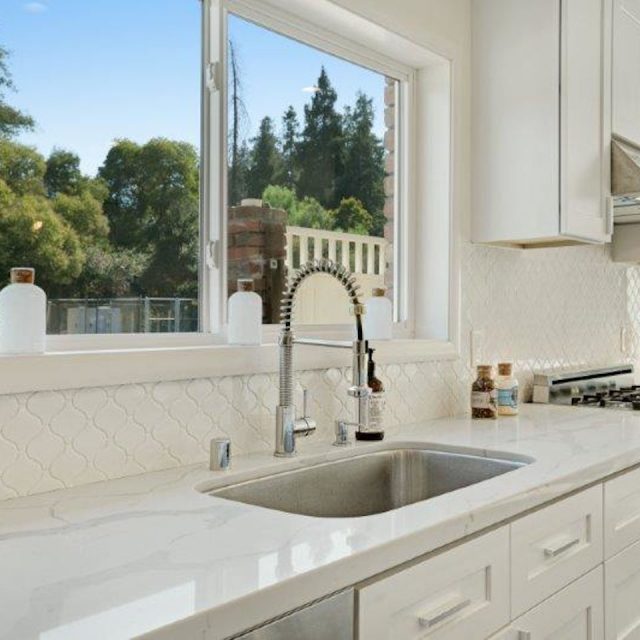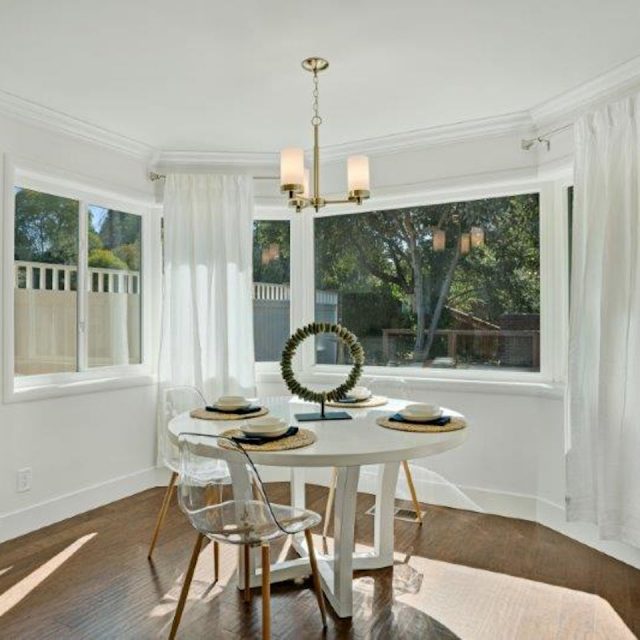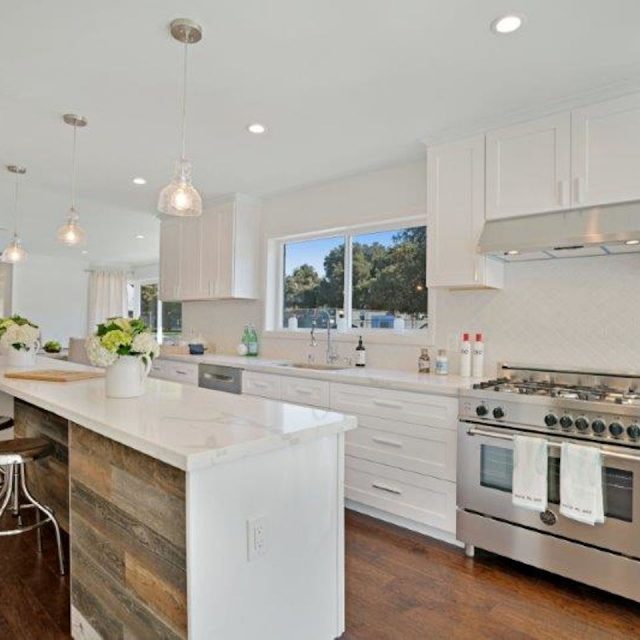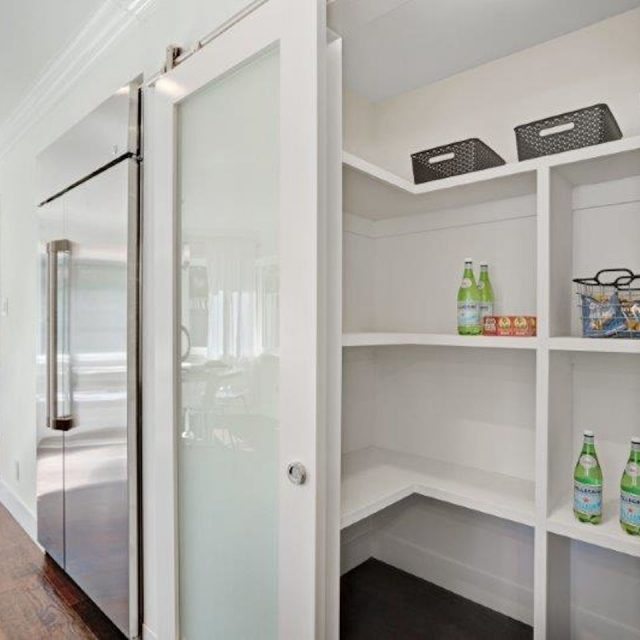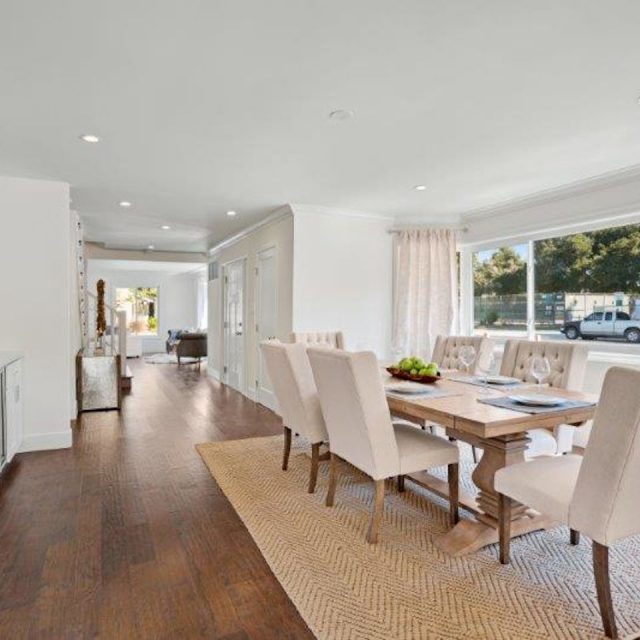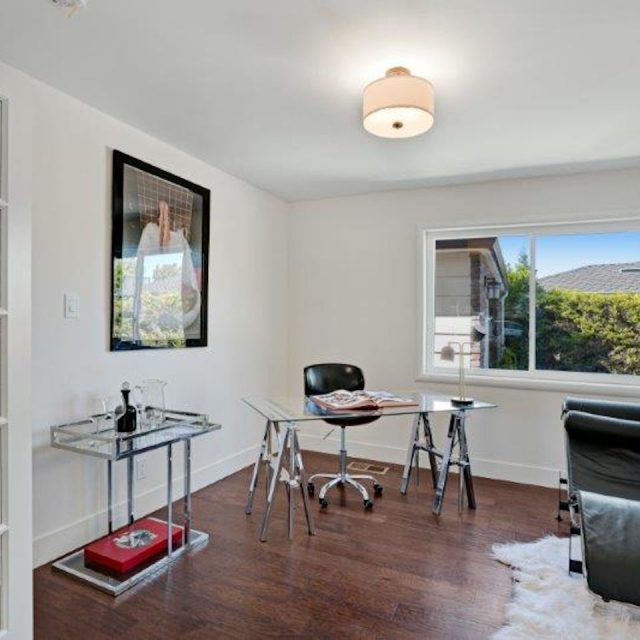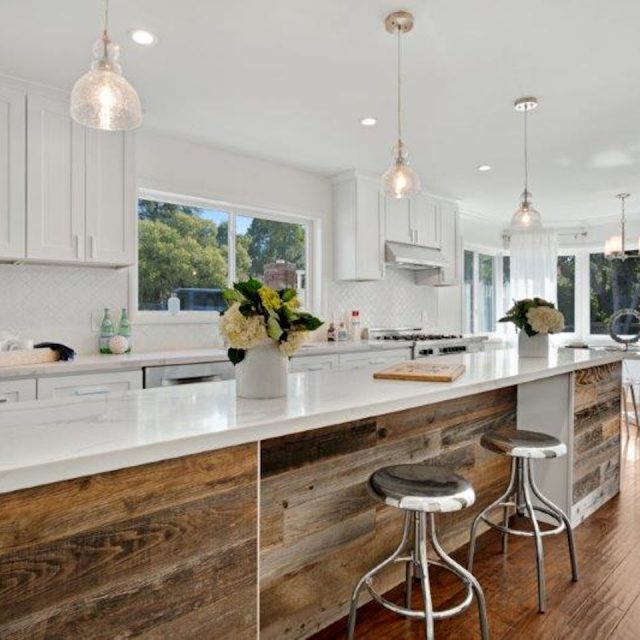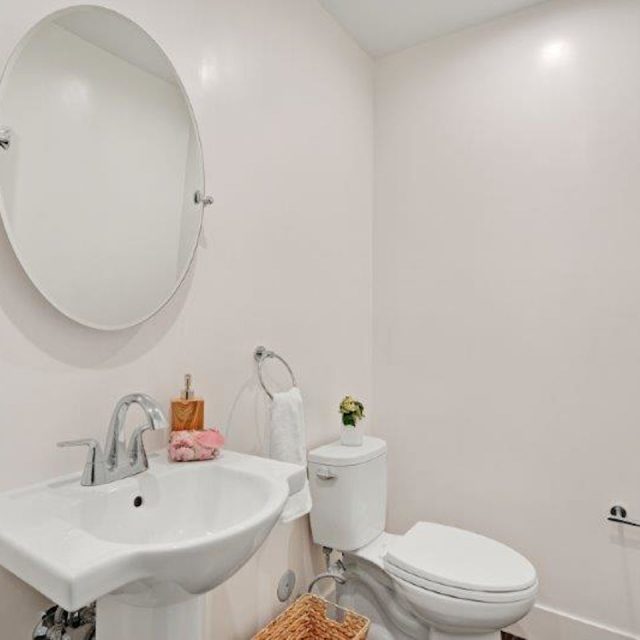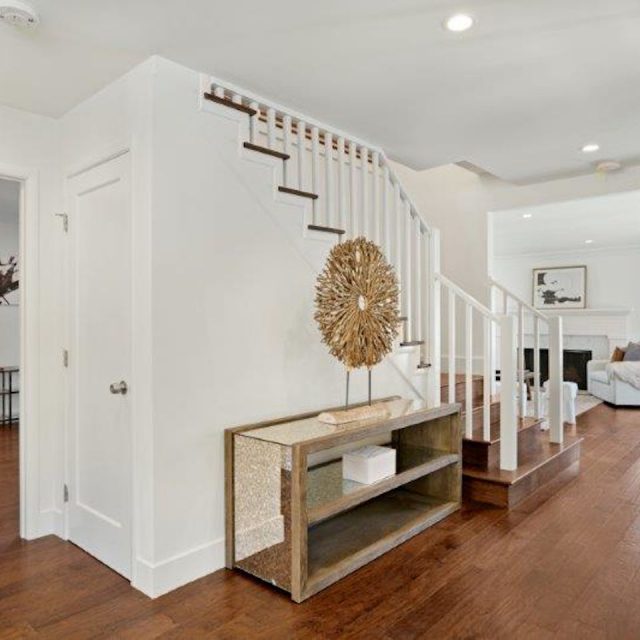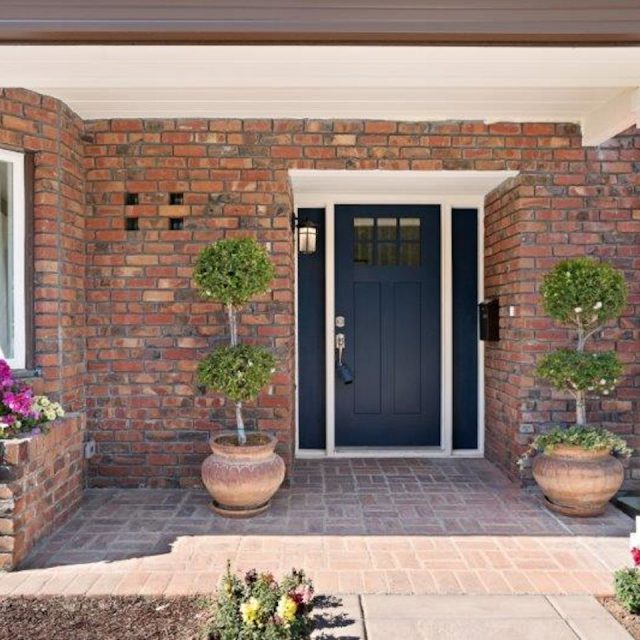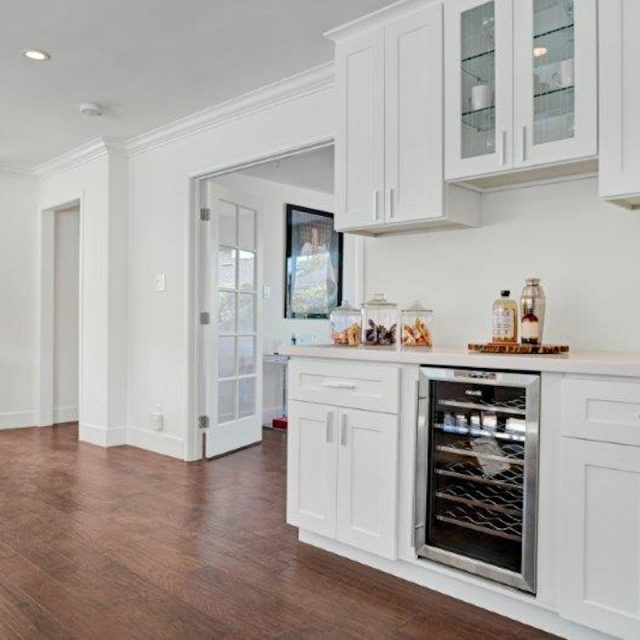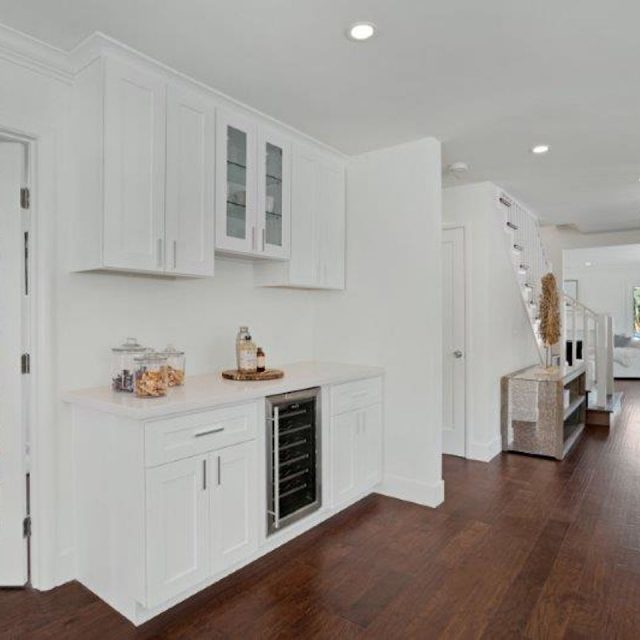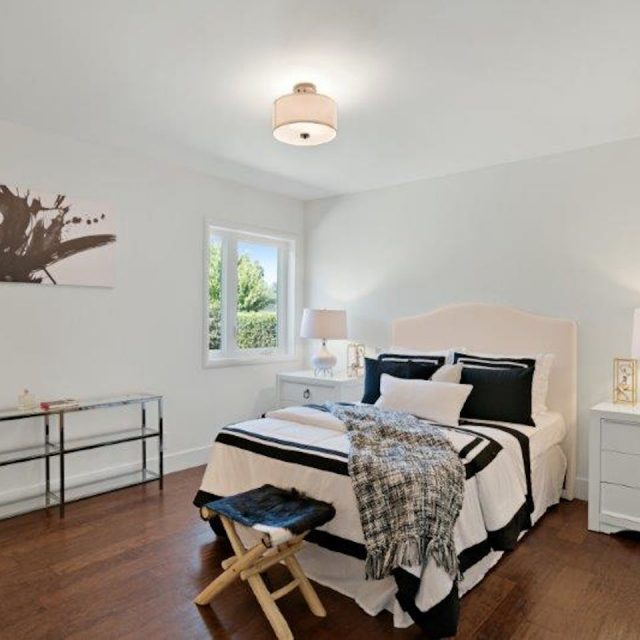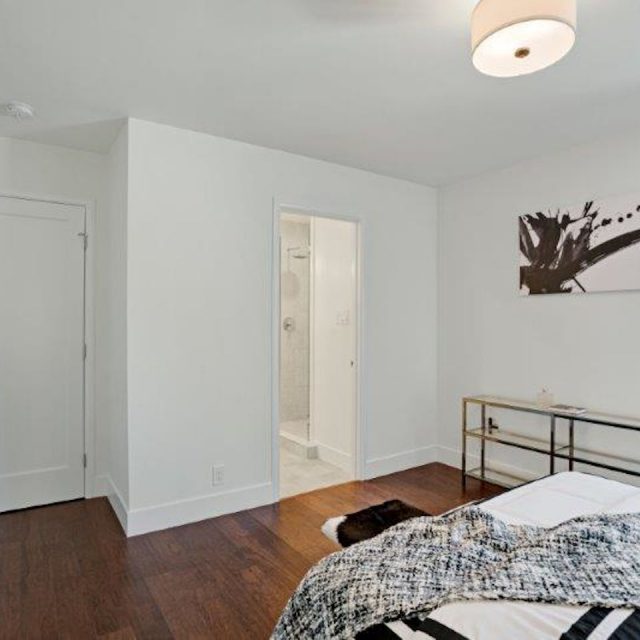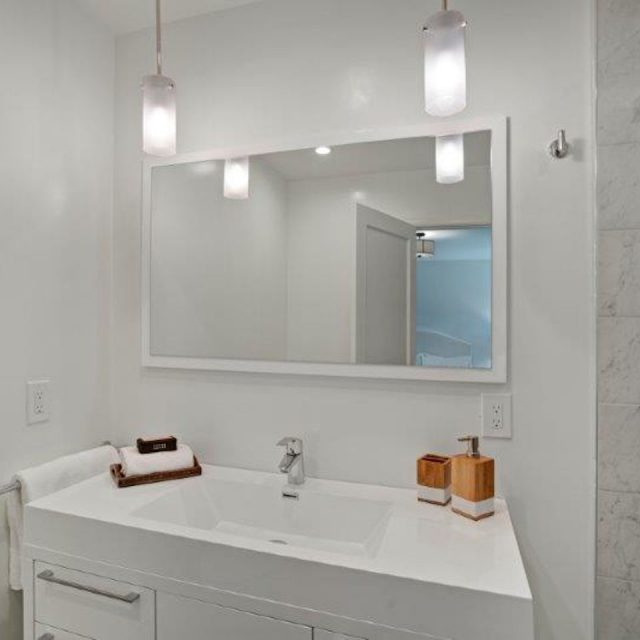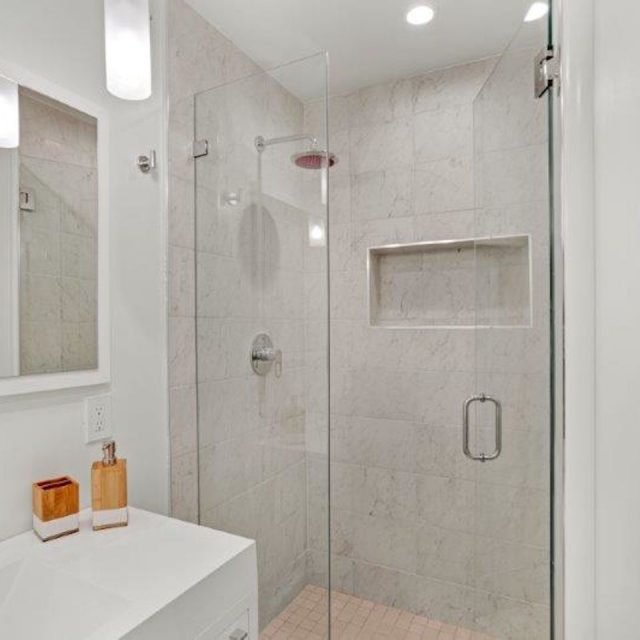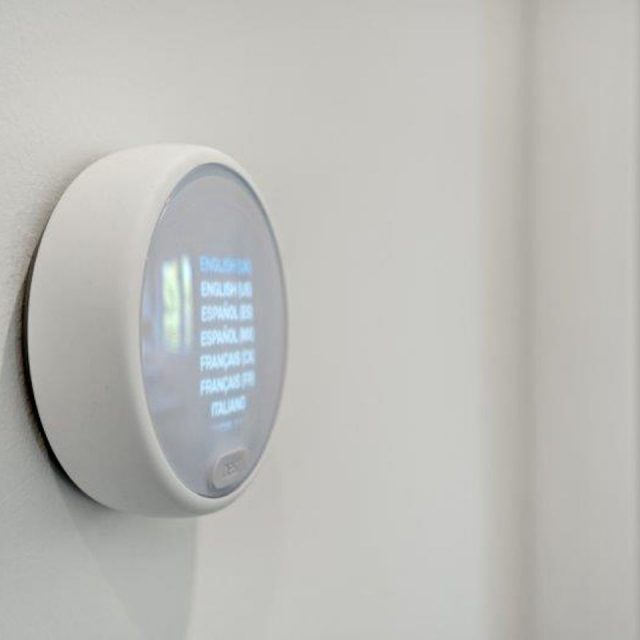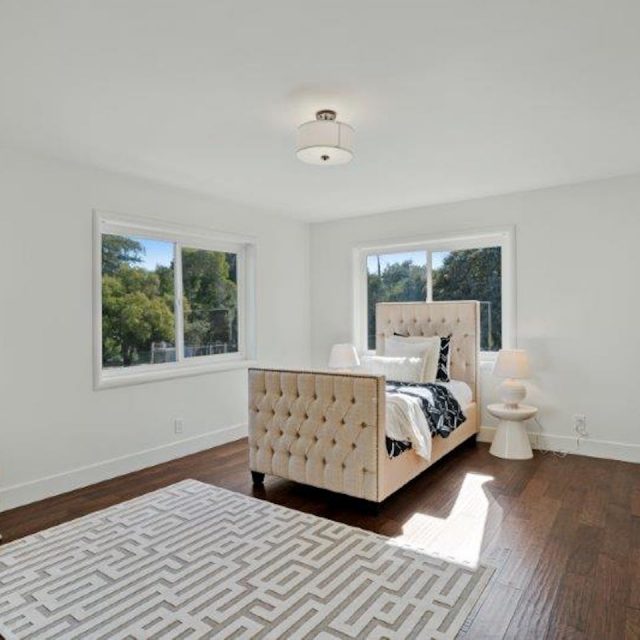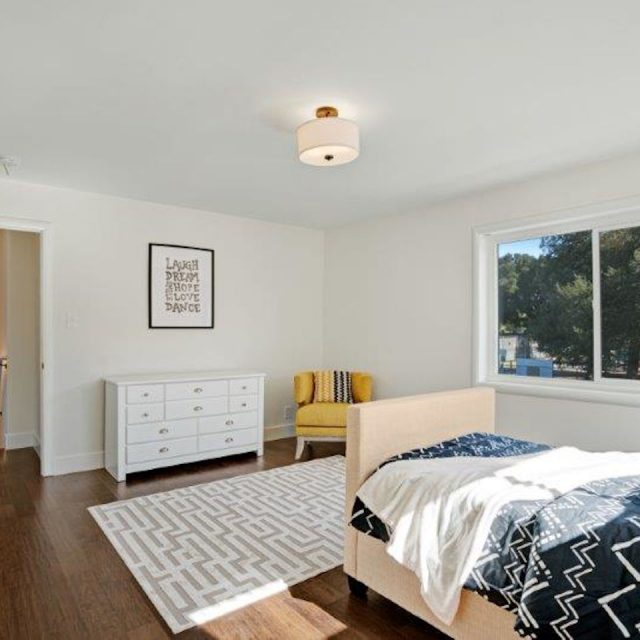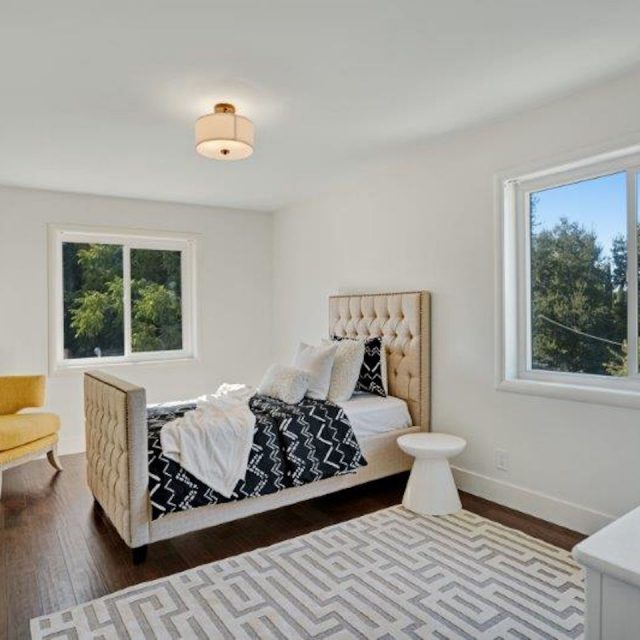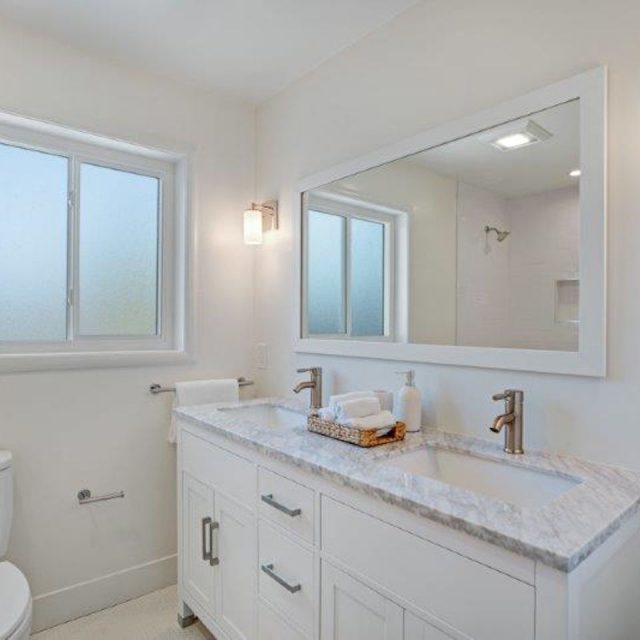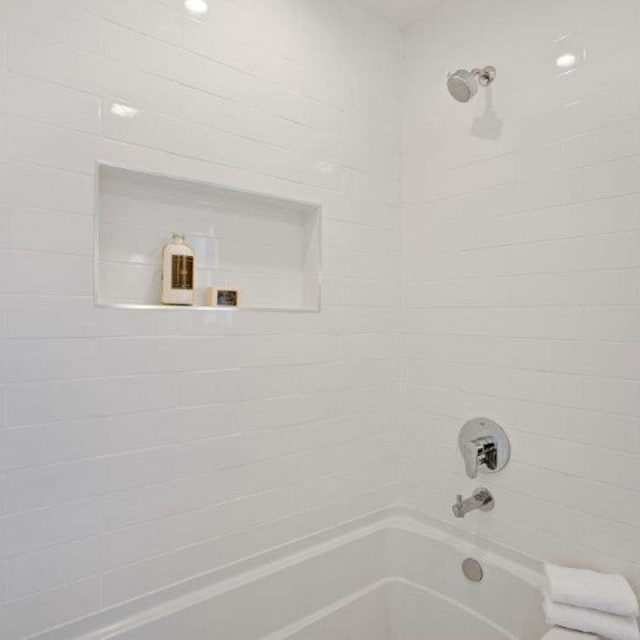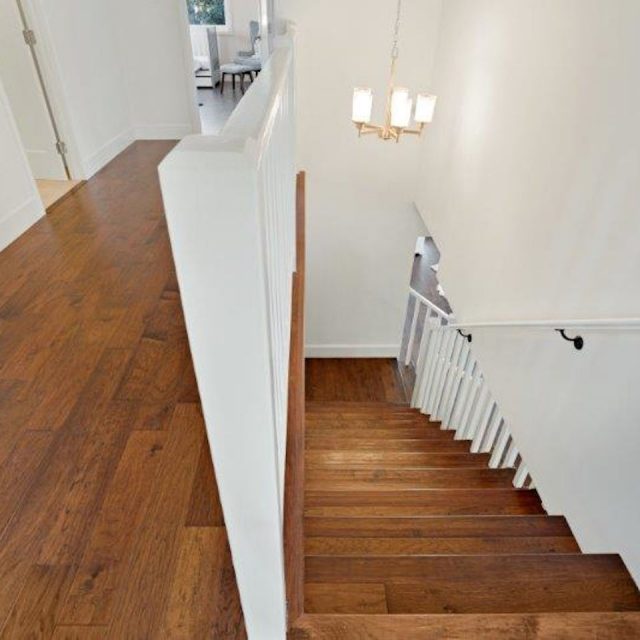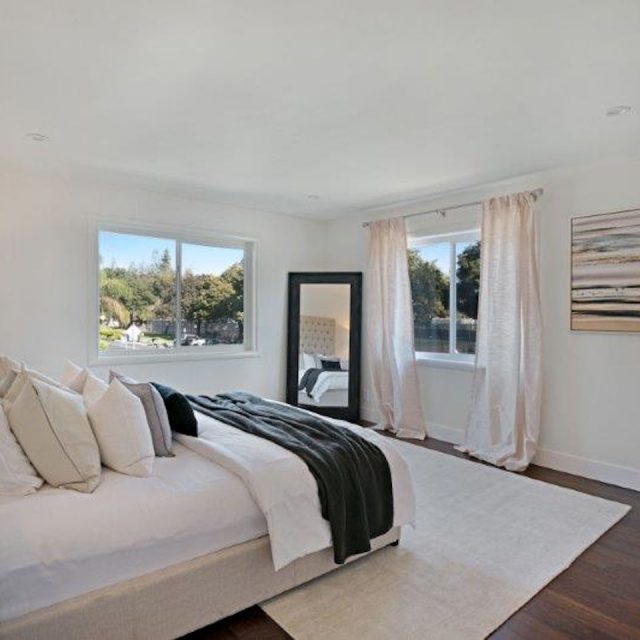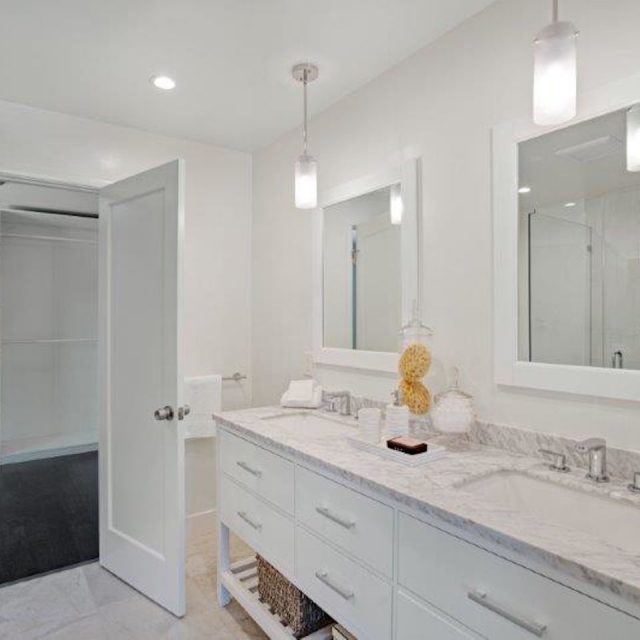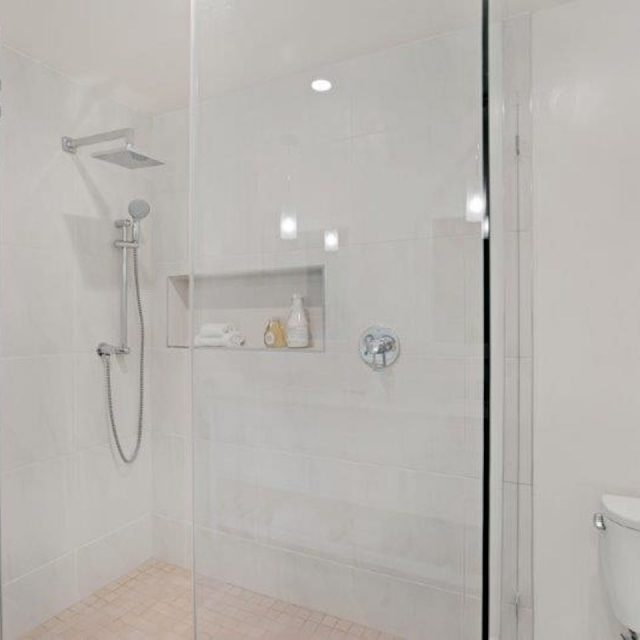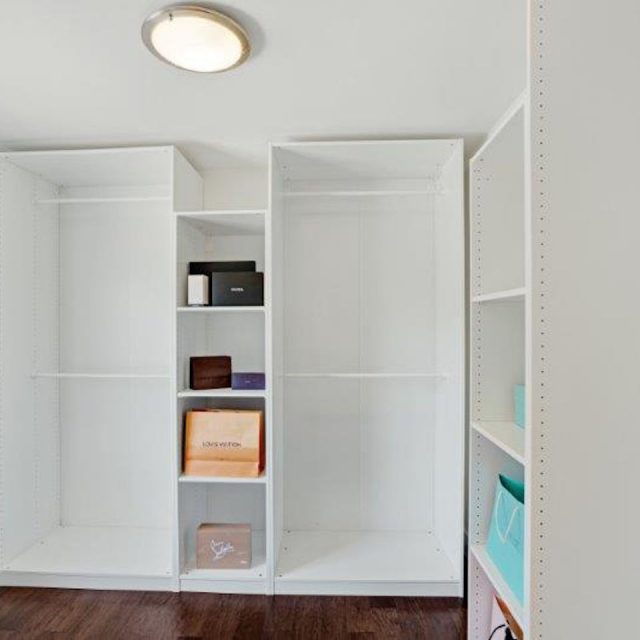 Project Info
Sherman Oaks

Residential Home

Full Home Remodeling
Sherman Oaks - Full Home Remodeling
This renovation project involved a deluge of white for a practical, stylish home, where family comfort is the prime element of the entire design.
The warm, wooden flooring, a unifying element, takes you from the first floor to the stairs and into the master suite, where yet again stylish simplicity is the main feature.
Since space allows it, we added a main, as well as a secondary seating area into the living, keeping the same casual, simple style seen in the rest of the house.
The clean approach towards the kitchen design is underlined by the usage of matte white veneer, with a matching marble countertop for the kitchen island.
As light comes in abundance in that space, we decided to take advantage of it, and place the secondary seating area as a mini-sunroom, with light flooding in from three sides.
The nursery follows the same white color pattern as the rest of the house, being infused with upbeat décor elements to set a cheerful, warm tone to that room.
A home remodeling where the finished white hues now feel just as carefree as the renovation itself.
Testimonials
Our
Awards
What our clients are saying