Silver Lake – The white delight home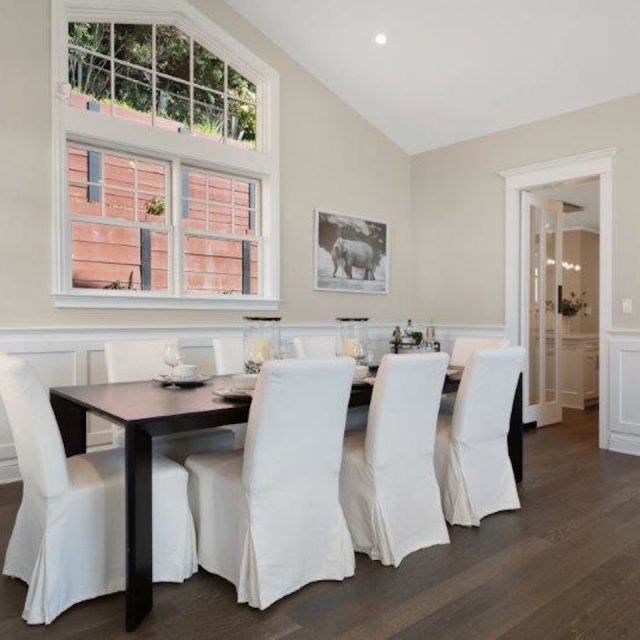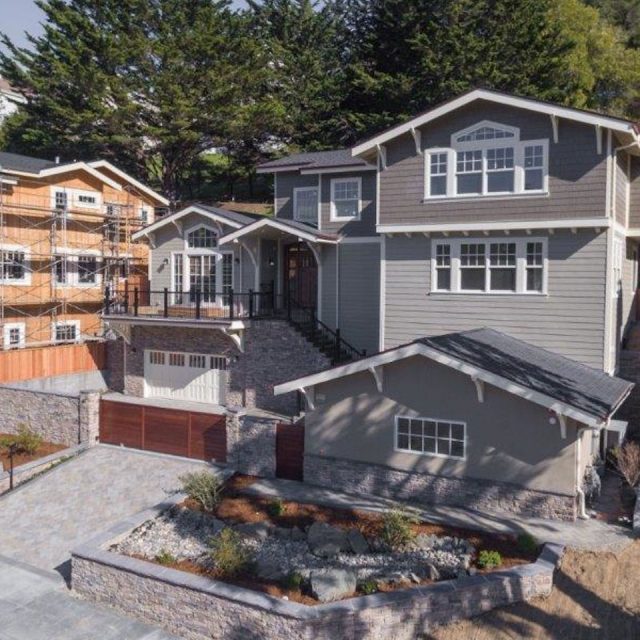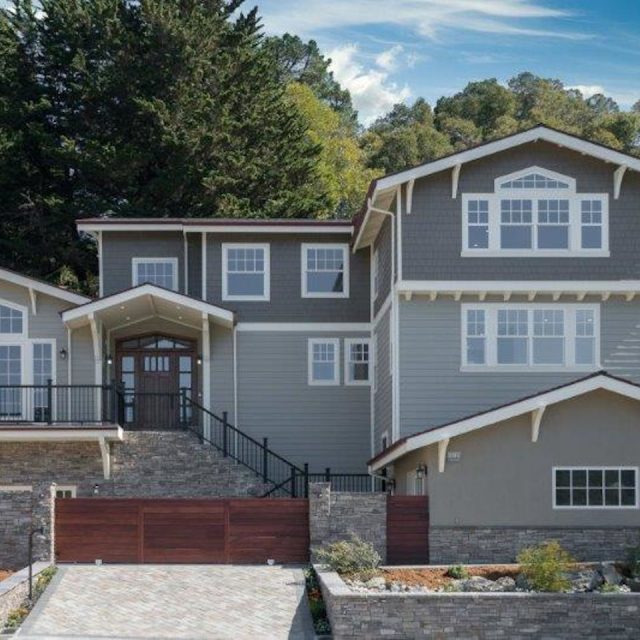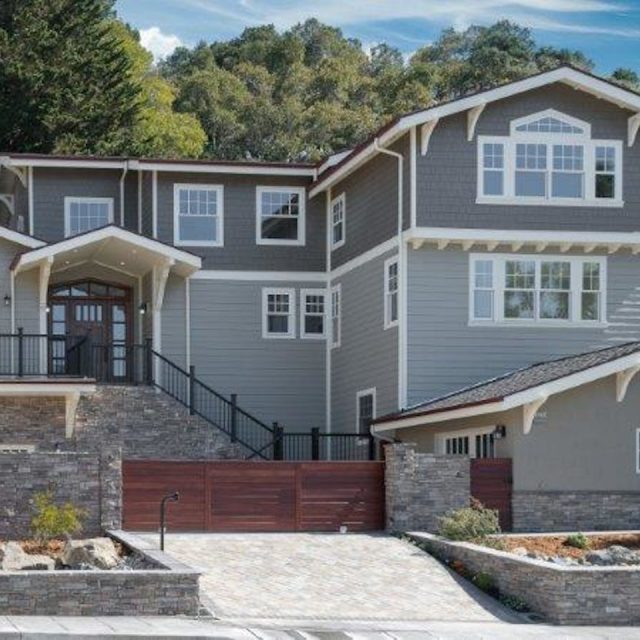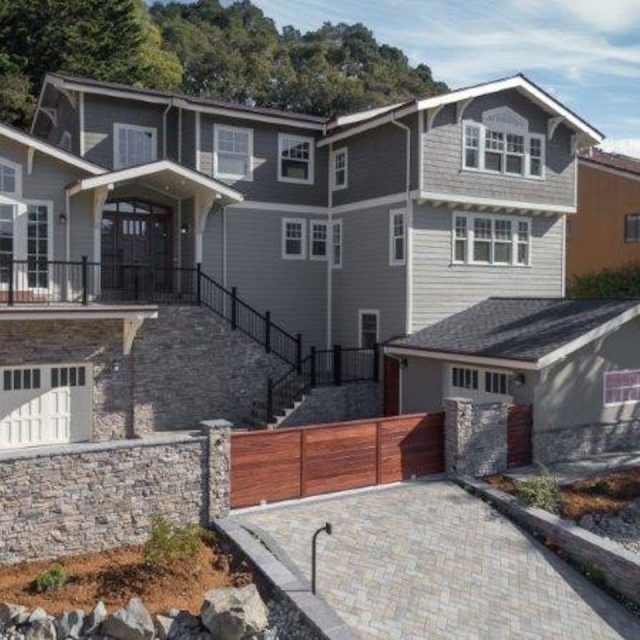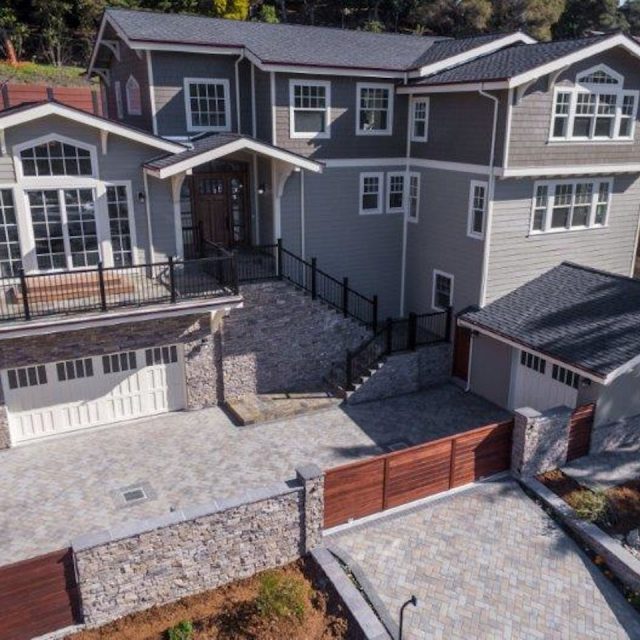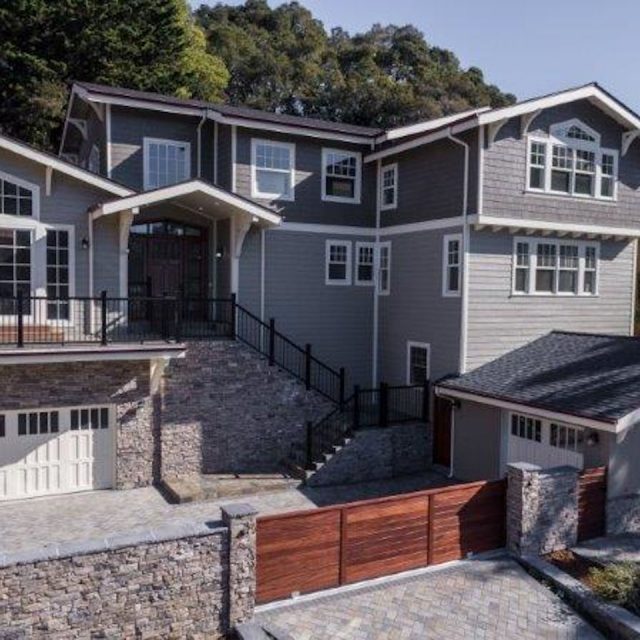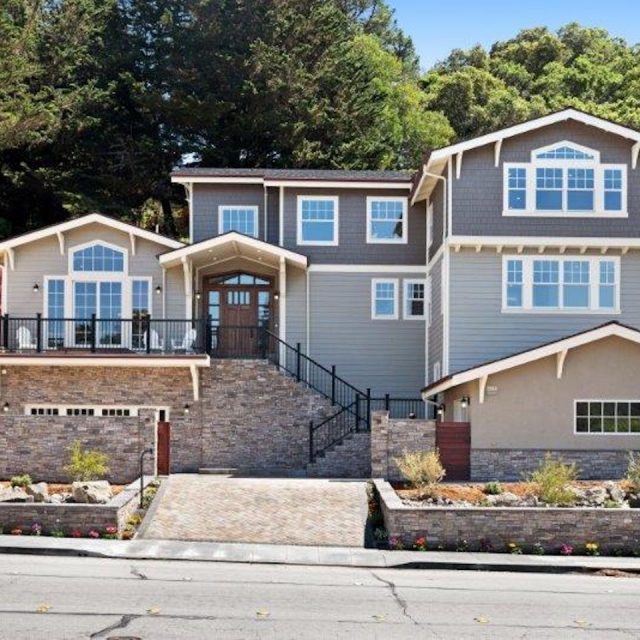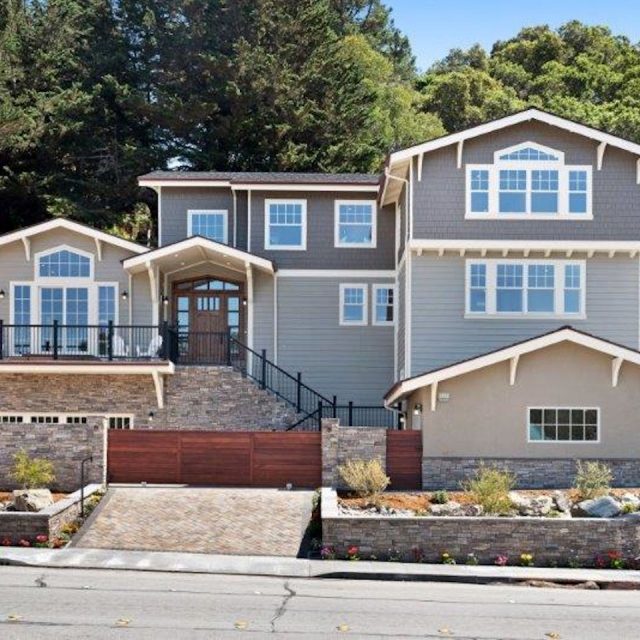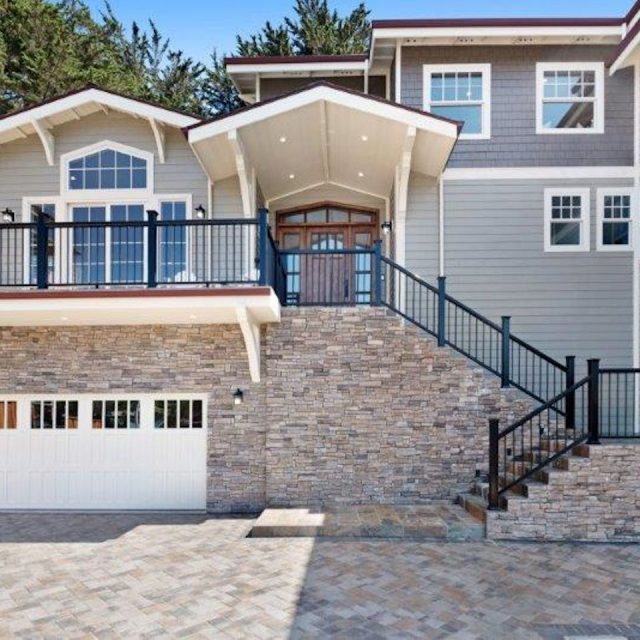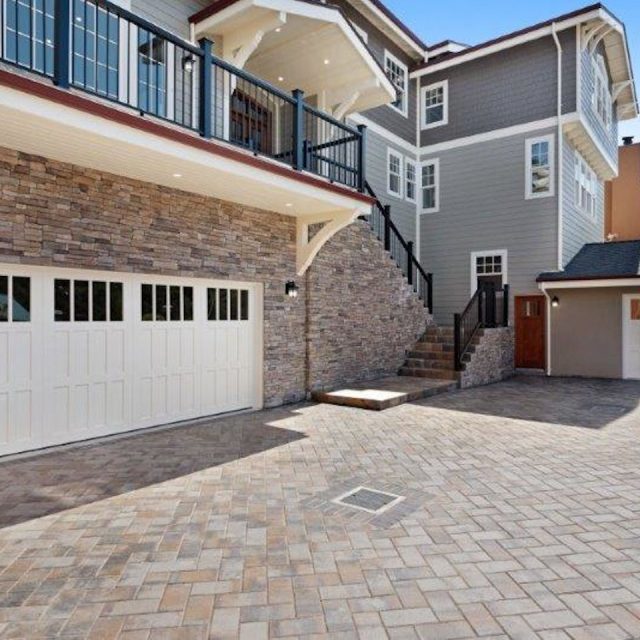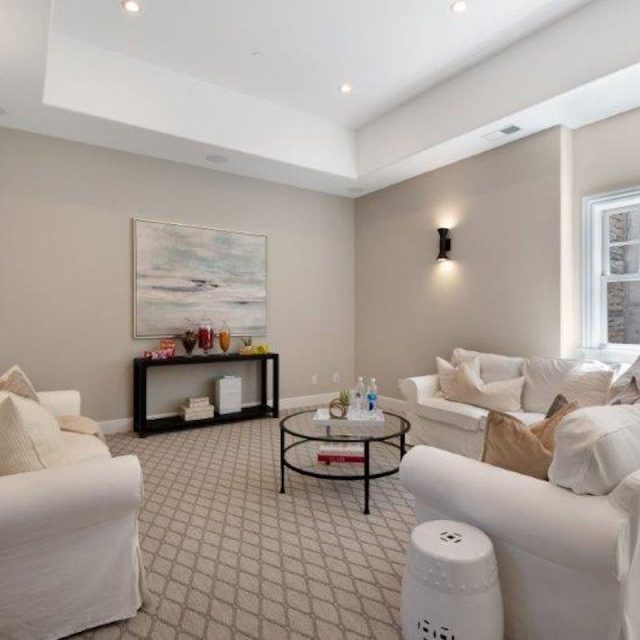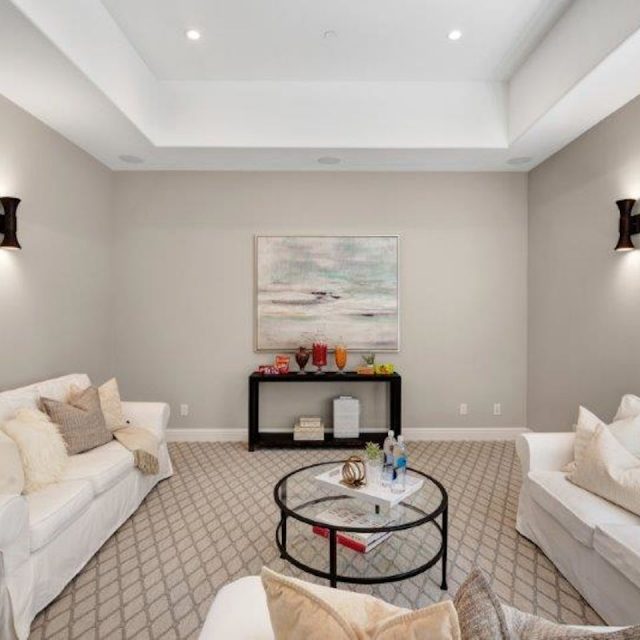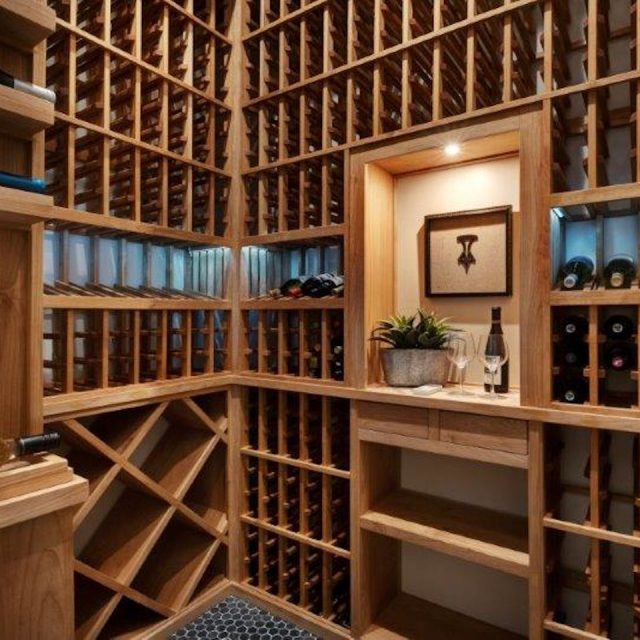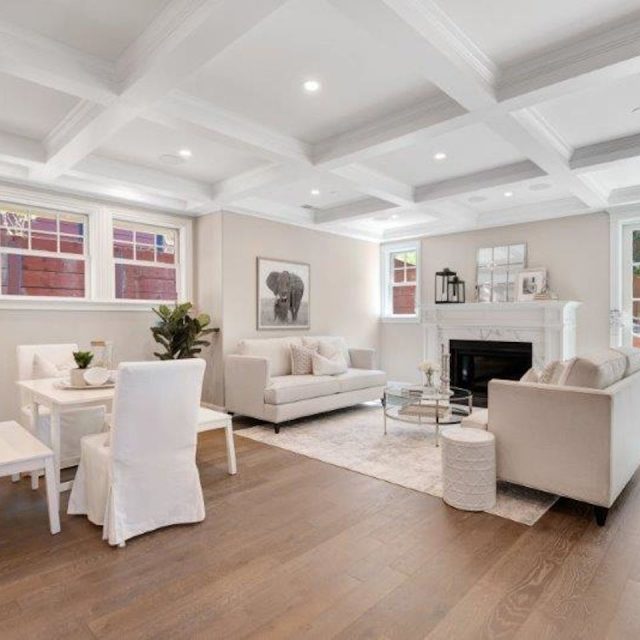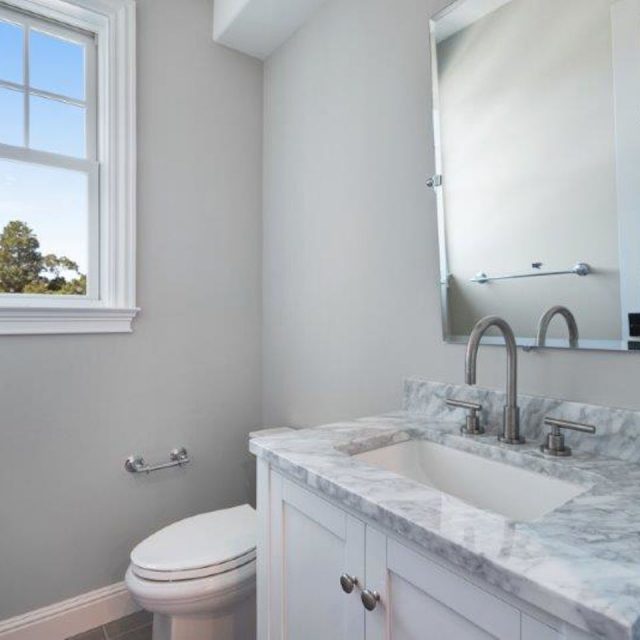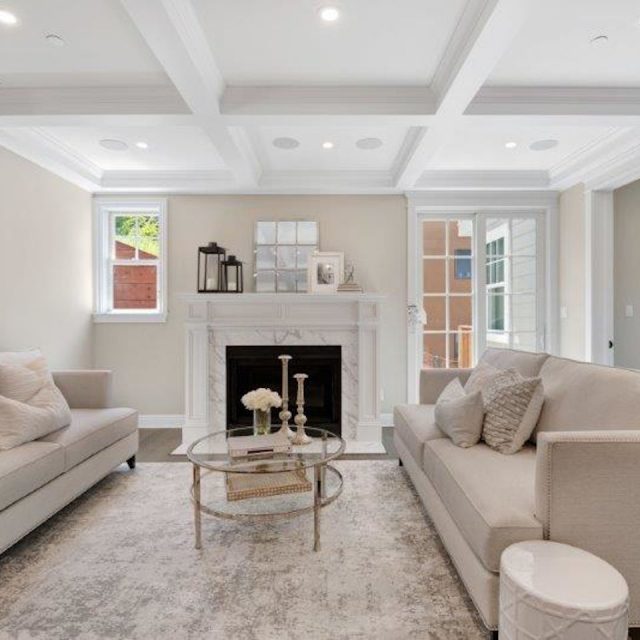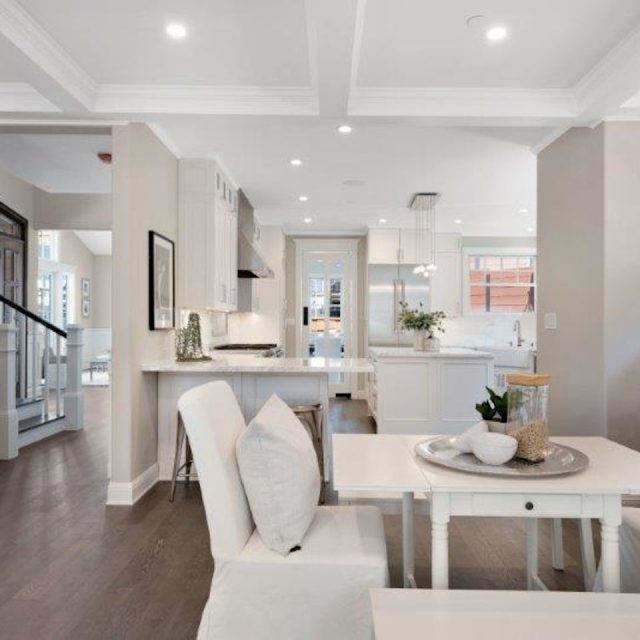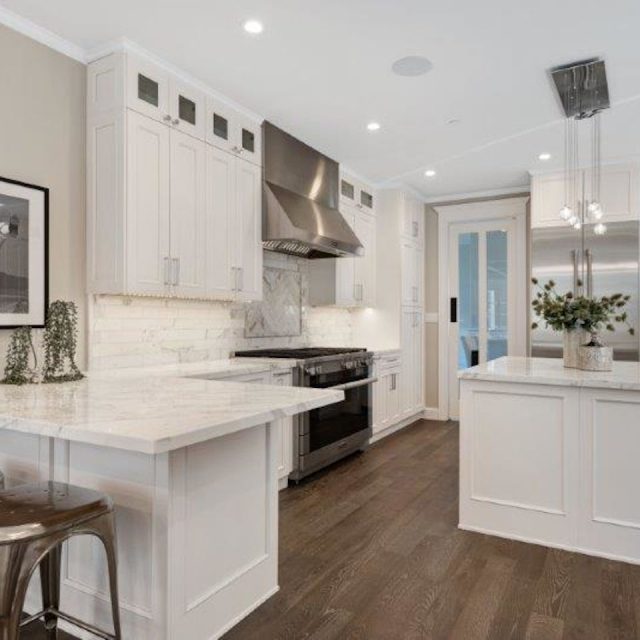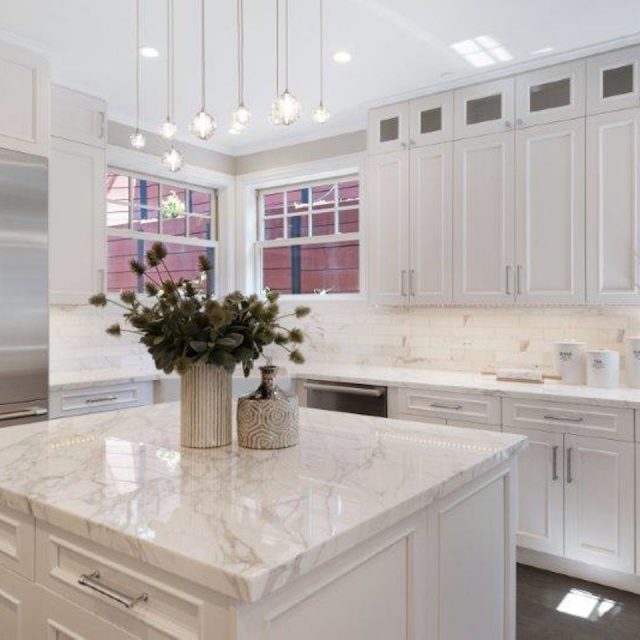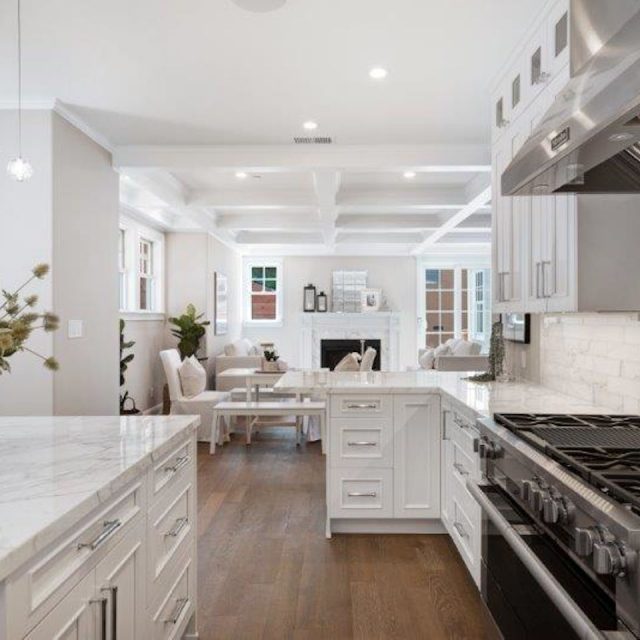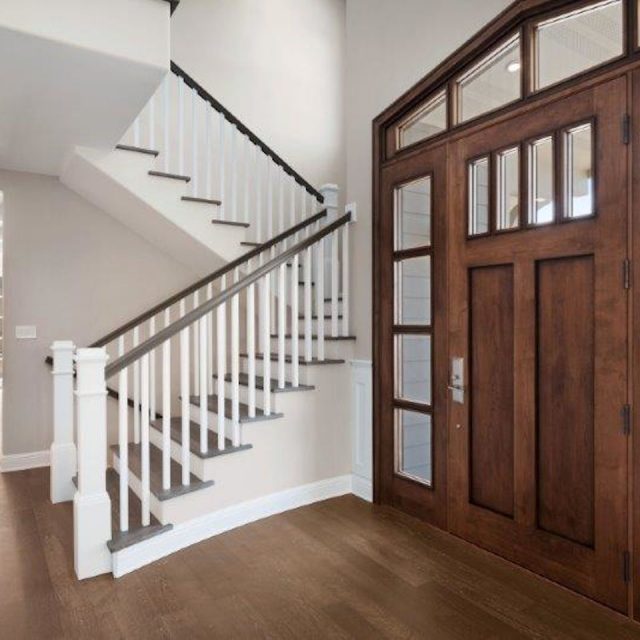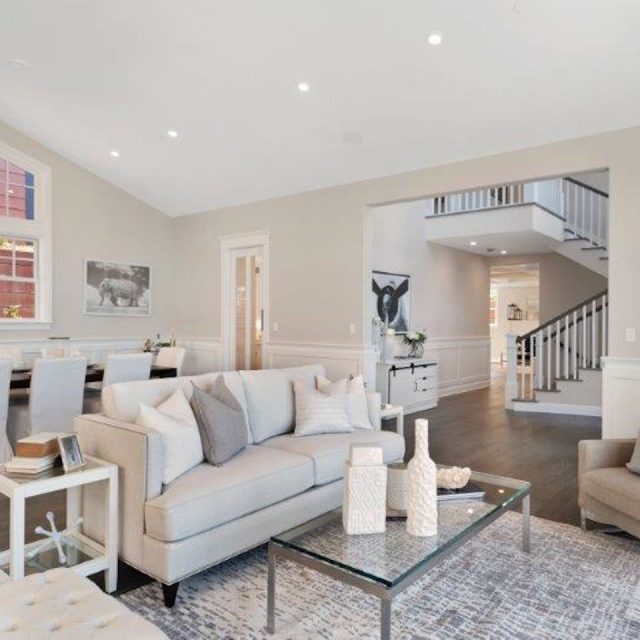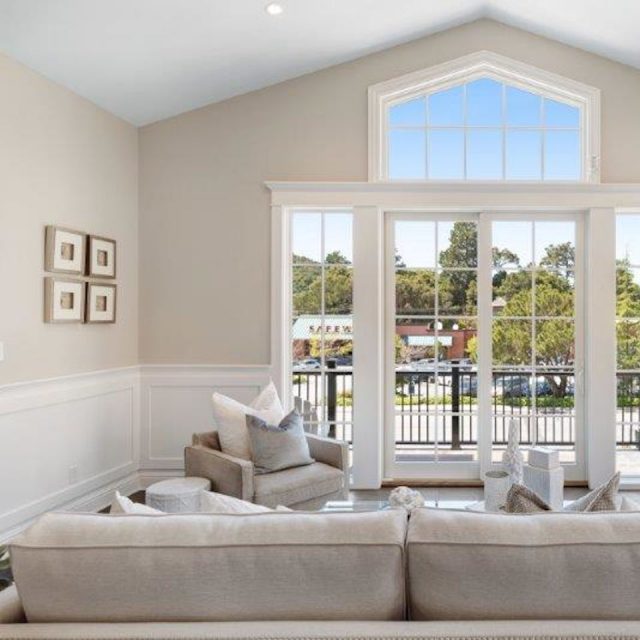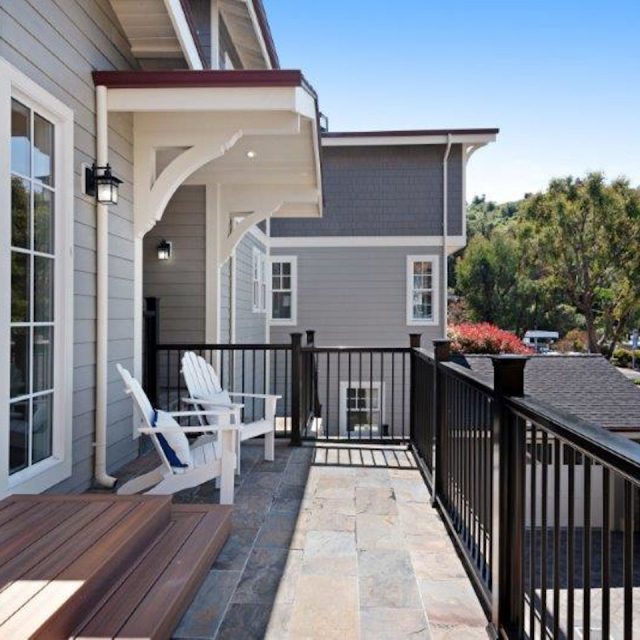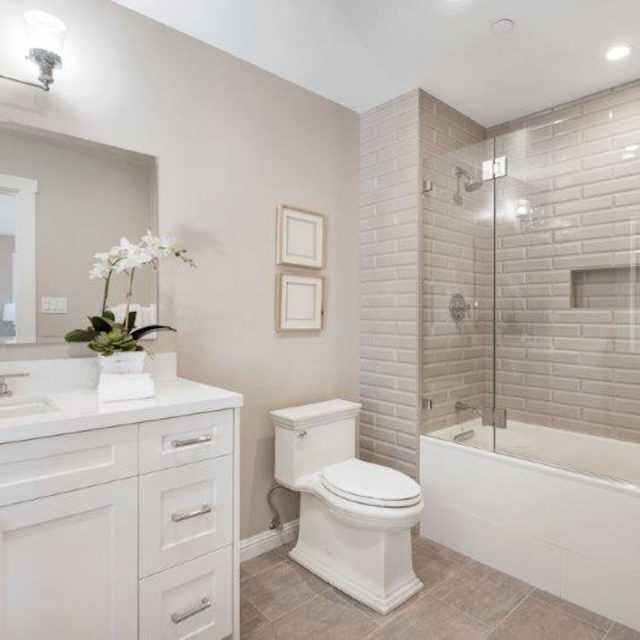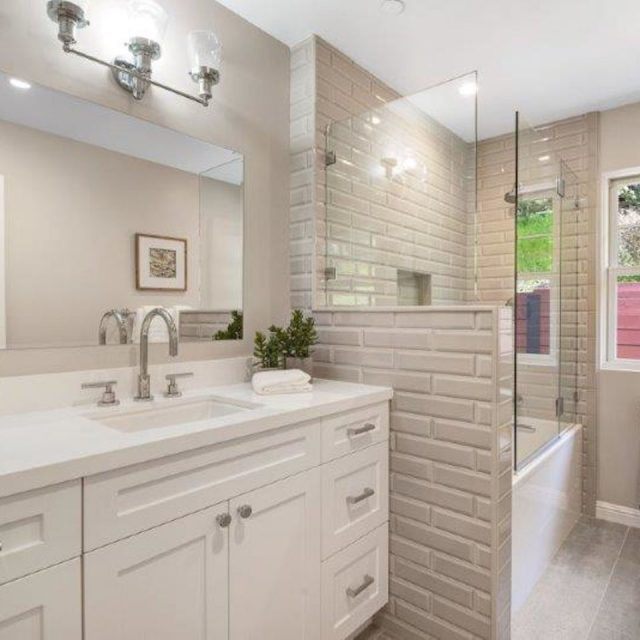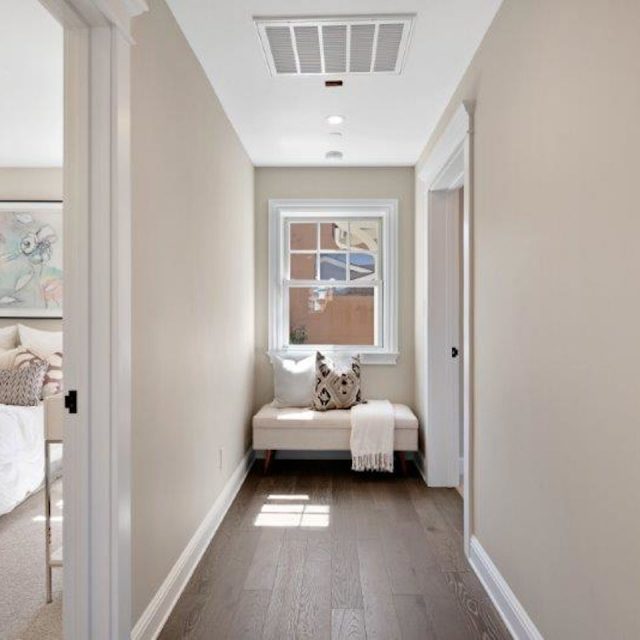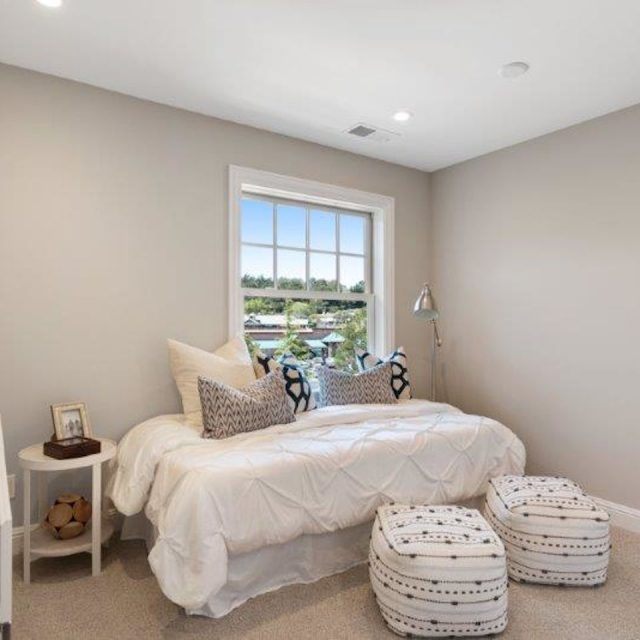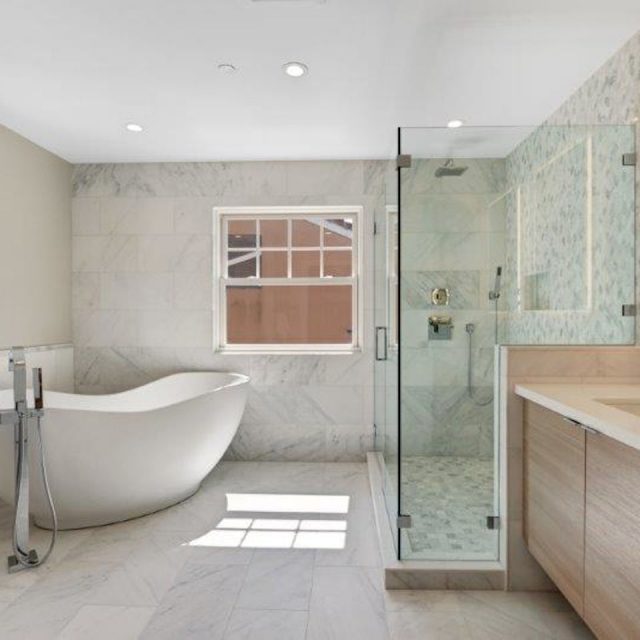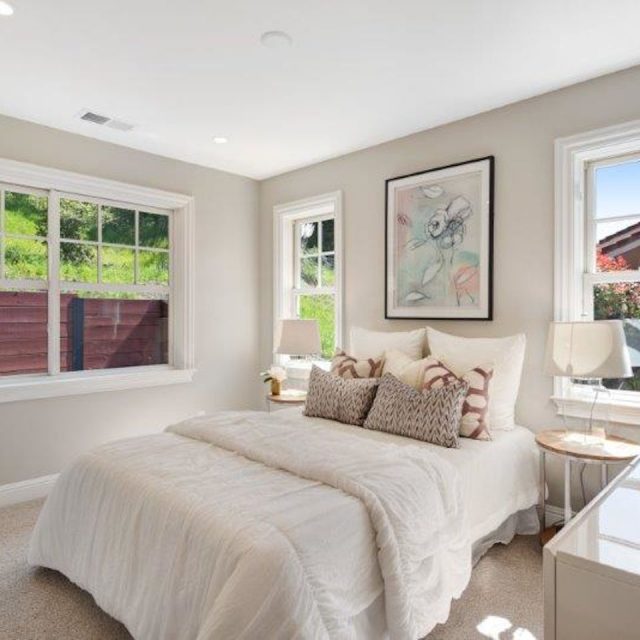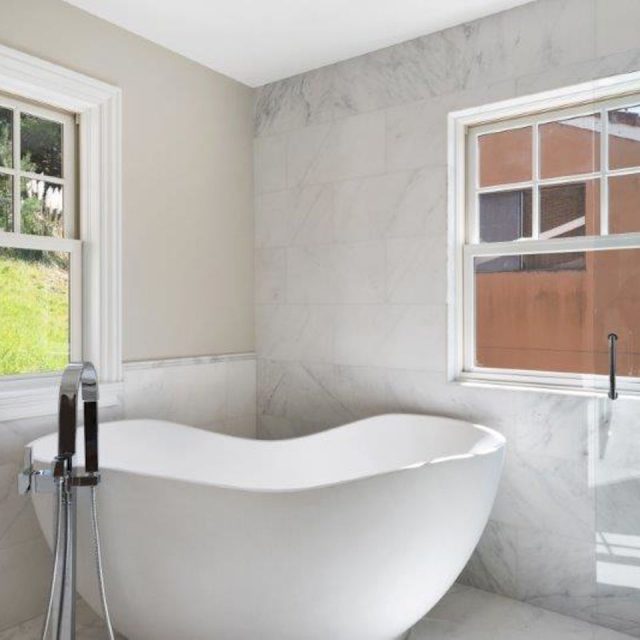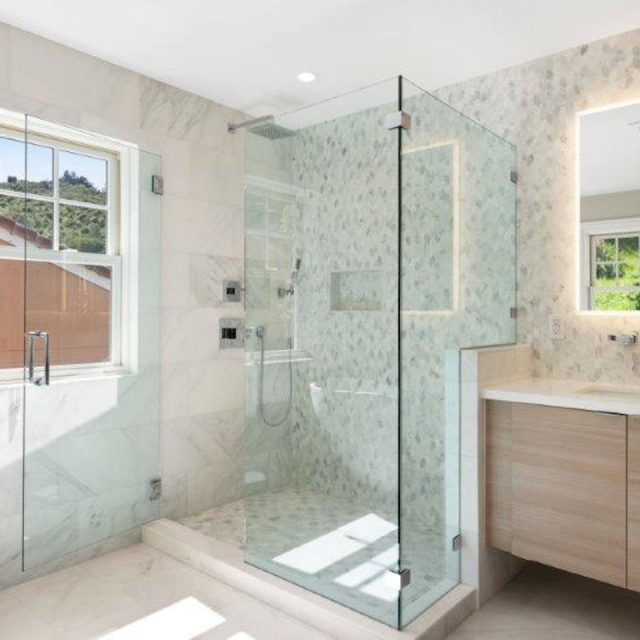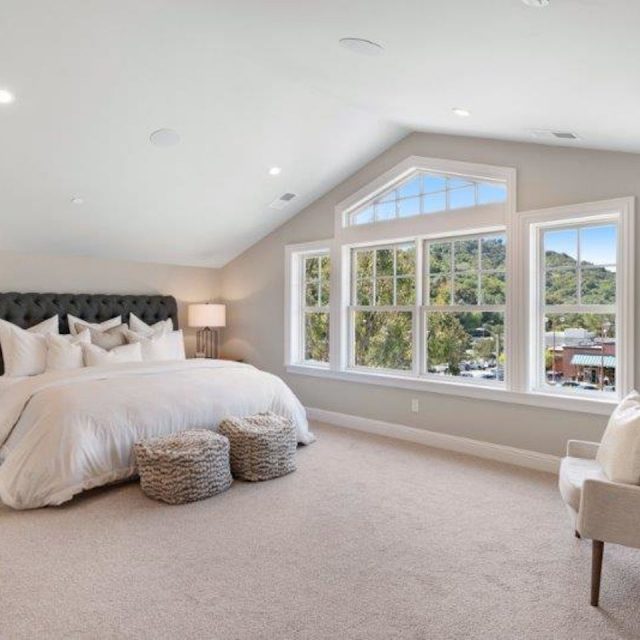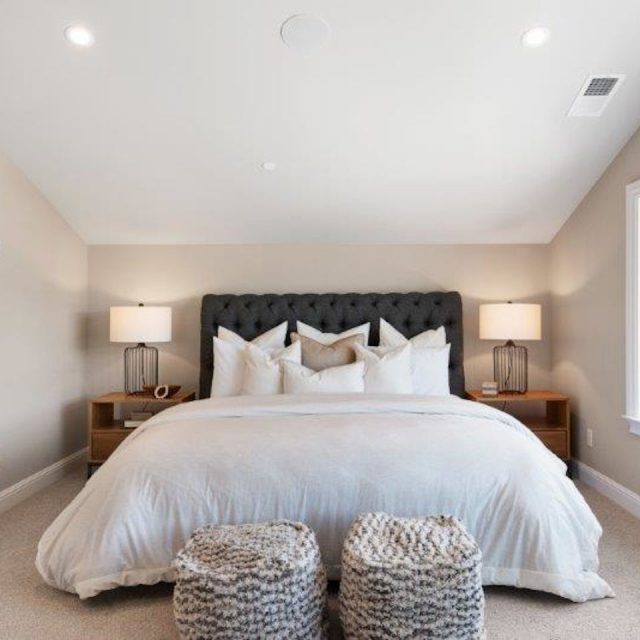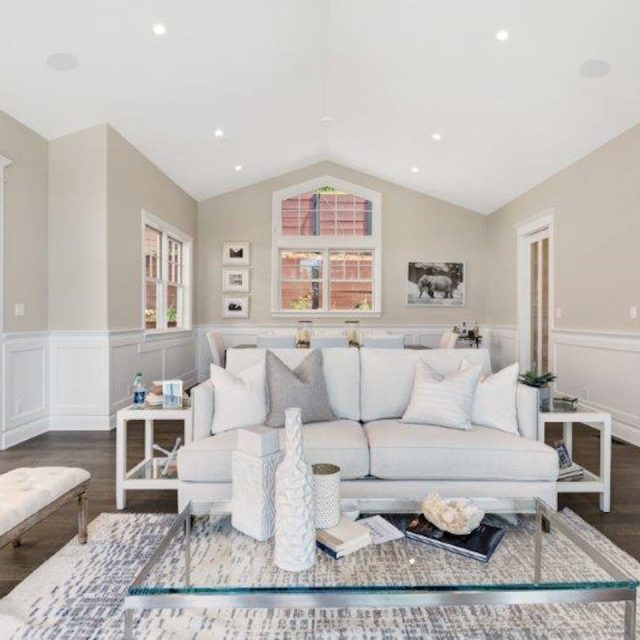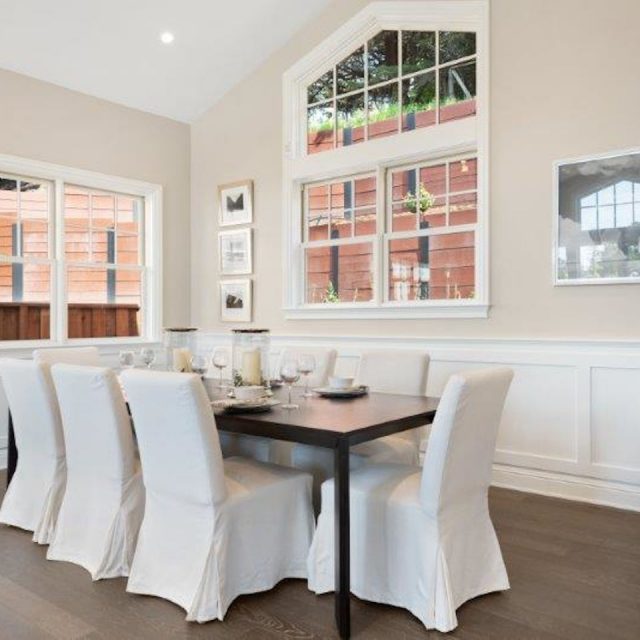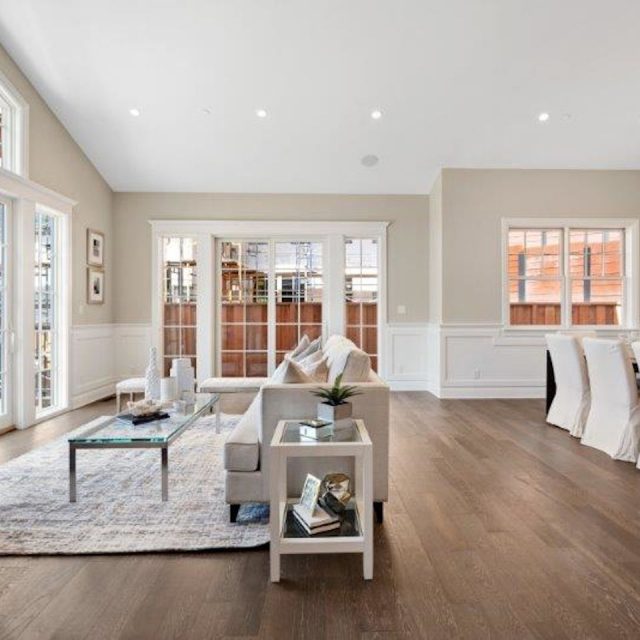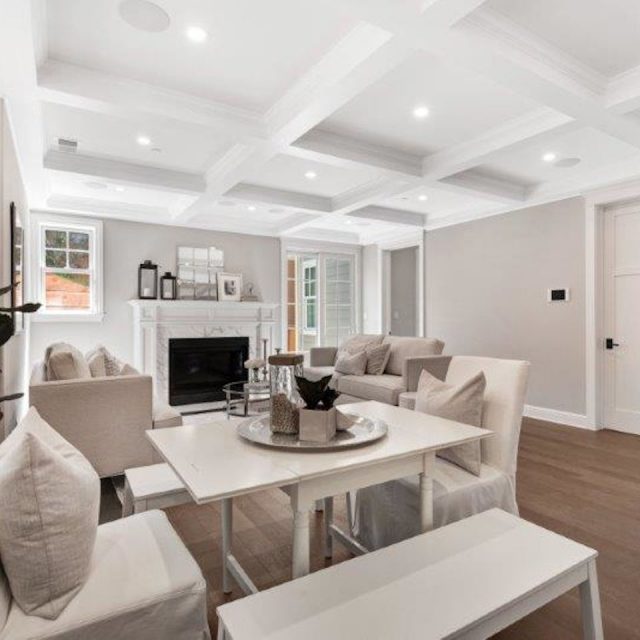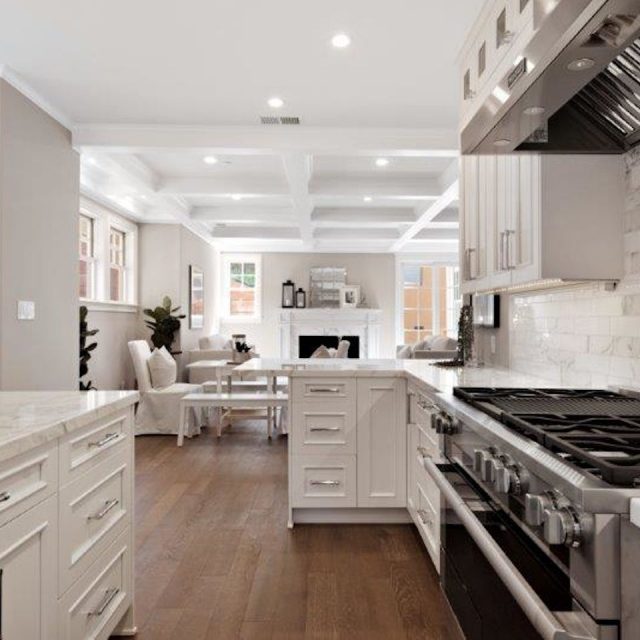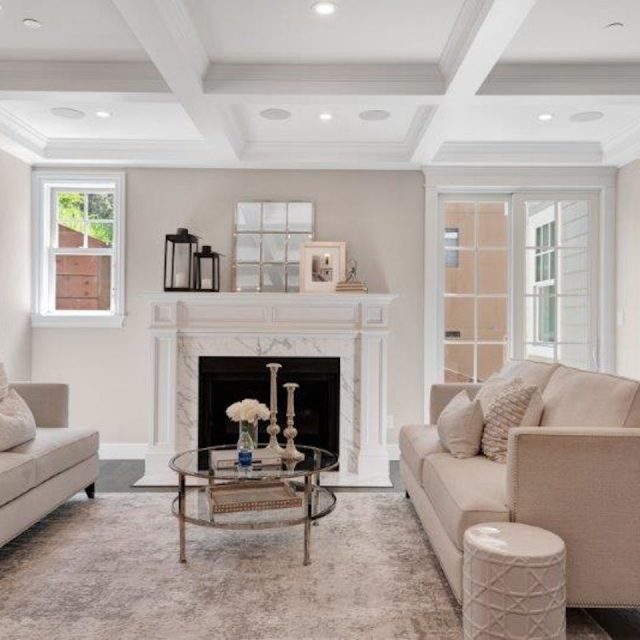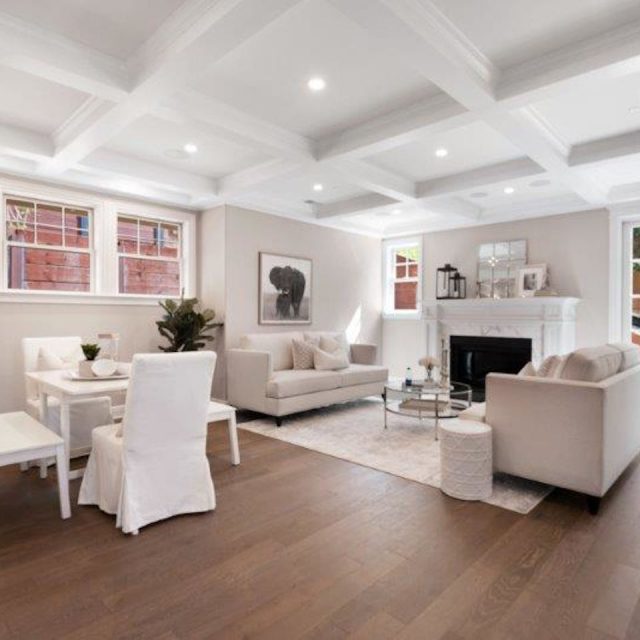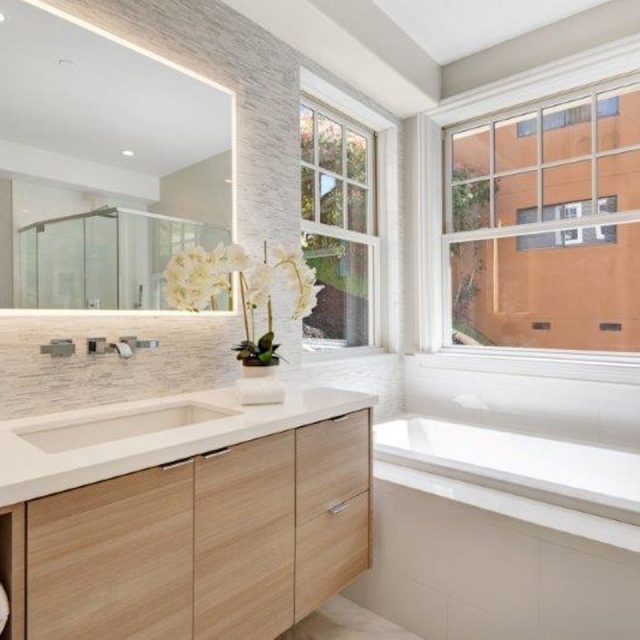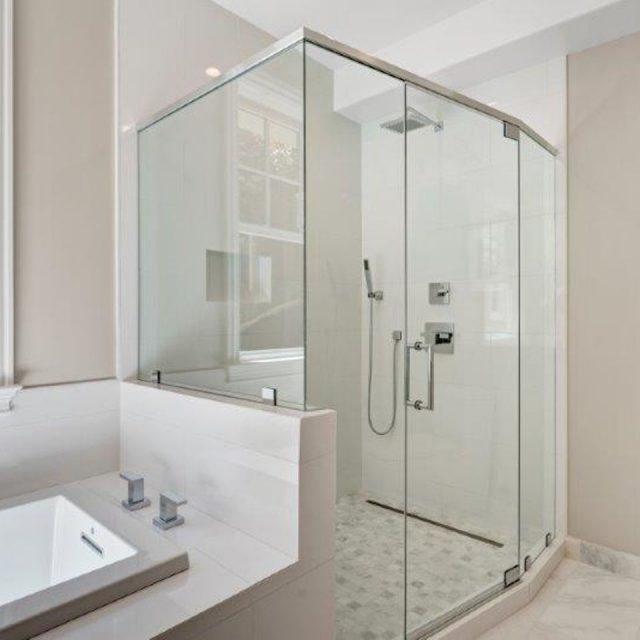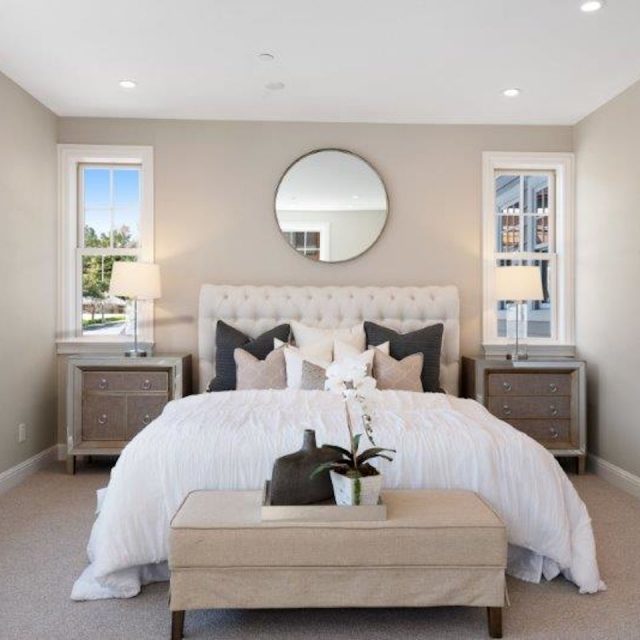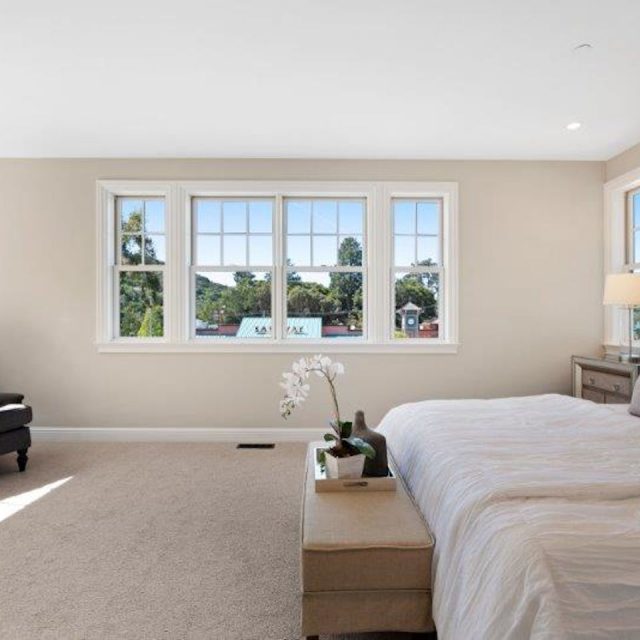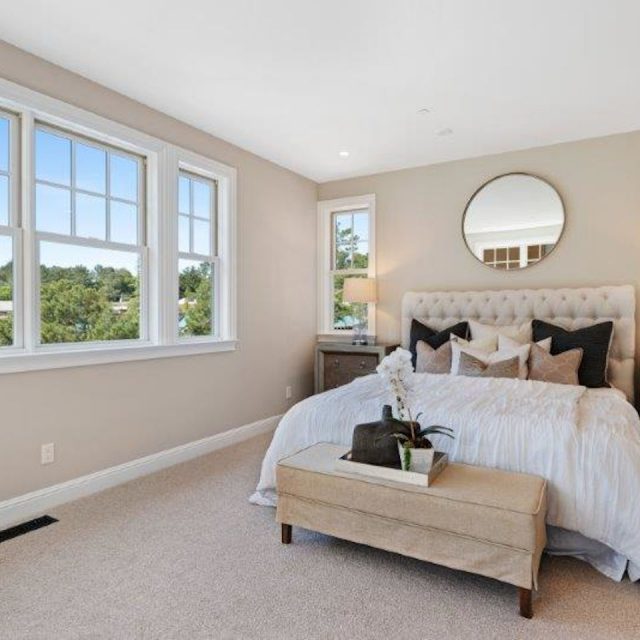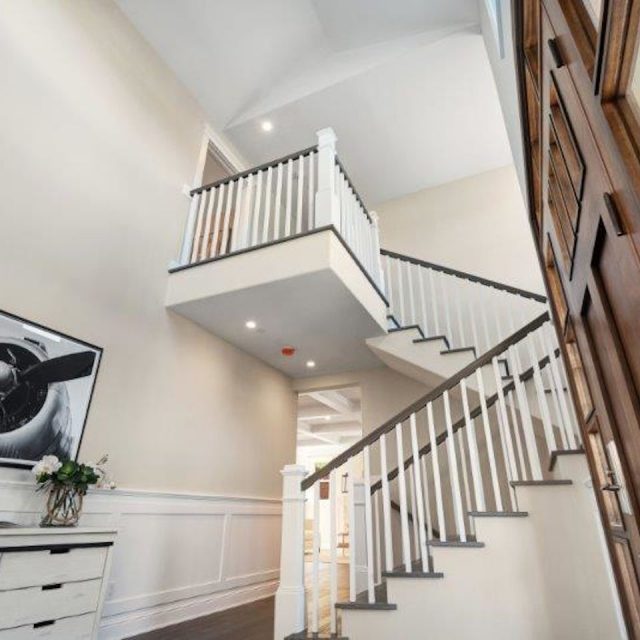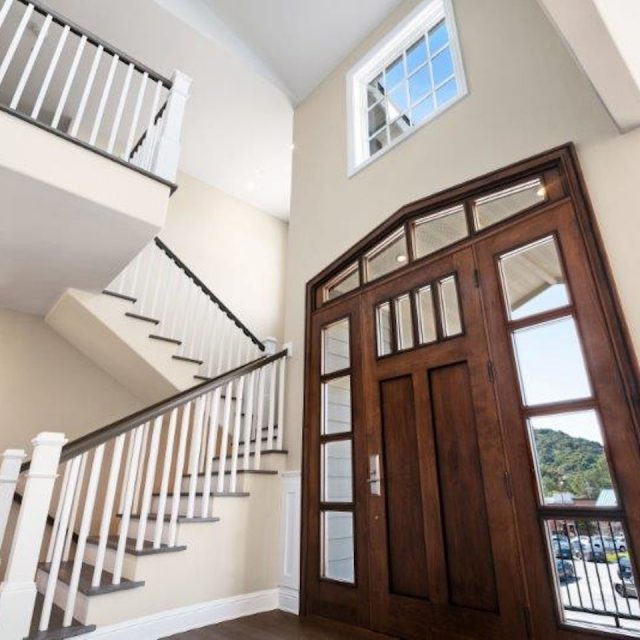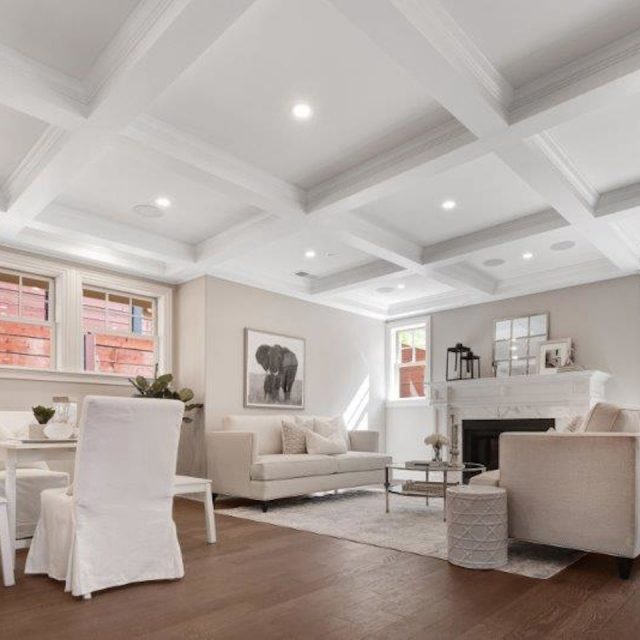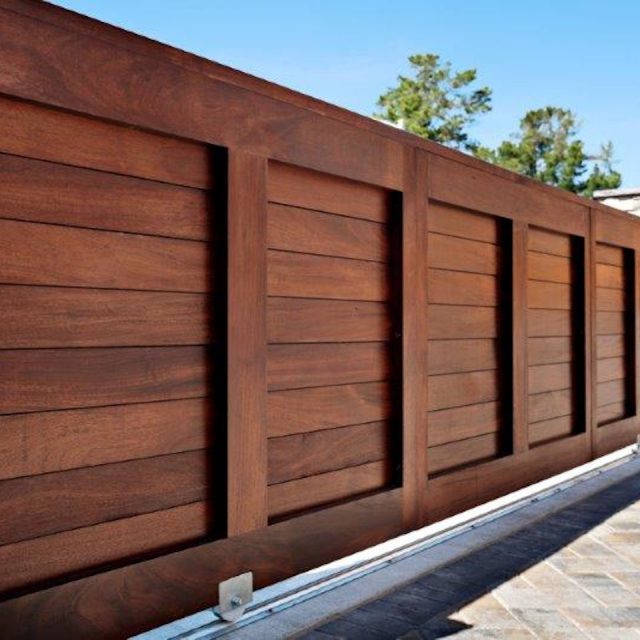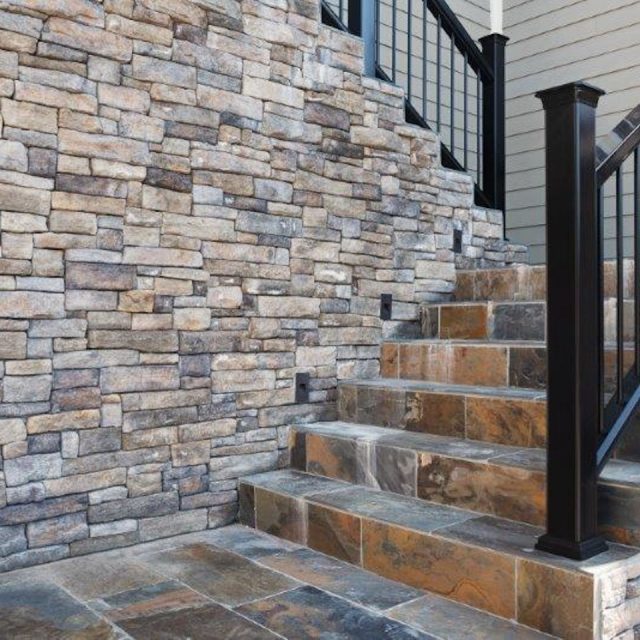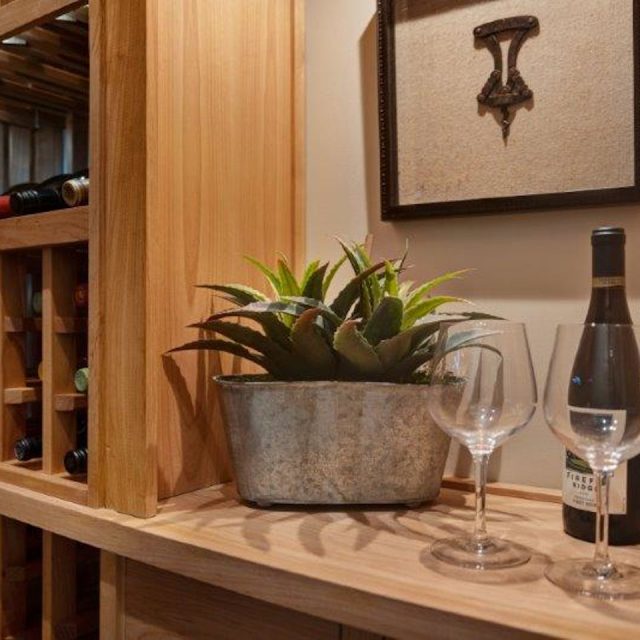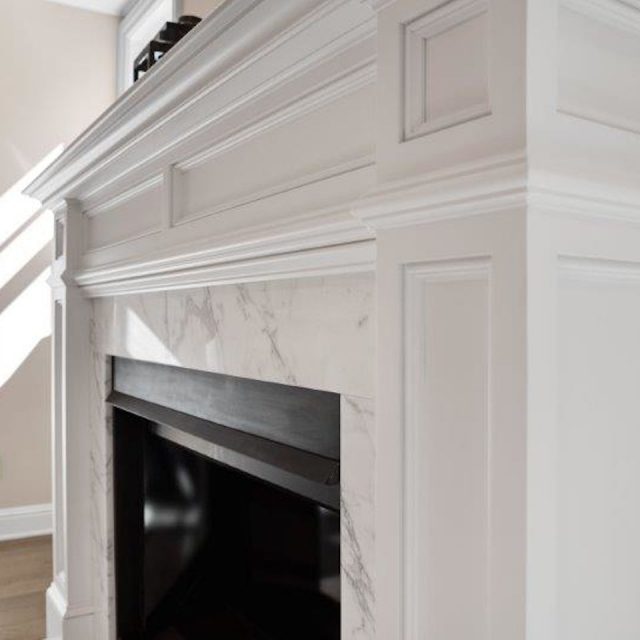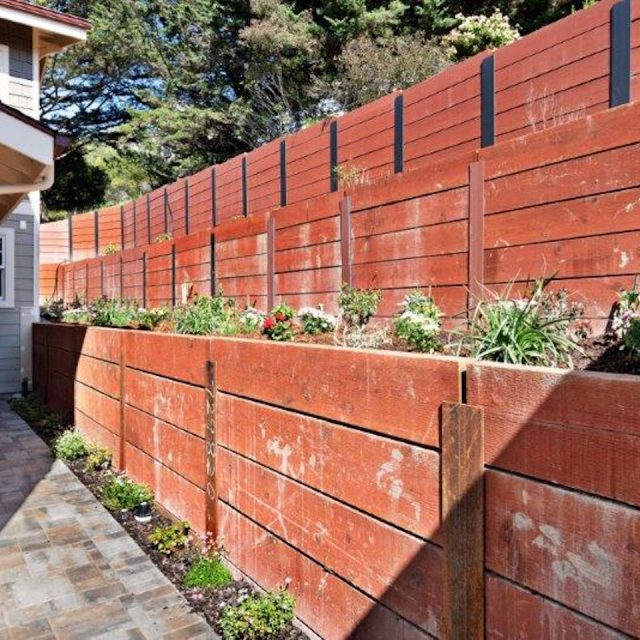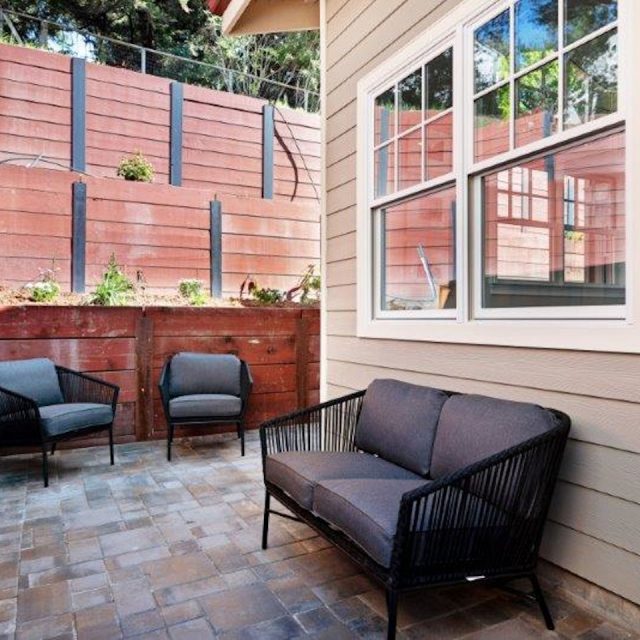 Project Info
Silver Lake

Residential Home

Full Home Remodeling
Silver Lake-Full Home Remodeling
Following the client's vision for a stylish home with an inviting appeal, the SOD team blended an array of warm elements with plenty of light allowed in for an outstanding display of elegance and comfort.
Since light is an abundant resource here, the entire residence follows the same white-clean Mediterranean appeal, with contrasting hues to delimitate one area from the other.
The living area and the kitchen are part of a continuous ensemble, with plenty of seating choices for dining and relaxation.
One distinct addition from other projects is the wine cellar where we opted for a traditional wooden-frames display, with a mini-bar area as the focus point.
The master suite and other bedding areas offer a simple, elegant display of comfort and practicality, with carpeted floors and cozy seating areas.
To offer backyard privacy and maximize usable space, the outside retaining walls are layered-up, offering two separate platforms for outdoor plants.
A project where the SOD Team created a stylish residence, and a place to call home.
Testimonials
Our
Awards
What our clients are saying