Tarzana – A modernistic use of space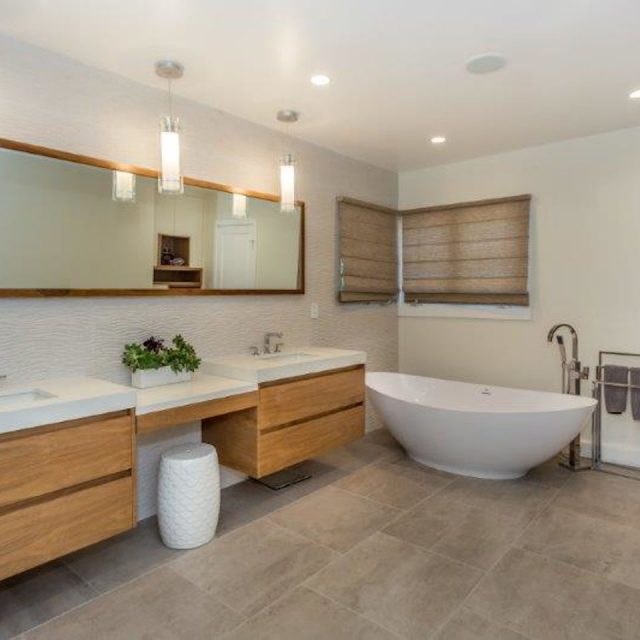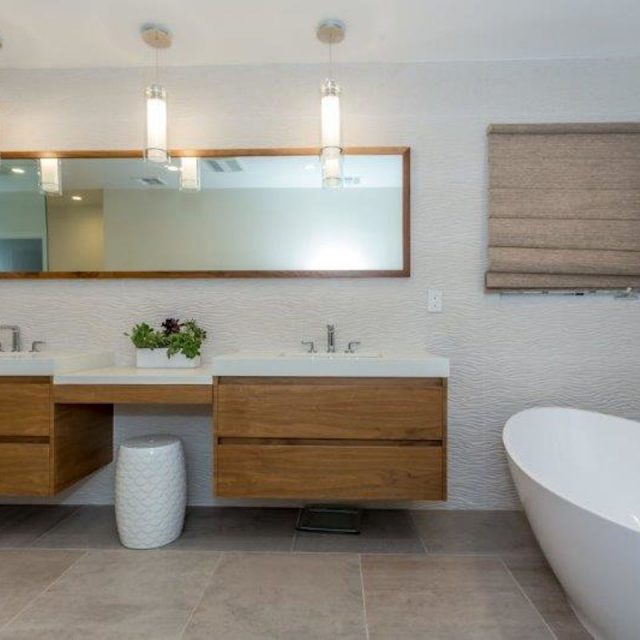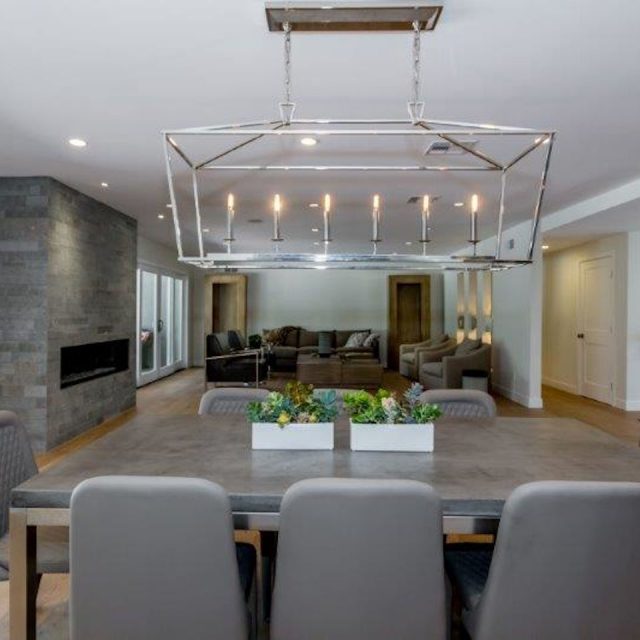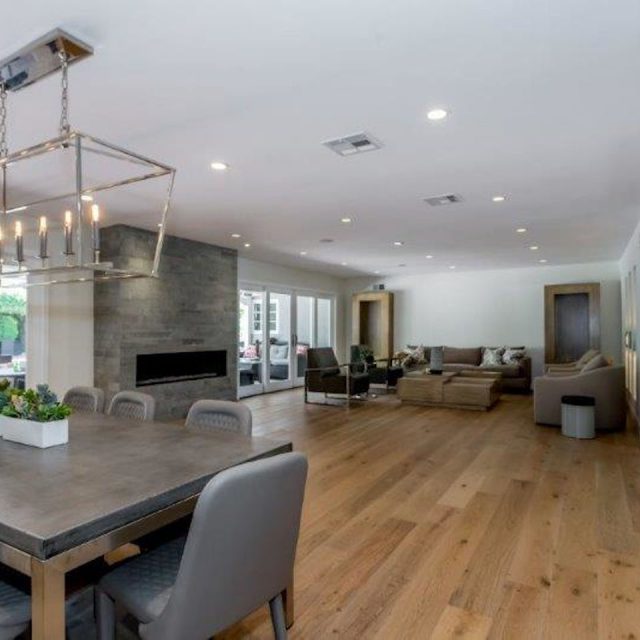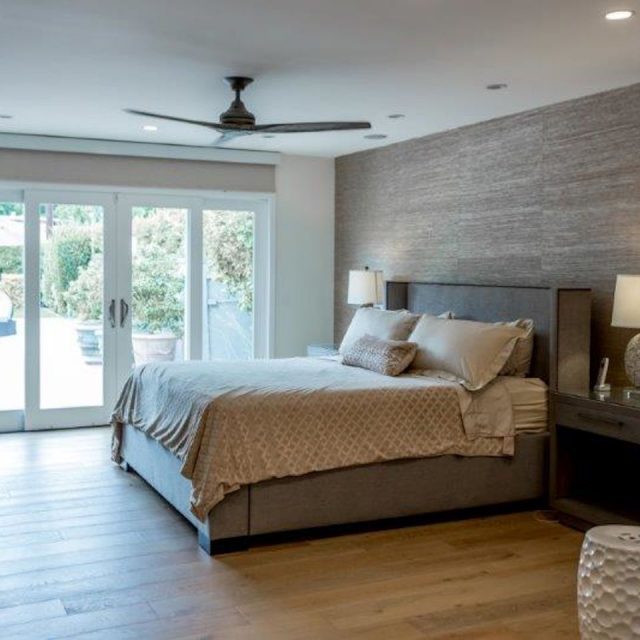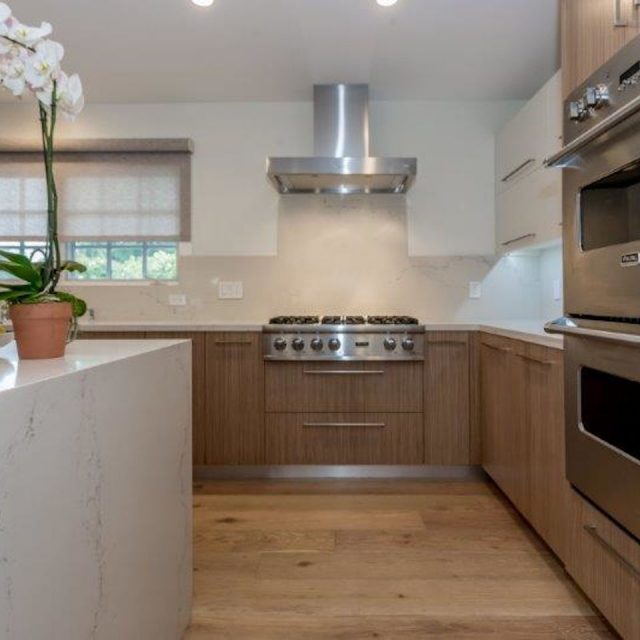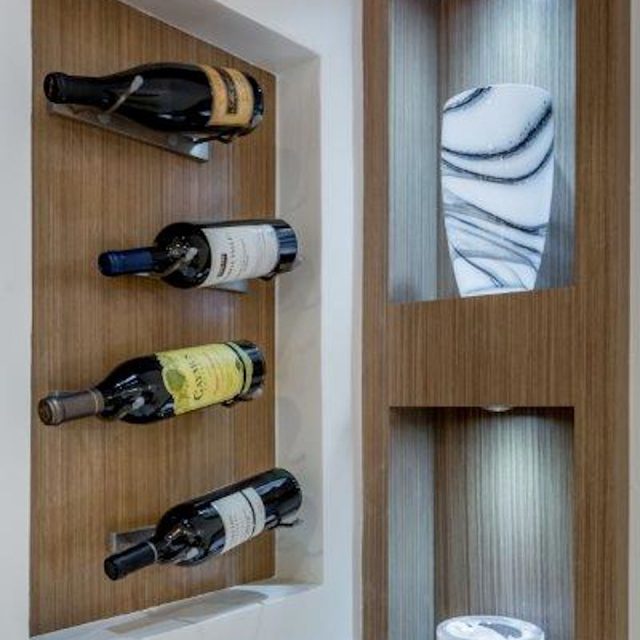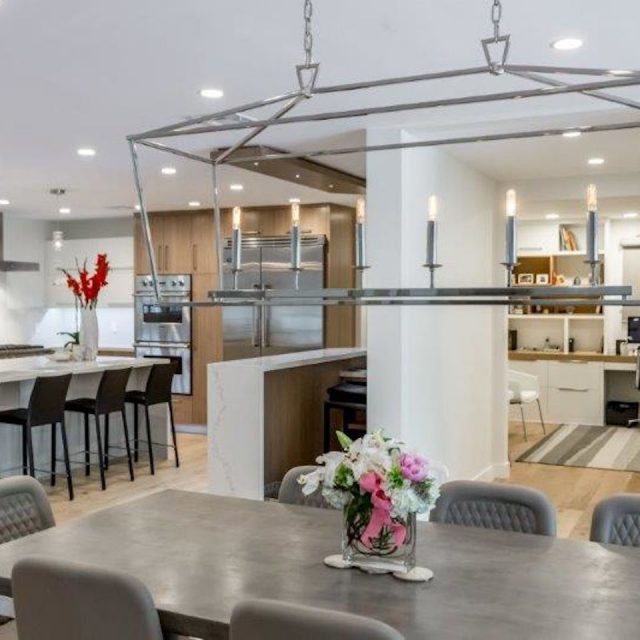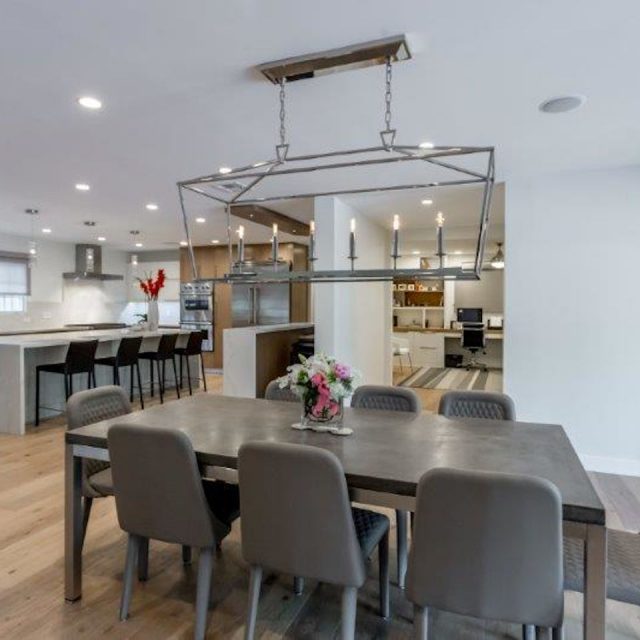 Project Info
Tarzana

Residential Home

Full Home Remodeling
Tarzana - Full Home Remodeling
Classy practicality was the uniform idea behind this Tarzana Home Renovation project.
The interior design was kept simple and spacious, with an open-plan concept that blends in the kitchen with the living area, in order to obtain more seating space for the casual, the official, and the story-time.
Notice the low-hanging chandelier over the dining table as a focus element, as well as the mini-wine cellar that infuses a high-class feel to the entire open-plan ensemble.
A work from home area was created in a separate room, with its own dedicated spacious workspace that stretches from one side of the wall to the other.
For the bathroom, we kept the bathtub and turned it into a focal point, and also enhanced the perspective of that area with a wide mirror complemented by modernistic lighting elements.
A project of small scale, but with a big impact, finished with the trademark care and expertise from the SOD Home Group.
Testimonials
Our
Awards
What our clients are saying