West Hollywood – Expanding the spatial elegance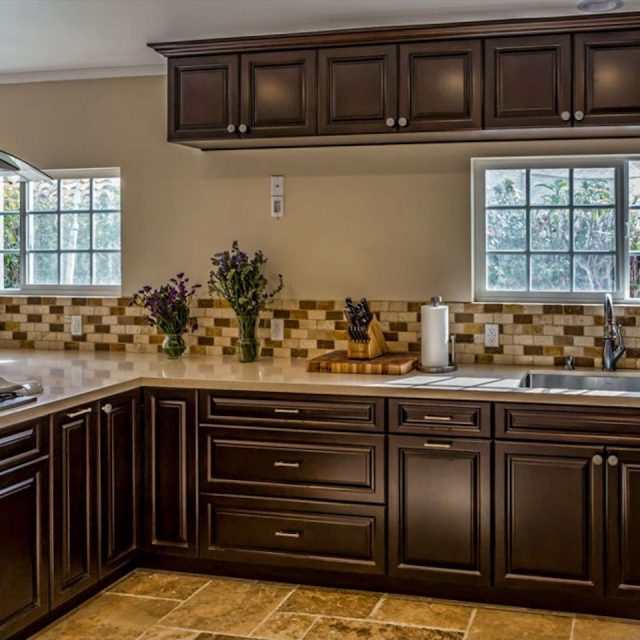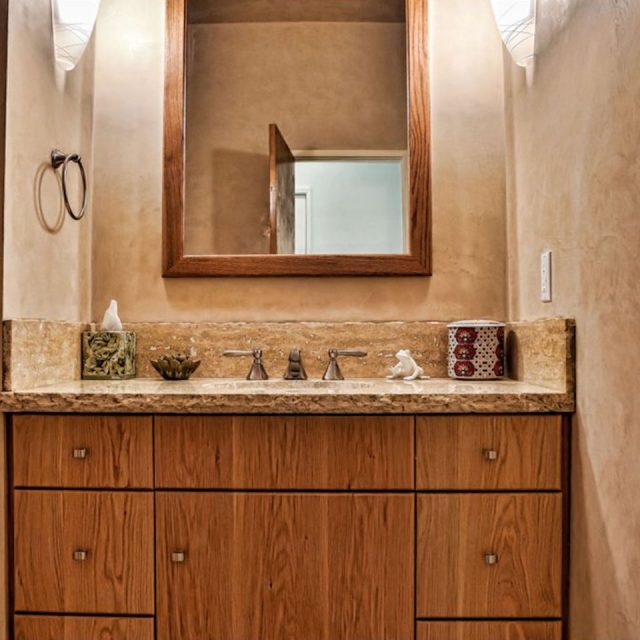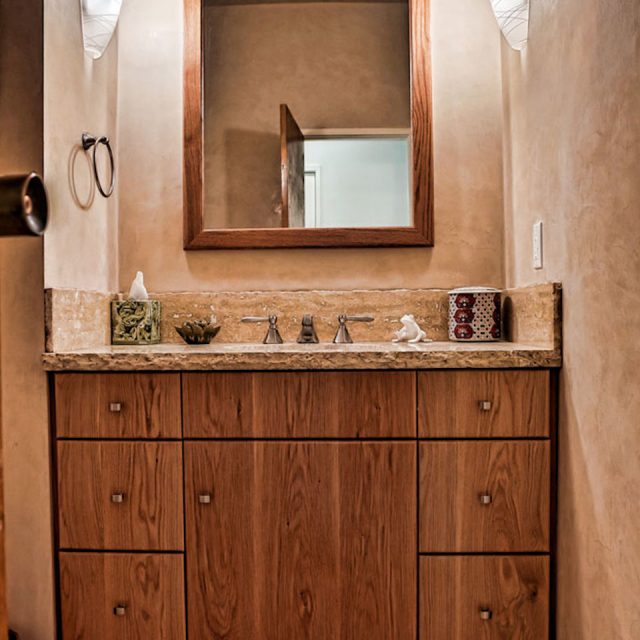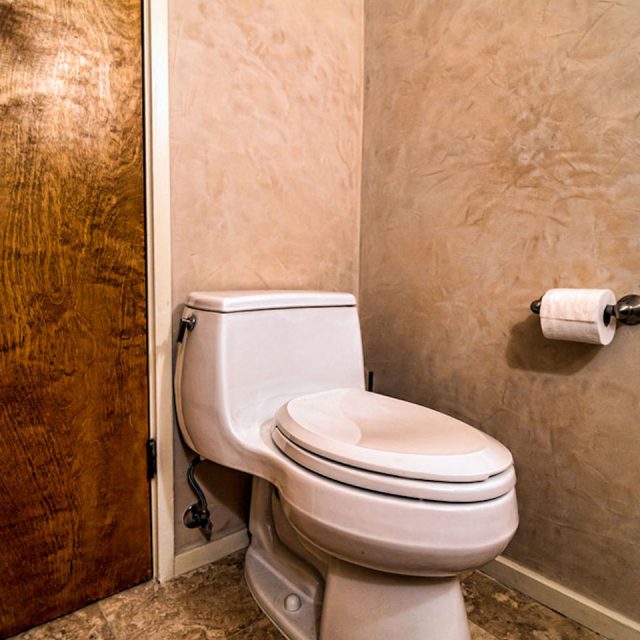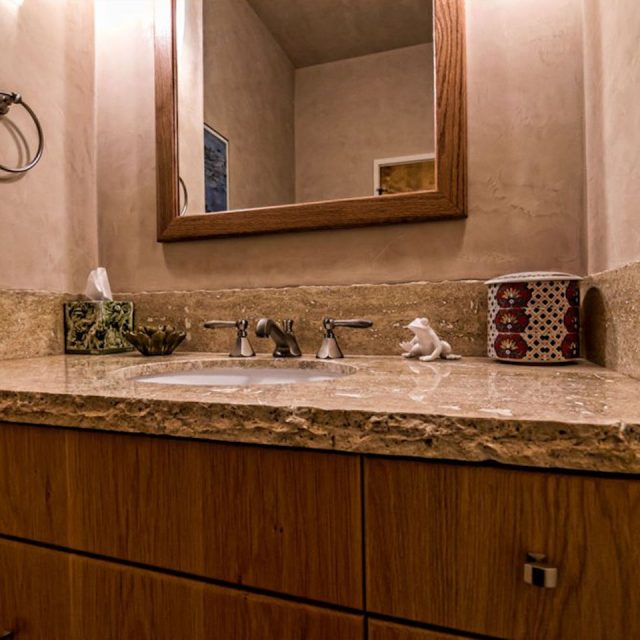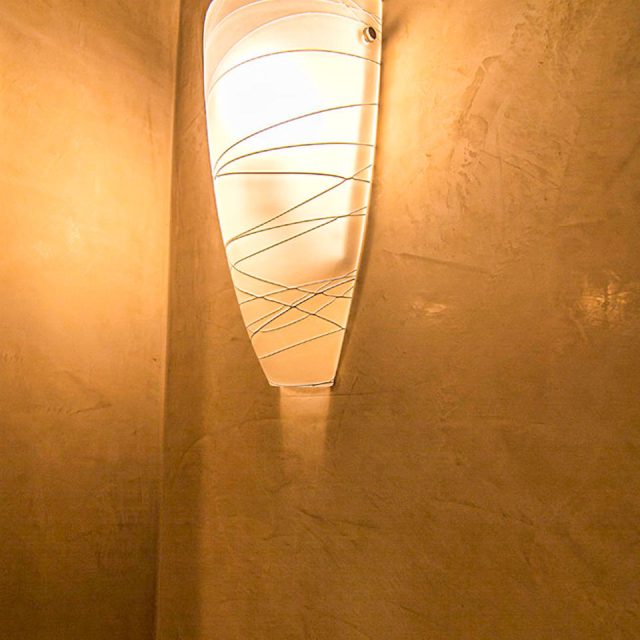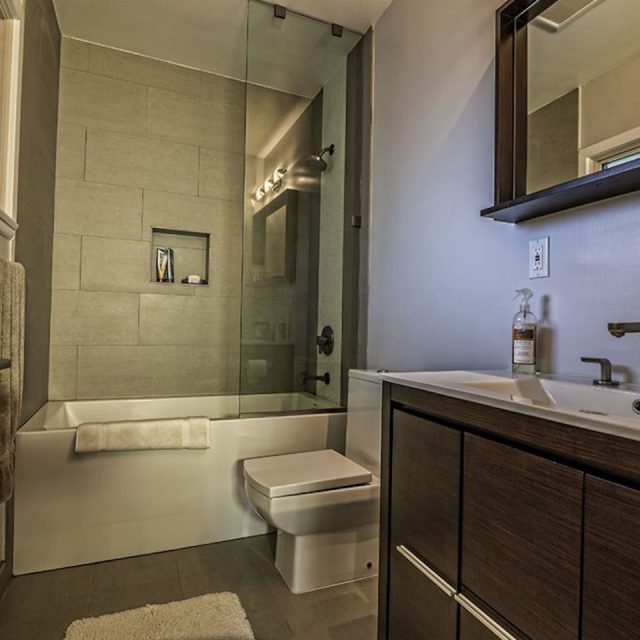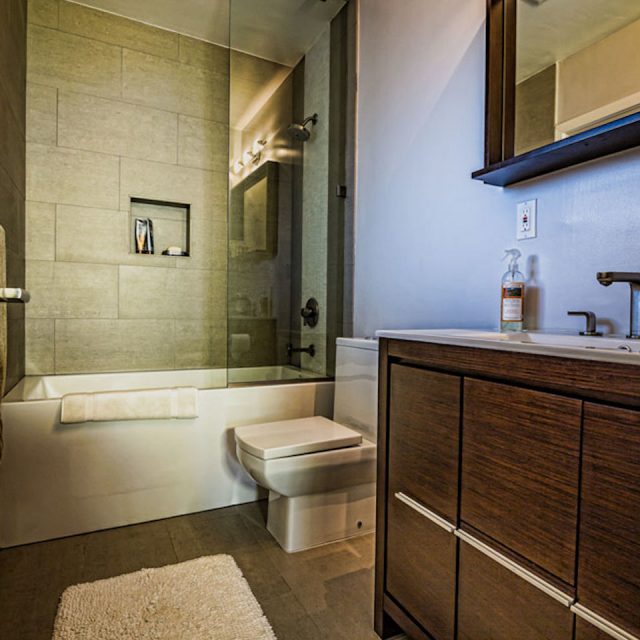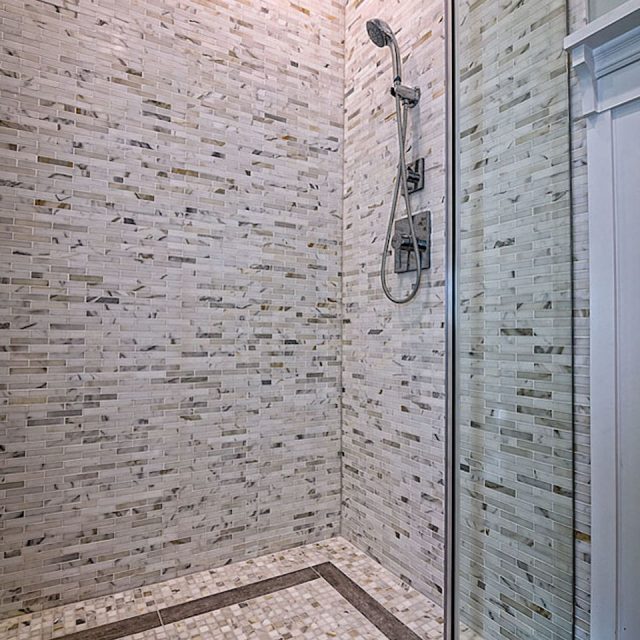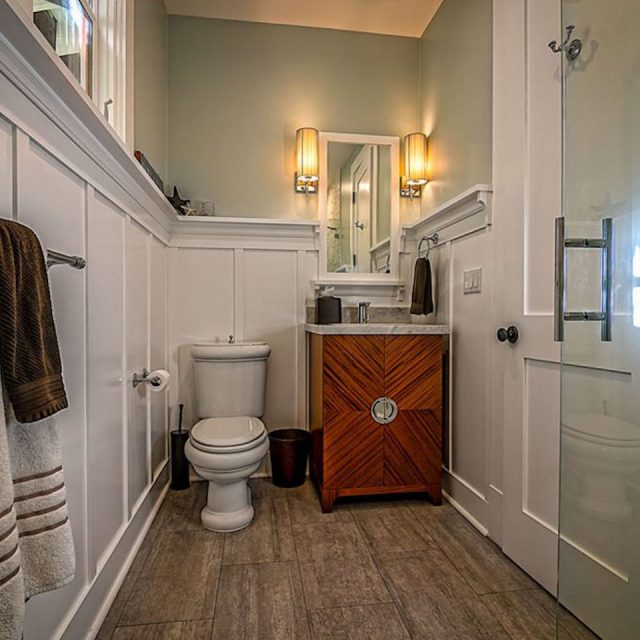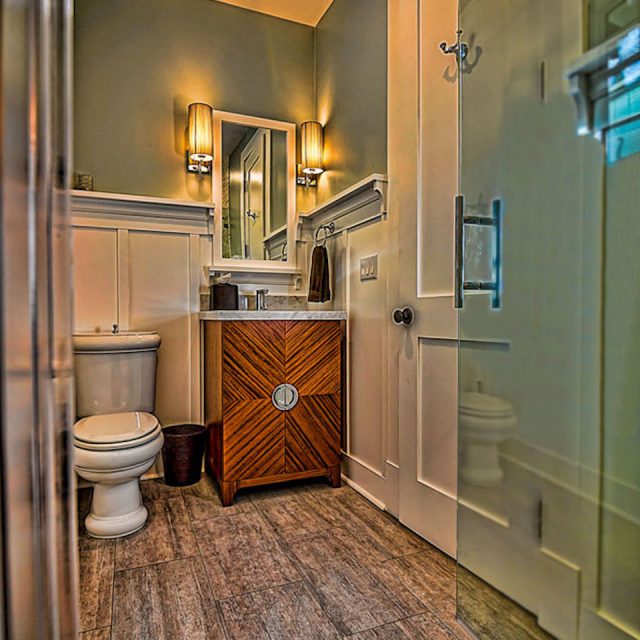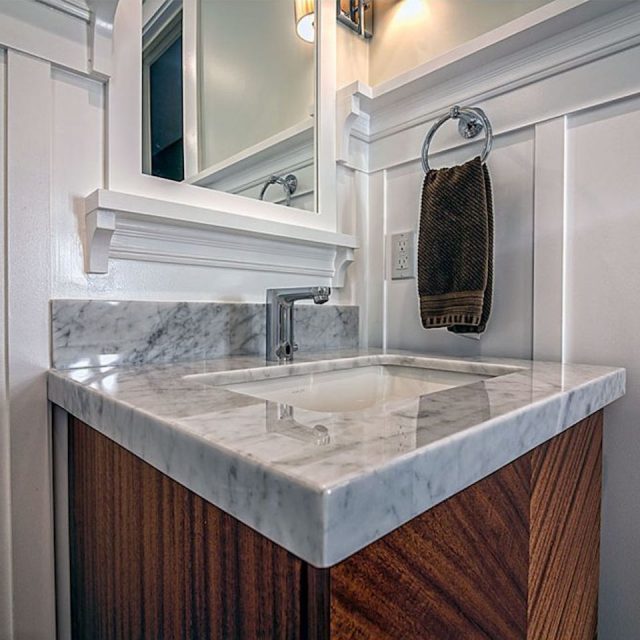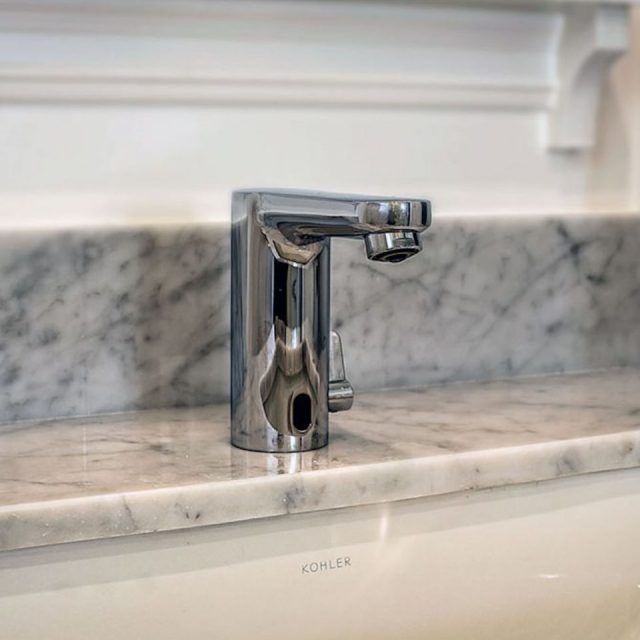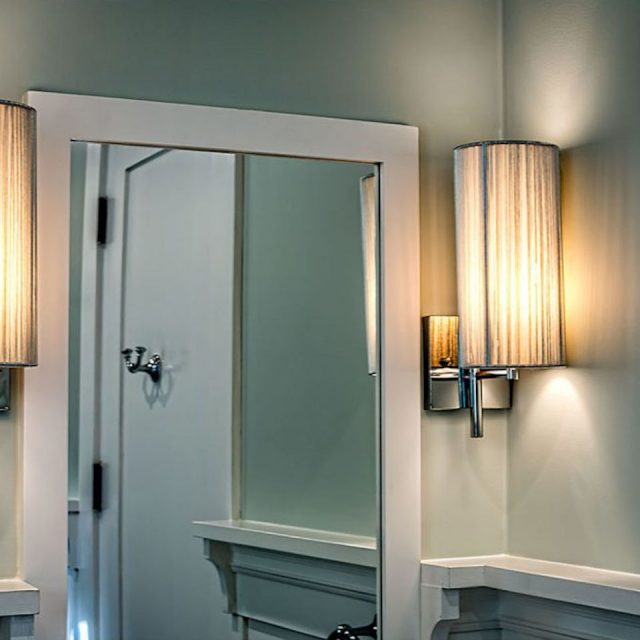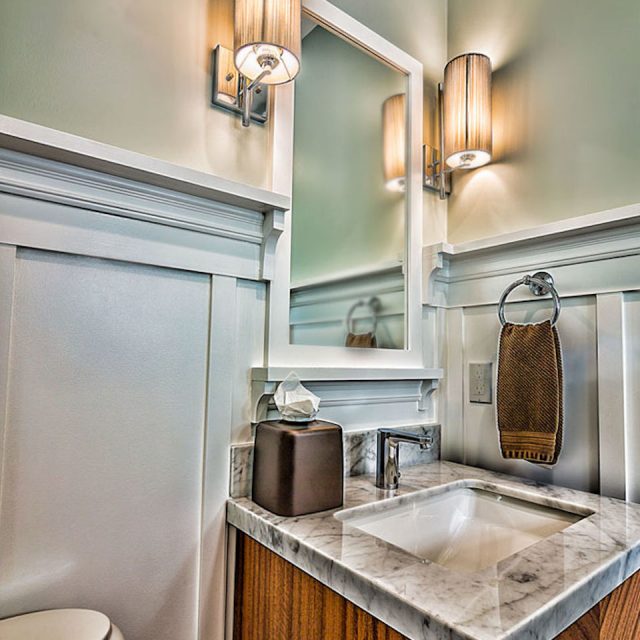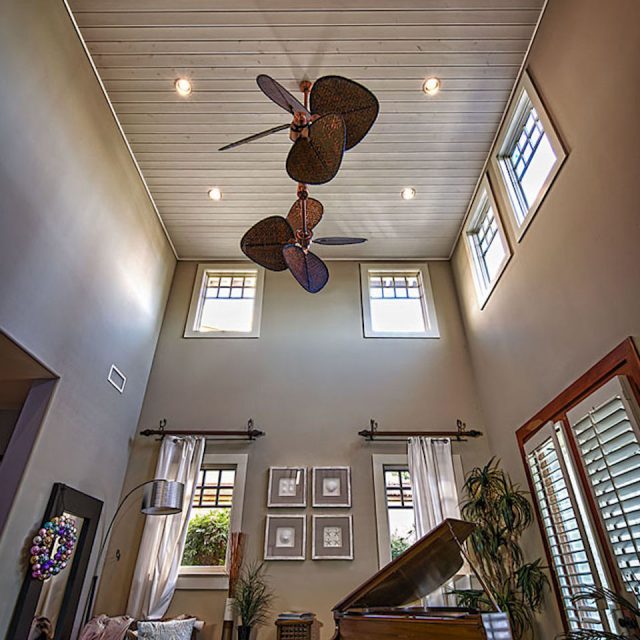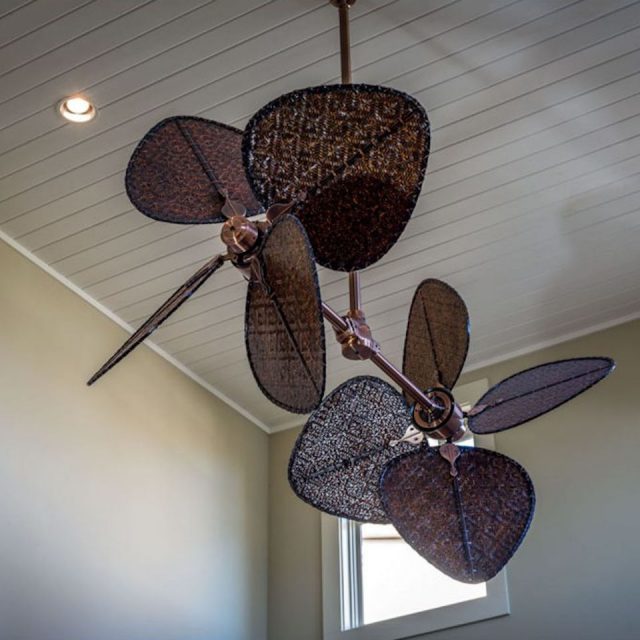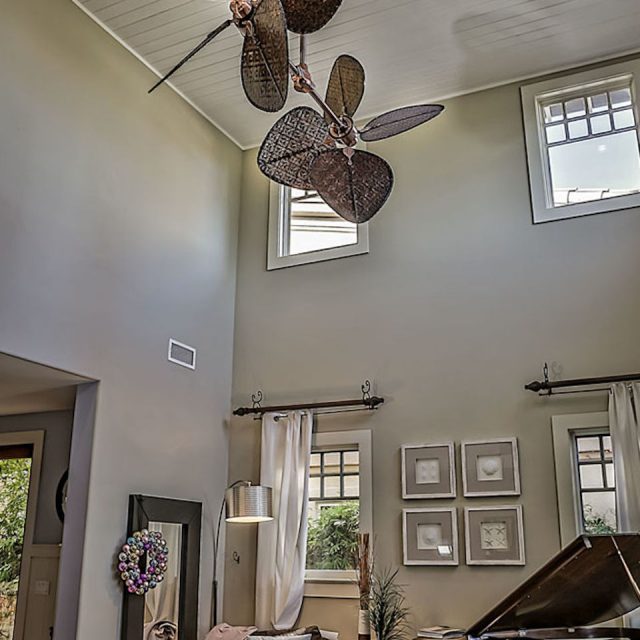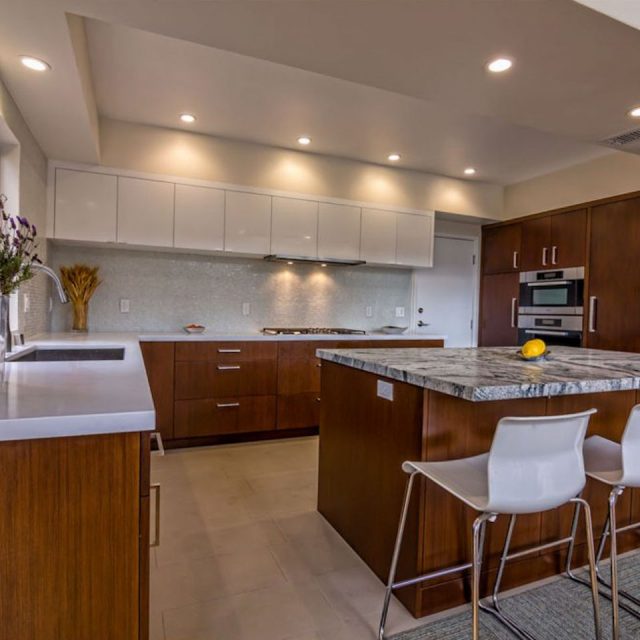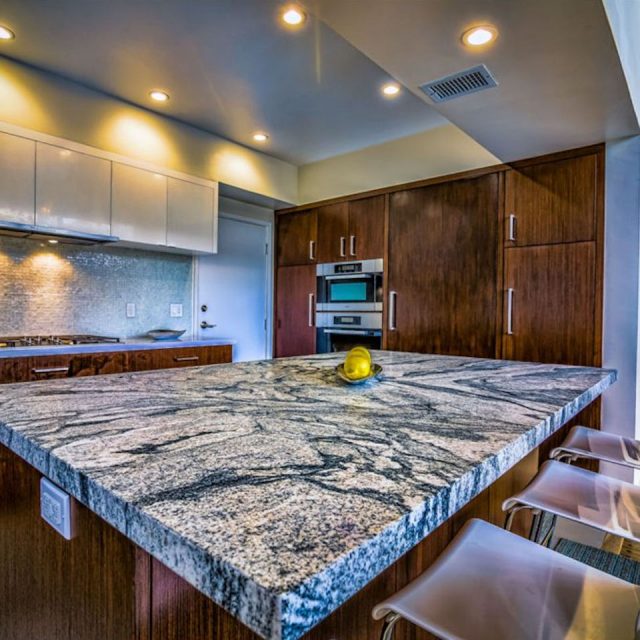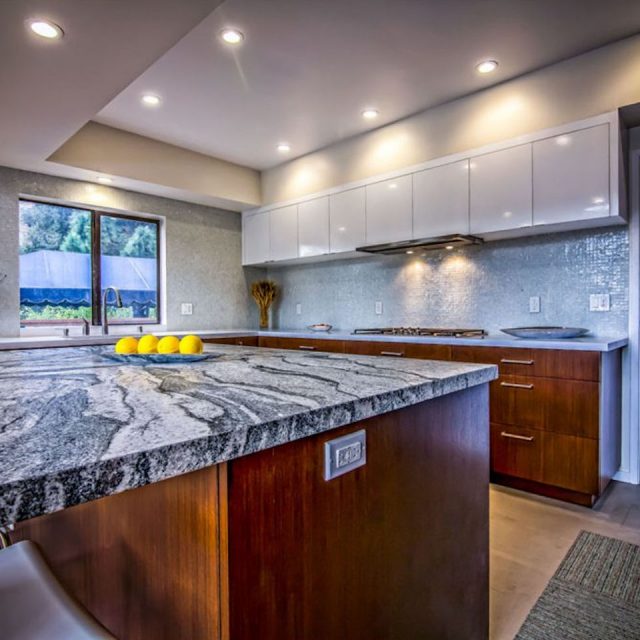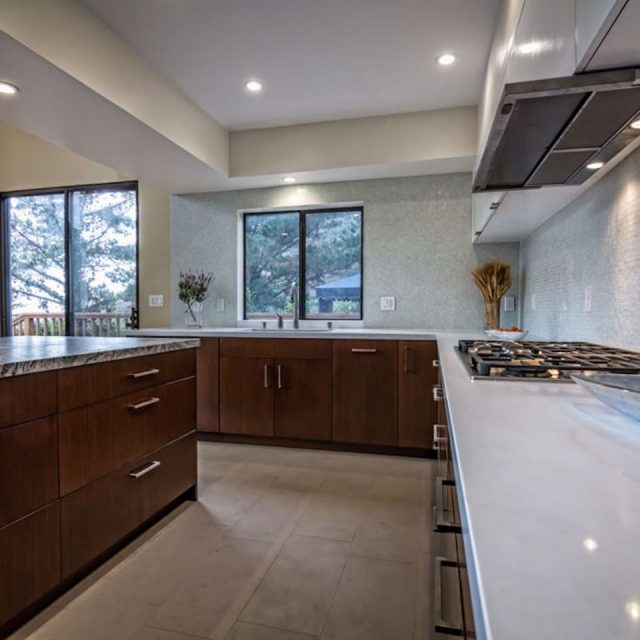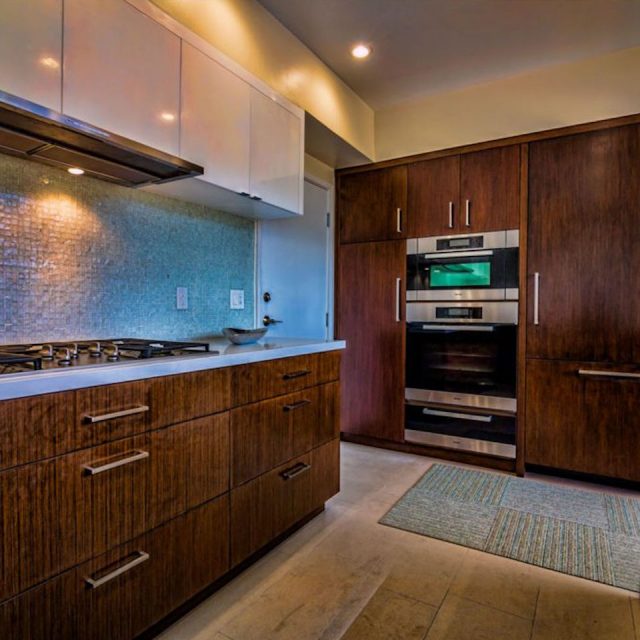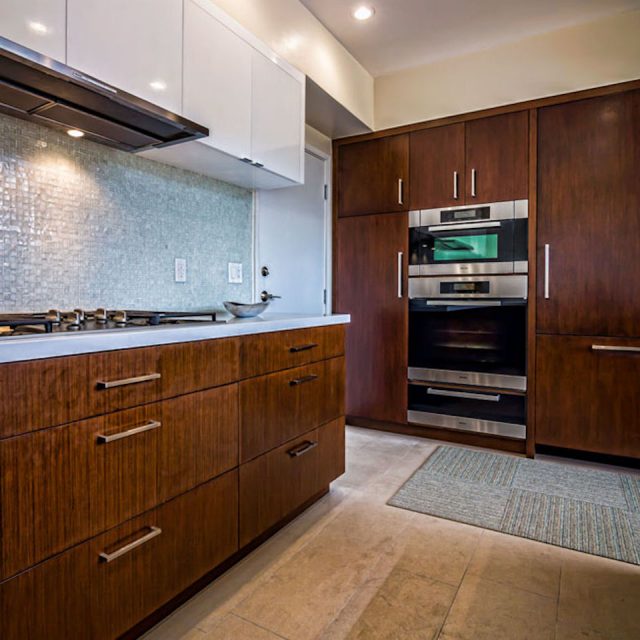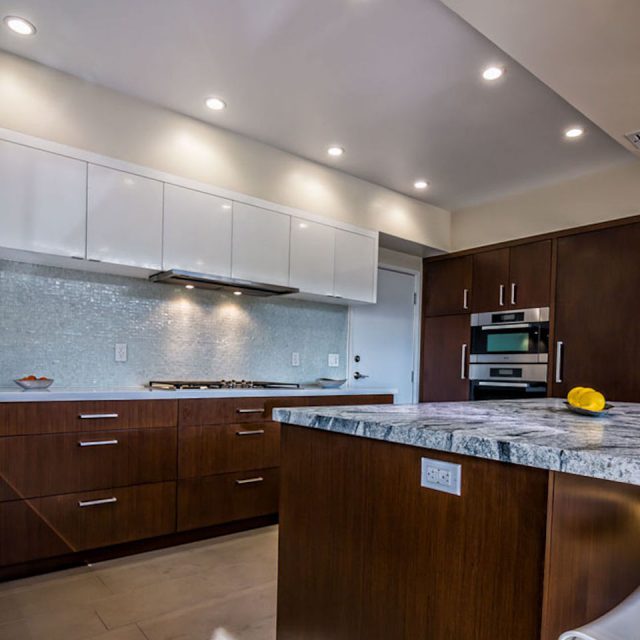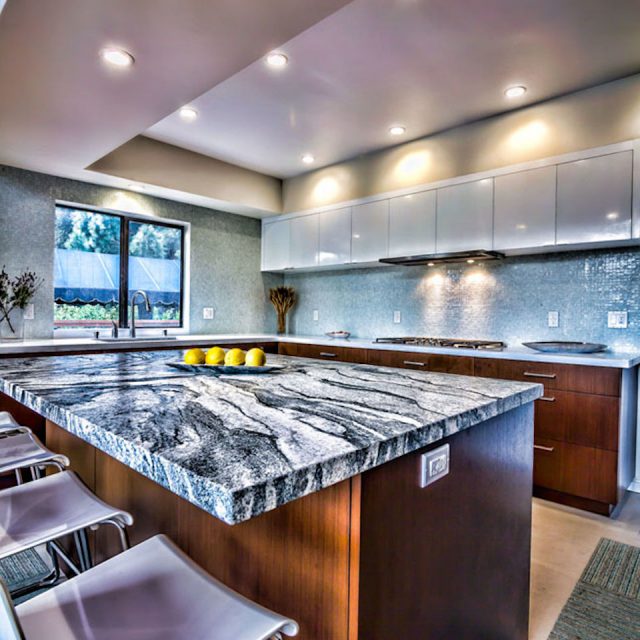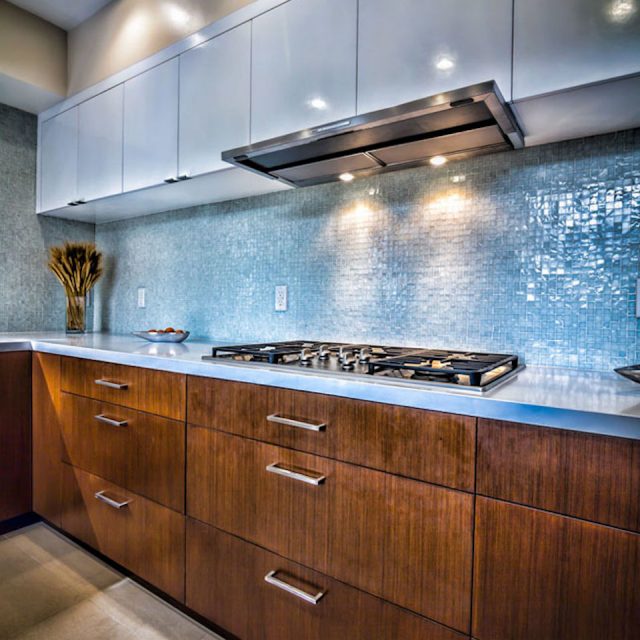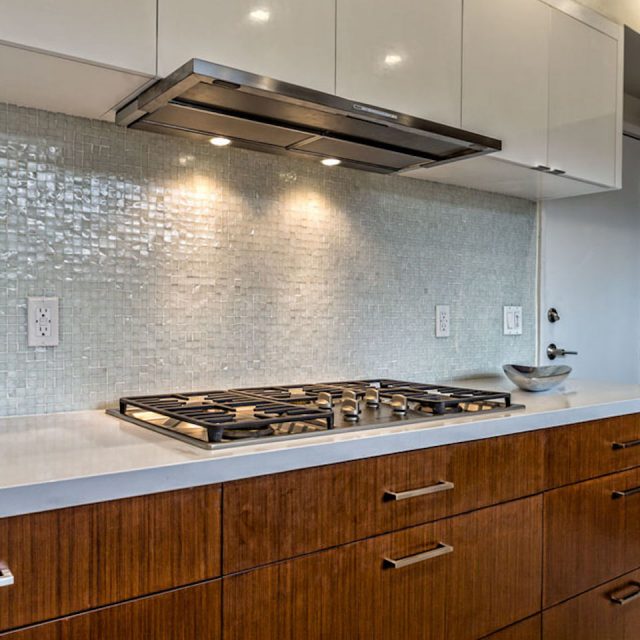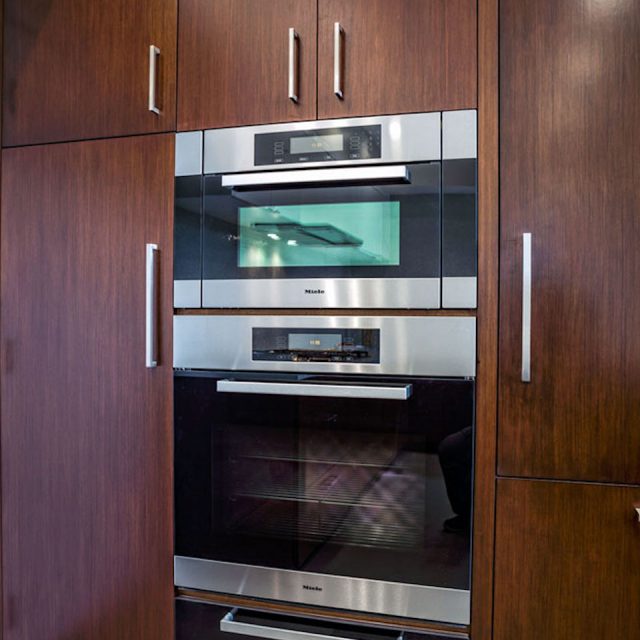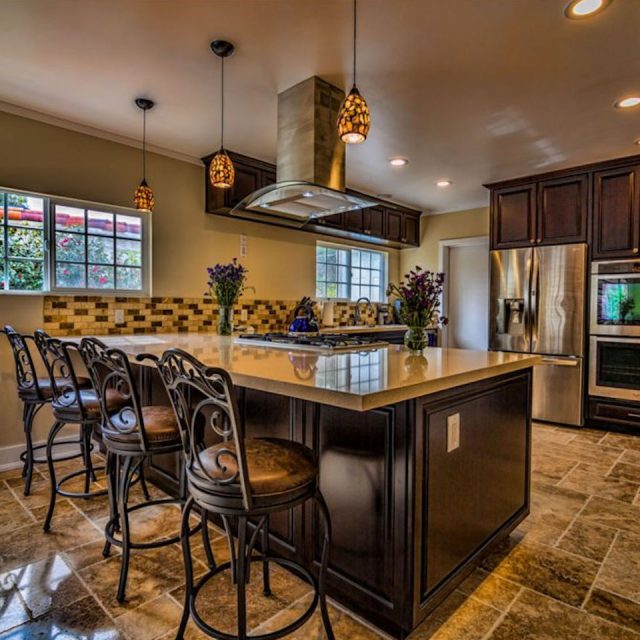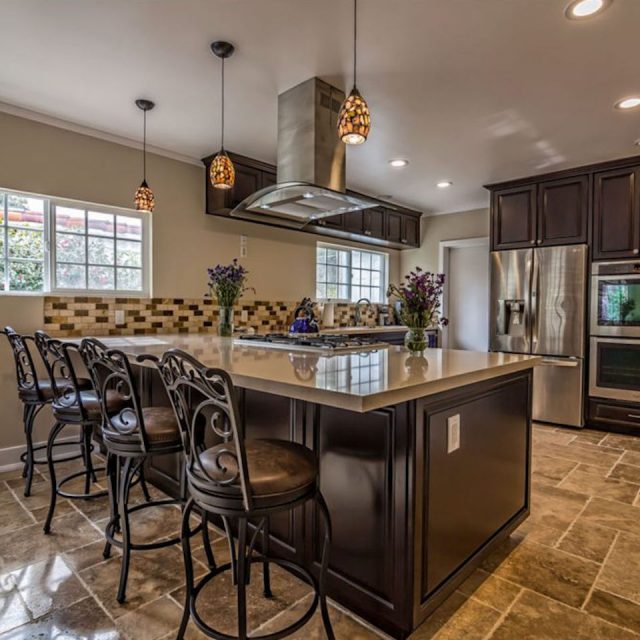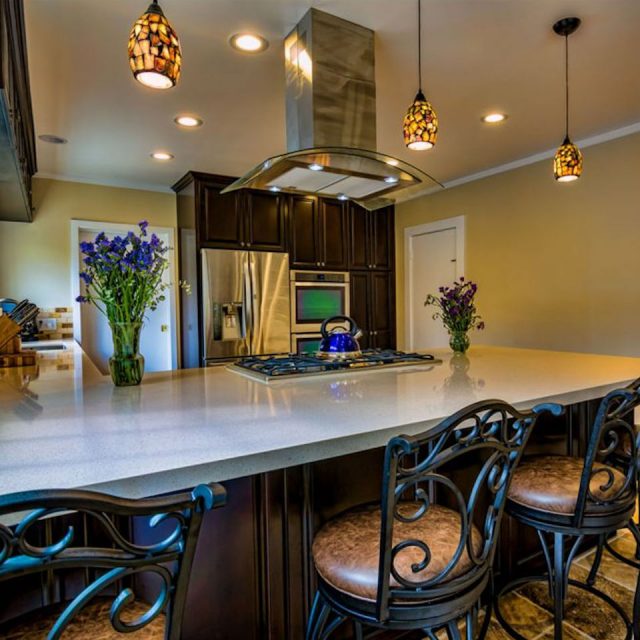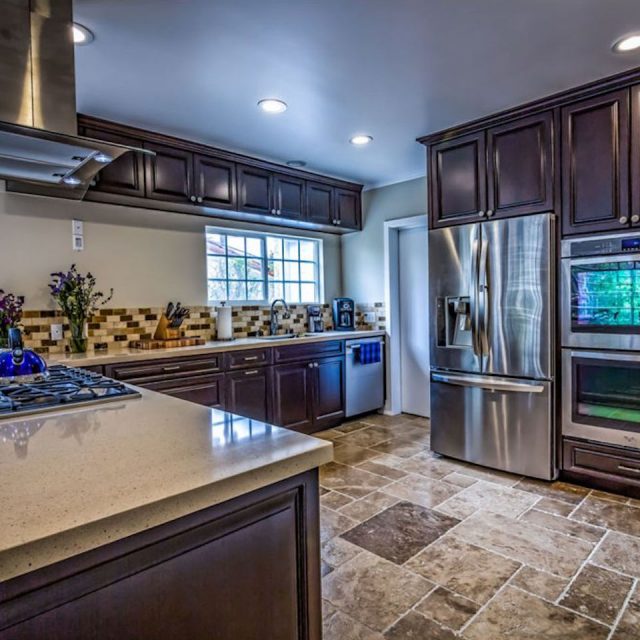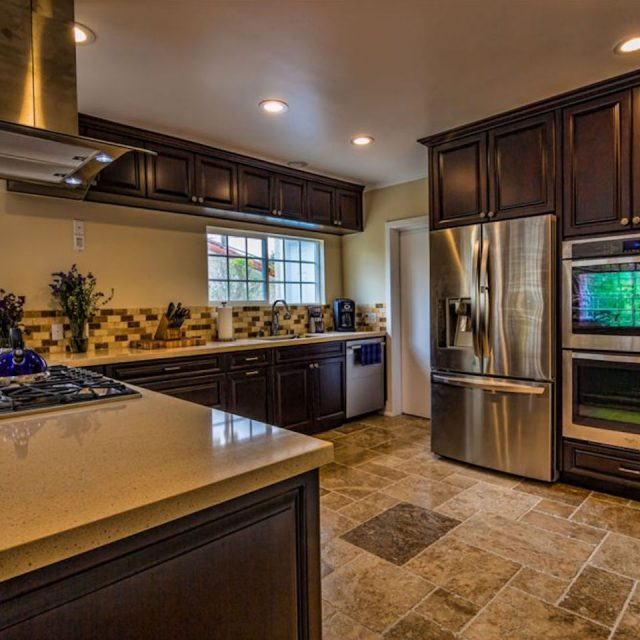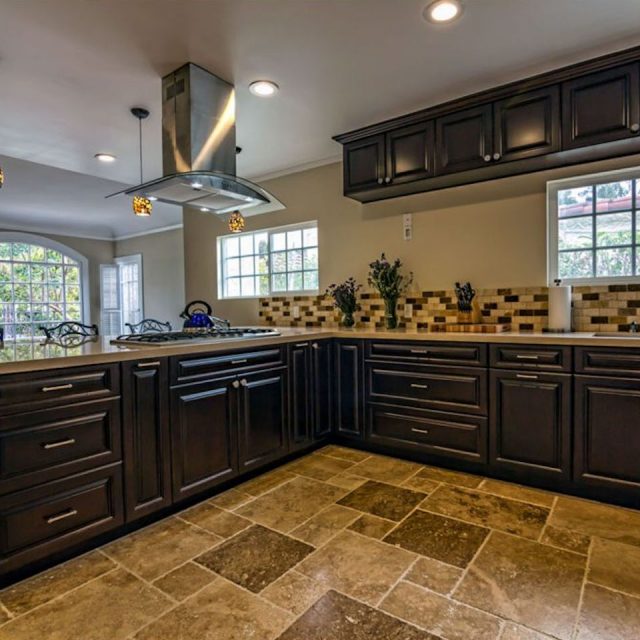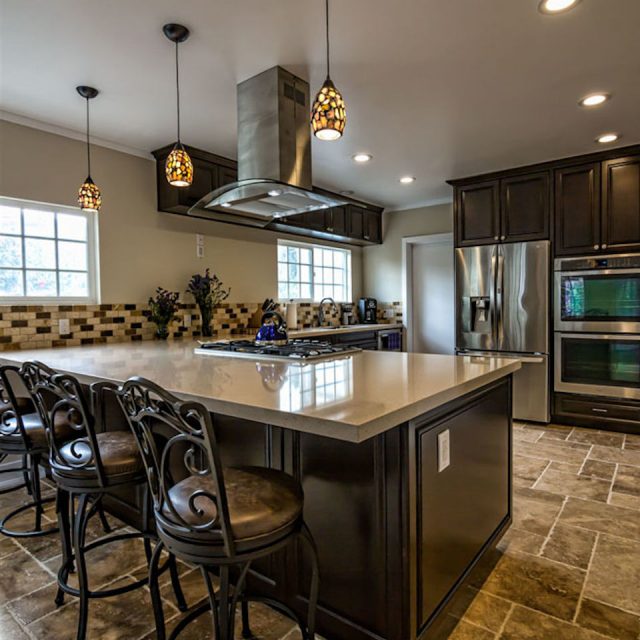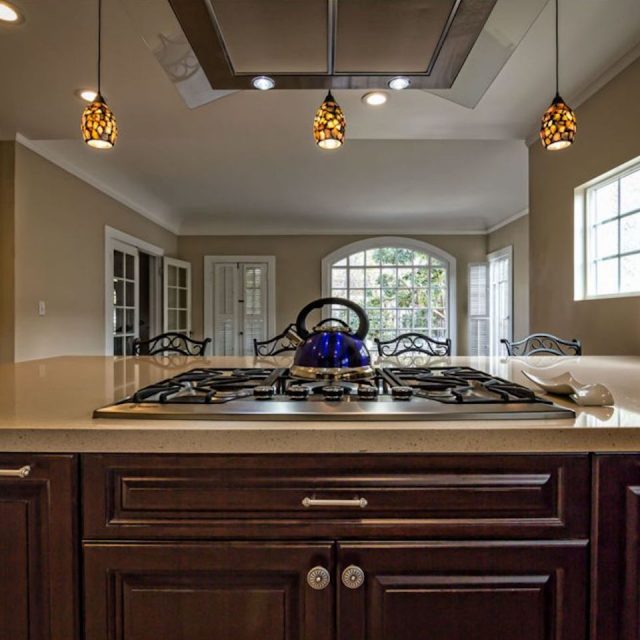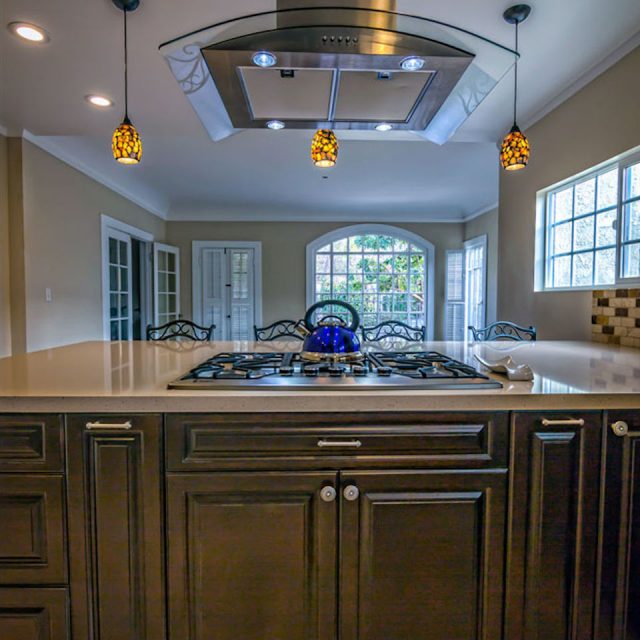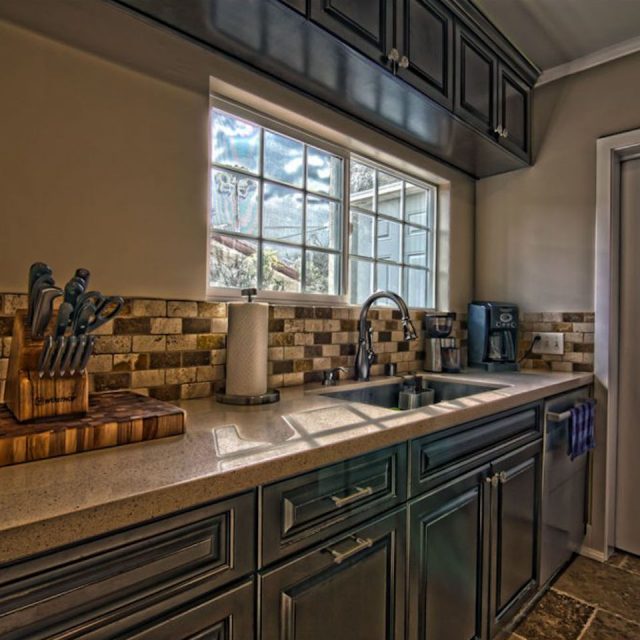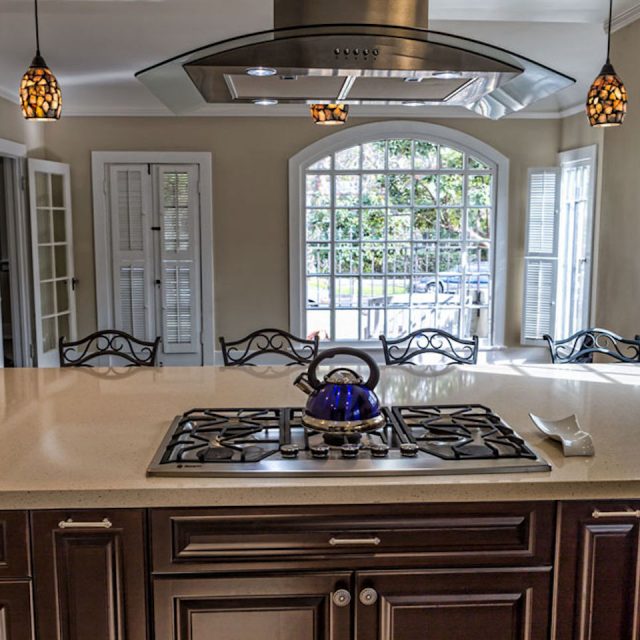 Project Info
West Hollywood

Residential Home

Full Home Remodeling
West Hollywood - Full Home Remodeling
It all started with the desire for more open space.
It continued with reorganizing all key areas of this Hollywood home.
The old kitchen was transformed into a modern, social area where the stone tabletop island becomes the main focus element.
For the bathrooms, we retained the original proportions, while upgrading the ambient with accent lights and longevity-inspiring masonry elements.
As the living area goes, we emphasized the true height of the place with a combination of ceiling downlights and an ornamental chandelier.
All for a visual experience where practicality meets sharp clean lines, with plenty of space around you to feel free, and feel at home.
The type of carefree experience only SOD can provide.
Testimonials
Our
Awards
What our clients are saying