Energy Saving
Achieving energy efficiency is one small step for your home, and one giant leap for the environment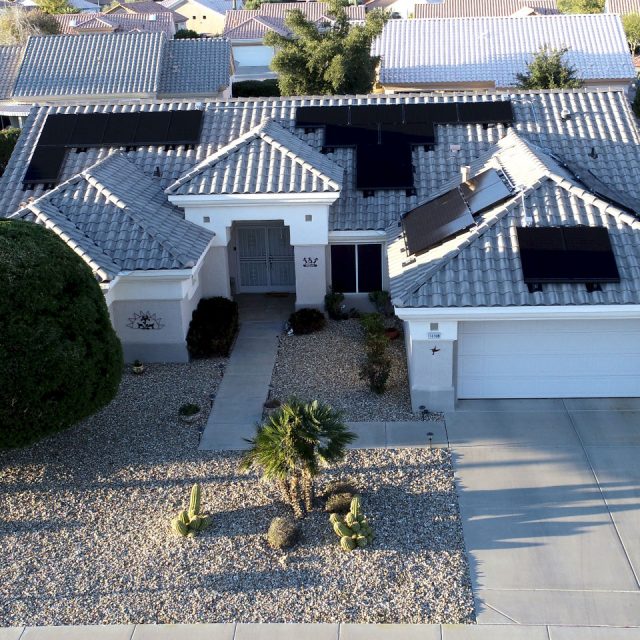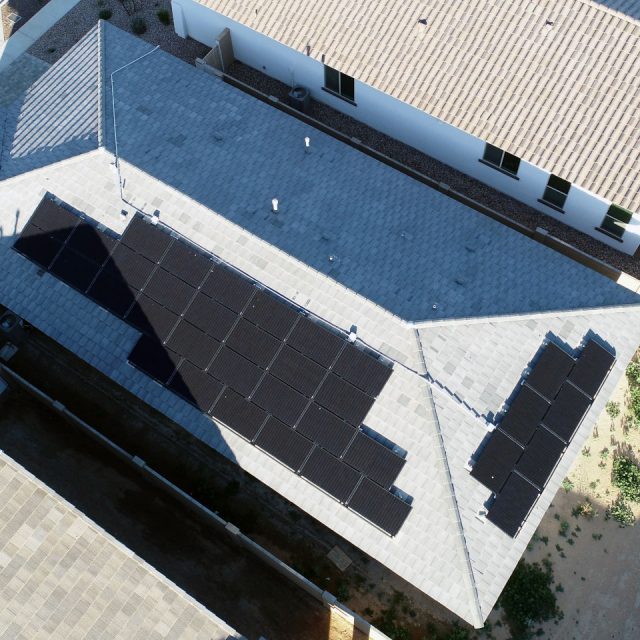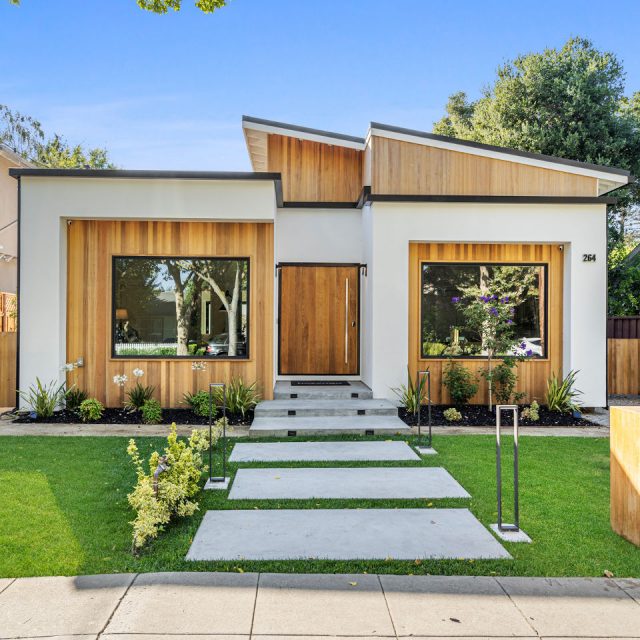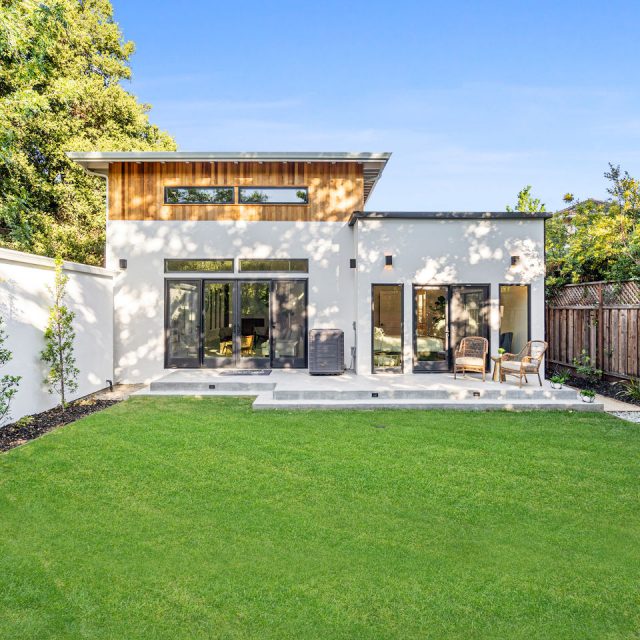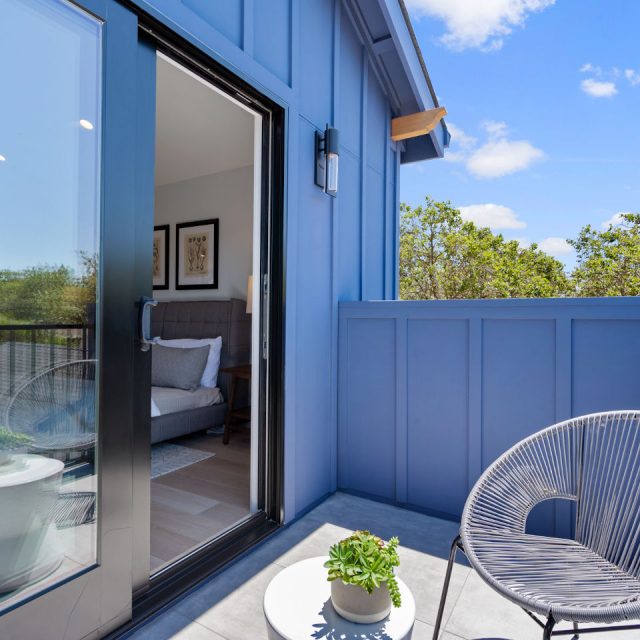 Solar Installers
Our solar installers are masters in the craft, fully certified and committed to all safety codes and regulations.
Learn more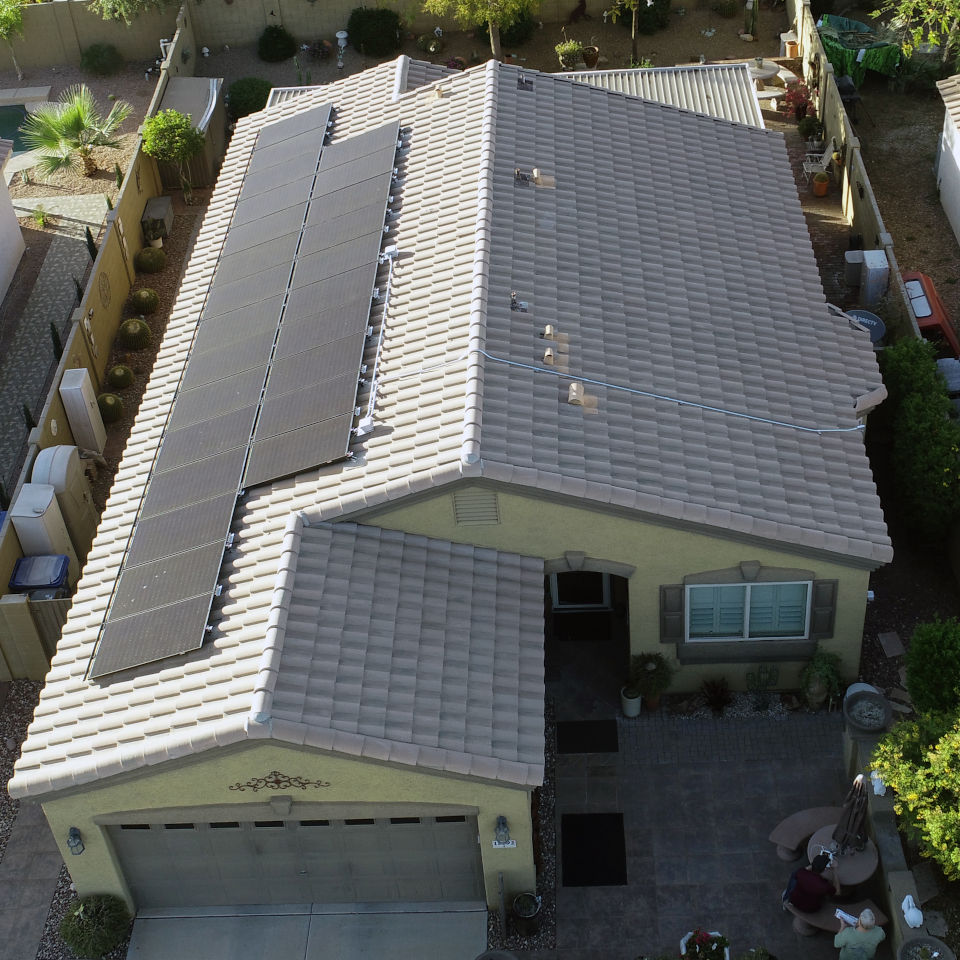 HVAC
HVAC systems come in many different types, shapes and sizes, but only one is perfectly suited to your needs.
Learn more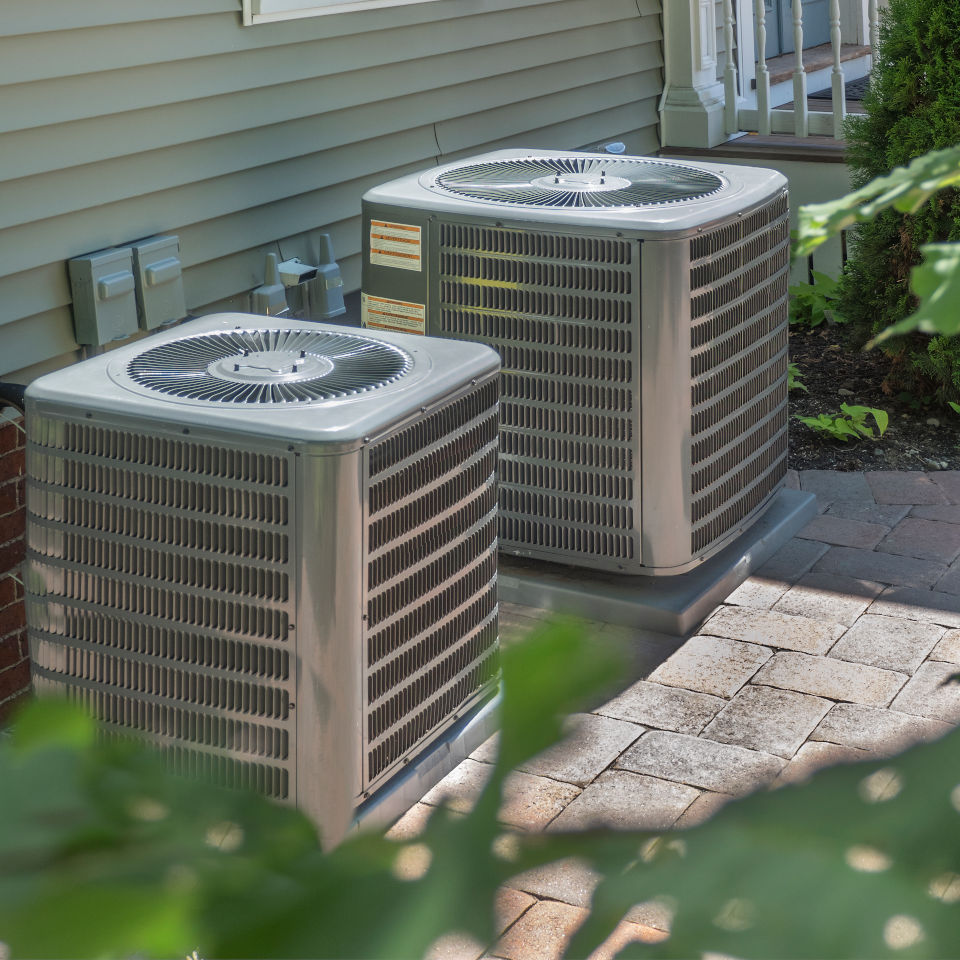 Roofing
From asphalt shingles to clay tile, we offer only the finest quality roofing materials, work and service.
Learn more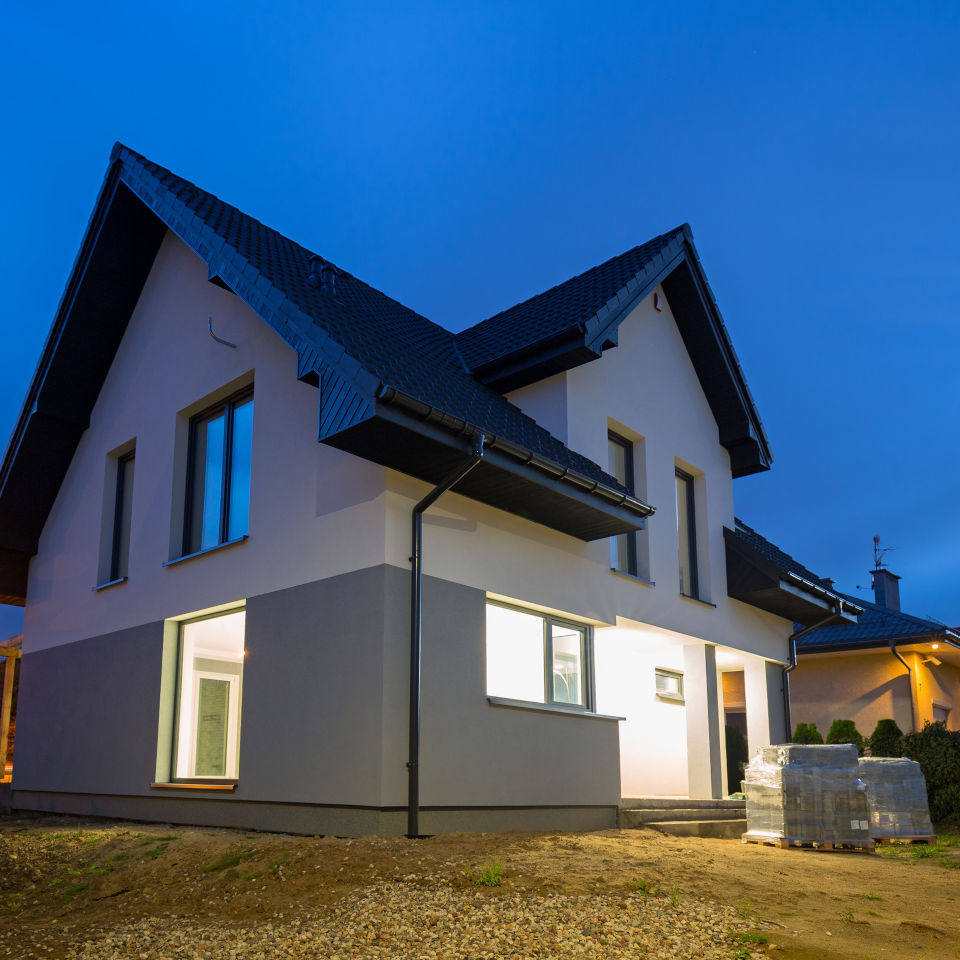 Siding
Siding or wall cladding visually unify the façade of the home while protecting it from extreme weather conditions.
Learn more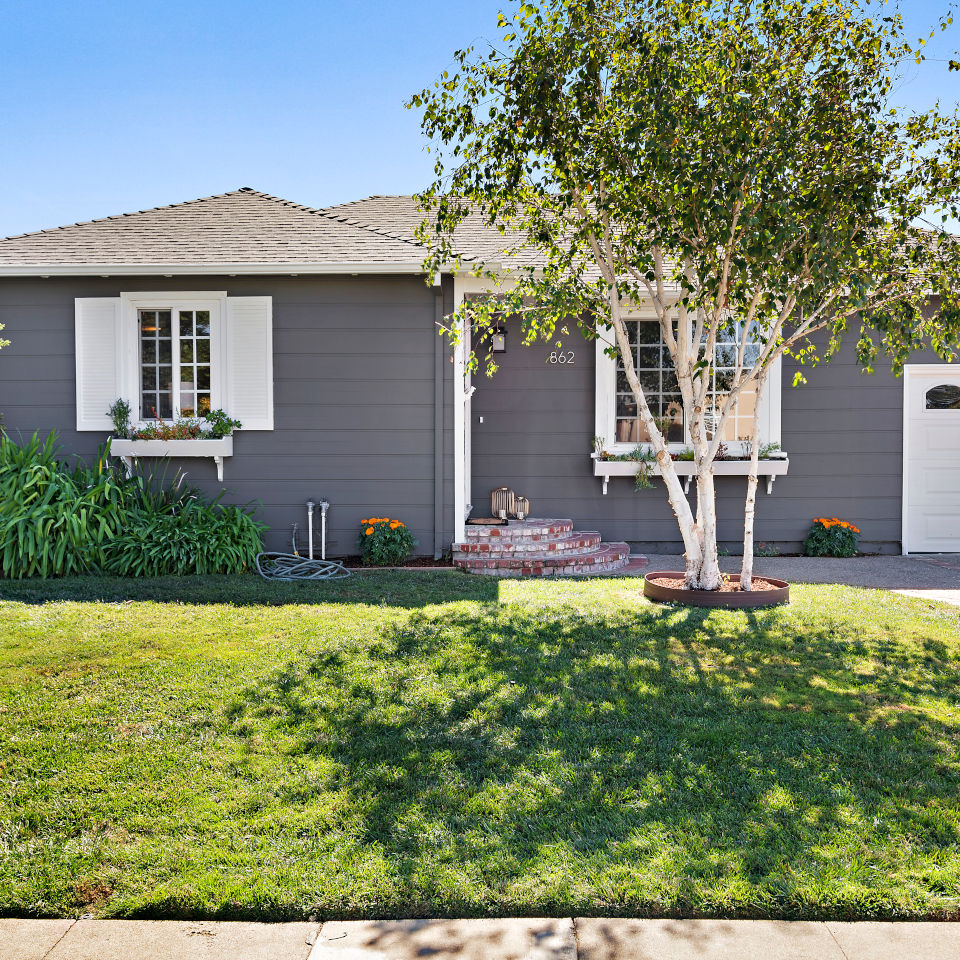 Energy saving starts with small steps that bundled together will make your custom home more energy efficient, allowing you to save on bills, while also adding overall value to your property. Be it through solar installers, cool roof, smart siding choices, or better HVAC system, your energy saving efforts won't remain unnoticed, making your home and the world a better place to be in.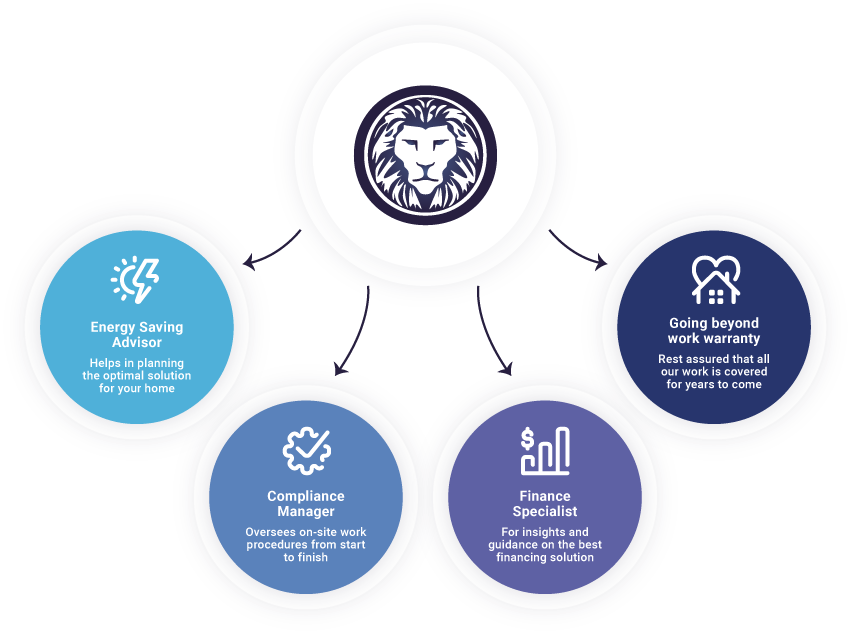 Testimonials
Our
Awards
Why SOD Home Group?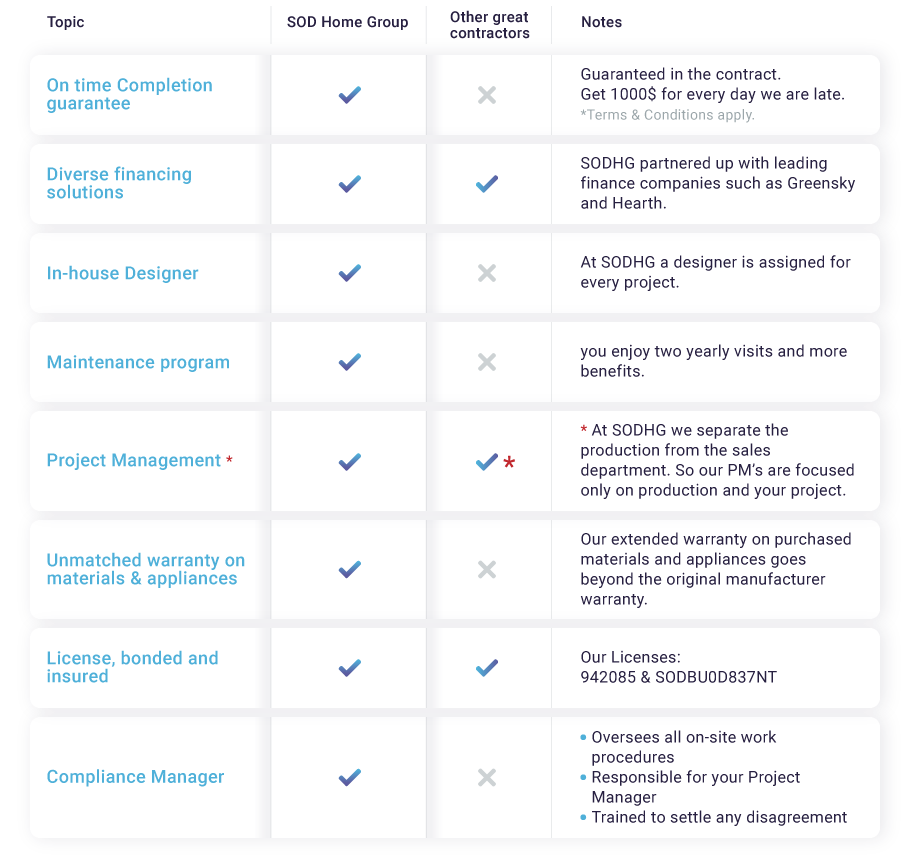 Our Customers
Build Us

Get Your FREE eBook Now:
Financing a Home Remodel, What's the best approach ?
Got Questions? We've Got Answers!
When you install a solar energy system on your property, you save money on your electricity bills and protect yourself against rising electricity rates in the future. How much you can save depends on the utility rates and solar policies in your area, but going solar is a smart investment regardless of where you live.
Solar panel systems are made of durable tempered glass and require little to no maintenance for the 25 to 35 years that they will generate power. In most cases, you don't even need to clean your solar panels regularly. If something does happen, most equipment manufacturers include warranties, although warranty terms depend on the company.
South-facing roofs with little to no shade and enough space to fit a solar panel system are ideal for installing solar. However, in many cases there are workarounds if your home doesn't have the ideal solar roof.
There are a few criteria that everyone should use when choosing a solar installer. Confirm that they are certified, licensed and insured, have relevant experience, and can provide references. Meet with your solar installer in person before you sign an agreement to ensure that you are comfortable working with them.
The first step to going solar is to review your installation quotes. These quotes will include a variety of equipment choices, financing options, and solar company reviews. When you find one you're happy with, your installer will conduct a site visit to assess your property. Once you accept a quote, your installer will file the paperwork necessary to have your system approved. The actual installation takes a day or two to complete.
If Energy efficient is important for you
you are not alone

Get a Glimpse into our trade secrets
Smart Energy Saving Solutions For Your Home
Renovating your home while making some savings along the way sounds ideal. Yet how about making savings even after the renovation is done?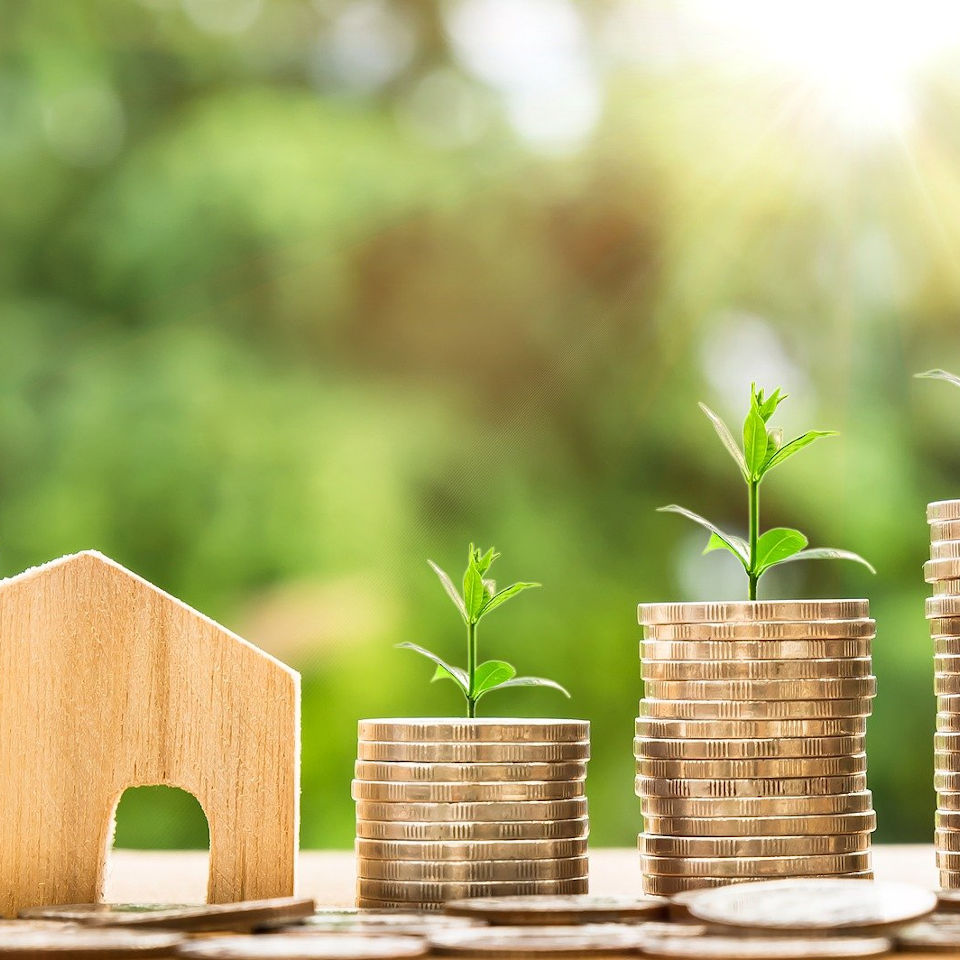 If you are interested in how to reduce your energy bills and overall household carbon footprint, the first thing on your mind would be a solar panel installation, and finding a solar system that returns the initial investment within a couple of years.
Yet, there is a critical aspect of home improvement focused on energy saving ignored by most people:
An energy saving home means an energy efficient one!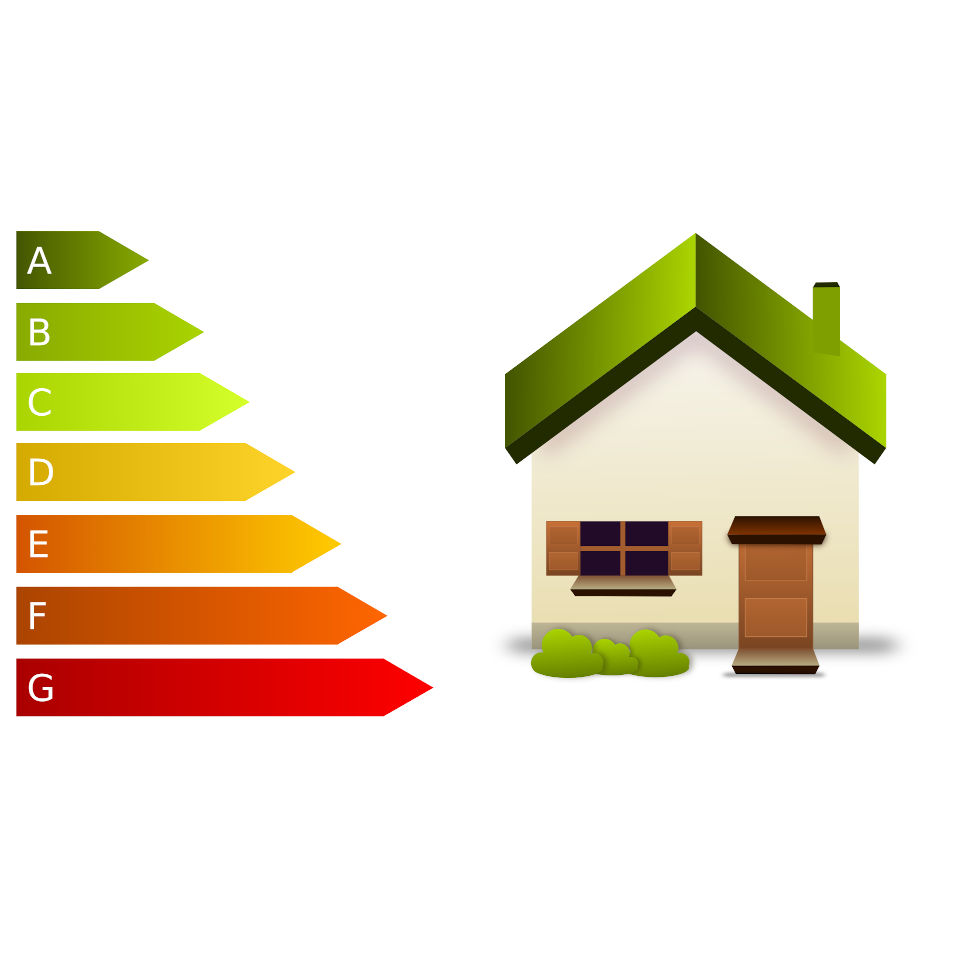 So even before you think of that solar Installers, or other advanced home energy saving solutions you need to make sure your home is not an energy waster.
Two main factors prime when talking about an energy efficient home:
A. The Roof | B. The siding
Let's start with:
A.The roof.
1. Energy Saving Roofing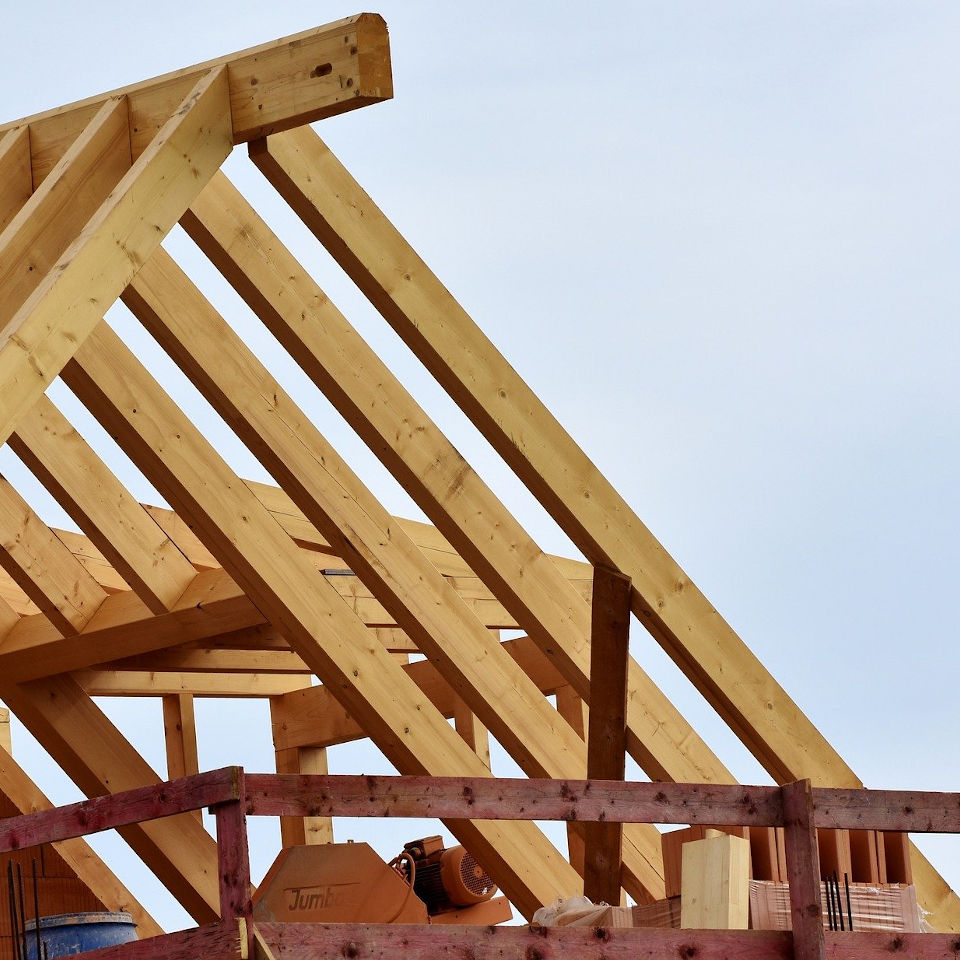 Why is this so important for energy saving?
Since a roof breathes (roof ventilation under a roof deck), it's one the places where HVAC (heating, ventilation, and air conditioning) energy gets transferred faster between the home environment and the outside conditions.
For instance, a house in need of a roof repair can cost the homeowner thousands of dollars in HVAC costs if the job is delayed along the years.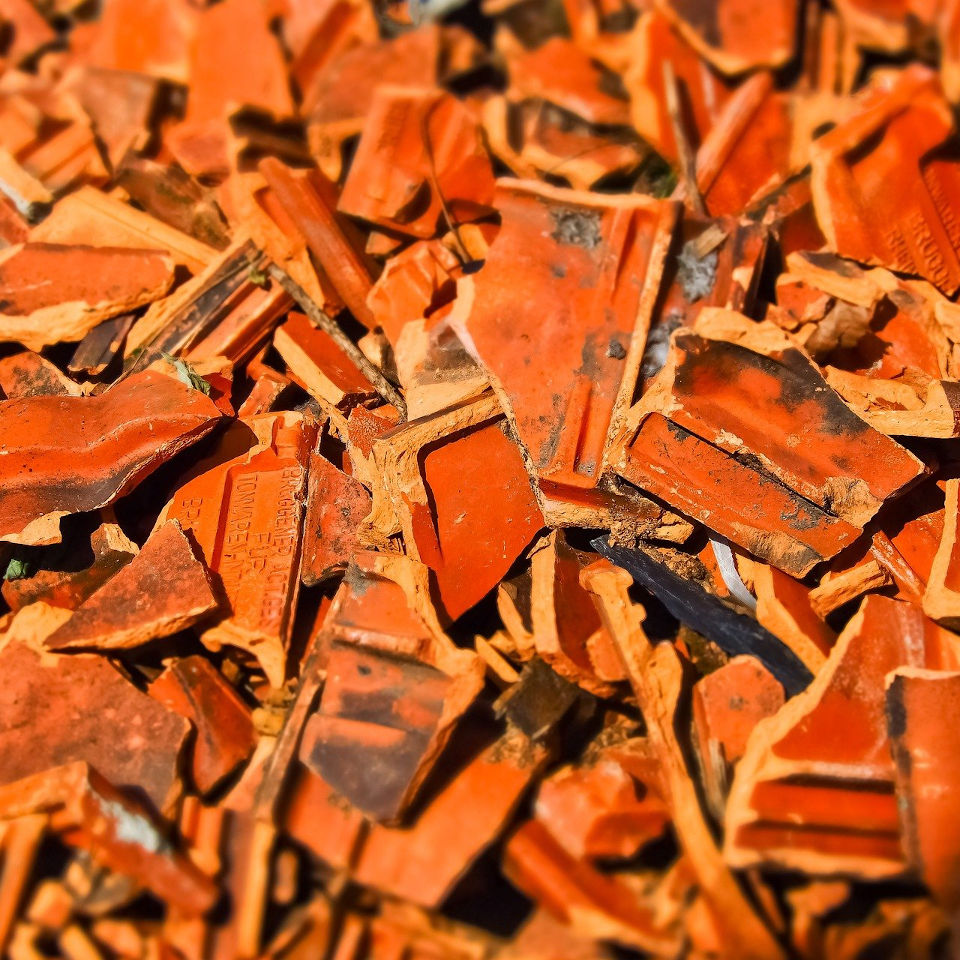 2. Think of installing a cool roof
Cool roofs are designed to reflect sunlight and absorb less heat than traditional ones, making them ideal in hot, dry climates. It's the surface that is exposed to the sun which determines how cool a roof actually is.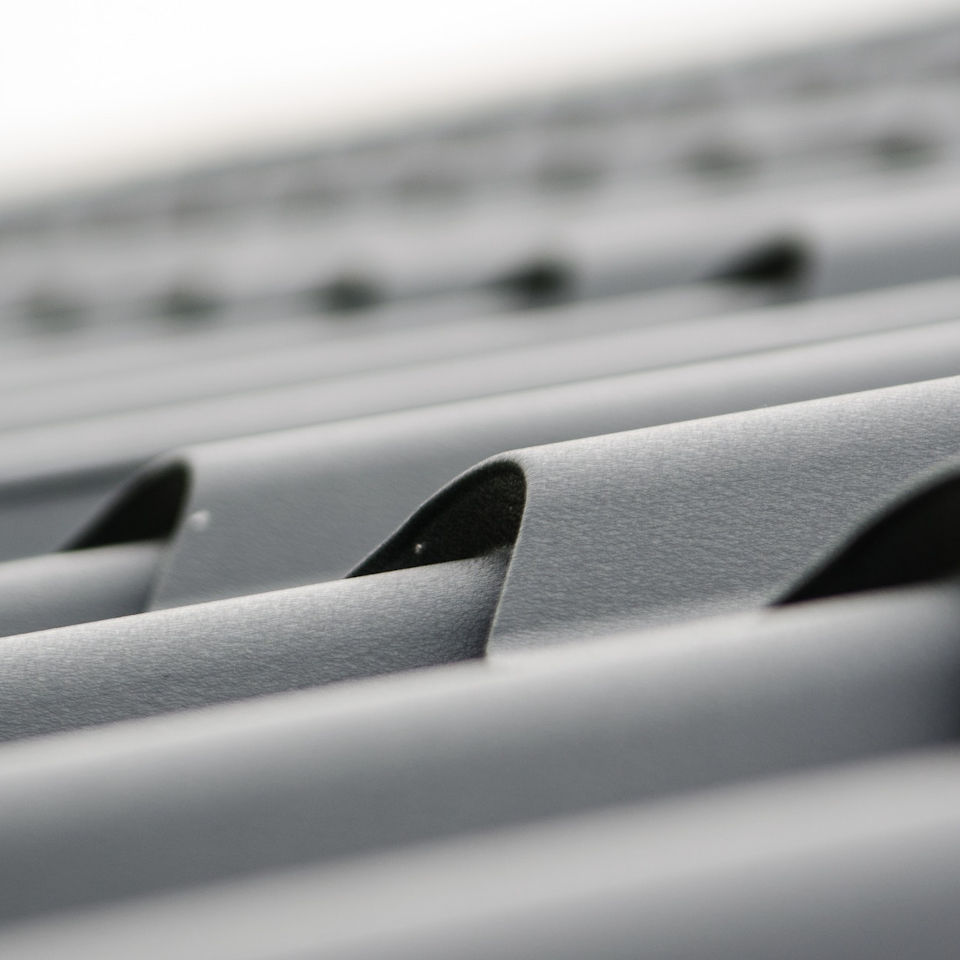 Depending on the build and condition of your current roof, you can choose to either refit or replace your roofing in order to achieve top energy efficiency.
Get in touch and together we can make your home a bit brighter!
3. Old roofs aren't designed for solar panel installation
With that in mind, if your roof doesn't conform to the standards, there is no roof repair or alterations you can make, having only one suitable option: getting a new roof.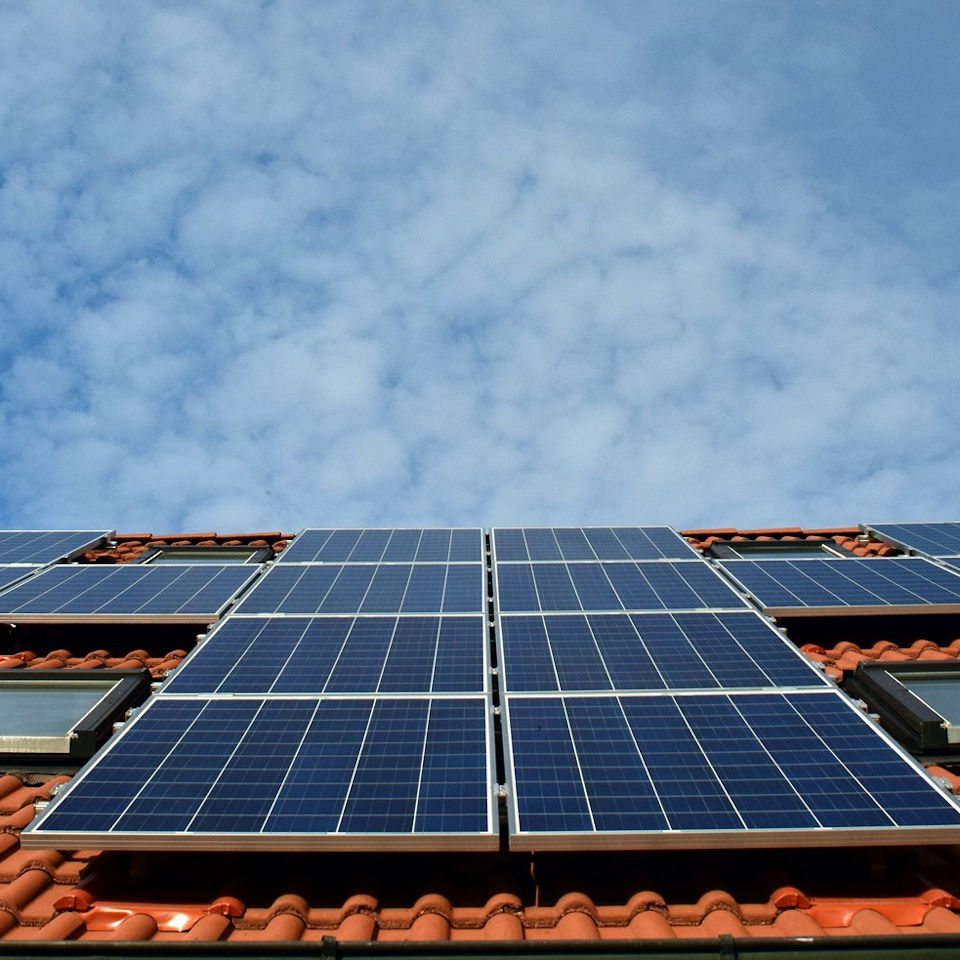 At least you'd be pleased to learn that a new roof can return 85% or more of its investment costs back upon resale.
4. Don't ignore the gutters!
Well-maintained gutters are also important for energy savings. If your gutters are full of debris, ice dams will form on your roof top, making your home colder and affecting your solar system.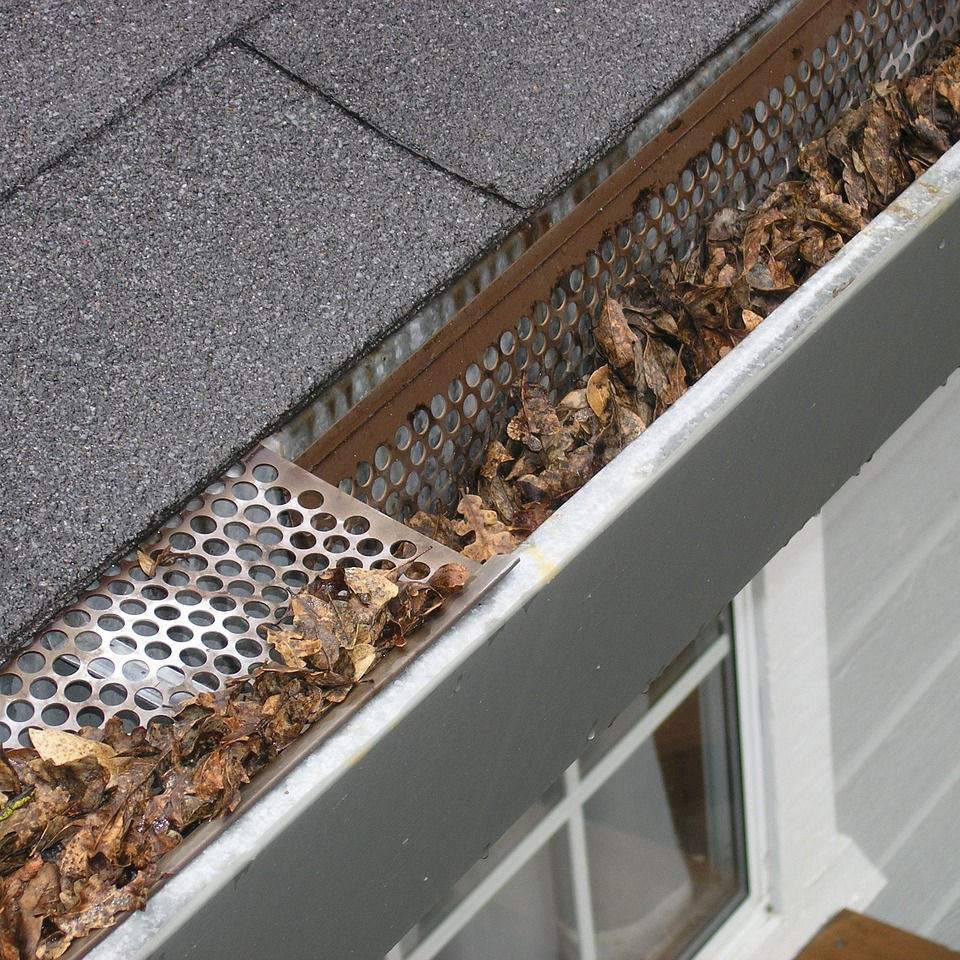 Problems can also occur if the gutters leaks or if the gutter installation was not done properly in the first place. Even in warm climates, poor gutter maintenance means that residues can accumulate, not allowing the house to 'breathe' the way it was intended to.
So clean your gutters!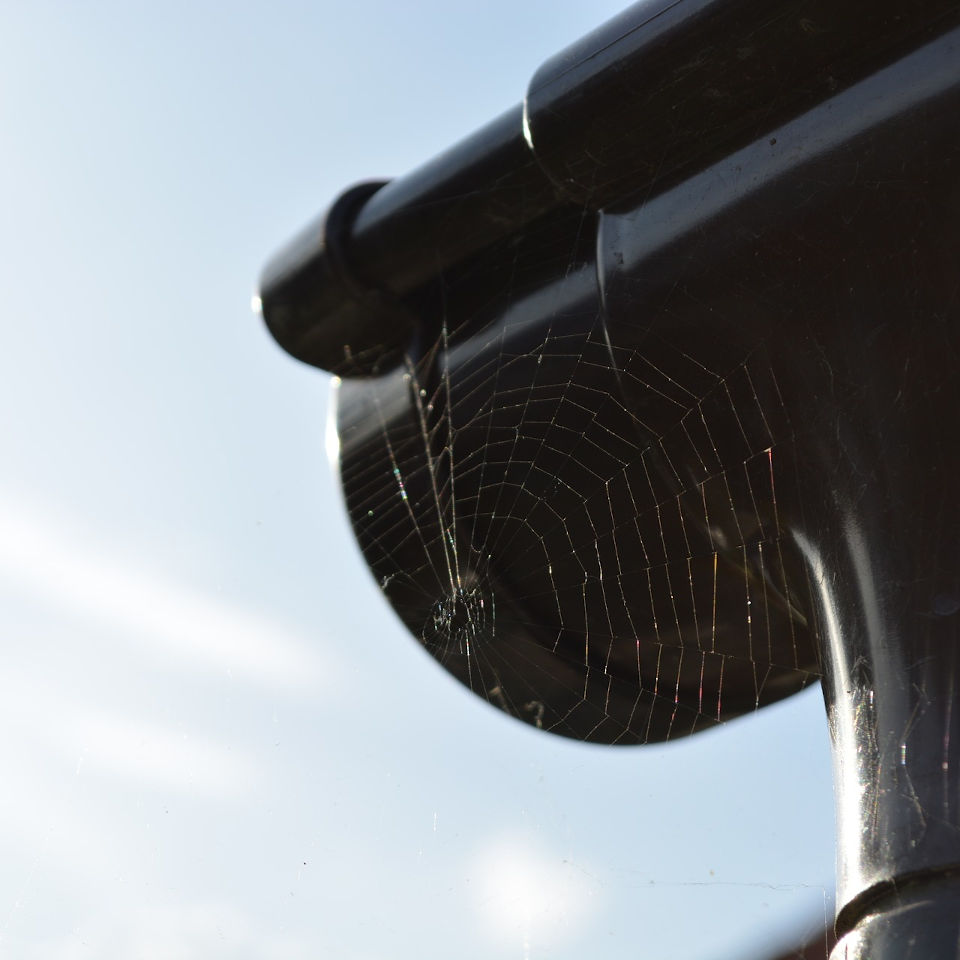 Now, let's take a look at the other critical factor for an energy efficient home: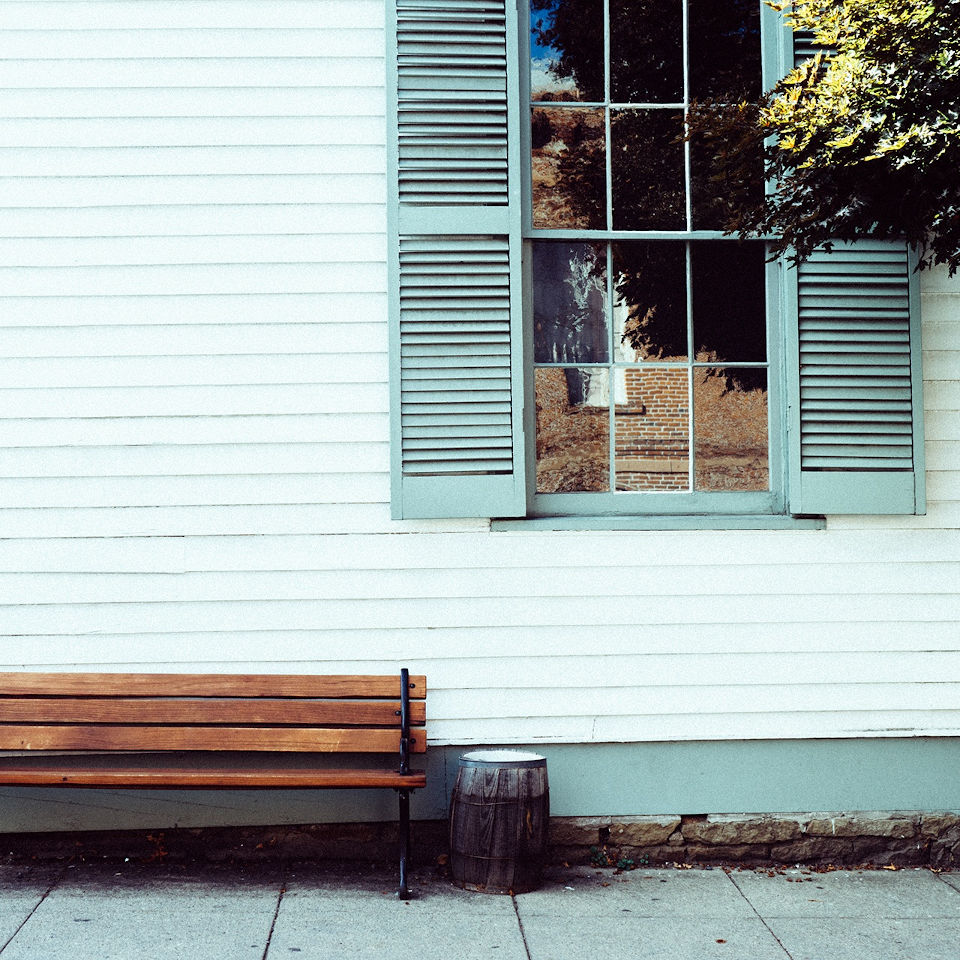 B. The siding
Since different siding means different energy efficiency, we'll compare the most popular siding choices and how they influence the home energy saving costs.
1. Wood Siding
Though coming in several wood options, by far the most popular wood siding is the cedar siding. No wonder, since cedar is a great, durable insulator.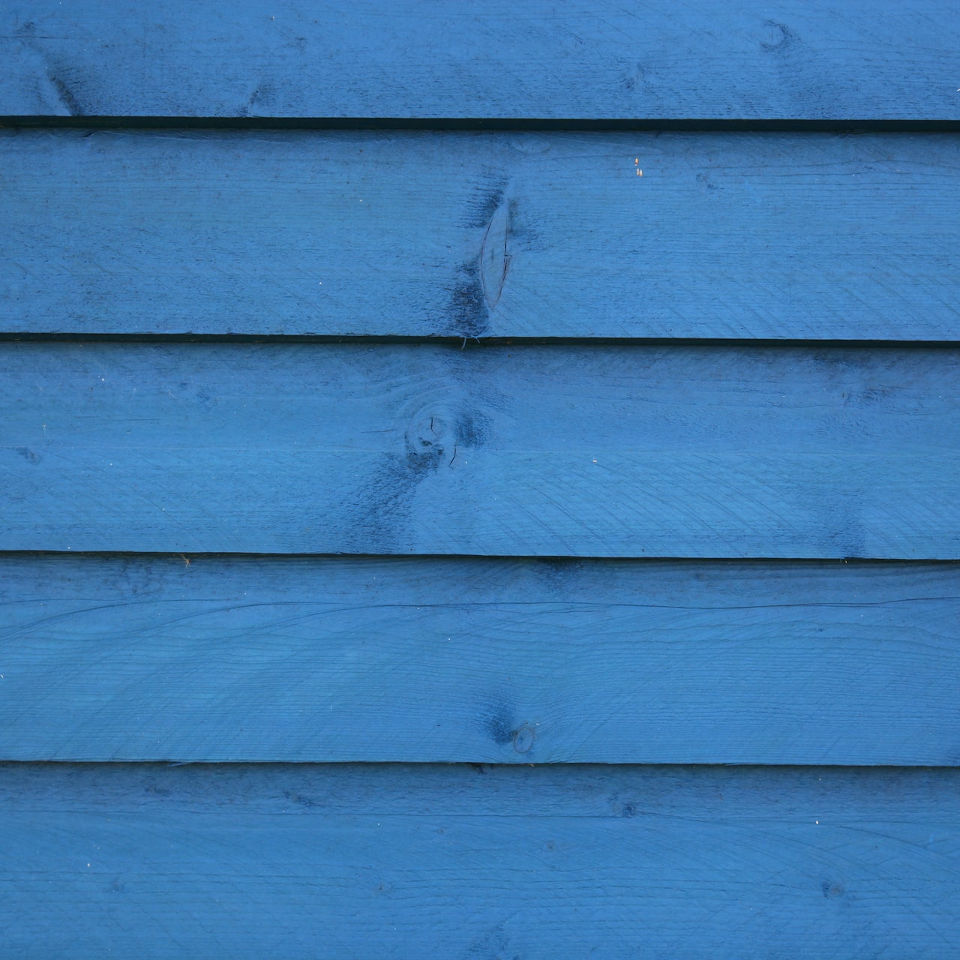 A Cedar siding can withstand warm, hot climates, as well as harsh winter conditions, with the added bonus of offering an elegant outside finish throughout the seasons.
2. Vinyl Siding
A good choice for those looking for a budget, versatile solution, a vinyl siding can copy the look of stone, wood, or slate for far cheaper costs than the original materials.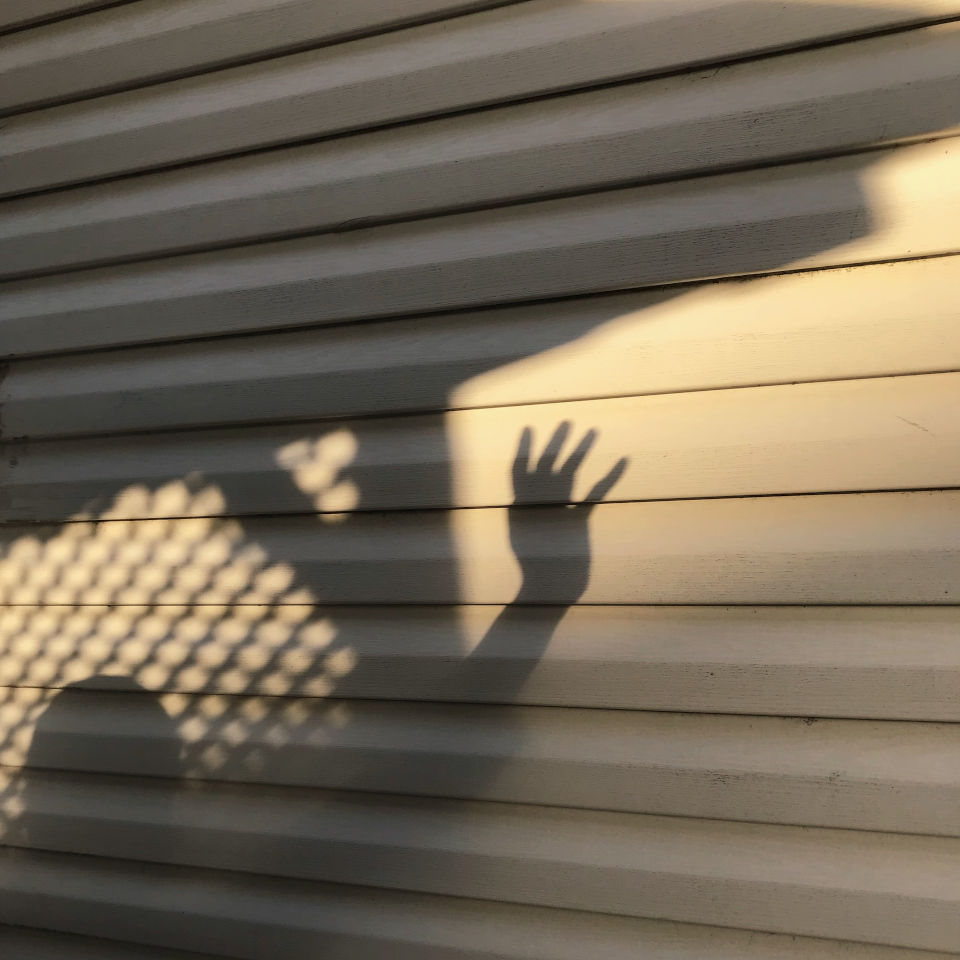 3. Fiber Cement Siding
Used mainly on a custom home, the fiber cement siding combines the durability of masonry with the elegant looks of shingle, stone or even wood clapboards. Also known as a hardie siding, it offers superior insulation, as well as great resistance to damage.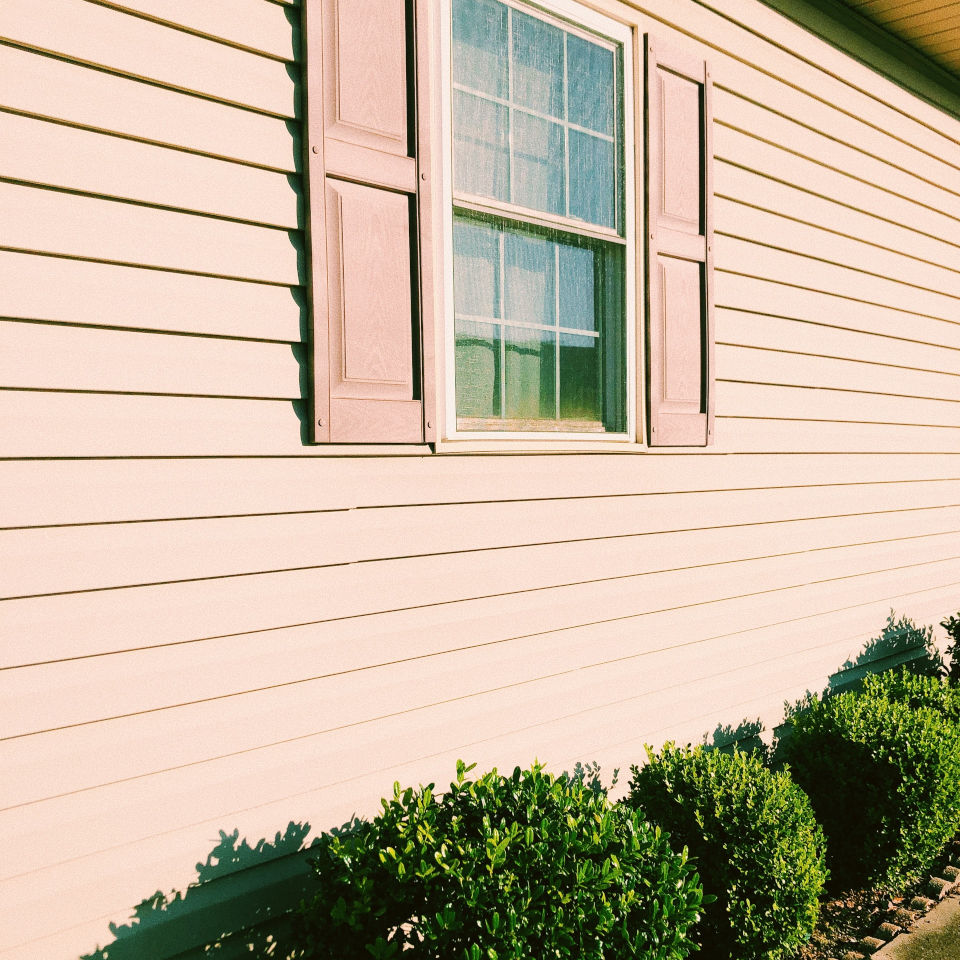 The main components of a hardie fiber cement siding are quite straightforward – Portland cement, sand, water, and cellulose fibers – and the same applies to layout and installation.
4. Stucco siding
Almost similar in composition with fiber cement, stucco siding comes in a larger variety of patterns and applications. From smooth textures, to grainy ones, the stucco finish is quite a versatile touch to any custom home.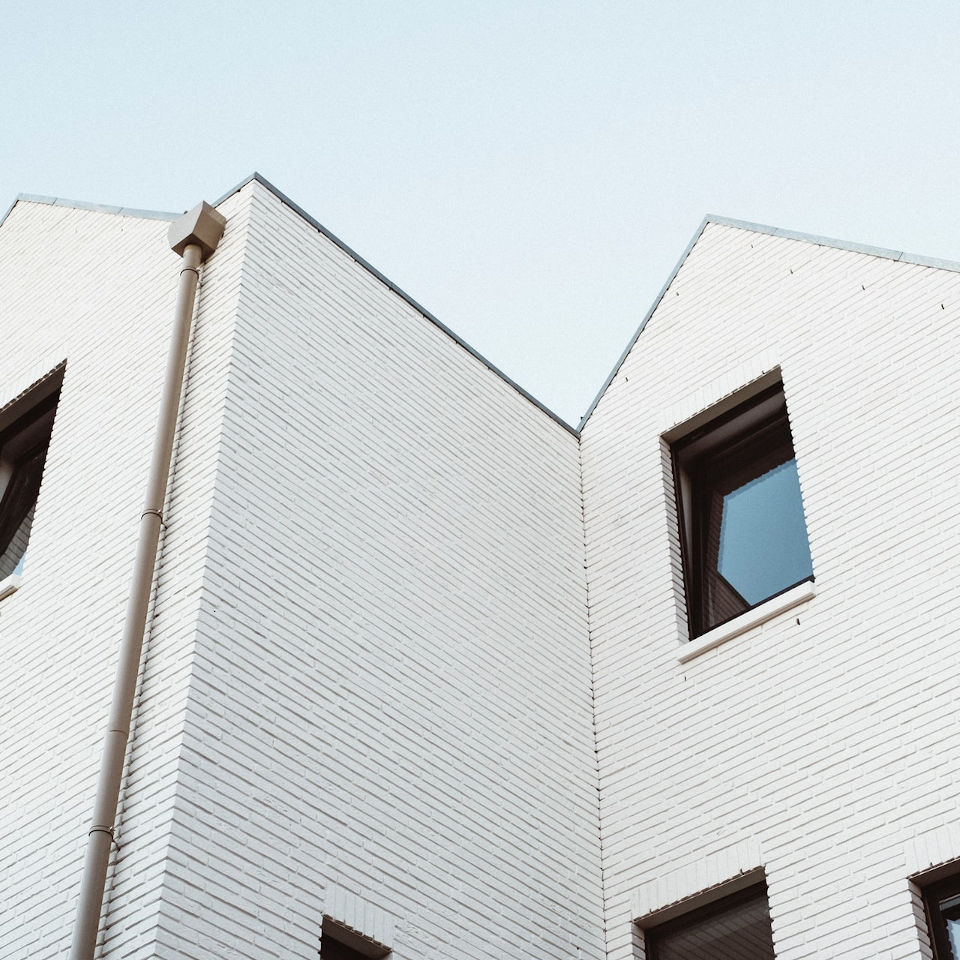 Energy saving-wise stucco siding holds its ground, though the material is prone to chipping and fragmenting, while repairs are not an easy task.
5. Aluminum Siding
For those living near the coast, with lots of moisture and salt sprays in the air, aluminum siding can be an ideal choice. Unlike wood – it doesn't absorb moisture, and unlike steel – it doesn't rust.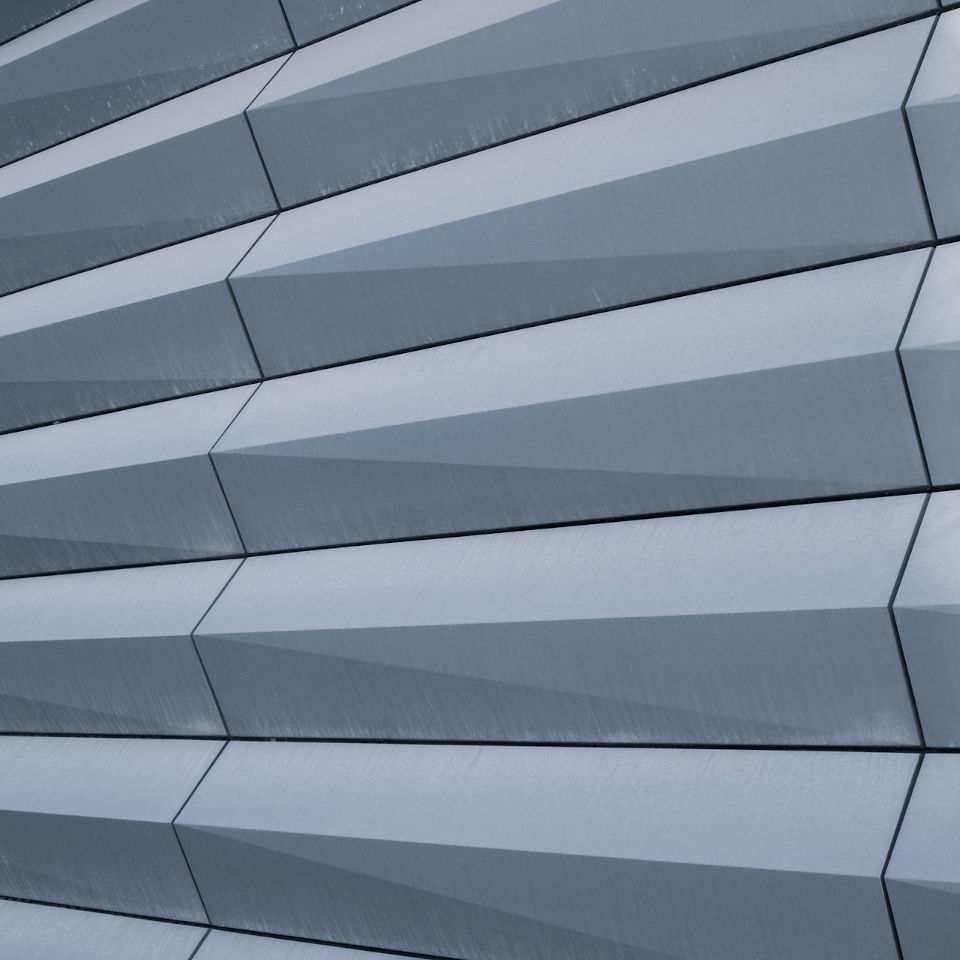 One drawback to aluminum siding is that the sheets being so light, they tend to dent or scratch easily.
Is your home energy efficient? Great!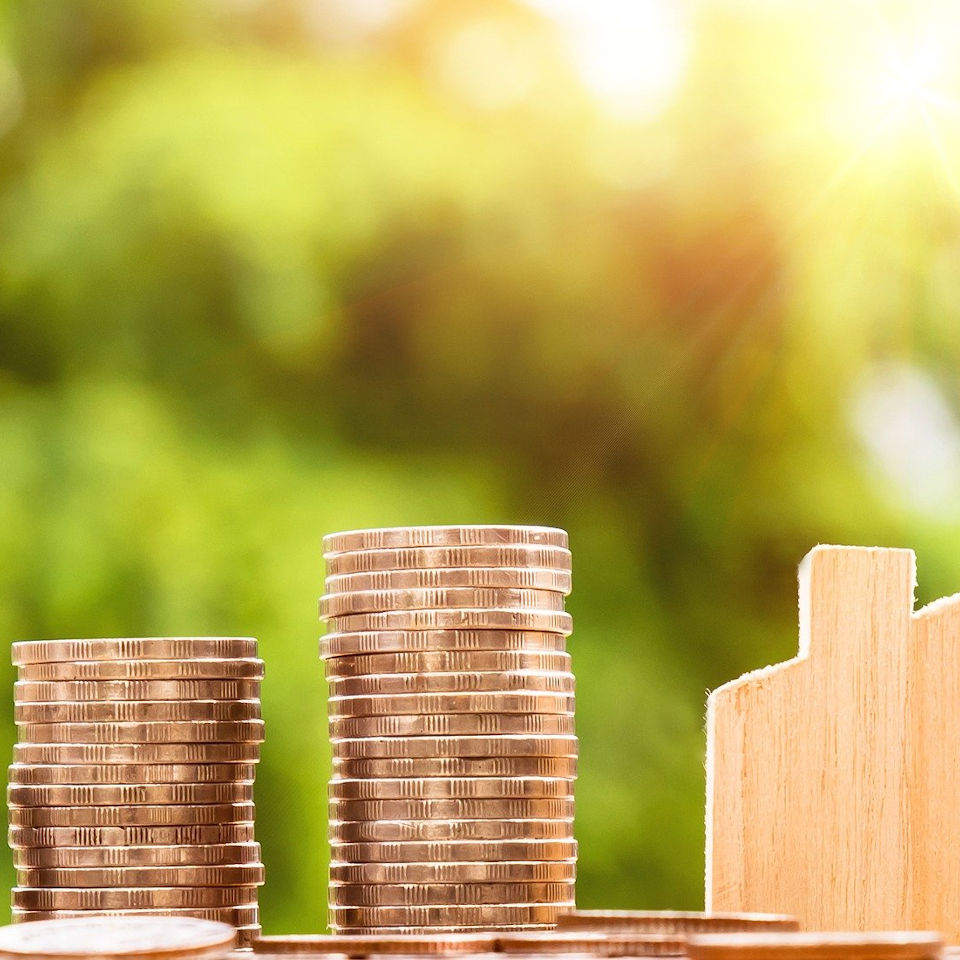 Only now you can think of advanced home energy solutions and their installation.
Solar installers can be a great way to turn your house green, with the average ROI period in the U.S being about 8 years. Yet again, that only works if your home is at its top energy efficiency levels.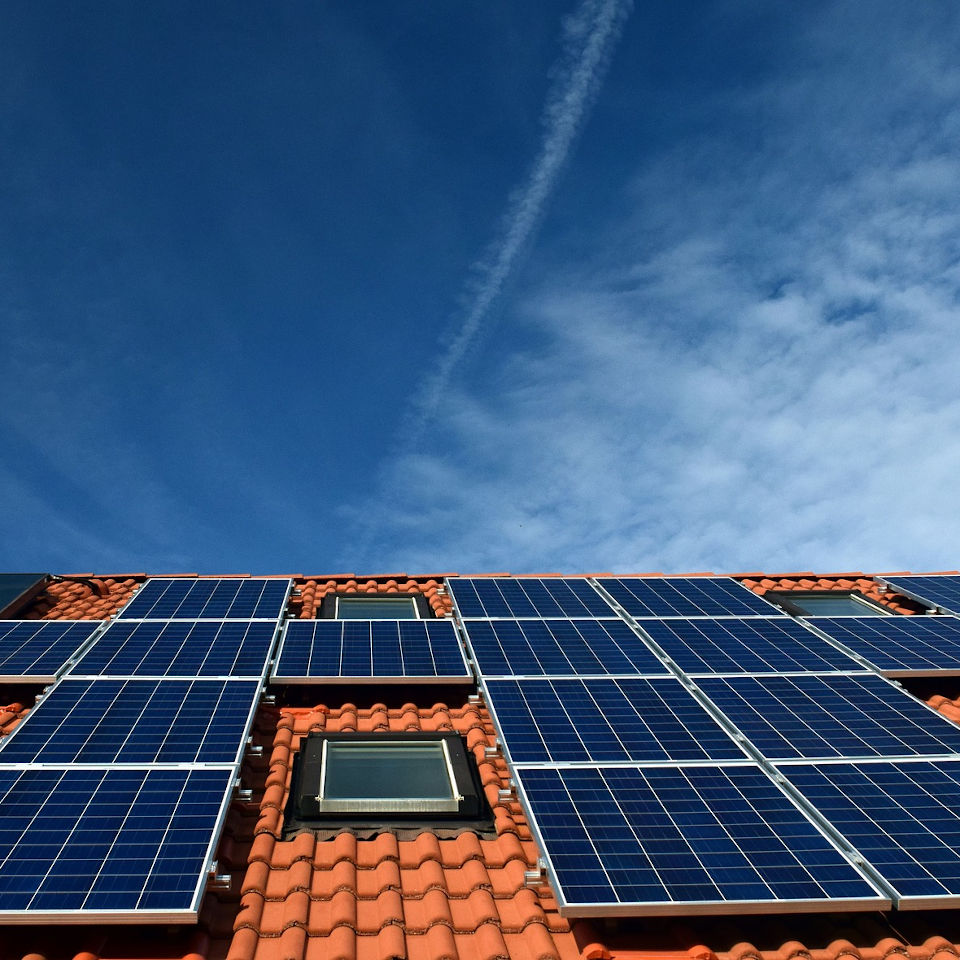 At SOD Group we already have those solutions at hand, whether you're looking to put energy into your home, or save energy wasting and lower the overall carbon footprint of your house.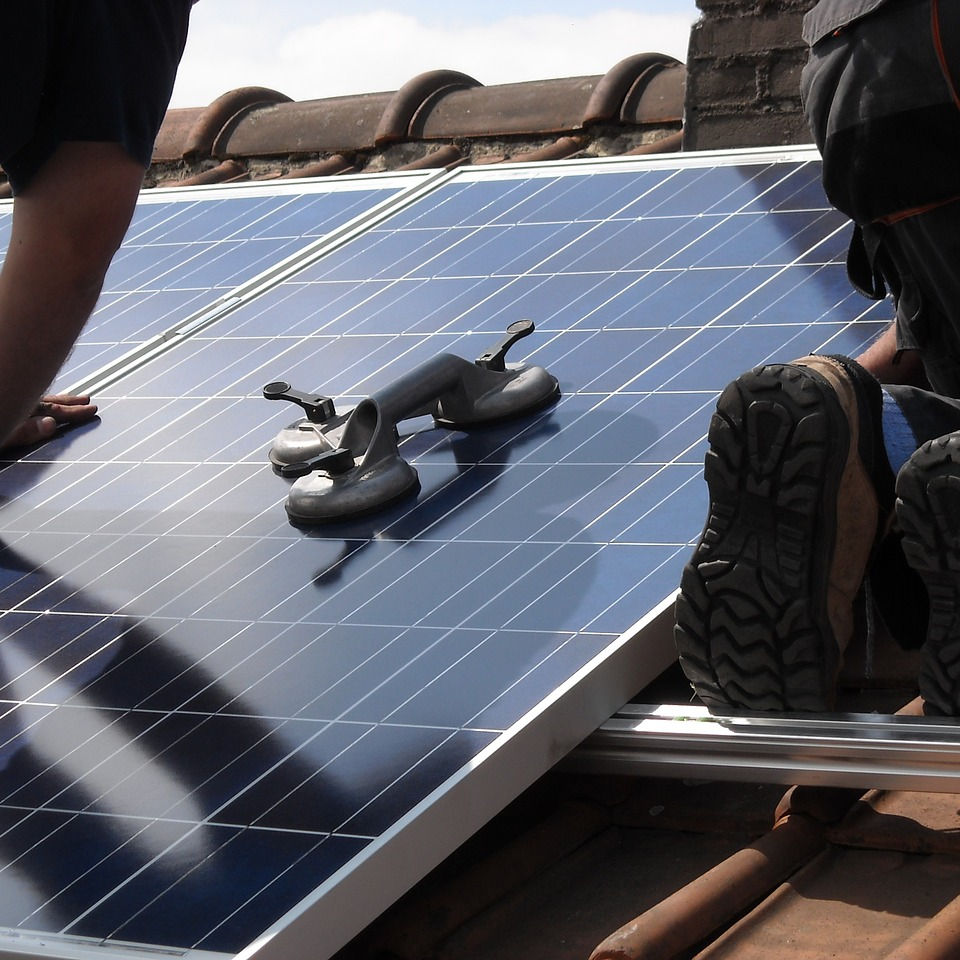 More valuable insights on KNOW OUR SECRETS page
Start saving energy today!
Explore Other Design & Build Services