Cool Roof
Tame the Californian sun with a cool roof installation from SOD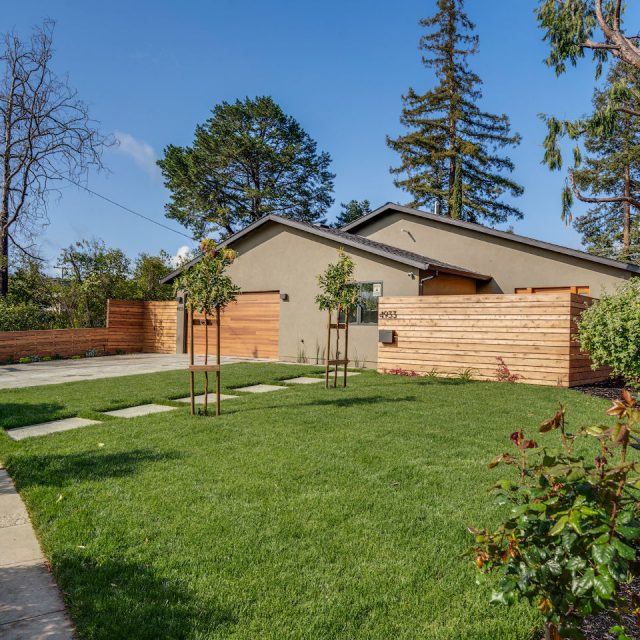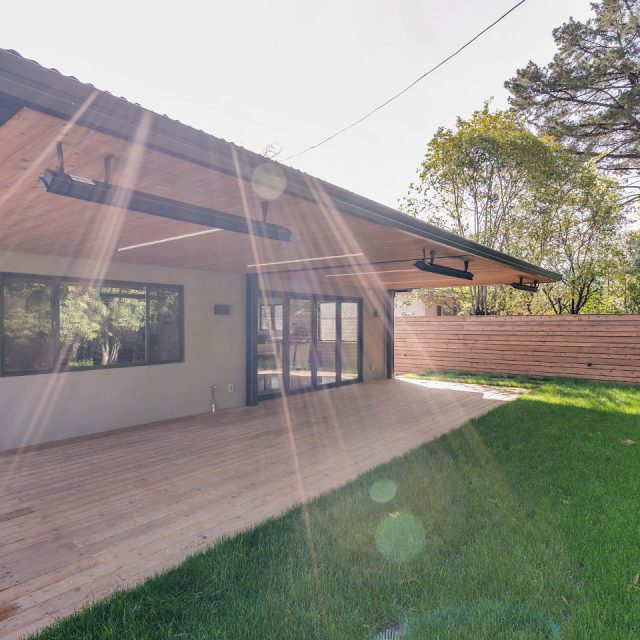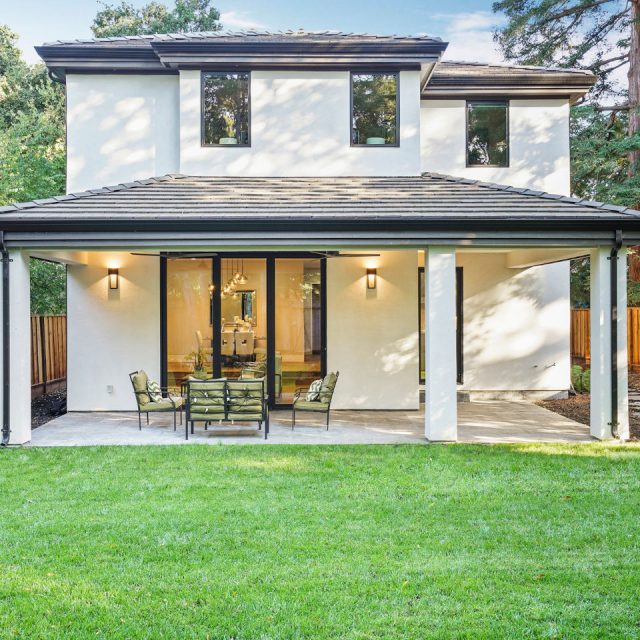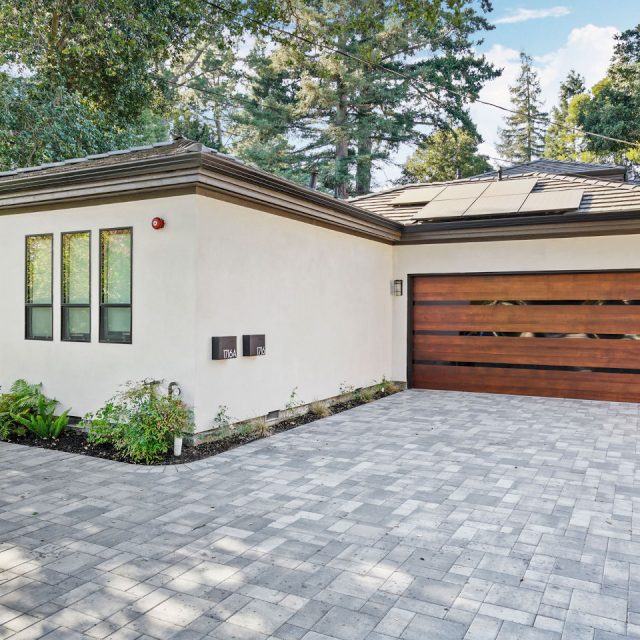 A cool roof is more than just a neat type of roofing meant to attract admiring glances. The cool part of a cool roof is the fact that it's designed to reflect the Californian sunlight, and absorb less heat than a standard roof. An integral part of any cool house that wants to improve indoor comfort in a green way, a cool roof is the type of home improvement that will pay for itself in time.
Our
Awards
Financing a home remodel - what the best approach
Get a Glimpse into our trade secrets
Cool roof basics
A cool roof is a type of roof design that reflects sunlight and absorbs less heat, thus contributing to an increased comfort in your custom home, as well as improving energy savings for your household.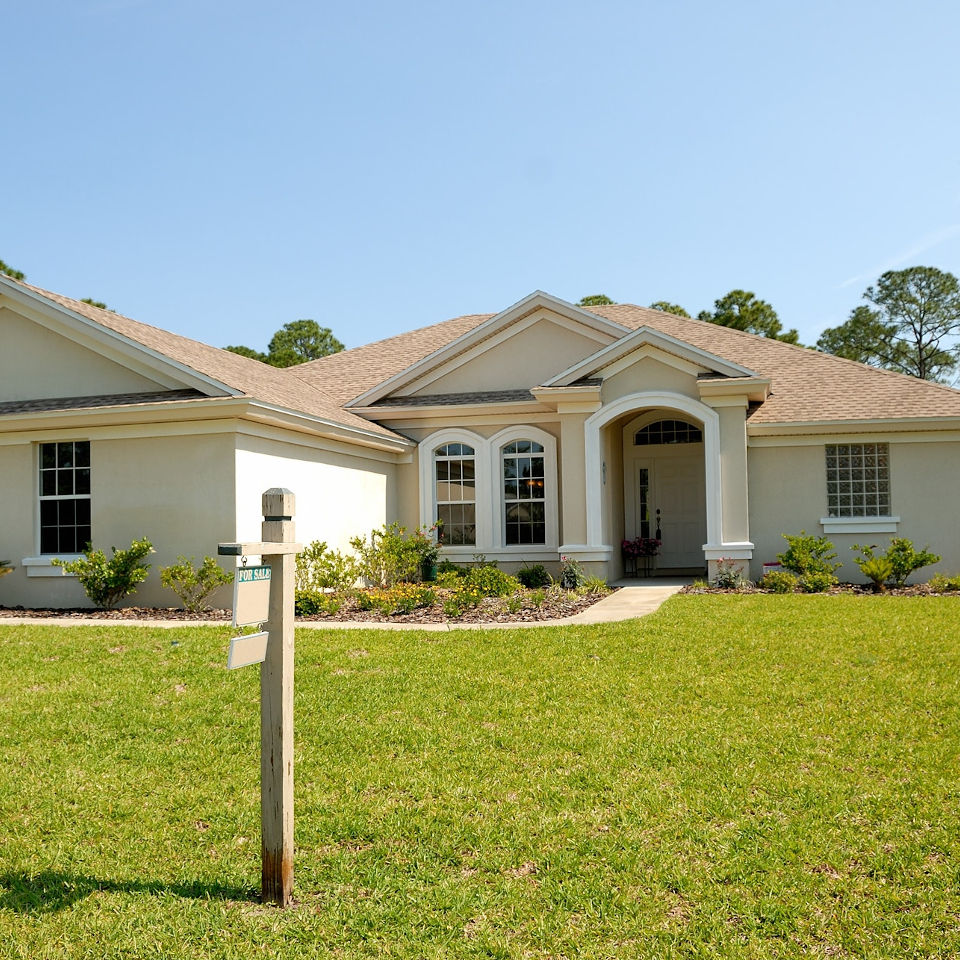 The good thing about a cool roof is that you don't necessarily need a new roof, since most modern roofs can be upgraded for better thermal performance by applying special coating pigments that reflect sunlight.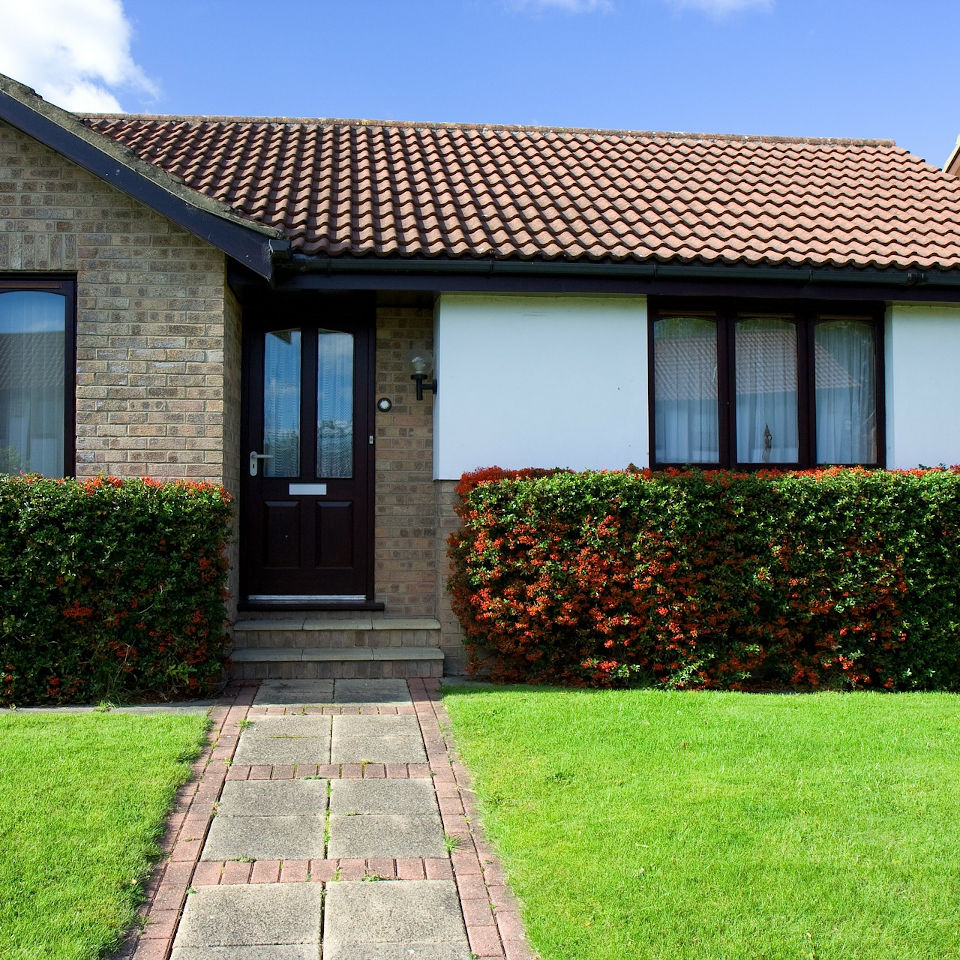 Still, though essential, that's not the only factor that makes a cool roof effective, with other aspects such as roof ventilation, base material, and even roof angling playing a part in making that roof energy-effective.
Here's how to make your existing roof cool, based on roof type:
1. If you have a tiled steep sloped roof
The existing tiles can be glazed and coated to achieve cool roof standards, with surface treatments being able to turn heat absorbent tiles into reflecting cool roof tiles.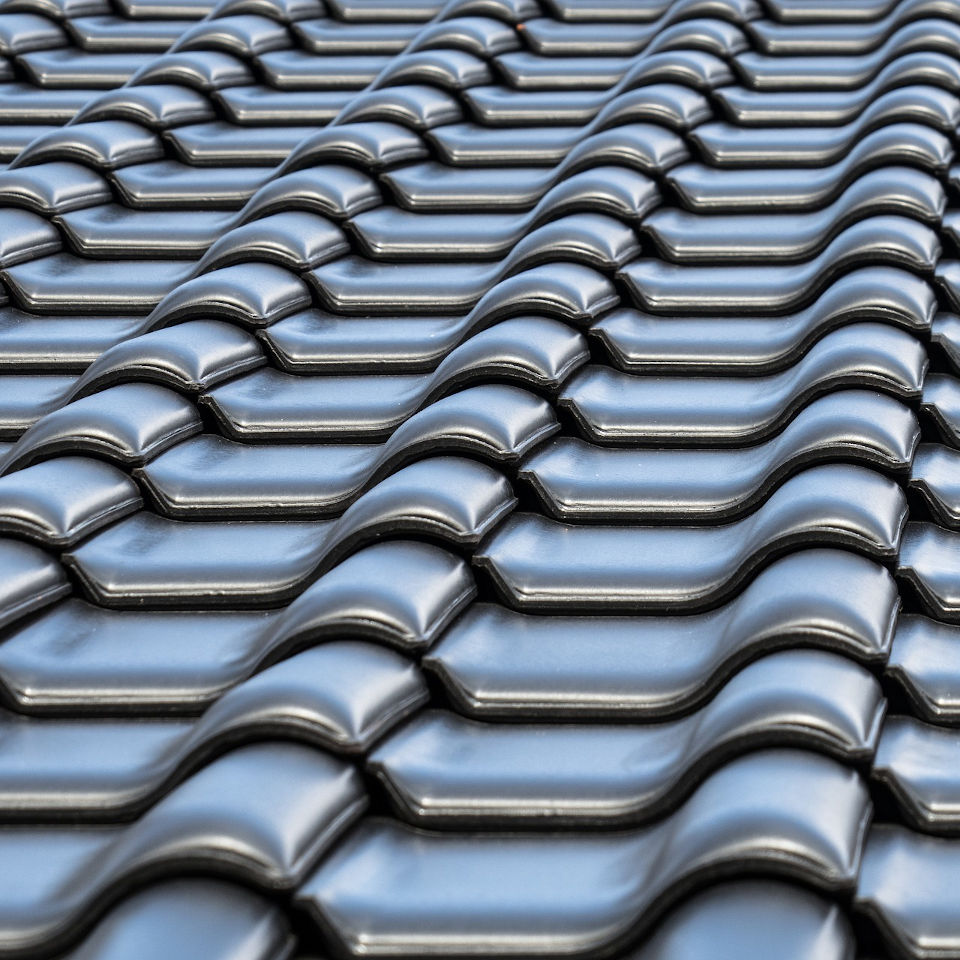 Just have in mind that damaged tiles will affect your roof's thermic performance, so undergo regular maintenance and roof repairs to keep everything in optimum condition.
2. If you have a different type of steep sloped roof
We're talking here about the type of roofing system consisting of overlapping panels similar to shingles, which are made from asphalt, polymers, metals, or fiberglass.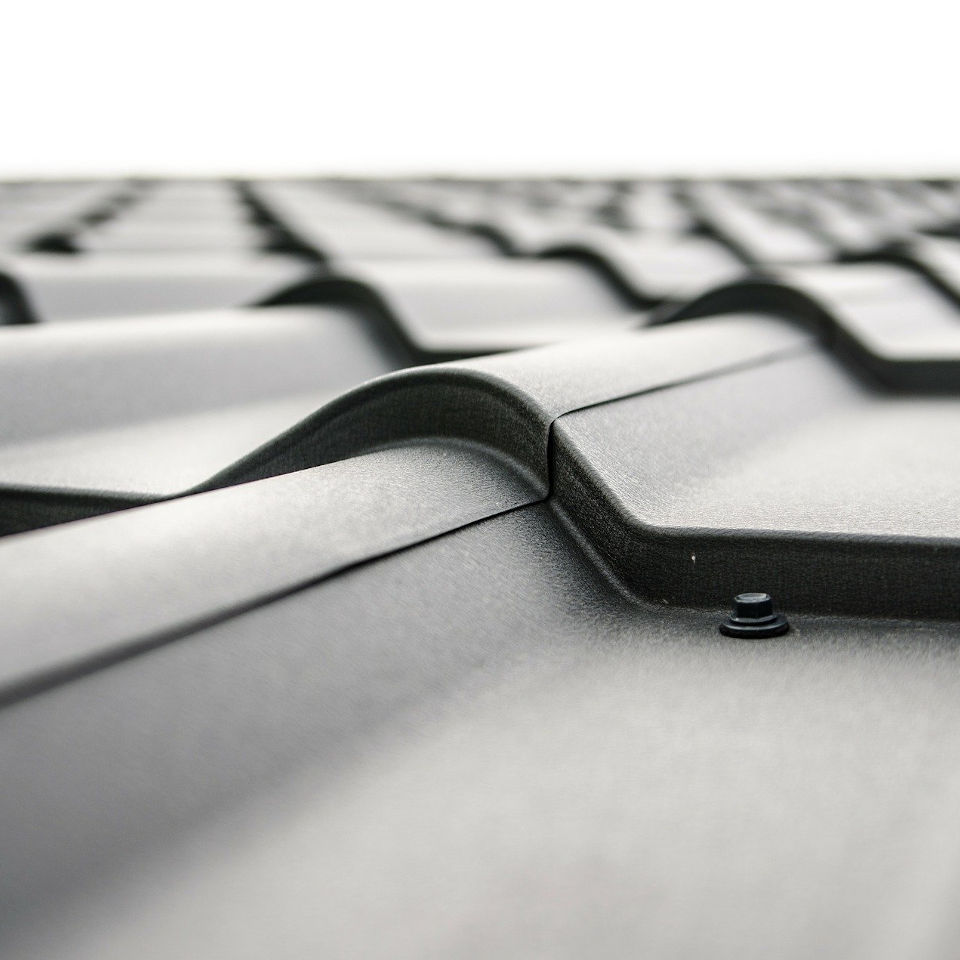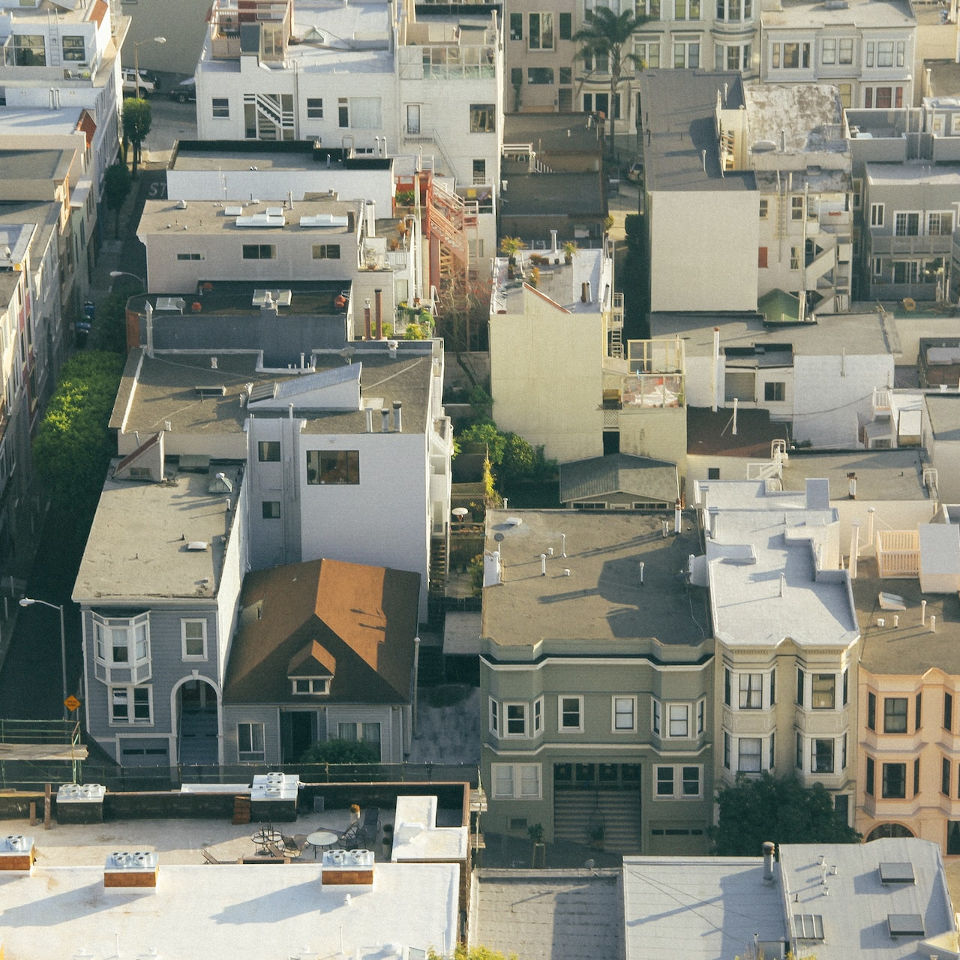 Though most roofing contractors would advise for a roof replacement in this instance, you can still obtain better sun reflecting performances by coating the black membranes to make them reflective.
4. If you have built-in low sloped roofs
We're talking here about the type of roof that has a base sheet, reinforcement layers, and a protective surface layer, which is usually a dark color.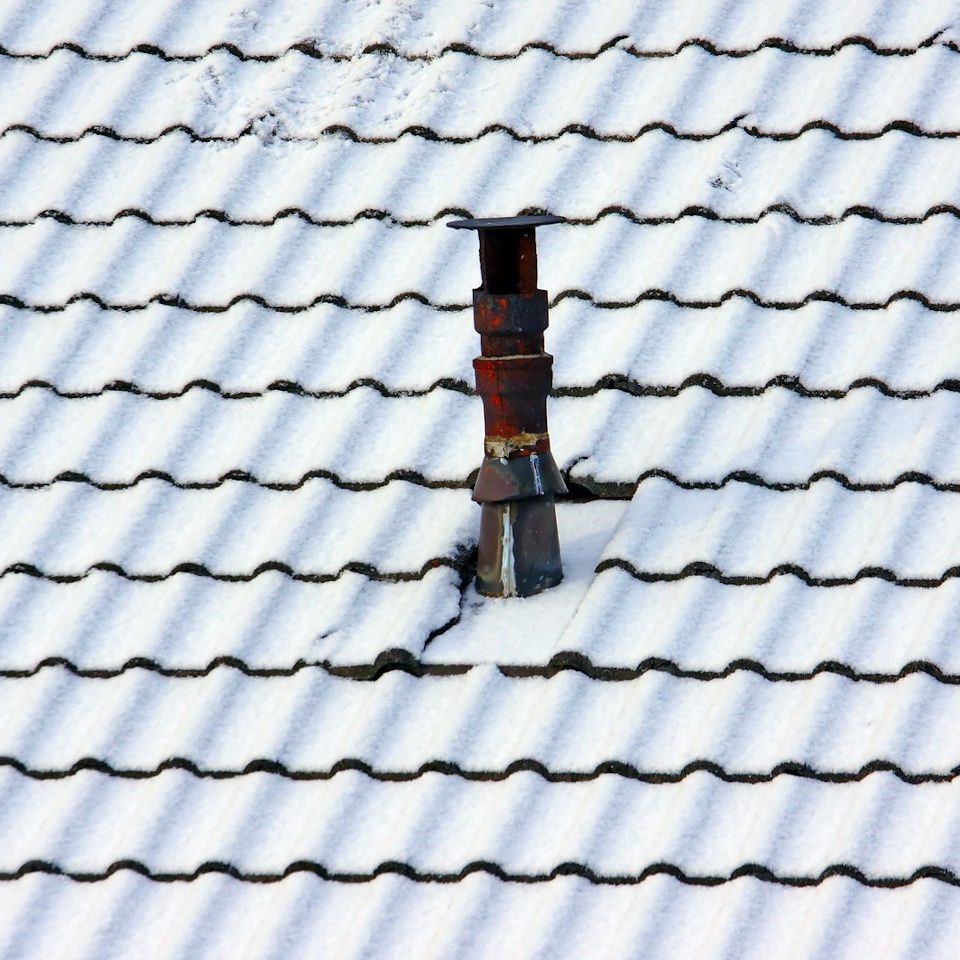 The only solution here is a roofing installation that changes the surface layer with better performing reflecting surfaces, such as mineral granules or marble chips.
5. If you have a sheet membranes low sloped roof
This roof is made with modified bitumen sheet membranes that consists of layers of plastic or materials and have mineral granules on the top surface.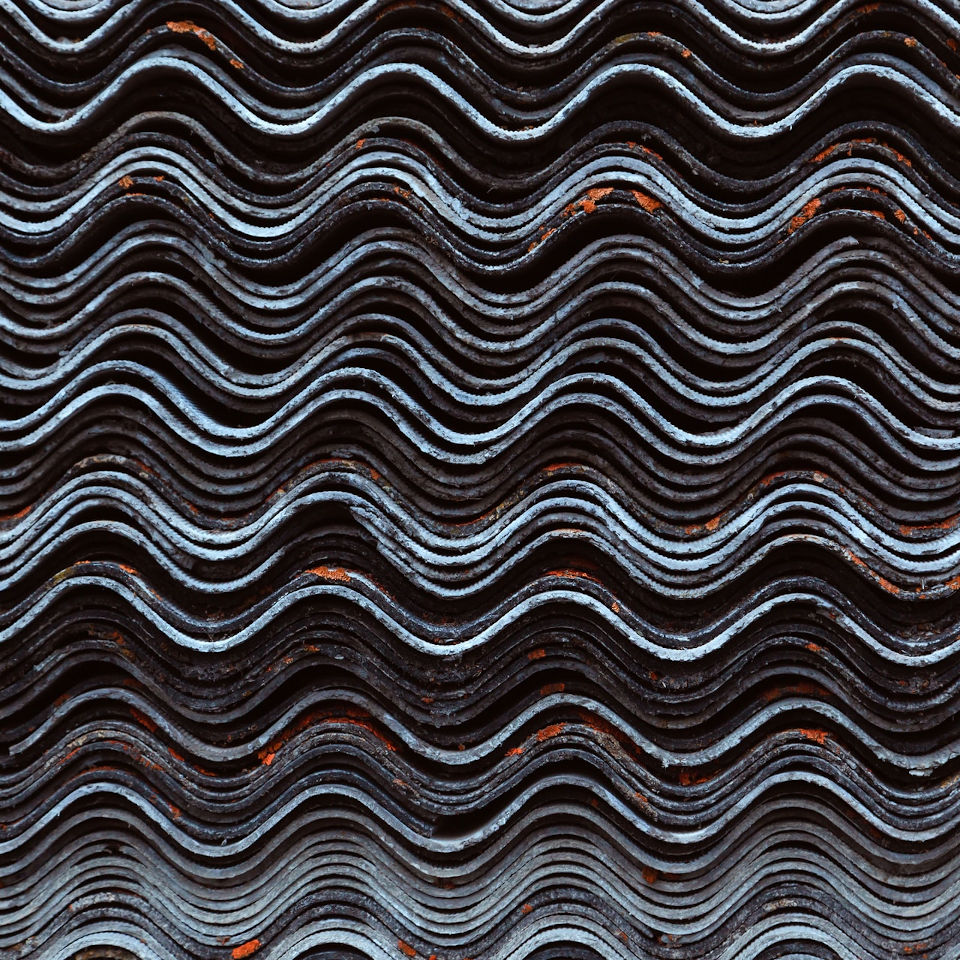 A roof replacement would be necessary here, since otherwise the sheets would have needed to be coated from the production phase in order to achieve cool roof status.
6. If you have a low or steep metal sloped roof
If the natural metallic finishes of your roof are unpainted, they will offer poor thermal cover, so painting will be needed to increase its efficiency.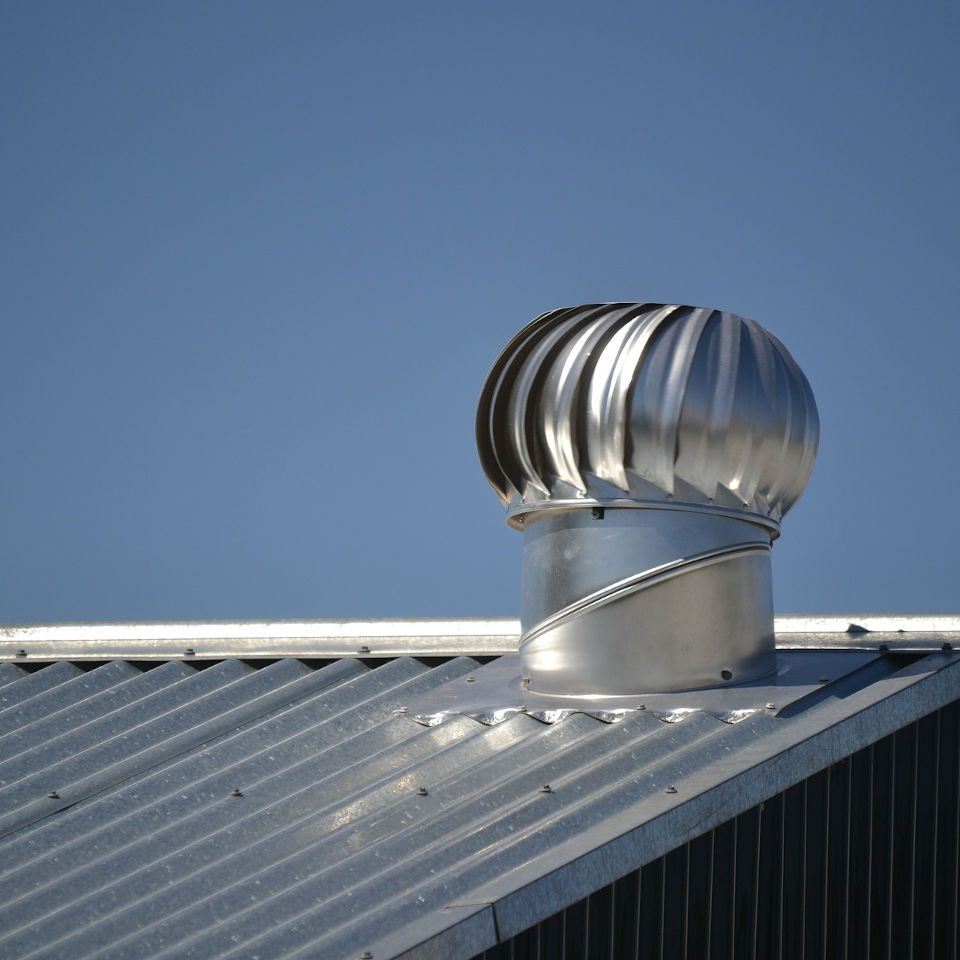 One other way of doing it will be to apply cool reflective coatings, which might cost more, but will provide better energy saving results in the long run.
7. If you have a green roof
Though not as common, green roofs can be seen on urban buildings with flat or slightly pitched roofs.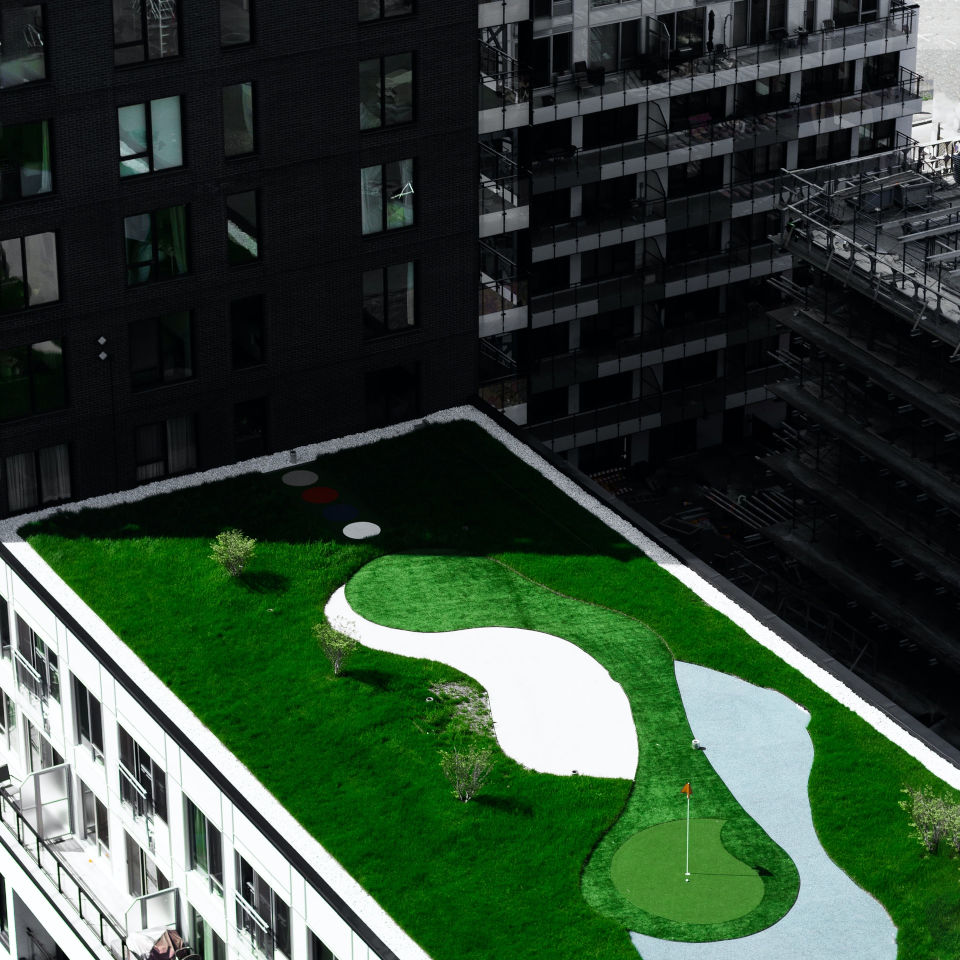 Though they provide a natural level of heating and cooling insulation, you'd still want to opt for a professional roofing company, since aspects such as moisture and managing waterflow need to be taken into consideration, otherwise it might damage the structure underneath.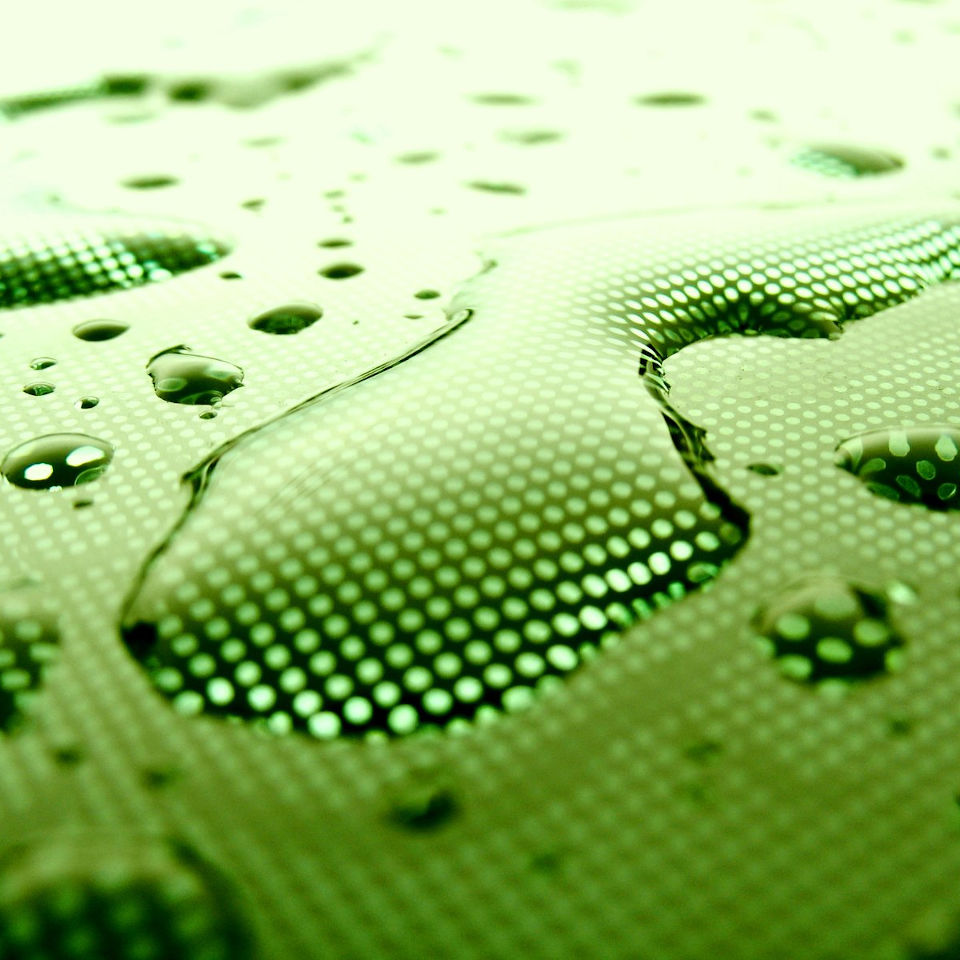 One thing to have in mind if you plan a green roof replacement is that this implementation is more expensive than the other solutions from our list.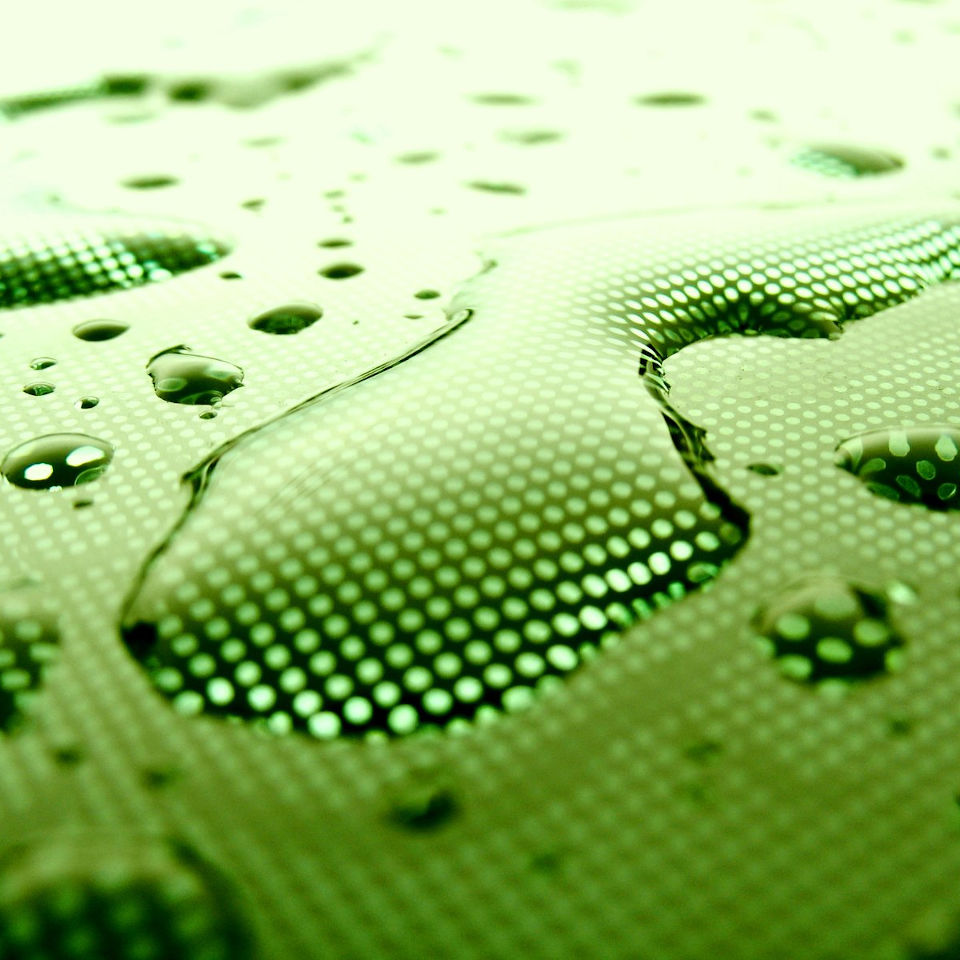 So next time when you are doing a roof repair, or a roof replacement, have the concept of cool roof in mind.
It's the type of home improvement that should be regarded as an investment rather than an expense since it will reduce energy bills, improve indoor comfort, and even extend the lifespan of your roof.
For ways to make your roof cool, be it through a roof upgrade, or a new roof installation, get in touch with SOD Home Group, one of the top roofing contractors in your local area.
We have the team readily available, as well as the expertise to turn your roof into something more than house cover, but a true home improvement from which you can benefit for years and years to come.
More valuable insights on KNOW OUR SECRETS page
Get in touch today to put the 'cool' on your roof!
Explore Other Design & Build Services