Siding
Choose a siding for your home that has the right look without compromising on functionality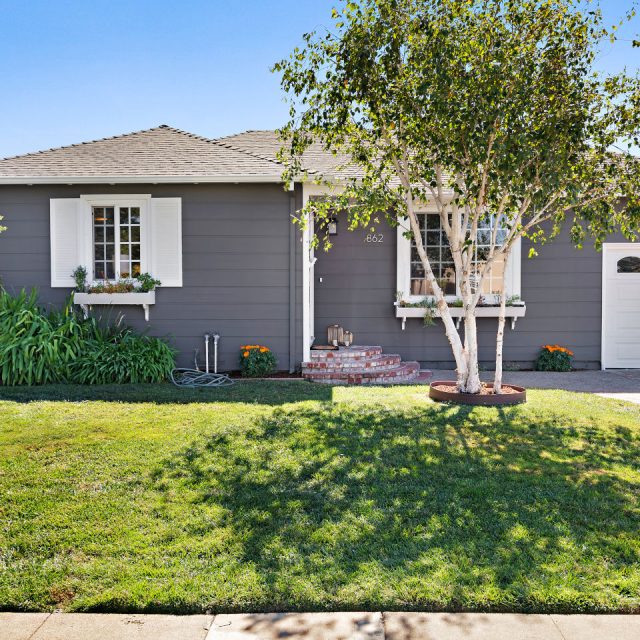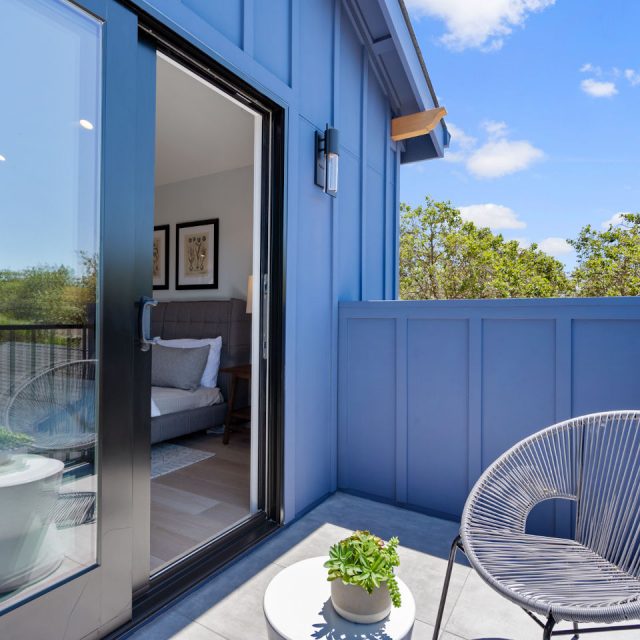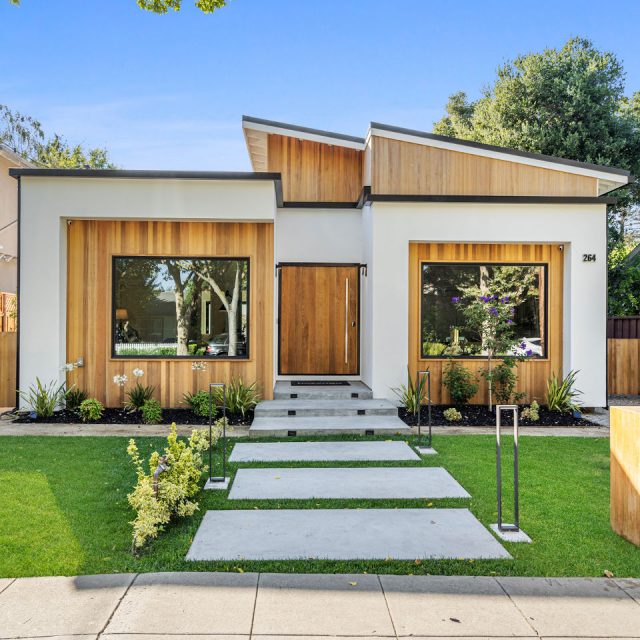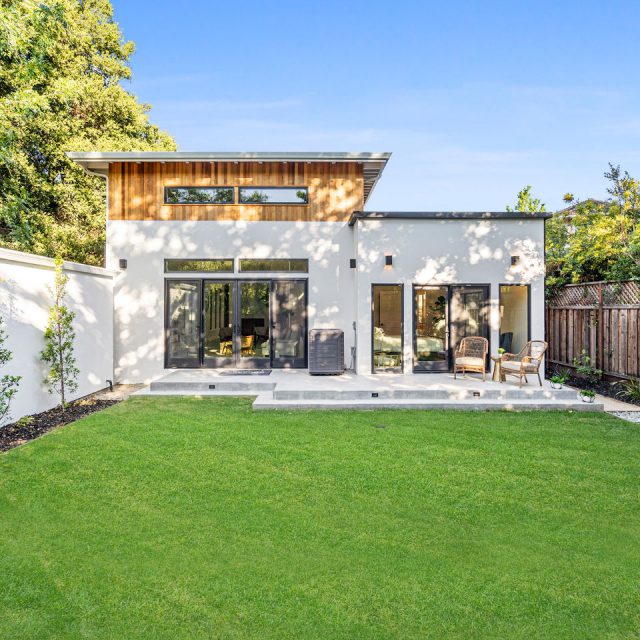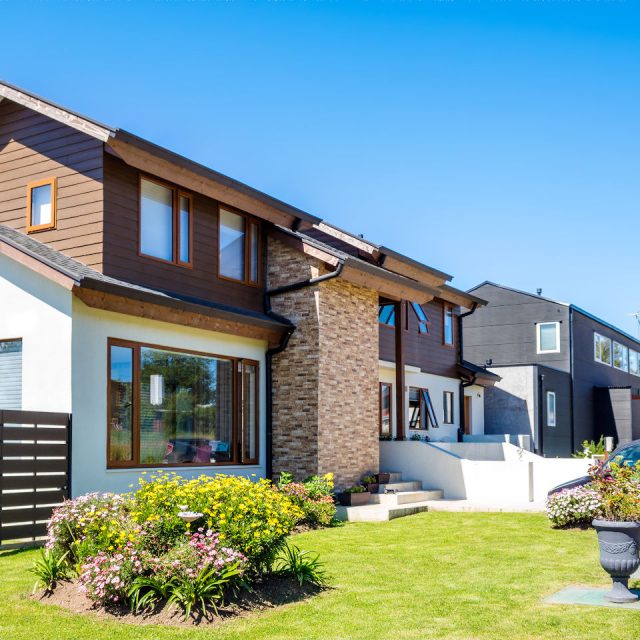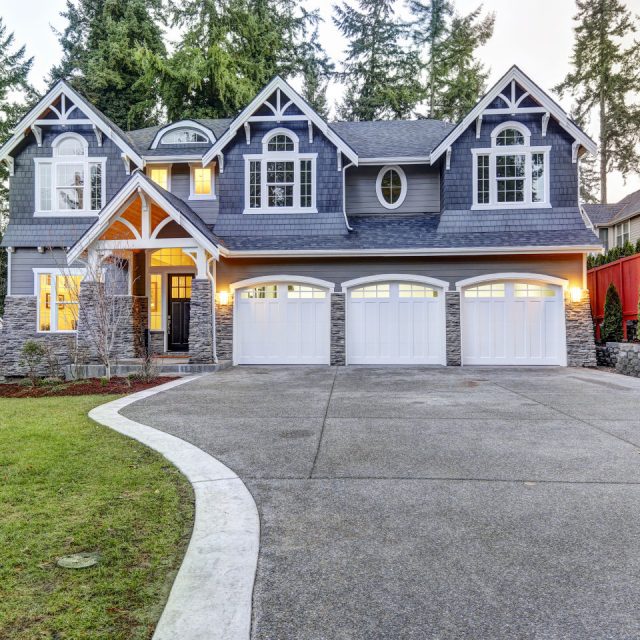 There's no better upgrade in terms of outside appeal and home comfort than a siding that fits both practical needs and the exterior design. Whatever your siding option you decide on, the SOD team is here to provide a fast and precise installation that will allow you to enjoy this home improvement for years to come.
Our
Awards
Get Your FREE eBook Now:
The Complete Kitchen Remodeling Checklist
Get a Glimpse into our trade secrets
How to choose the right siding
A siding, also known as a wall cladding, is the material attached to the exterior walls of a house.
More than exterior design, a house siding is responsible for creating a stable, constant environment on the inside of your home.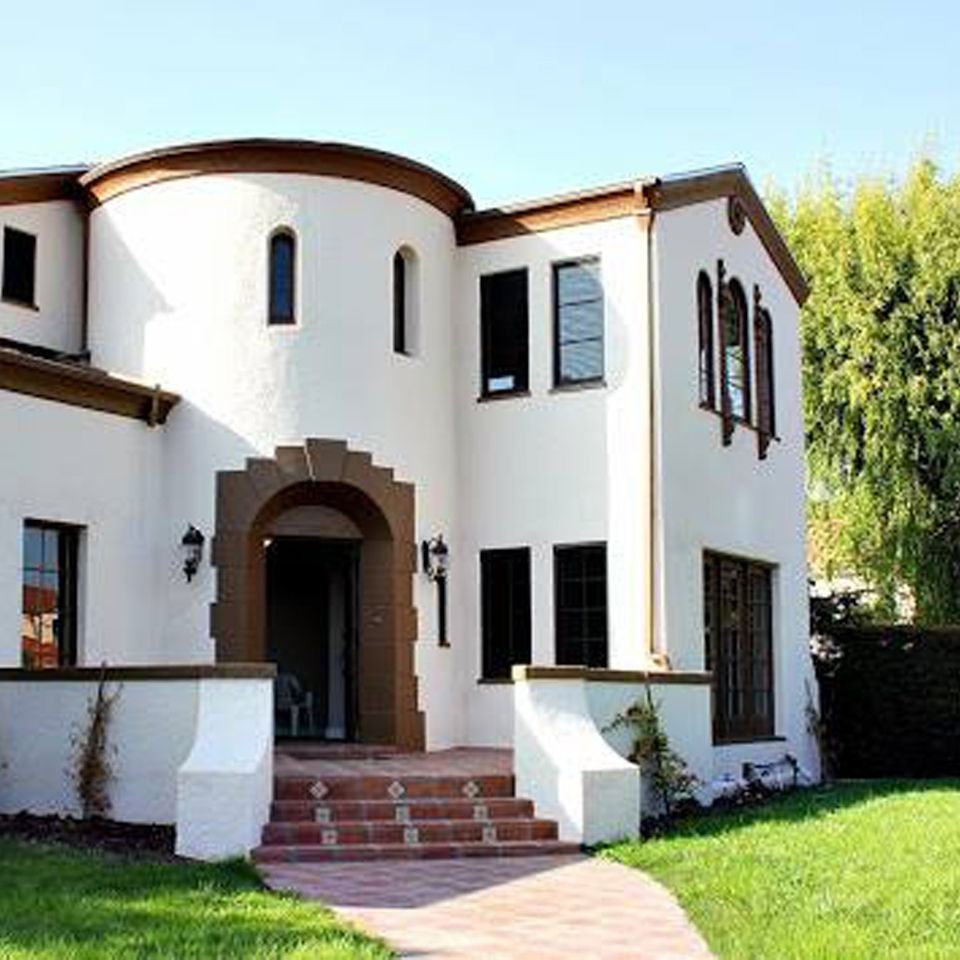 Besides the obvious aesthetic factor, knowing what exterior siding to get for your custom home project will translate to better household comfort and increased energy saving.
That's why you need to make sure that the exterior siding of choice meets the standards in terms of durability, longevity, inside comfort, and exterior design.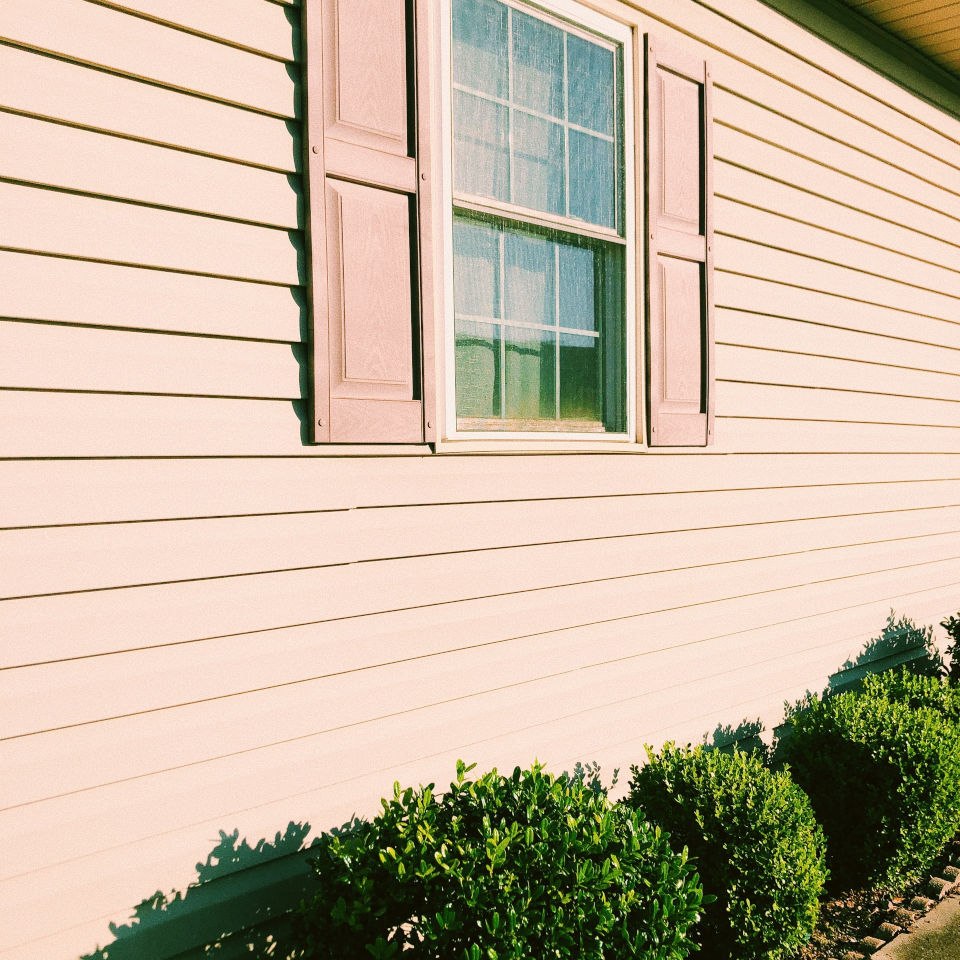 Here are 7 of the most popular types of siding to choose from:
1. Stucco Siding
Traditionally, stucco is a type of cement mixture that is added to sand of limestone.
Yet nowadays, due to modern materials and new mixing techniques, stucco sidings have become a lot more versatile in terms of outside aspect, while keeping their durability and the ability to let the house breathe.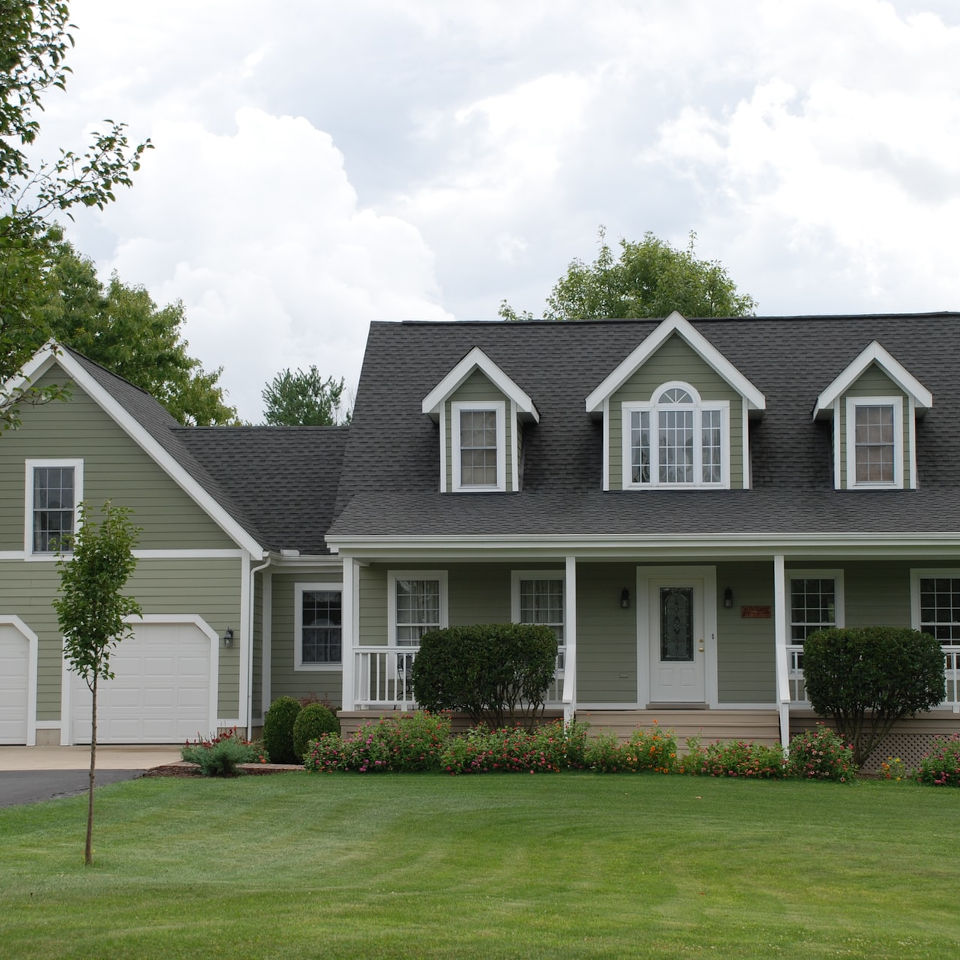 Stucco siding is a cost-effective choice for a home improvement, since it requires little maintenance, while being damage, impact, and fire resistant.
2. Cedar Siding
In California, cedar siding is one of the most popular house siding choices around.
This is mainly due to the enhanced visual appeal cedar siding has on any custom home. Even more, it's completely biodegradable, being an excellent choice for eco-friendly homes.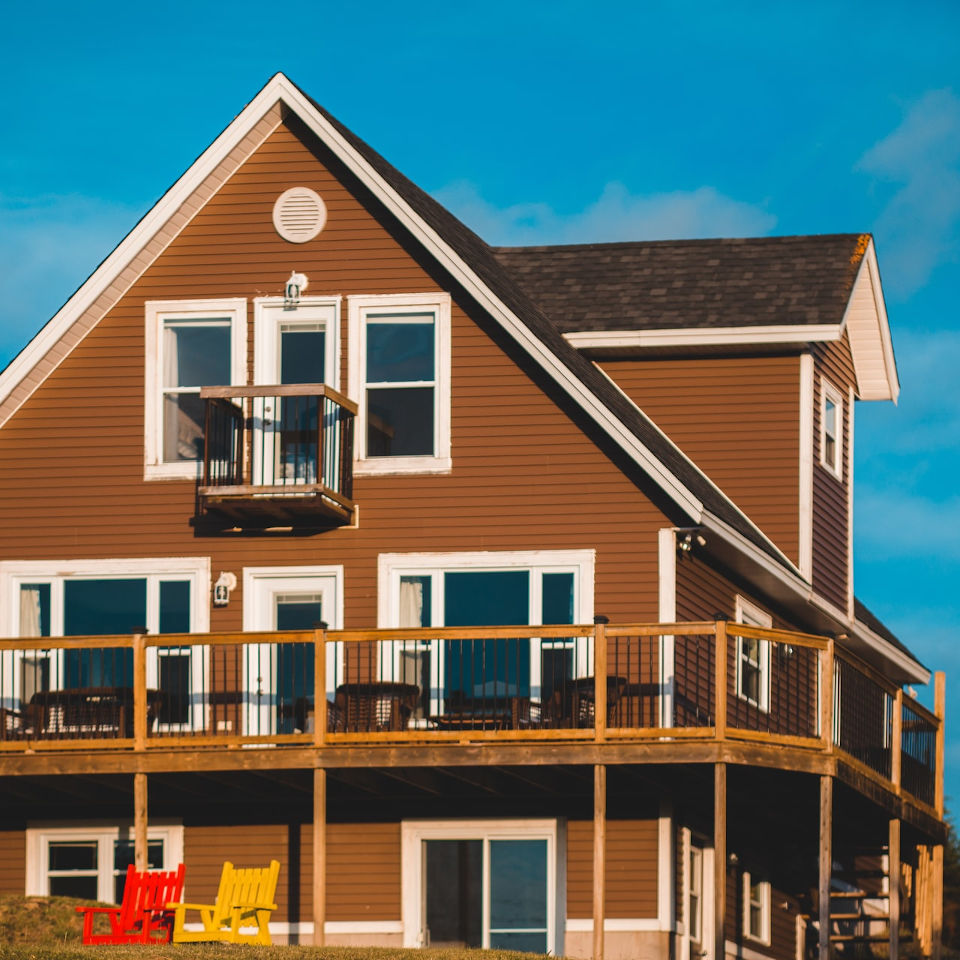 Since cedar is a flammable material, it needs to be specially treated, with a cedar siding requiring special maintenance for re-staining every three to five years.
3. Other Wood Siding
A wood siding can also be sourced from other types of wood: redwood (again, very popular in California), pinewood, cypress wood, and even composite wood material.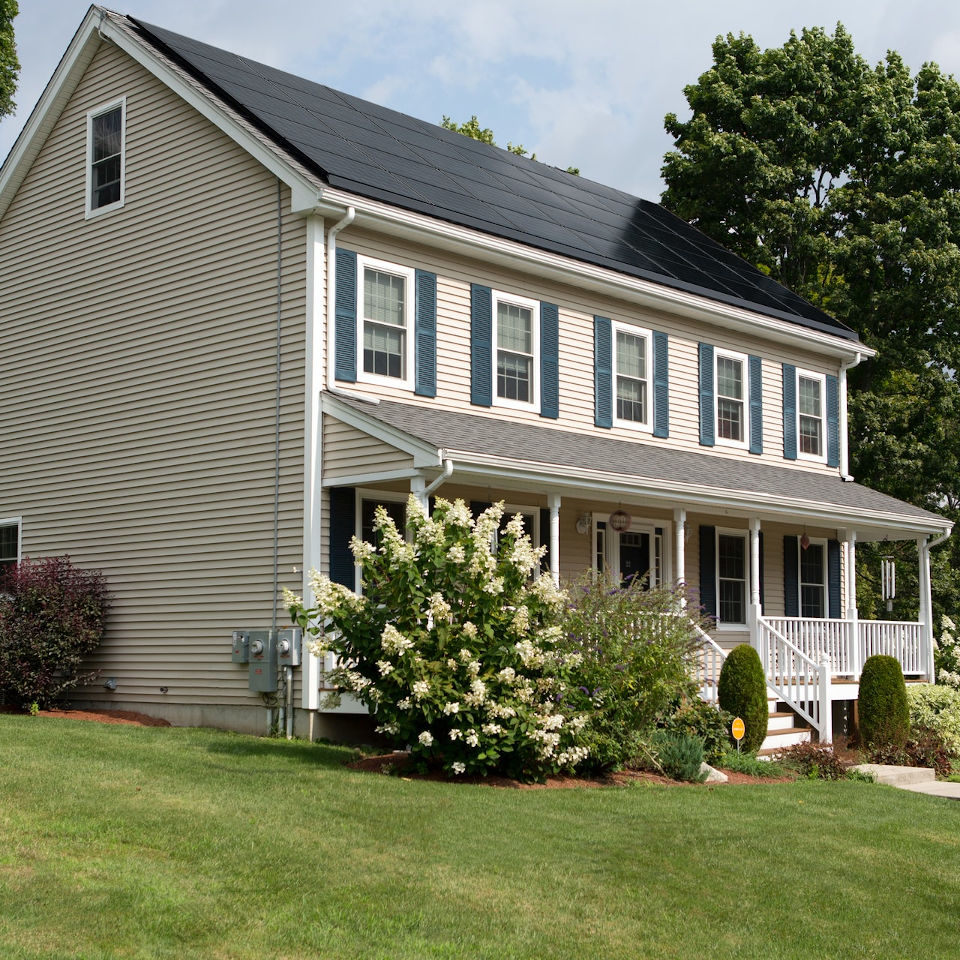 There's also thermally modified wood siding that has been modified by superheating without oxygen. It is more durable to outside factors than normal types of wood, but will eventually turn grey when exposed to UV rays.
Drop us a call because we'll love to talk more about your next home improvement project!
4. Vinyl Siding
An economical choice, a vinyl siding consists of about 80% PVC resin, while the rest are determining materials for durability, flexibility, opacity and color.
With vinyl being a versatile material, you would have plenty of options in terms of texture and color, being able to imitate other types of siding.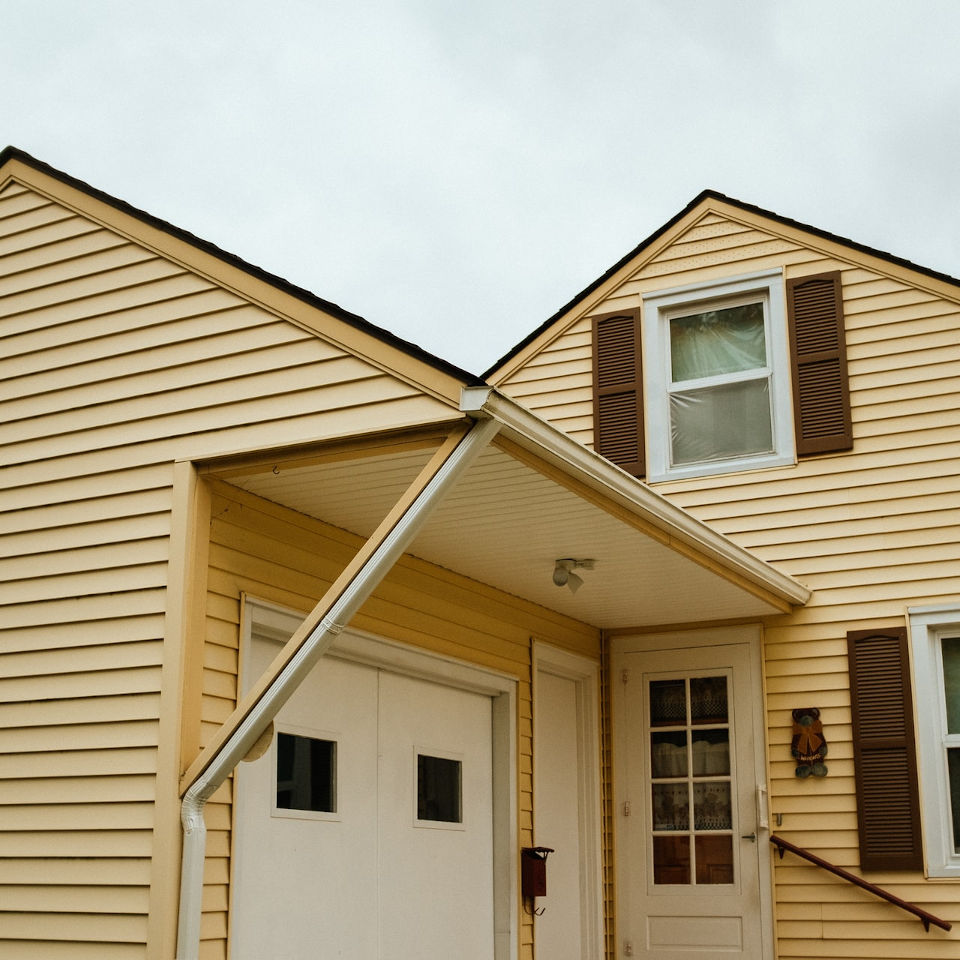 The most affordable exterior siding choice on our list, vinyl siding costs on average 26 % less than aluminum and 11% less than cedar, according to most siding contractors.
5. Aluminium Siding
Due to its durability in hot, humid environments, an aluminum siding can be a great choice for people living in coastal areas, where salt water gets sprayed in the air.
Another great advantage of this type of house siding is longevity, with an aluminum siding lasting to about 35 years before a new residing is necessary.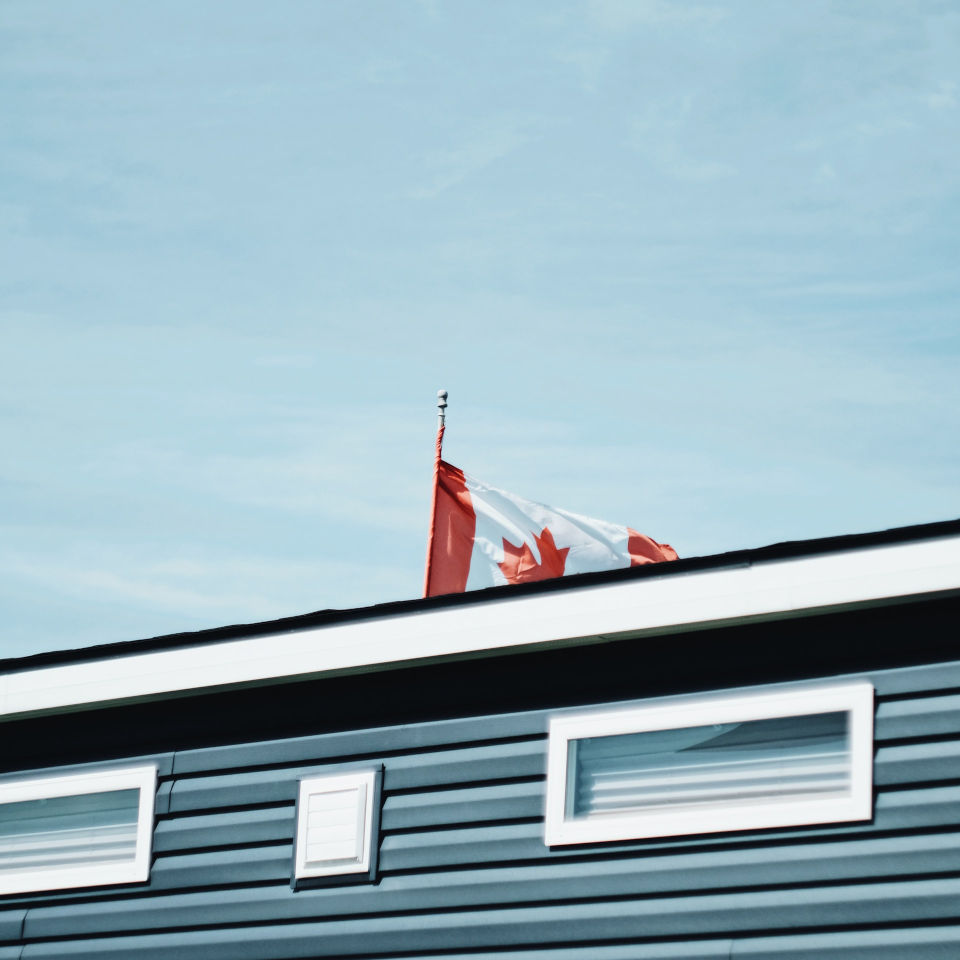 An aluminum siding is very recyclable. Since aluminum requires little energy to process, it will not be wasted in a landfill, being converted into new objects with ease.
6. Fiber Cement Siding
This type of exterior siding is used on both custom homes, as well as commercial properties.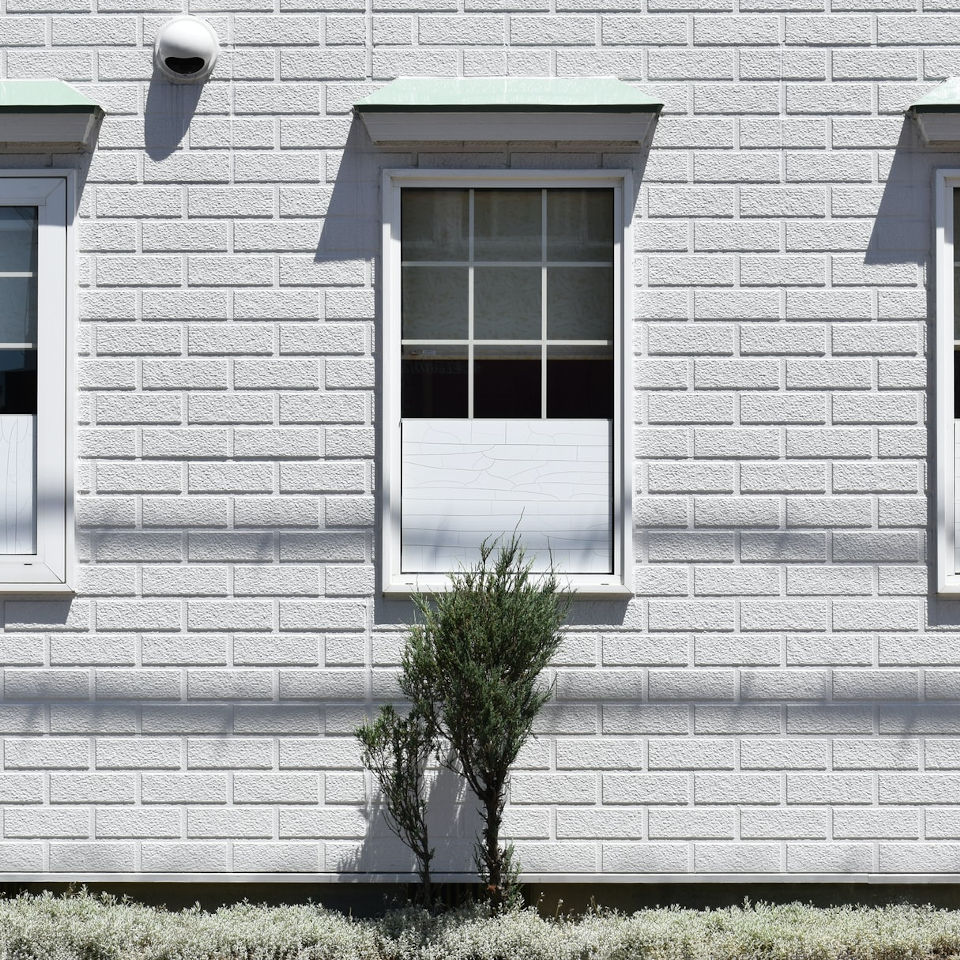 A fiber cement siding has multiple benefits such as impact resistance, fireproof properties, as well as rot and termite resistance – these last being the main factors of its popularity.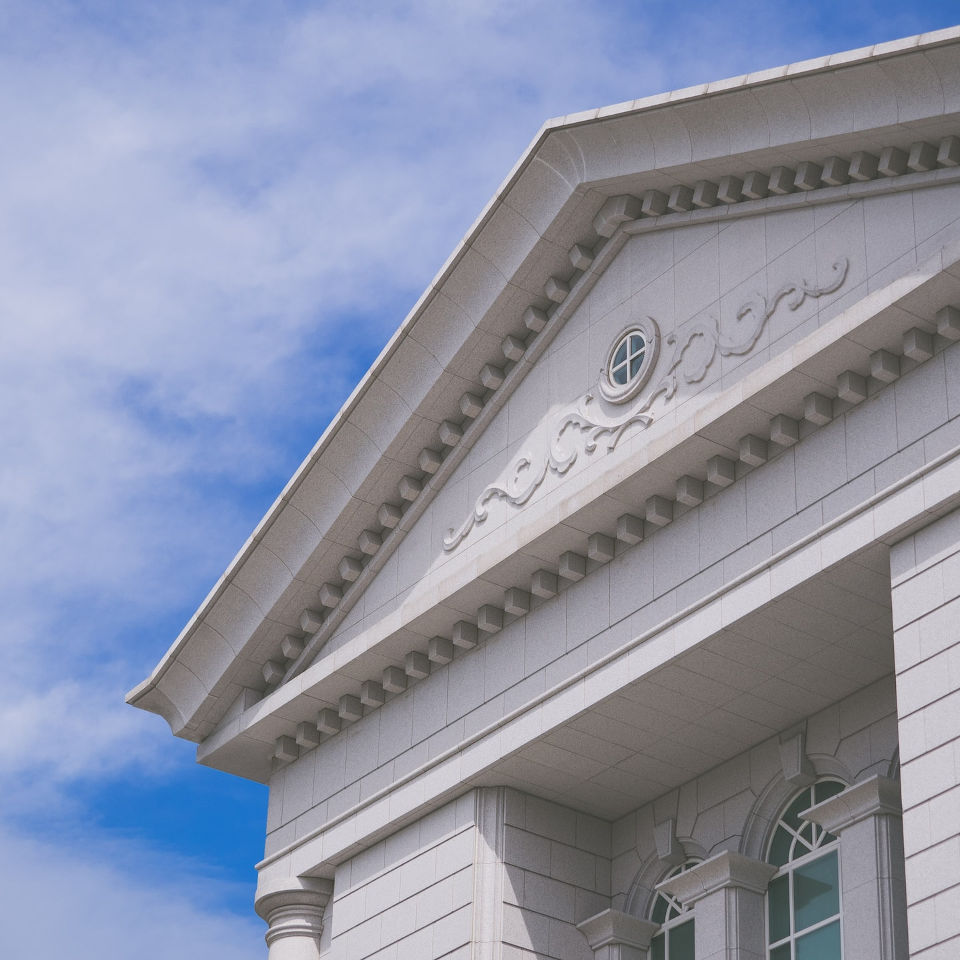 From an exterior design perspective, you wouldn't have to worry about the dullness of the material, since the outside finishes can be set up to emulate most types of house sidings on this list.
7. Hardie Siding
A hardie siding, is a cement board siding developed by James Hardie, one of exterior siding industry leaders across North America. Appearance wise, it can imitate other, more extravagant materials.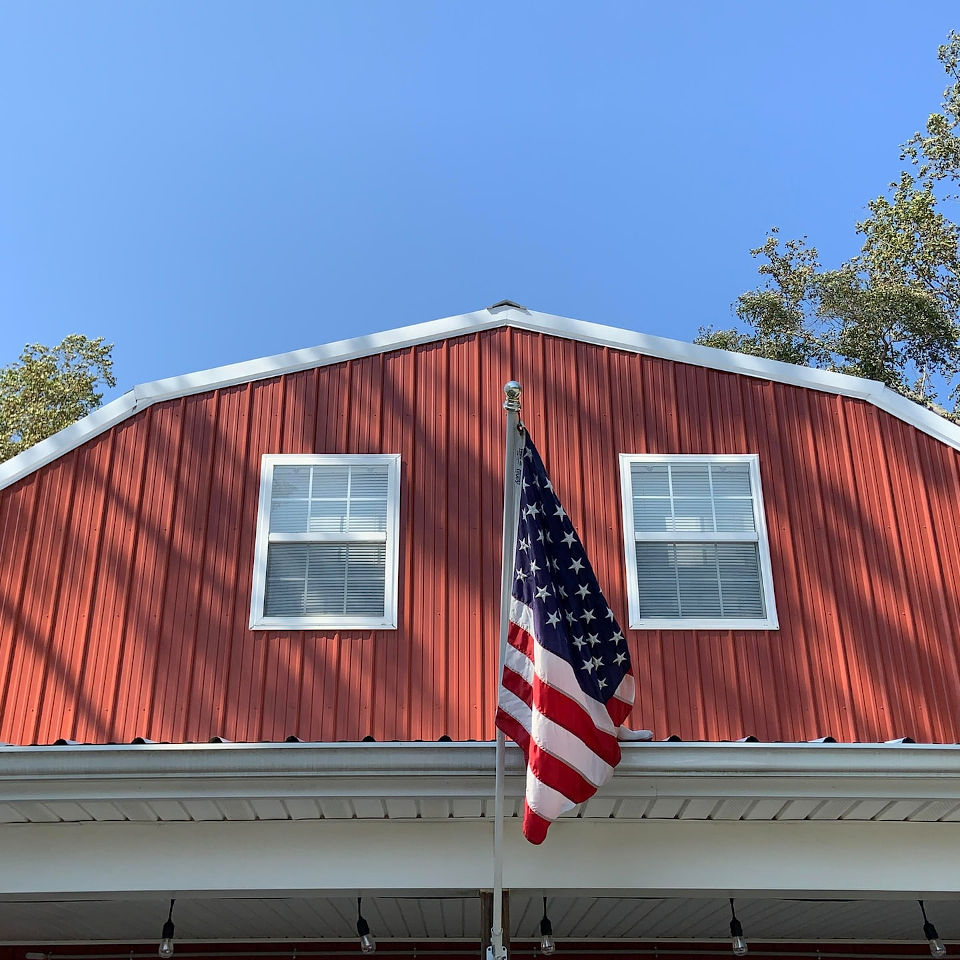 Meant to last for around 50 years, this type of siding is resistant to coastal factors such as salt spray, rot and insects. Even more, it's also storm and fire resistant, making it one of the most durable choices on our list.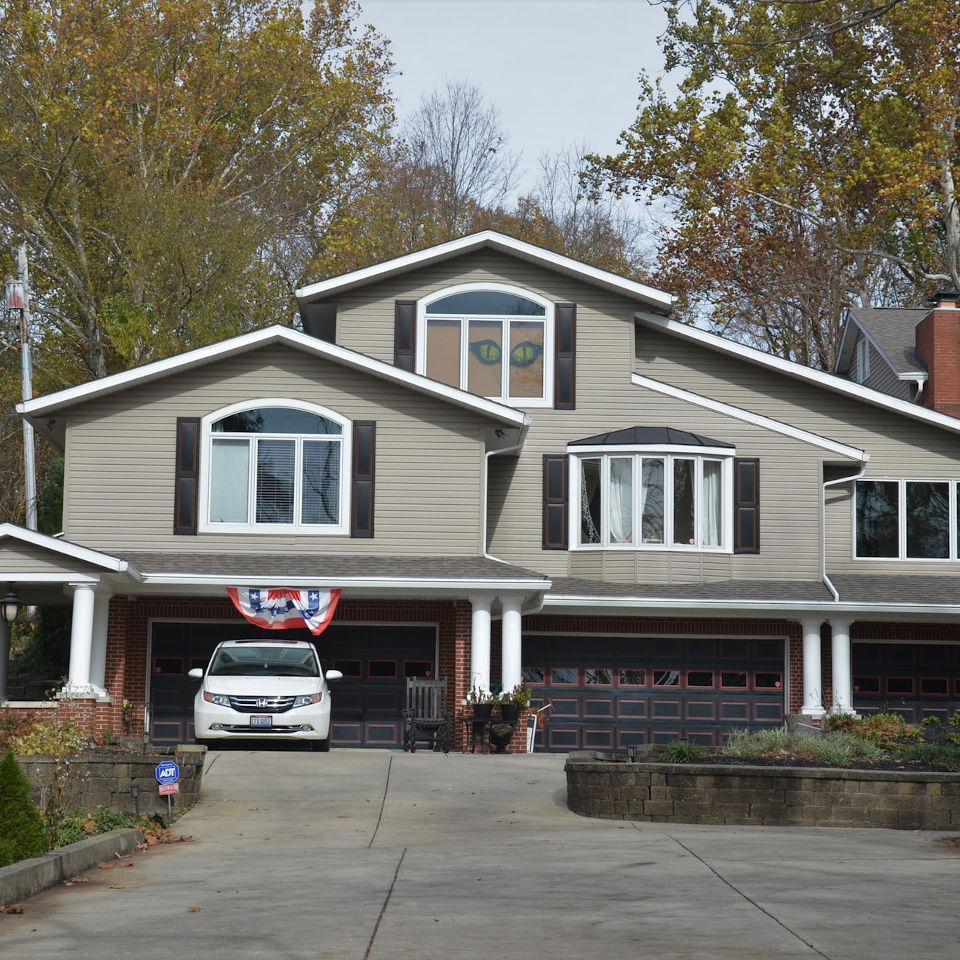 A hardie siding will require regular repainting, but only once every 10 years.
---
There you have it.
The best choices in terms of exterior siding for your custom house.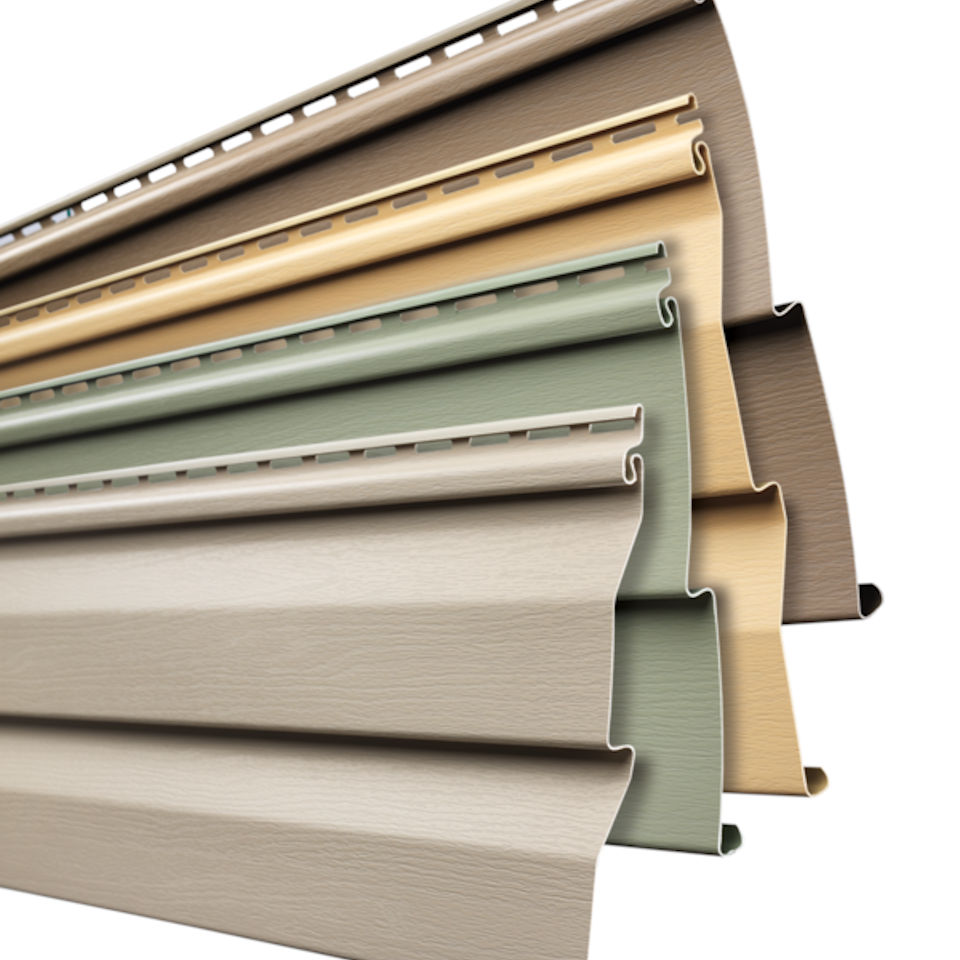 It's up to you to pick what type of siding is ideal for your home.
If you need to know more, SOD Group is always here for you with a free expert advice.
As one of the top siding contractors on the West Coast, we'll be able to help you choose the perfect siding that fits your needs, as well as your exterior design vision.
More valuable insights on KNOW OUR SECRETS page
Add value to your home with a siding installation from SOD!
Explore Other Design & Build Services