Hardie Siding
Turn your house into a cozy home, with a Hardie siding installation.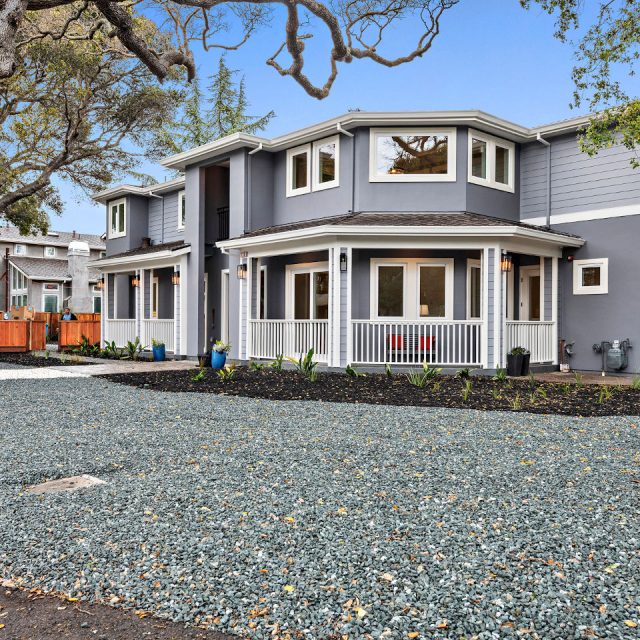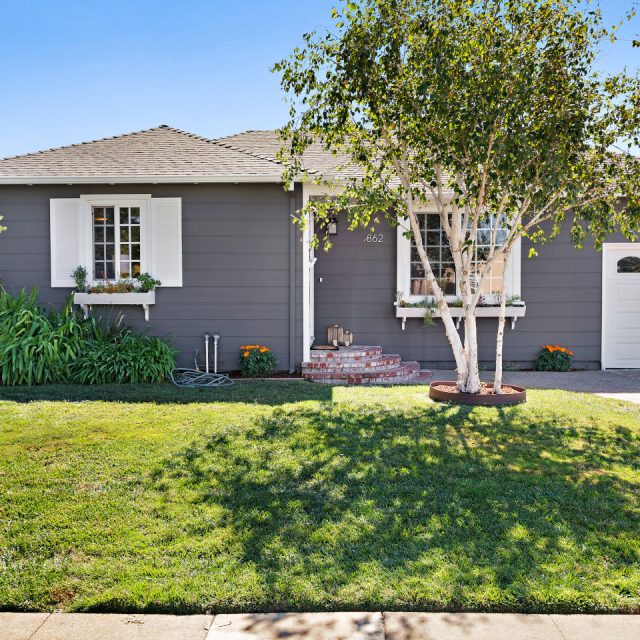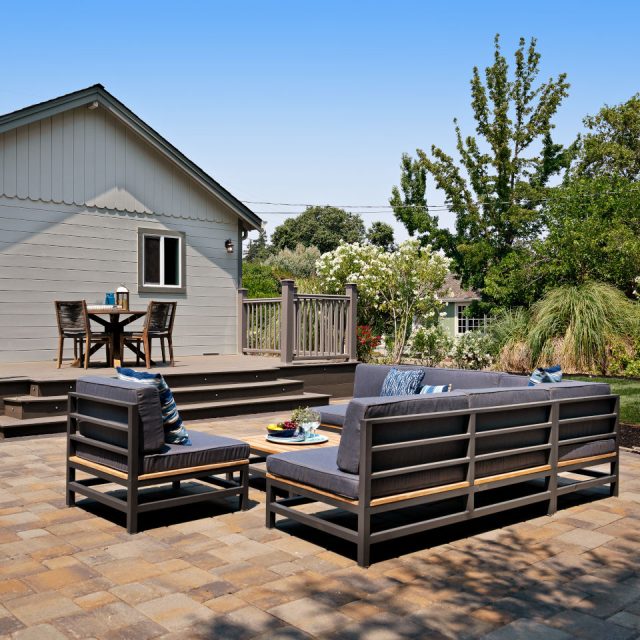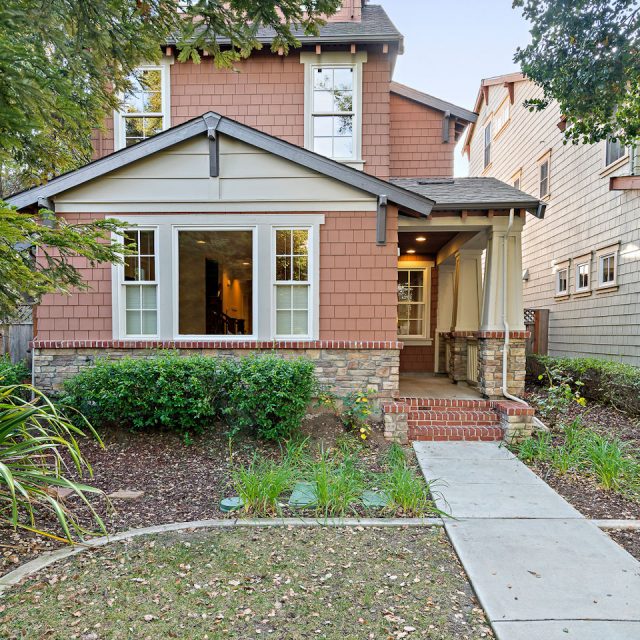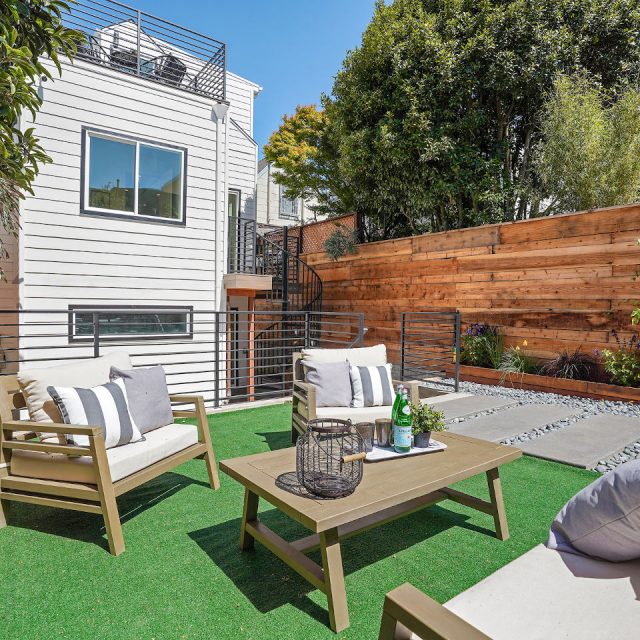 If you're looking for siding that combines the benefits of masonry with the elegant looks of more refined materials, then Hardie siding is the right choice for you. Designed in America for the American market, it will offer great insulation and top resistance to damage, while also turning the exterior design of your house into a postcard home.
Our
Awards
Get Your FREE eBook Now:
The qualifying checklist you must have before choosing a contractor
Get a Glimpse into our trade secrets
Hardie Siding installation essentials
In case you're not sure yet, a hardie siding is a type of cement board siding developed by James Hardie, and meant to withstand coastal factors such as salt spray, dry weathers, as well as rot and insects.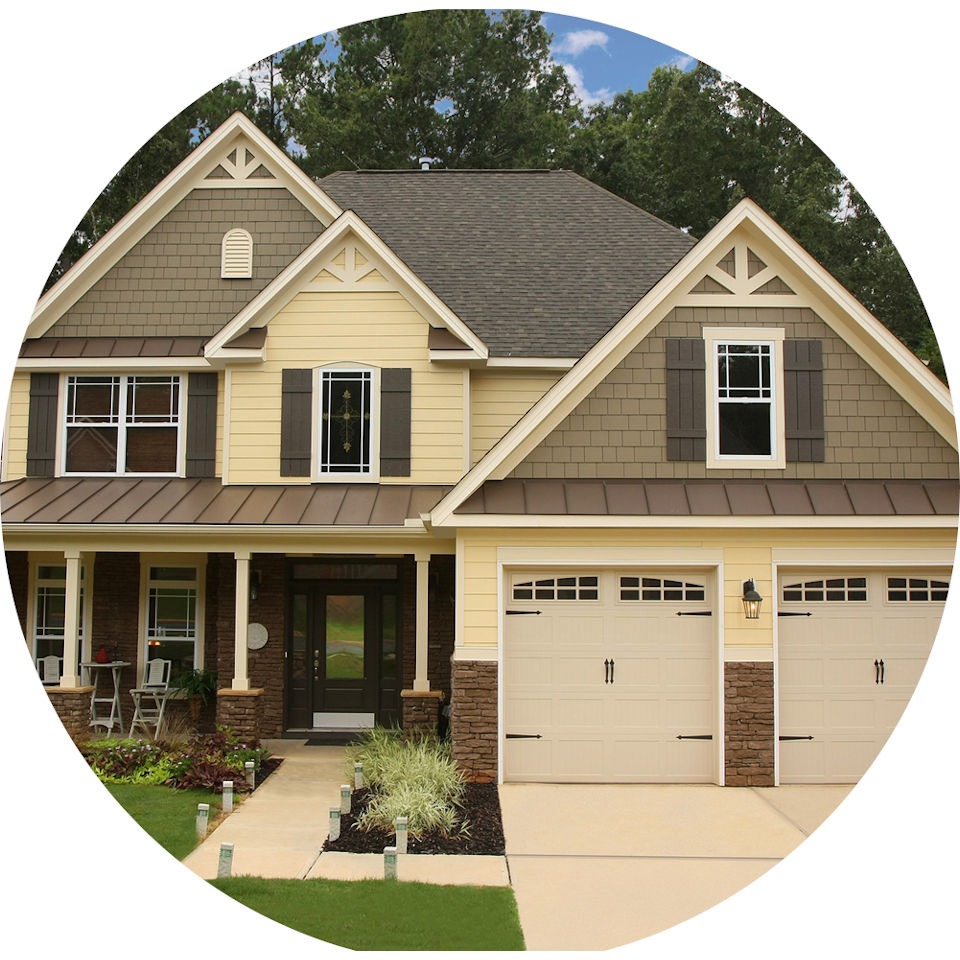 It combines the durability of masonry with the elegant looks of shingle, stone or even wood clapboards, being able to mimic the looks of more extravagant materials.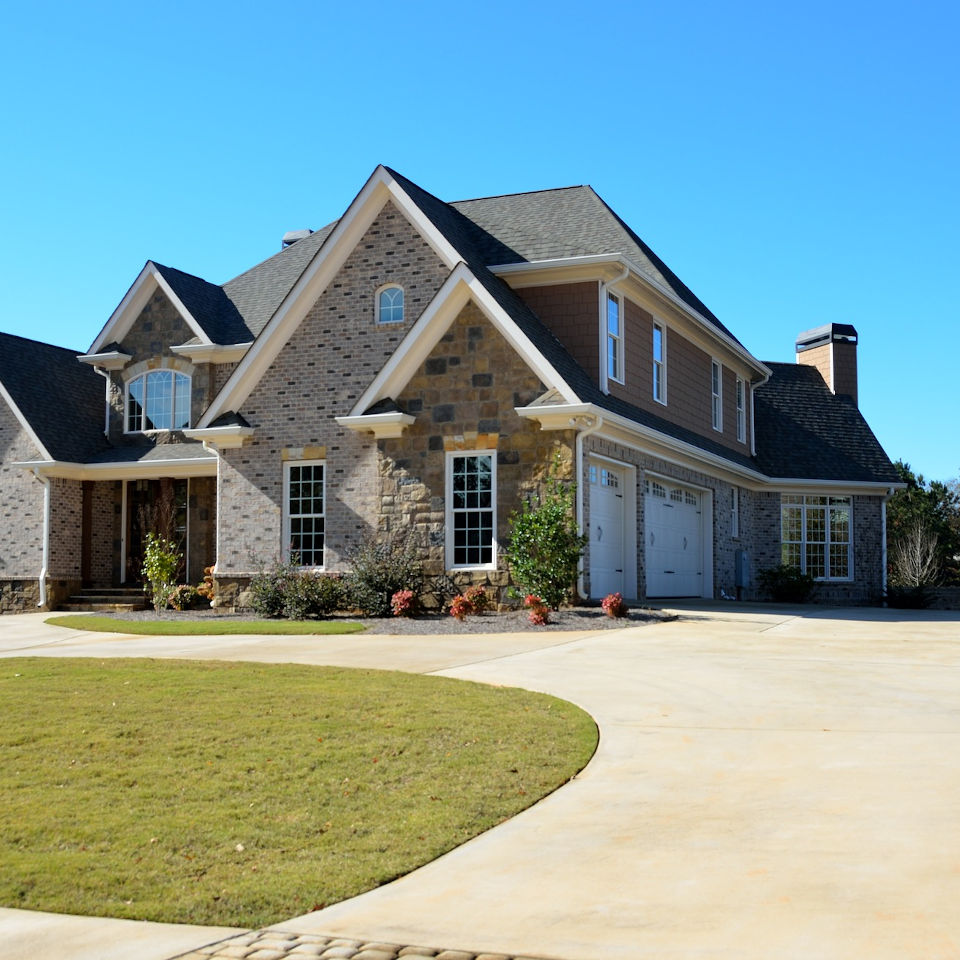 Even more, this type of siding offers great insulation and great resistance to damage, with the only real maintenance being a repaint once every ten years.
Here is what you need to know when installing a hardie siding:
Choose a uniform color scheme
Since color is the first noticeable aspect of your exterior design, try to choose a cohesive color scheme for your sidings based on one main base color, while opting for accent colors that apply to that color of choice.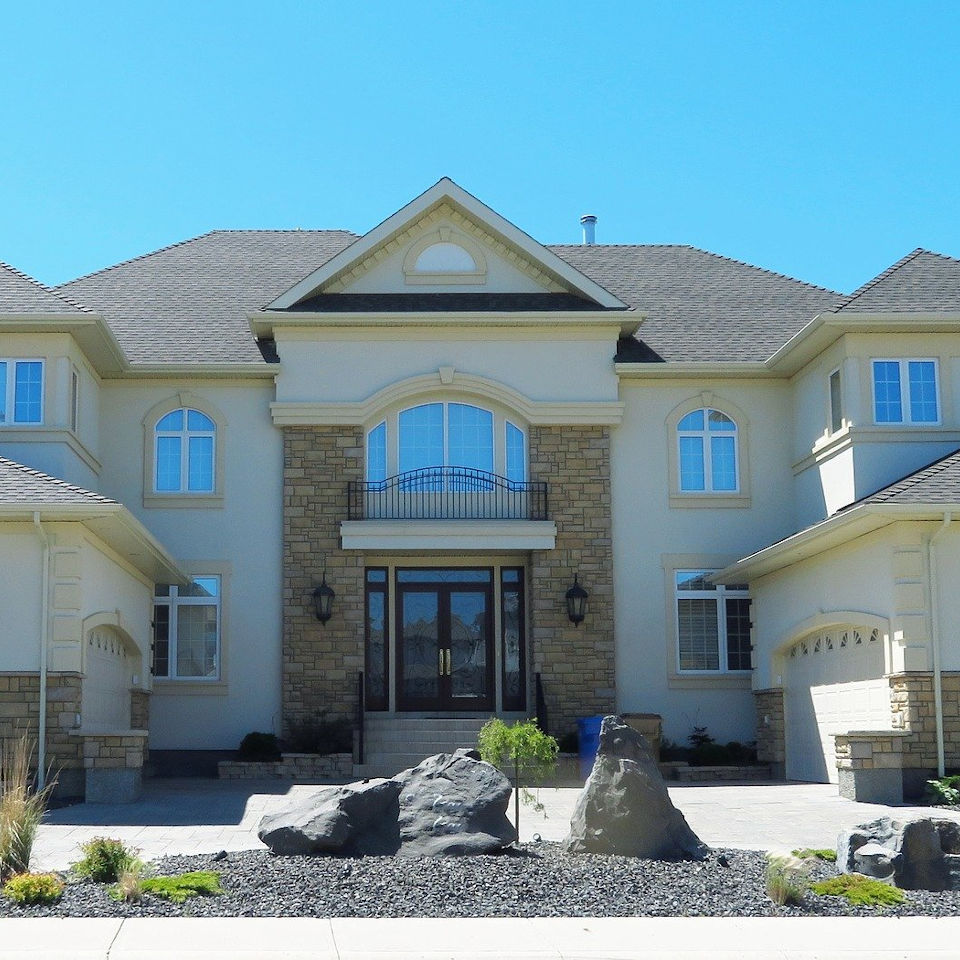 You can do that by either using similar colors or matching up contrasting colors. You can use a color wheel for guidance, and the style you choose is completely up to your liking as long as it follows the aesthetic principles stated above.
Cut the siding the right way
This is not the type of home improvement where you would use your usual circular saw.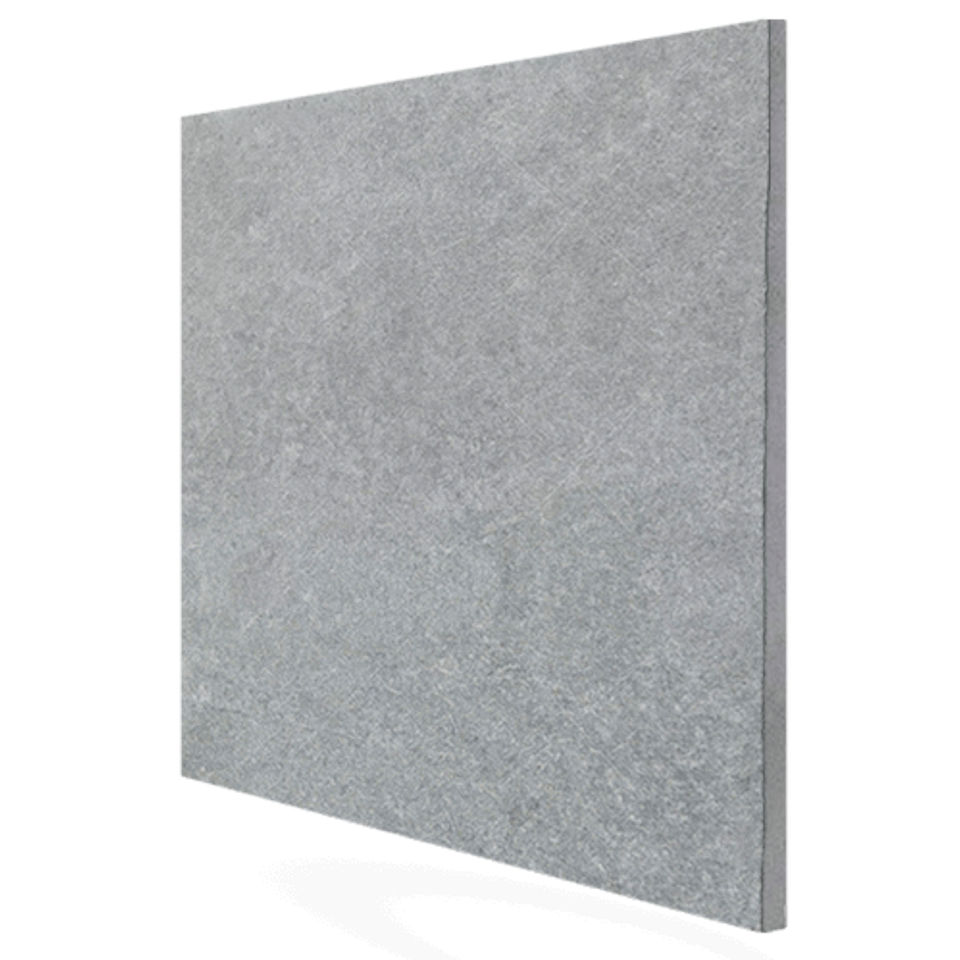 The reason behind it is that a wood saw will tear into the cement board leaving rough edges, as well as produce clouds of dust that can be dangerous to your health.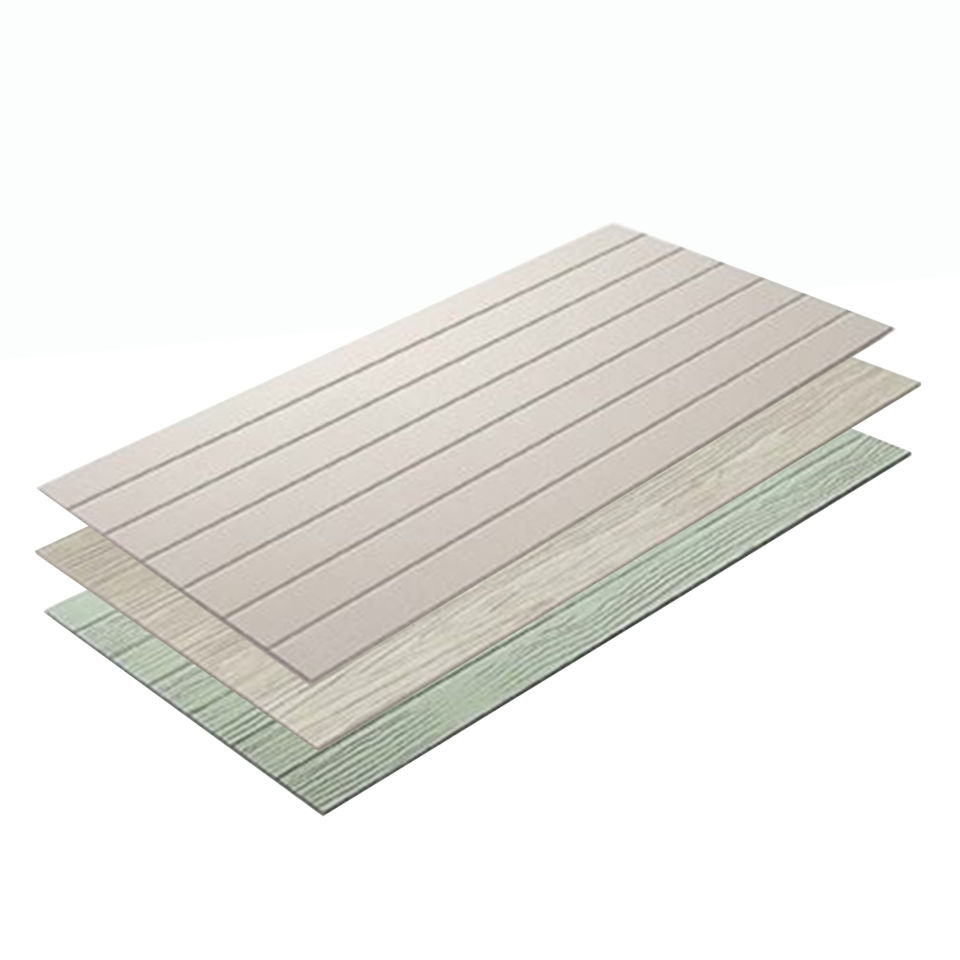 Professional Hardie siding installers use saws with a special blade made for this type of purpose by the Hardie Siding Company, or use a precise hand powered guillotine type cutter.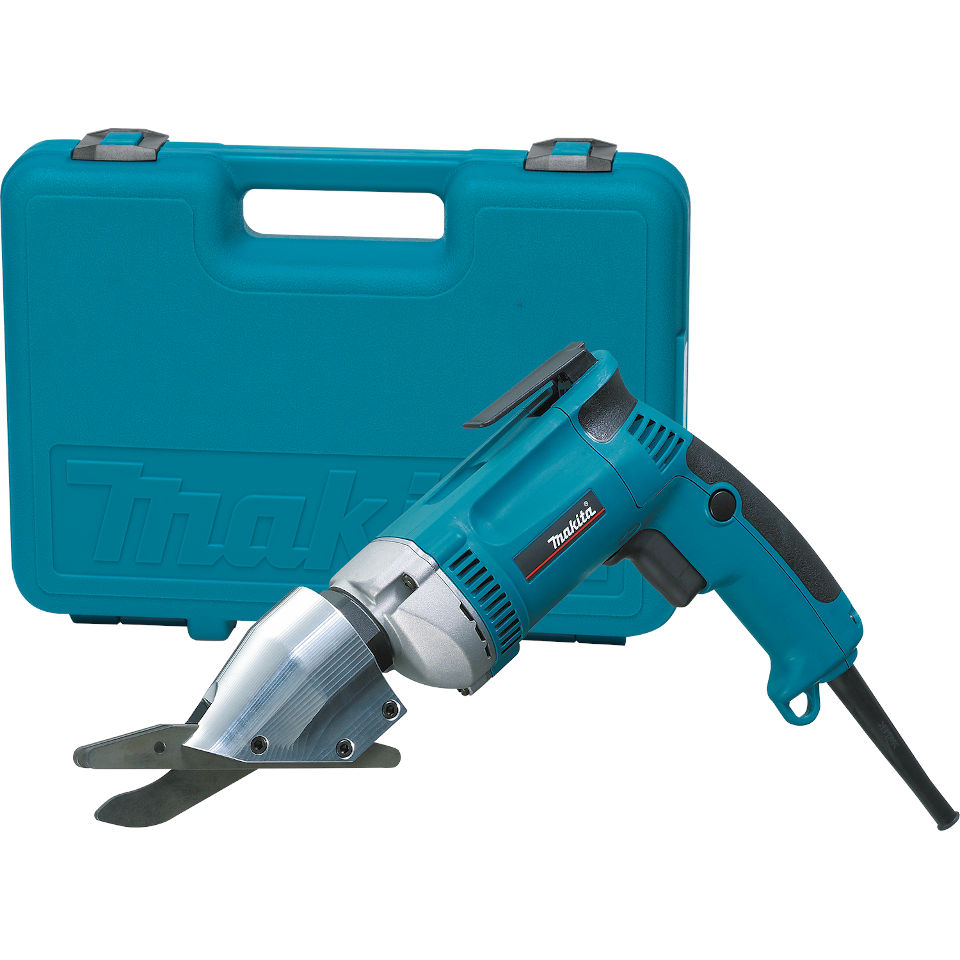 If you still want to cut the siding yourself you can do that using the score and brake technique where you use a cutter to score in the direction you want the line cut, and then bend and break the board in a clean line.
So get in touch with our friendly team to discuss your next big home improvement project!
Be precise when joining sidings
Since the usual Hardie siding is 12 feet long, you would need to join two or more of them together to complete the length of a wall.
In order to do this home improvement the right way, have in mind the following:
there is no need for an expansion gap, with the boards touching each other when properly installed
all joints must land on a stud in a correct installation, according to the Hardie Siding Company
for each butt joint of the siding a slip sheet needs to be installed behind it
Use an adequate number of fasteners
The Hardie siding panels need to be fastened to the stud in a regular pattern using full headed screws.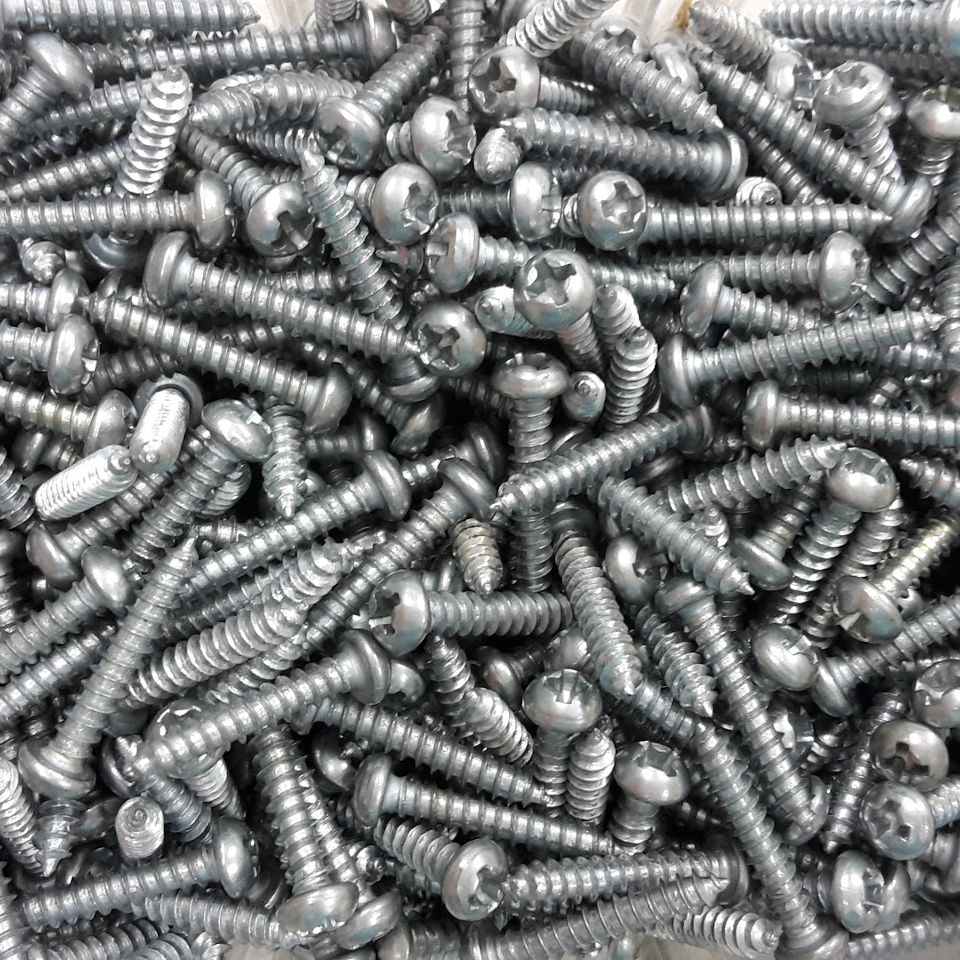 If the siding boards aren't uniformly secured, certain wind pressure can push on them and create indentations that will affect the smooth exterior design of your house.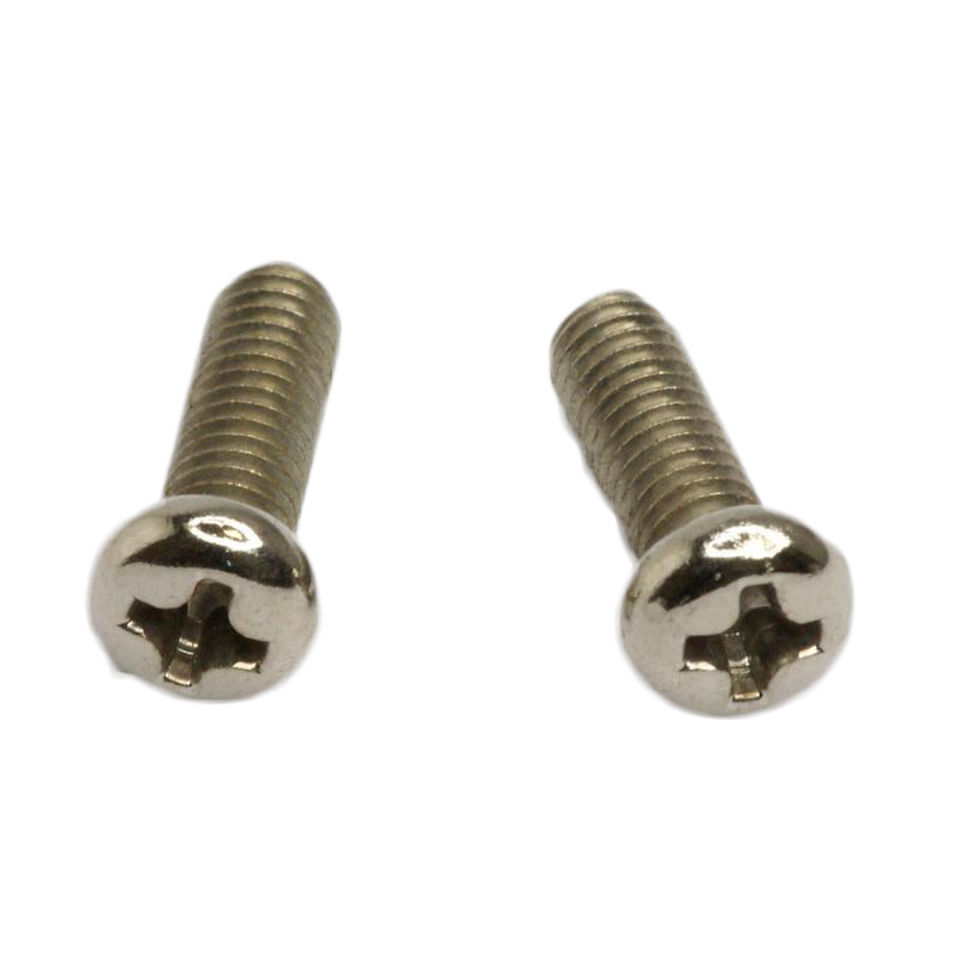 Also, use the right type of corrosion resistant fasteners, either the hot deep galvanized type or stainless steel. This will ensure that the siding will stay in place for its entire lifespan, without being affected by rust stains.
Be careful when doing the final touch-ups
Since Hardie sidings are painted and cured from the factory, you need to apply just the right amount of paint when painting screws or any slight imperfections.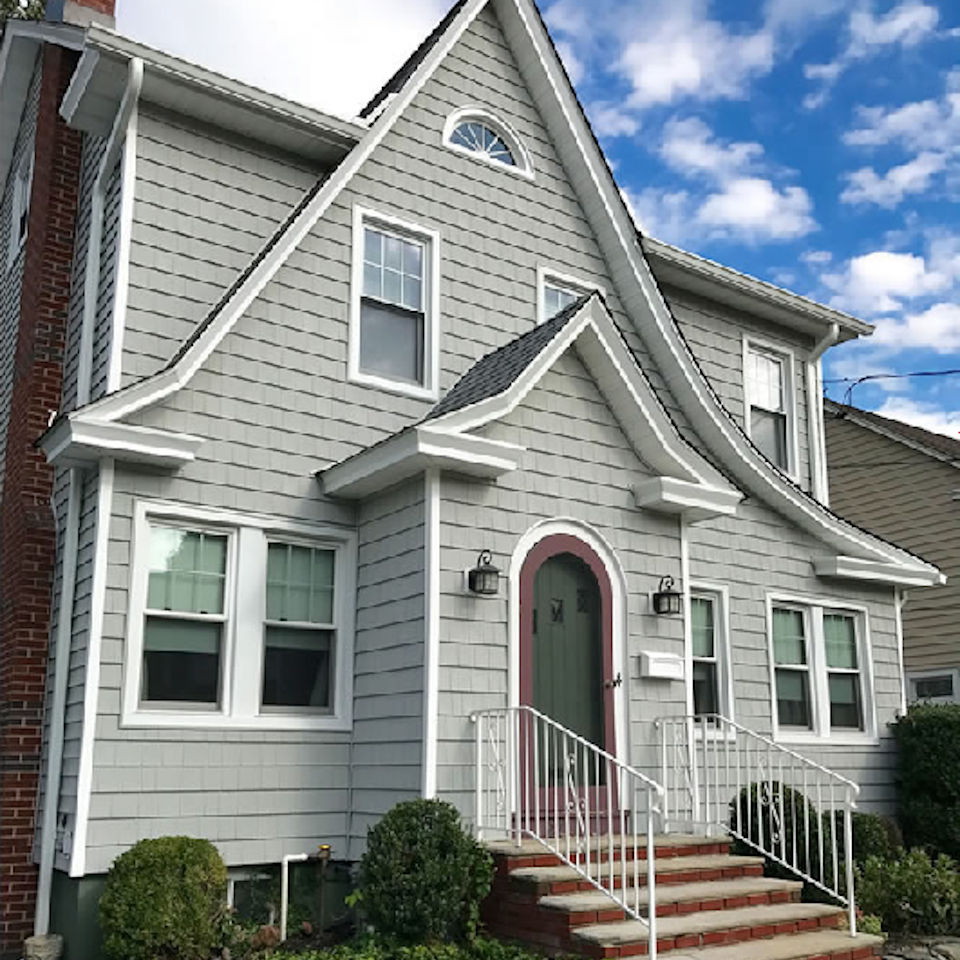 If too much paint is used, the color around it will fade faster, leaving unappealing splotches on an otherwise neat-looking exterior design. More than that, the only way to fix ugly touch-ups is to apply a new layer of paint on the entire wall.
Can you install Hardie siding over existing stucco?
Yes, but whether you need to remove the stucco layer completely depends on the type of stucco and the wall condition.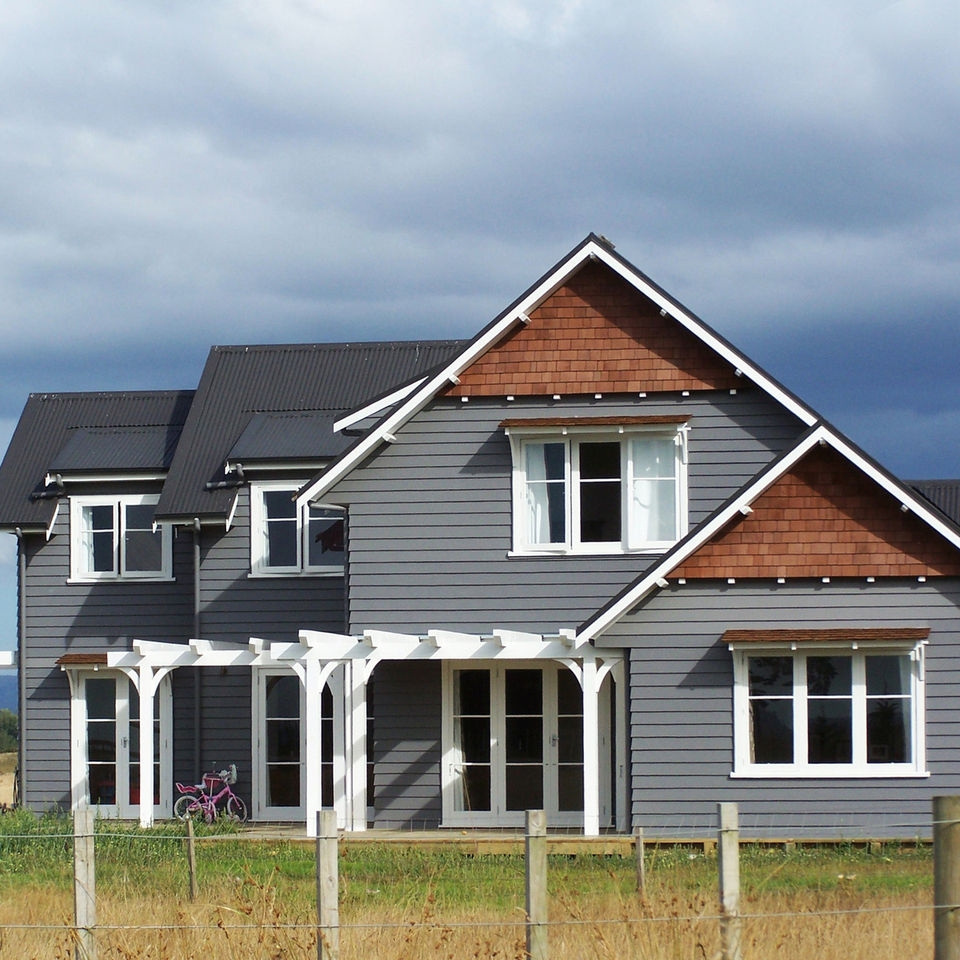 If the structure of your existing stucco wall is still intact, you can install strapping that connects with the existing studs, and on that frame you can nail the Hardie sidings at the same structural level.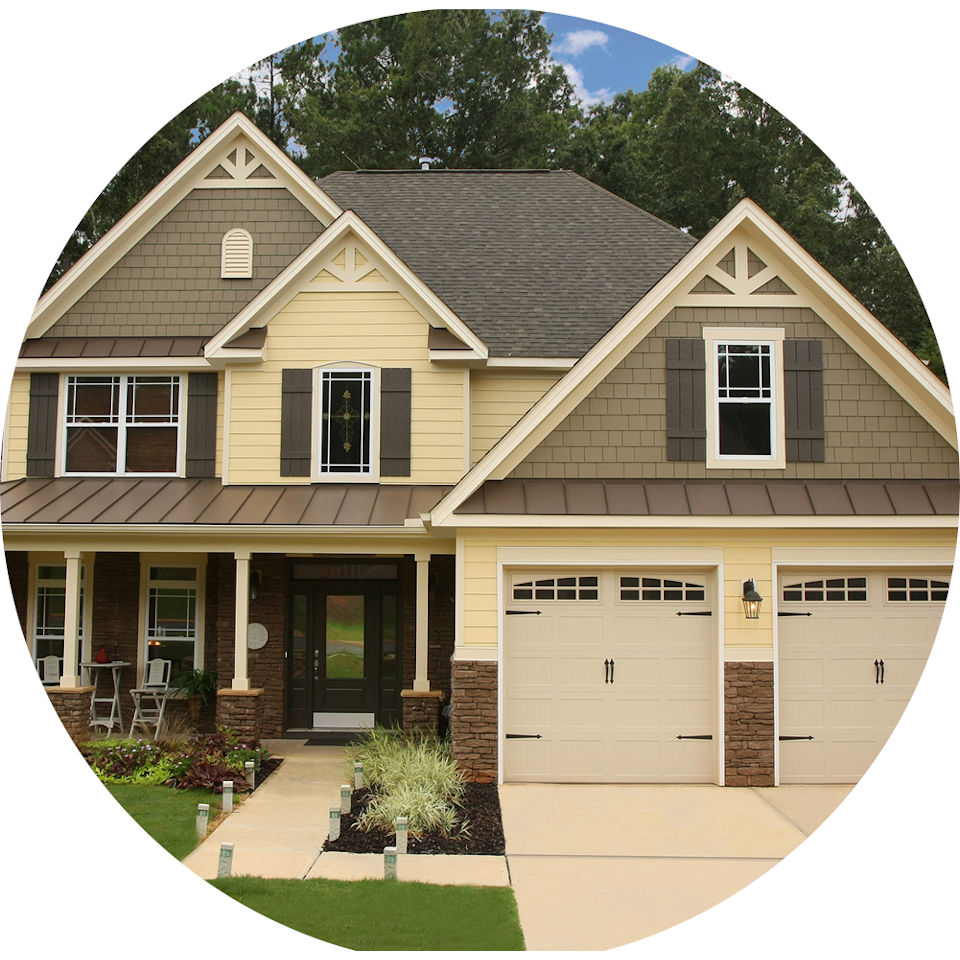 Since they're made with the Californian climate in mind, Hardie sidings can be a great addition to enhance the exterior design and increase the value of your custom home.
For a professional siding installation, get in touch with SOD Home Group.
We're one of the top siding contractors in Northern California, and have the local team readily available for a fast and durable siding installation, with the guarantee of a job well done.
More valuable insights on KNOW OUR SECRETS page
Get in touch for an instant Hardie siding installation!
Explore Other Design & Build Services