#Ignite
The smartest way to construction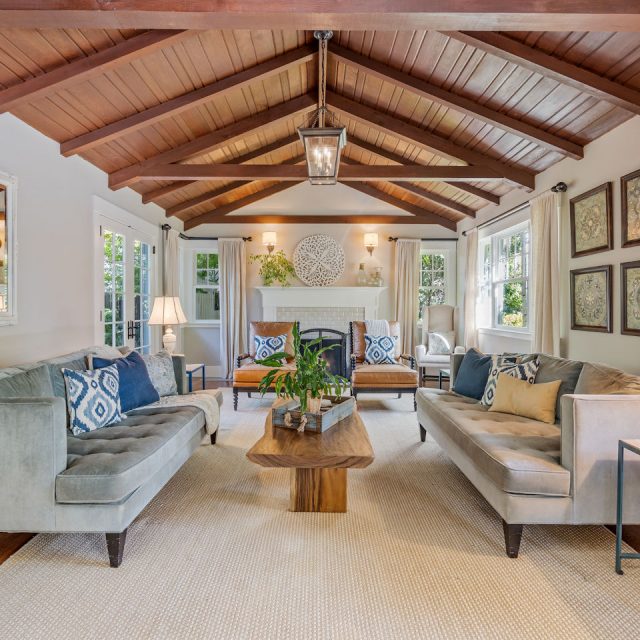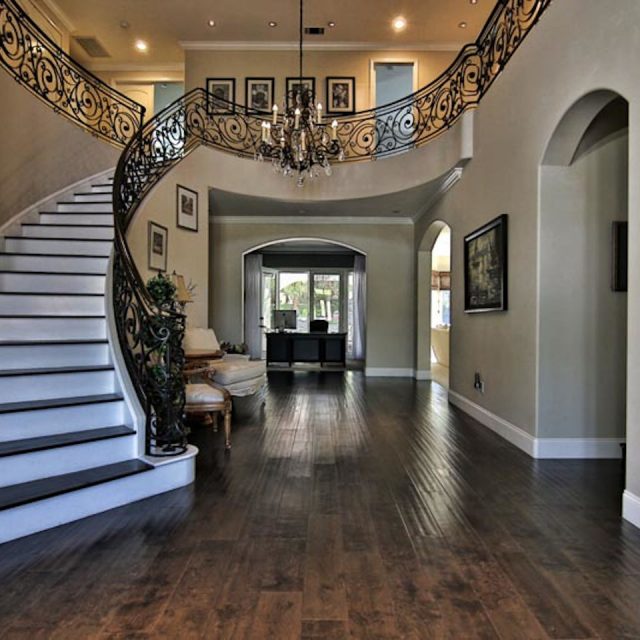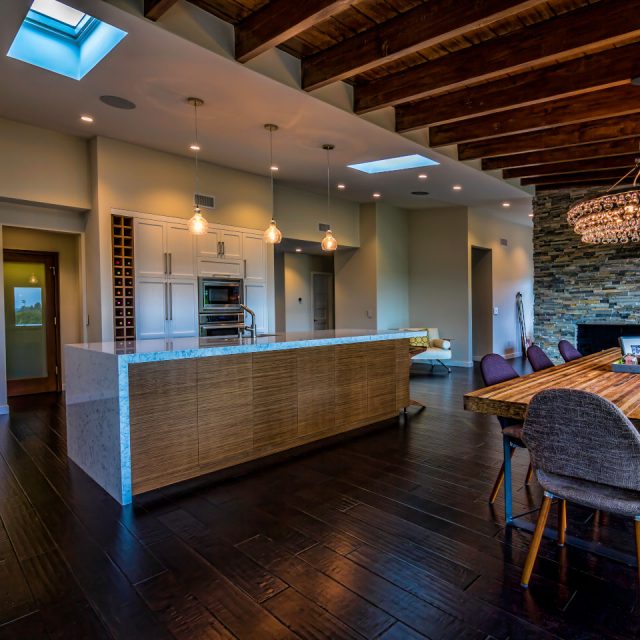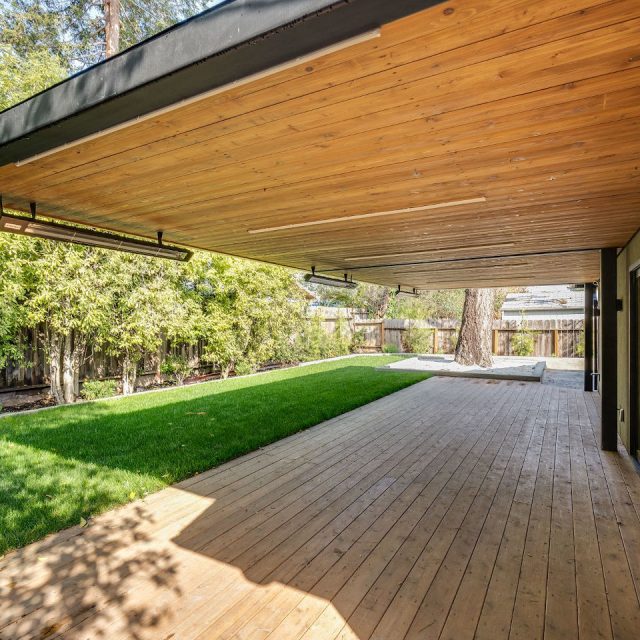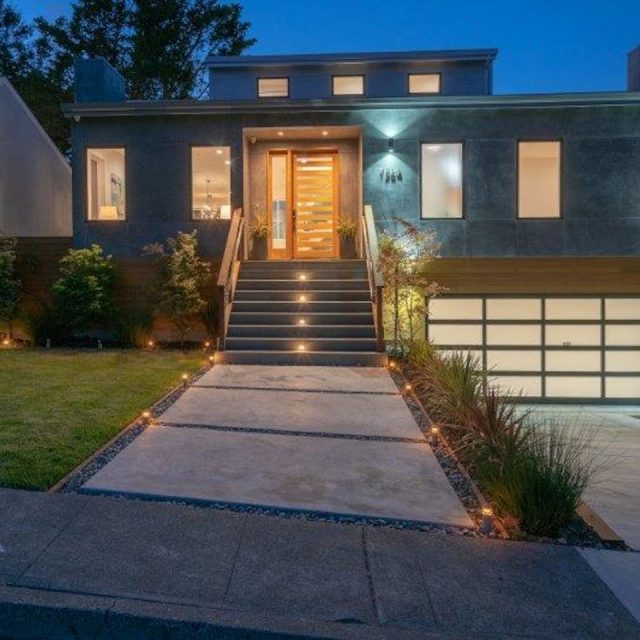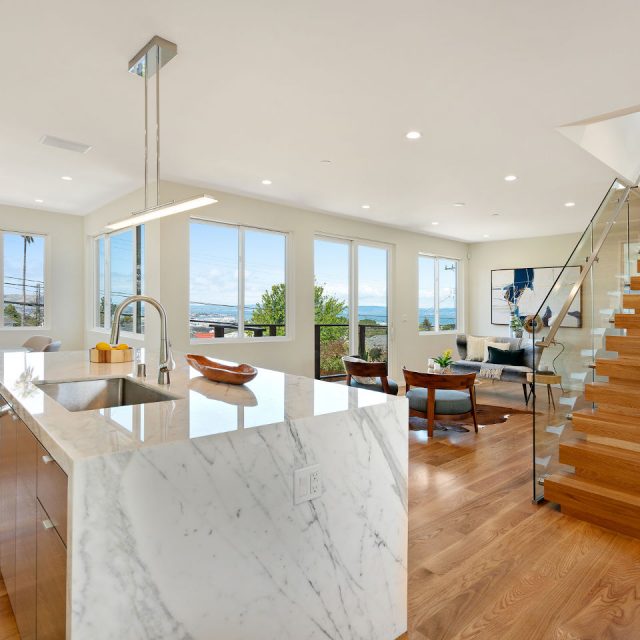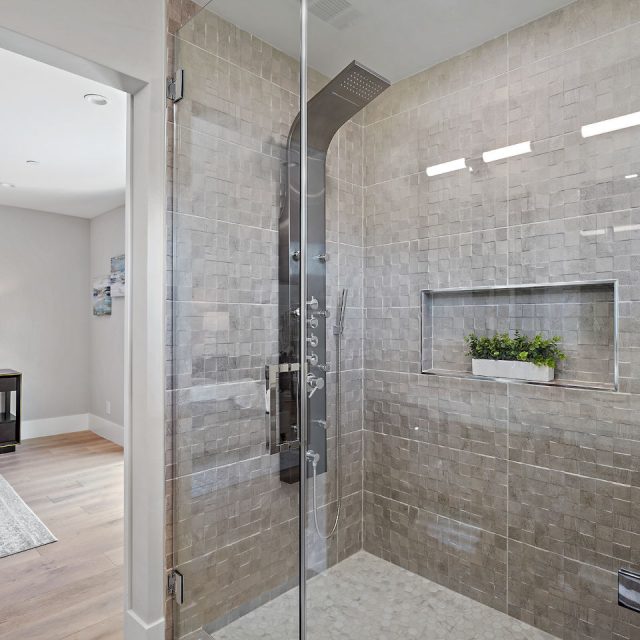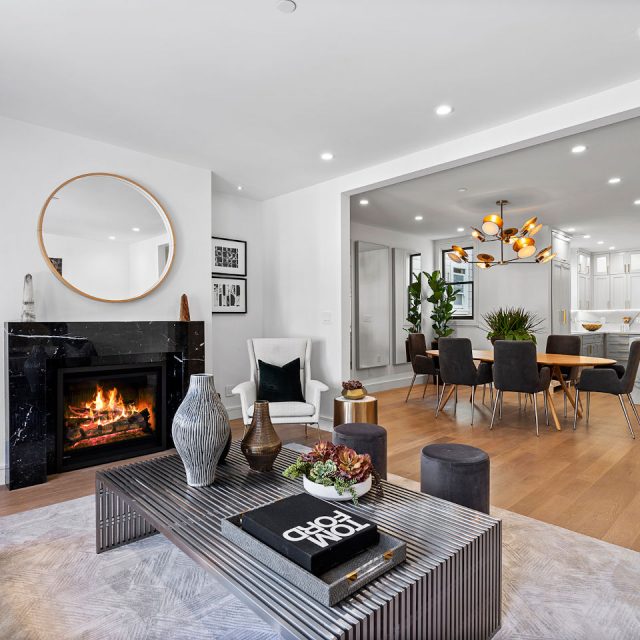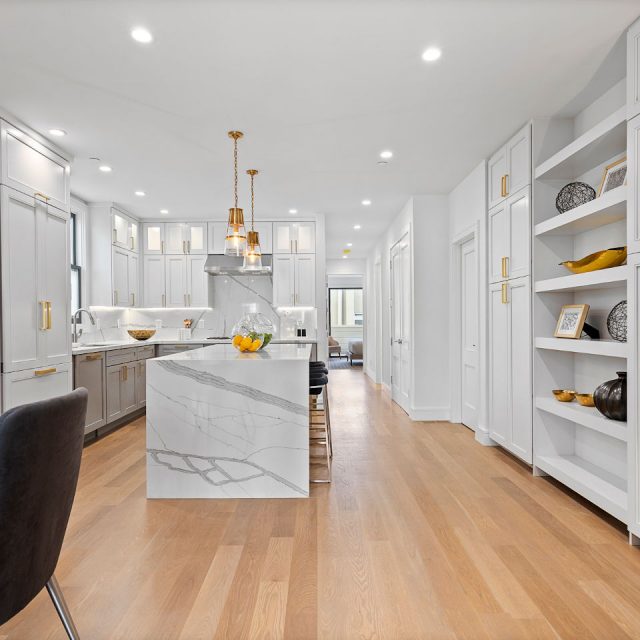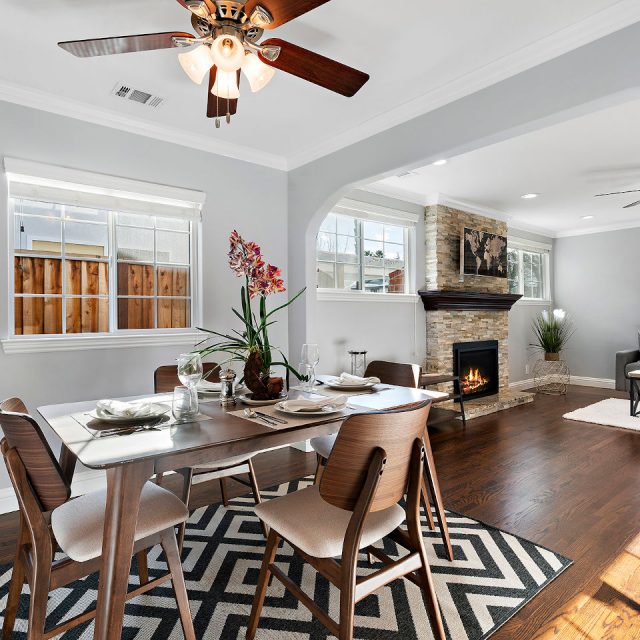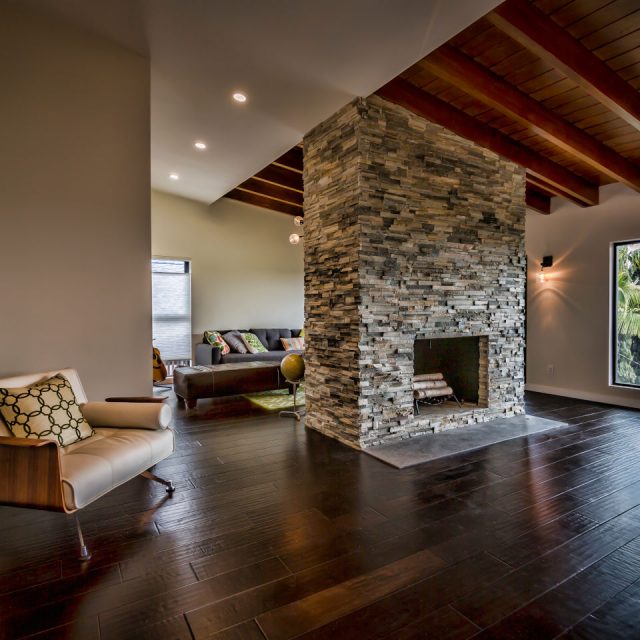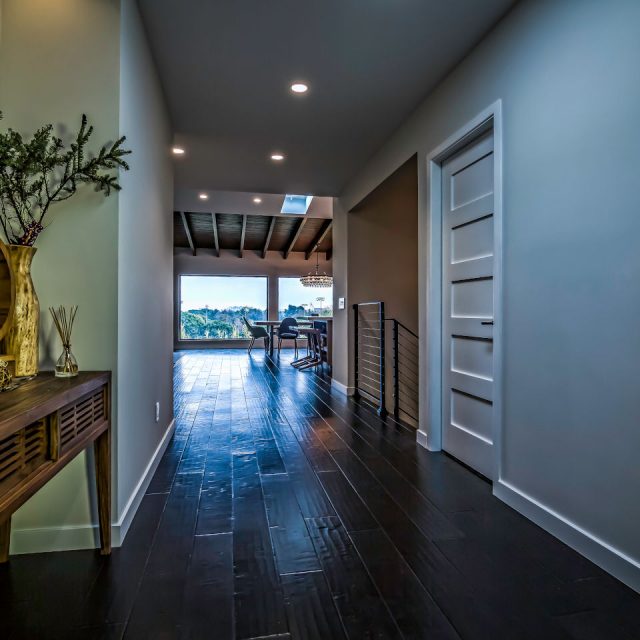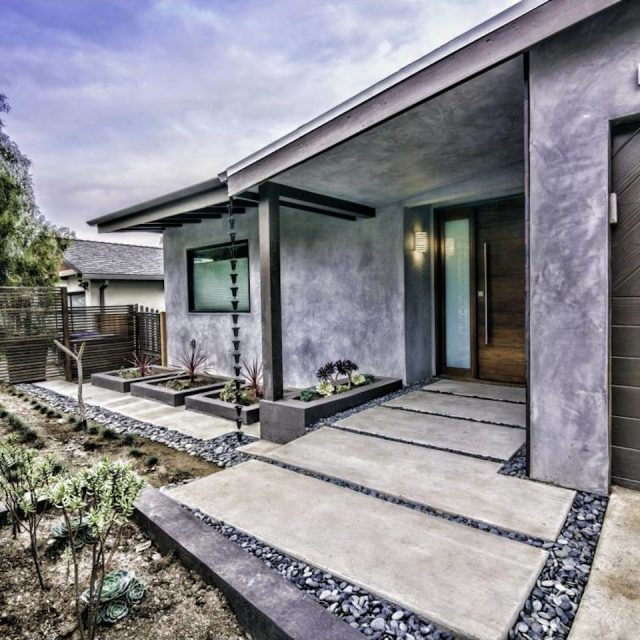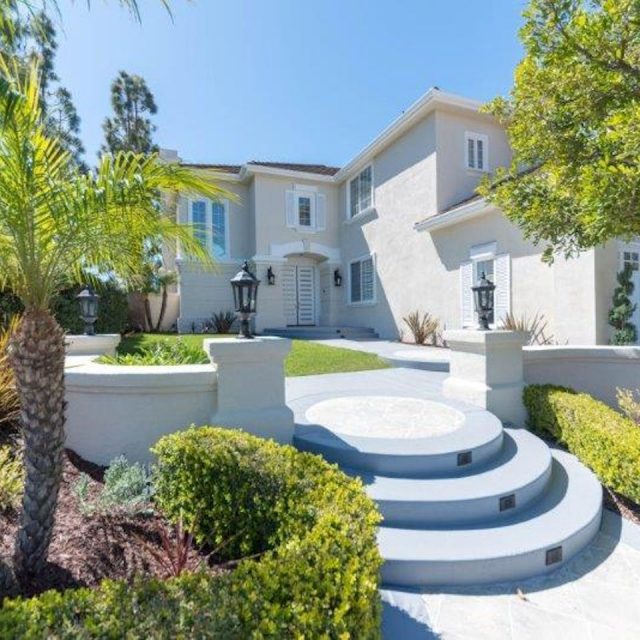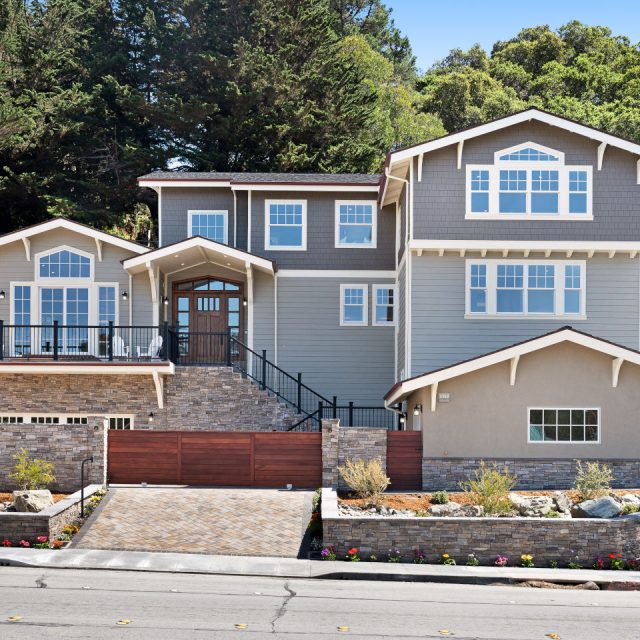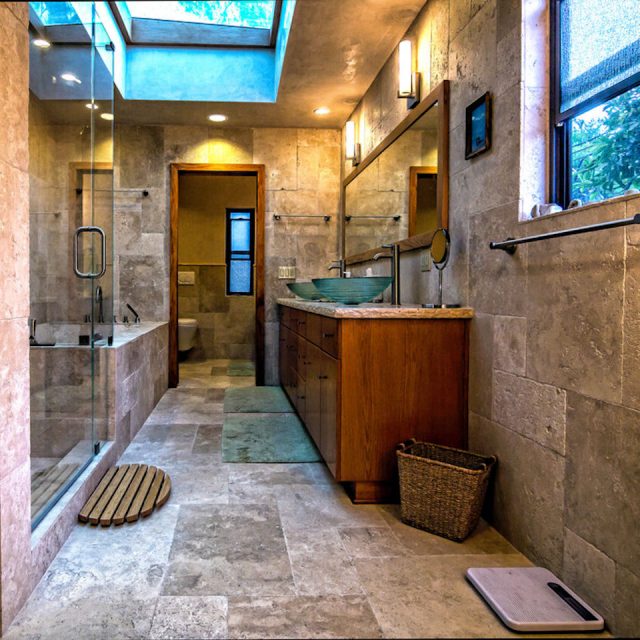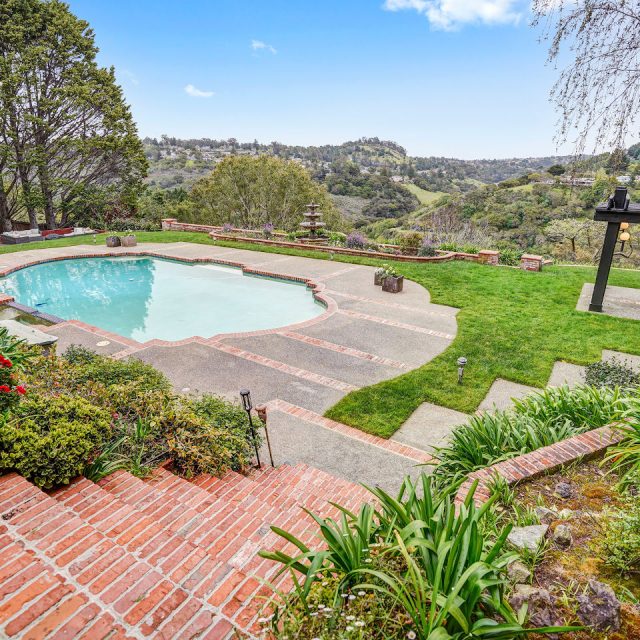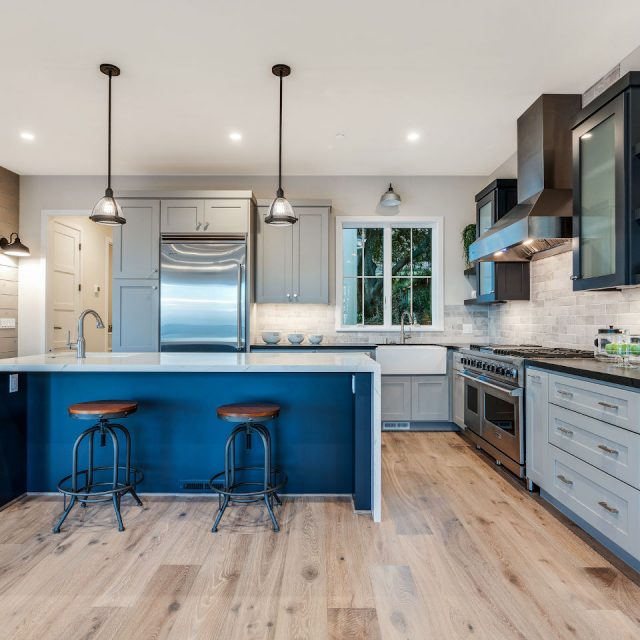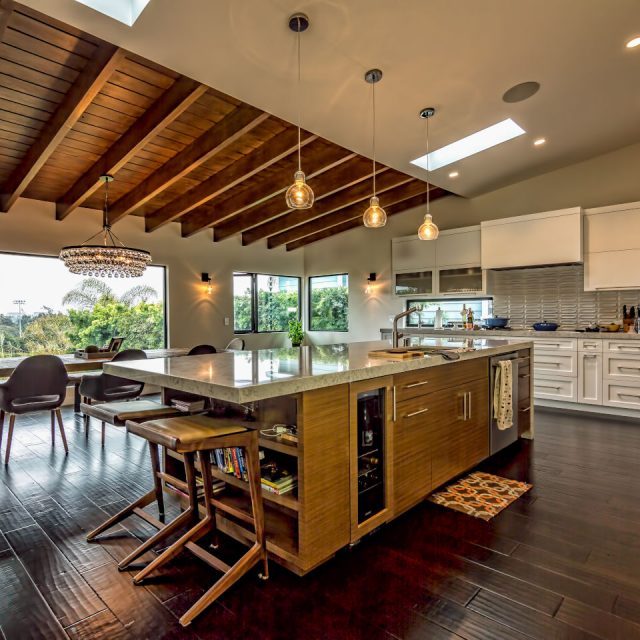 How #IGNITE was born?
#IGNITE was founded in order to address true industry needs, because building your dream home does not have to be a frustrating experience.
Did you know that 25% of homeowners fire their contractor at some point during the project due to bad communication, a big delay, or unmet expectations?
It's also well-known that 60% of contractors acknowledge the problem in communication between the team and homeowner.
And it should come as no surprise that 31% of industry professionals admit that lack of responsiveness and attentiveness on both sides is the main cause of "problem projects."
N=225 Contractors – report on their projects.
Based on contractors' survey.
Why #IGNITE?
Because it's the smart thing to do if you want to prevent those horrible home construction stories from happening to you.
Home construction and remodeling is a huge commitment for homeowners. Trusting a contractor based on hearsay or social media recommendations is full of risks, which can be avoided if you #IGNITE first.
#IGNITE gives you everything you need to know prior to commitment.
Unique package with a unique price you can't find elsewhere.
The Ignite package includes many more unique services.
What's in it for homeowners?
#IGNITE is rocking the foundations of the construction industry by removing any unknowns, uncertainties and empty promises.
#IGNITE delivers all you need to know before committing to the project:
Glimpse of your future home
Taste of the level of service & design
Meet your team
Know your contractor
Stick to budget
Project timeline
Quality design
Unique home services
Virtual resource center
Building trust
You wouldn't buy a car without a test drive, so why commit to a construction project without #IGNITE?
BE SURE AND GET YOURSELF OUR FREE eBOOK :
The 7 Most CRITICAL Elements You Need In A Great Contractor
Our
Awards
Testimonials
Got Questions? We've Got Answers!
Of course! #IGNITE is the smartest way to construction, no matter what project you going to have. Kitchen, bathroom, garage or full home remodeling. #IGNITE is the only way that gives you everything you need to know prior to commitment.
In addition, We have a special program for kitchens that will serve specifically your kitchen needs.
The fee is not refundable, but if you do the project with us we will credit you for the full amount.
First of all, this is the face we will make:
🙁
Second, we will thank you for the opportunity you gave us to work on your dream home.
With that said, all the files, drawings etc. belong to you and will be transferred to you
(if it was not in your possession already).
Currently we only offer it in CA. We are looking forward to offering it to the rest of the US soon.
#IGNITE is the first step in pulling a permit. In most cases #IGNITE is not enough to pull a permit but in some cases it may be. We cannot guarantee it though. The purpose of #IGNITE is to provide you with the certainty of working with your team and to give you a vision of what your project will look like once completed. In order to pull the permit all you need to do is complete the plans depending on what the city requires. You do not have to redo the IGNITE portion.
Engineering is not included but there is an option to purchase at an additional cost. so in most case the plans are enough. Unless, there is a major foundation structure (i.e. house on a hill ) then you need engineering as well.
As part of Ignite package we provide fully details estimation.
BE SURE AND GET YOURSELF OUR FREE eBOOK :
The Most Important Tips for Successful Remodeling Projects
BUILD SMARTER
IGNITE FIRST
Explore Other Design & Build Services