Basement Design
BASEMENT DESIGNED TO ACCOMMODATE YOUR FAMILY'S NEEDS AND MEMORABLE EXPERIENCES.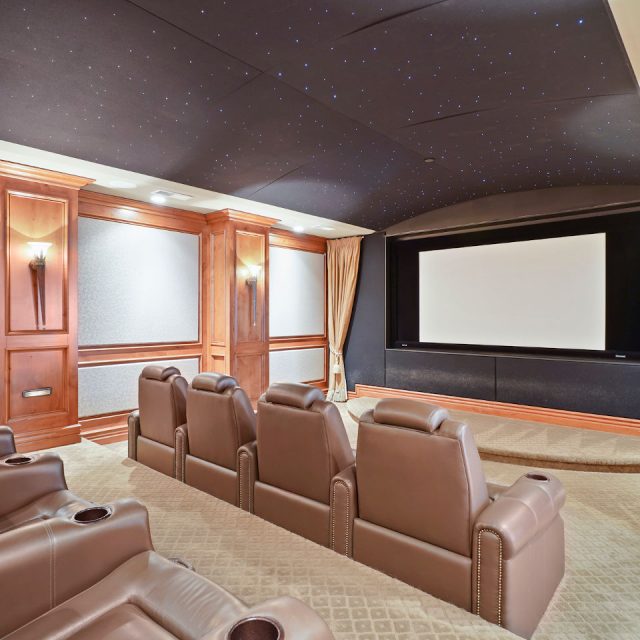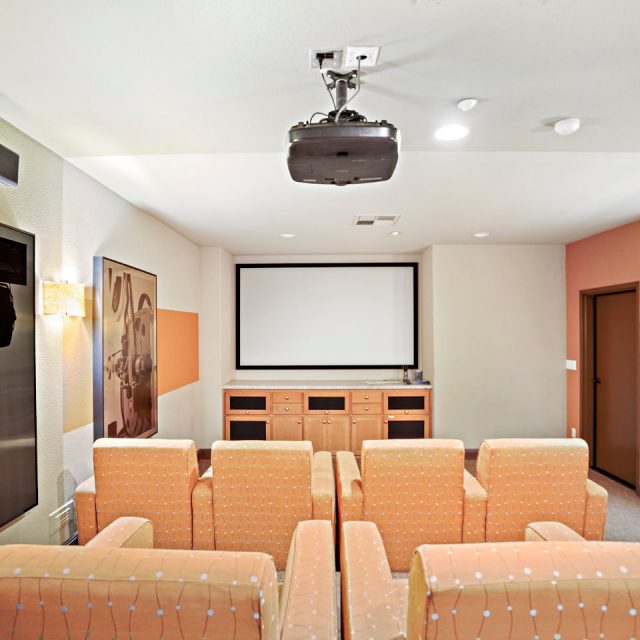 A modern basement design will turn an uninviting, unused space into a functional area,ready to serve any purpose you your household needs. After that, it only takes a remodeling to have a new bathroom addition, living area, play room, or even a self-contained ADU. Yet, it all starts with that perfectly presented basement design.
GET YOUR SPECIAL GUIDE NOW :
14 basement design tips you'll love
Our
Awards
Get inspired by our projects
Get a Glimpse into our trade secrets
Transform Your Basement With These Amazing Basement Design Ideas
An often-overlooked space, the basement of a home has a lot more potential for the interior design than many people believe. Instead of being used for storage space and everything you can't find room for in your home, like the old furniture no one is using, or unwanted knickknacks, it can be turned into a warm and welcoming space that also has storage space.
Instead of wasting square footage on clutter, with these basement interior design ideas, the basement can become a room for whatever your home needs, aside from extra storage – perhaps an additional bedroom, a home gym when you want to exercise, a full-on studio apartment, or go all out and create your very own home theater.
Whatever the choice might be, you should make sure you have enough space to realize your basement design idea, as to not get too ahead of yourself and realize you can't fit a king-sized bed in the room and will have to settle for an exercise bike, a treadmill and some weights instead.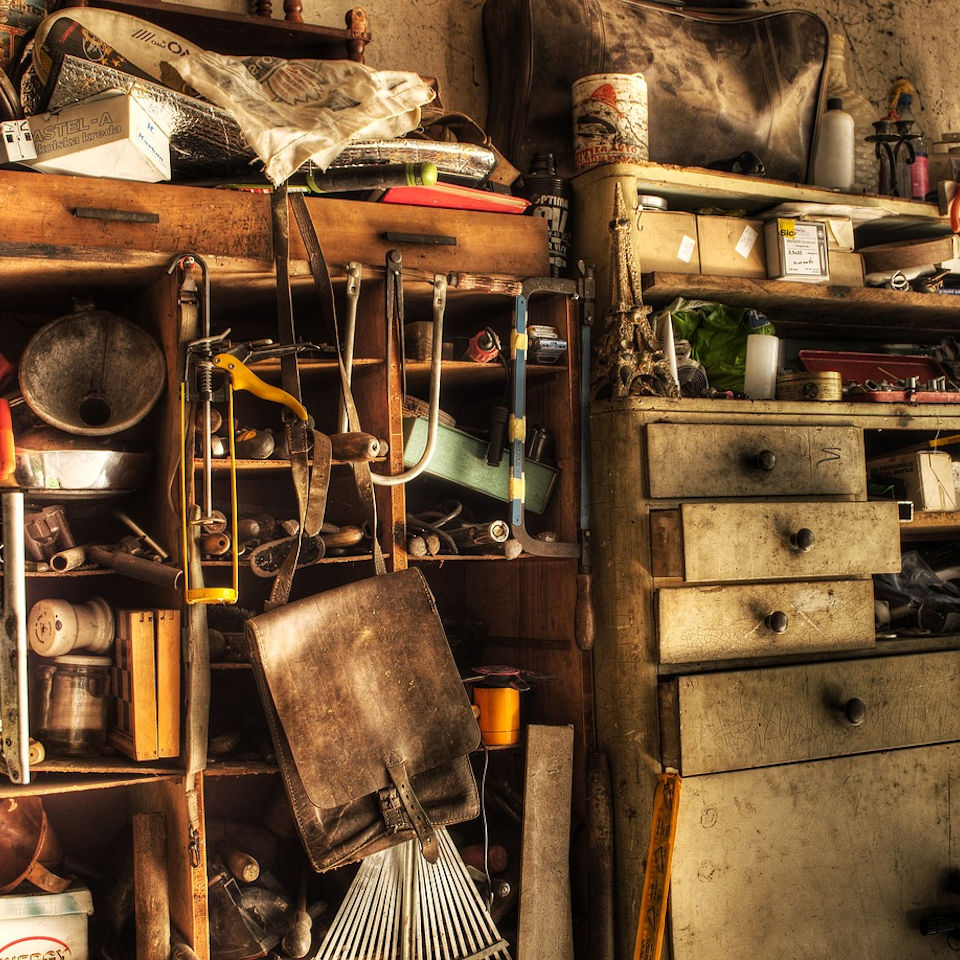 Basements are a relatively large space, depending on the overall size of your home, and that space should never go to waste because it has a lot of potential. Turning it into a separate function room with some modern basement design doesn't take too much time or effort in home design, and you can still have room for storage when you're done.
Basement Studio Apartment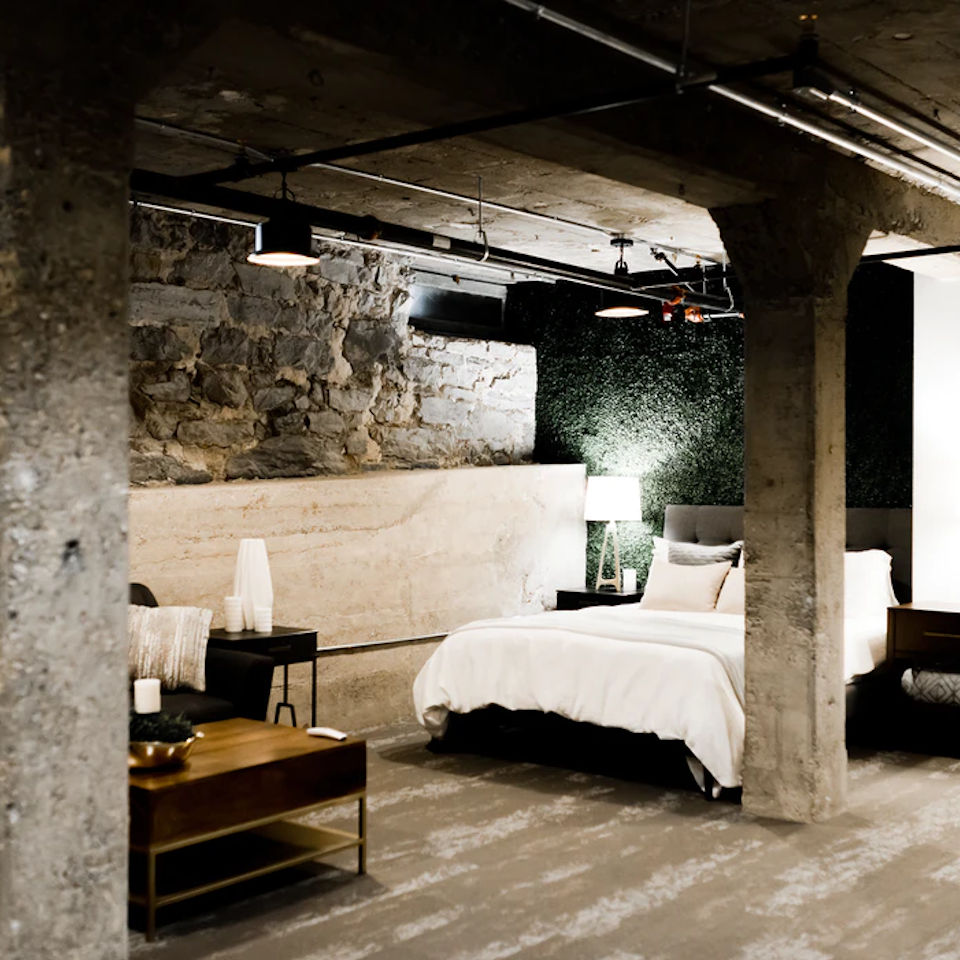 Having the extra space under your home turned into a room for guests visiting from out of town, or even for yourself when you need a quick getaway that turns into a staycation is a great choice that many people love.
Essentially, you would need to remodel the basement to fit a small bedroom with all the necessities, as well as a small bathroom. But if you want to go all out, you can create a bedroom with an ensuite bathroom, as well as a lounge bar and a small kitchenette to really make the space luxurious for you or your guests.
Basement Gym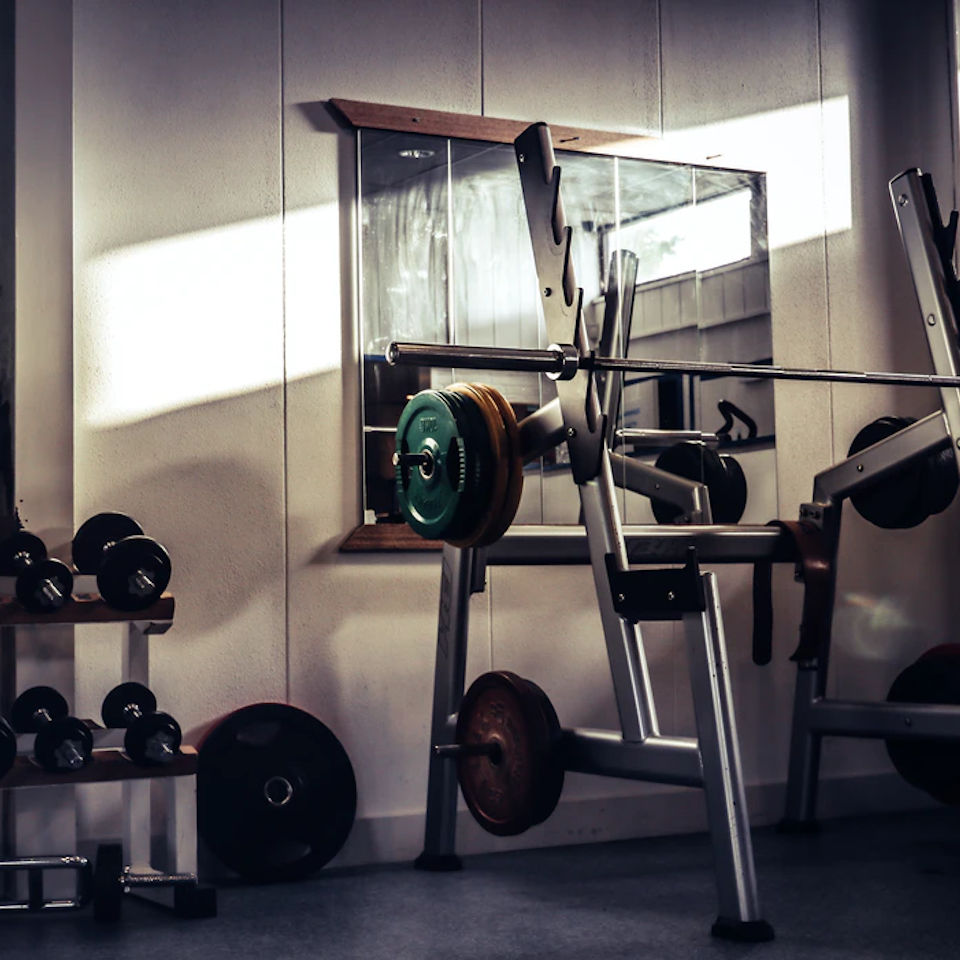 A large open space with a great location, because it can't get closer to your home than being under your home, having a personal gym in your very own basement can mean either having some basic exercise equipment, such as a few workout machines and weights, or splurging and adding a steam shower or a sauna room for your own comfort.
The choice here largely depends on what you're looking to create and the amount of space you have in the basement. But with a small basement design tweak, you can still have a home gym.
Basement Theater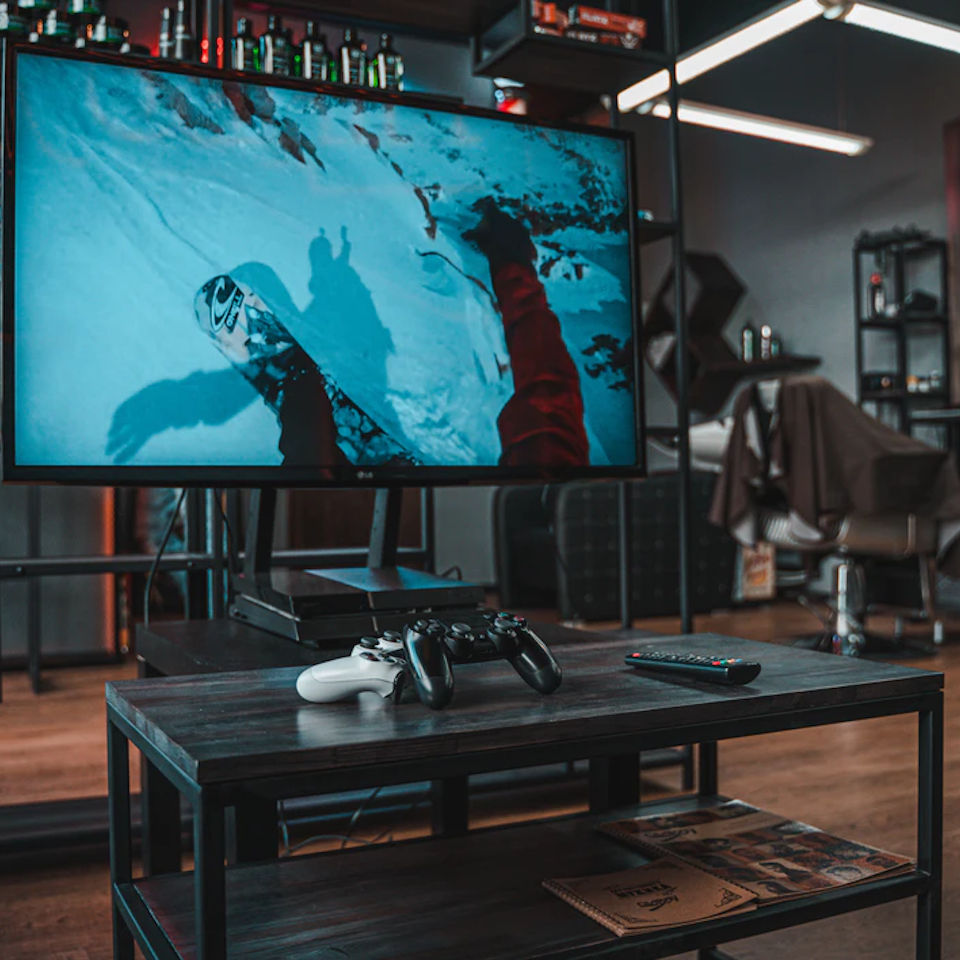 If you're an avid film fan, or even if you just love binging TV shows whenever you get the chance, turning your basement into a small theater room is the perfect choice for you and your family and friends for a fun movie night indoors. Put up a projection machine and get surround sound, as well as some reclining seats and floor lighting. Get your popcorn and your movie night is ready to go.
And if that's too much or you don't have that much room, you can also get a couple of couches and a big TV to create an open TV space that's a bit more casual and feels more like your living room upstairs.
Finally, a basement wouldn't be a proper basement if it wasn't a great place to store things the family isn't using. The great thing about these options is that you can also integrate a good storage unit, perhaps along the walls, and get down to organizing everything you have in the basement, so you don't have to spend hours looking for that one photo album you wanted to check out.
More valuable insights on KNOW OUR SECRETS page
Bring your Basement to life
Explore Other Interior Design Services