Bathroom Design
IT'S TIME TO ENJOY THE PERKS OF A STYLISH BATHROOM DESIGNED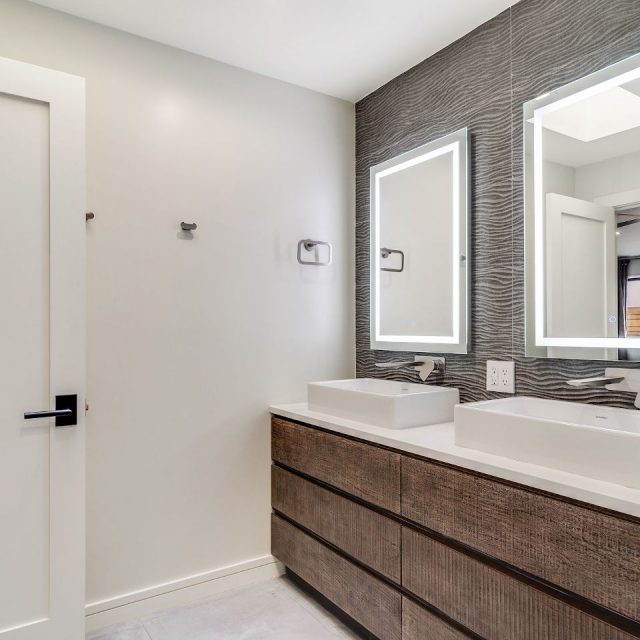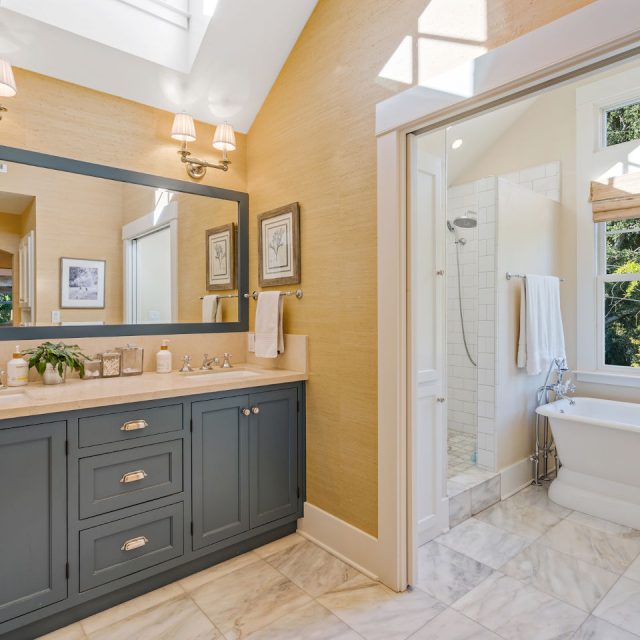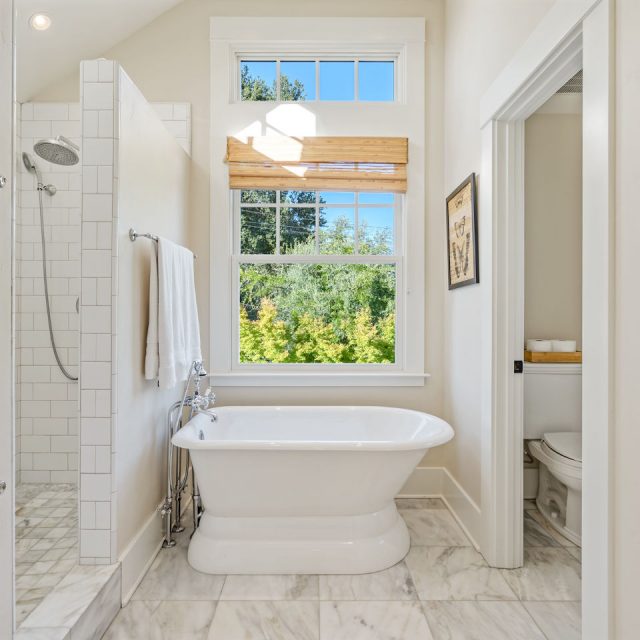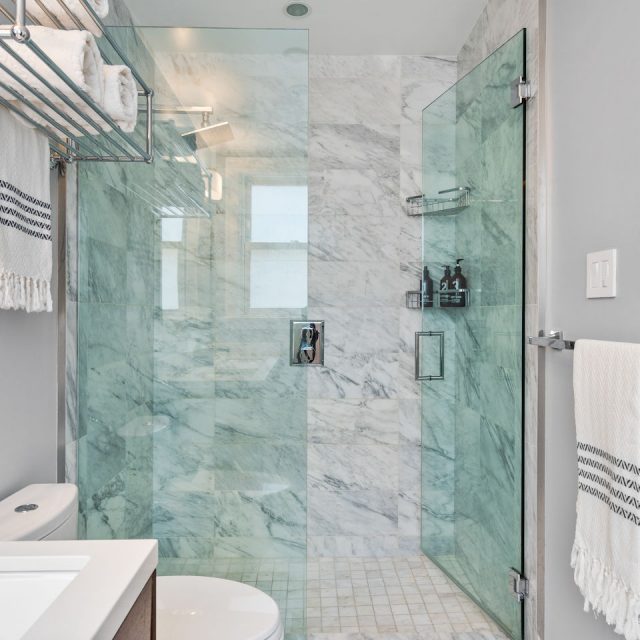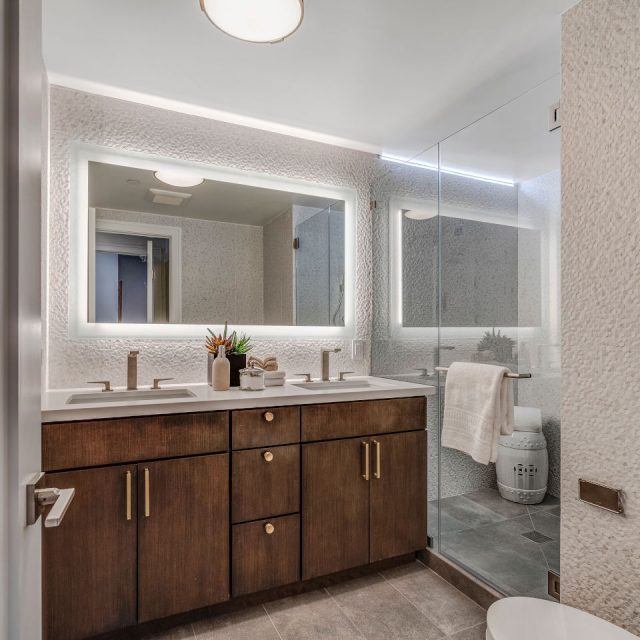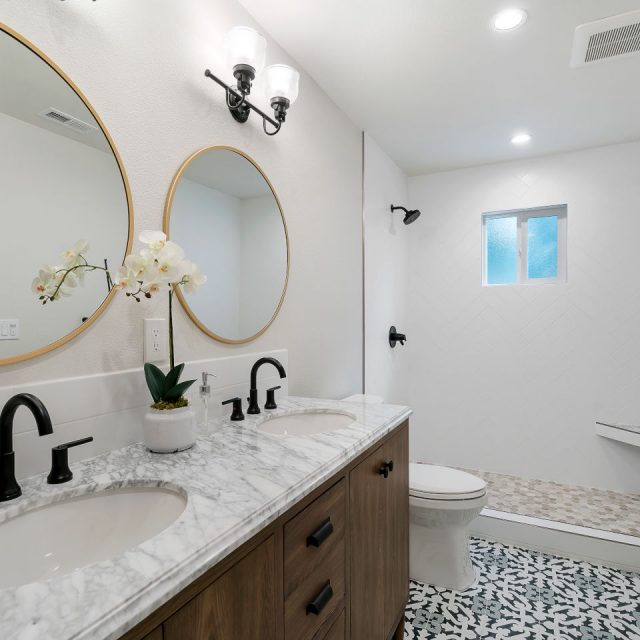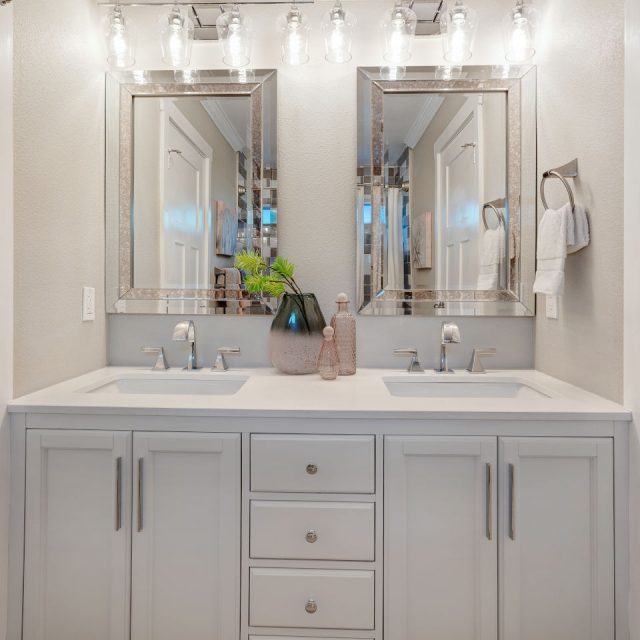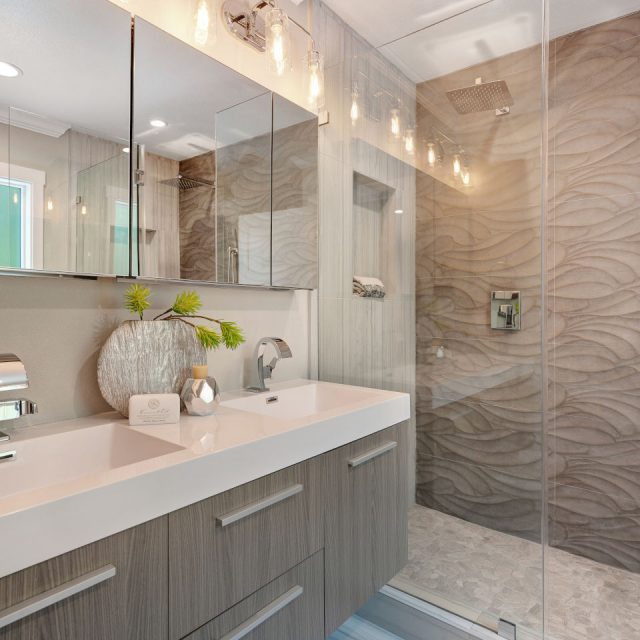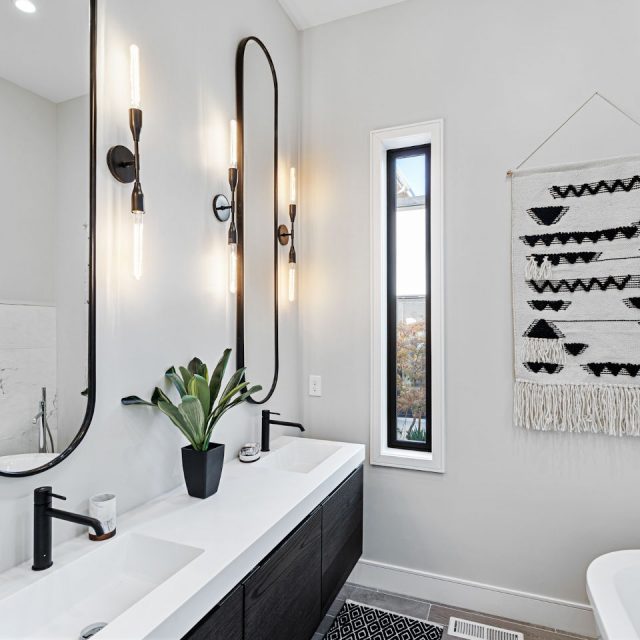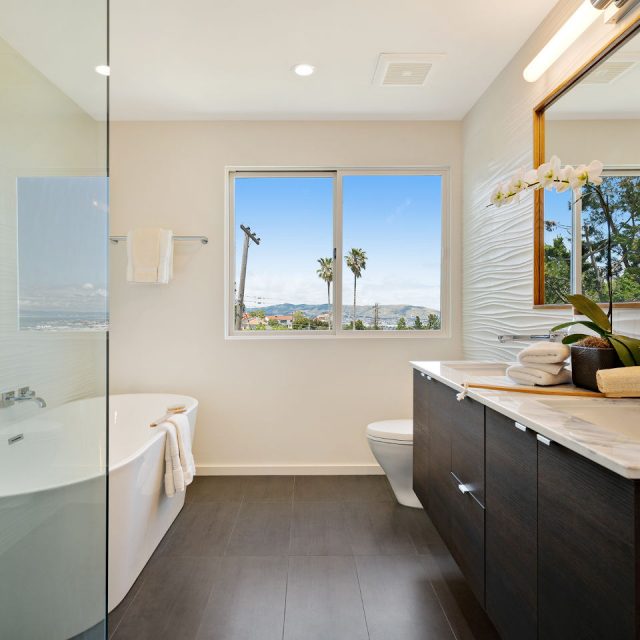 A functional bathroom design is essential to establish comfort and elegance. Practicality is also needed, since a bathroom is the most visited room in the house. First impressions matter, so a well presented bathroom will charge with positivity both guests, as well as the people living in that house. One of the home improvements that will make an instant difference, a new bathroom design is a breath of fresh for any custom home.
Grab Our Special Guide Now:
The Most Important Tips for successful remodeling

Our
Awards
Get inspired by our projects
Get a Glimpse into our trade secrets
10 Bathroom Design Tips
Easy hacks for improving your bathroom
The bathroom is one of the most significant rooms in a house. People usually visit it at the start of the day, during the day, and at the end of the day. Apart from facilitating us to clean up and relieve ourselves, the bathroom is also a safe space and a source of inspiration.
Most homeowners mean to upgrade their bathroom design, as they are fully aware that it boosts the ambience, improves sustainability, and increases home value. Nailing your bathroom interior design doesn't mean that you have to break the bank.
Whether you have a small or a large bathroom, you can leverage your resources to get the best bathroom design. The following tips are helpful.
1.Ensure the bathroom is color-coordinated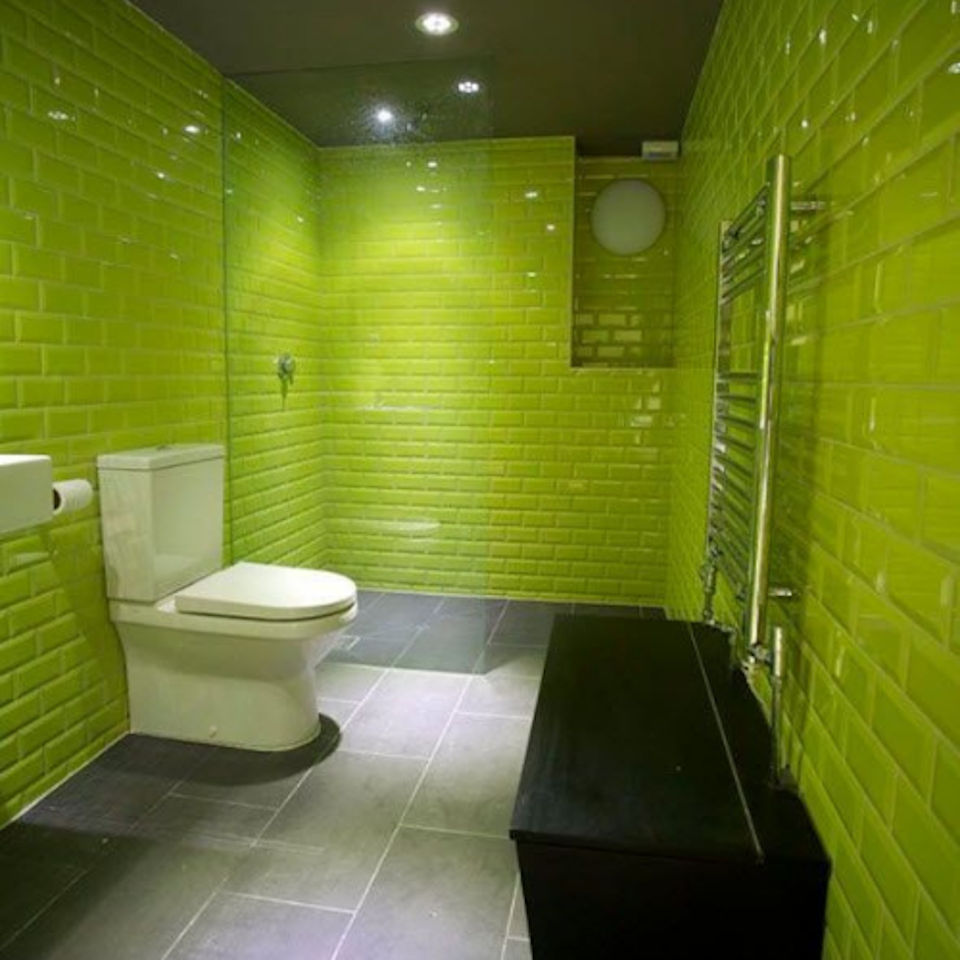 Painting can enhance bathroom beauty, but limit yourself to matching colors. If you need professional assistance, you may get in touch with a bathroom design company.
If there are clashing colors, it can diminish your efforts of decorating the bathroom. Home design is about making your decorations appear harmonious.
2. Personalize the bathroom with art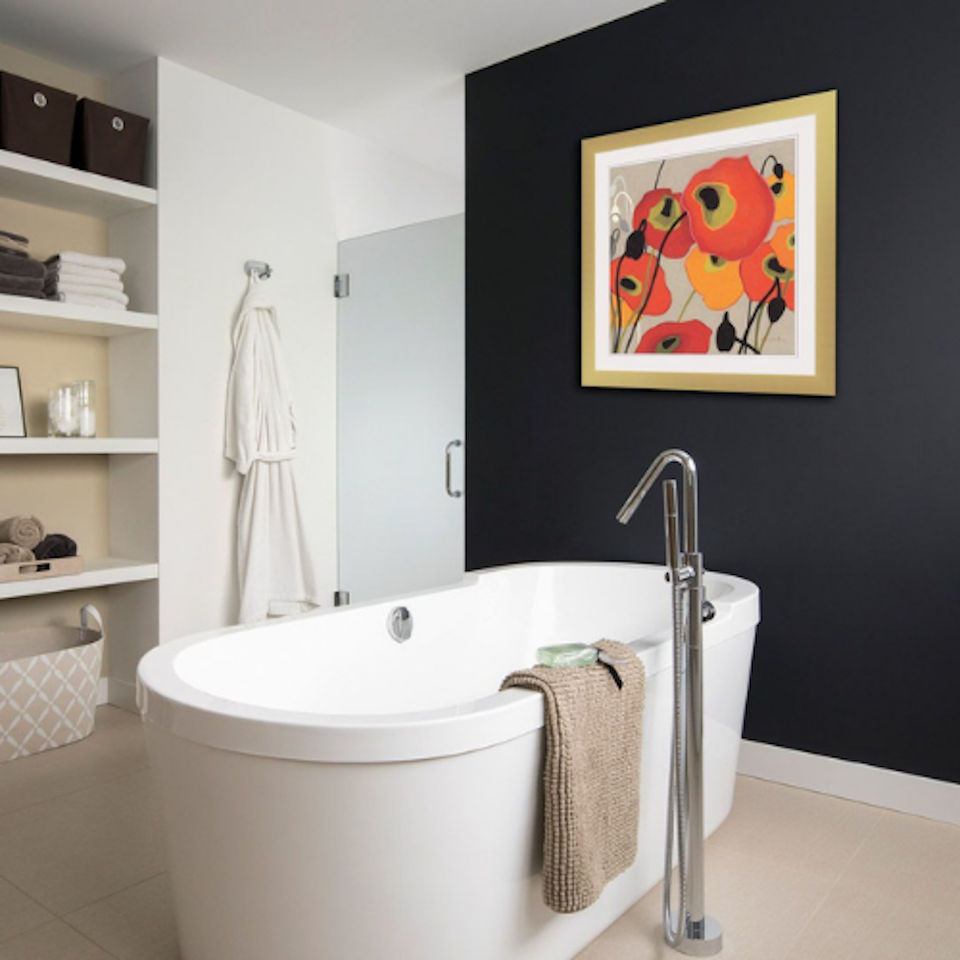 You may add a hint of your personality by adorning the wall with a piece of art. If you decide on a painting, go for something sophisticated that evokes emotion. Landscape photos appear magnificent under vintage lighting and also create an impression of more space.
Art pieces make for excellent bathroom décor, but you have to be careful not to overdo it, else it would look messy.
Could your bathroom use a fresh start
3. Ensure the floor slants slightly towards the drainage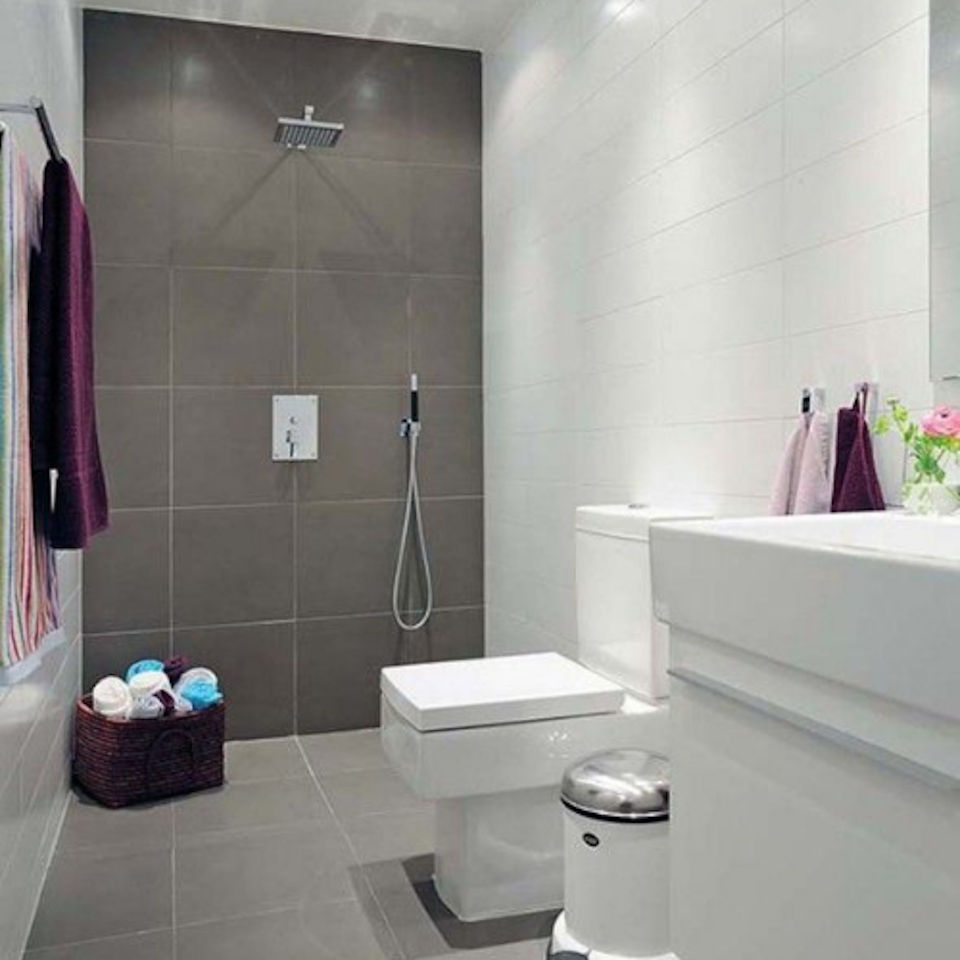 When you're taking a shower and you splash water around, the floor becomes wet and slippery, and someone can quickly lose their footing and tumble down. One of the ways of minimizing floor slipperiness is by having the floor slanting toward the drainage.
With such a floor design, there will be no puddles of water; the water just flows into the drainage, and the floor soon dries and firms up.
Clashing colors can diminish your efforts of decorating the bathroom. Home design is about making your decorations appear harmonious.
4. Install classy light fixtures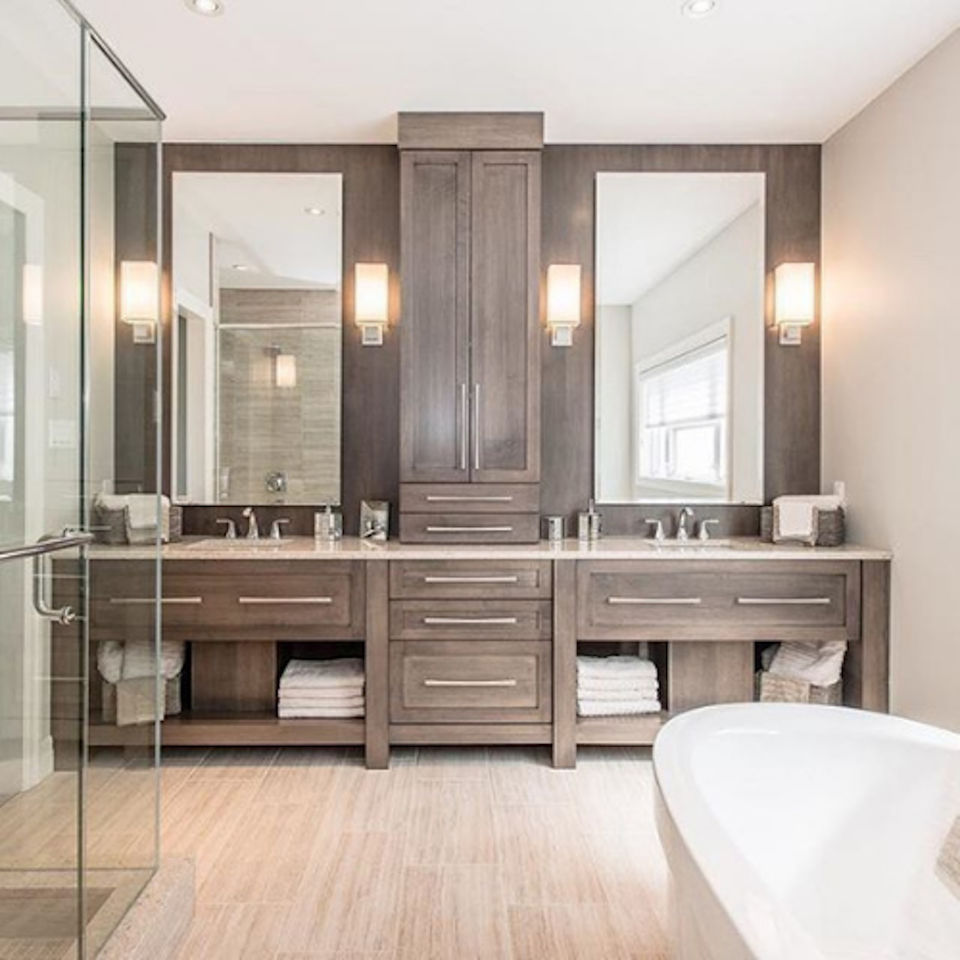 If you want your bathroom to look immaculate, you must carefully consider the lighting. You want to shy away from average light bulbs that give the room no color. Whether you use vintage or modern lighting style, make sure it complements the décor.
Cove lighting and wall lamps improve the ambience of the bathroom, whereas chandeliers create an impression of a high ceiling.
5. Get rid of the protrusions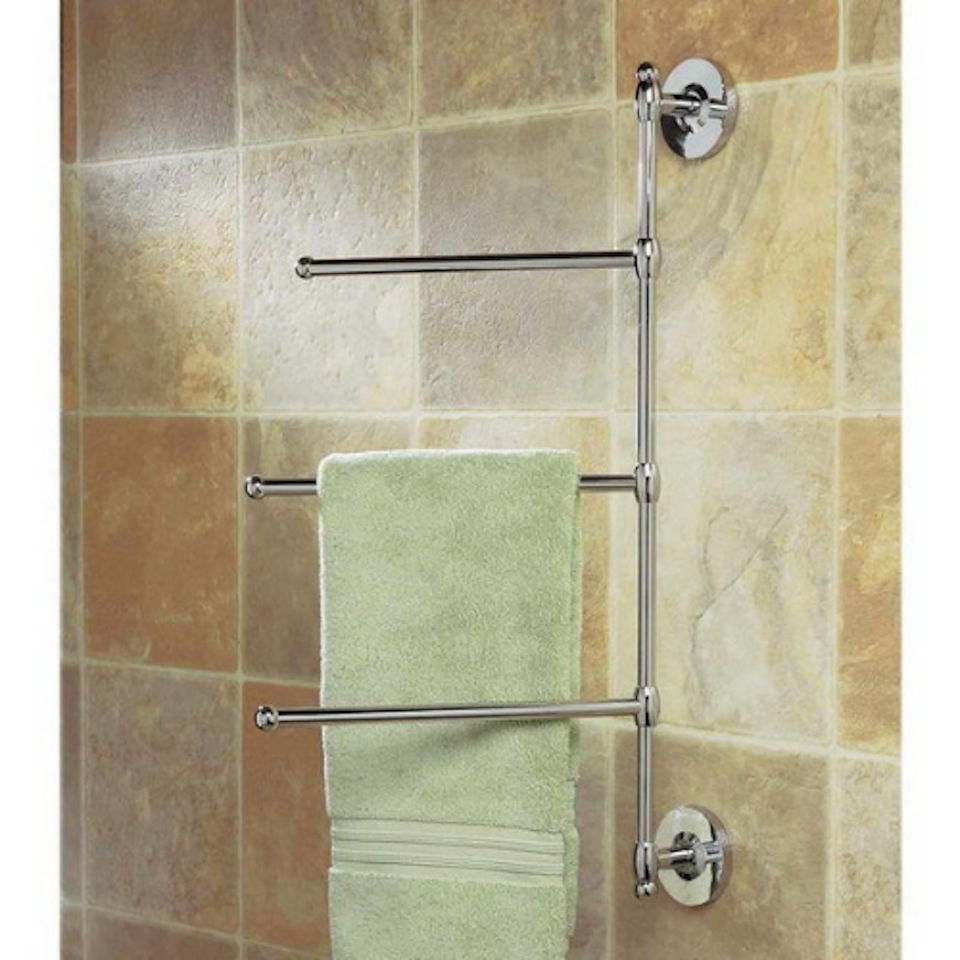 Protruding accessories give a bathroom a crowded appearance, but inconspicuous accessories create sophistication. This is especially true if your bathroom is narrow.
Instead of hanging your towel on a holder, you may put it on the door, and instead of sticking toilet paper into a protruding metal support, you may use a built-in toilet paper holder.
6. Install modern bathroom mirrors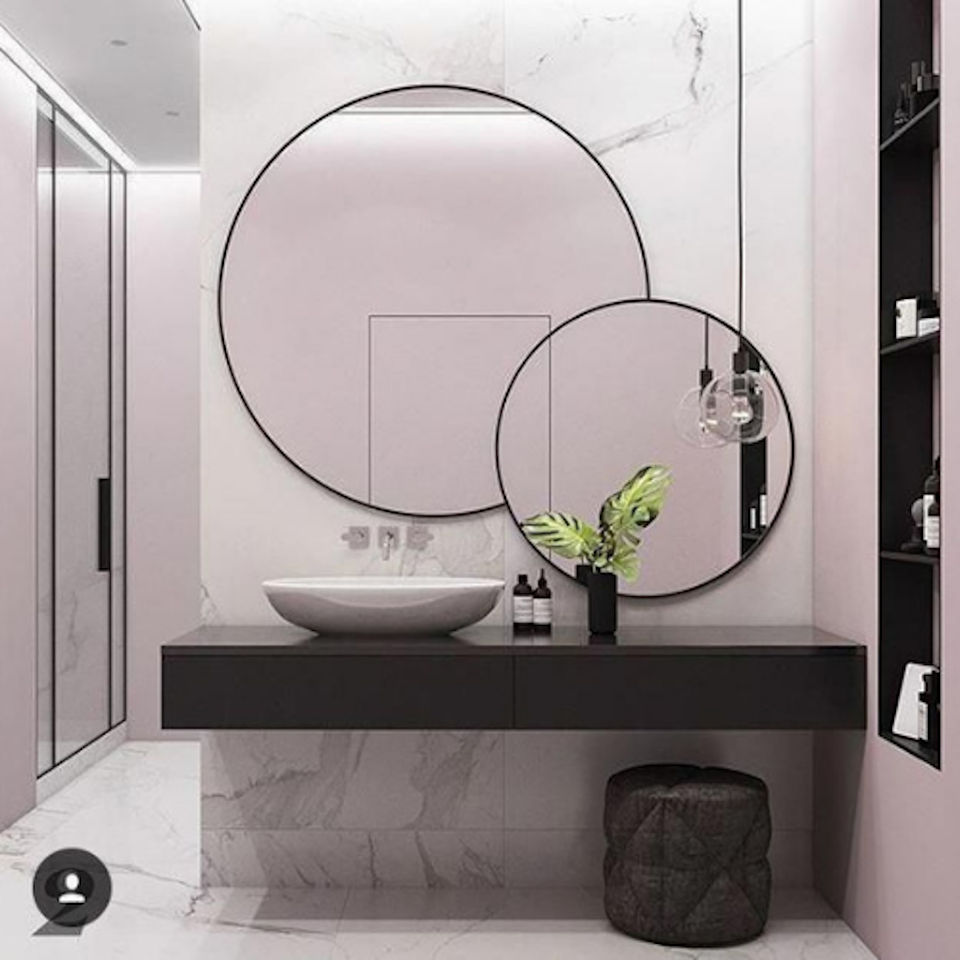 We need to check ourselves out when shaving or applying makeup, but mirrors play an even larger role: enhancing the ambience of the bathroom. With their optical illusion and light refraction capabilities, mirrors make your bathroom appear larger than it is.
There are different styles of bathroom mirrors: traditional, modern, vintage. But make sure that the mirrors agree with the other decorations, and especially the light fixture.
7. Use shower curtains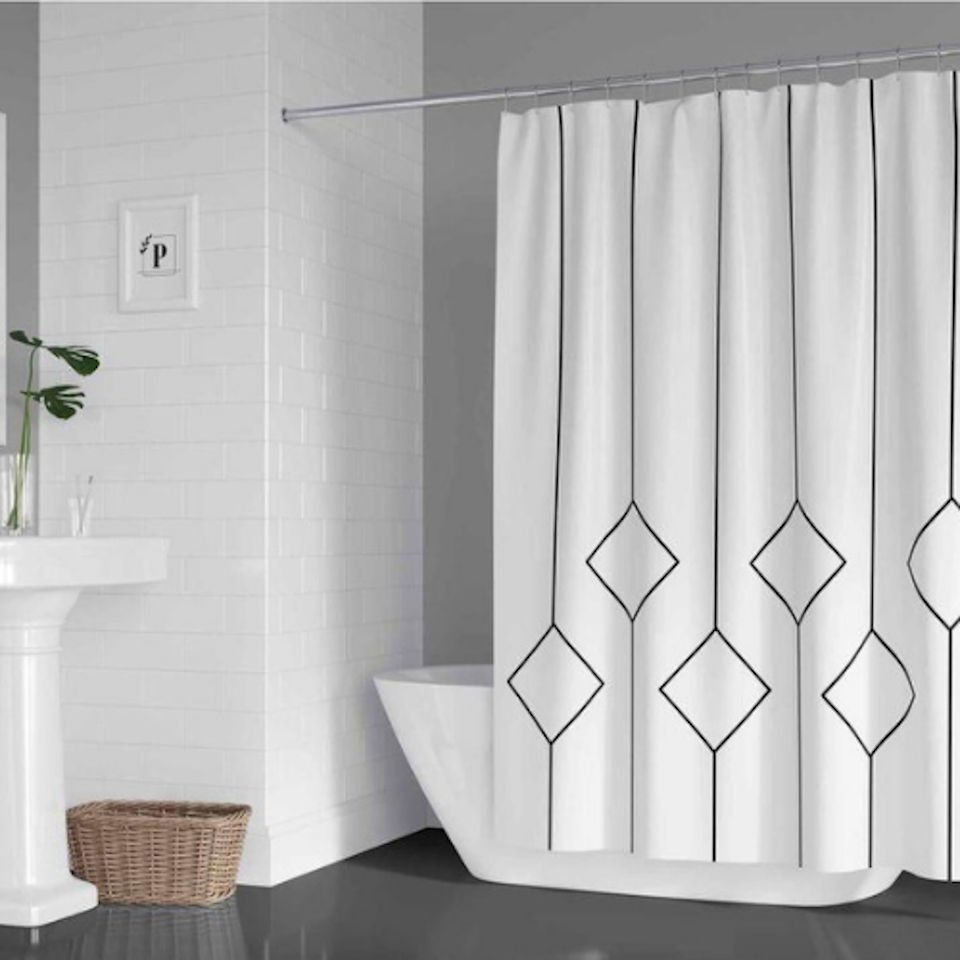 Most people use shower curtains to stop water from getting splashed all over the place, but shower curtains have numerous other advantages. They improve the ambience of the shower room, they save space and can be easily installed.
Shower curtains are also essential for privacy. Always make sure to choose a shower curtain that goes together with the rest of your bathroom.
8. Use wall hung toilets
Conventionally, toilets are mounted on the floor, but if your bathroom is tiny, you may economize space by using a wall hung toilet. They come in different designs. Choose one that fits in with the décor of your bathroom.
The toilet is typically attached to the wall, and hangs above the floor, thus economizing space and improving cleaning accessibility. You may spice things up by extending the counter over the toilet with a wood slab to enhance the interior design and functionality.
9. Install big tiles on small bathrooms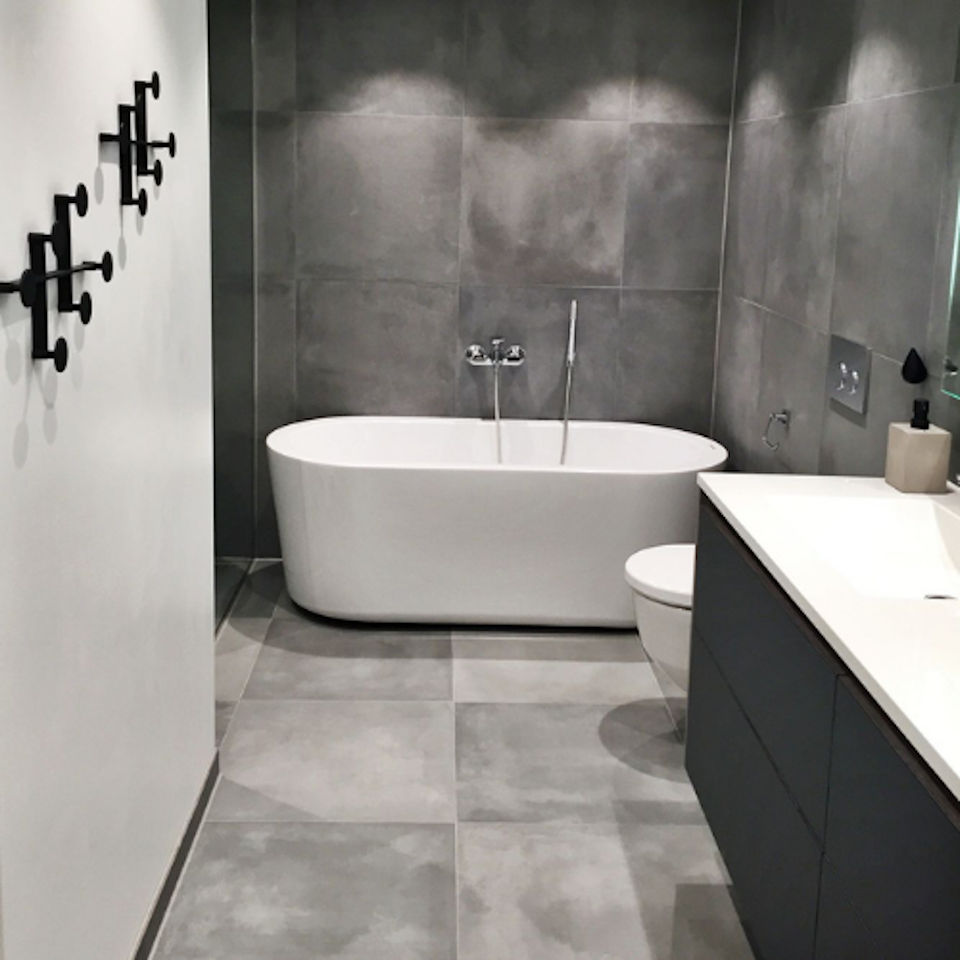 Large tiles create an impression of more space. If your bathroom is small, you may install large tiles as they have lesser grout lines and magnify space.
10. Place the bathtub against the farthest wall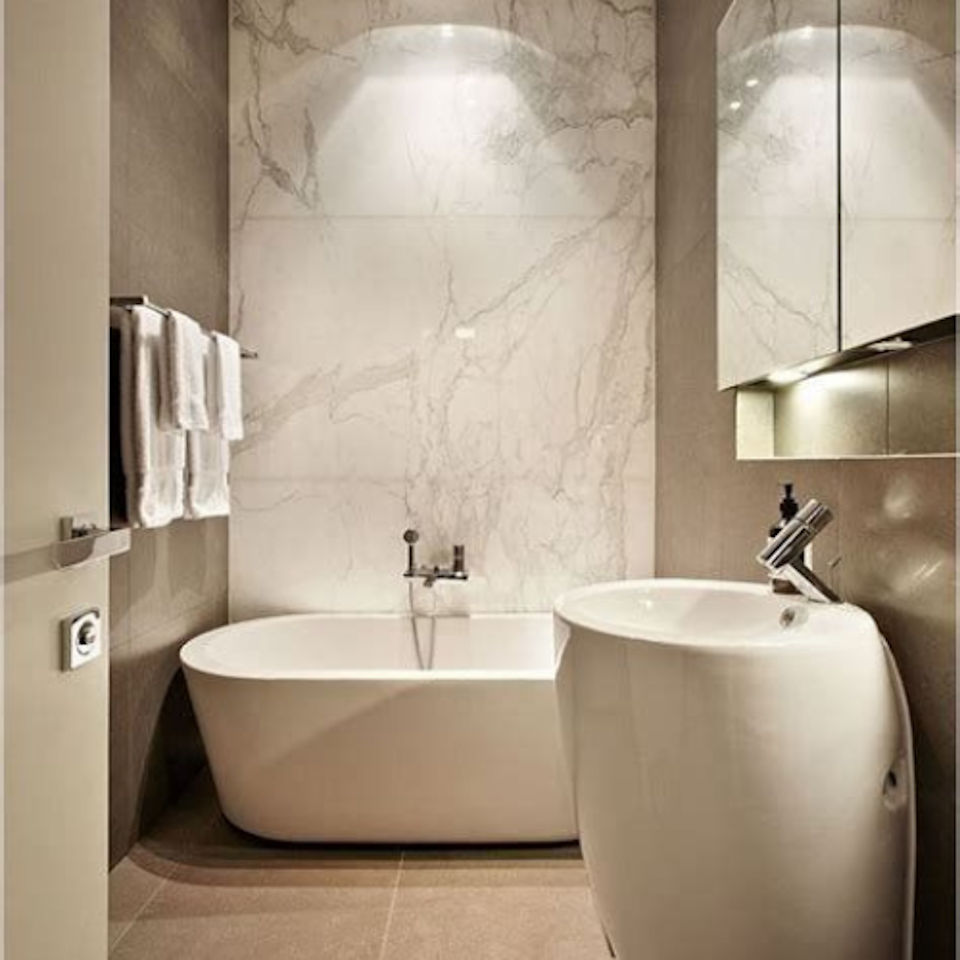 Bathtubs are one of the vital elements of bathrooms. Their positioning is typically influenced by bathroom styles and sizes.
If you have a large space, installing the bathtub in the middle would be fine, but if you have a small space, it's far better to place the bathtub against the farthest wall.
Conclusion
Bathrooms are usually the smallest rooms in our homes, but they are often used. There are many ways of boosting their ambience and functionality.
Excellent bathroom interior design is about ensuring all design elements are in harmony. The above tips are practical and easy to implement.
More valuable insights on KNOW OUR SECRETS page
relax in your new Bathroom
Explore Other Interior Design Services