Cigar Room Design
EVERY CIGAR CONNOISSEUR HAS A FAVORITE PLACE OF PRIVACY
A cigar room design is about creating a place for those who prefer privacy, as well as the tasteful pleasures in life. There's no other area of home design that exudes delight and class more than a cigar room. When you enter a cigar room, you know that home is a notch above. That's why an exquisite cigar room design is just as important as a good wrapping leaf.
Get Our Free Resource Now:
Cigar Room Design Done Right!
Our
Awards
Get inspired by our projects
Get a Glimpse into our trade secrets
Design basics for your cigar room
A cigar room is a place to unwind and enjoy some of life's little pleasures.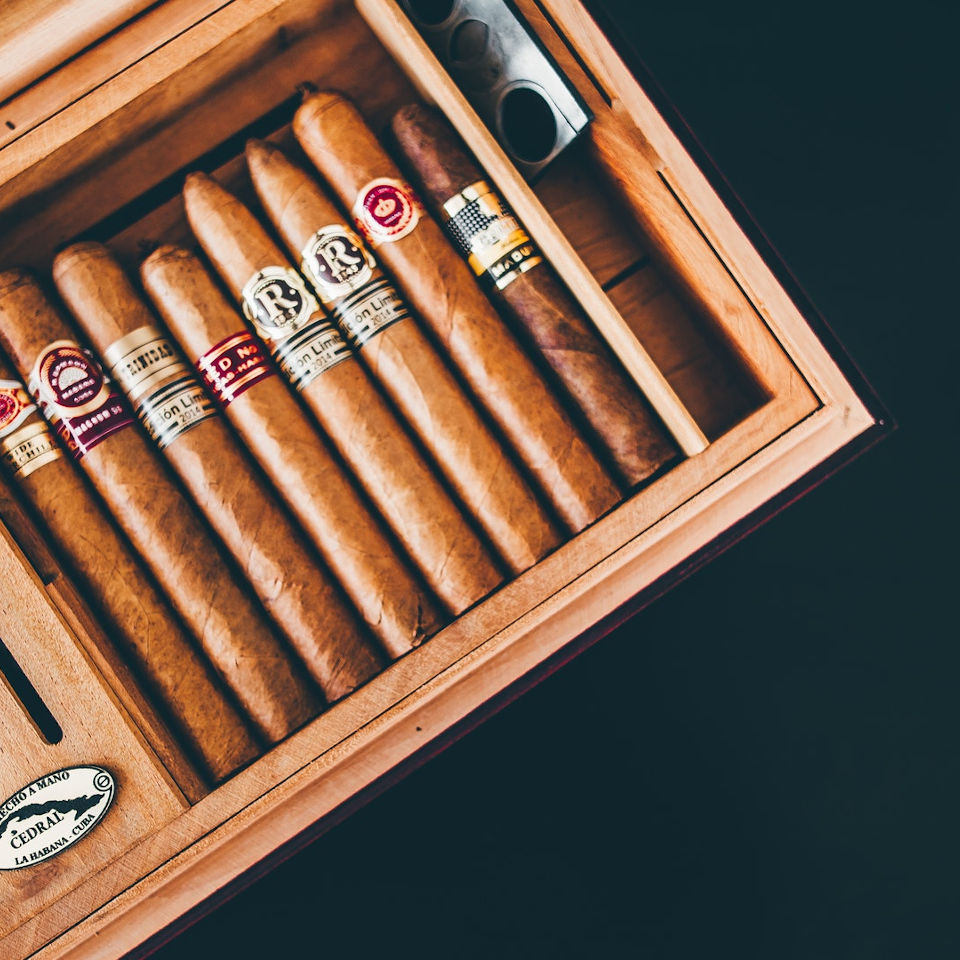 In order to make the most of that experience, a cigar room design that is both practical and inviting is required, while also having in mind how to keep that room apart from the rest of the house, since not all people are cigar lovers.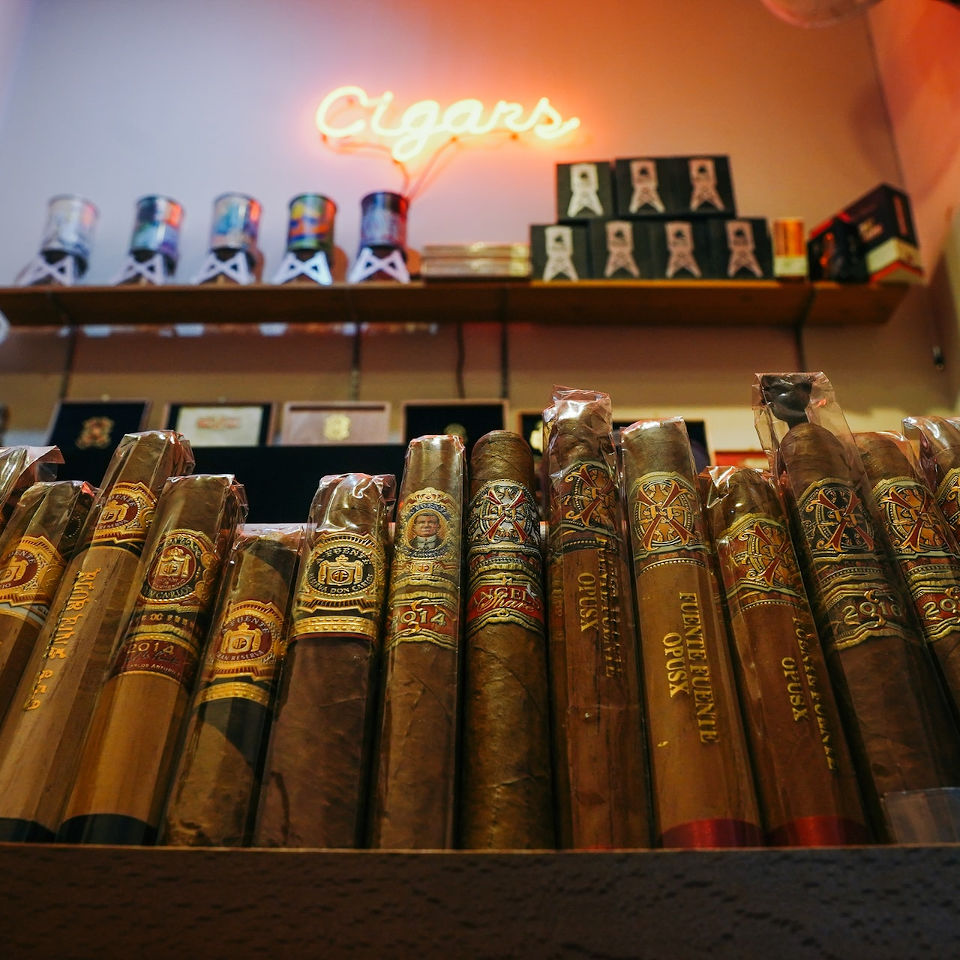 To your advantage, a cigar room doesn't have to be spacious or overly extravagant, with most of the glamour being given by the interior design choices, as well as the overall practicality of that room.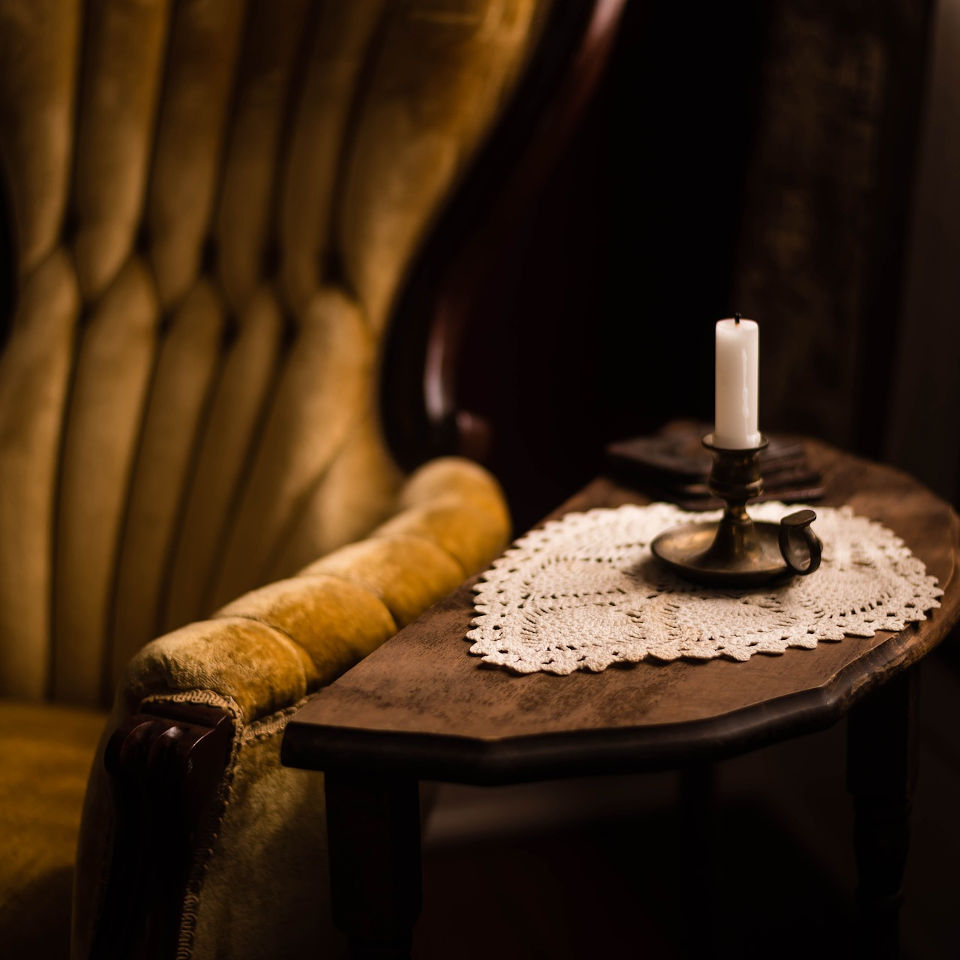 Here are the top design basics for that perfect cigar room interior design:
Have smoke in mind
The top on your list when coming up with your cigar room design is finding a way to prevent smoke from spreading to the other rooms of your house.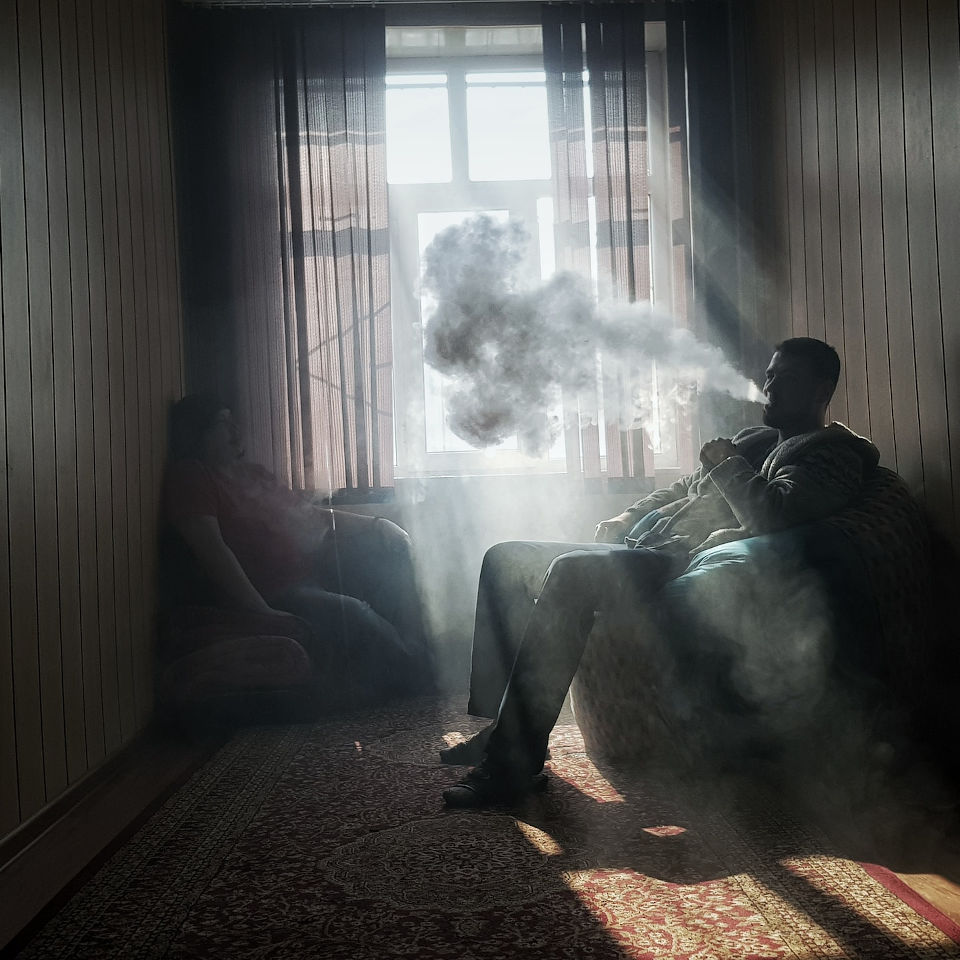 Basically, there are two main steps to deal with smoke:
Have that room thoroughly insulated, and cover every path through which smoke can get out
Install some ventilation towards outside through which smoke can exit and not settle in the house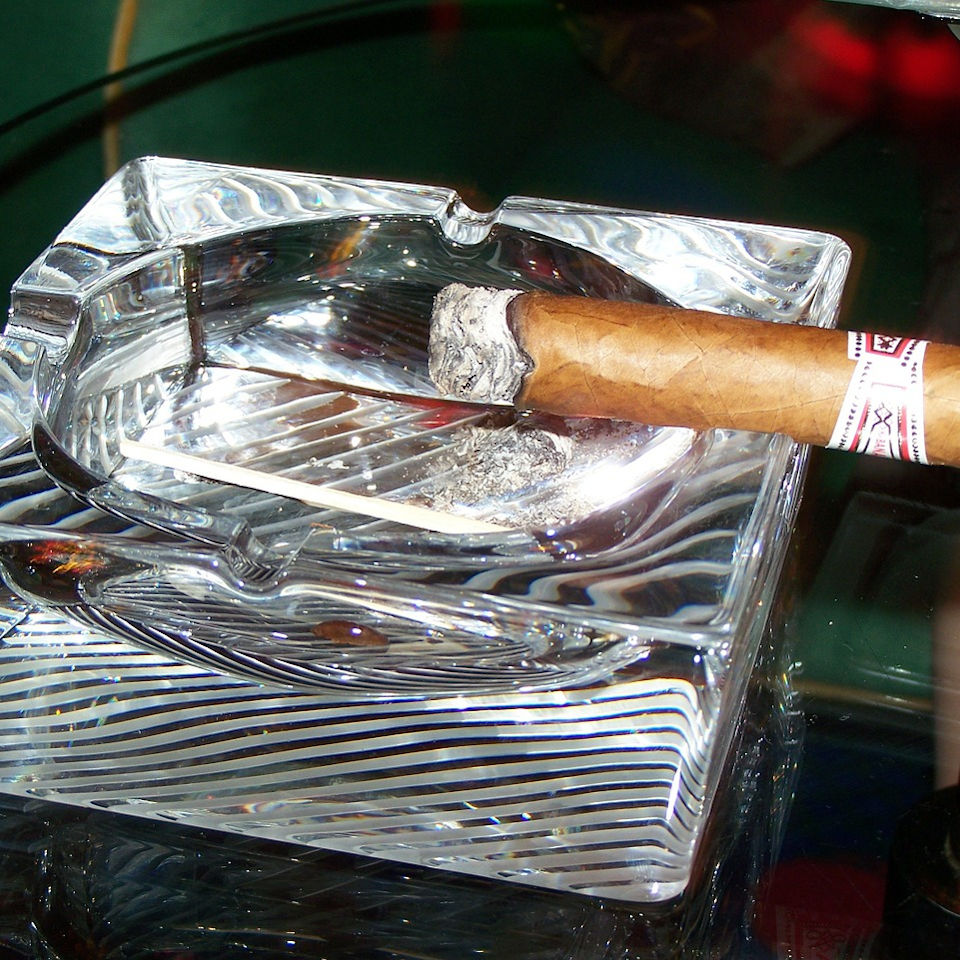 An exhaust fan system to pull the air outdoors will be required, and an air purifier to clear the smoke after you're done would be a great addition to maintain air quality in the house.
Find the best location
If the home design allows it, the top locations to build a cigar room would be either a separate ADU, or the house attic if that unit is spacious enough.
The main reasons for picking those locations are again related to keeping the smoke away from the rest of the house, as well as clearing it out the most efficiently.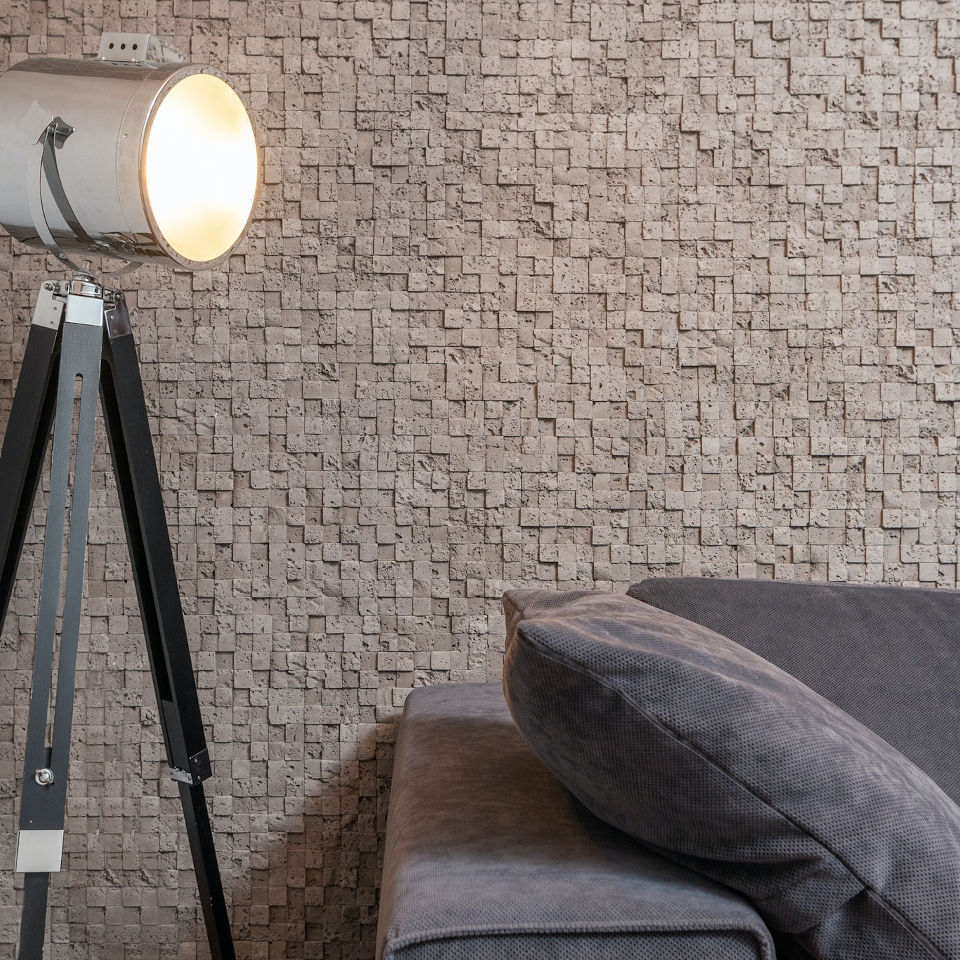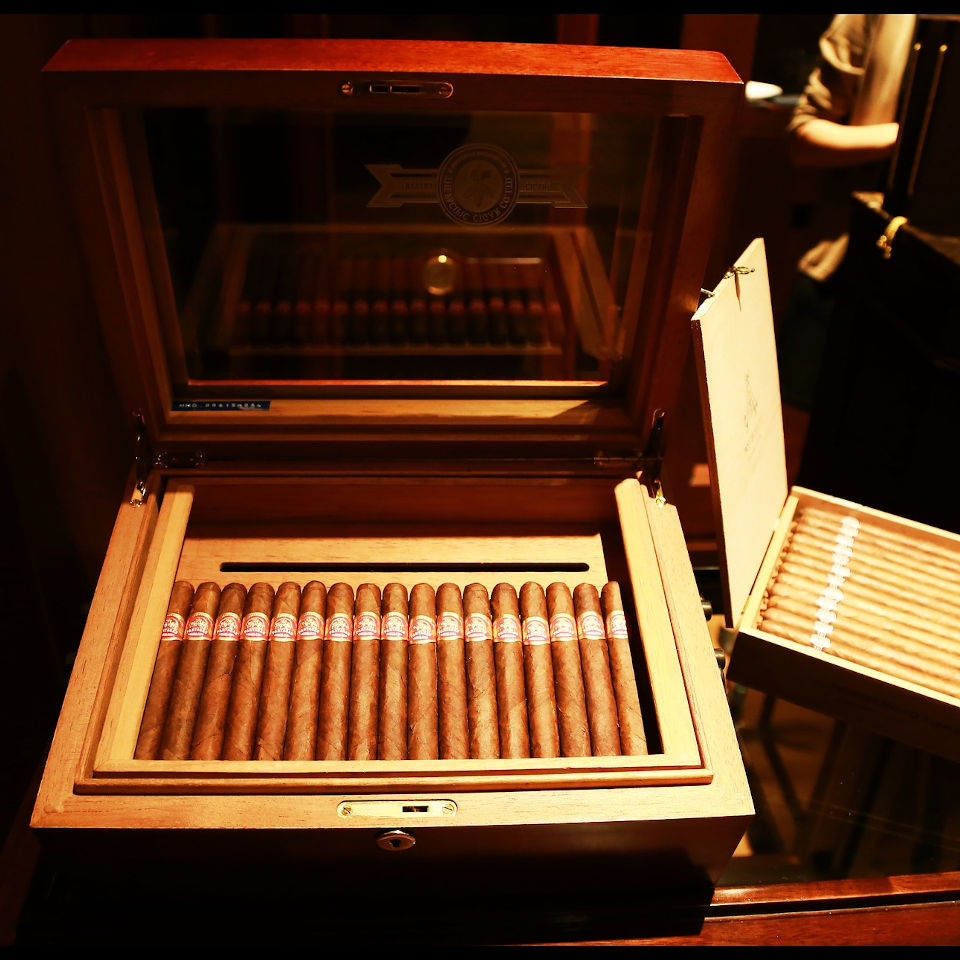 Besides cigars, have in mind that you'll also need storage space and shelves for cigar room accessories: the humidifier, the lighting and cutting tool, the ashtray.
Even more, most cigar rooms also double up as a liquor cabinet, so plan your interior design with adequate furniture for that purpose.
Pick the right furnishing
From a cigar room design perspective, you should choose the type of furnishing that fits both your style, as well as making that area comfortable and inviting.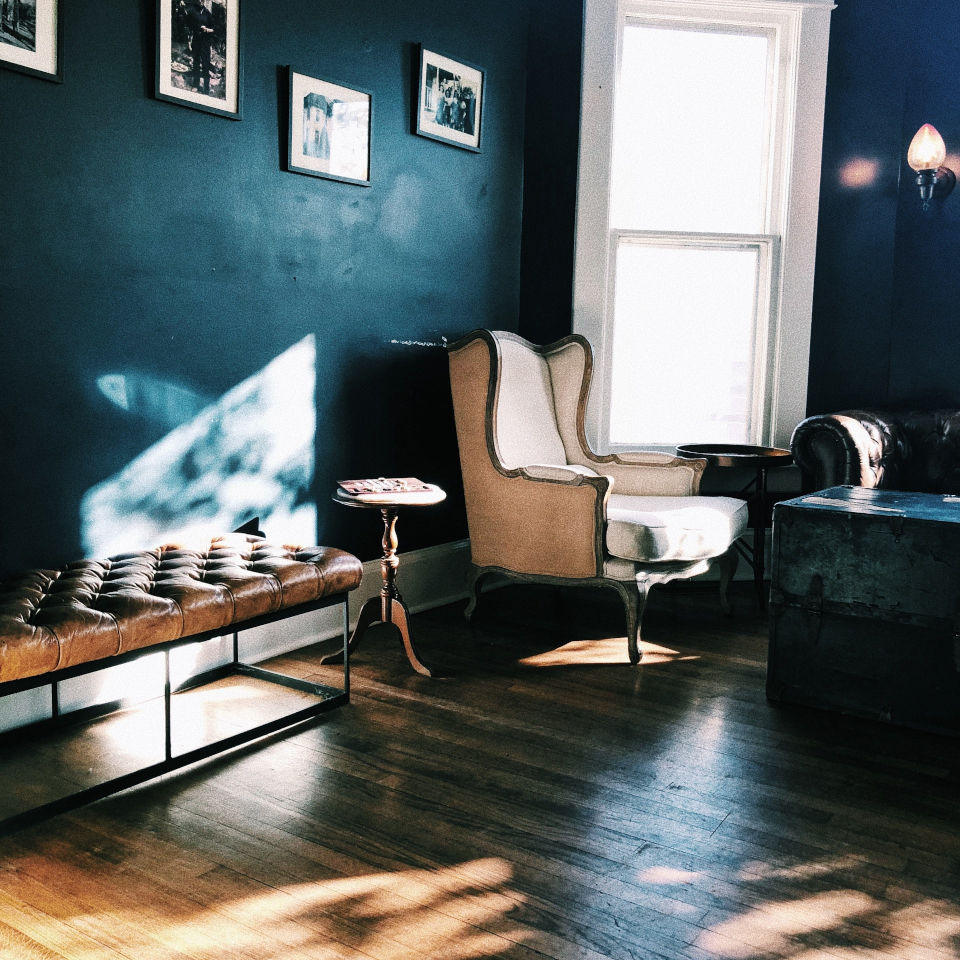 The most practical choice would be leathered seating with stony tabletops and wooden elements to warm up the place, while avoiding rugs and carpets that will soak in the tobacco smoke.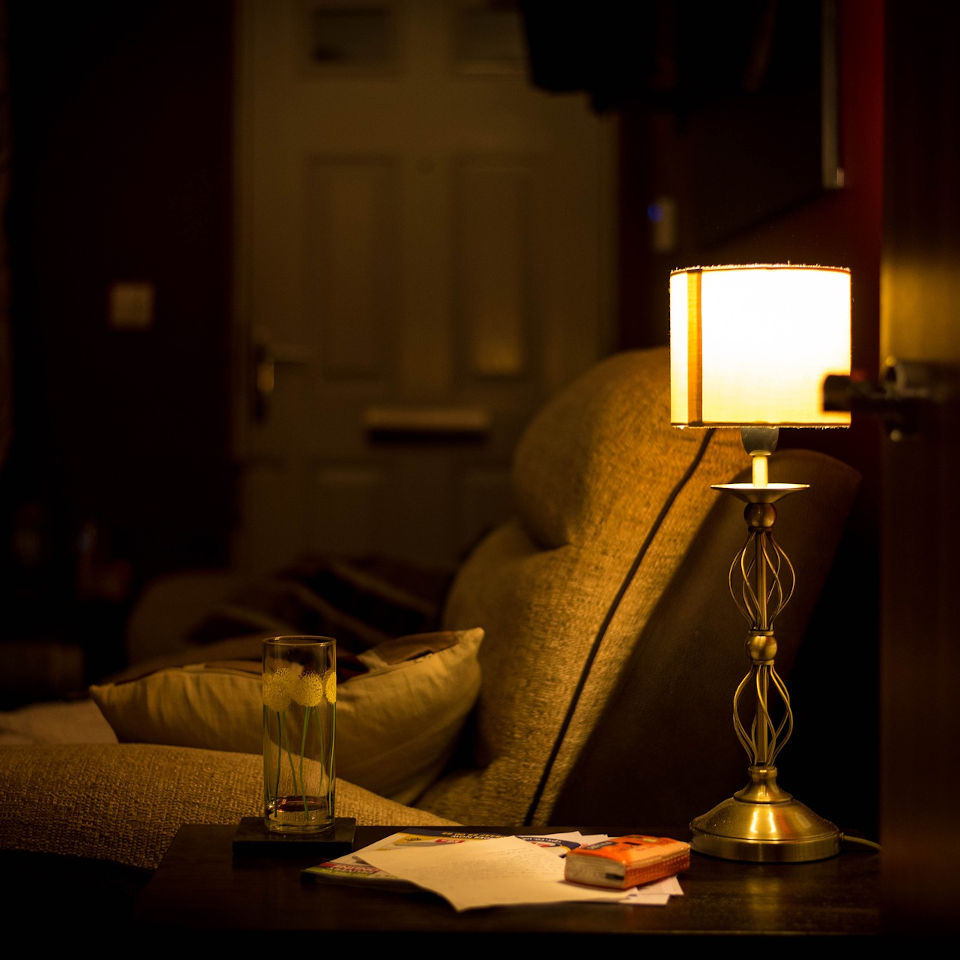 Try to avoid soft, spongy surfaces that absorb smoke, and choose dark color tones since they cope well with smoke stains. Glass and metal are also good choices when planning up the cigar room interior design.
Decorate walls
In terms of cigar room interior design, walls are design items on which you can put your own personal touch, as well as create the environment you're the most comfortable in.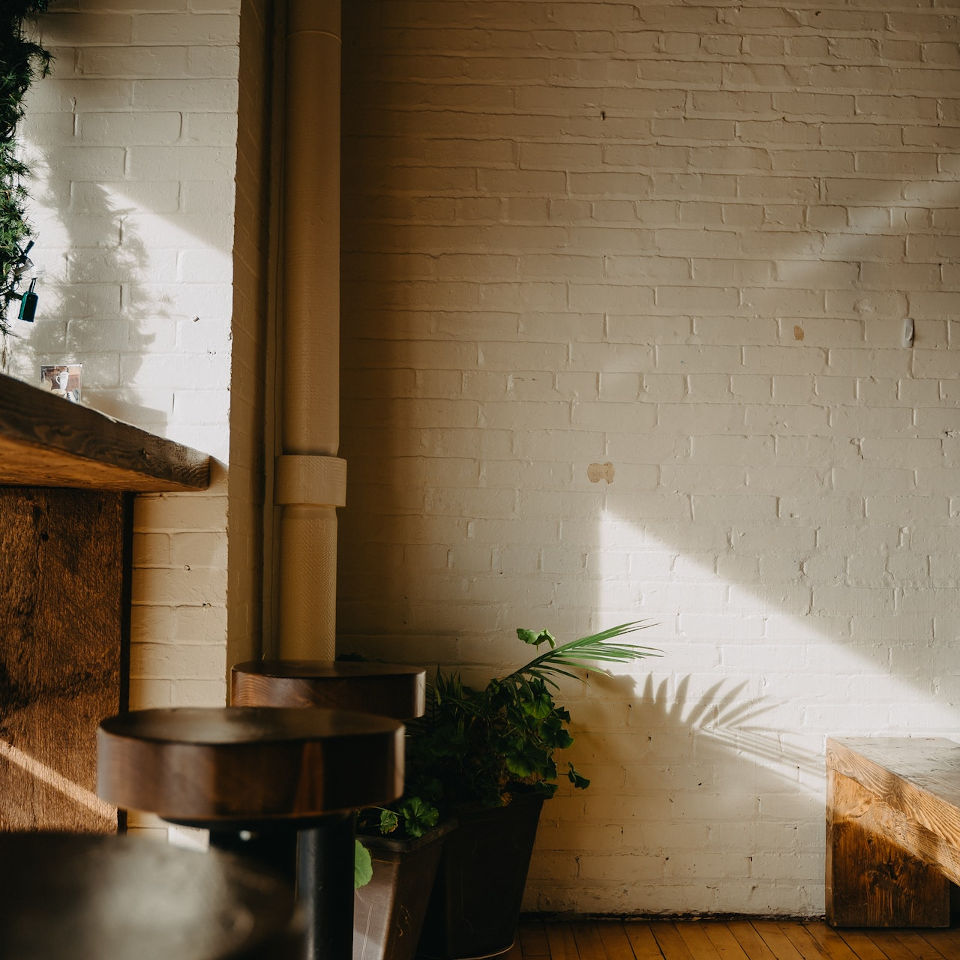 There are plenty of options to put your mark on, from choosing your favorite colors, to breaking a dull wall space with woodwork and other architectural features.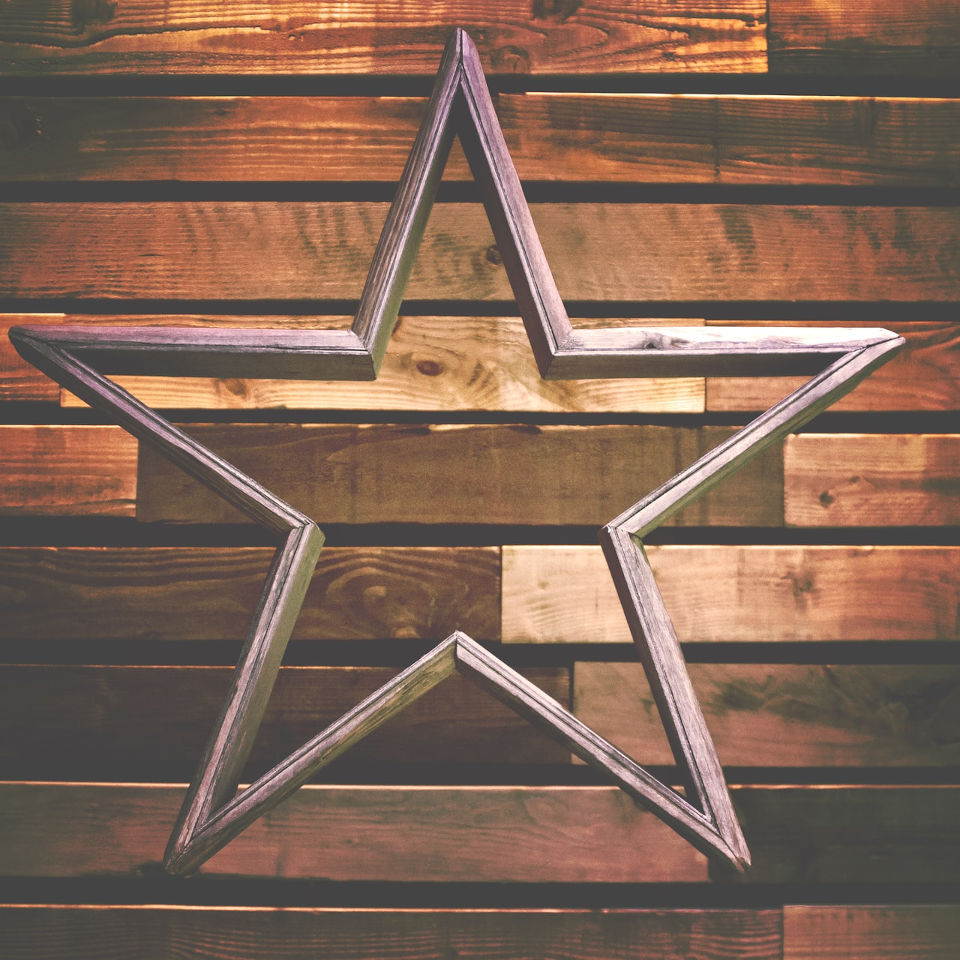 For painting, opt for warm colors that work well with wooden elements, but have in mind not to make those colors too flashy. You can also use wallpapers, but have in mind that they will require regular cleaning, since smoke will permeate the material.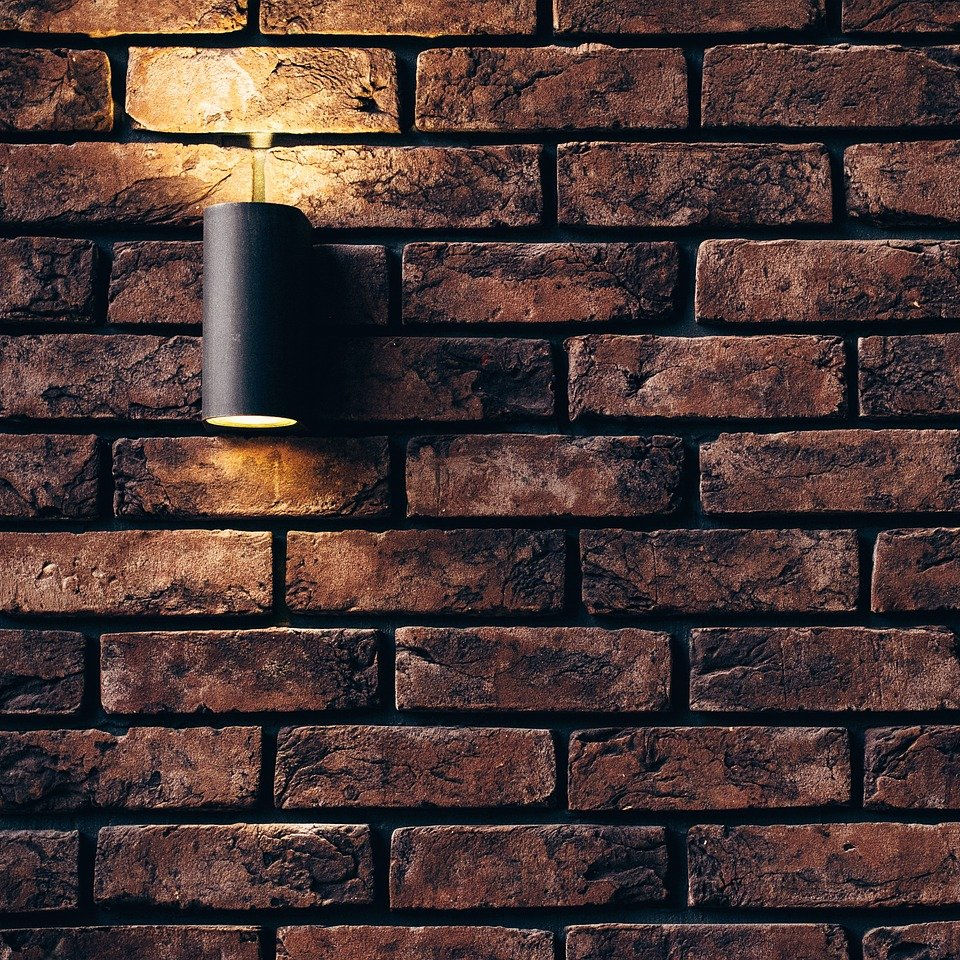 Also, try to integrate woodworks into the interior design to give warmth to the place, as well as adding a natural element to that room that can only enrich the experience.
Practical flooring
As stated before, try to avoid rugs and carpets since they absorb the smoke, and are also harder to clean.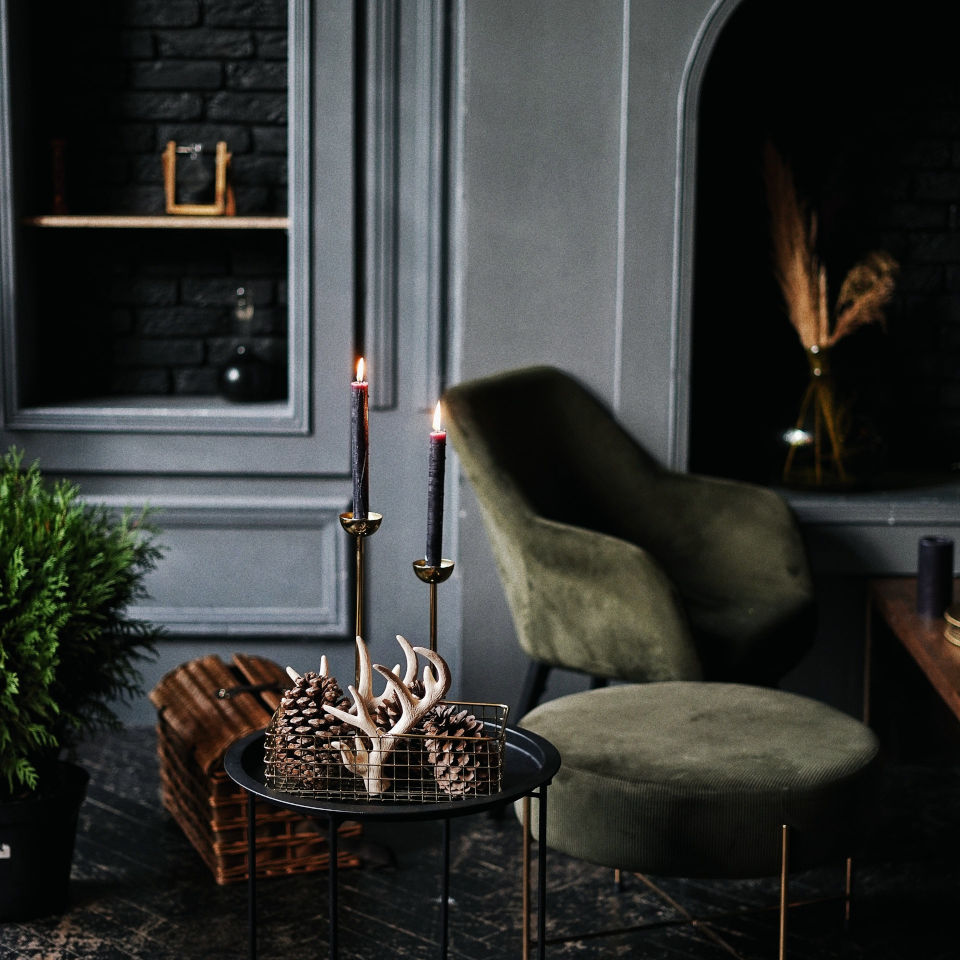 Still, that doesn't mean you cannot have a classy cigar room design, with wooden flooring to match the wall woodworks, or cool stone tiles that go well with the warm climate of California.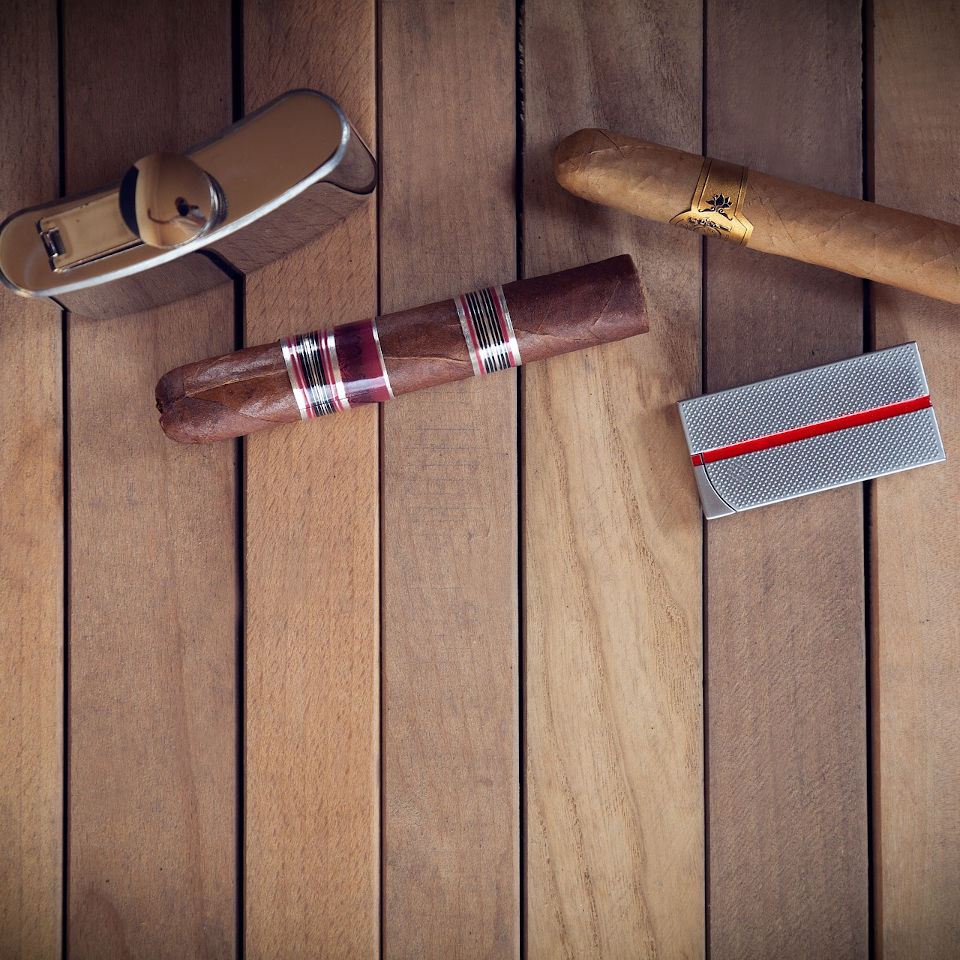 Also, if your home design allows for a large cigar room, you can use area rugs for effect, and place them under the seating furniture so they won't be as exposed to smoke and ashes.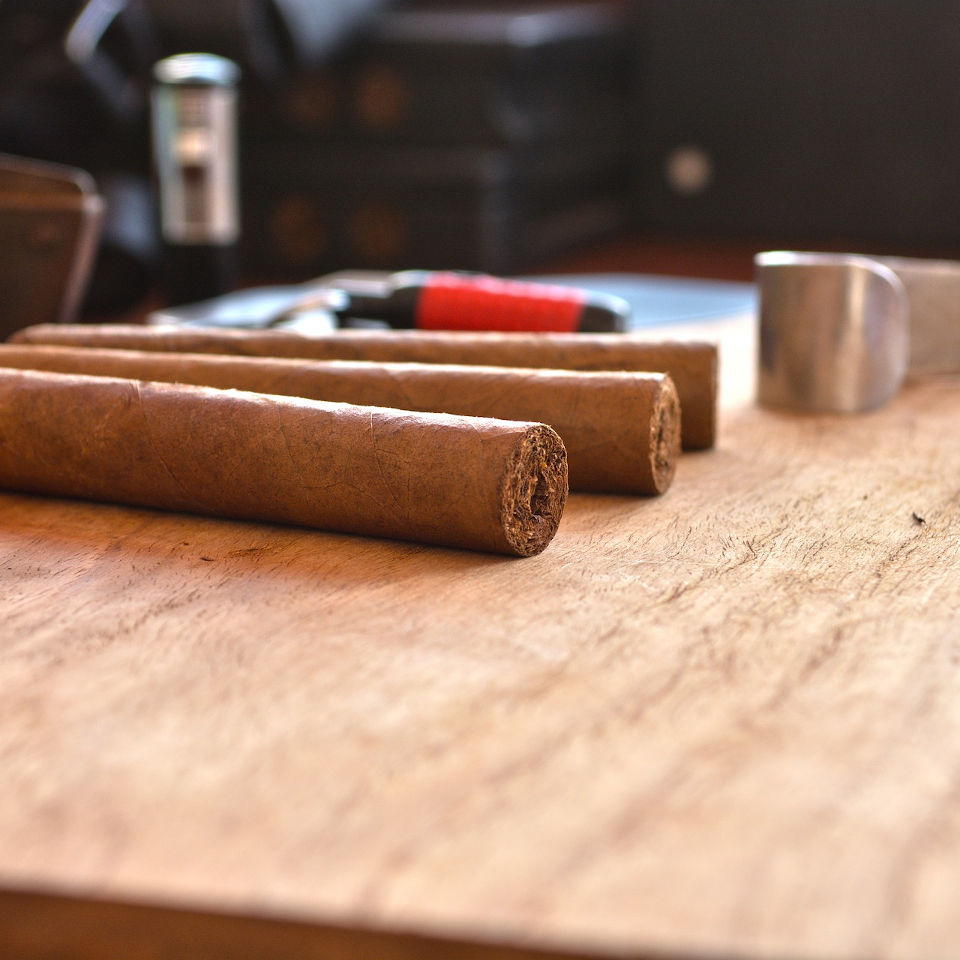 A cigar room is a treat, and a sign that every detail in that house is carefully planned for making the most out of living there, while enjoying a little spoil from time to time.
In order to make the most out of your cigar room interior design, get in touch with one of our top designers at SOD Home Group.
We have the team and the skills to turn your ideas into reality. We also guarantee a carefree experience for the entire home renovation process.
Drop us a call, and let's talk more about that dream home improvement project!
More valuable insights on KNOW OUR SECRETS page
Get your own Cigar Room today
Explore Other Interior Design Services