Family Room Design
THE FAMILY IS THE PLACE FOR LIVING OUR MOST MEMORABLE EXPERIENCES
A family room is a special place in any home. It's a place for making and sharing good memories with family and friends.How comfy and inviting that place is depends all on the family room design.Functionality plays a key role in the interior design process, the whole ambient of a family room matching any classy living room design.
Download Your FREE Guide Now:
XX Family Room Designs That You'll LOVE!
Our
Awards
Get inspired by our projects
Get a Glimpse into our trade secrets
Top design essentials for a family room
When it comes to a living room design to turn that space into a family room, there are certain extra interior design elements that make that room a warm and welcoming environment.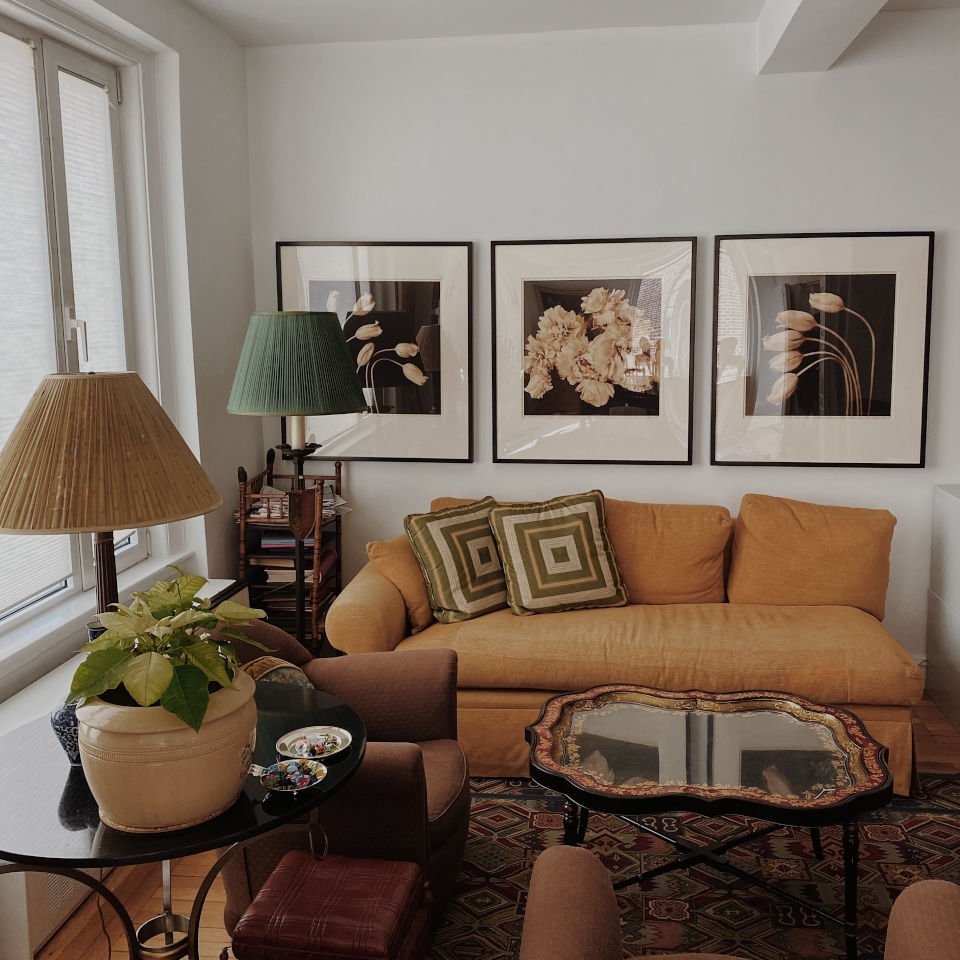 Though fairly similar, a family room is a lot more than yet another living room, but with a fancier name. It's an active, circulated place where you bond with your family and spend some quality time with friends and relatives.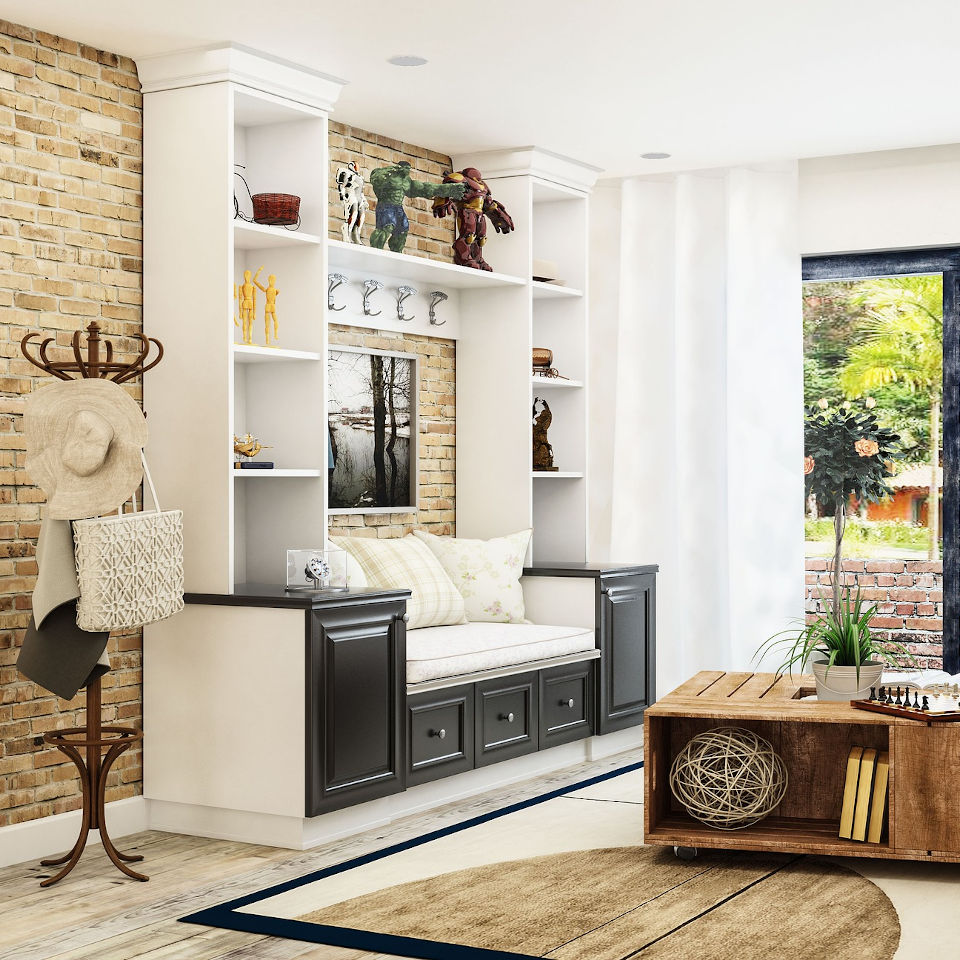 That's why, a family room design should comprise areas for entertainment and relaxation, as well as some other specifics for your household, such as a snack space, or a reading nook.
Also, in terms of interior design, all these multiple areas would need to be blended in to create a casual, yet stylish environment.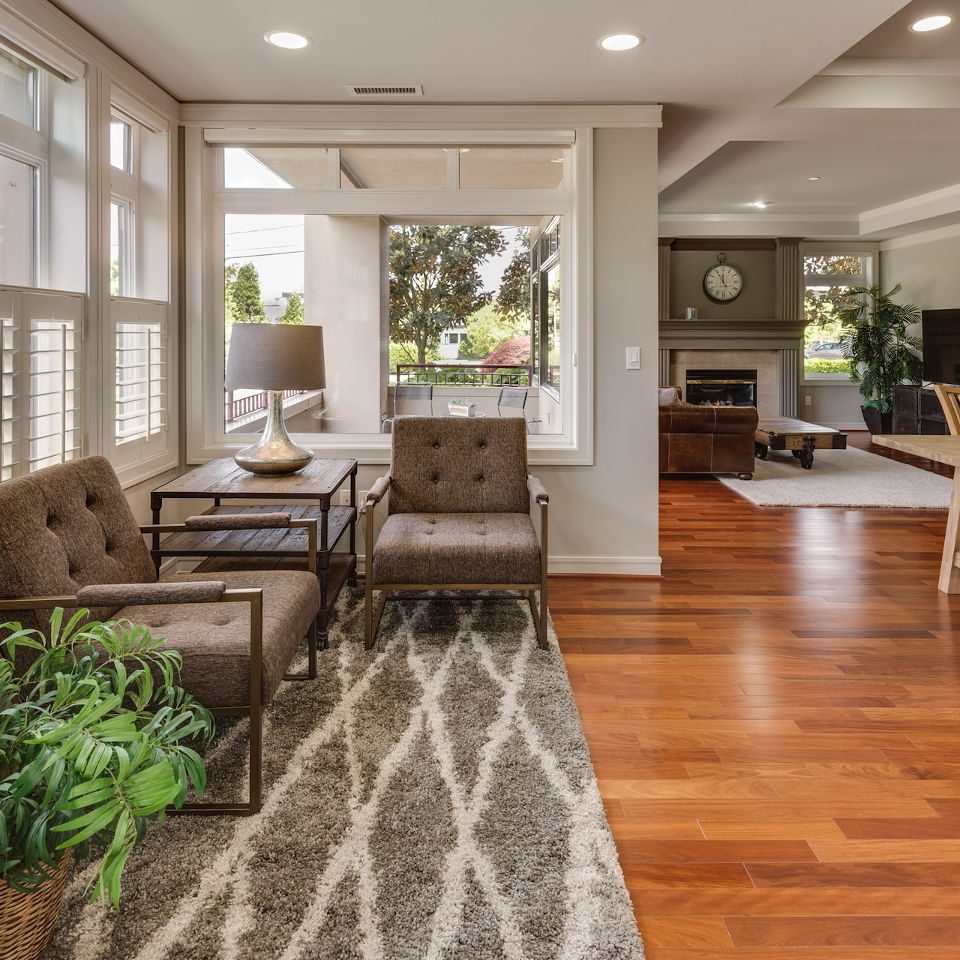 Here are some family room design ideas to get inspiration from:
Seating places
A couch and other seating areas should be top of the list in any family room design.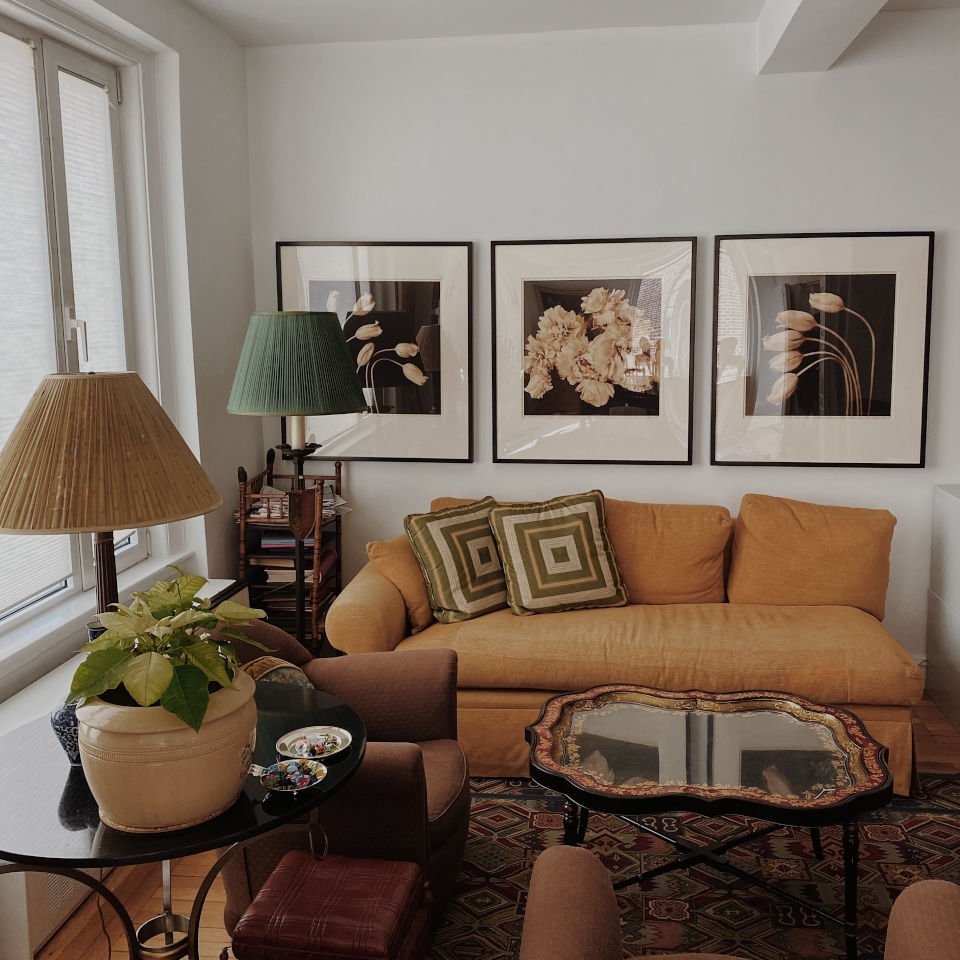 A corner couch is usually the best choice, or if the interior design allows it, go outside the box with a conversation pit area for extra comfort and an impressive visual display.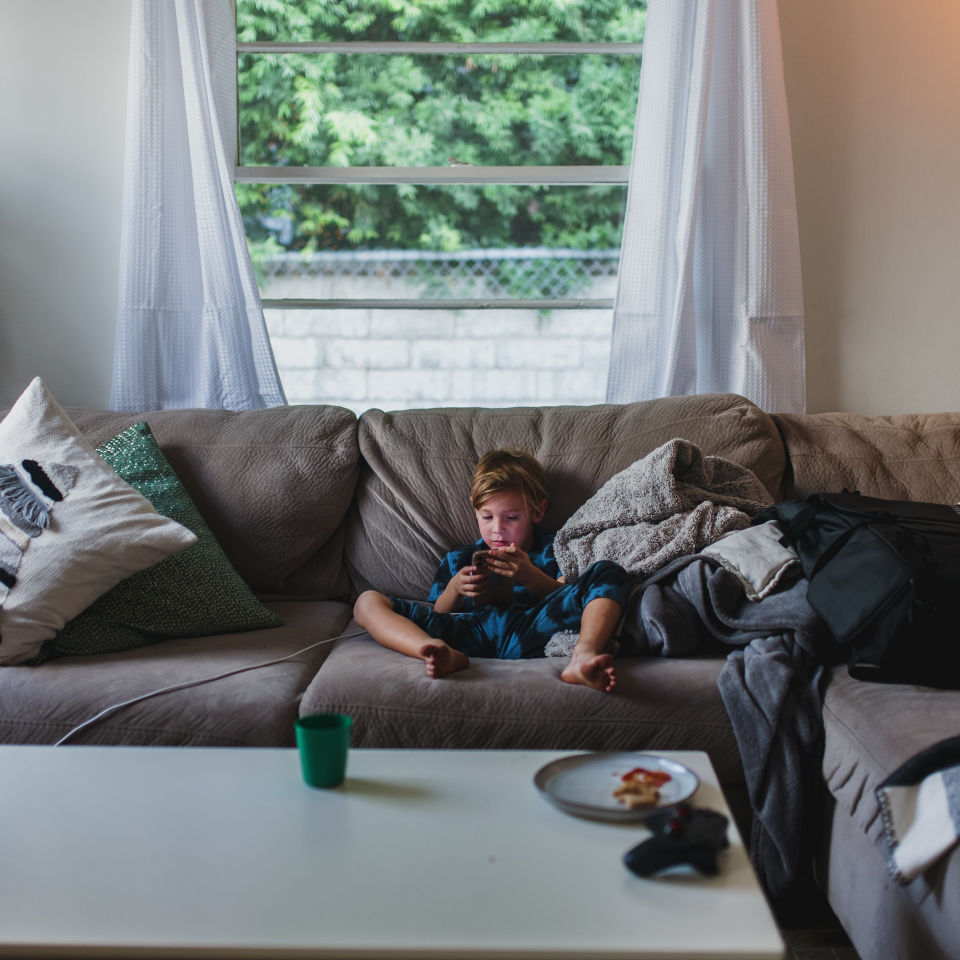 Also, beside your main seating choice, remember to add some secondary seating, such as armchairs, strategically placed around the room, since people sometimes need their space.
Play area
Another important addition to turn a living room interior design into a family room, a dedicated play area is a great way to keep an eye on the little rascals, while you enjoy some time for yourself as well.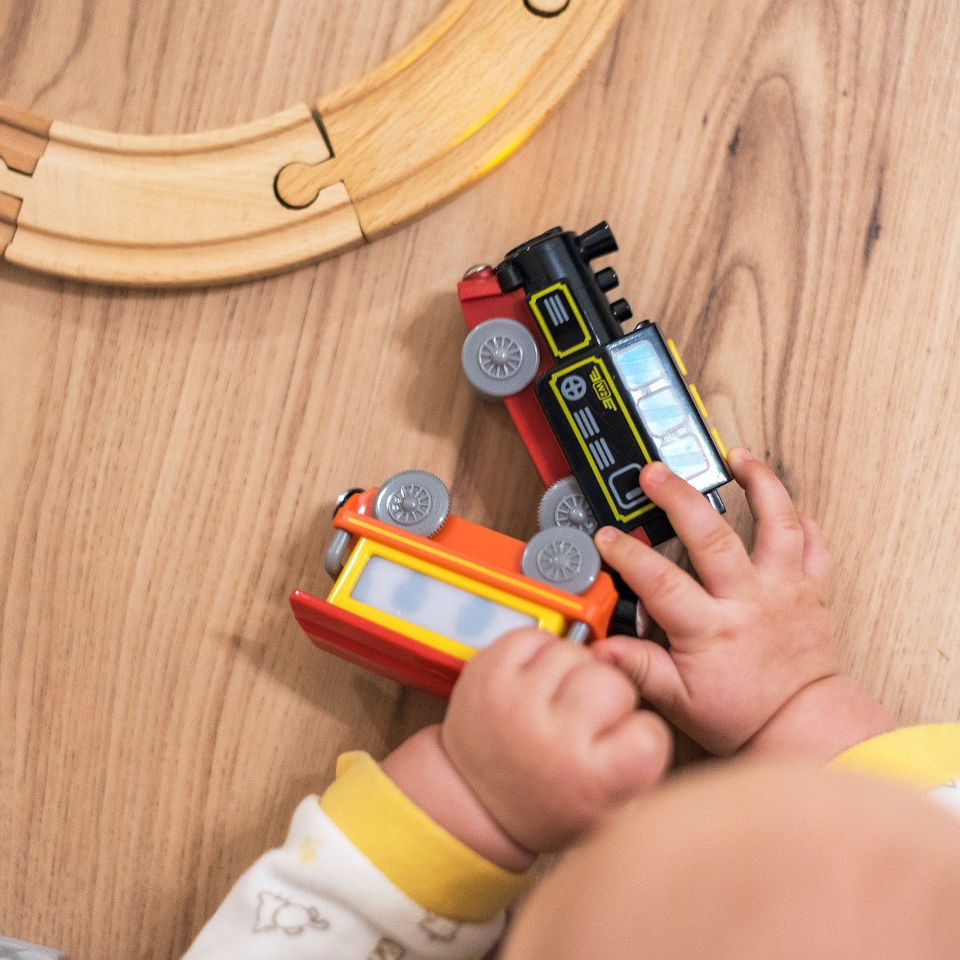 Plant to turn a corner of the living room into a designated play space, while delimiting it visually from the other areas of that room, to keep all the toys, and the possibility of stepping on something painful.
Get in touch, and let's talk more about your next home remodeling projects!
Food spot
Though we're not talking about a full-sized dining area, a living room design with a designated place for snaking is a great way to make progress into turning that room into a place for the whole family.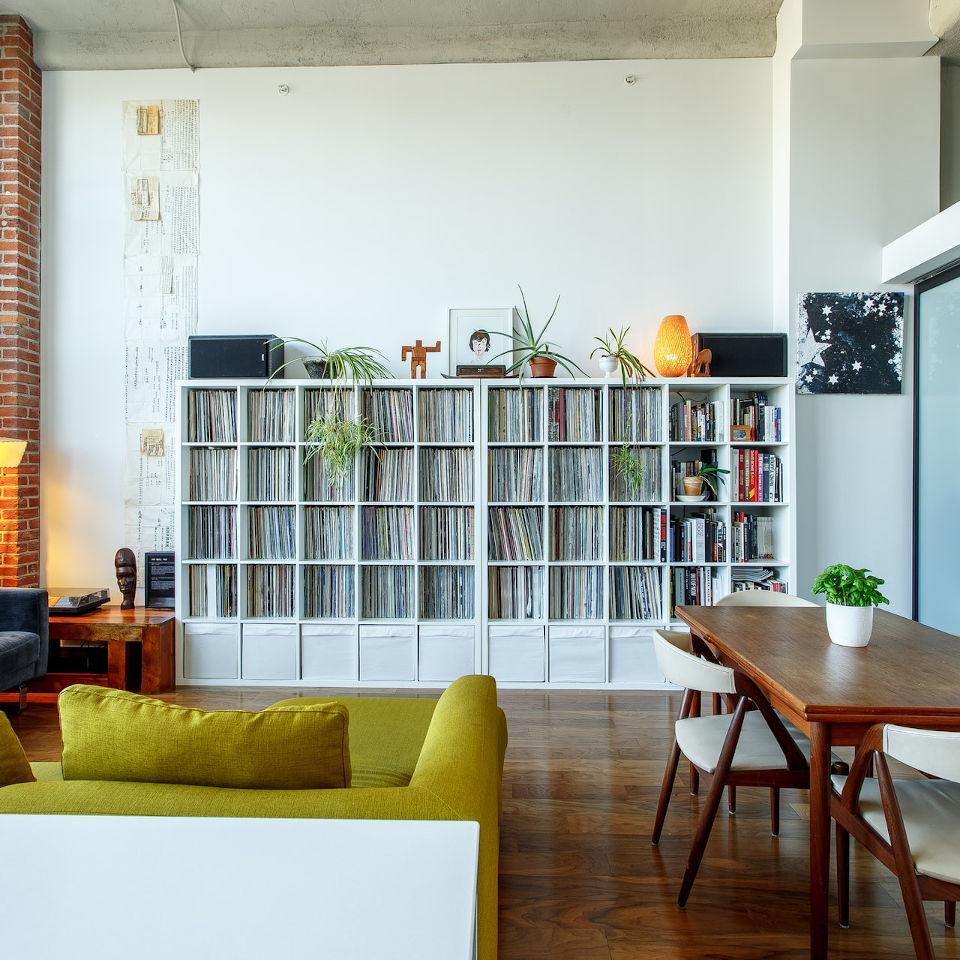 A simple raised coffee table with a low secondary sofa would be all you need while keeping your main furniture in the room clean from all the crumbs and accidental spills.
Appropriate flooring
A family room design should take into consideration the fact that people will plop on the floor from time to time. So it's best to use warm materials for your flooring, with wood being top of the list.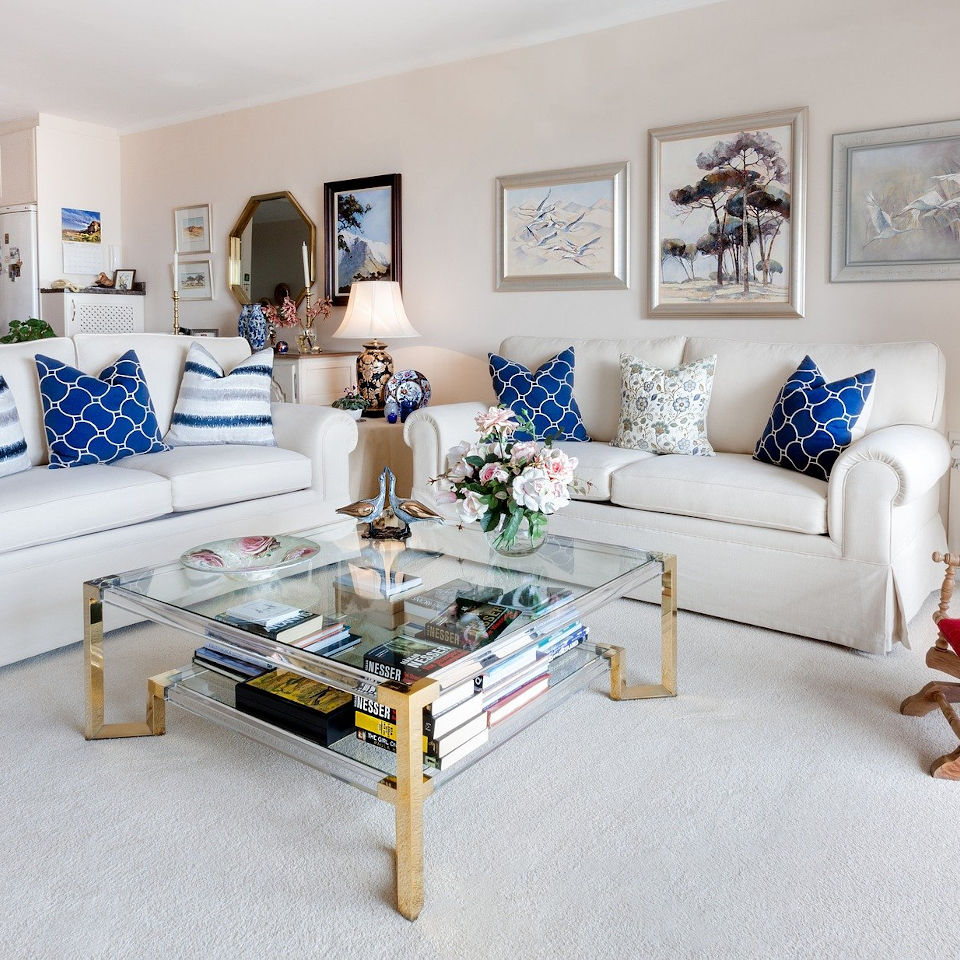 Try to make it look as cozy as possible by using rugs and throw pillows, while also having an eye on how easy to clean are those items, as well as the flooring material underneath.
Pet friendly
A family room design should have in mind all the members of the household, including the ones with paws or other cute features.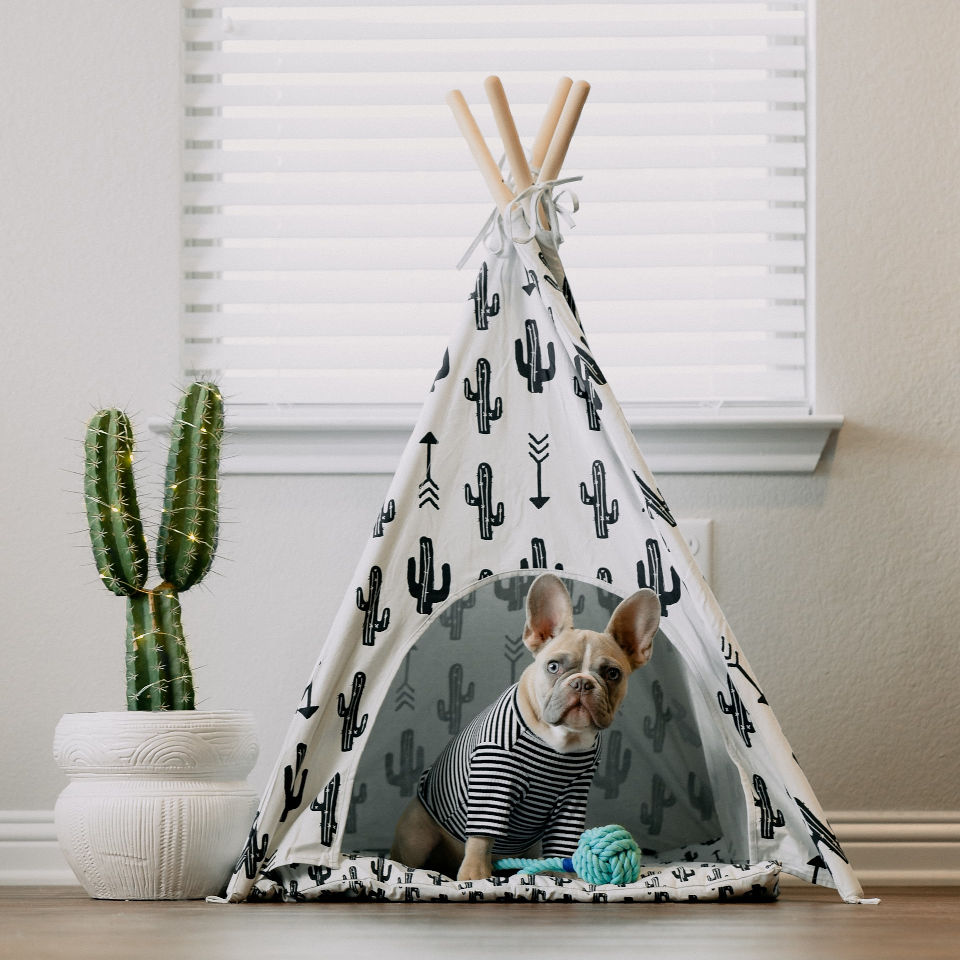 Think of pet-friendly furniture–yes, that exists–and also think of furniture meant for pets, such as cat scratchers, or a dog bed cozily set-up next to the couch.
Tech wall
Every modern living room design should incorporate technology, since nowadays it's part of the daily life of most households. So pick a wall, and create a media place there, for all your smart devices.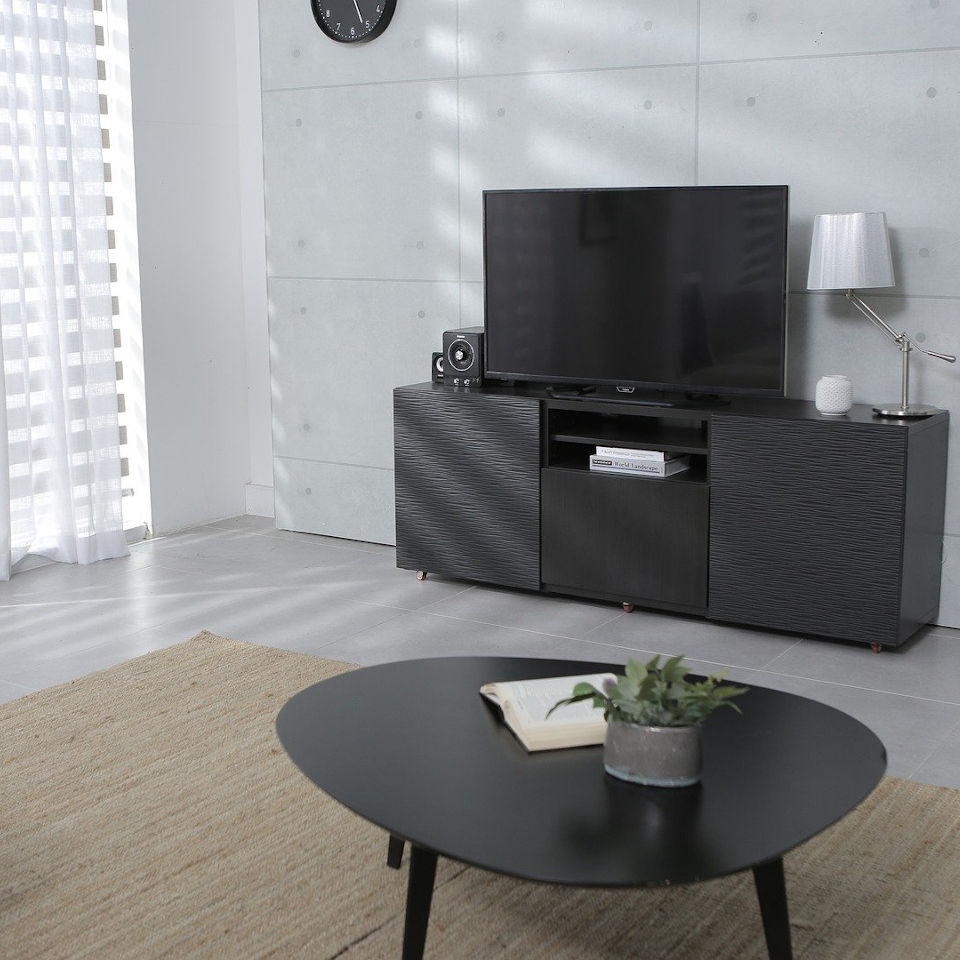 Instead of floor to ceiling furniture, opt for a lower furniture unit to place your TV and possible gaming devices, and also floating shelves to utilize the wall space above, as well as give the impression of openness.
Expand the room
In case your family room interior design feels cluttered and space is scarce, you can extend it through an outdoor living room addition.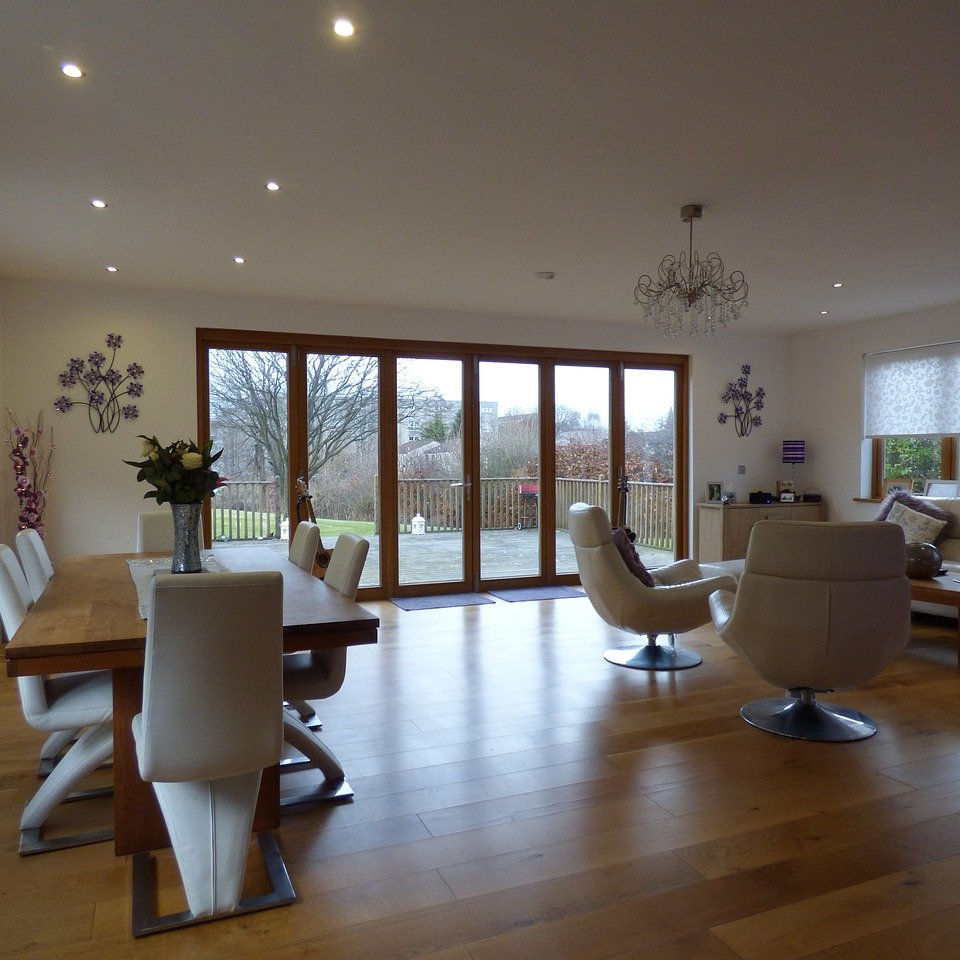 This will require home design changes as well, since an outdoor living room addition means that at least one of the walls of your home need remodeling, but the payoff is worth the effort, since now you have all the space to play around and create the family room design of your dreams.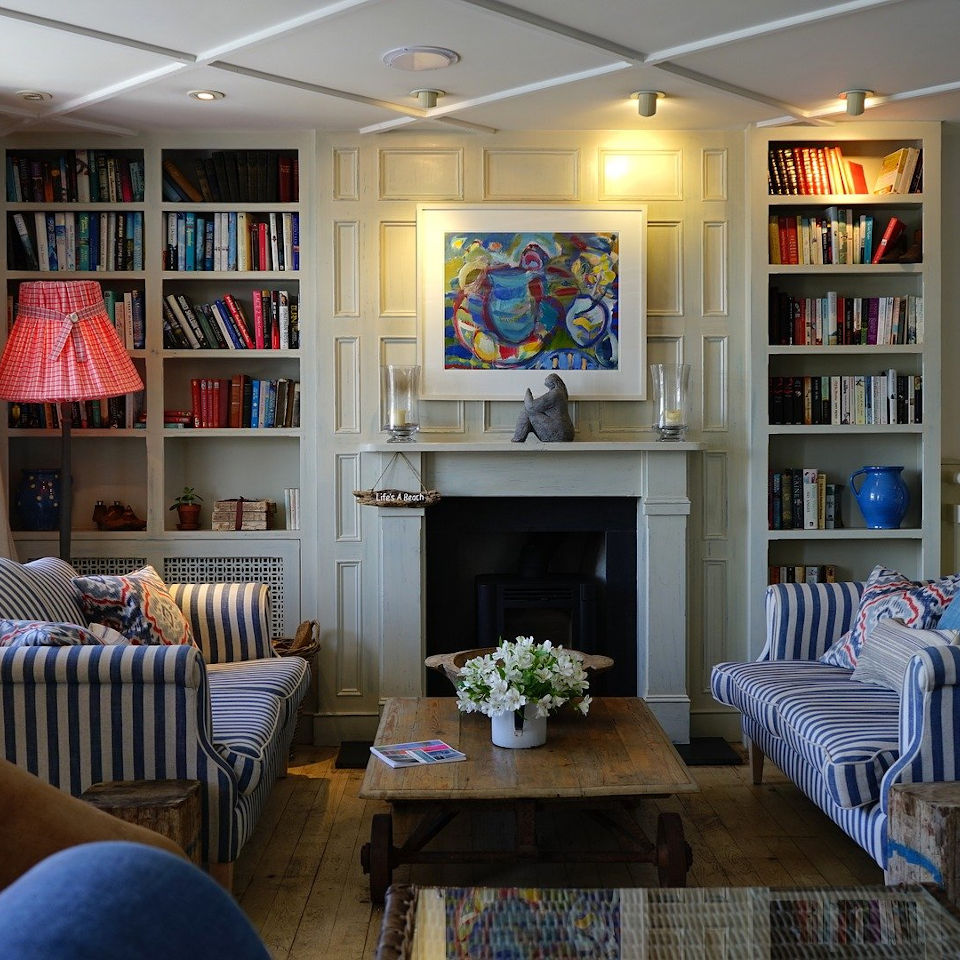 As you see, a family room is a bit more than yet another living room. It takes the right interior design, as well as the right construction company to build it. Also, it takes a lot of heart to make that place a true family room.
For a living room design company that puts heart in every project, get in touch with SOD Home Group.
We can provide a finished family room design visual concept even before the start of the project, and we'll be with you every step of the way, from start until completion.
More valuable insights on KNOW OUR SECRETS page
Click here to create new family moments
Explore Other Interior Design Services