Library Design
LIBRARY DESIGN IS A SURE INDICATION OF A BRIGHT AND IMPRESSIVE MIND
One of the most impressive home design features, a library is more than a place to read. It's a tranquil area where you can relax and better yourself. That's why a library design is quintessential in achieving all that, and even something more: aesthetics. The most refined dream in terms of useful pleasures, your home library design will show to whoever walks in that stacking books can be an art in itself.
Get Your FREE eBook Now:
XX Do's & Dont's When It Comes To Library Designs.
Our
Awards
Get inspired by our projects
Get a Glimpse into our trade secrets
How to make the most out of your library design
In terms of home design, a library is one of the places where you can showcase style and create a relaxing, peaceful environment for yourself, as well as anyone else who enters that room.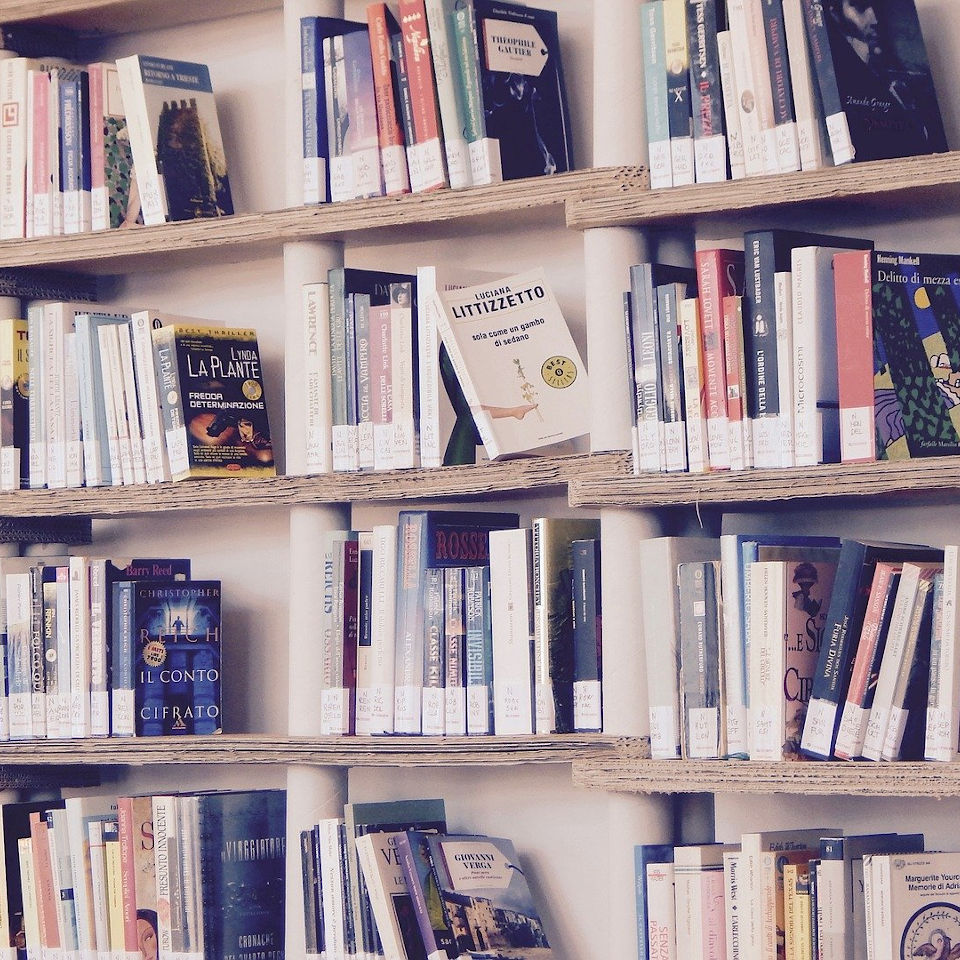 A home library design should focus on creating a comfortable and welcoming environment, where the books become design elements, with at least one main study area, and if possible a couple of reading nooks placed around that room.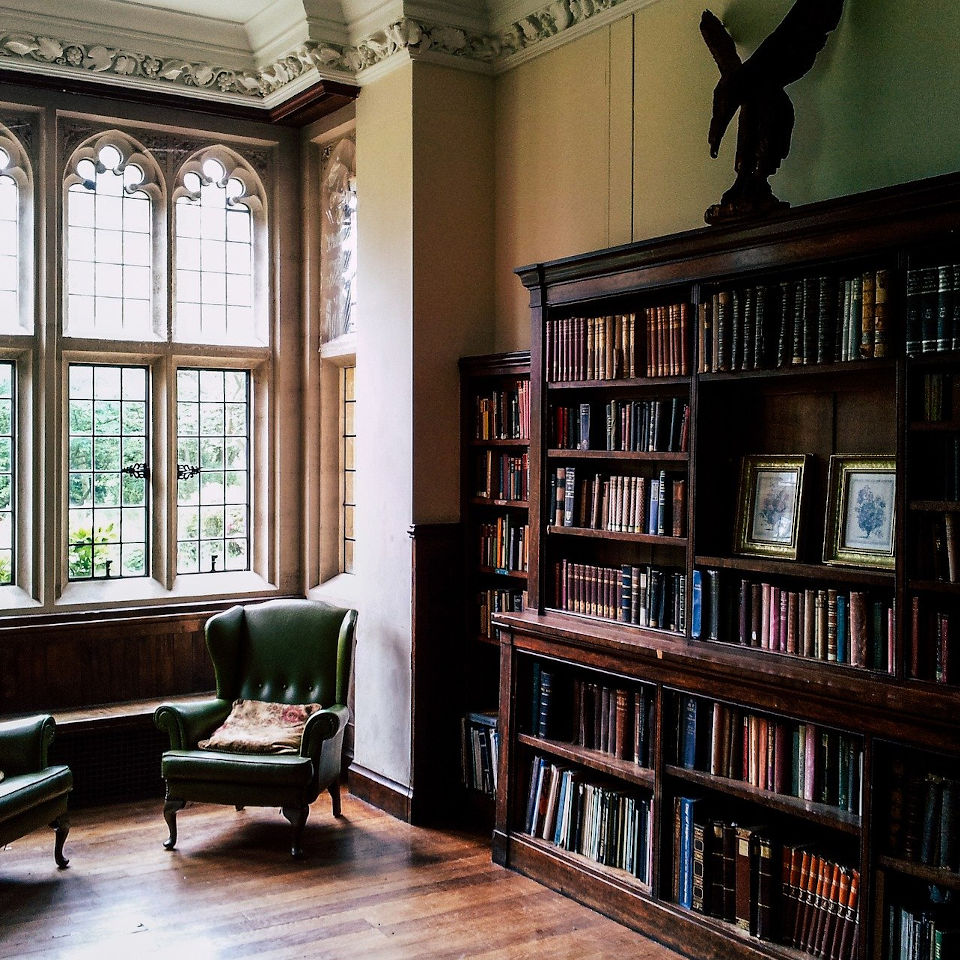 Regardless if your home design is traditional or more modern, these following library design advices are suitable for all homes, and can be tweaked or expanded to fit any interior design style.
Here are 10 handy design tips from a library interior design company:
Create comfort
If you thought looks is the most important aspect when it comes to library design, then think again.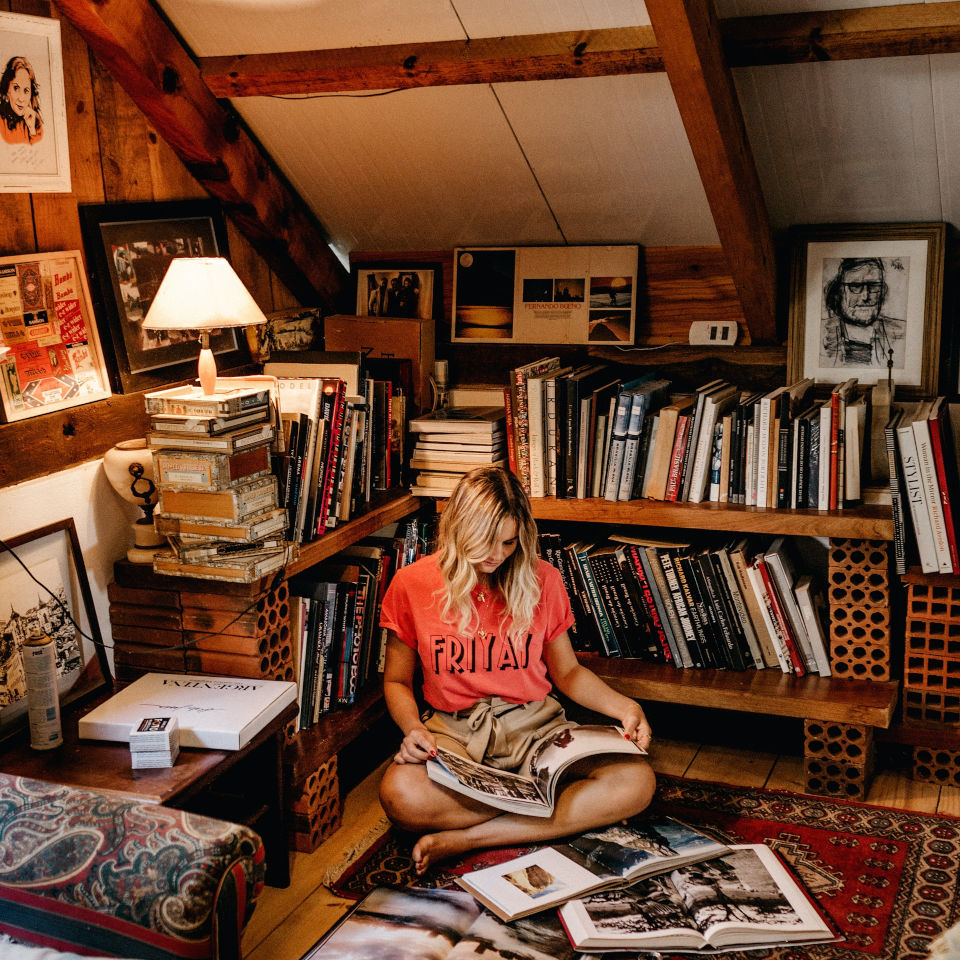 It's actually comfort!
That's because a library is a space to study, where you can keep your mind focused and your body relaxed.
So in order to do so, you need to make sure the main seating area is comfortable–think ergonomics– and also try to create some quiet places around with lounge chairs or similar furniture for extra coziness.
Integrate artwork
Besides books, the second most used element for a library interior design should be artwork.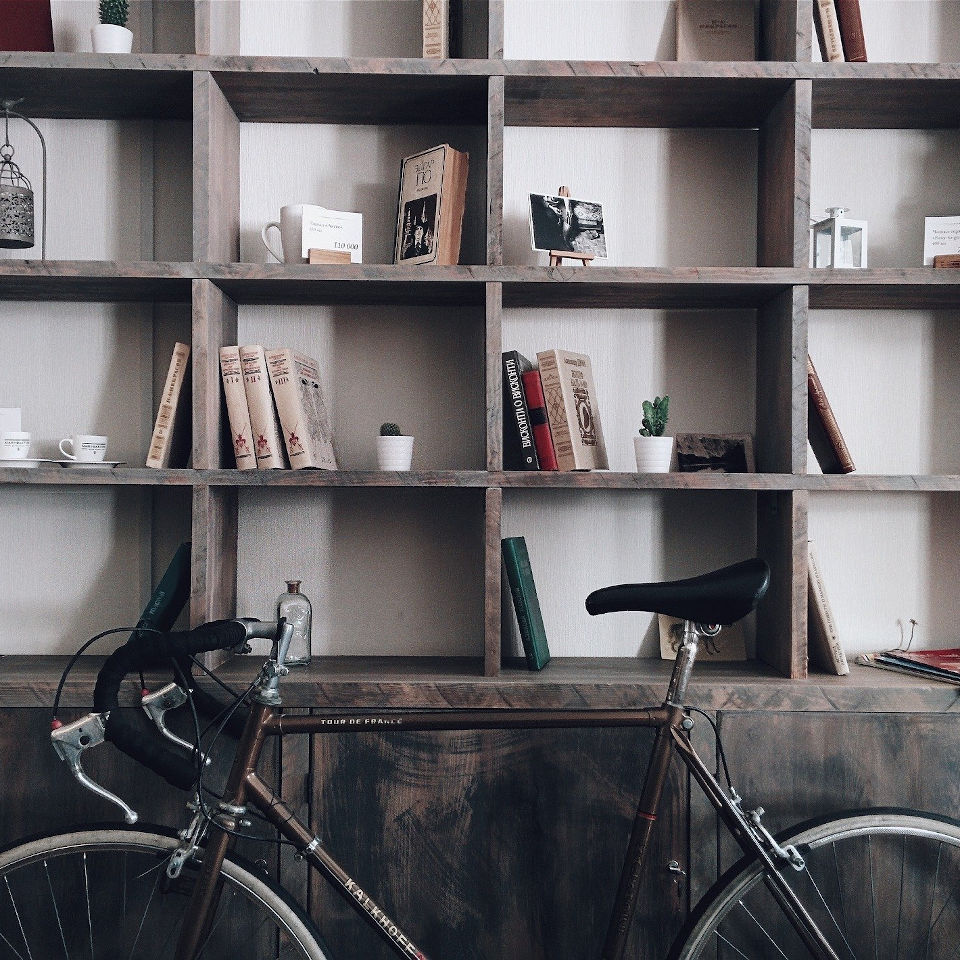 Think of paintings that go well with the interior design, as well as your shelving. Also, don't limit to only hanging paintings on the walls, since the shelving sides and even the frames can also be used to hang a fitting painting.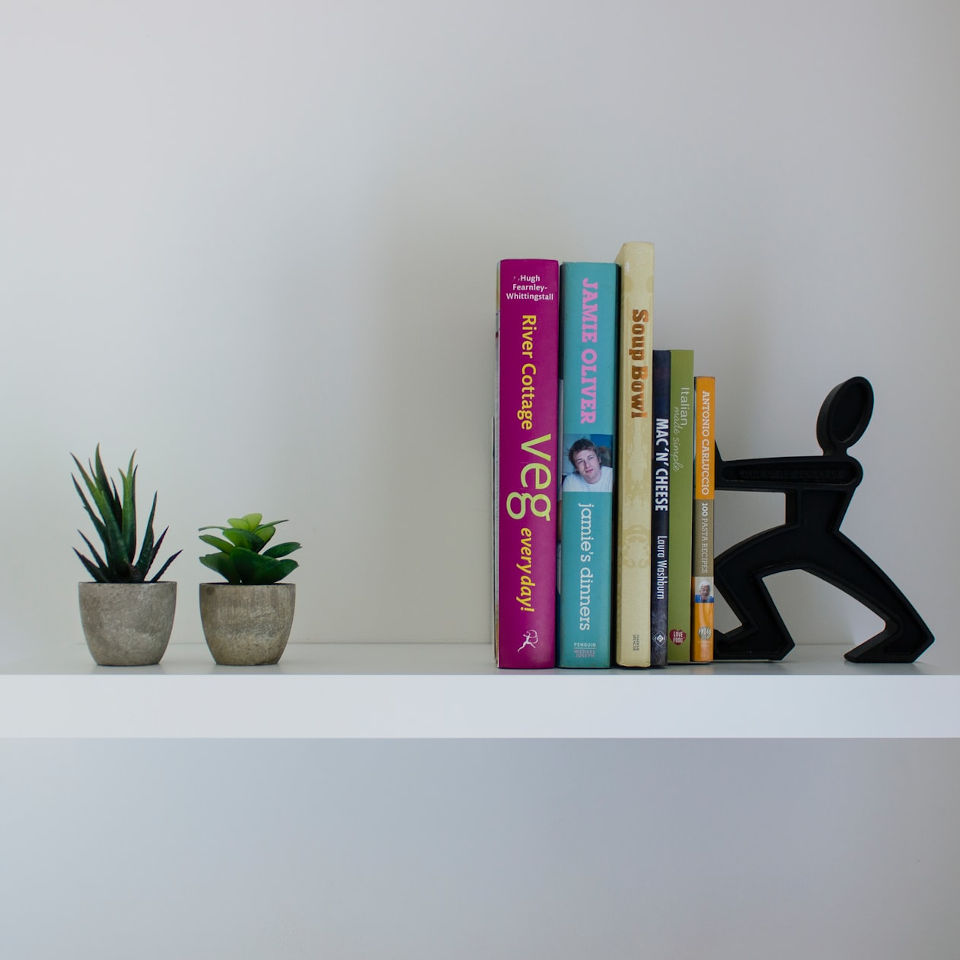 Another way to upgrade the interior décor is through the use of sculptures and other small artistic pieces to cover empty shelf space.
A by and large rule would be two-thirds books and one-third artwork.
Get in touch for a free chat, and let's talk more about your next home improvement project!
Think modern
Any home design project, and that includes a library design, should be about expressing yourself, and also showing off your personality. Try to fit new styles, colors, and ideas that blend in with the rest of the interior design, but also deliver a different type of message.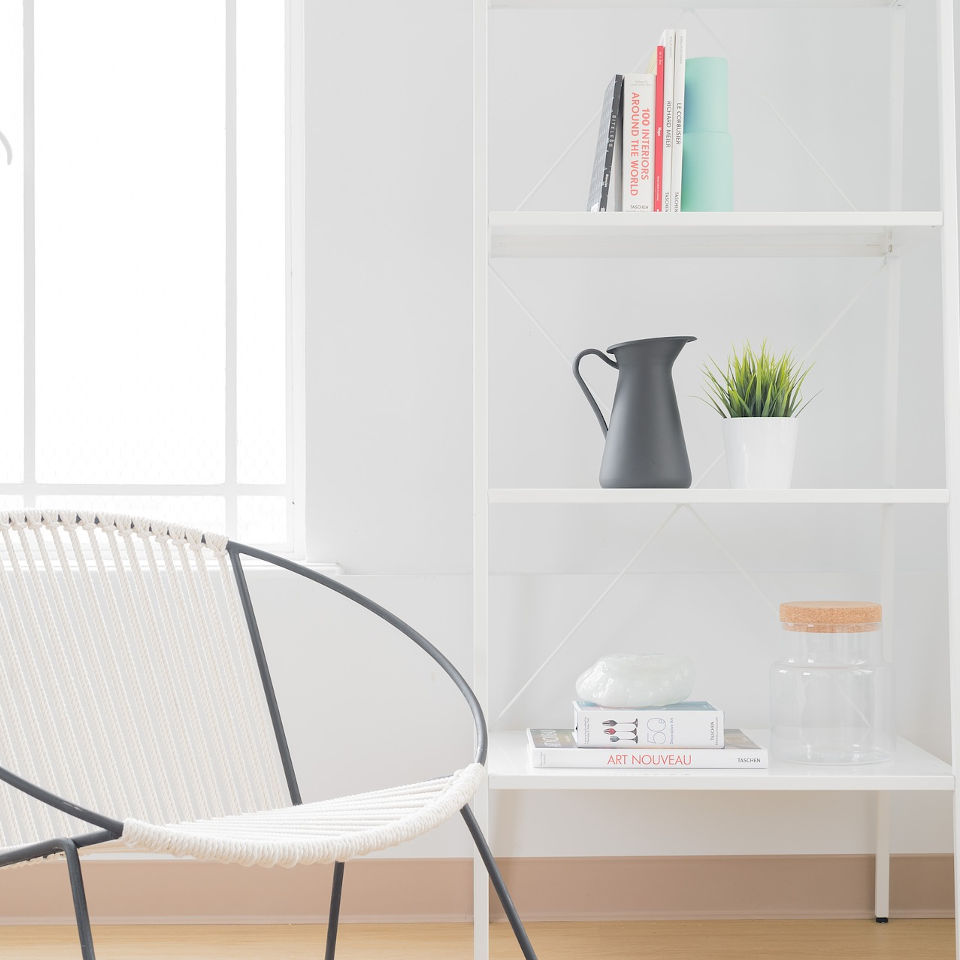 Also, have in mind that a library interior design doesn't have to be all hardwood to be classy, and that there's an entire array of modern materials that offer a different set of advantages.
Reimagine shelves
Who said shelves need to be flat, parallel storage units?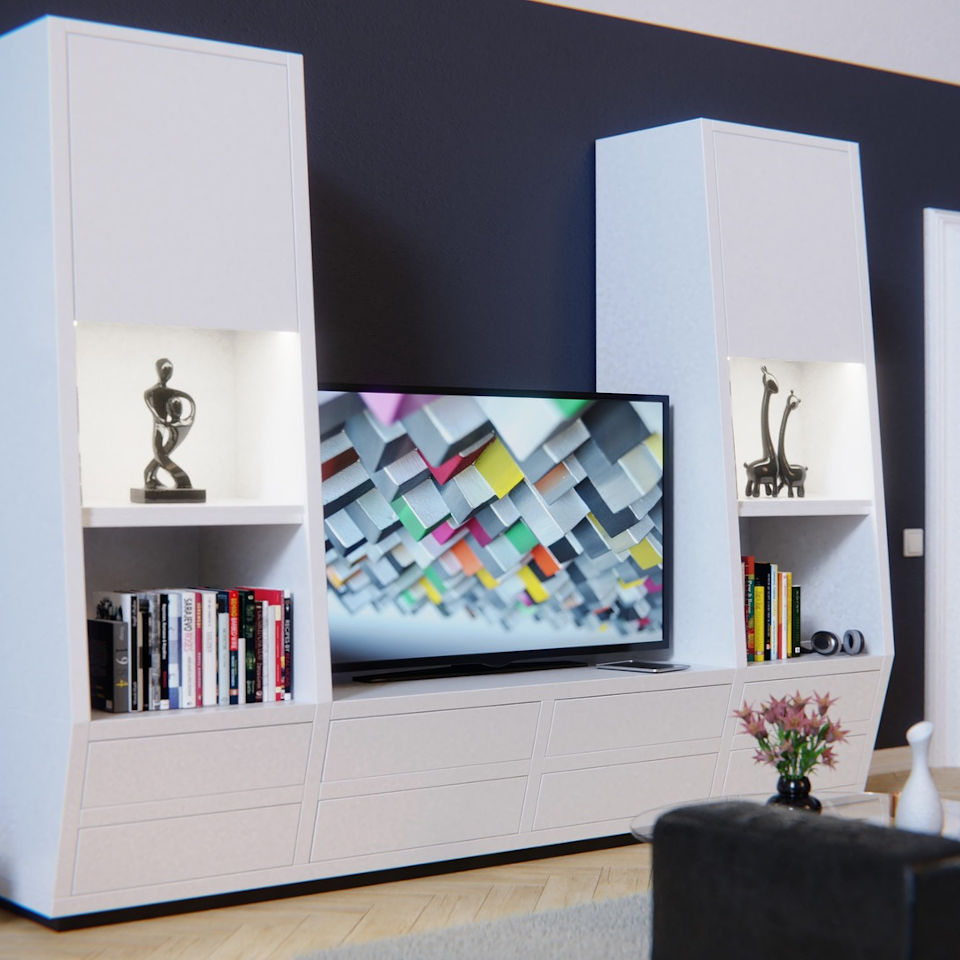 While the classical built-in look is what you should be after in a more traditional library design, angled shelves as well as sculptural étagères will put your books into a different perspective to showcase your creative thinking.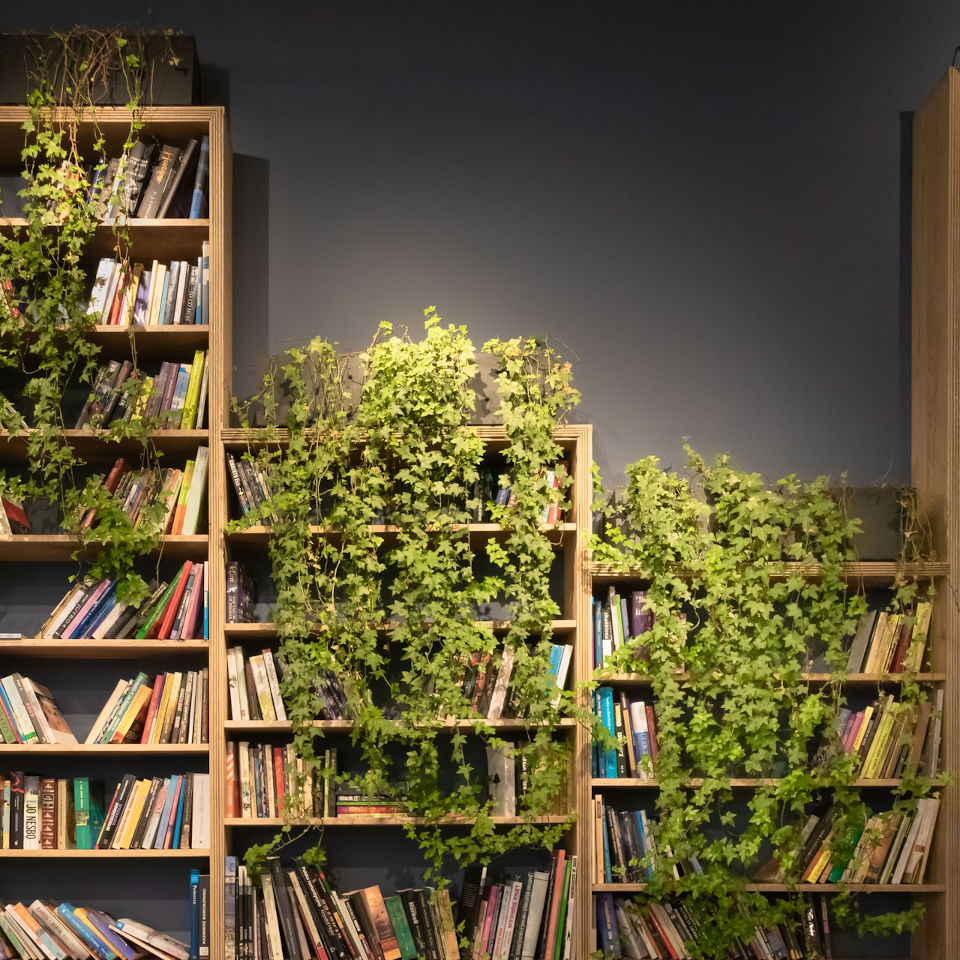 Just remember that this modern type of shelving only works on library designs where books are in a small amount, otherwise it will all look like an asymmetrical clutter.
Maximize space
If you're an avid reader and books come in abundance, then a home library design where you try to make the most of the available space is your best choice.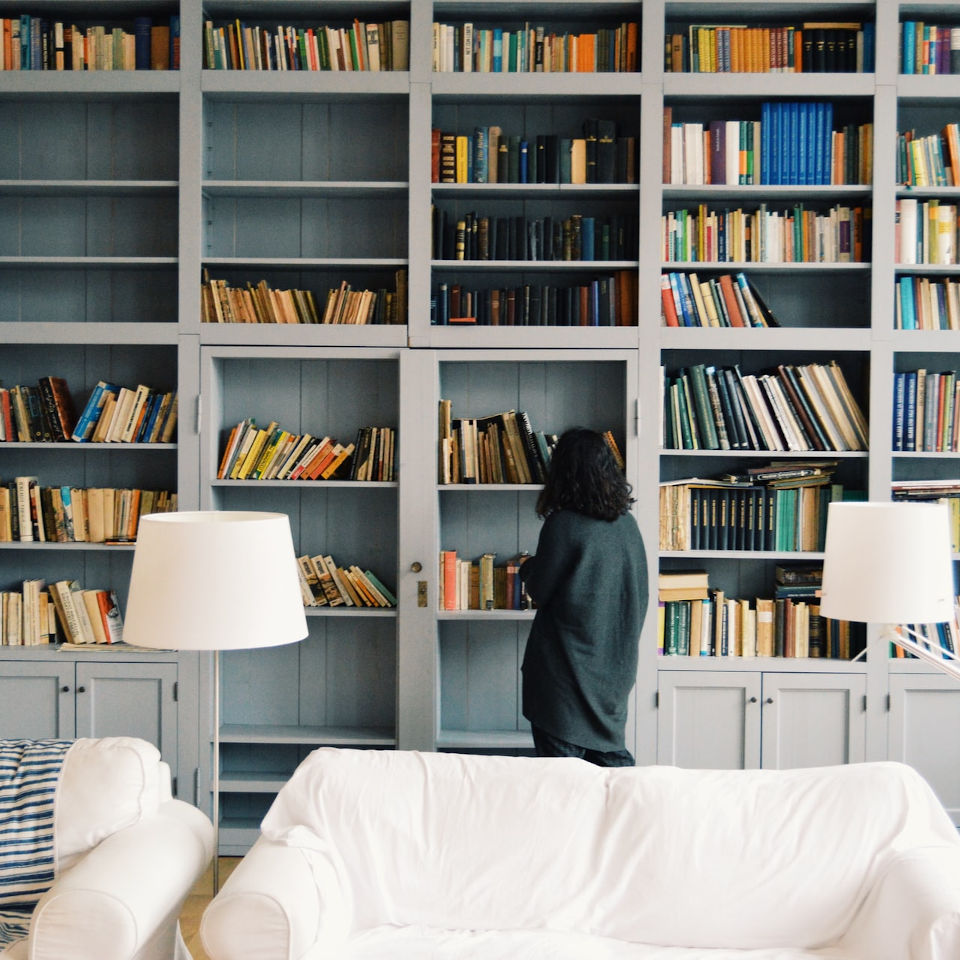 You can achieve that by using all available wall space on two adjoining sides of the room, while also having in mind places like under the stairs area, or the above the doorframe space for built-in shelves.
Consider light
Good reading light is essential for any library interior design, since it creates a more inviting atmosphere and makes the experience a lot more enjoyable.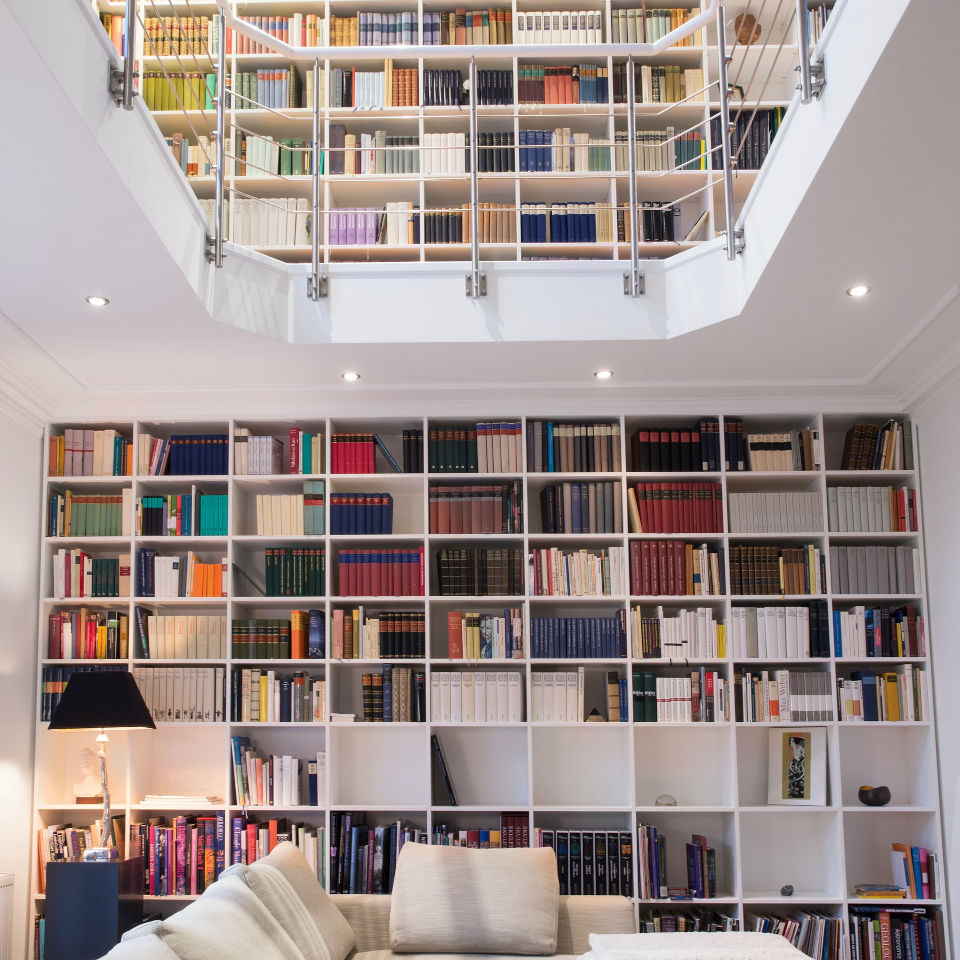 Think of setting up a reading nook next to a well-lit window, as well as installing dimmer lights for times where all you want to do is curl up on a comfy chair with a hot drink and a good book.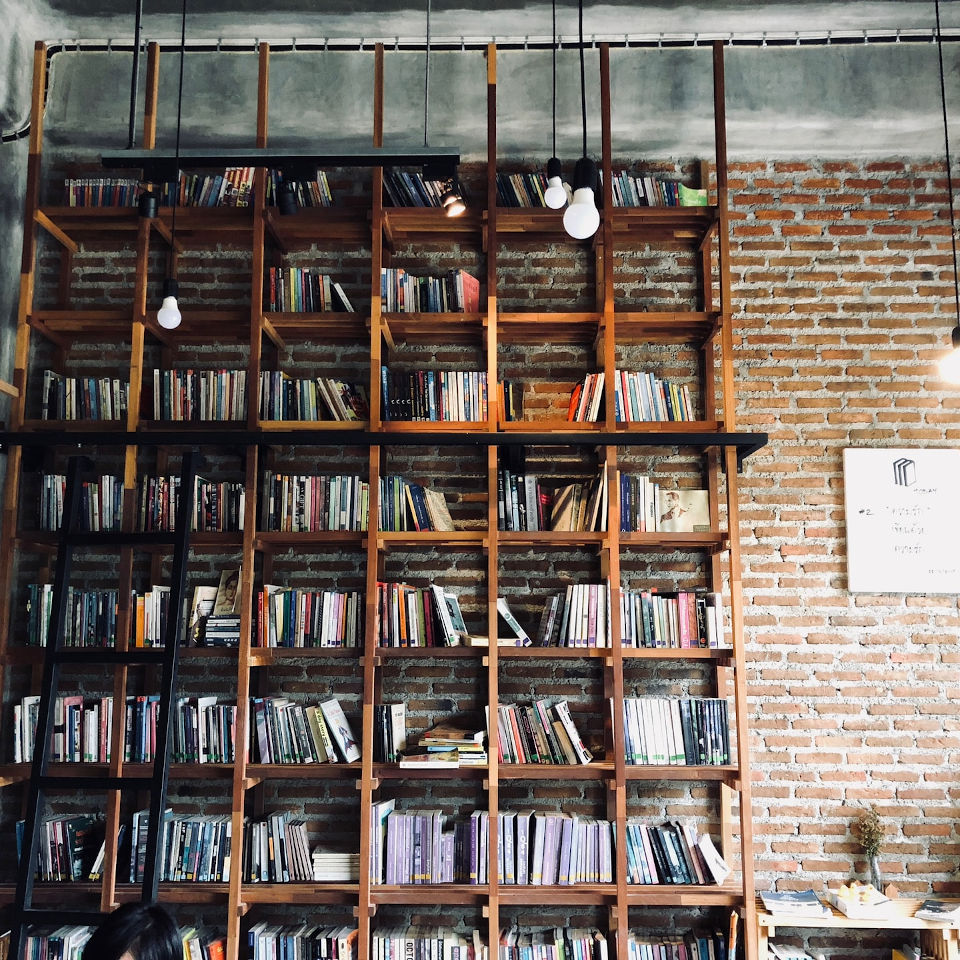 Turn it multipurpose
If you lack space in your house, but would still like to have a library area, think of a multipurpose library design. For instance, you can use wall-to-wall bookshelves for an entrance into the living area, or you can install a contract bookshelf into your master suite.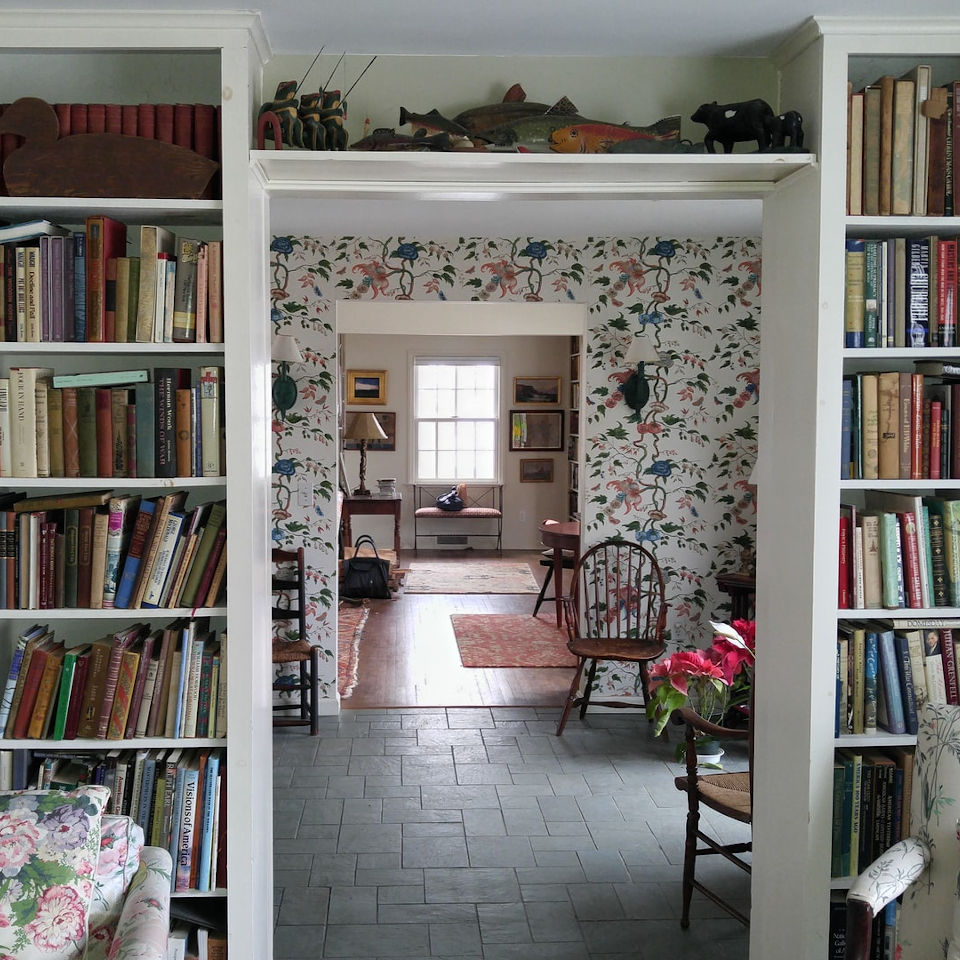 Just remember that in order to make that area feel like a stylish library, and not only shelving, you'd need contrasting color patterns and display styles that go well with the rest of the interior design of that room.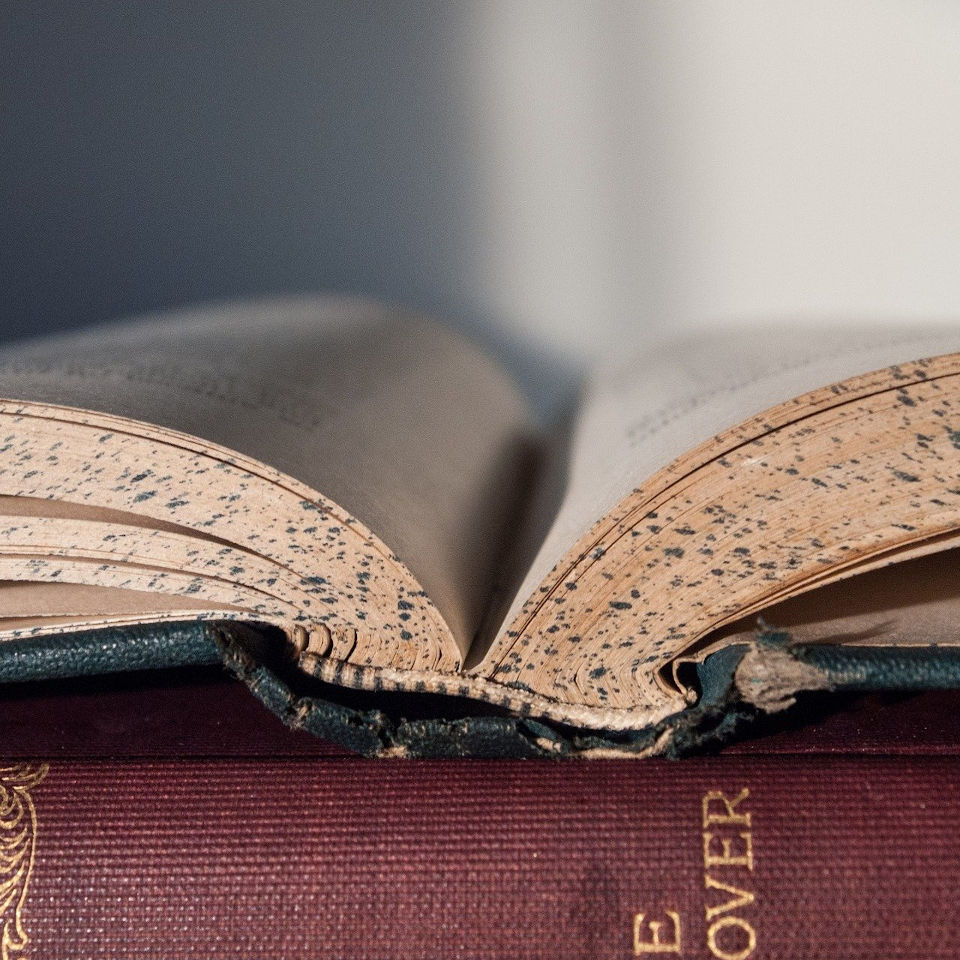 More valuable insights on KNOW OUR SECRETS page
Explore Other Interior Design Services