Windows And Doors
WELL-DESIGNED WINDOWS AND DOORS TURN A NICE HOME INTO A BEAUTIFUL ONE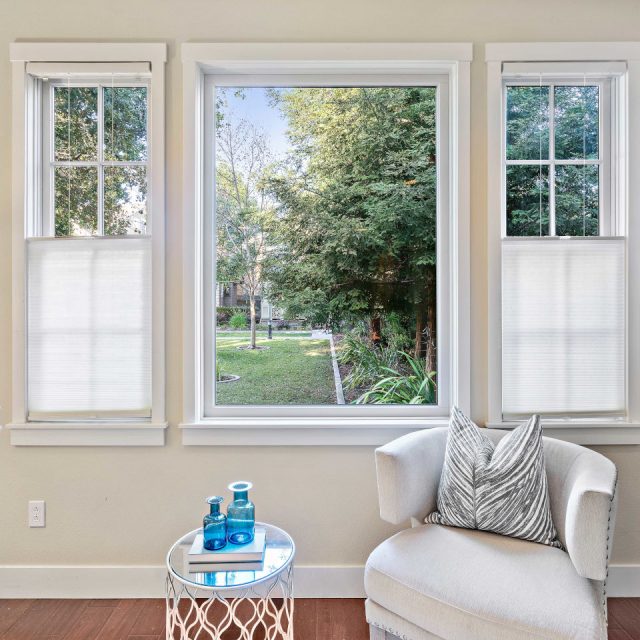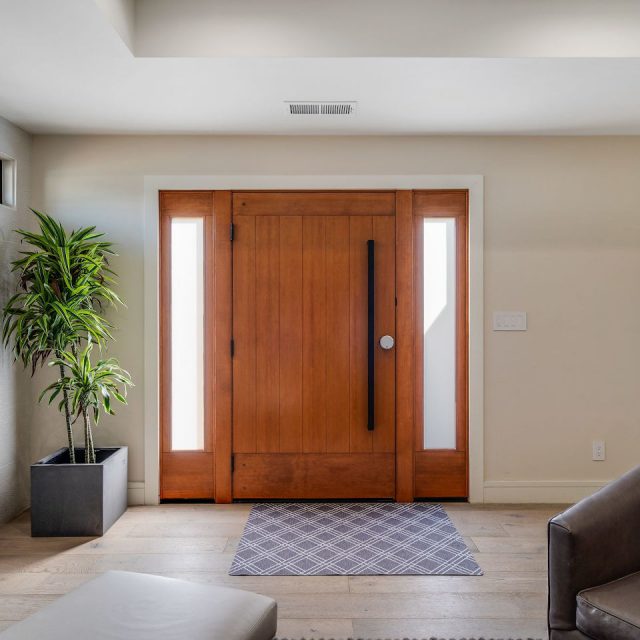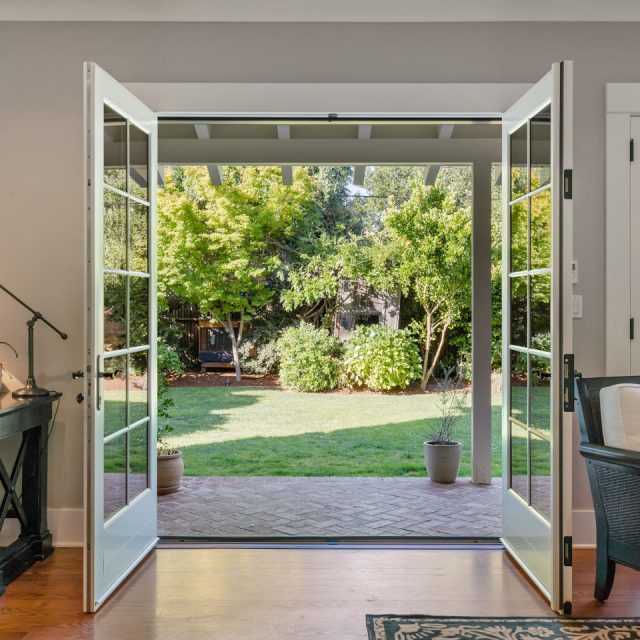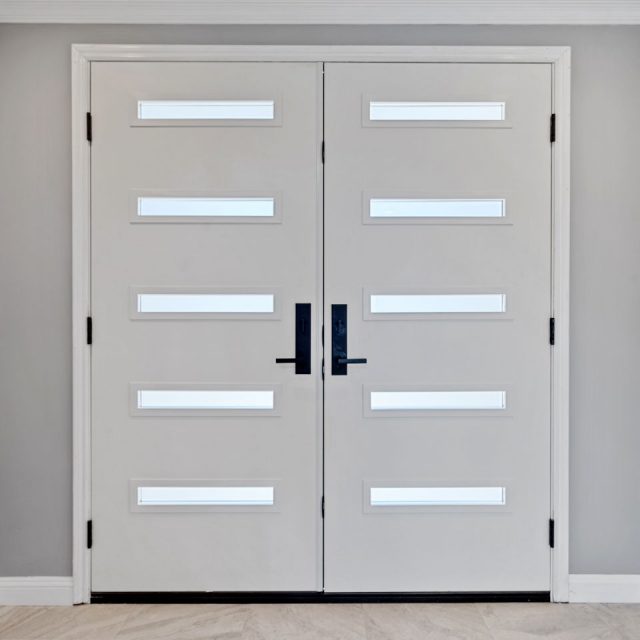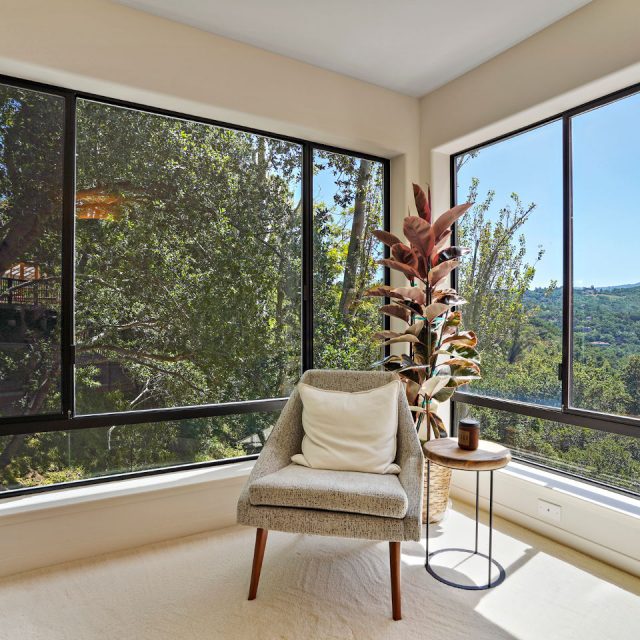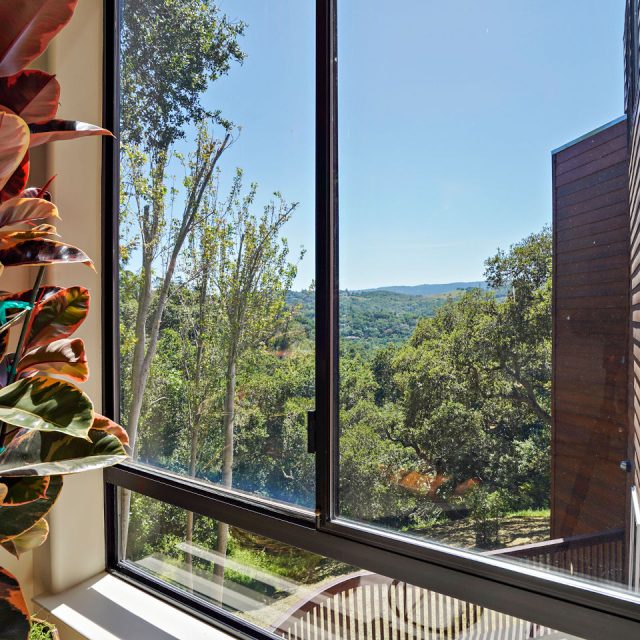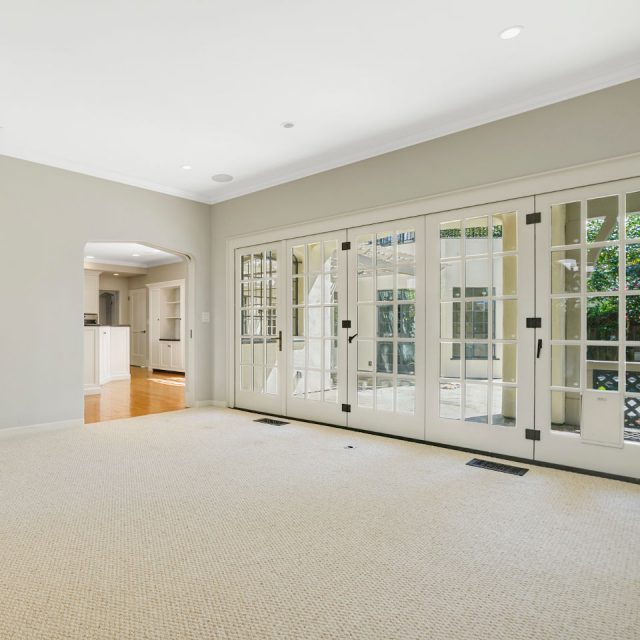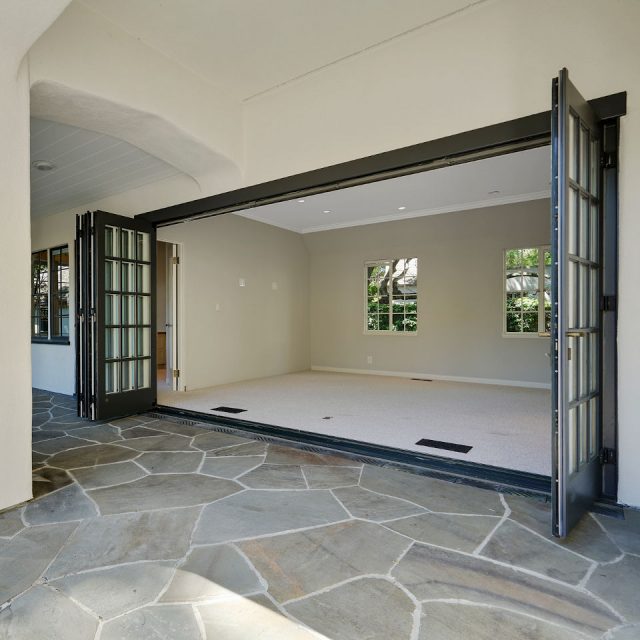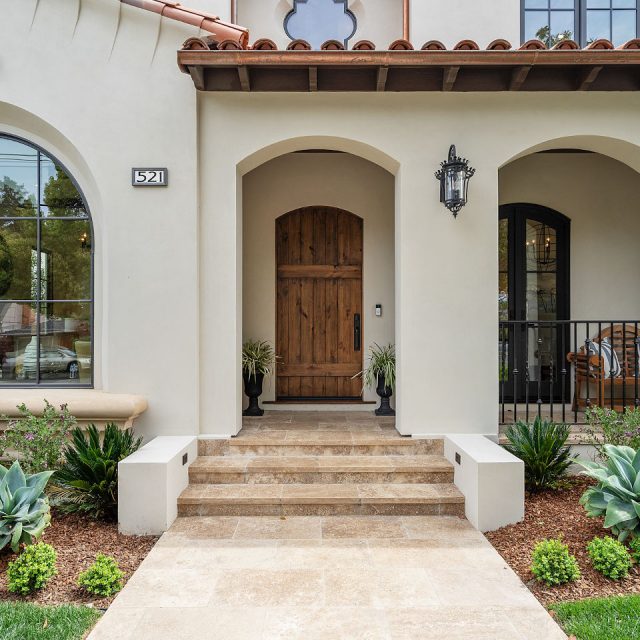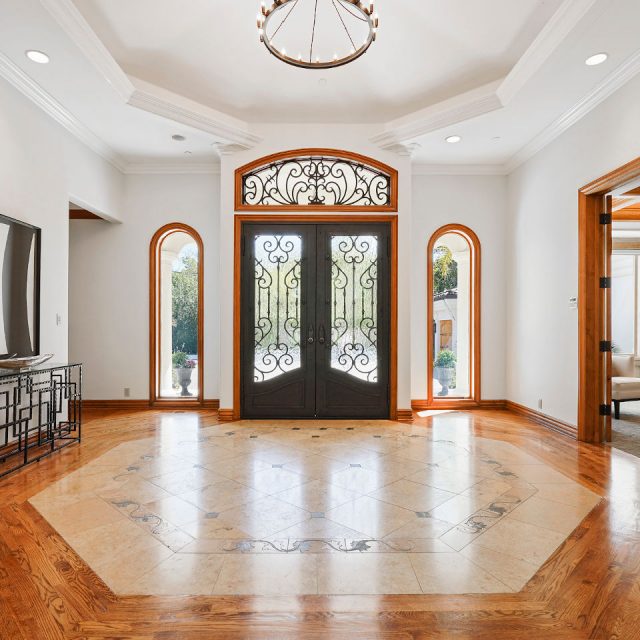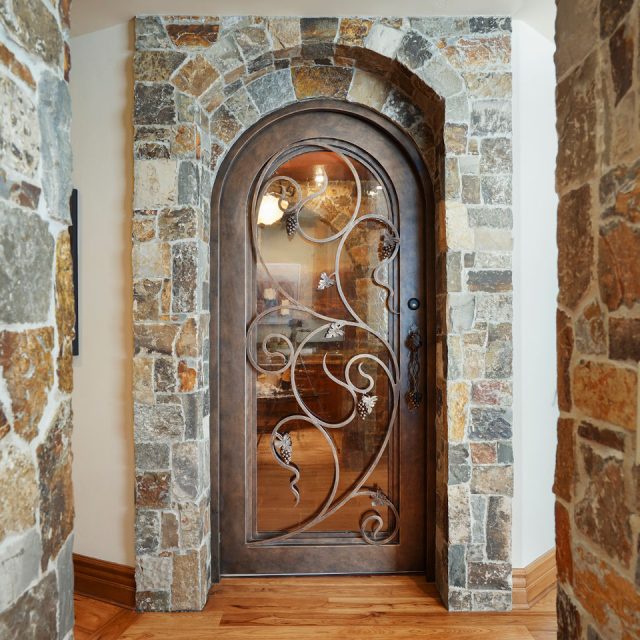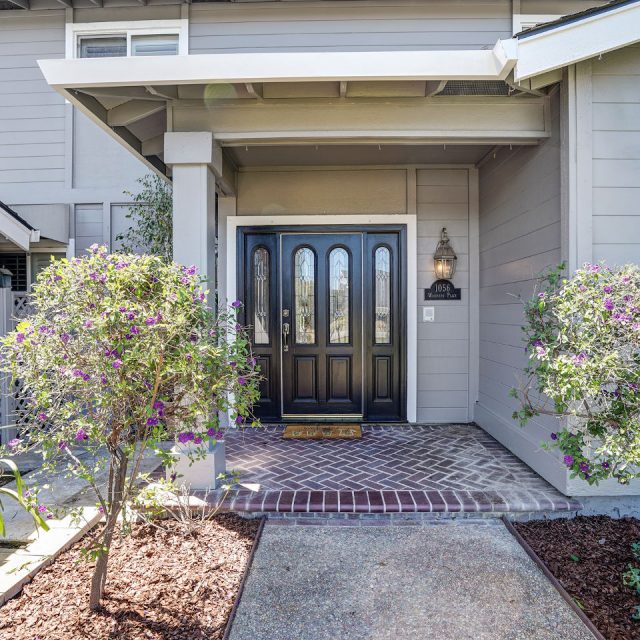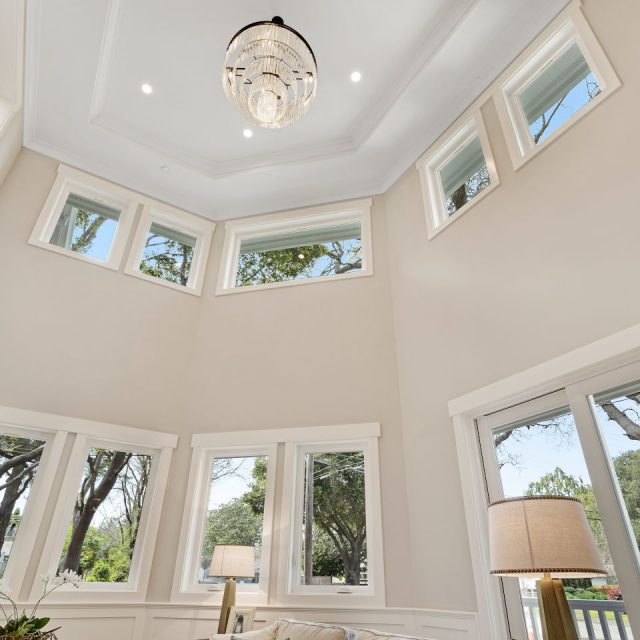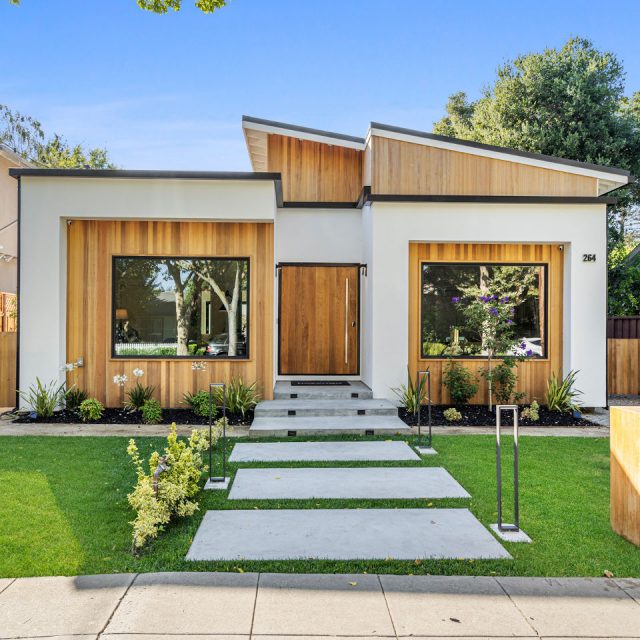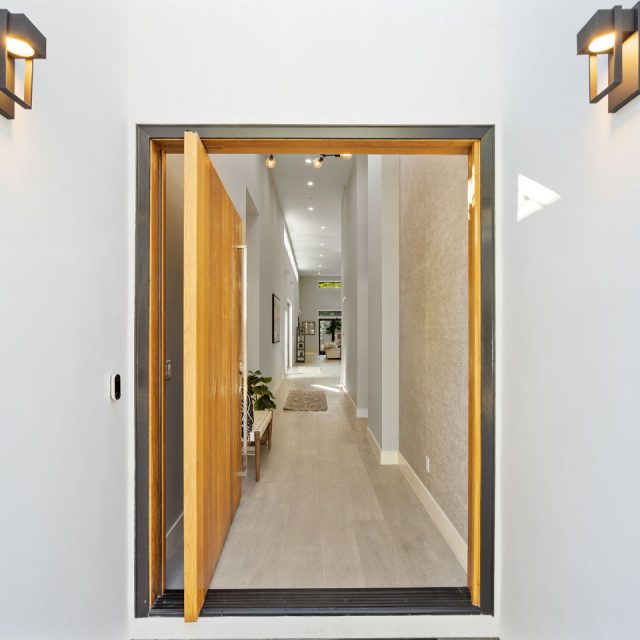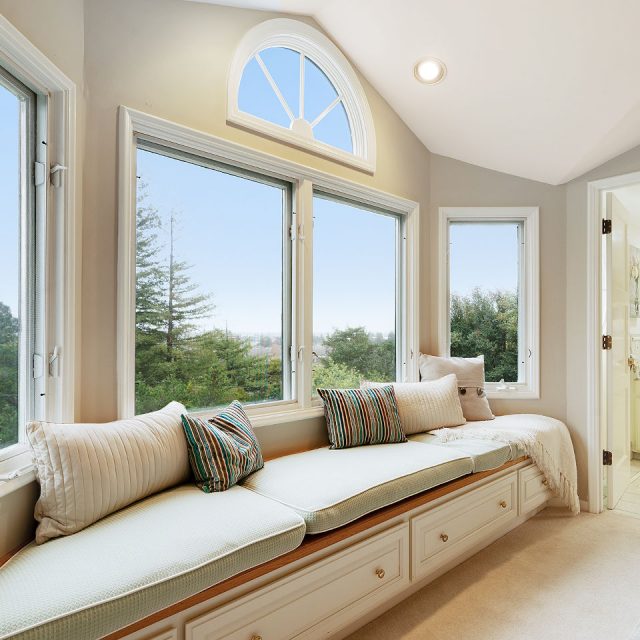 Linking your home with the outside, windows and doors are an integral part of any complete home design.
That's why choosing the right windows and doors design is just as important as choosing the right house to live in. 
A fluent windows and doors design is about blending in with the rest of the exterior, whilst making a distinctive note on the interior design.
Get Your FREE eBook Now:
All you need to know about Work Warranty
Our
Awards
Get inspired by our projects
Get a Glimpse into our trade secrets
Best doors choices to fit into your home design
The connection between the outside world and the intimacy of your home, a door plays a determinant role in the functionality and aesthetics of your home design.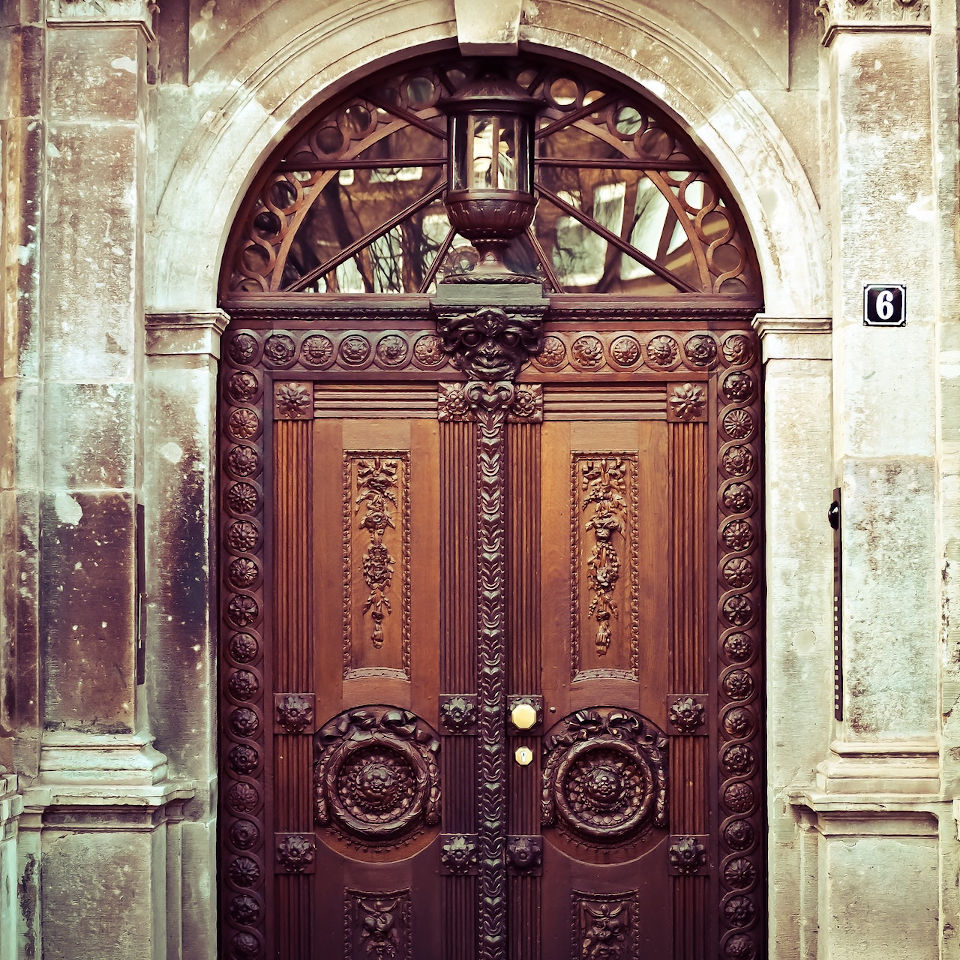 When it comes to styles and practical preferences, there's an entire array of choices for interior and exterior doors, each offering its own set of advantages both in terms of looks and functionality.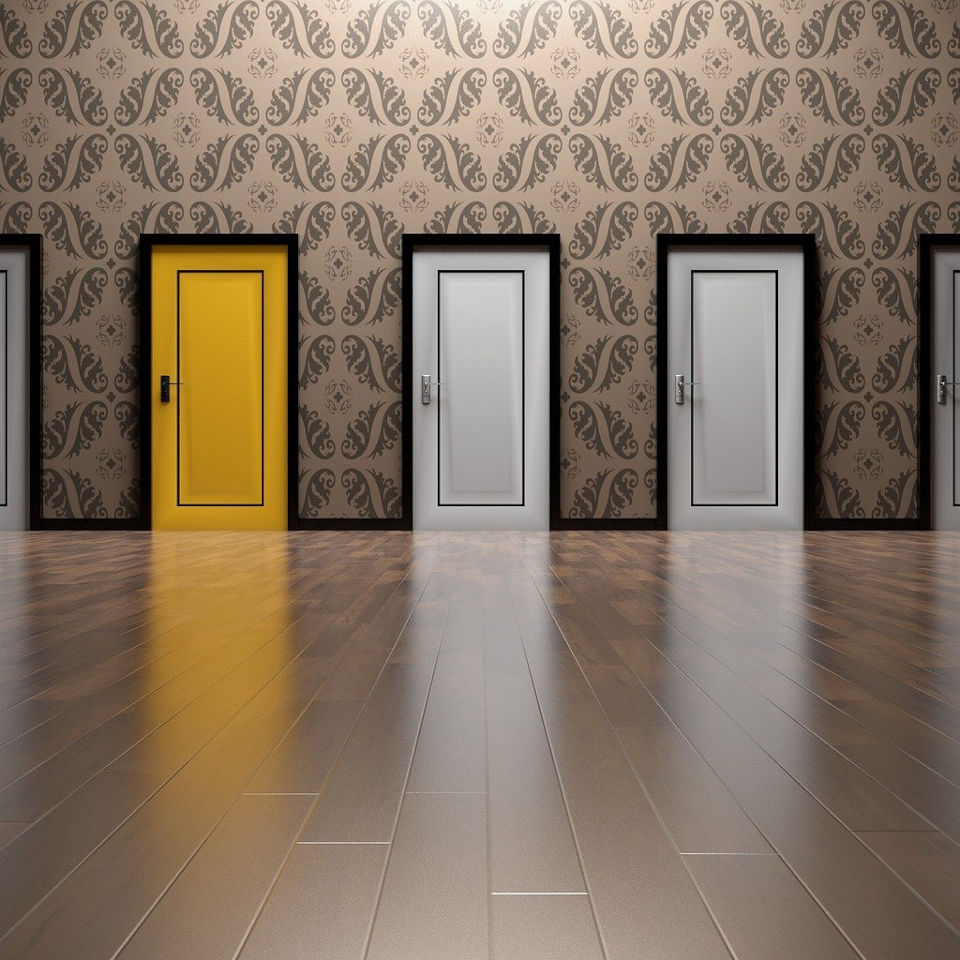 Based on that, this article will tackle which type of doors best fit your home factoring where you plan to place them, with emphasis on interior doors, since that category is the most impactful in terms of an attractive home design.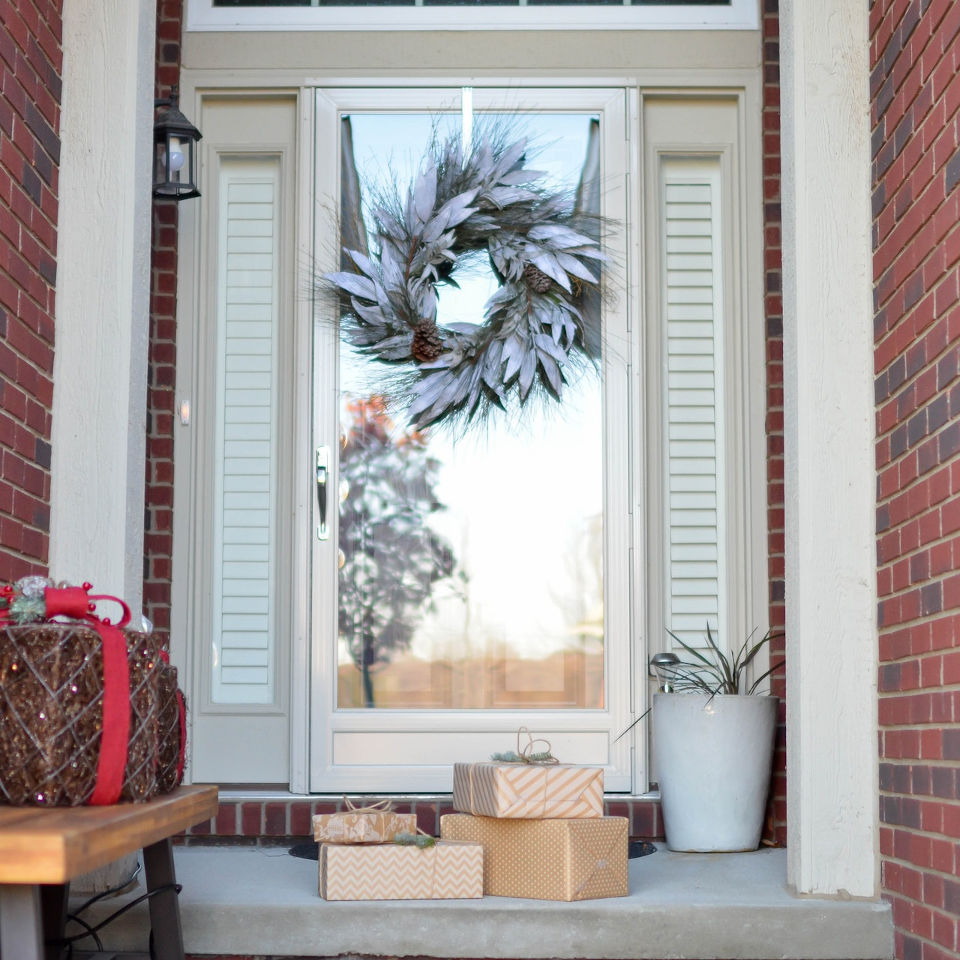 Here is a brief overview about doors to help you choose the right ones:
Front doors
The main attraction from all the exterior doors of your house, front doors are the gateway to the comfort of a home, and the exit to the outside world.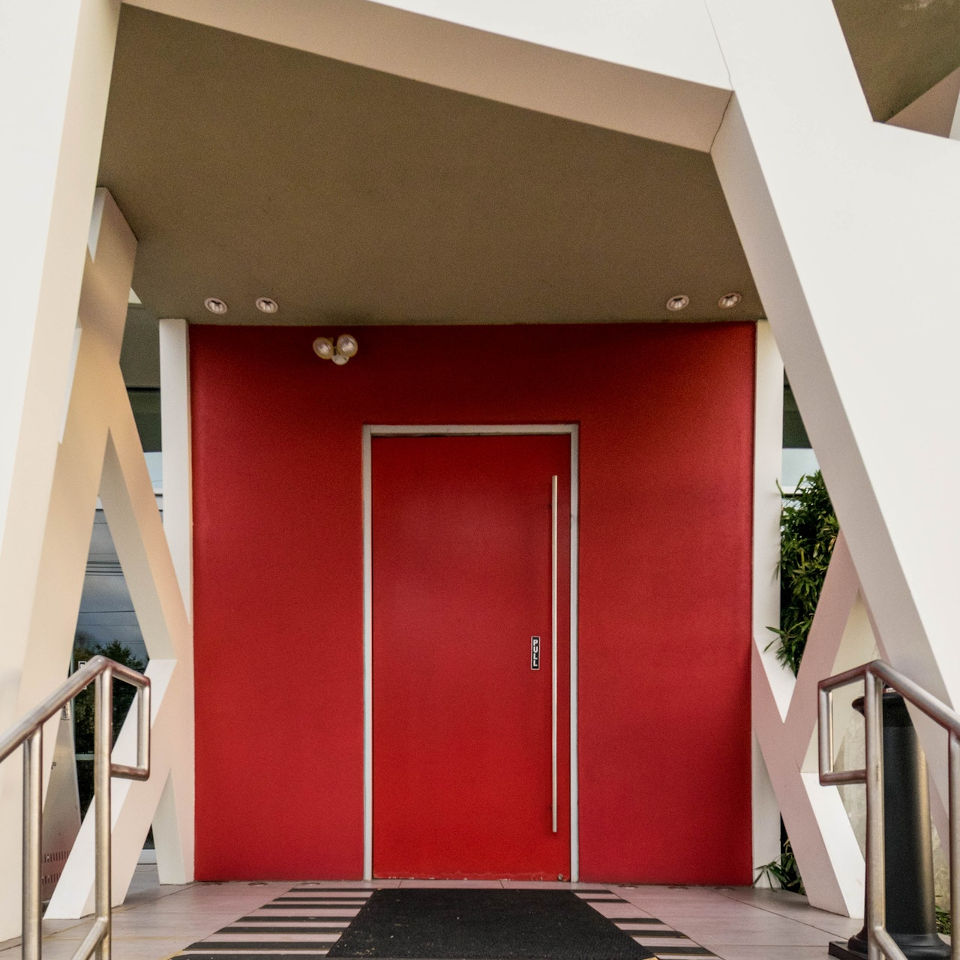 The door design will show anyone who knocks at your front door how much you treasure your outside image, and how much you care about your privacy.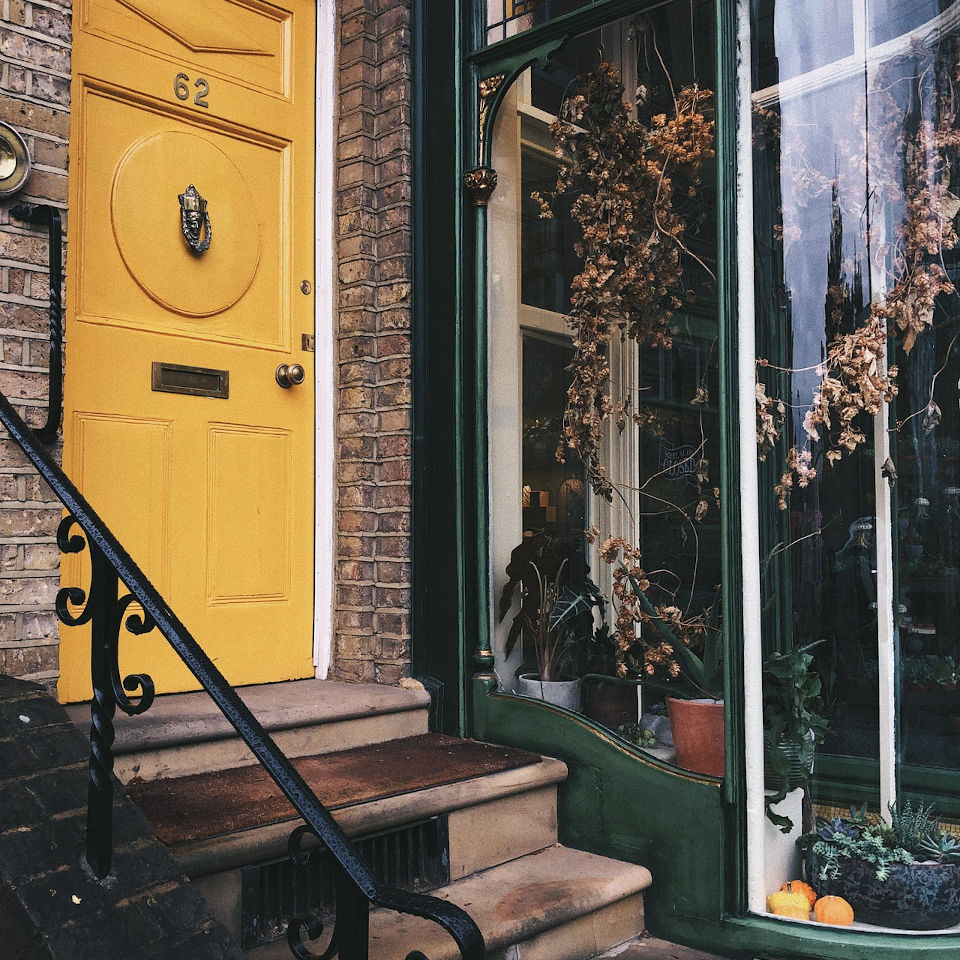 A timeless classy choice would be a hardwood door such as cedar or oak, with aluminum being a modern high-end choice, as well as having other options such as composite materials that make front entry doors more cost-effective.
There to offer protection from intruders and the elements, a modern front door needs to provide security, weather proofing, as well as thermal insulation for an energy efficient home.
Drop us a call, because we'd love to know more about your next home improvement project!
Patio doors
An easy way to let more light into your home and allow easy access to your garden, patio doors are exterior doors that also double up as an interior design element.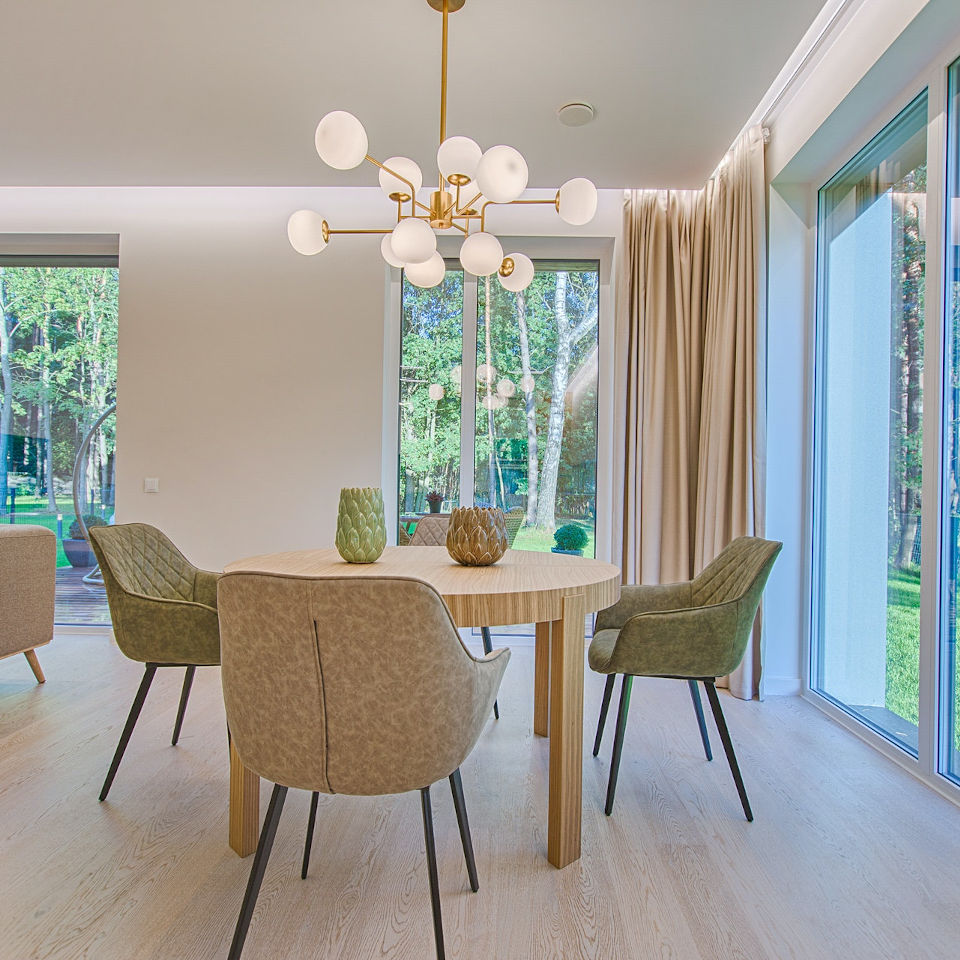 Glass doors are always a stylish choice when it comes to patio doors, since they attract the most sunlight into your room, while also making the room look bigger and brighter.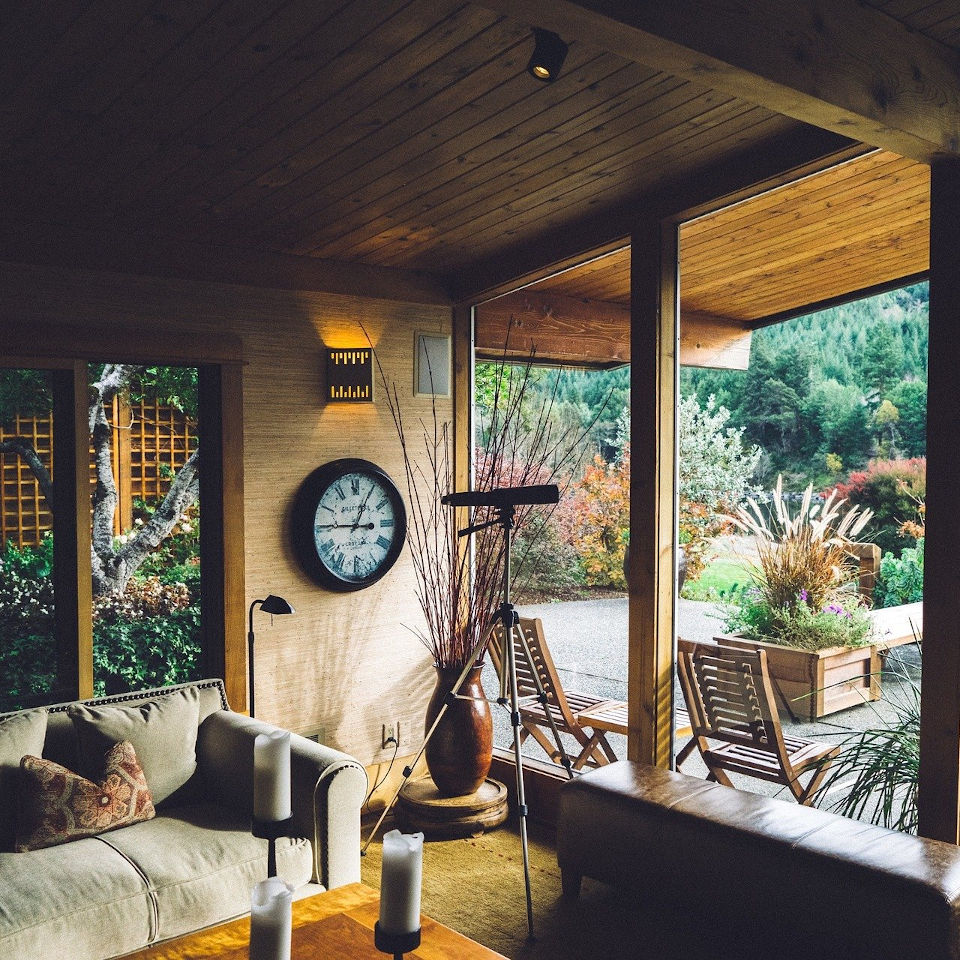 Even more, glass doors can also be energy efficient if you opt for argon filled patio doors and energy efficient glass that harvest heat from the sun.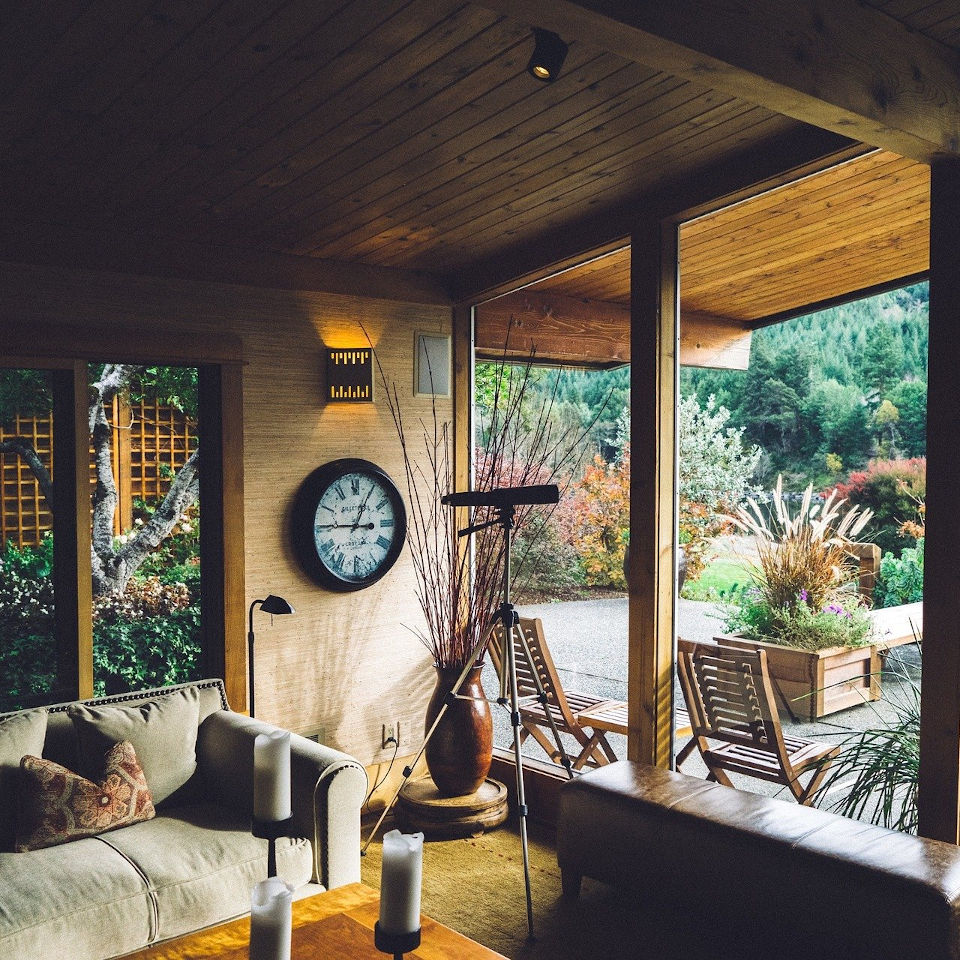 As an interior design element, glass doors work well with matching windows, that's why a new matching windows installation might be required to maintain a fluent design pattern for that area.
Interior Doors
Whether it's to create a focal point, or to offer practical space-saving solutions, interior doors come into a variety of designs, materials and uses, each having its contribution to increasing the overall appeal of your home design.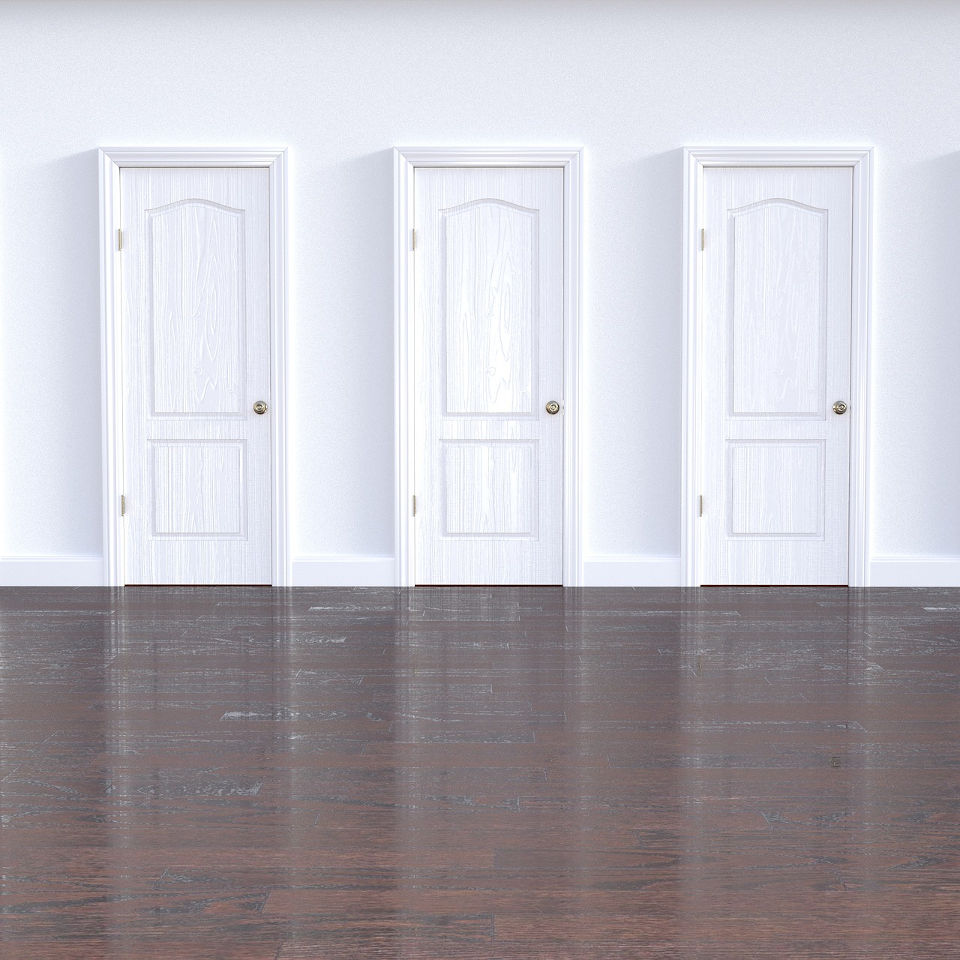 Here's a brief list of main interior doors:
Glazed panel door: they come in a variety of design options, with single to triple glazed versions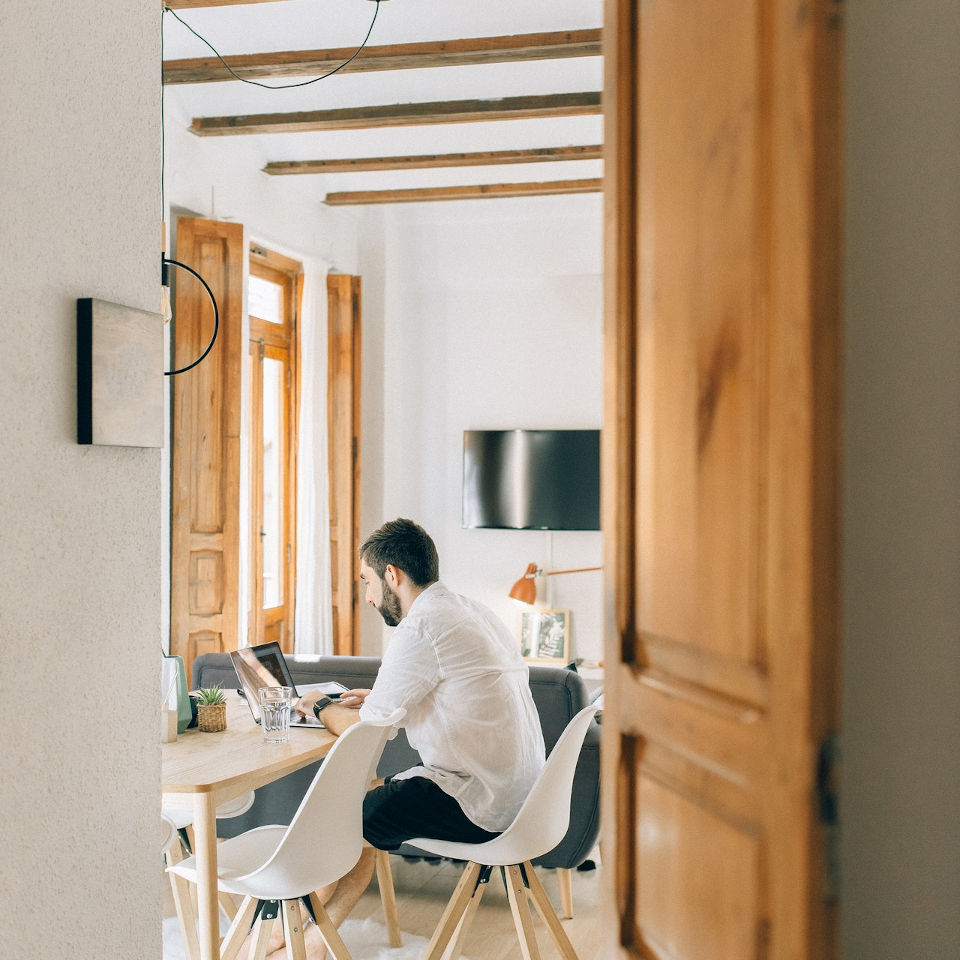 Sliding doors: the best option for small rooms, and for making dramatic entrances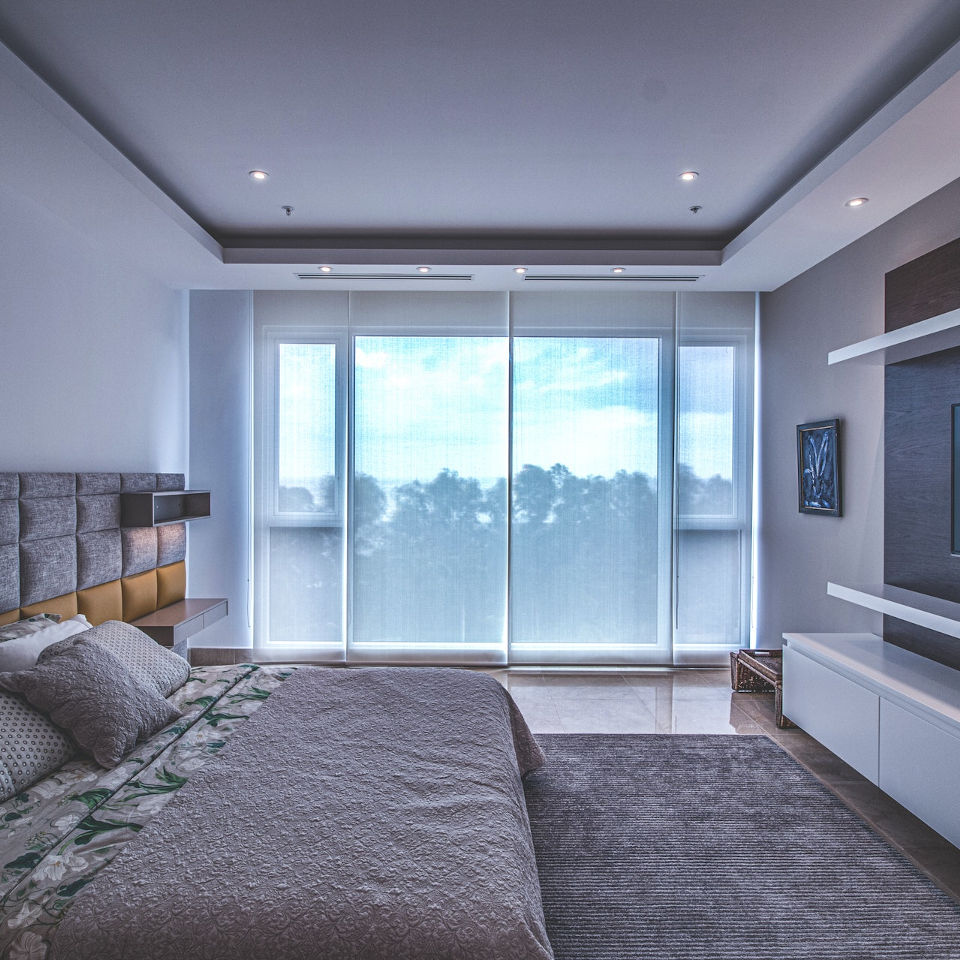 Flush doors: they offer a simple and are a durable, energy efficient interior doors option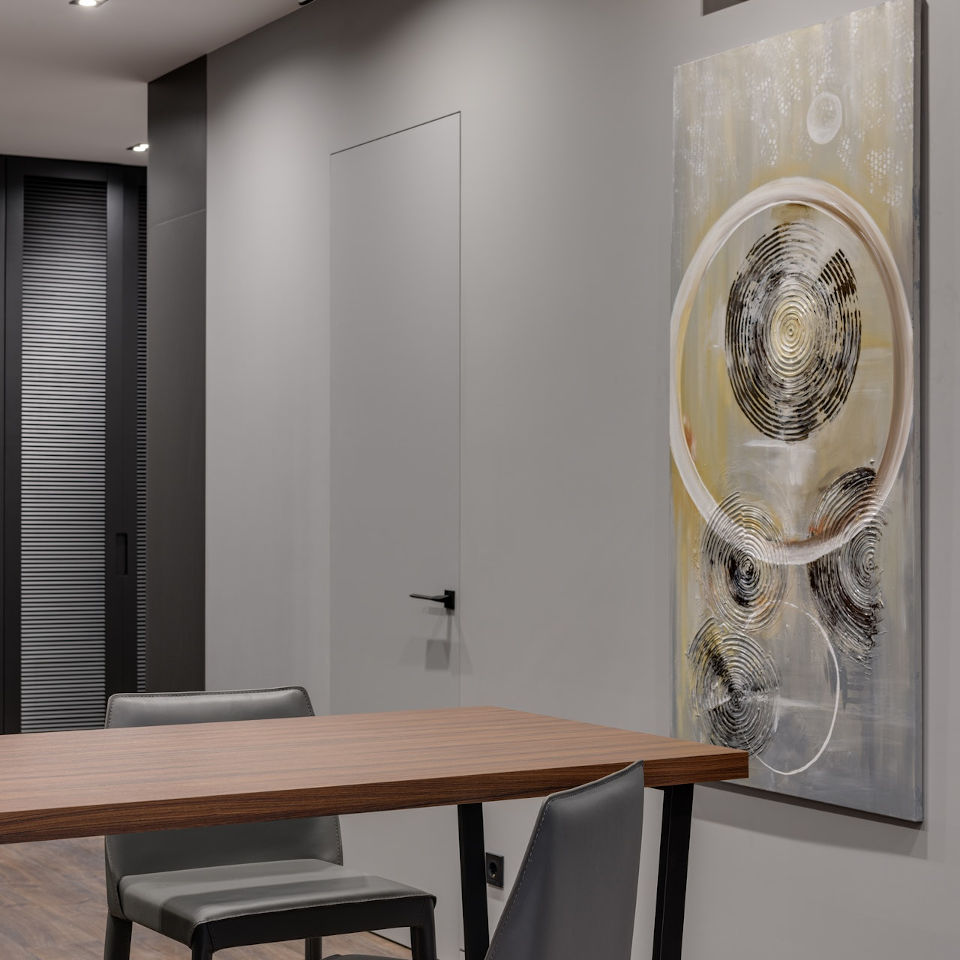 White doors: minimalistic in style, they offer a sophisticated, clean look to any entrance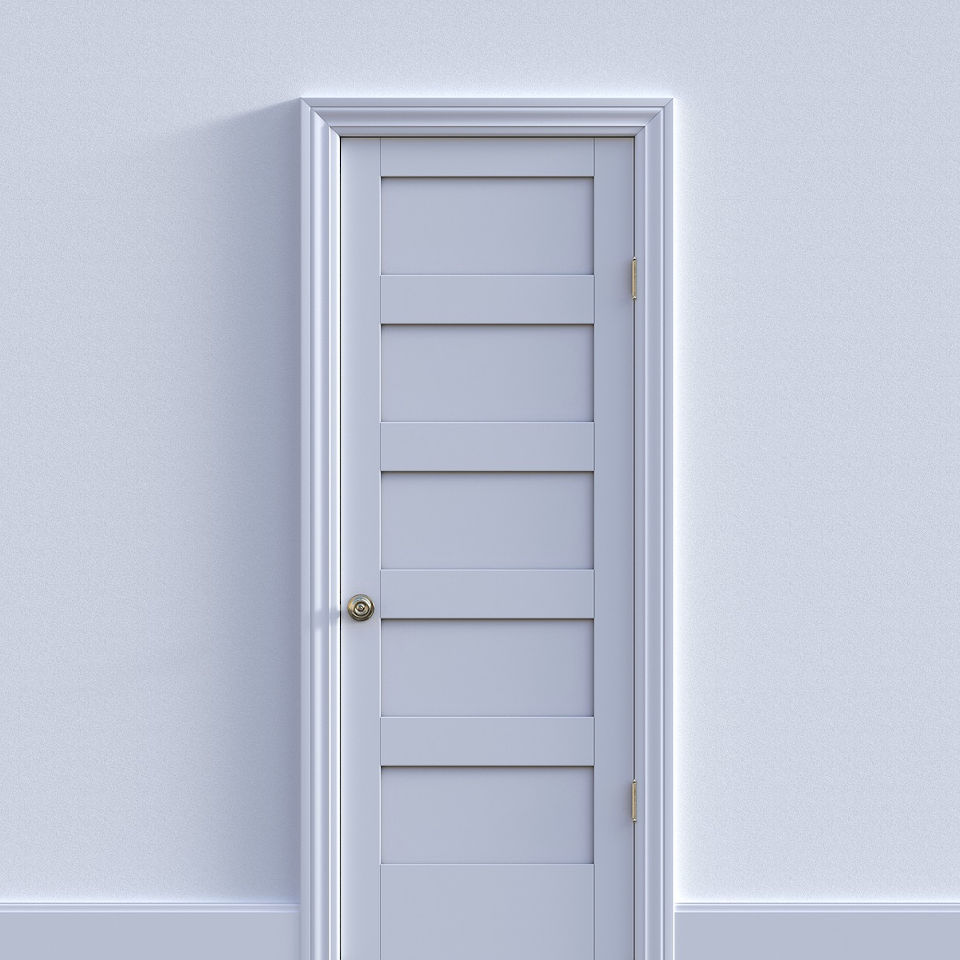 Double doors: looking great in spacious rooms, they come in a wide variety of styles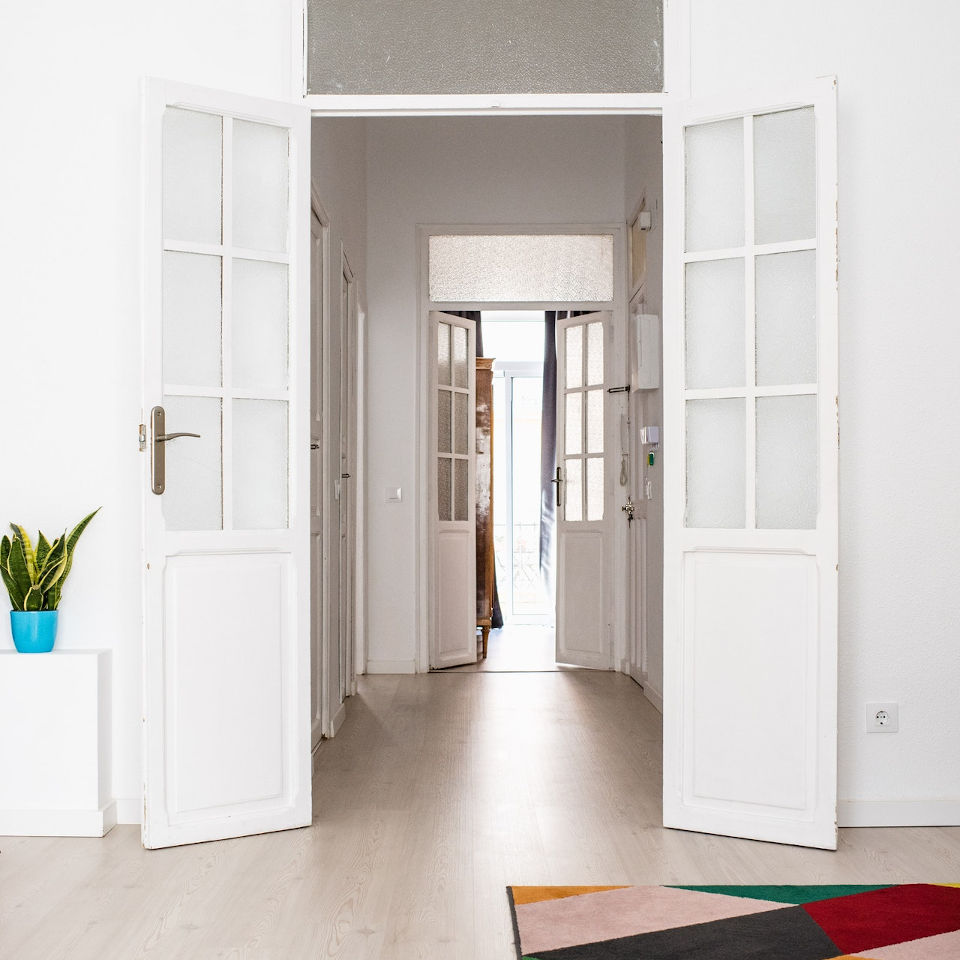 Pivot doors: space efficient interior doors that bring a modern style to a home design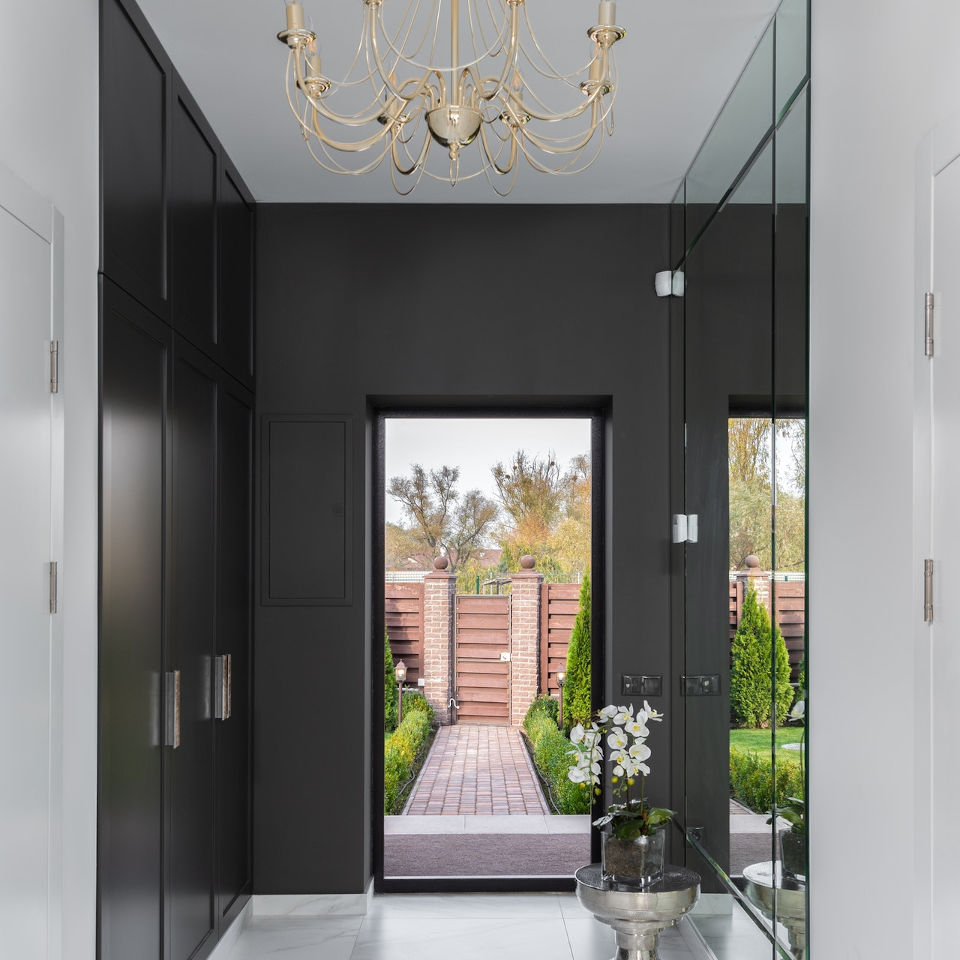 Pocket doors: these doors slide into the wall, using no floor space whatsoever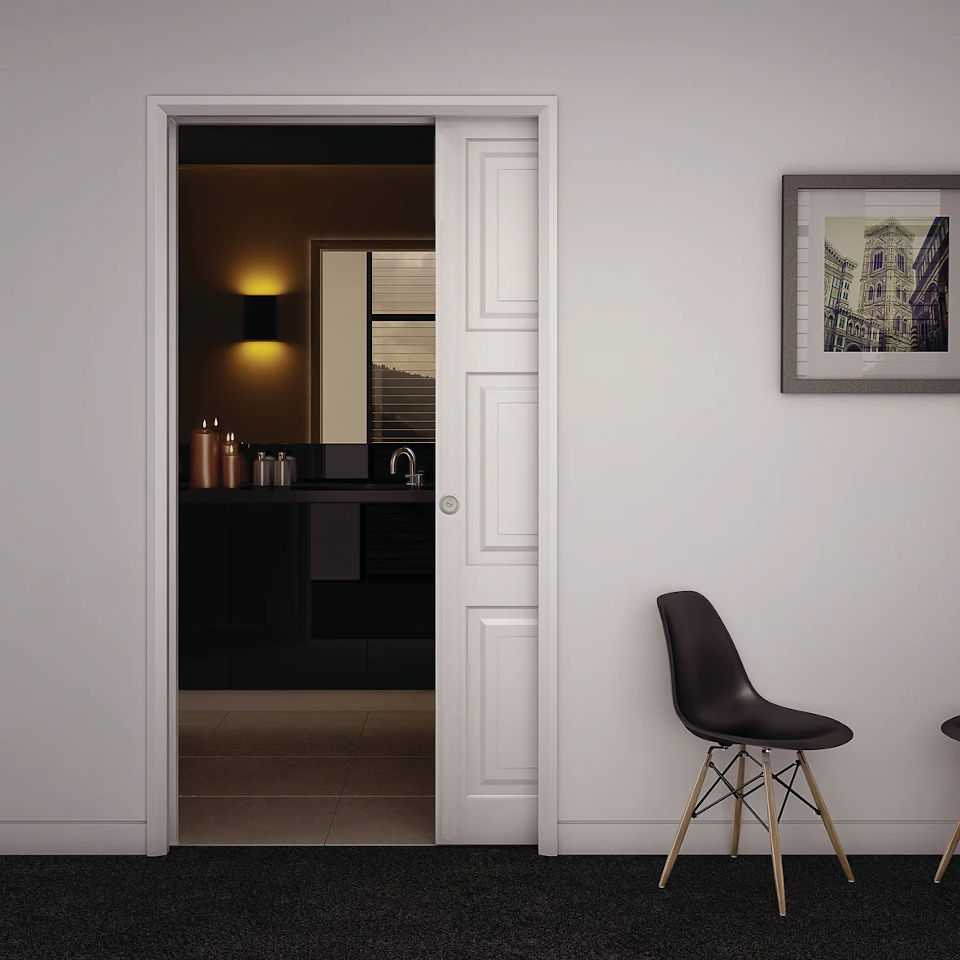 Accordion doors: perfect for partitions, they fold into one side of the door frame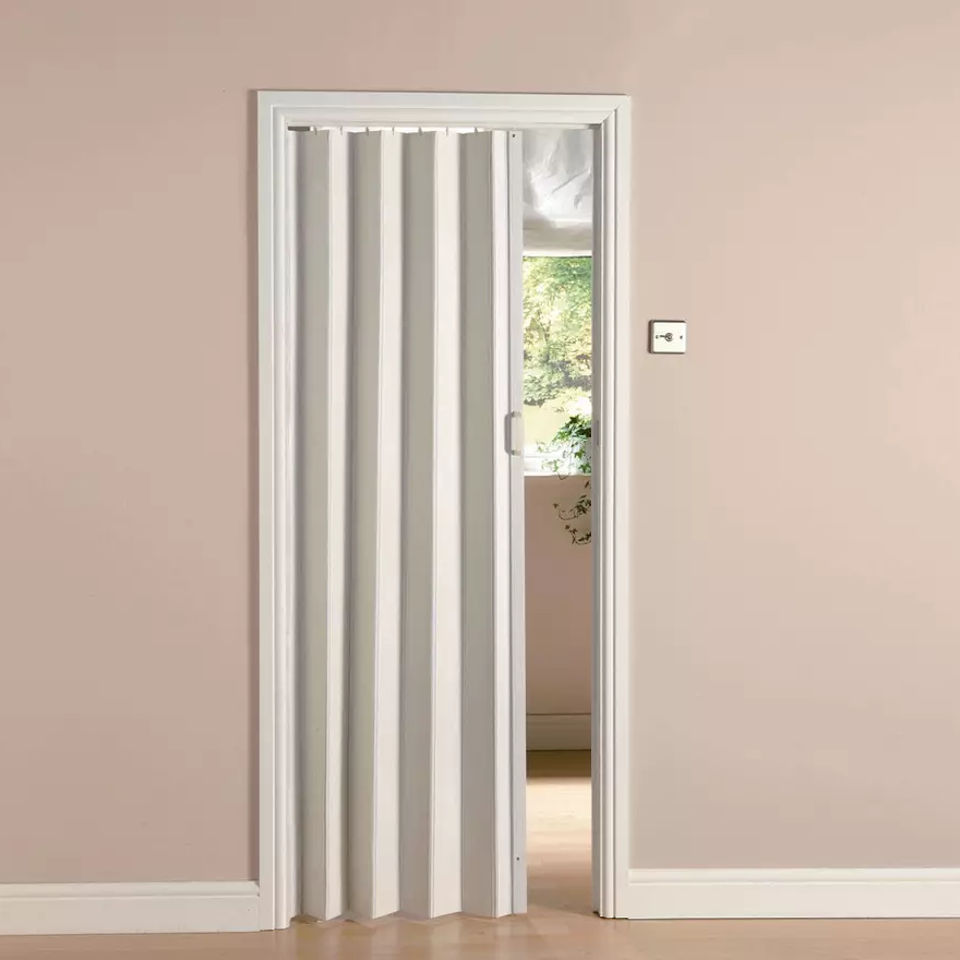 A word on door replacement
Just as with windows replacement, it pays off to get in touch with a professional contractor for a job well done when it comes to front entry doors and even interior doors.
That's because you want to make sure that the entry of your home isn't an easy target for intruders, while with interior doors you want a qualified eye to make sure that everything fits seamlessly into your already existing house design.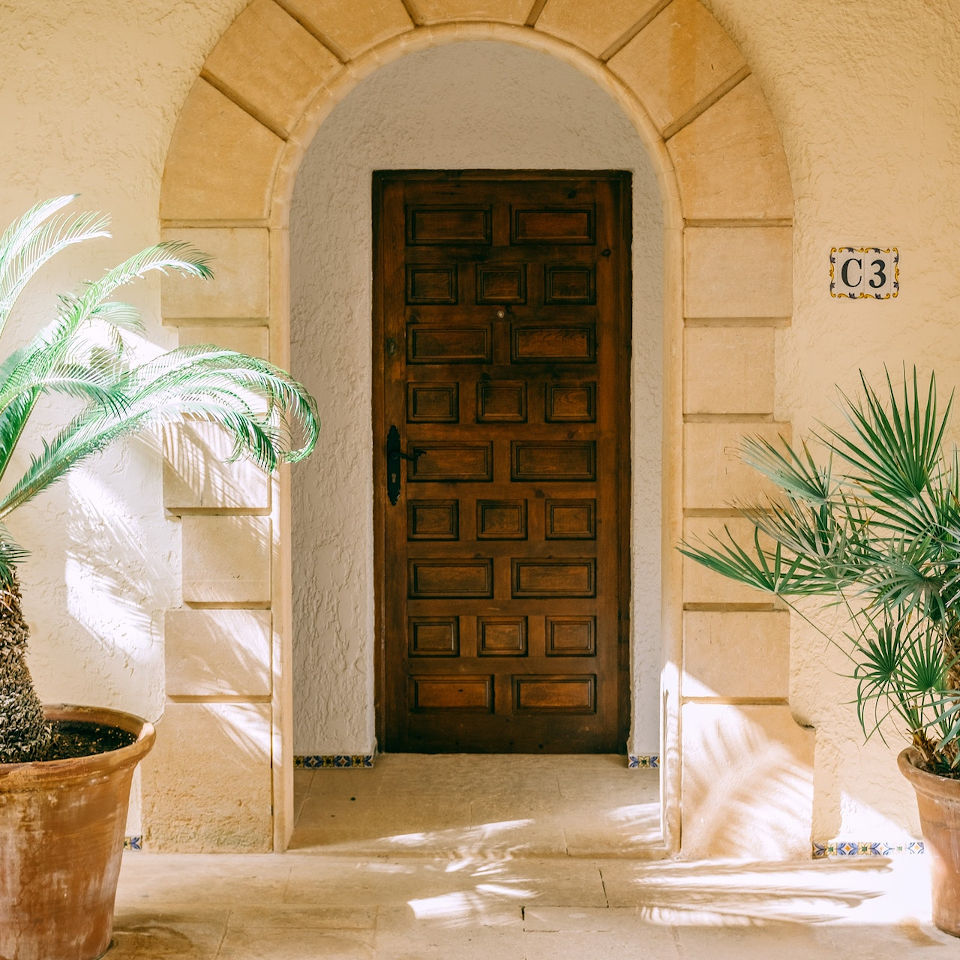 Also, because your door is the most telling home design element that shows how great that home is from both the outside, as well as the inside. That's why, choosing the appropriate doors for your house, is just as important as choosing the right house to call it a home.
For more tips on what doors work best where, and also a doors replacement process done in no time at all, with as little interference as possible, get in touch with SOD Home Group.
We have designers ready to help you make those perfect choices, and a construction team ready to handle your doors replacement while guaranteeing a carefree experience.
More valuable insights on KNOW OUR SECRETS
Let's make your new Doors & Windows beautiful inside out!
Explore Other Interior Design Services