Wine Cellar Design
WE'LL DESIGN A CELLAR TO MEET THE NEEDS OF MOST DEMANDING WINE AFICIONADOS.
Any wine lover knows that a wine cellar is the place where magical things happen. But in order to create the proper ambient for that alchemy to take place, a fine wine cellar design needs to be set up. One of the most indulgent interior design experiences, a home wine cellar design is about showing your love towards the wine, as well showing love towards the people around you.
Get Your FREE eBook Now:
The Insider's Guide on Building A Wine Cellar as Effective as It Is Beautiful!
Get inspired by our projects
Get a Glimpse into our trade secrets
Top design ideas for an impressive wine cellar
As old as the Romans, a wine cellar is a sign of elegance and a clear statement that the house you're in is a notch above the rest.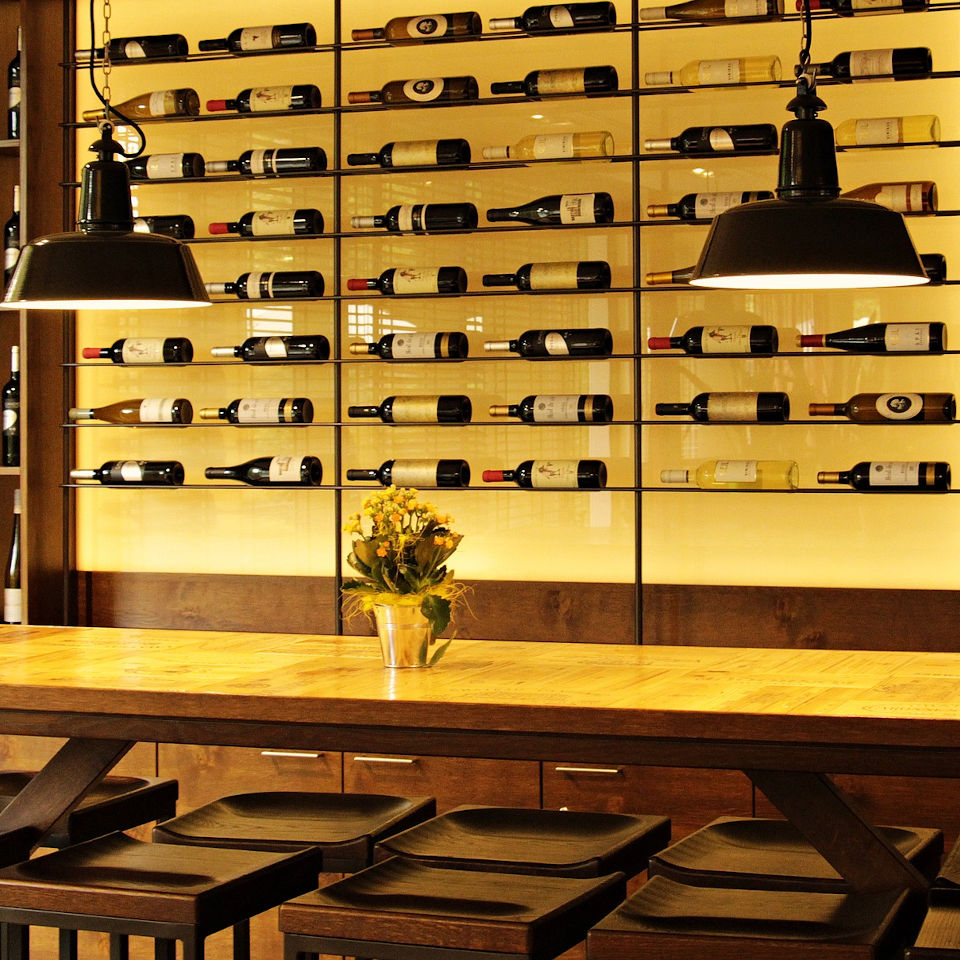 That's why a custom wine cellar design needs to showcase elegance, feel inviting, and also serve its primary purpose, which is storing your treasured wine in best condition.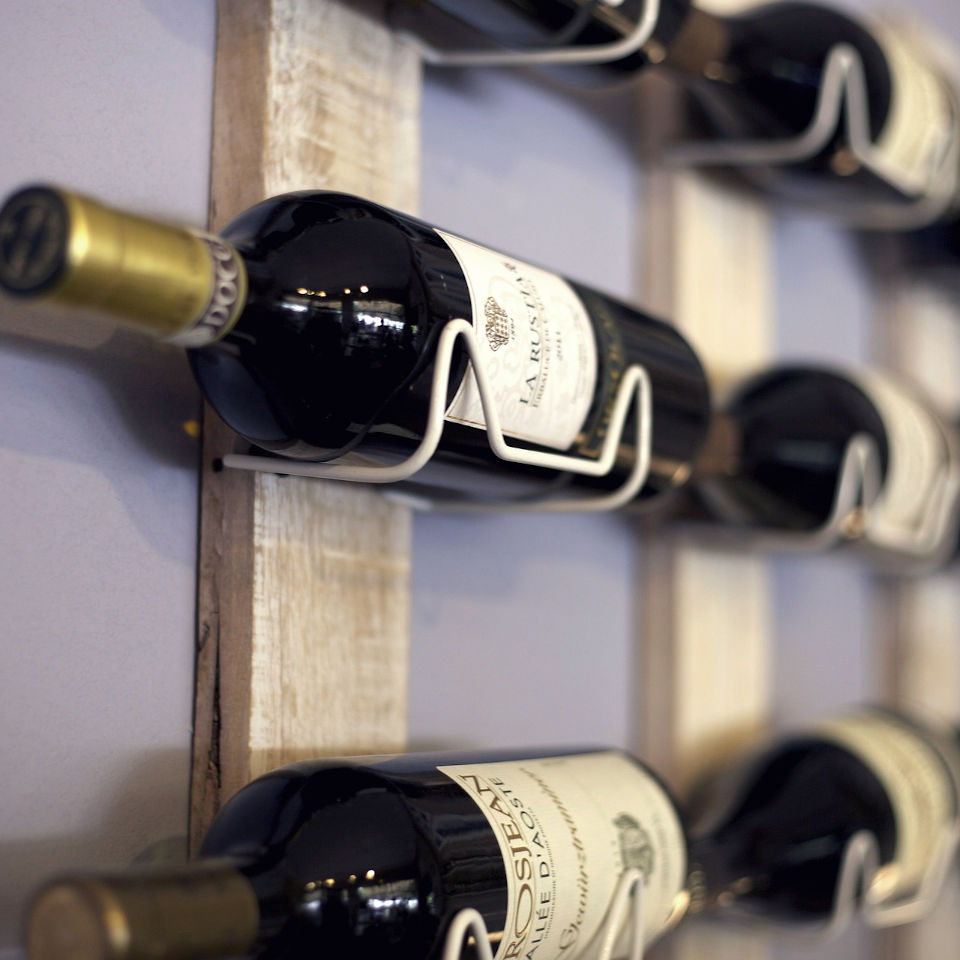 For the practical aspect of a wine cellar, you will have two main options: an active-cooled wine cellar with an automated climate control system and a passive-cooled wine cellar built underground to regulate temperatures naturally.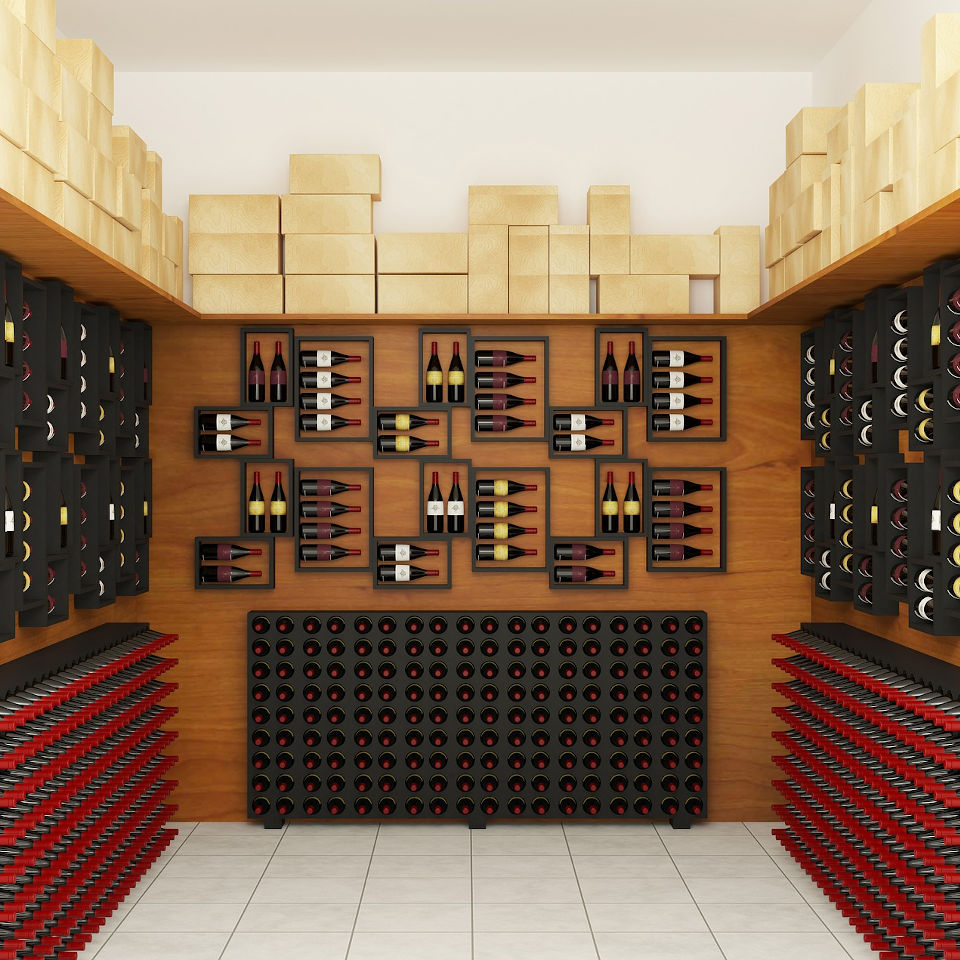 As you noticed, your wine cellar choice will affect the wine cellar design since it is influenced by the location of the room, so have that in mind when planning such a home design element.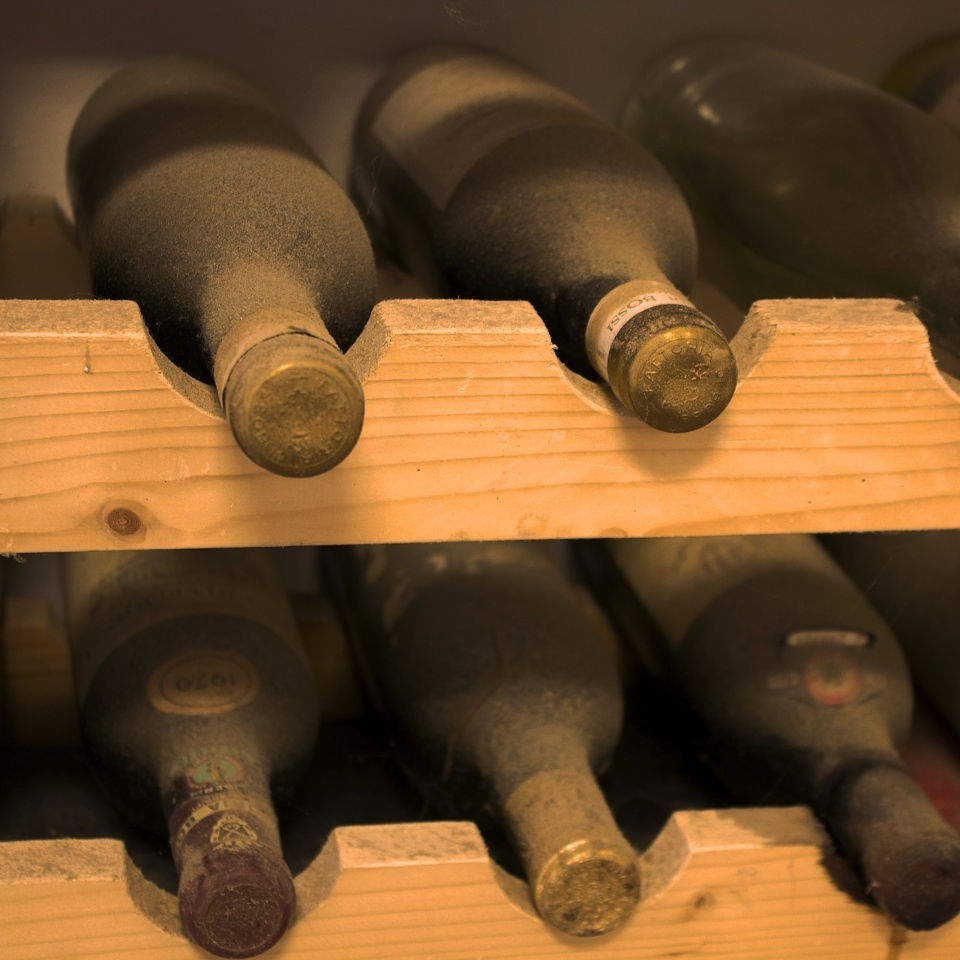 Here are some top design tips for that delightful homemade wine cellar design:
Keep your wine cool
The most essential aspect of any home wine cellar design should be integrating climate control.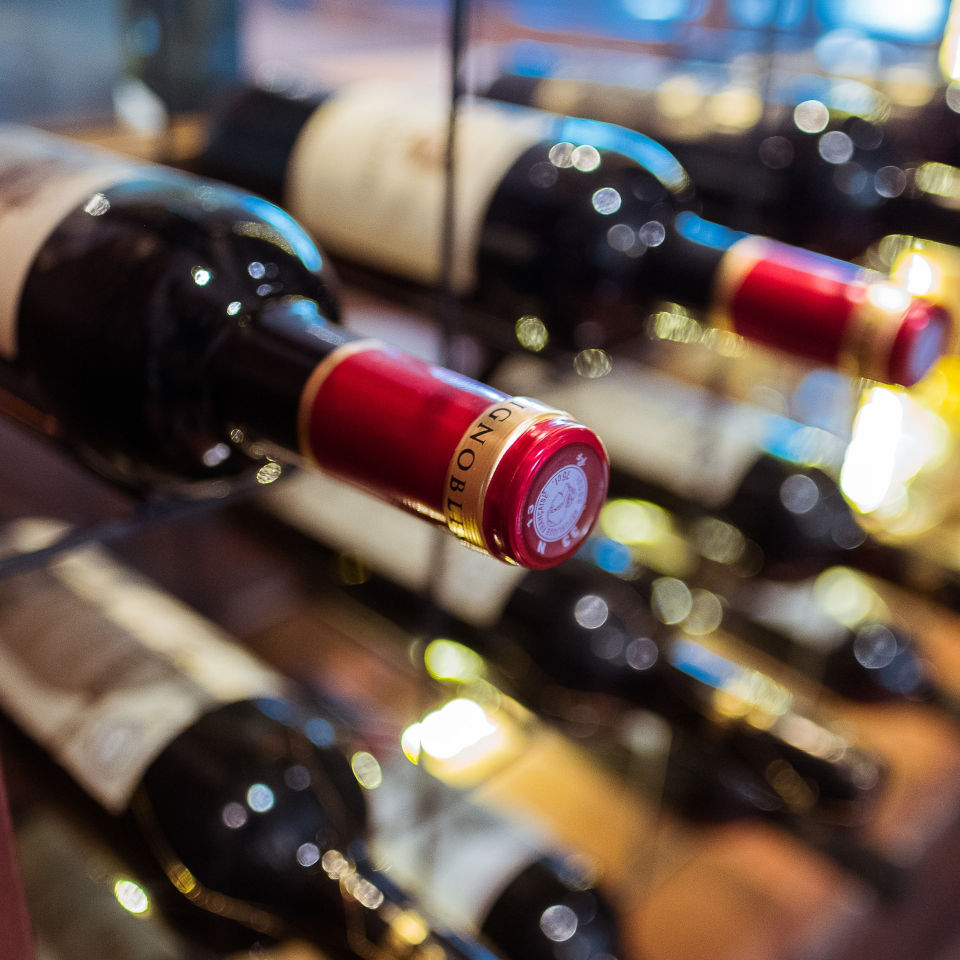 The following three climate control aspects are a must in any wine cellar:
a large wine cellar will require a wine cooling system with an integrated exhaust to absorb and expel the heated air
complete room insulation will be needed to keep the temperatures at a steady optimum levels, while also keeping the vapors into that area
a humidifier will also be necessary, since the Californian warm climate tends to get rather dry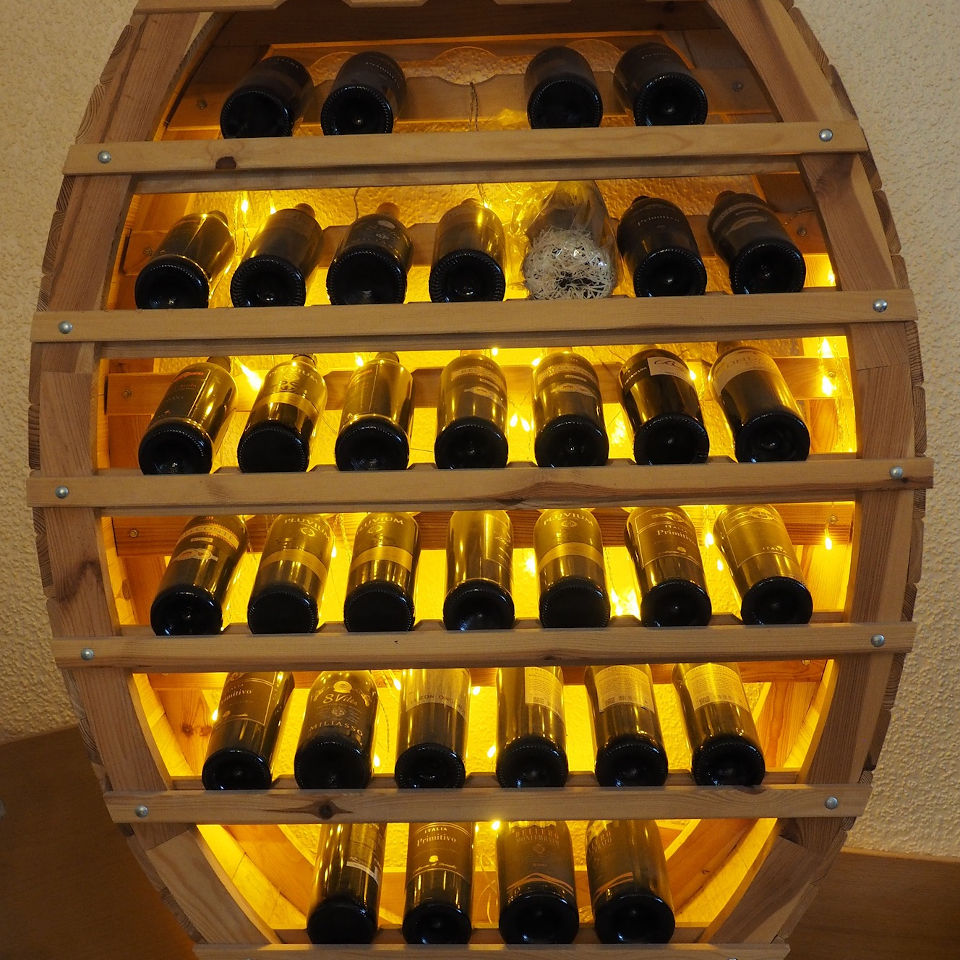 Lighting is also very important
Unlike other home design areas where the more light, the better, here the opposite applies.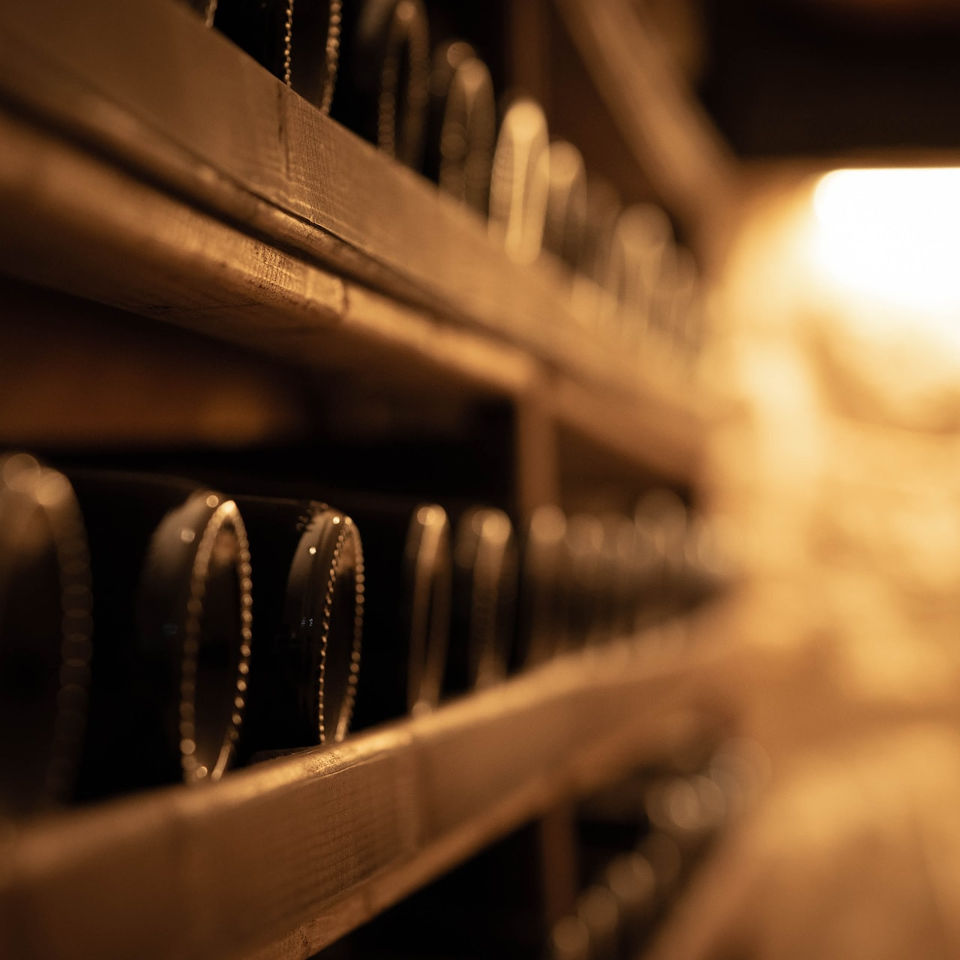 In order to be stored at optimum conditions for a long time, wine needs to be kept away from direct light sources. Since sunlight reacts with the phenolic compounds found in wine, so too much light can spoil your precious collection.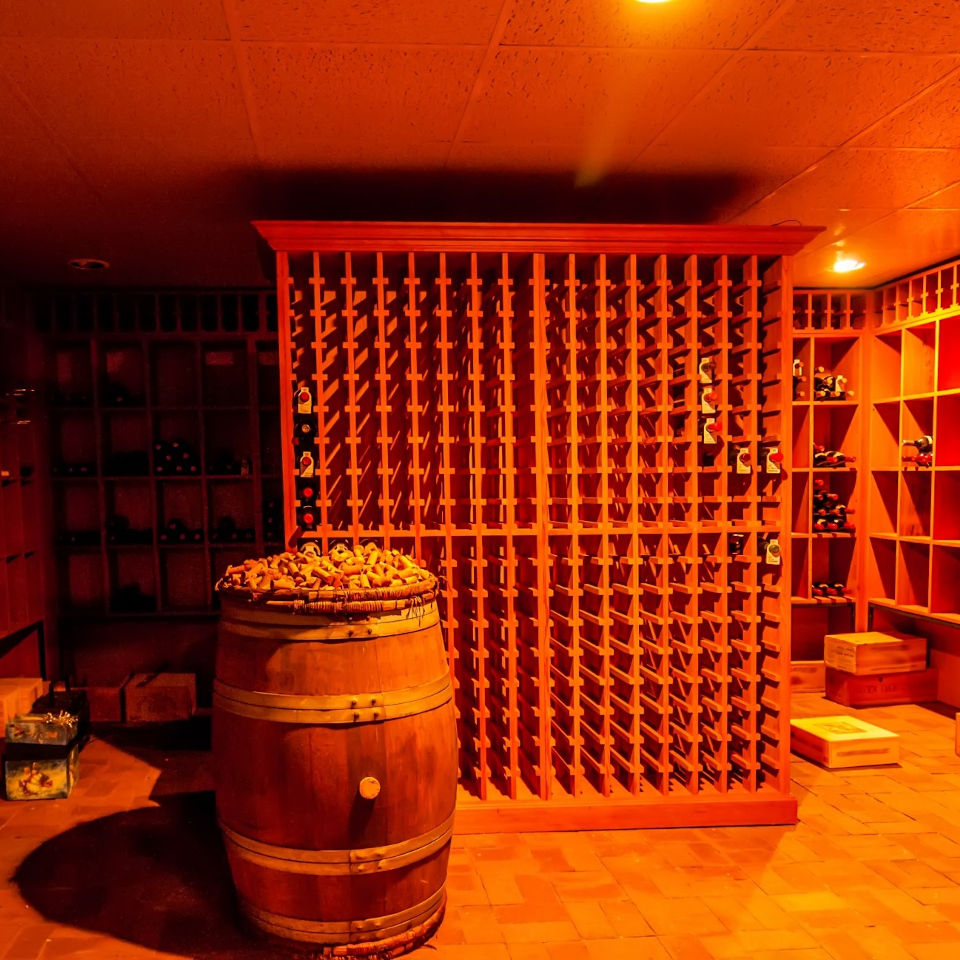 Ideally, a homemade wine cellar design should have no windows, and if they already exist, plan to have them tinted.
You can also opt for having your precious stored behind special UV-filtering glass panels which will make it easy to display, and also protect it from the light.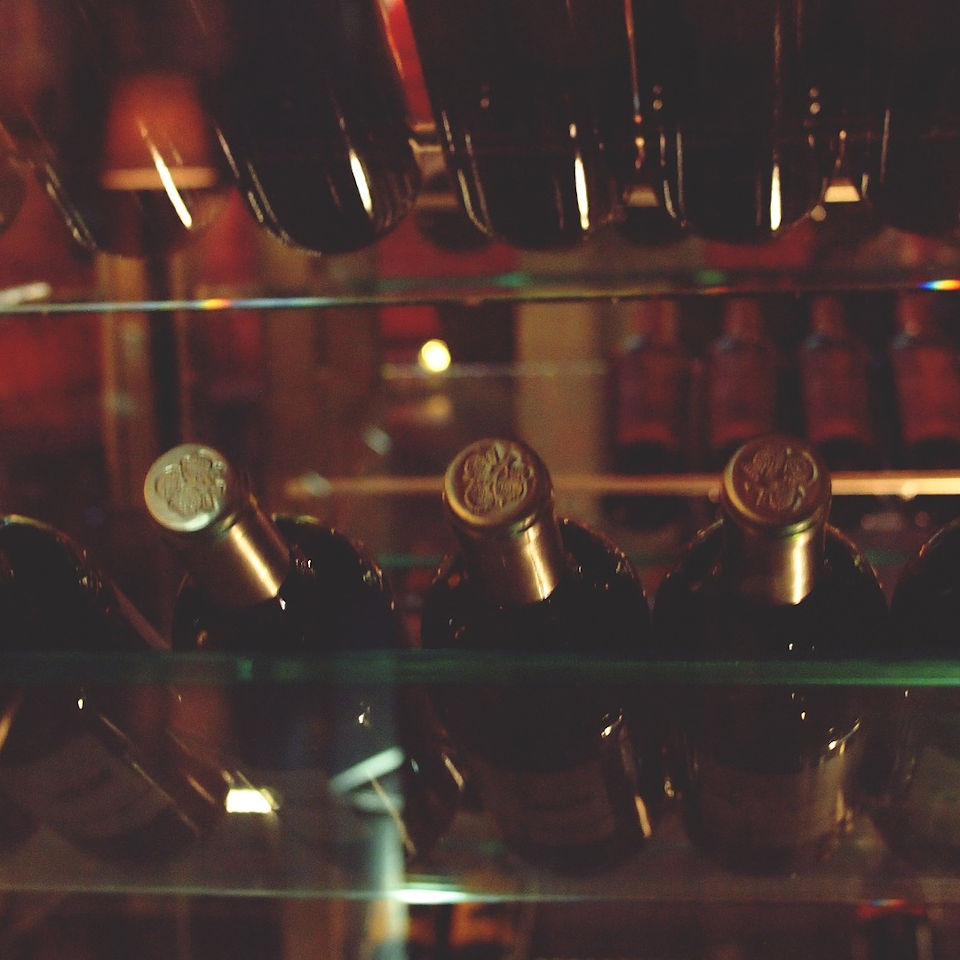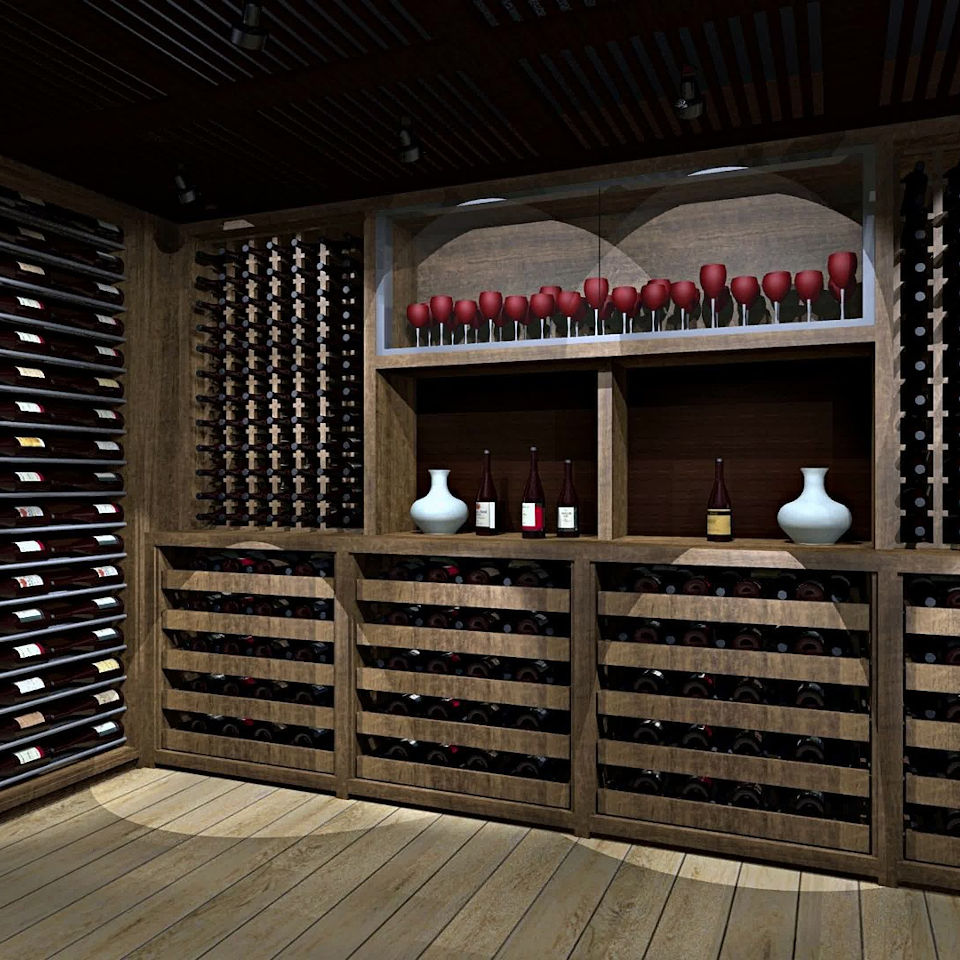 Create a homemade wine cellar design that organizes your collection by region, grape varieties, as well as wine type, and have an extra cabinet put aside with your special wines, so you can delight your guests with your favorite bottles in seconds.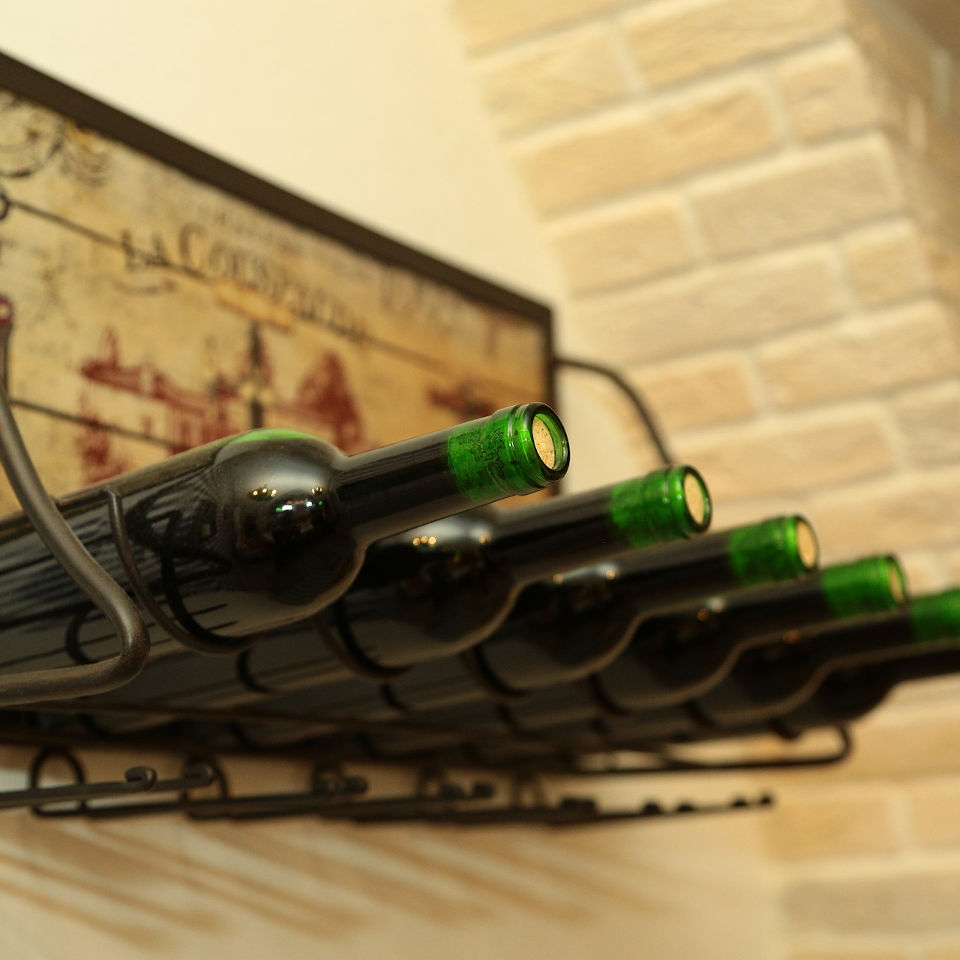 Also, remember to match the rest of the interior design with the value of your wine bottles, so try to pick elegant display shelves that allow you to store wine bottles horizontally, so the corks won't dry out.
Set the mood for your wine cellar design
Just as a good glass of wine takes you to a different place, so should the wine cellar design have the same effect on the ones visiting it.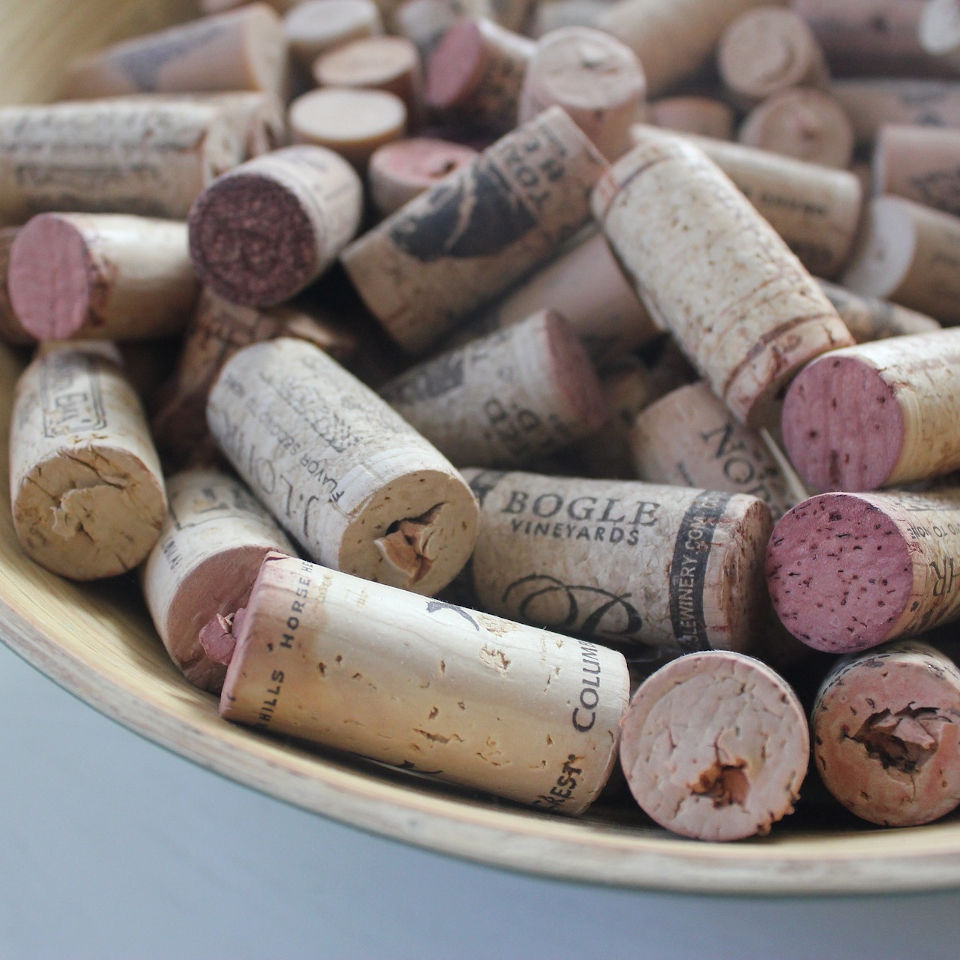 Opt for natural materials such as stone and wood, and try to find patterns and combinations that recall the patina of passing time, since just like the wine itself, most wine cellars do get better with age.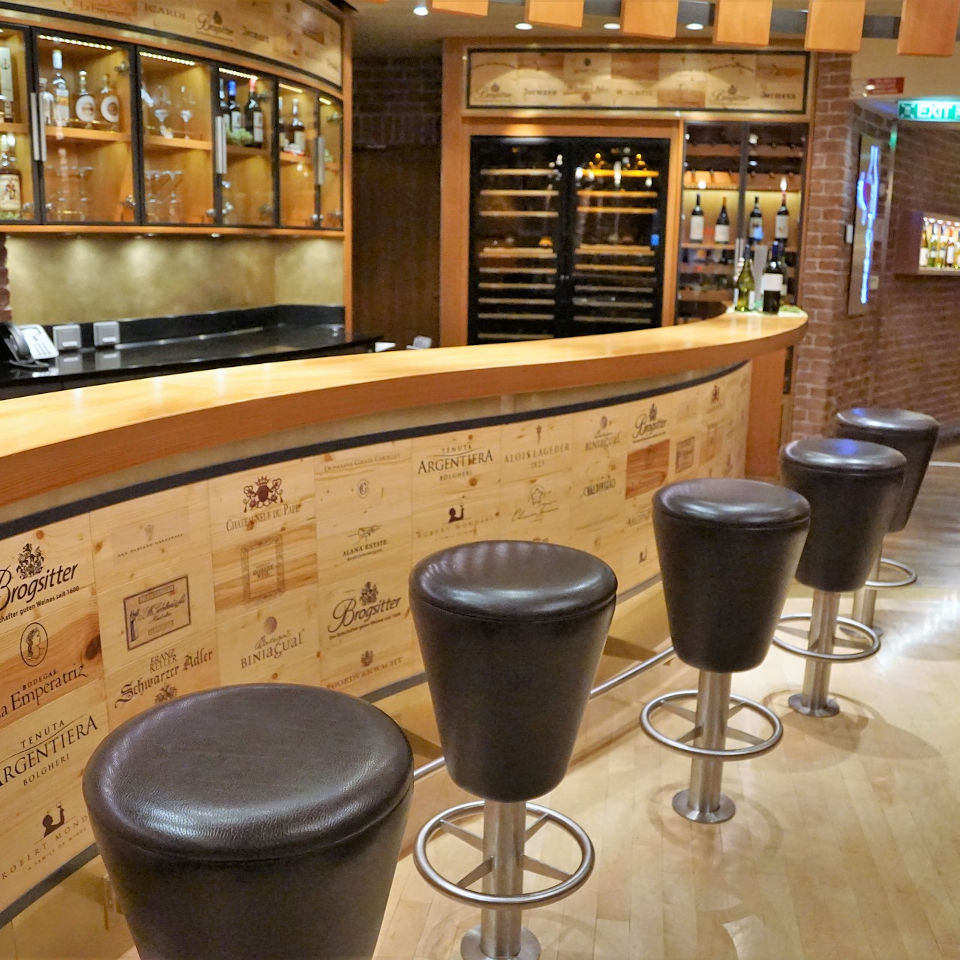 In terms of color schemes, try to find a color pattern that creates a dreamy, hazy ambient, and unlike other areas of your home design, you can leave raw, unpolished spaces that set the scene of the room.
The right flooring makes a difference
As the home wine cellar design goes, the top materials for flooring are stone, hardwood, marble, tile, and vinyl. As you noticed, most types of hard flooring would be suitable for a cellar.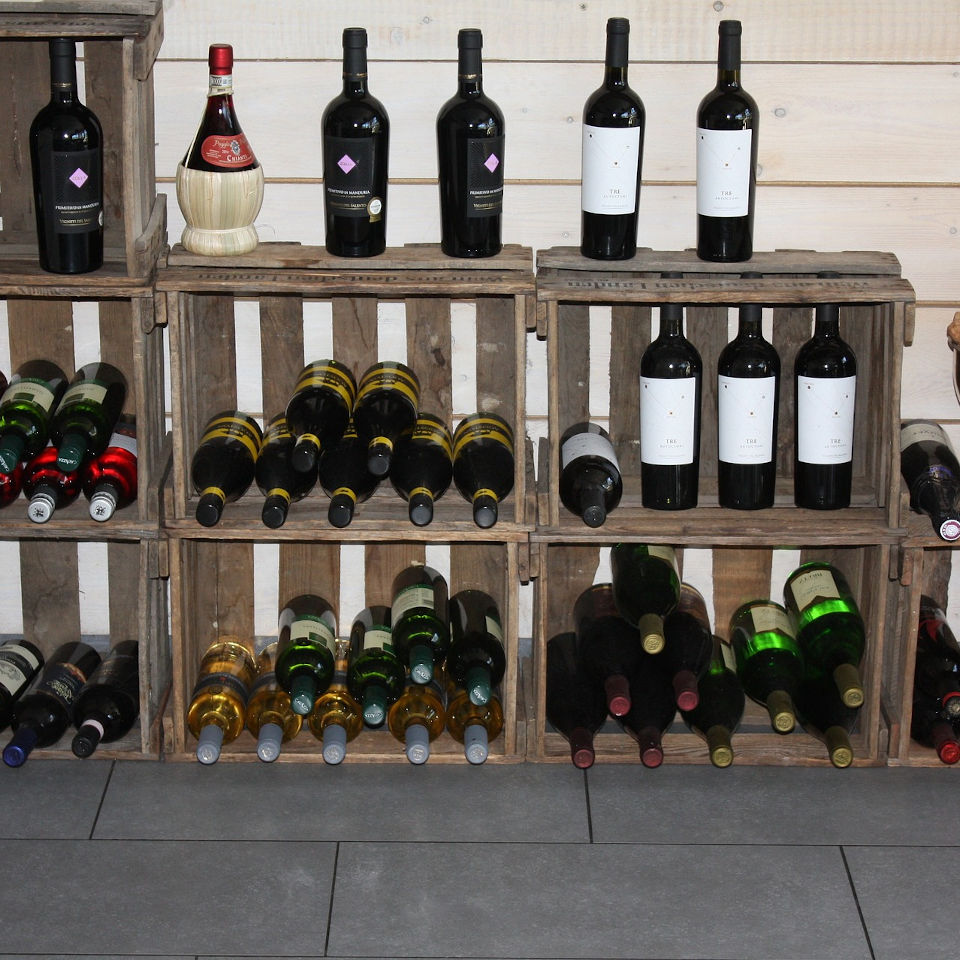 Also, have in mind that carpets, rugs, and other textile materials are to be avoided, since they will develop mold spores given the increased humidity levels.
Choose the right type of cellar door
From a custom wine cellar design perspective, a wine cellar door is the gateway towards another world where you dream and enjoy one of the little pleasures in life.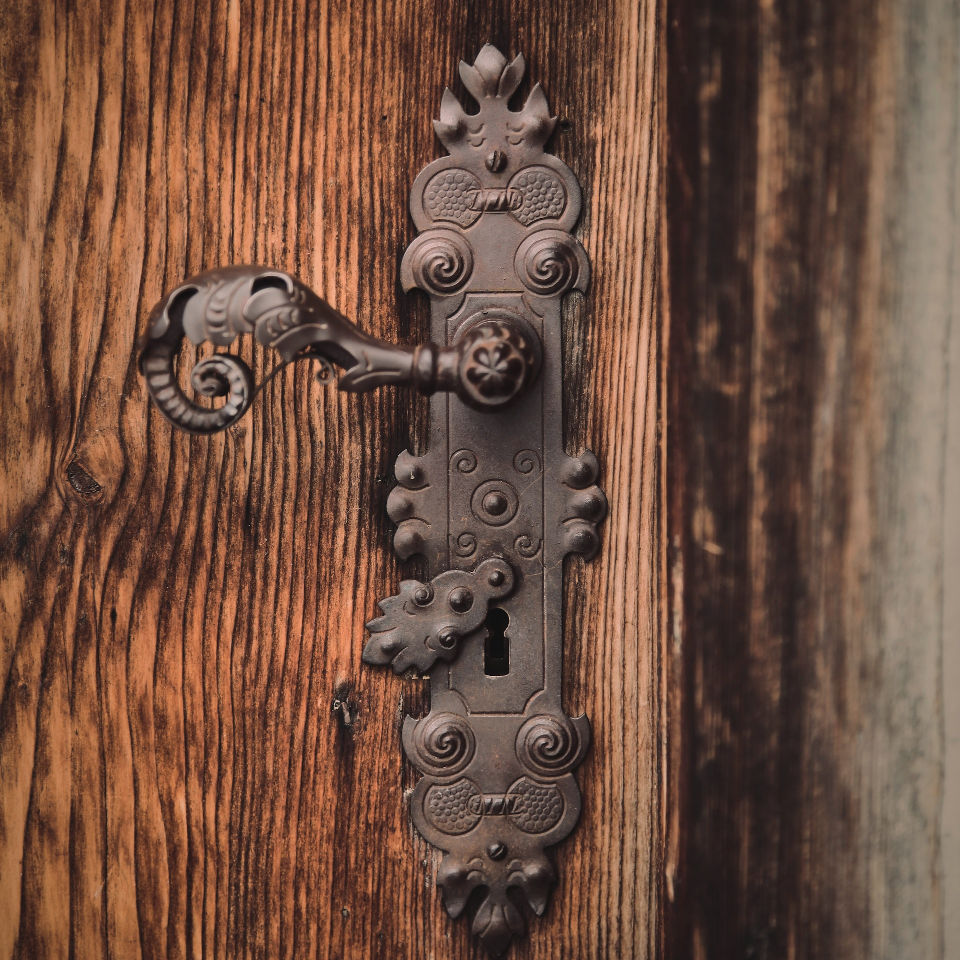 As practicality goes, choose a well-insulated type of door, or opt for a custom door that fits the interior design of the cellar, but have its exterior insulated.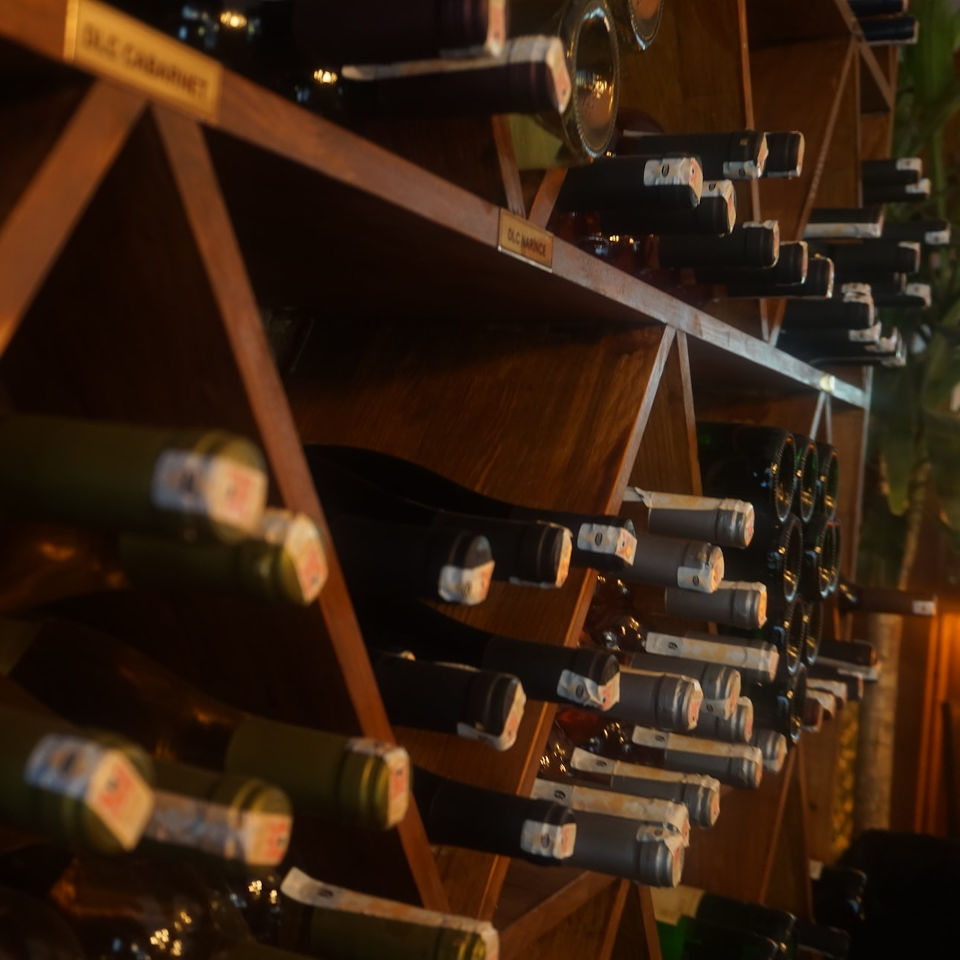 A wine cellar is a refined addition to any home that plans to achieve the title of exquisite.
For an equally exquisite home wine cellar design, get in touch with our top designers from SOD.
We have the experience, and the team to turn your ideas into reality, and we can also show you a complete rendition of the finished wine cellar even before the start of the project.
More valuable insights on KNOW OUR SECRETS page
Explore Other Interior Design Services