Concrete Design
Concrete design is elementary in any home improvement and landscape design process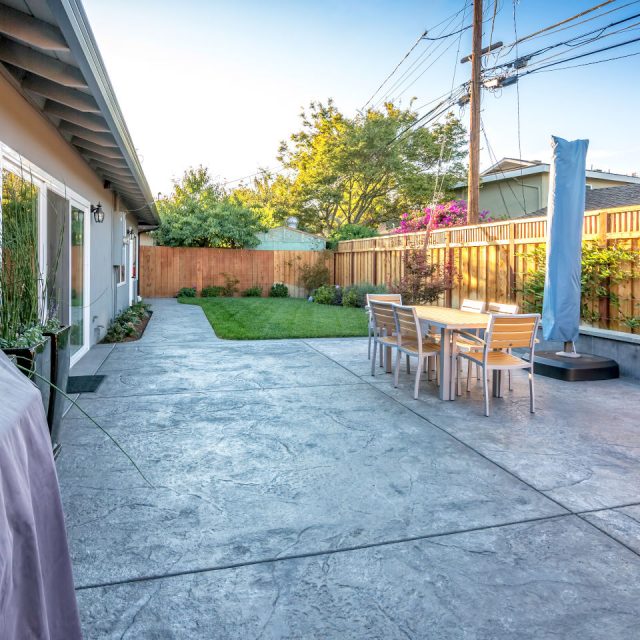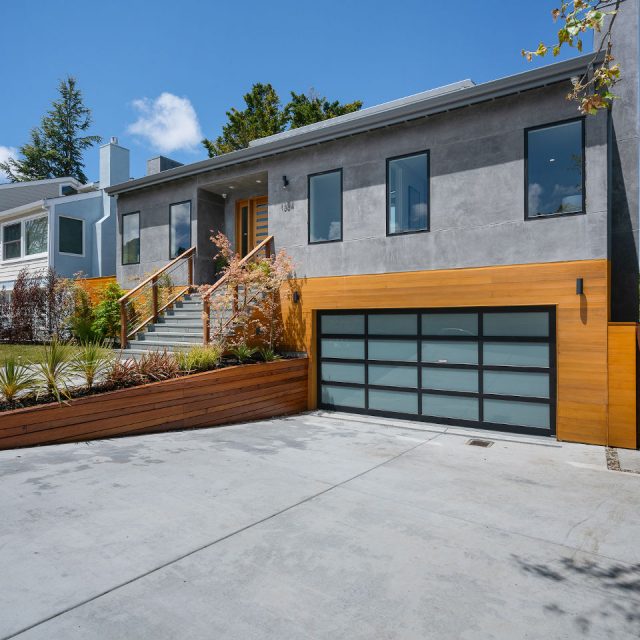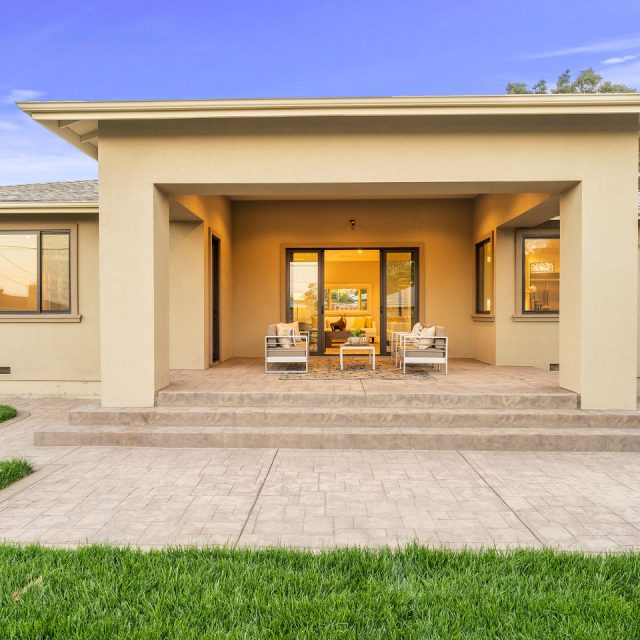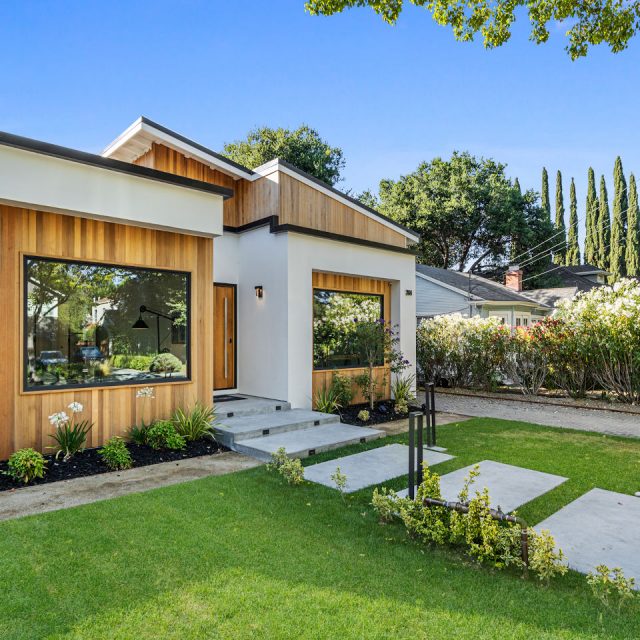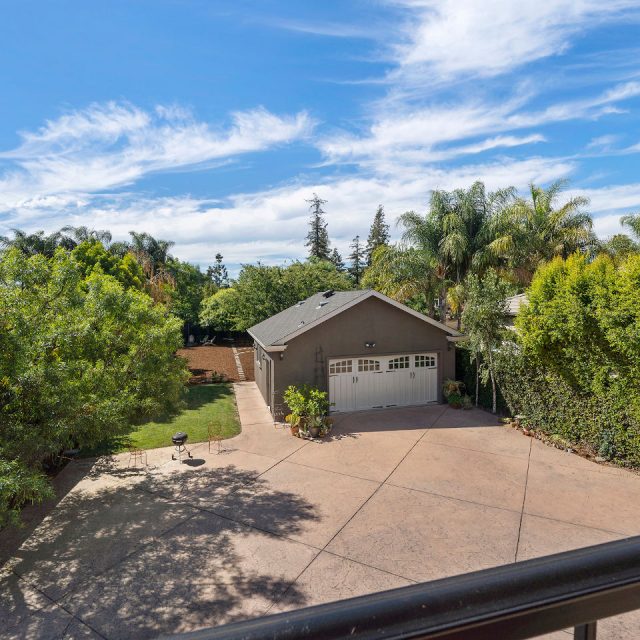 Concrete is a traditional, yet versatile outdoor design material that has come back into trends with new construction techniques that allow your concrete design to have eye-catching patterns and even mimic the looks of natural, more expensive elements. The days when concrete was considered a dull, cold material are far behind, with concrete design resurfacing stronger and brighter than ever.
Get Your FREE eBook Now:
All you need to know about work warranty
Our
Awards
Get inspired by our projects
Get a Glimpse into our trade secrets
How to make concrete designs more appealing
Though somehow considered a boring and cold material in terms of outdoor design, concrete still remains one of the most versatile construction materials for an attractive landscape design.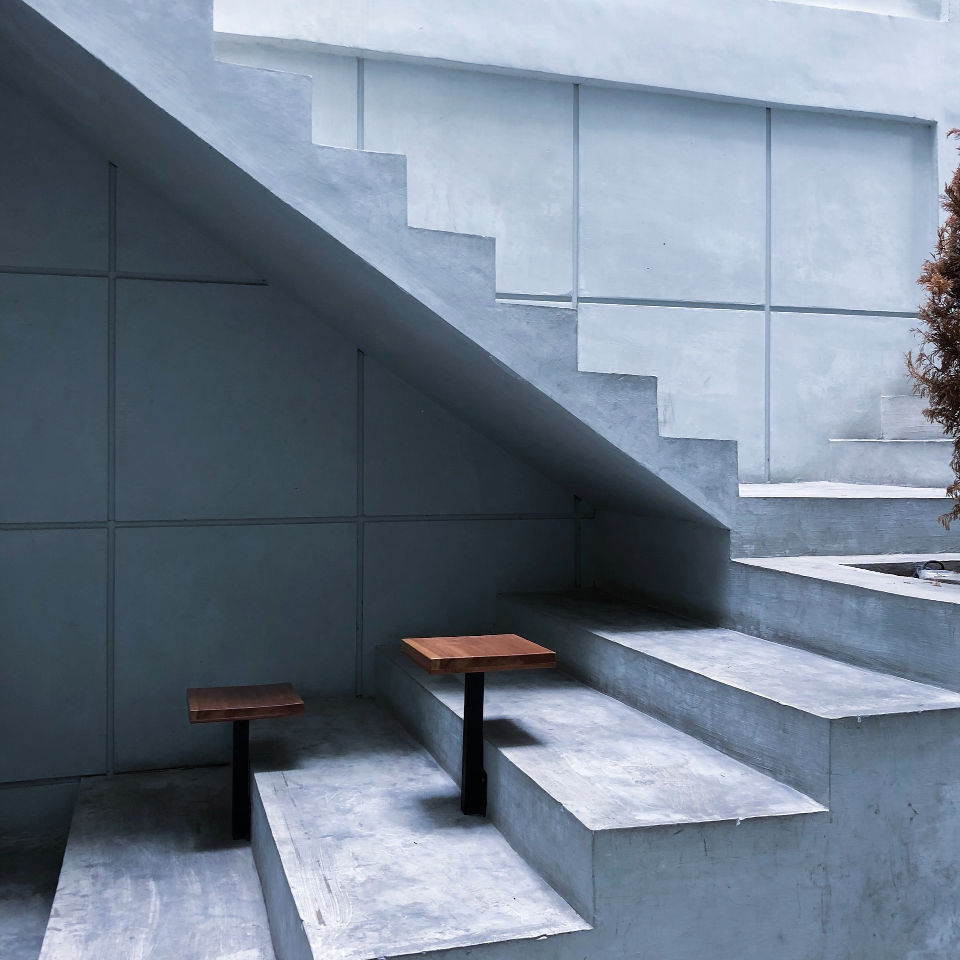 With a bit of out-of-the-box thinking, your concrete patio can be casted in various exciting new shapes, and with the addition of tints, the uninviting classical light gray is just a thing of the past. Even more, concrete is a durable material meant to withstand outdoor factors, with little maintenance required.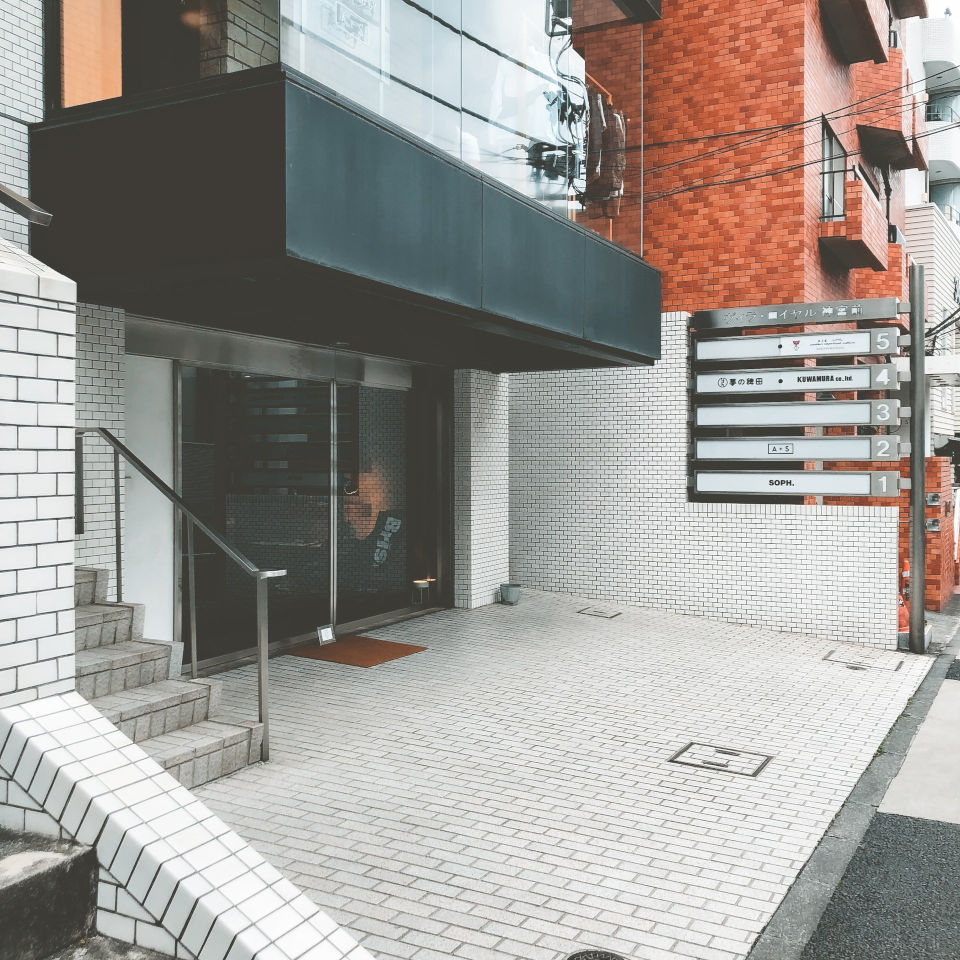 Here are some creative techniques to make your concrete design more attractive:
Make your concrete pattern look like stone
With a bit of patterning knowhow and the right tools, your concrete design can easily emulate the looks of a real stone patio by making asymmetrical indentations in the concrete, and also having the option to choose between various shapes and sizes.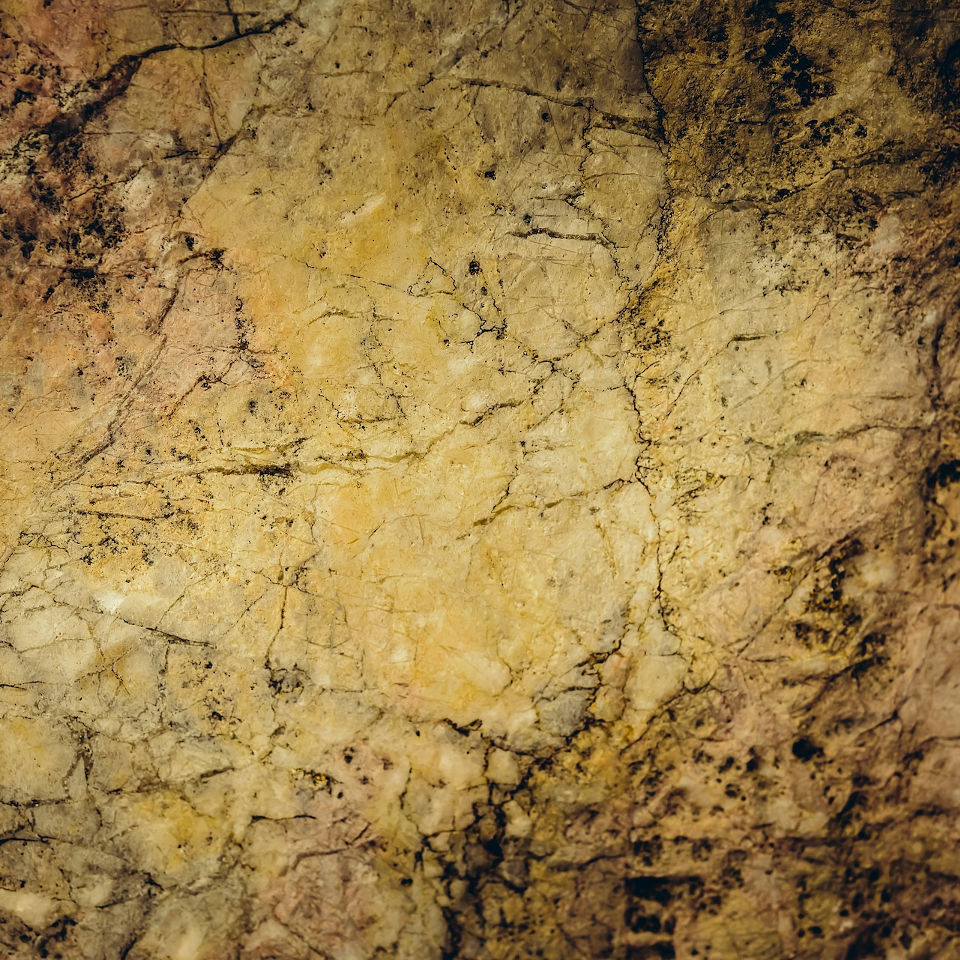 Also, one of the advantages of a concrete stone pattern over real stone is that the surface can be perfectly straight, making it great for setting a dining table and other functional outdoor furniture.
Integrate wood elements into your concrete design
Wood is the perfect material to bring some warmth into your concrete patio, making the entire ensemble feel more inviting and casual.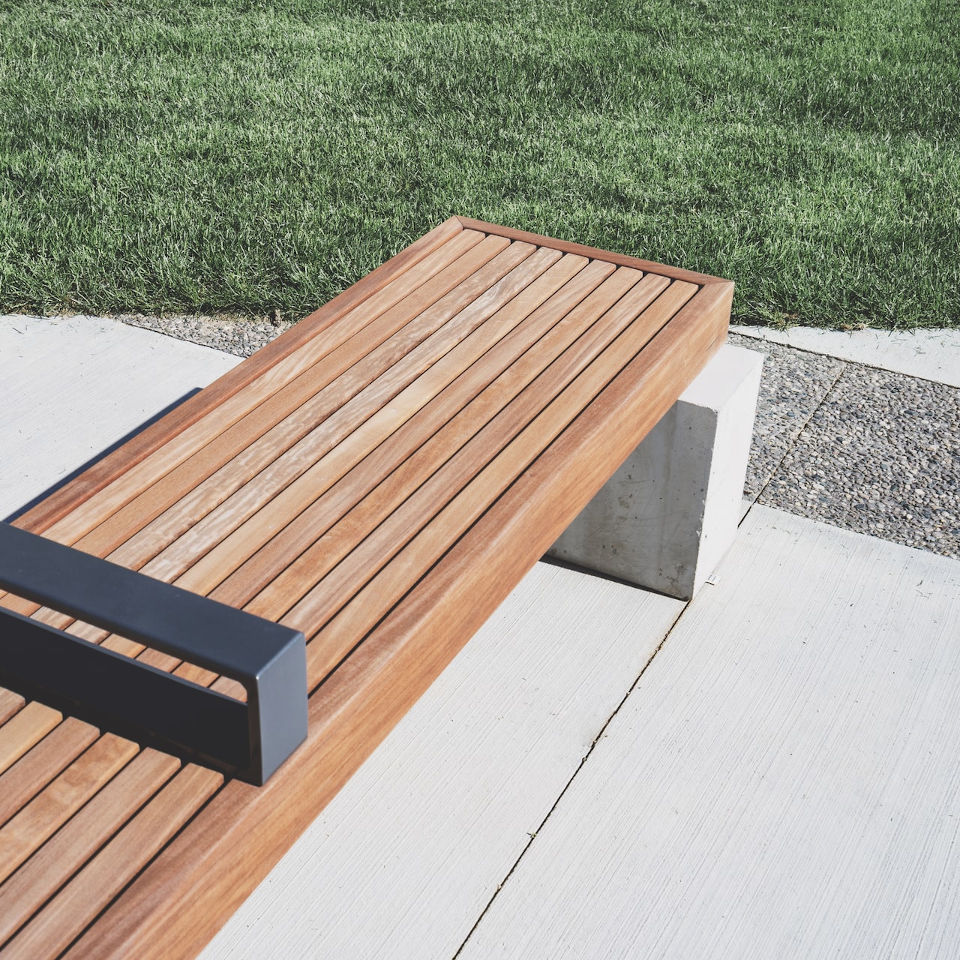 You can either integrate the wood into the concrete design through wooden pathways and built-in benches, or you can simply add some wooden furniture, or a structure such as a gazebo or pergola.
Get in touch today because we'd love to think more about your next home improvement project!
Give it an old-factory concrete color and design feel
For a simple, but stylish upgrade of your landscape design, you can give your hardscape a color and design reminiscent of the industrial era where everything was made out of red brick.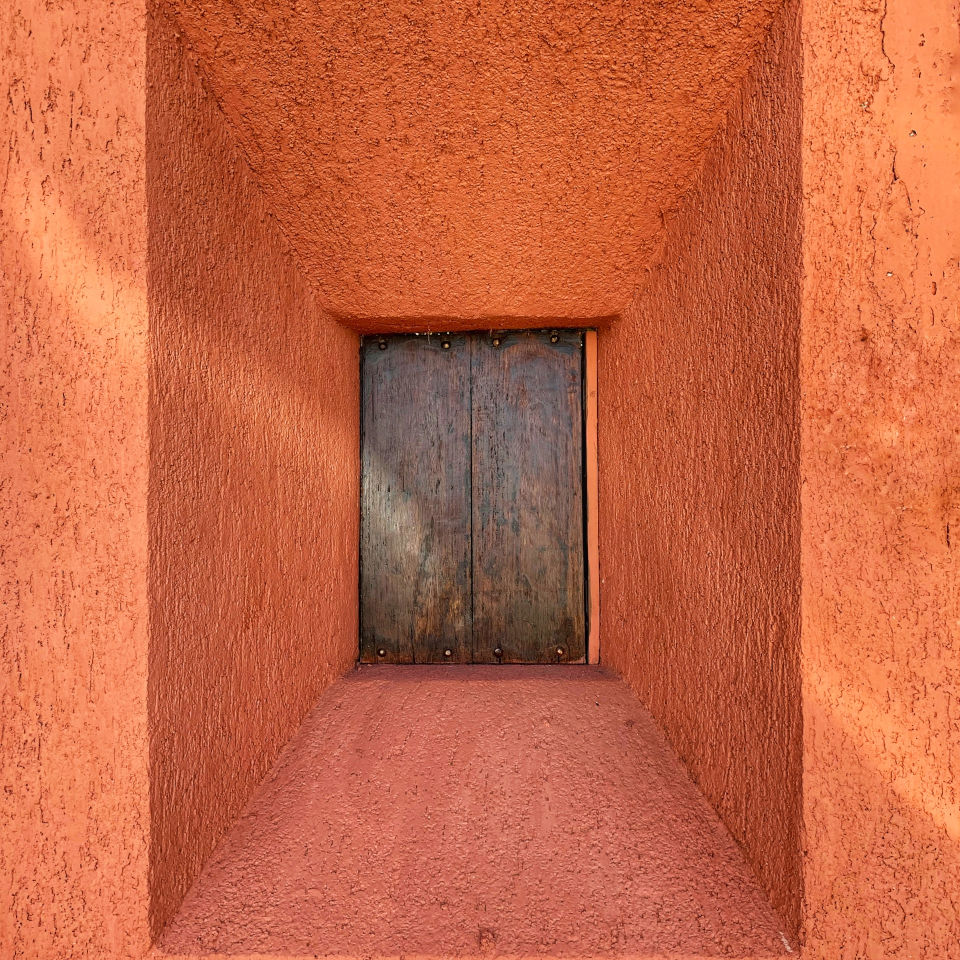 With a bit of patterning, you can obtain a concrete color and design that will feel like a factory wall, but instead of going up, it's laid down into your garden, integrated with the natural elements of your already existing outdoor design.
Opt for a stained concrete color
Staining is a very easy way to upgrade your concrete patio and add color, patterns, and even custom graphics to concrete.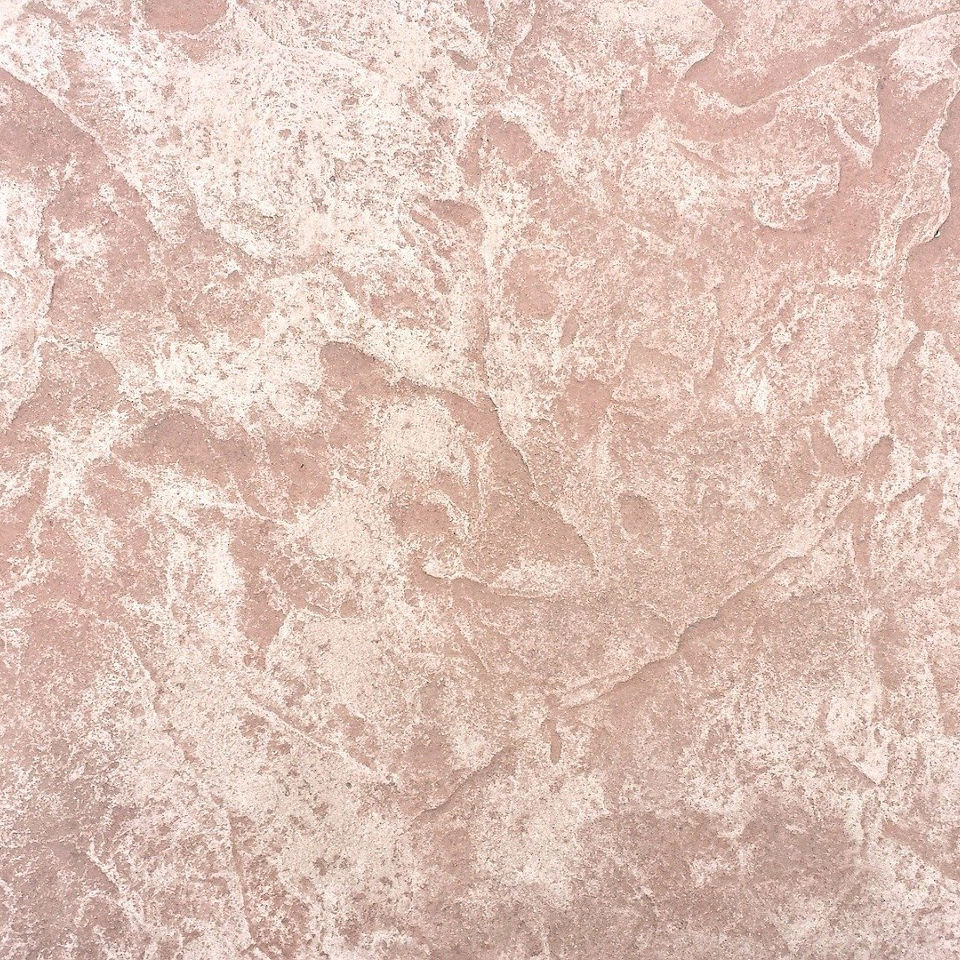 One other advantage of using stains is that it works on both fresh and aged types of concrete.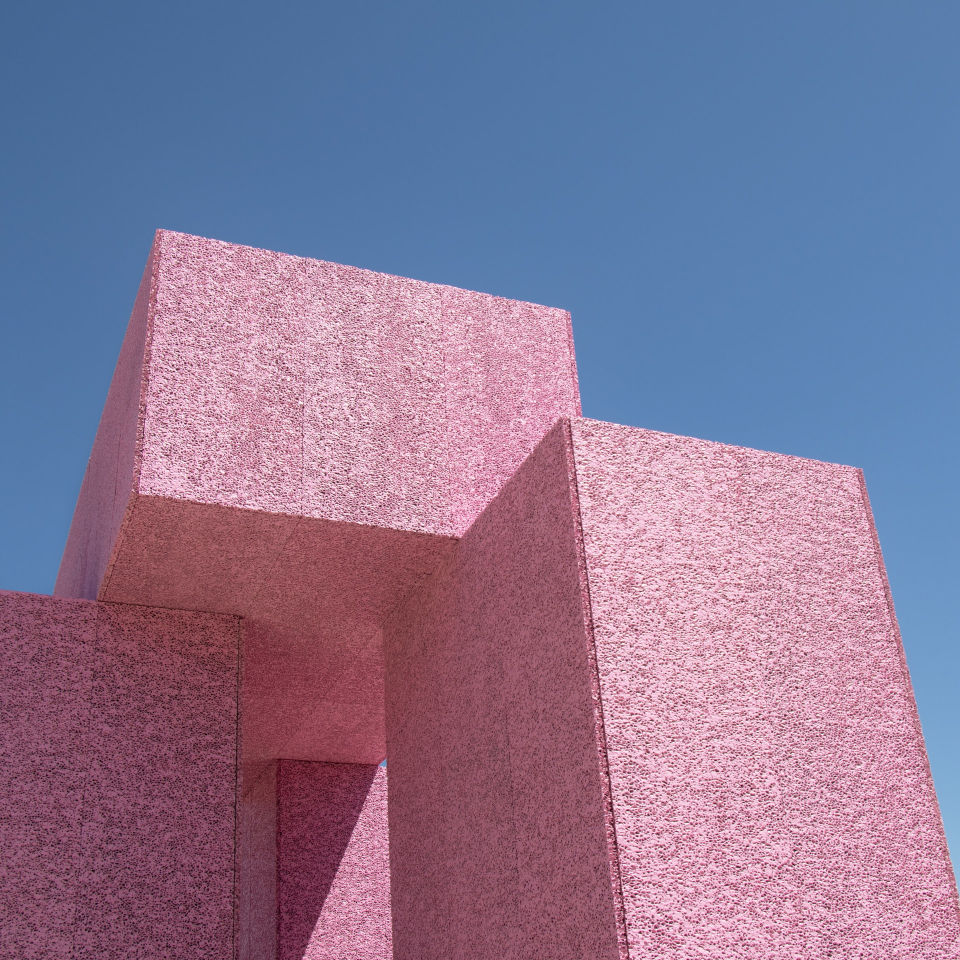 Still, have in mind that just like wood staining, concrete staining won't hide cracks and other flaws in already existing concrete.
Go geometrical with concrete pavers
Made from molds that allow precise shapes and sizes, concrete pavers are an easy way to add simple and complex geometrical shapes to your concrete design.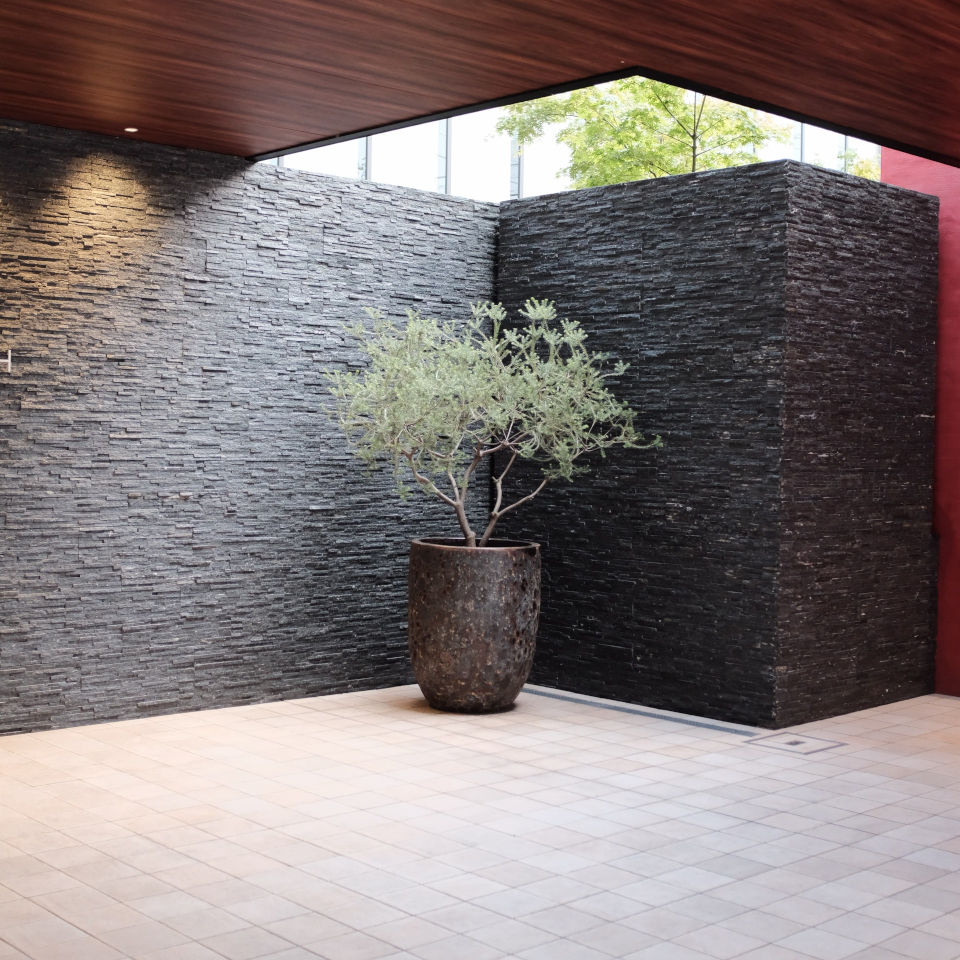 They can imitate other outdoor design surfaces, coming in a wide variety of textures, sizes, colors and shapes, with the most common being squares and triangles.
Think of a leveled concrete design
If your backyard terrain is uneven, a concrete patio built on layers will not only improve the looks of your garden, but it will also prove to be a functional home improvement, since now you'll have ready-made straight surface for lounging or other activities.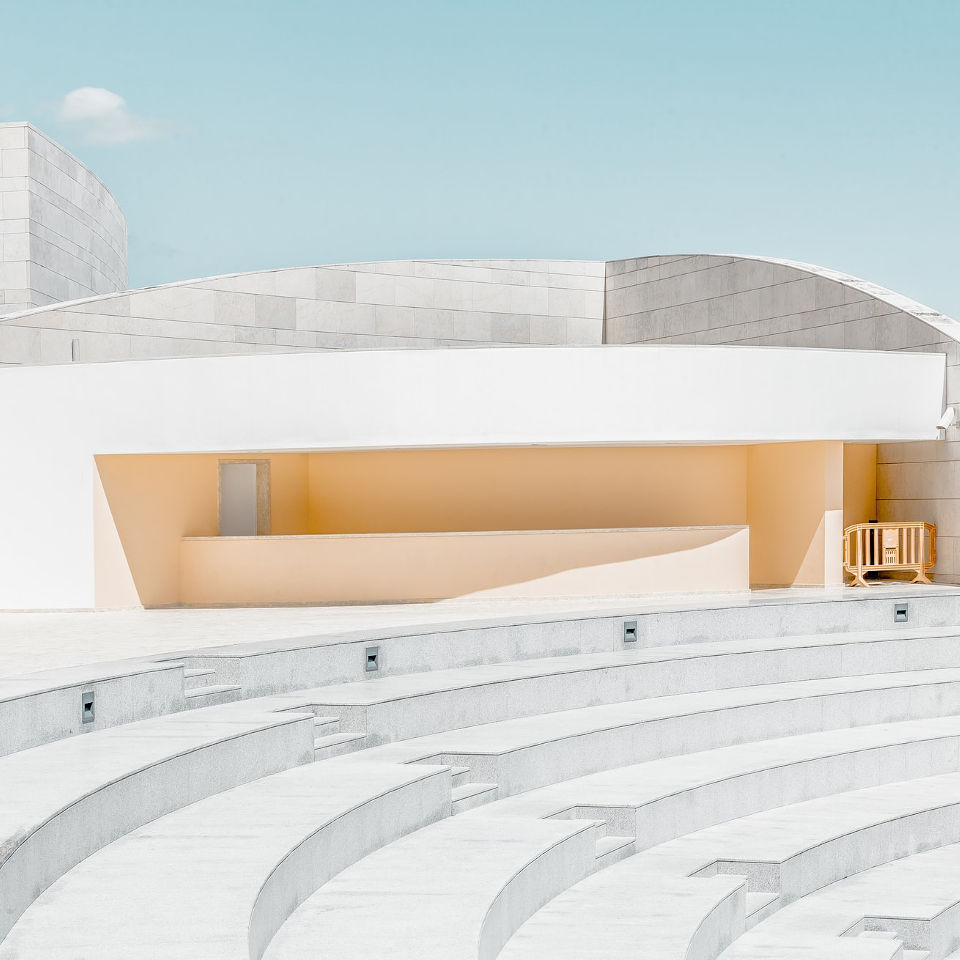 More than that, having a layered concreted design will make your backyard look less like a parking lot and more like an appealing, classy outdoor design.
Add a fire pit to your concrete design
A very enjoyable way to add warmth to your concrete patio is to integrate a fire pit into your outdoor design for outdoor summer nights with friends around a log fire.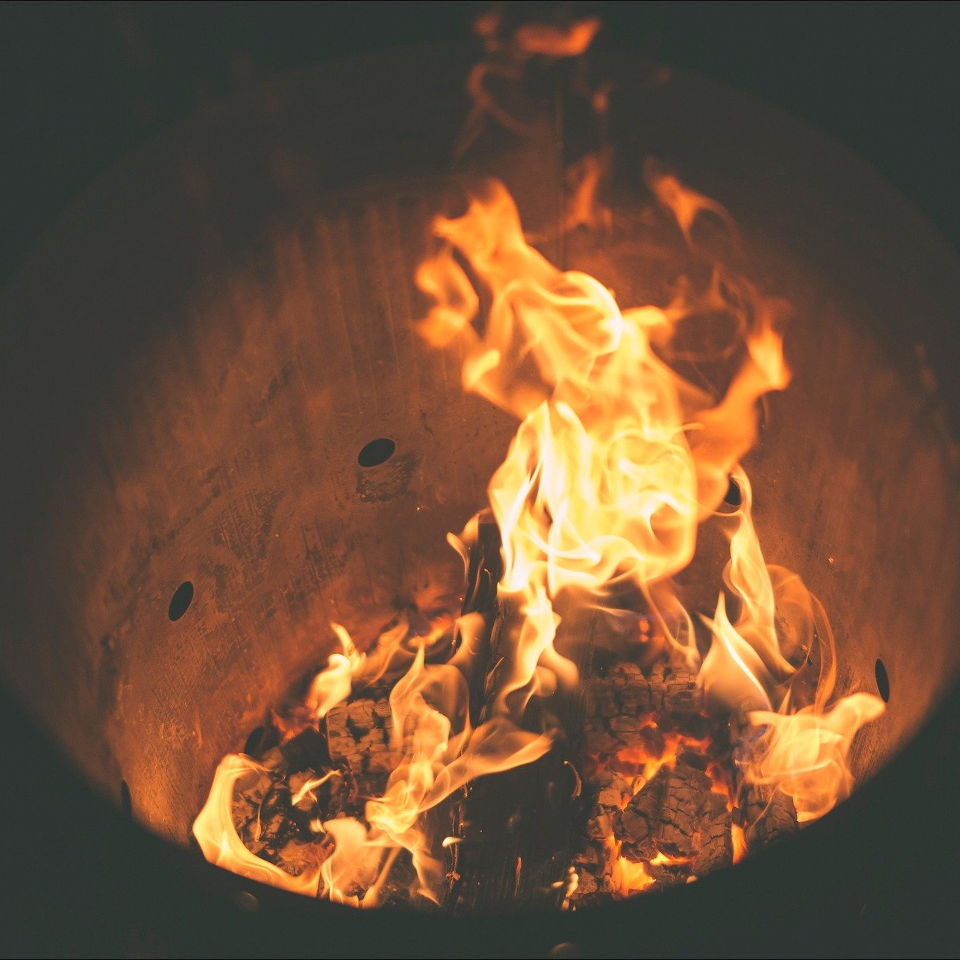 You can blend-in a fire pit using concrete forms, or by using other materials that go well with your concrete patio such as cinder blocks or bricks.
Create a wood-stamped concrete pattern
If you thought you cannot emulate the style of a wooden deck using concrete, think again.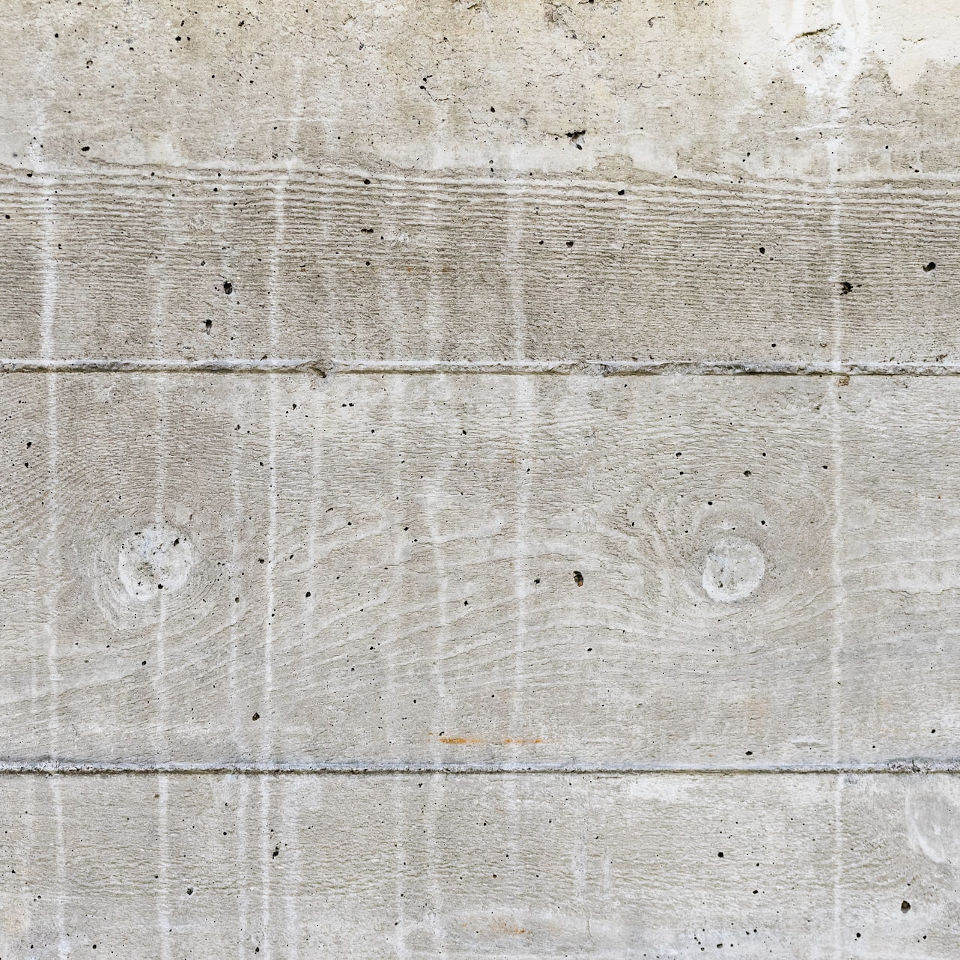 There are stamped patterns for your concrete design to give the same look as aged wood, and it comes with the added advantage of better durability.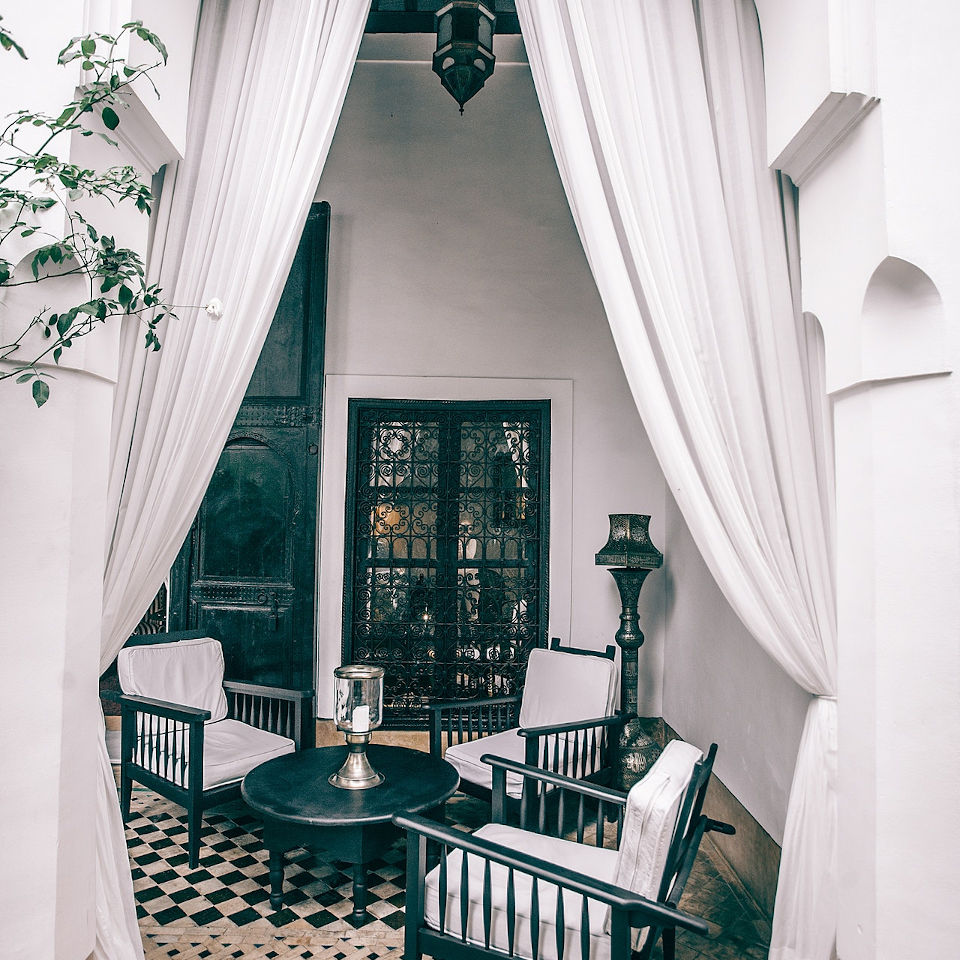 As you see, concrete is no longer an austere, template material, but rather a world of design opportunities within a single material.
Still, in order to turn your concrete design from simple to spectacular, you would need to master the art of adding textures and patterns to concrete, as well as having the proper equipment for such a task.
For a concrete design set to break the standards, get in touch with SOD Home Group. We have the team, the knowledge, as well as the dedication to make the most out of your landscape design.
More valuable insights on KNOW OUR SECRETS page
Get Concrete Design to be proud of - Click here
Explore Other Landscape Design Services