Deck Design
Never underestimate the power of a deck. It lays low but it lifts the spirits high.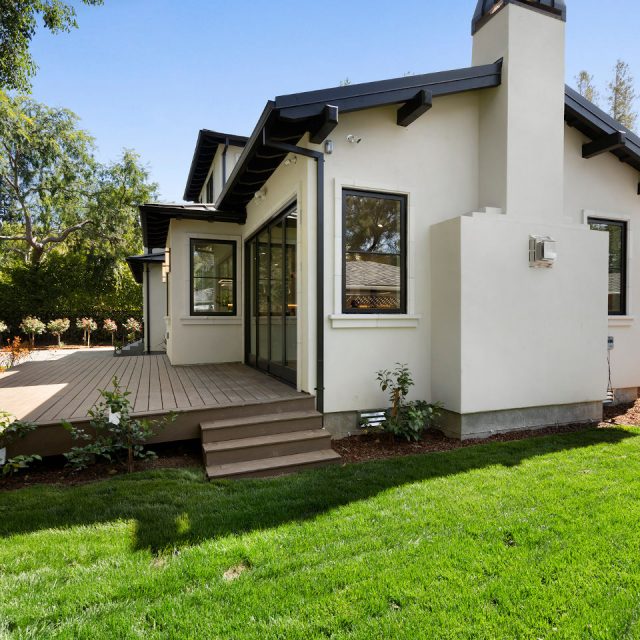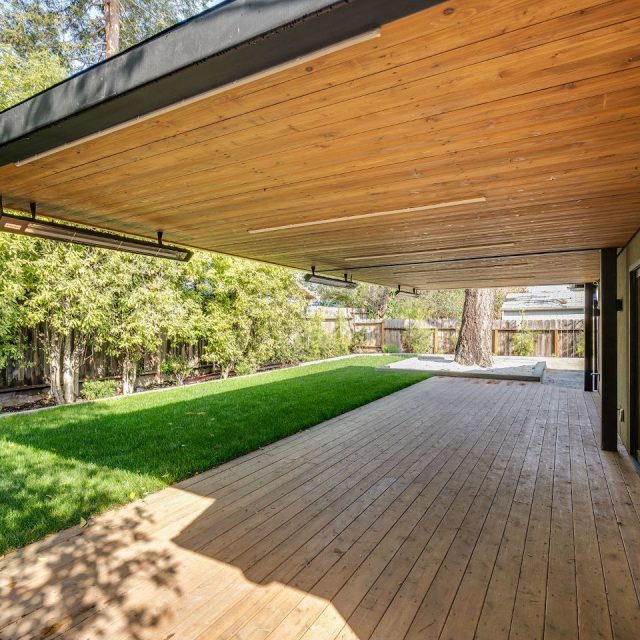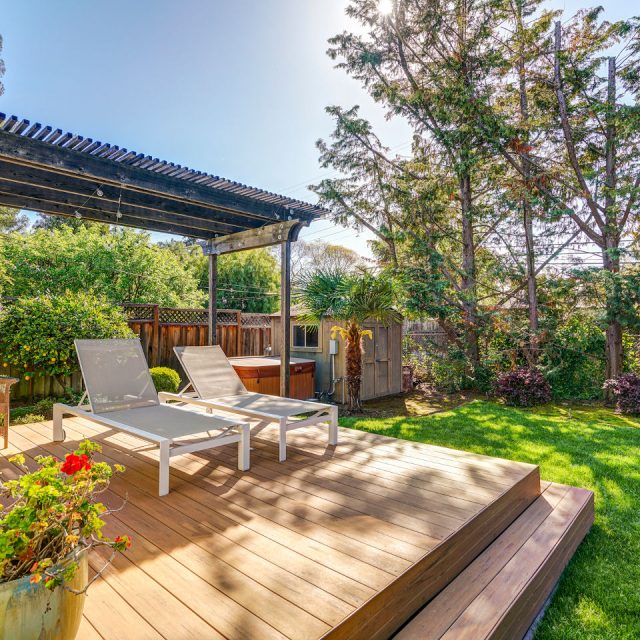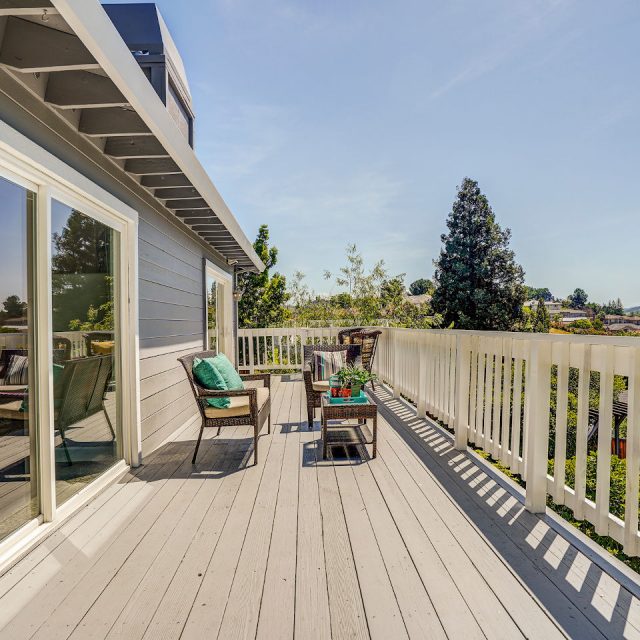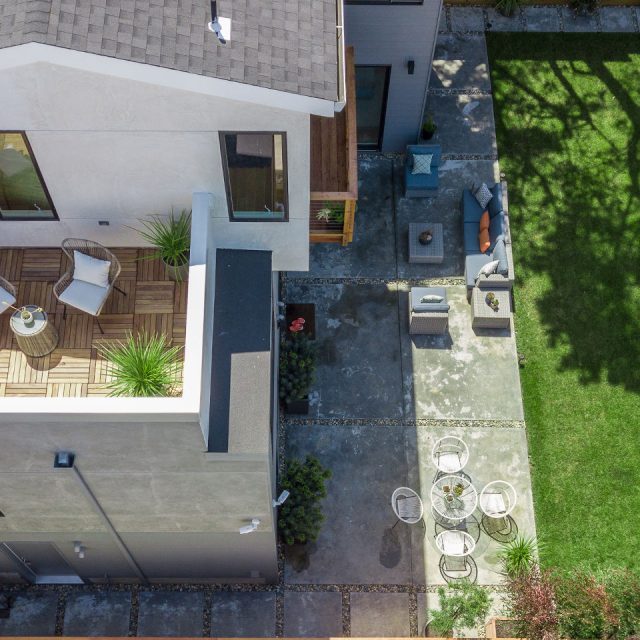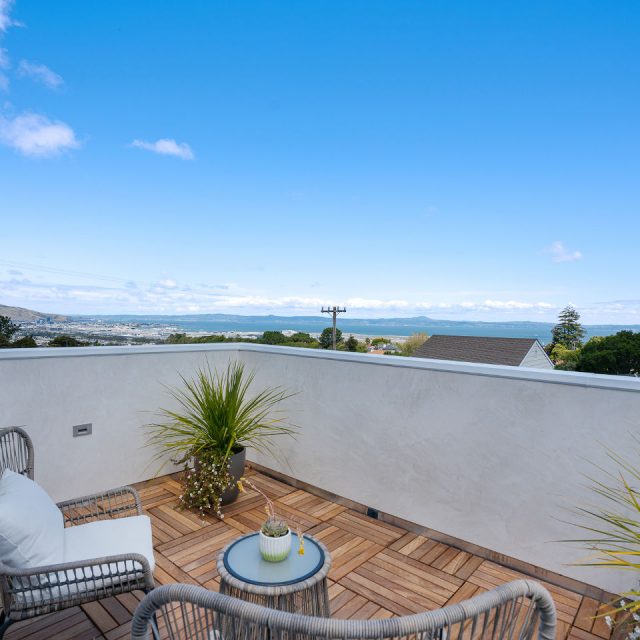 There's nothing more enjoyable than sitting on your deck and relaxing alongside friends and family. In order to make the most out of that experience, you need a deck design that is both practical and inviting. For this reason, you can't go wrong with a wood deck, and if you like heights, a deck railing will be necessary, both as a safety and design feature.
Get Your FREE eBook Now:
20 Expert Tips On Dining Room Design You'll LOVE
Our
Awards
Get inspired by our projects
Get a Glimpse into our trade secrets
Best approaches to plan your deck design
A deck is an extension of your home that bridges the gap between outdoors design and inside comfort. It's a place where you can relax, have some drinks or dinner, and enjoy the view.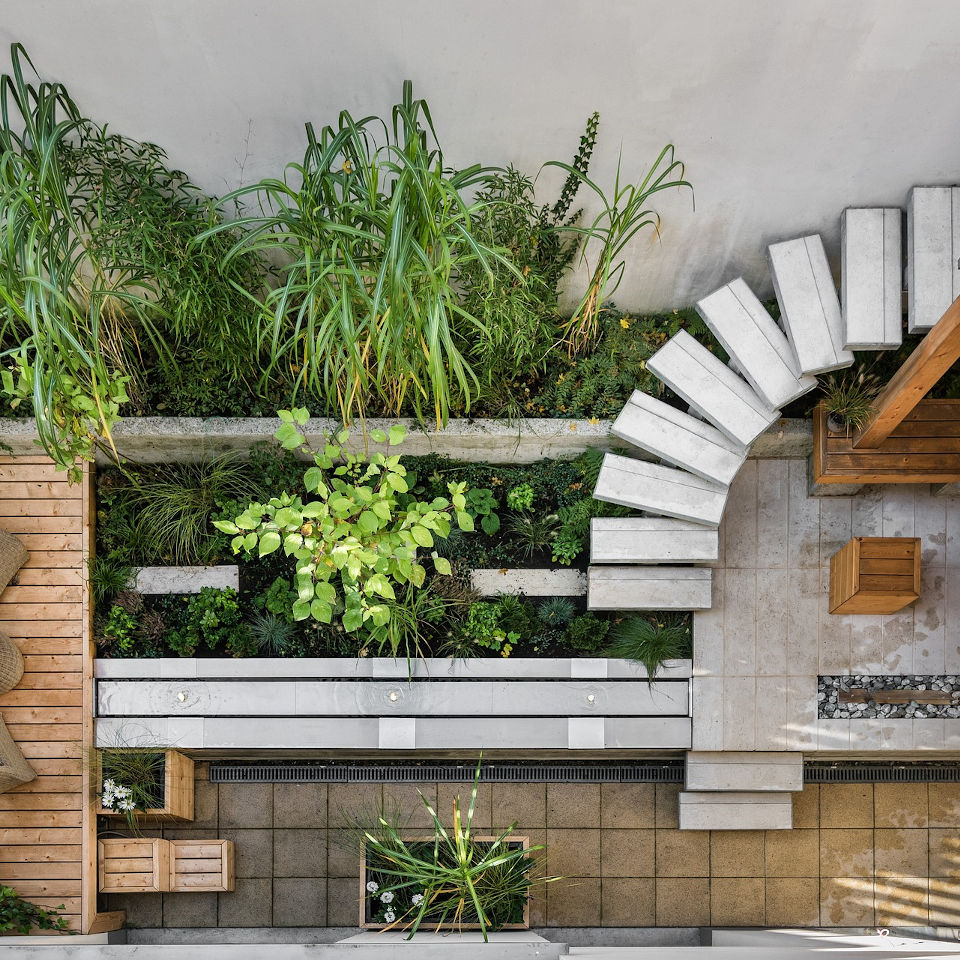 In order to make the most out of your new deck, your deck design should focus on looks and practicality, while amassing around it the other needed elements that turn a wooden structure into the home deck of your dreams.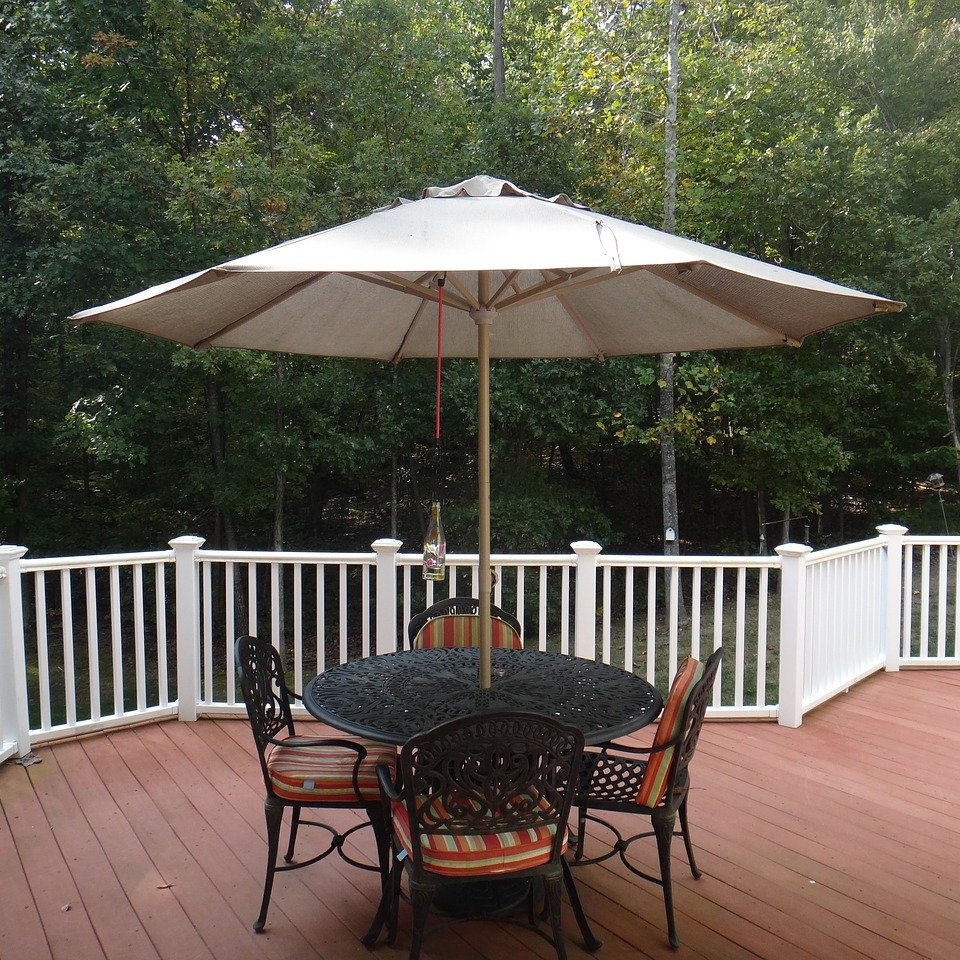 Below you will find 7 very interesting deck design tips for that perfect new deck:
1. Find the right location
Choosing the deck design that will give out the best view is a simple, but sure way to get the most enjoyment out of your new deck.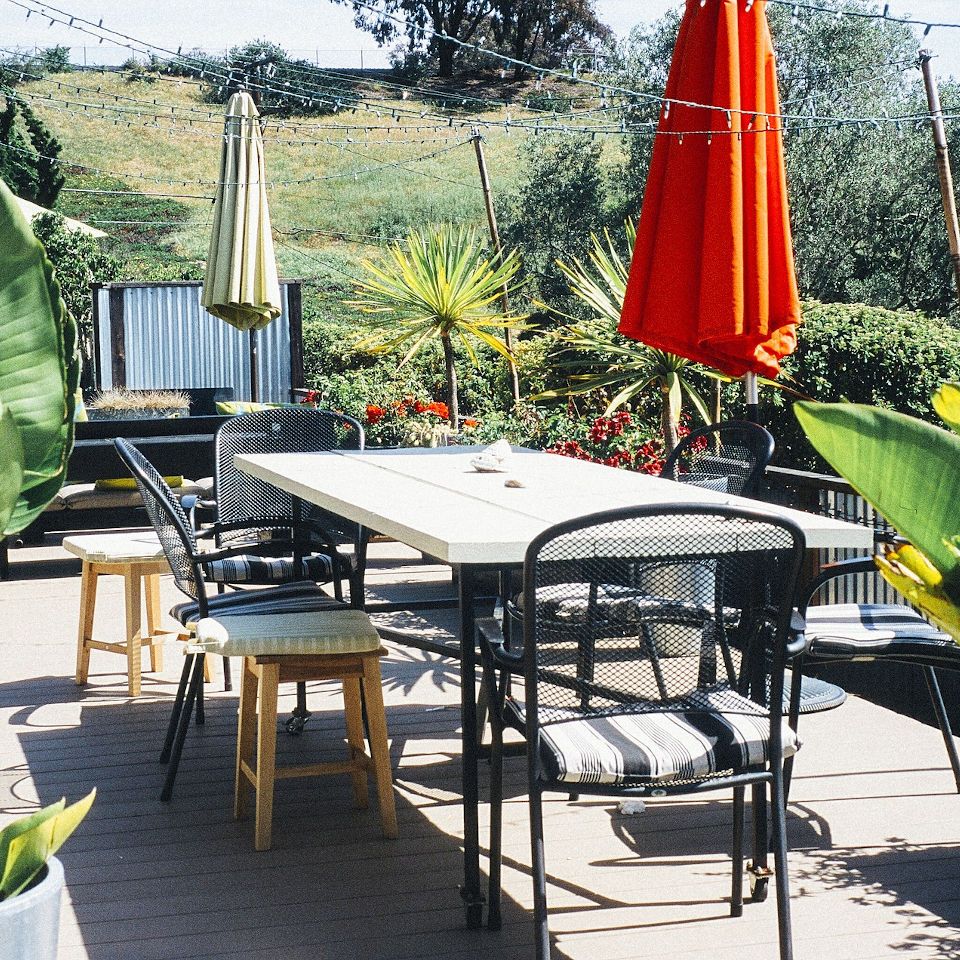 Even more important than size, backyard decks are all about having a relaxing time, while enjoying the best possible view your garden has to offer.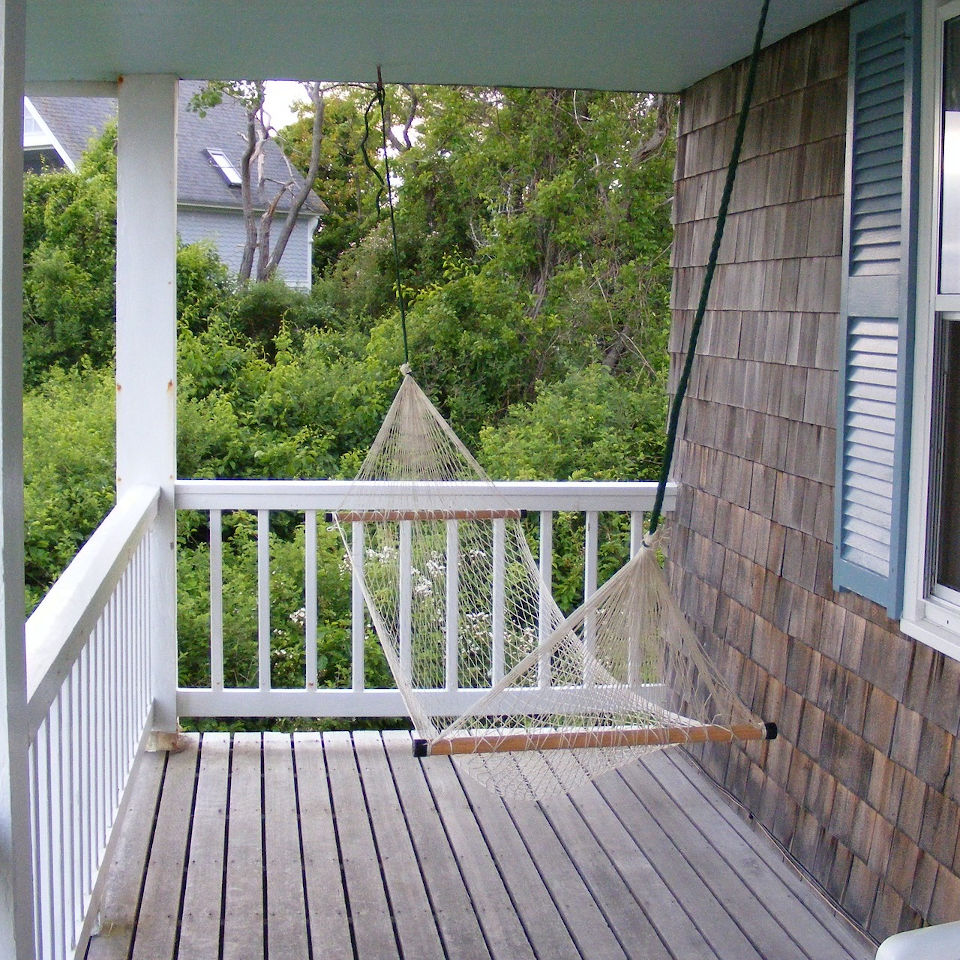 Tip: If your landscape design allows it, try and elevate, or place the deck on higher ground for a better view.
2. Create a deck and patio combo
If your landscape design space is limited, you can make the most out the available space by combining the deck and patio into one structure.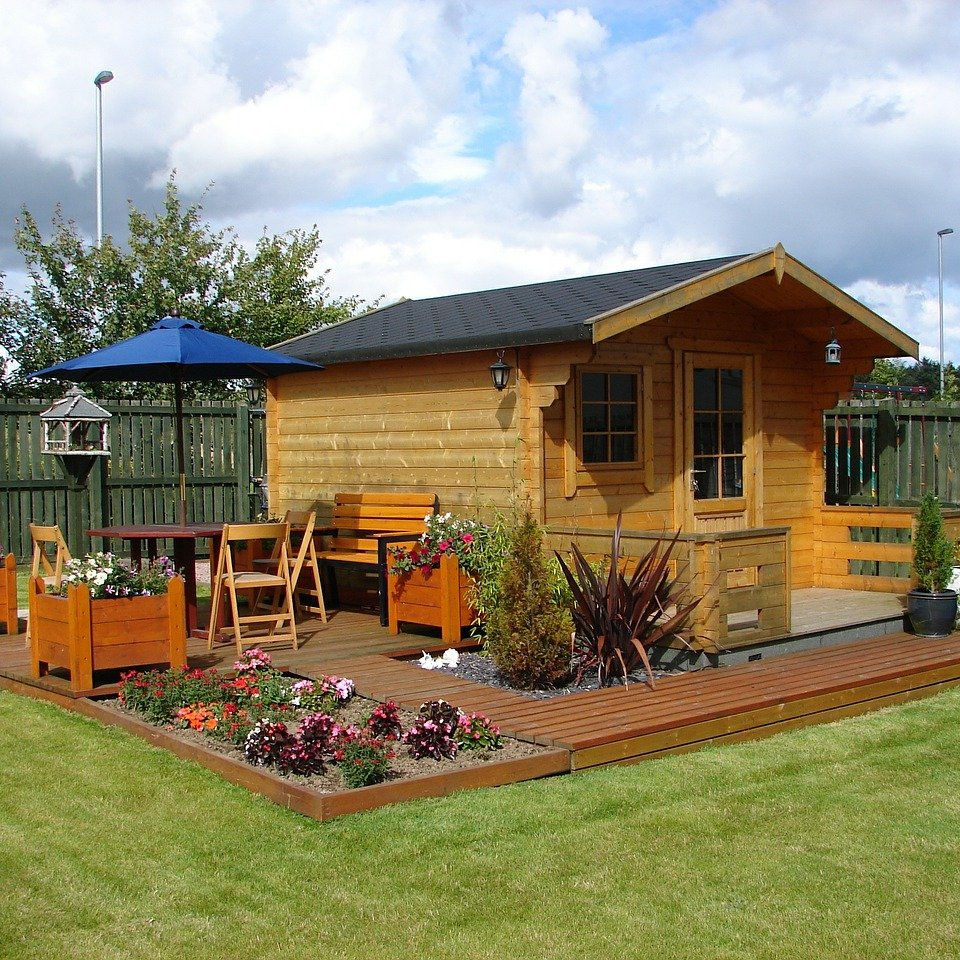 In order to get the best of both worlds, think of creating the hybrid structure on levels, and using different materials. For instance, a wood deck will blend perfectly with a stone patio surrounded by natural elements.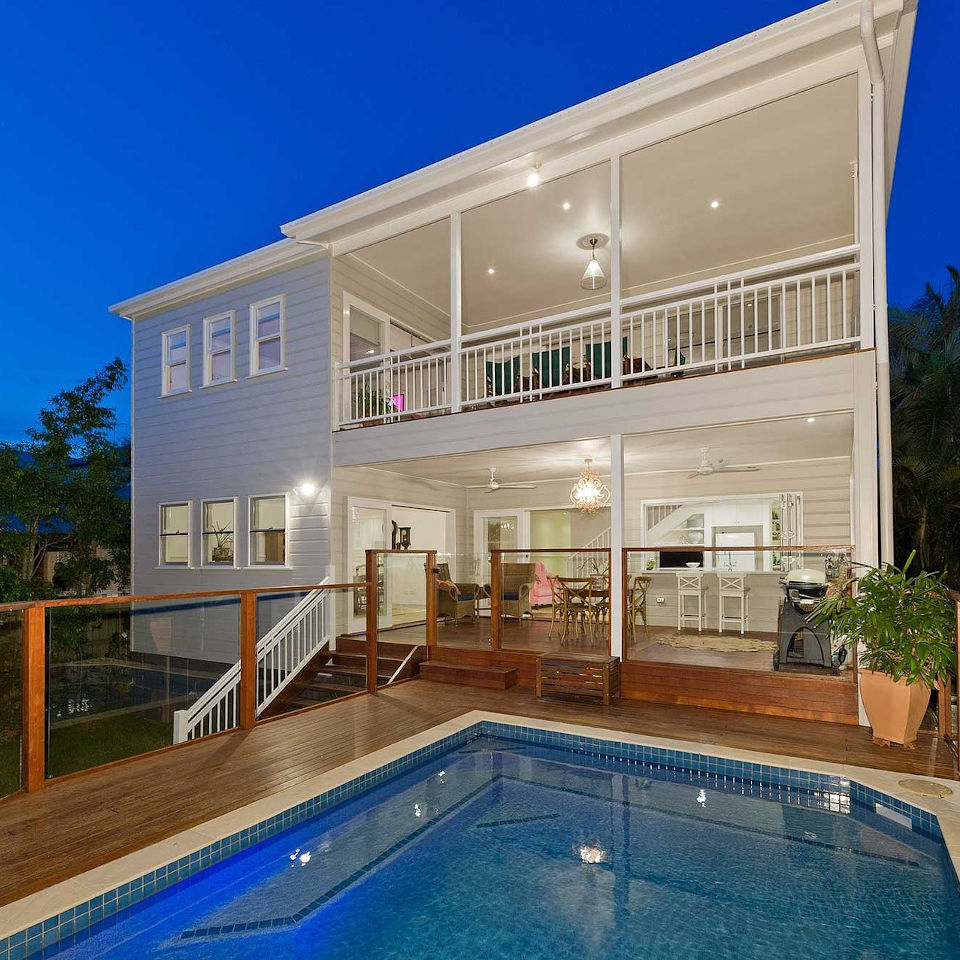 The reverse would also work, with a lower level patio, and a raised deck for dining and relaxing.
3. Design your deck as an outdoor diner
In order to turn your deck into a truly exquisite outdoors dining place, you must have in mind the type of functional furniture you plan to use, as well as where that furniture will be placed.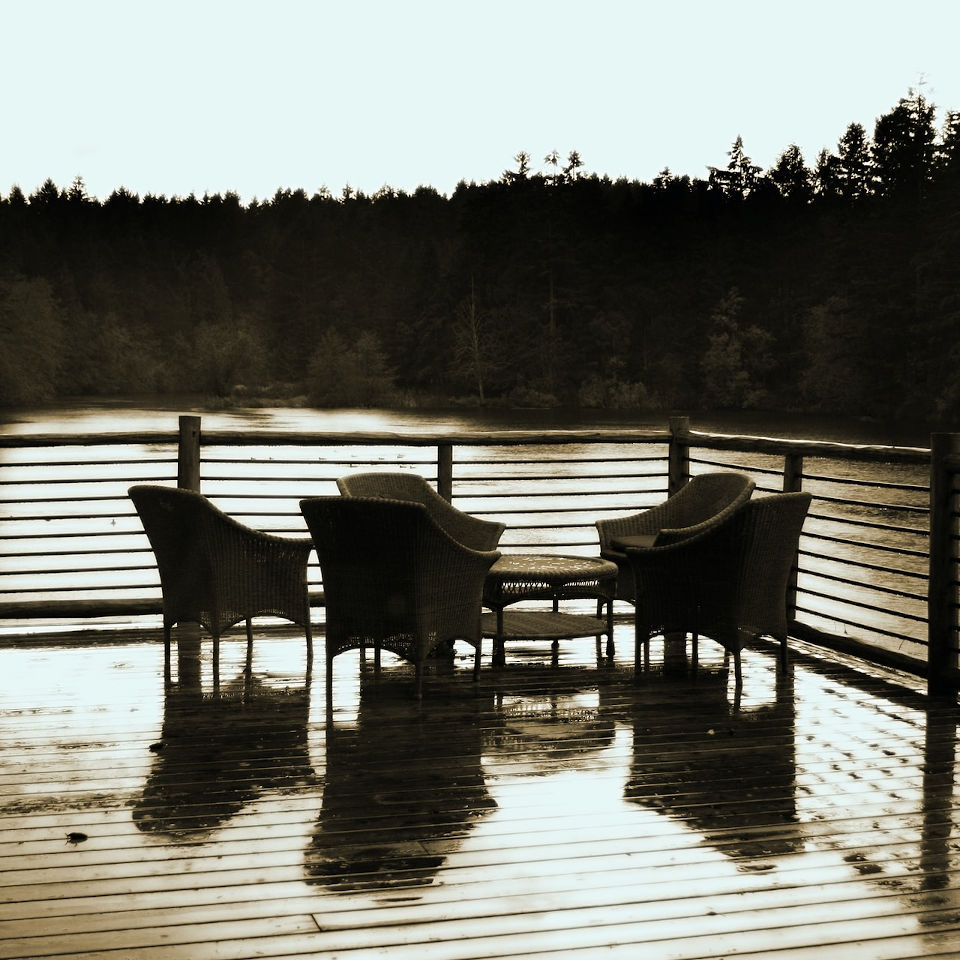 For a wood deck, try to use natural furniture elements such as wood and bamboo, as well as natural fibers for coverings such as hemp or linen. Also, place your dining table where it can be accessible from all sides and offer the best lookout of the surroundings.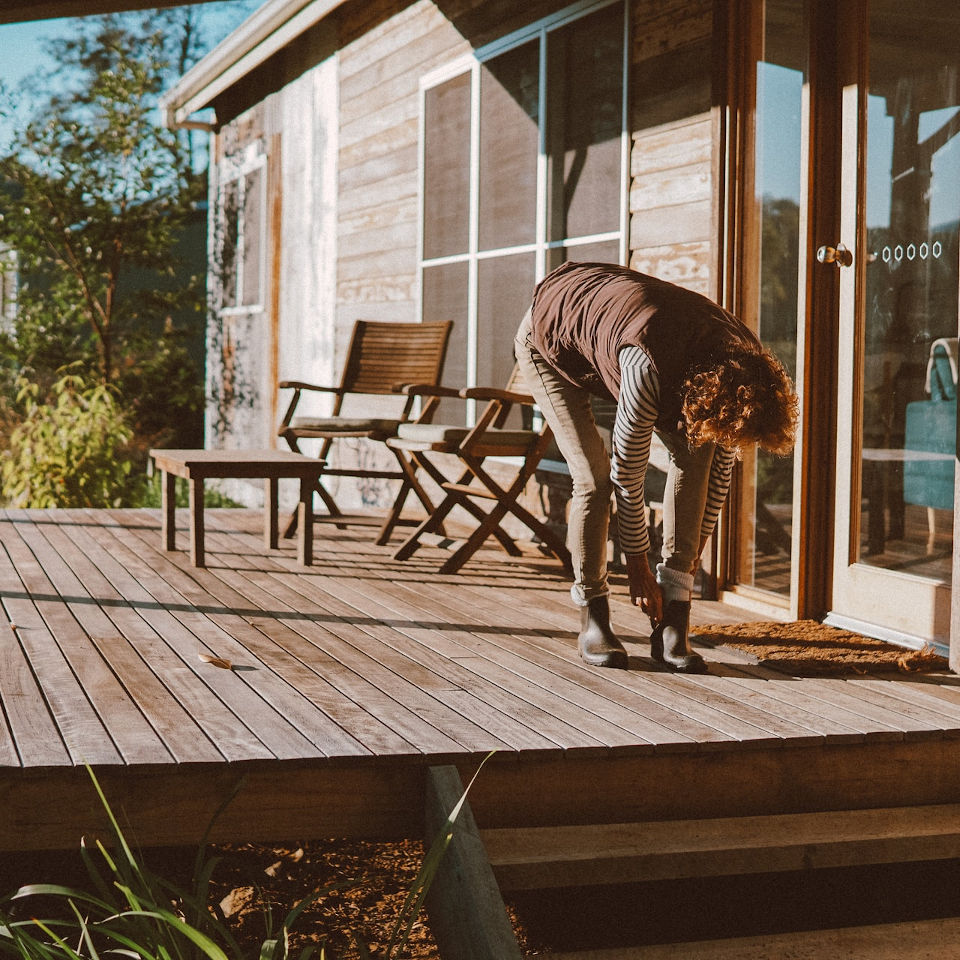 Tip: Round dining tables are the best choice for small backyard decks, since they make the most of the available space, and offer relatively easy access to it.
Drop us a call today, and let's talk more about your next custom home project!
4. Make the deck as an extension of your pool
Since the pool is the focus point of your outdoors design, you can blend in your pool design into it, and create a pool deck that not only enhances the visual appeal, but it will also offer easier and safer access to the pool itself.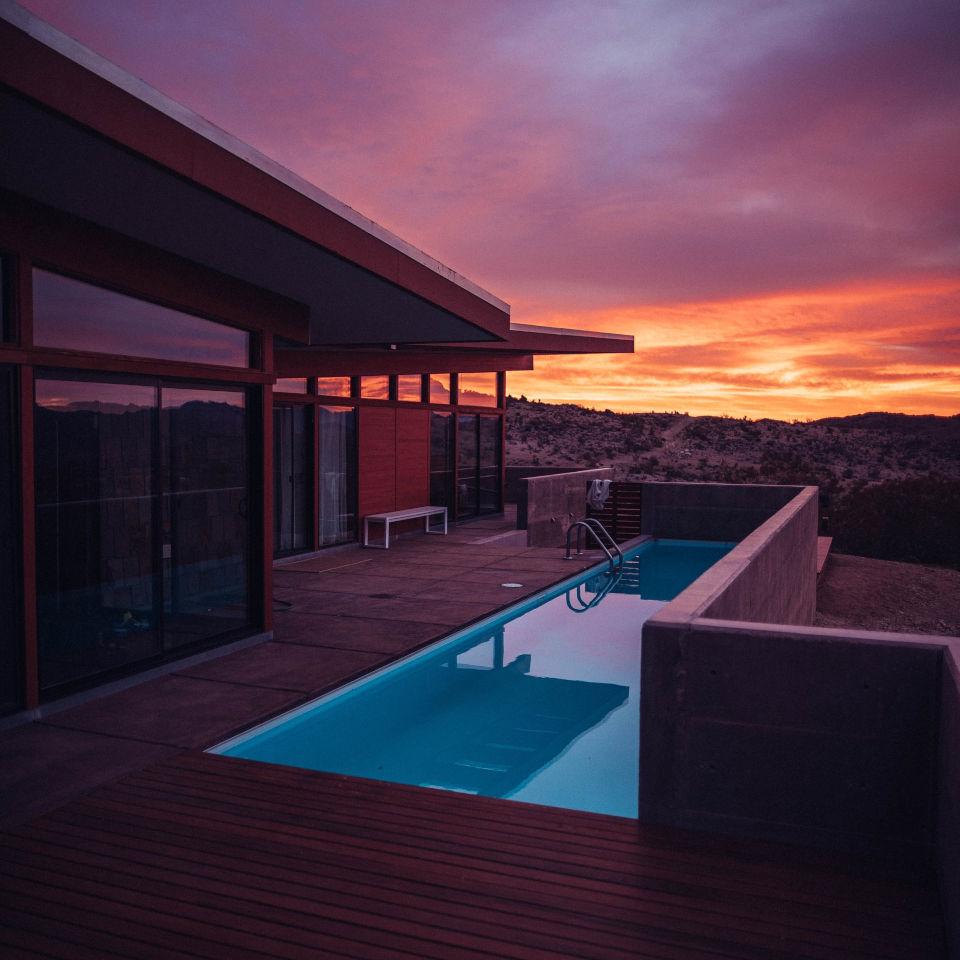 For instance, a redwood decking will feel a lot better on your bare feet when getting into the pool, and will offer better grip for your wet feet when getting out of the water.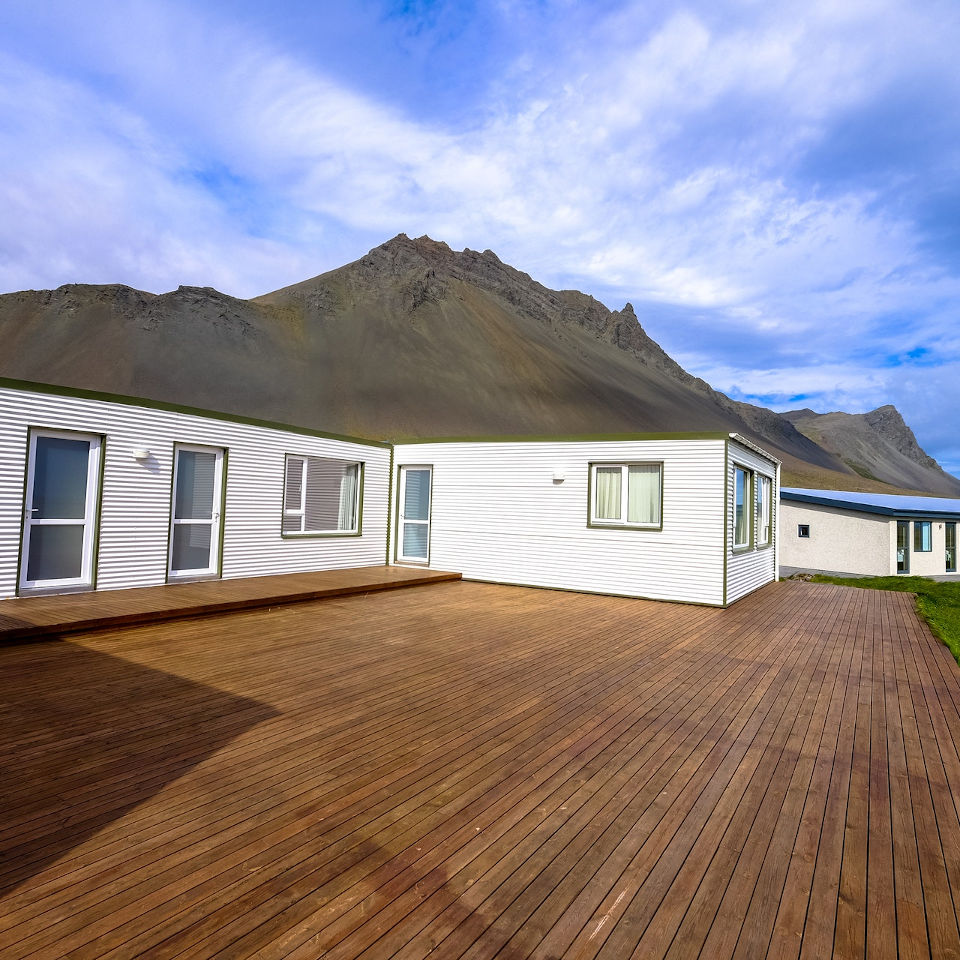 Tip: If you plan to use wood for your pool deck, make sure the wood is specially treated to be water and condensation resistant.
5. Add a hot tub to your deck design
If you want to turn your new deck into an oasis of relaxation and spoil, then adding a hot tub or a jacuzzi to it will turn your backyard deck into your own personal spa.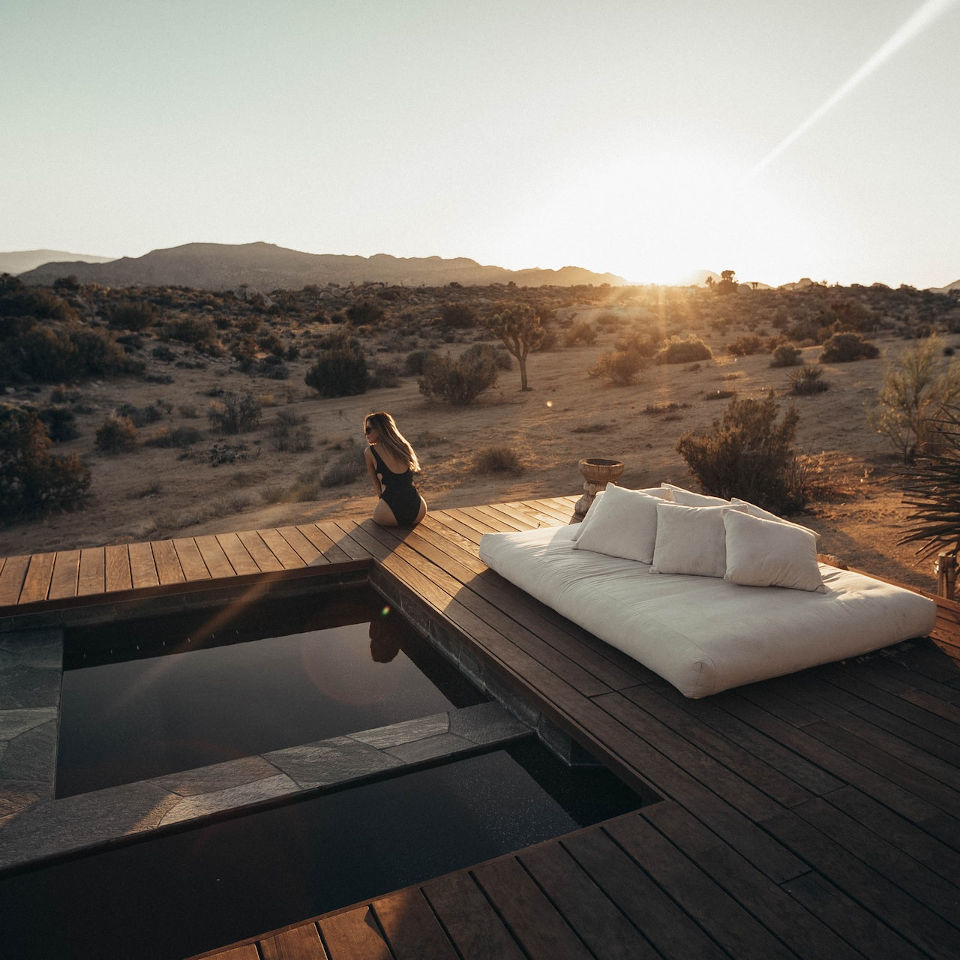 You can keep the hot tub elevated and turn it into the focus point of your deck, or you can place it into the deck to leave your outdoor design smooth and open.
6. Design a second story deck
Instead of making your deck part of your outdoor landscape design, you can integrate that deck into your house design and benefit from a better view, as well as opening your home more towards the outside.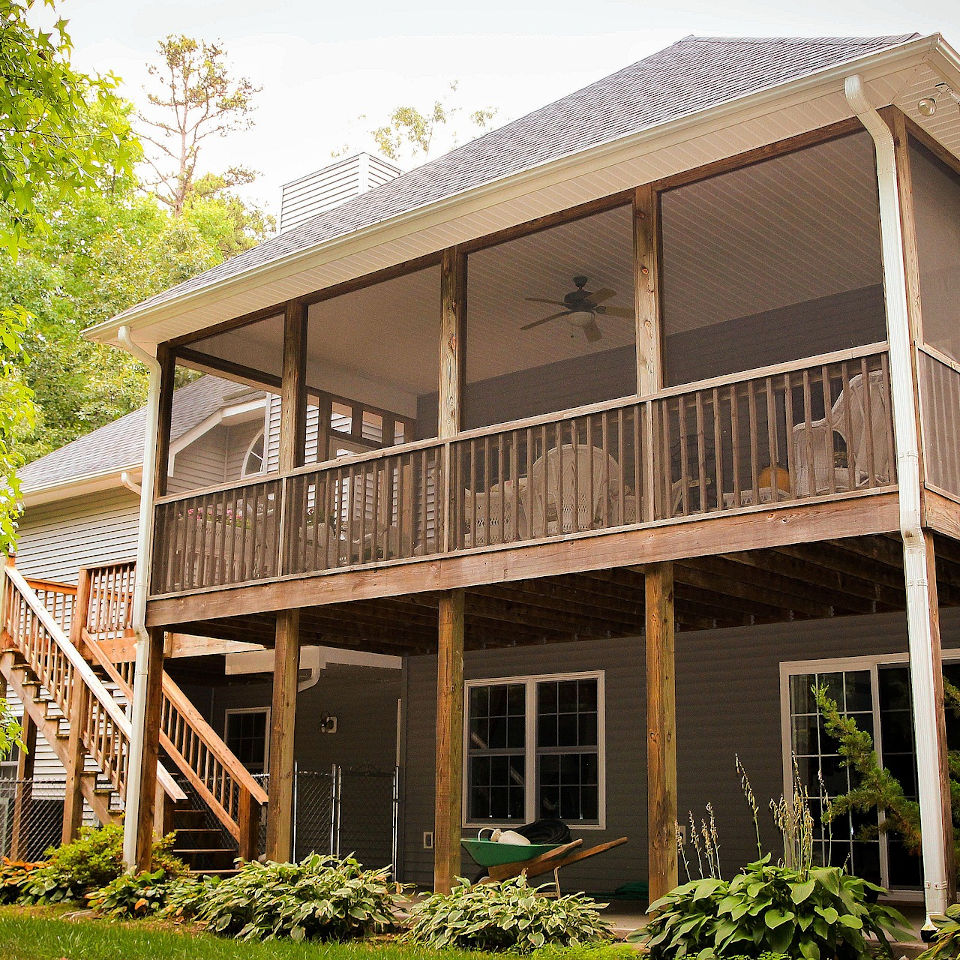 You can place a deck on a second or higher story, or you can even create a decking surface on your rooftop.
Regarding materials, you can use the same elements used for backyard decks, from redwood decking, to more modern composite materials.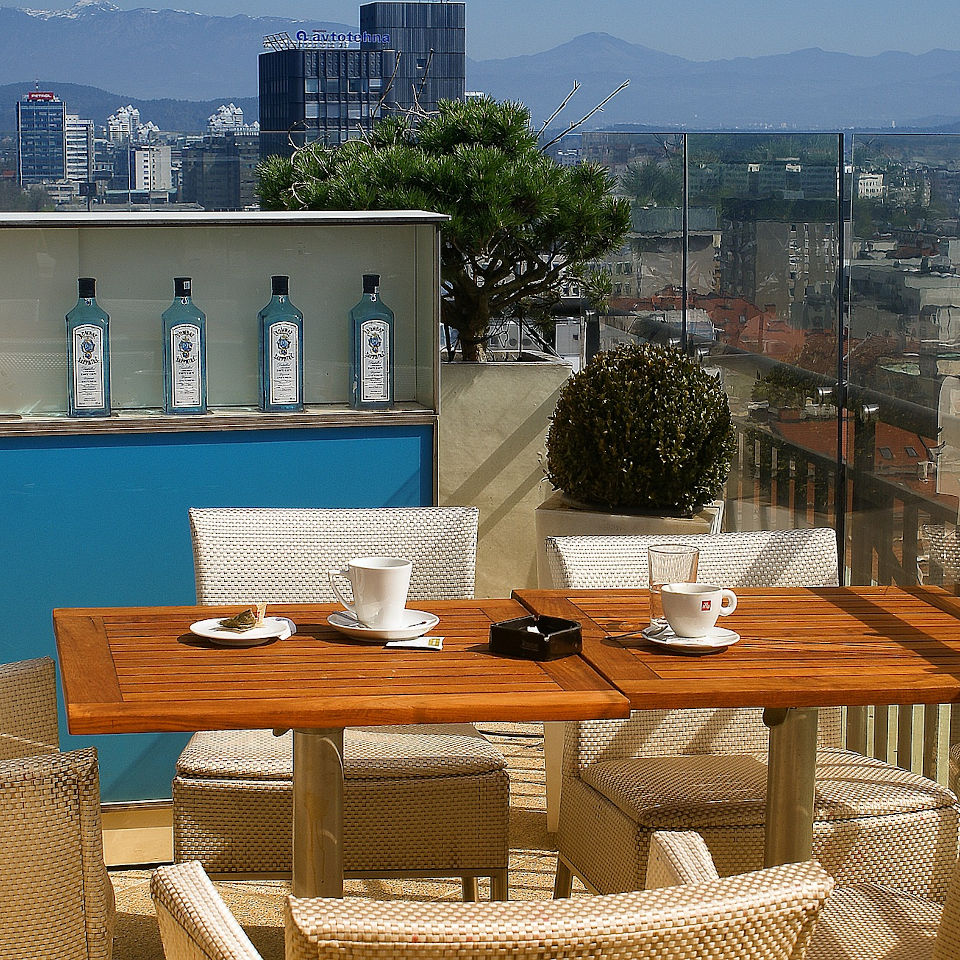 Tip: One thing to have in mind is that the available space for this type of deck depends on the structure of your walls, as well as the zoning rules from your area.
7. An elevated deck will require deck railing
For decks situated on higher ground or on second floors, deck railing is necessary, being one of the safety requirements stated in the construction rules and regulations of California.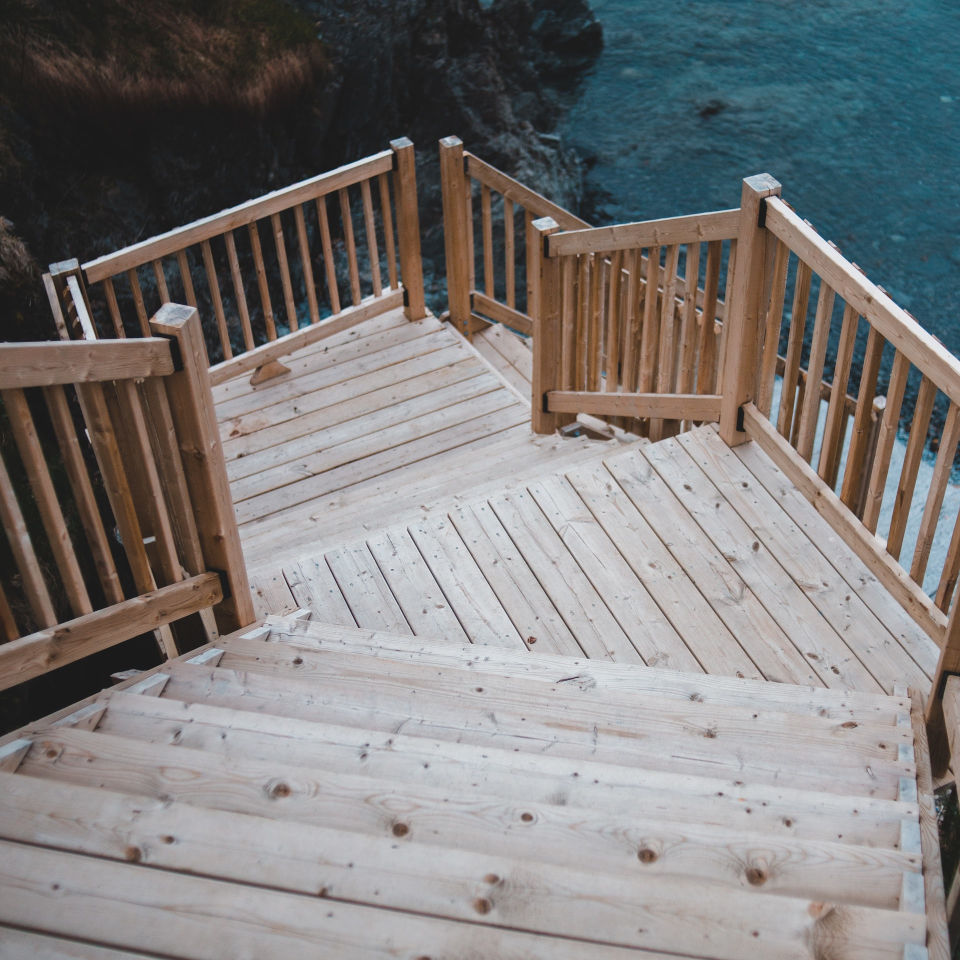 Yet, that doesn't mean that your deck design is doomed to look cluttered, since there are plenty of deck railing choices that will not only keep the aesthetics of your deck, but it will also improve them.
If you want to have the view free and unobstructed you can use glass partitions as part of the deck railing, or you can use cast iron railing to complement the natural patterns of your wood deck.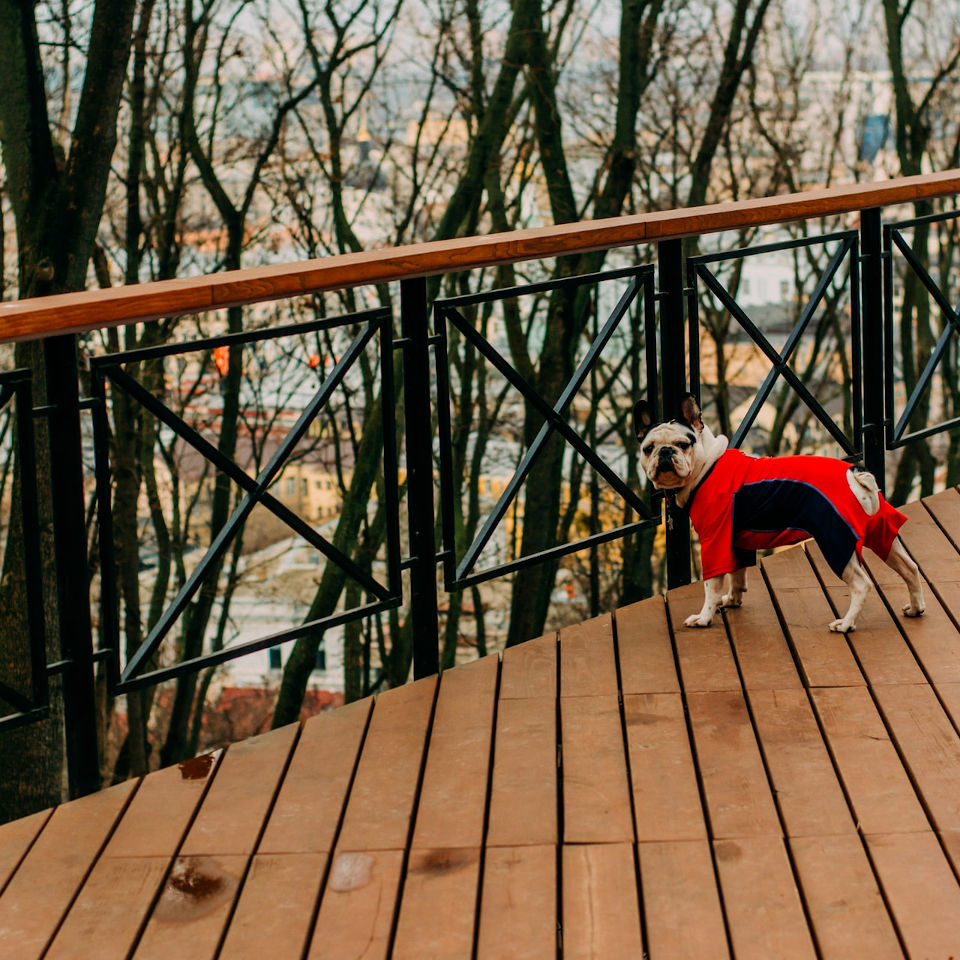 Tip: Your deck railing height needs to be at least 42″ tall from the deck surface to the guardrail, to be in accordance with California's construction laws.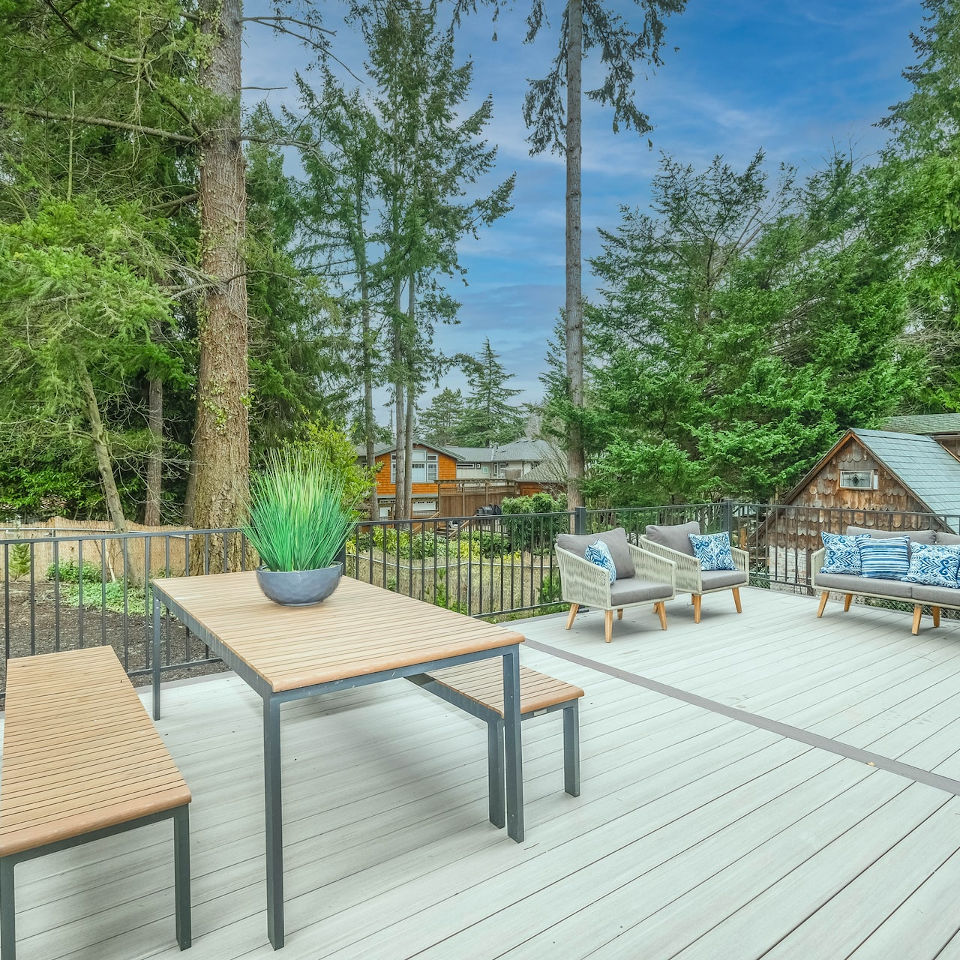 As you see, though decks are a pretty common element of landscape design or house design, the way you envision and build that deck can make a huge difference when it comes to enjoying your new house improvement.
For a deck design that stands apart, and a carefree experience building that dream deck, get in touch with SOD Home Group for a no-obligation friendly chat.
We have the team, the experience, and the reputation to turn your dream home improvement into reality.
More valuable insights on KNOW OUR SECRETS page
Press to impress with a Deck of a lifetime
Explore Other Landscape Design Services